PHOTOS
Wedding BOMBSHELL! Bradley Cooper And Irina Shayk Taking Baby Steps Down The Aisle!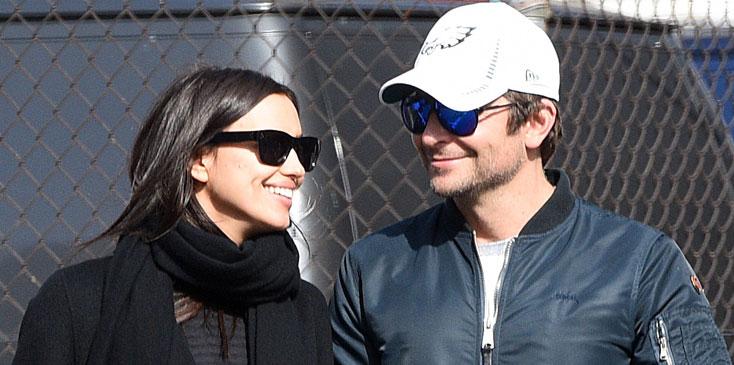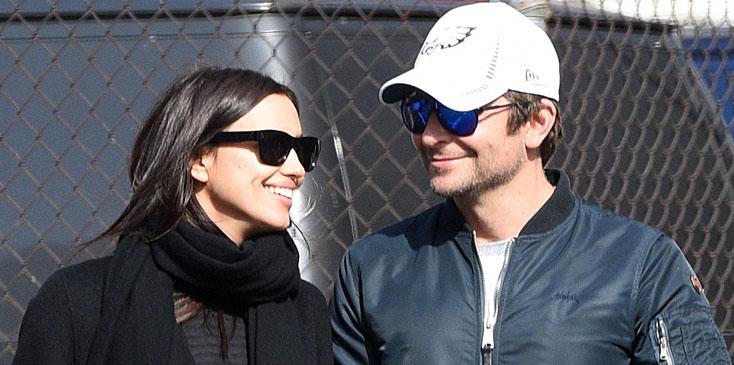 Bradley Cooper and Irina Shayk may be expecting a child, but don't plan on them rushing into a wedding before the baby arrives!
Article continues below advertisement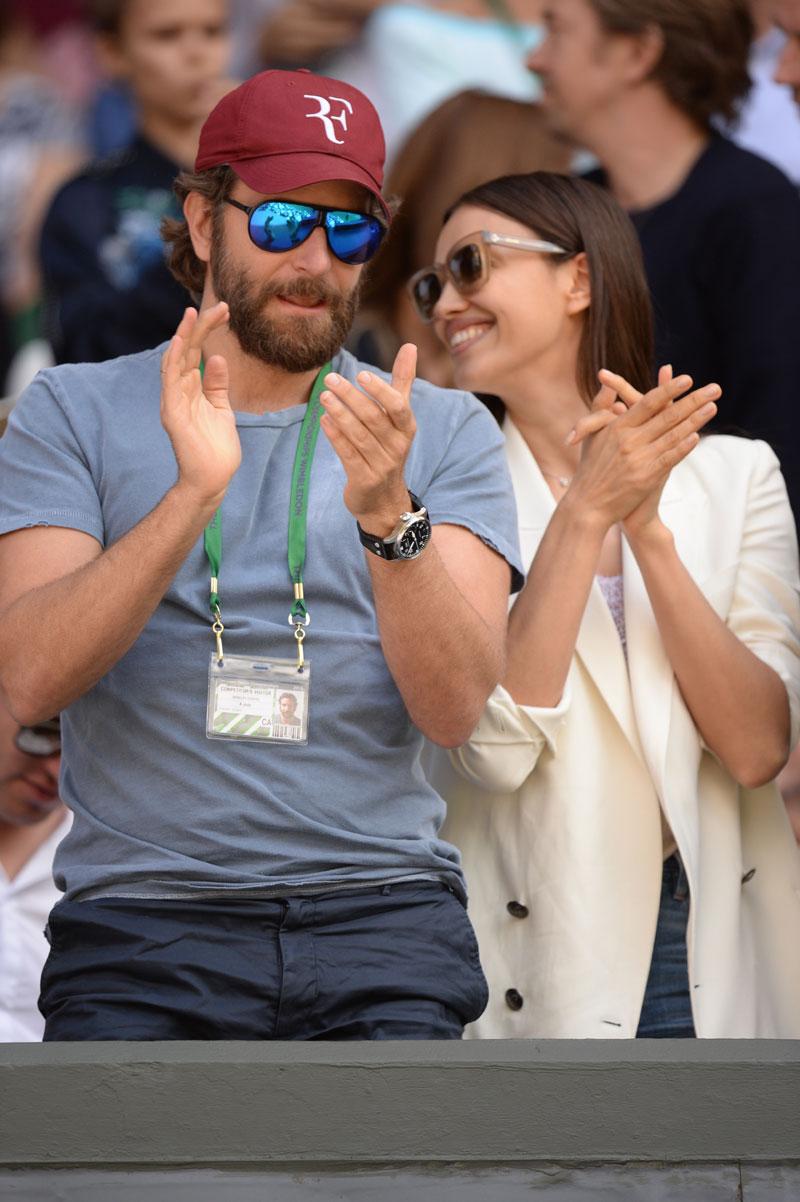 "Bradley and Irina have discussed babies and marriage plenty, but they've never stressed about which would come first," a source told Life & Style exclusively.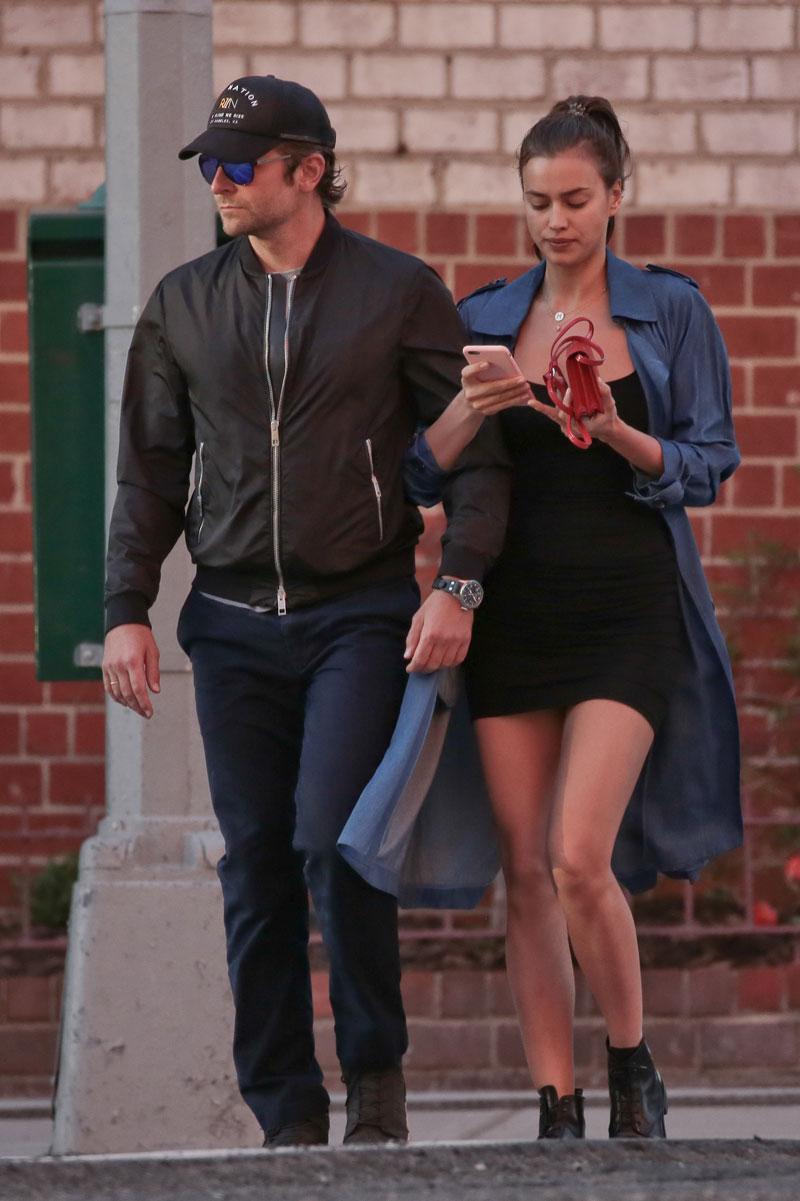 The couple began dating in April 2015, and as Okmagazine.com previously reported, Irina underwent a huge lifestyle change on her quest to get pregnant, including taking pre-natal vitamins and quitting smoking.
MORE ON:
celeb relationships
Article continues below advertisement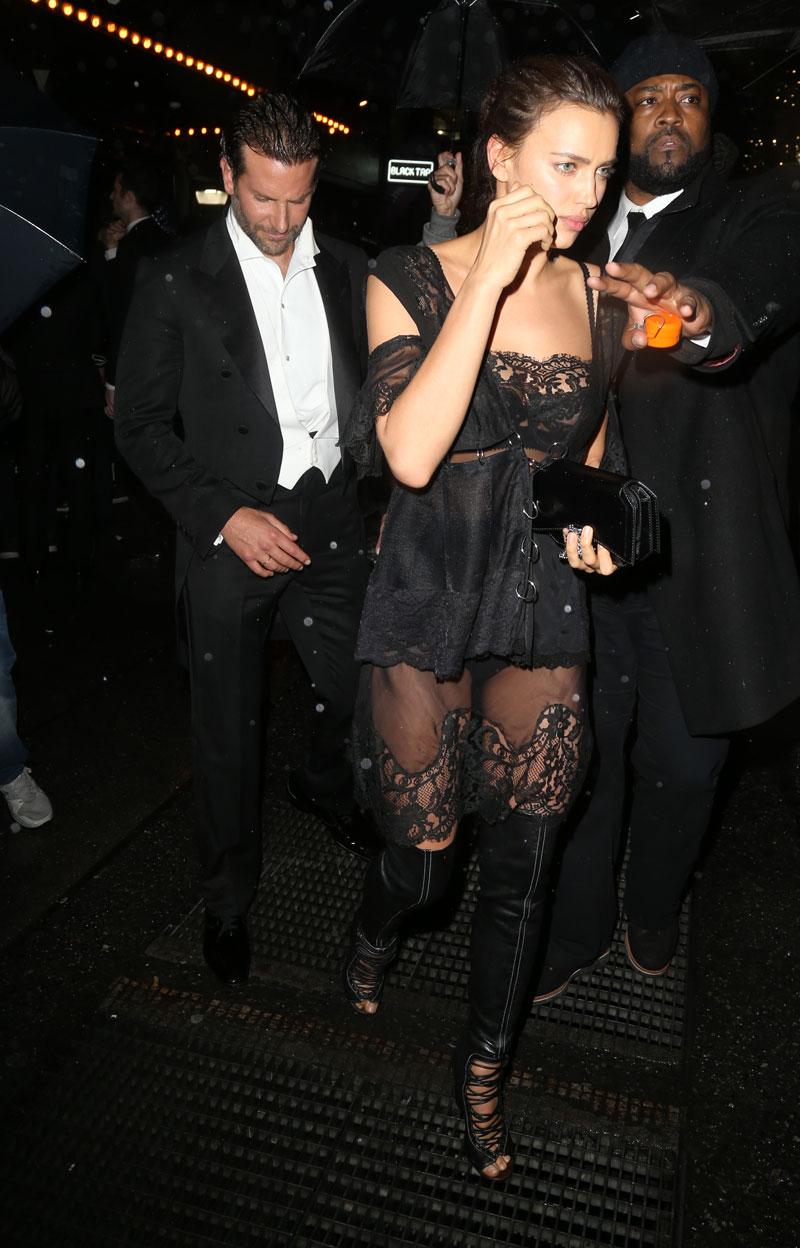 Still, don't be shocked if a save-the-date comes soon after a birth announcement! "A wedding is just a matter of time now," the insider said, but it will have to be squeezed into their busy working schedules. Irina just walked in the Victoria's Secret Fashion Show, while Bradley is currently directing the film A Star Is Born.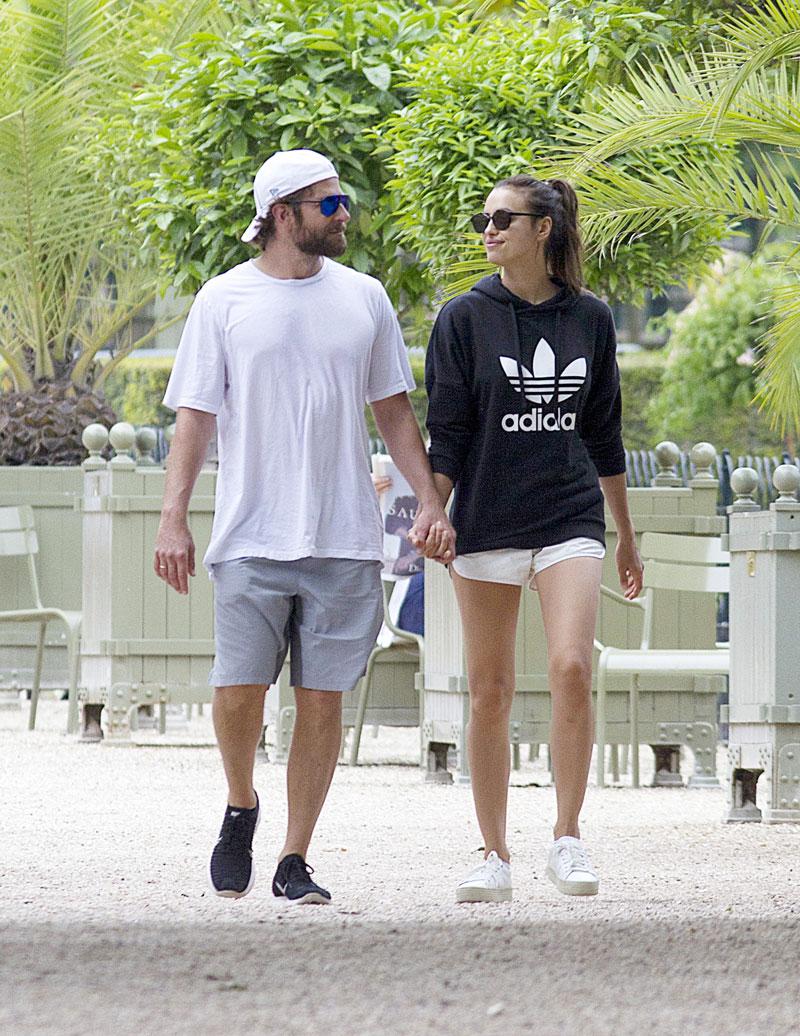 Luckily for the pair, they'll have strong support from Bradley's family when the time for a wedding does come! "Everyone in Bradley's family wants this. Irina's won them over and they all adore her, plus they all know how much he desperately wants to be a dad," a source told Okmagazine.com exclusively just a few months ago.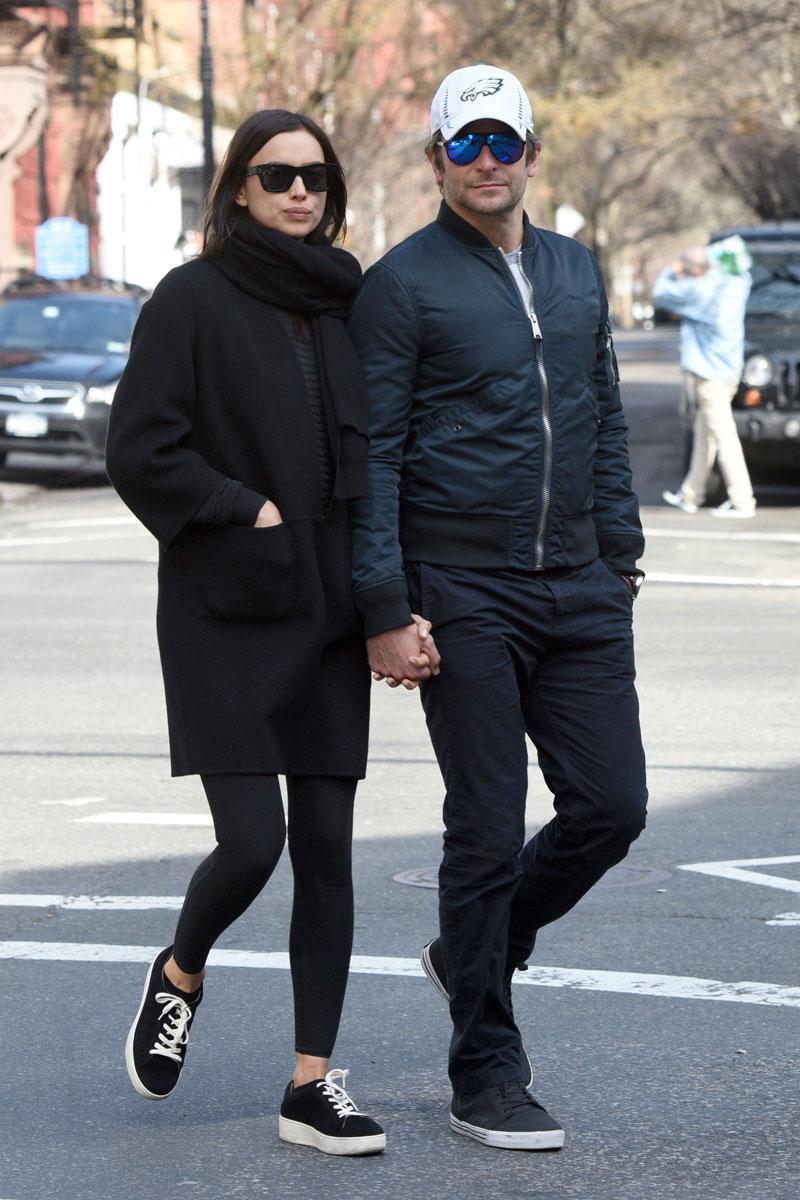 When do you think Bradley and Irina will finally say I do? Let us know in the comments!