PHOTOS
Oh Baby! Find Out The MAJOR Lifestyle Changes Irina Shayk Made Before Getting Pregnant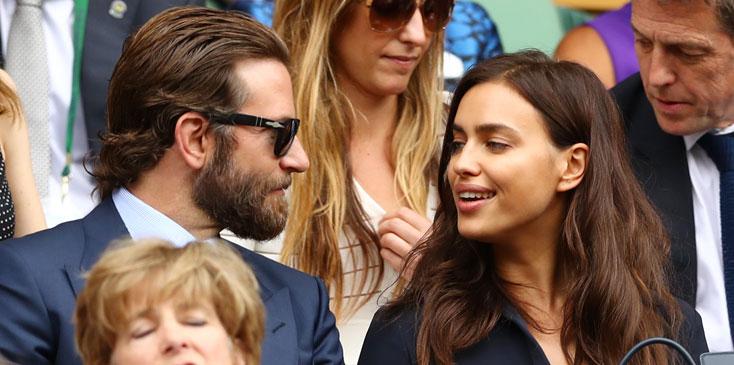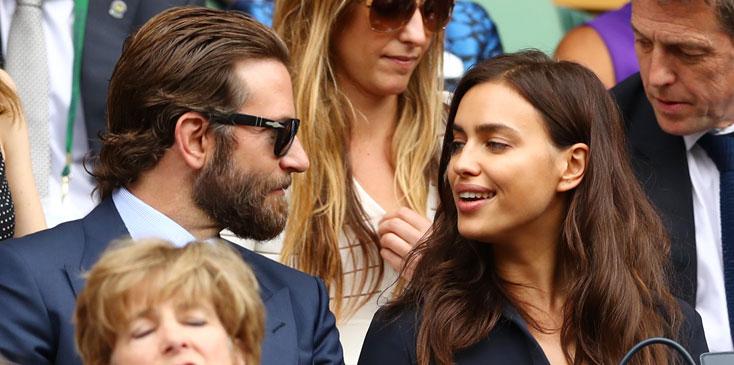 Get ready for one genetically blessed child. Bradley Cooper and his Victoria's Secret model girlfriend Irina Shayk are expecting! And it seems Irina has been planning this for a while!
Article continues below advertisement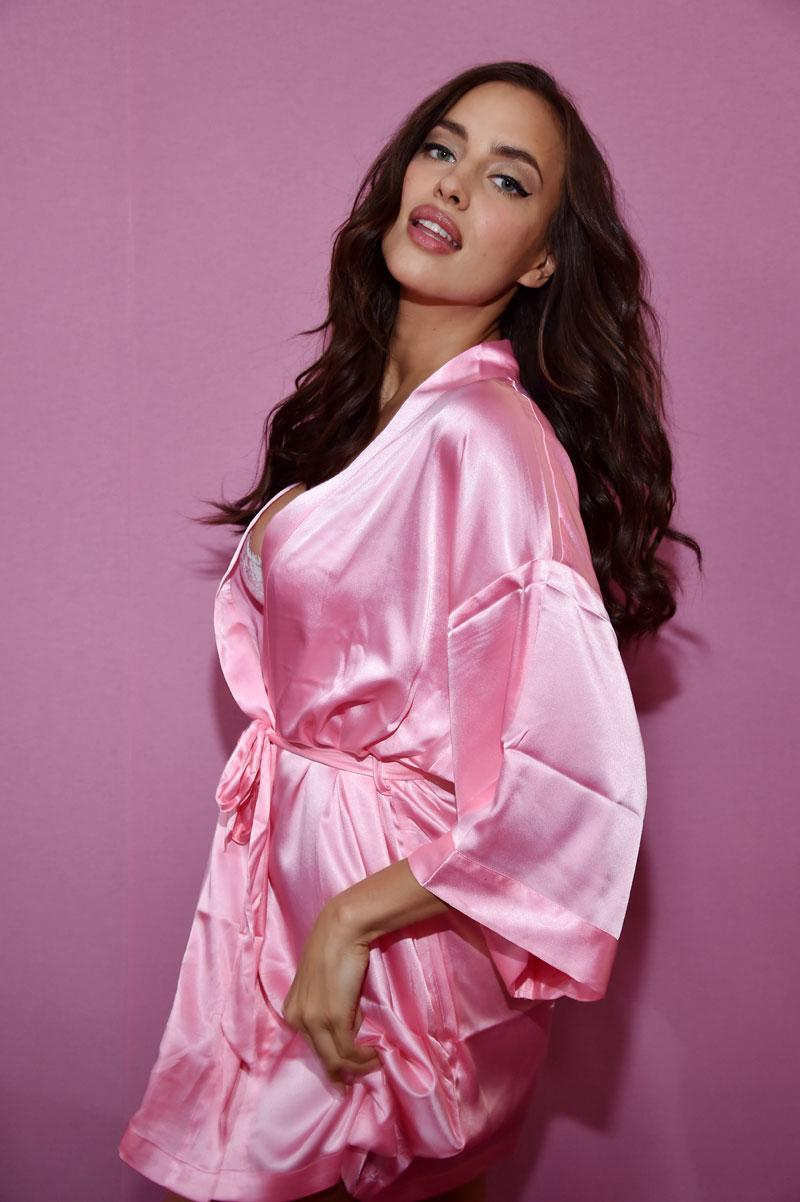 According to a RadarOnline.com exclusive report, Irina prepped for her pregnancy by cutting bad habits and following doctor's orders.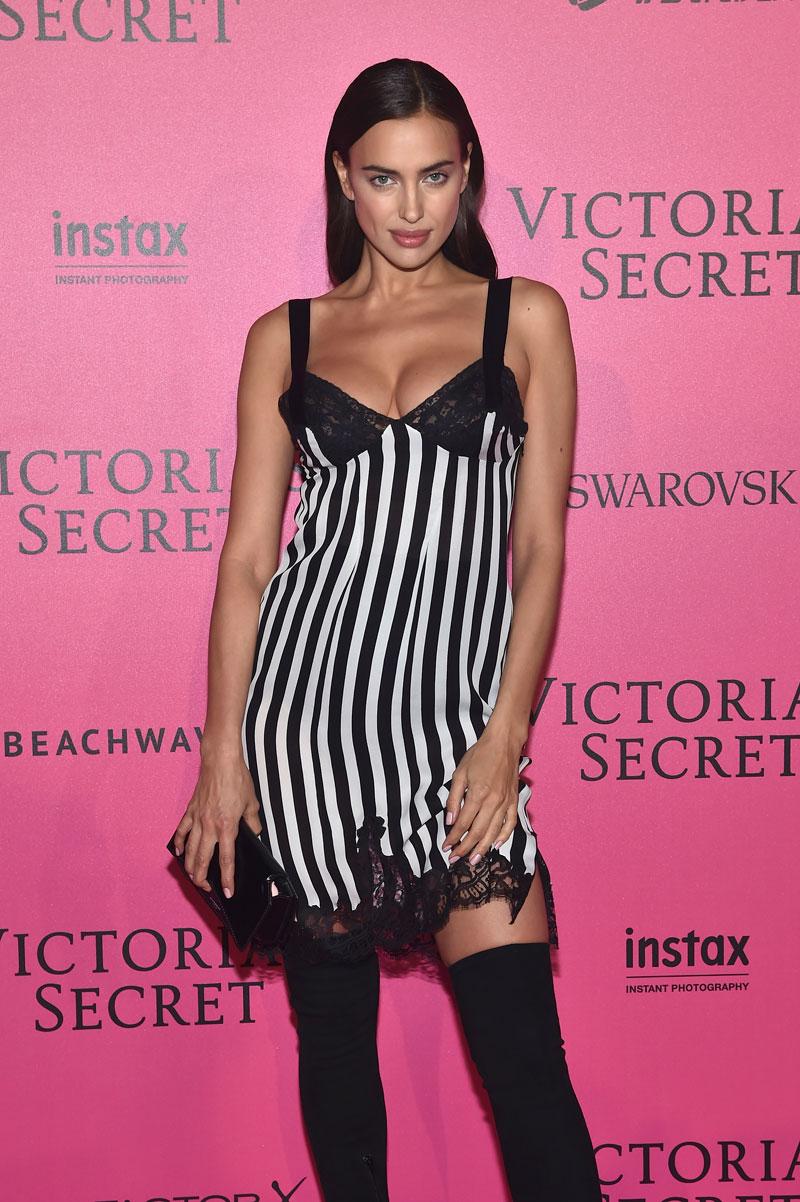 "She took pre-natal vitamins, folic acid, and of course, timed her ovulation cycle to give them the best opportunity to conceive," a source told RadarOnline.com exclusively.
Article continues below advertisement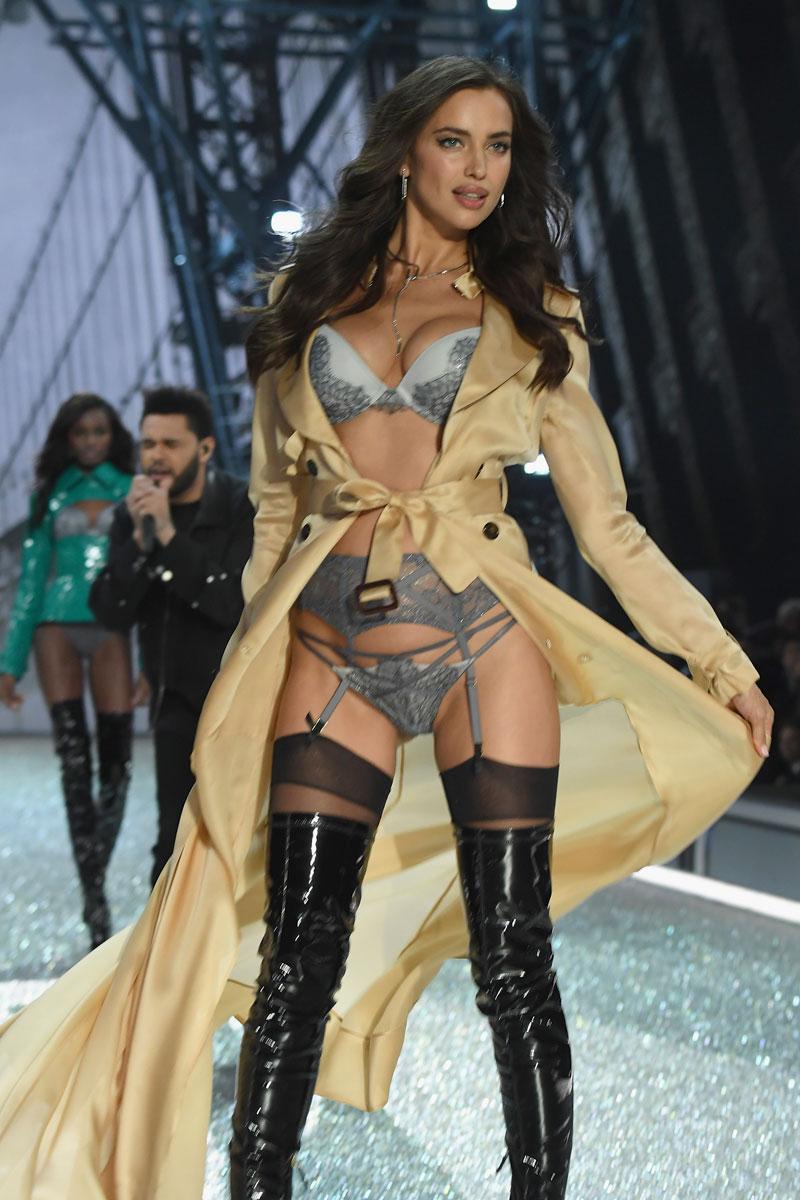 "Irina gave up drinking long before she became pregnant," the insider said. The source also added that the 30-year-old model stopped smoking before she got pregnant, too.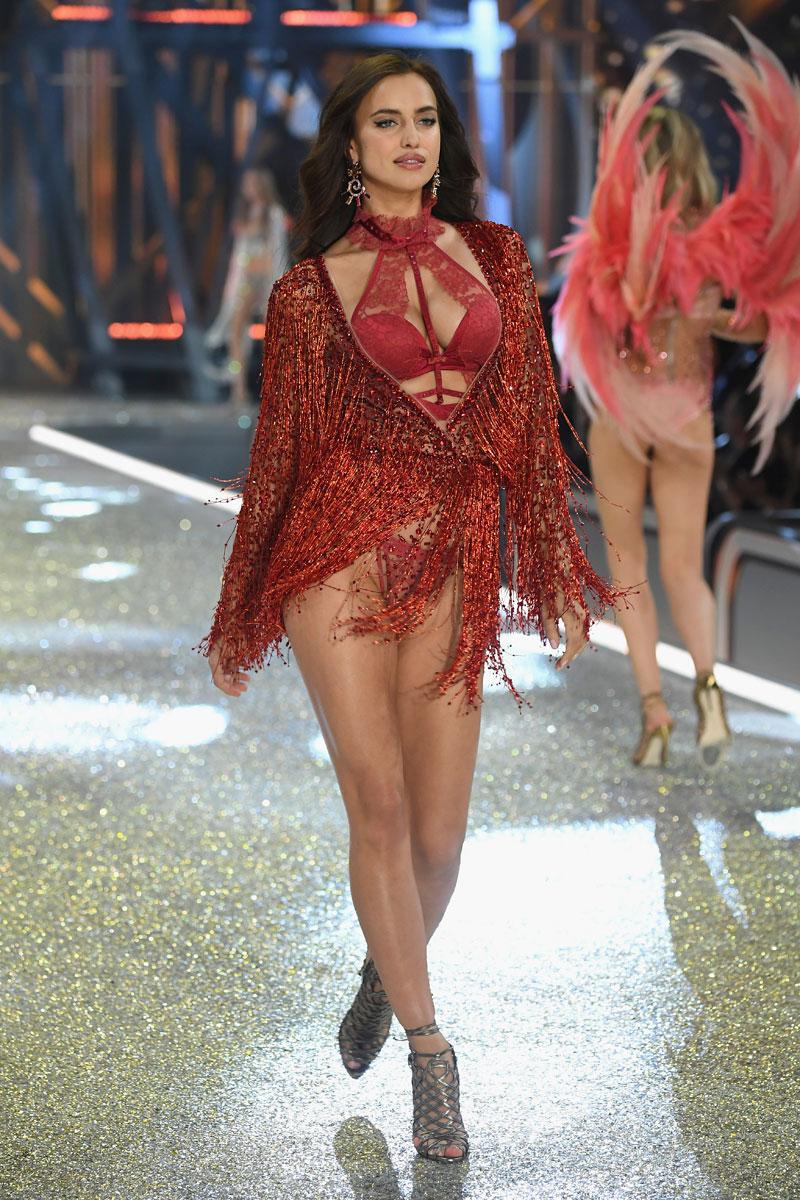 Irina was able to hide her small baby bump at the famous Victoria's Secret Fashion show with a strategically placed red fringed robe during her runway strut!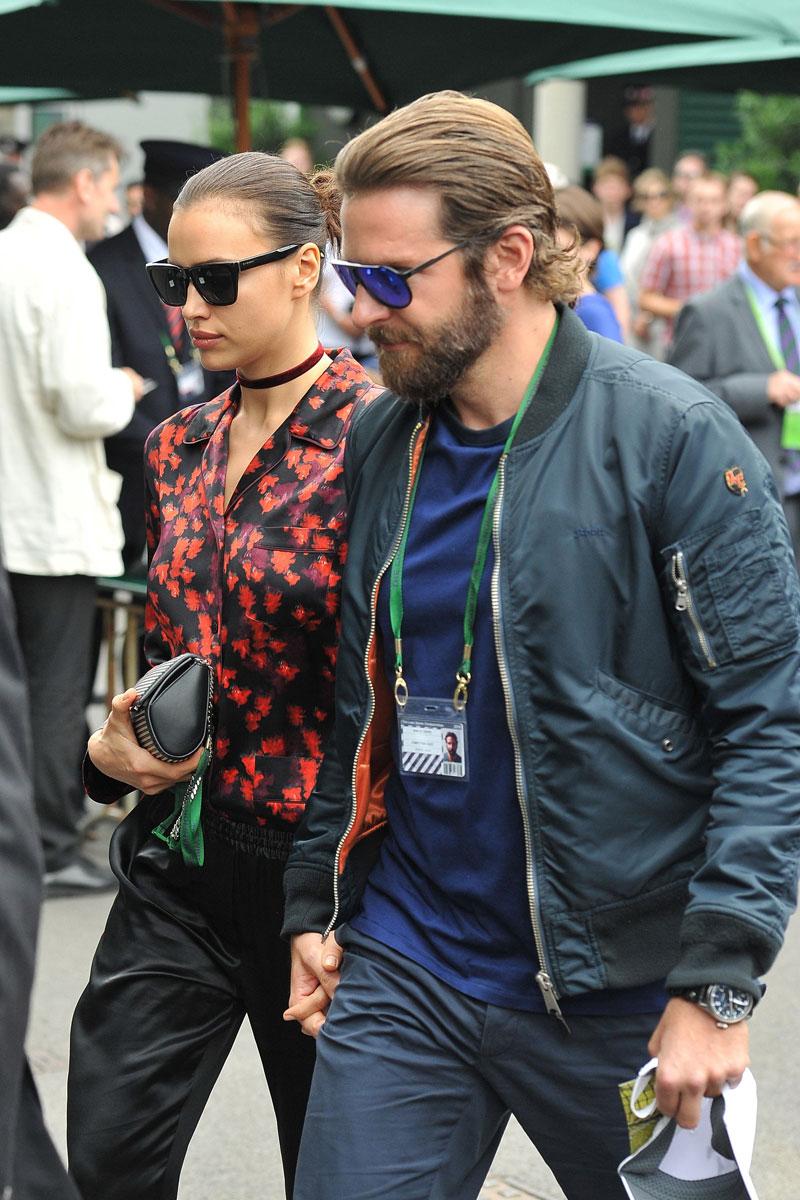 Are you excited for Irina and Bradley? Let us know in the comments!