PHOTOS
The Bachelorette's Brady Toops Reveals Reason Behind Britt Nilsson Split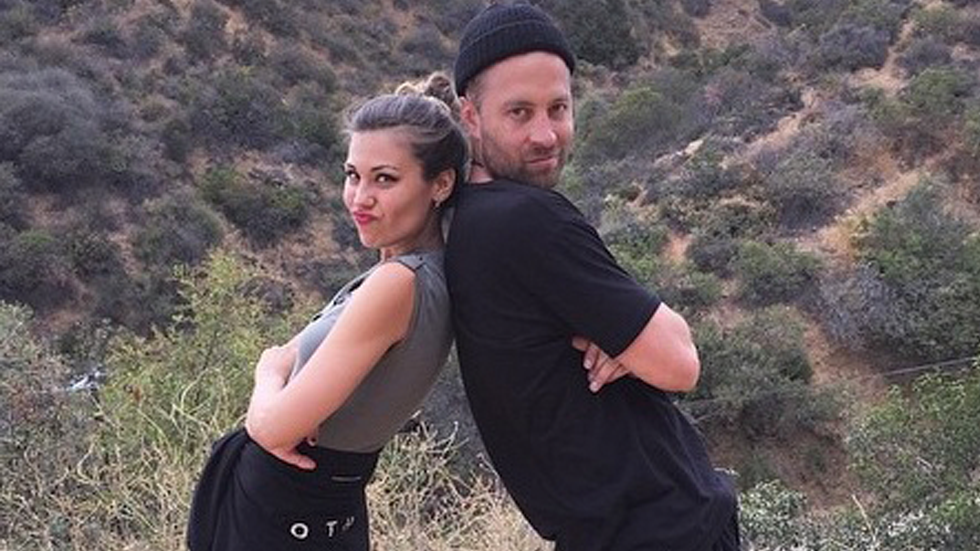 Watch: Kaitlyn Bristowe and Britt Nilsson on the red carpet at the Billboard Music Awards
Article continues below advertisement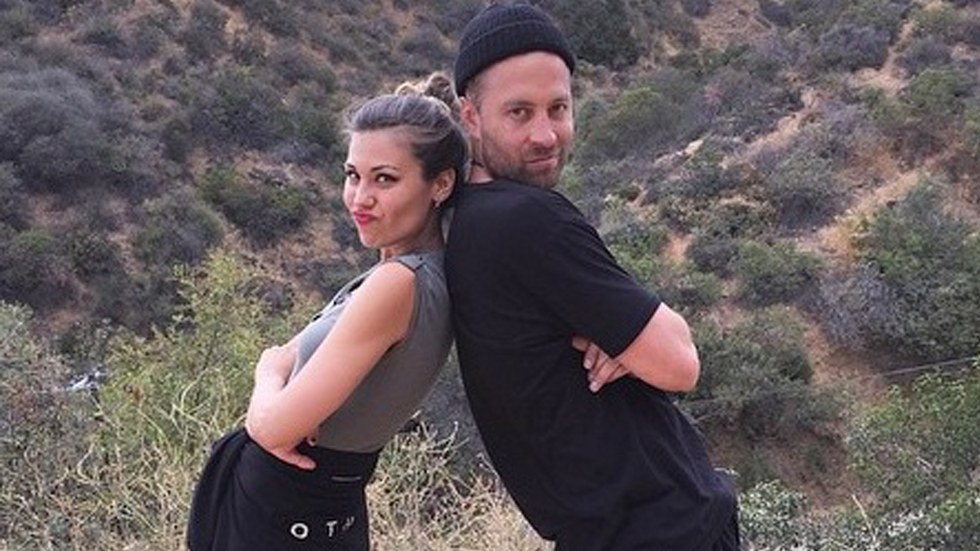 Like most Bachelorette couples, Britt Nilsson and Brady Toops sadly ended their short-lived relationship. Although Britt hinted that long-distance could lead to trouble in paradise on a recent episode of The Bachelorette, Brady took to Instagram to set the record straight on what led to the demise of the couple after only two months together.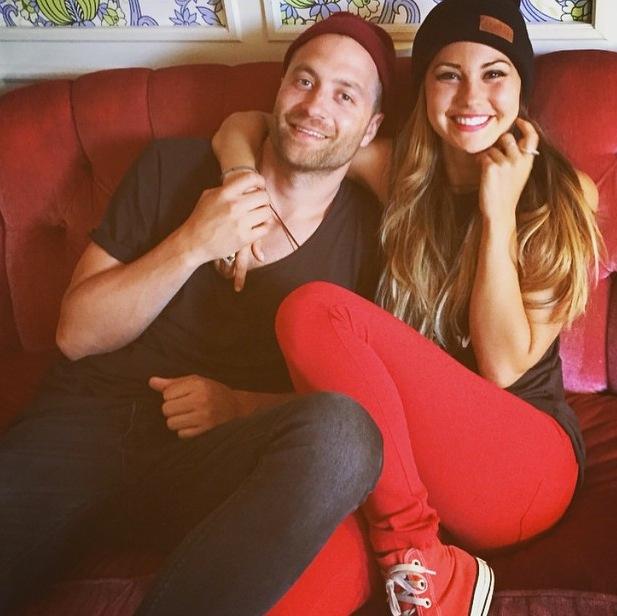 "We had no real celebrity couple mashup name… Britt(y), Brad(itt)," he explained of the first reason for their split. "See, there was almost no chance. This was probably the beginning of the end when we realized this."
Article continues below advertisement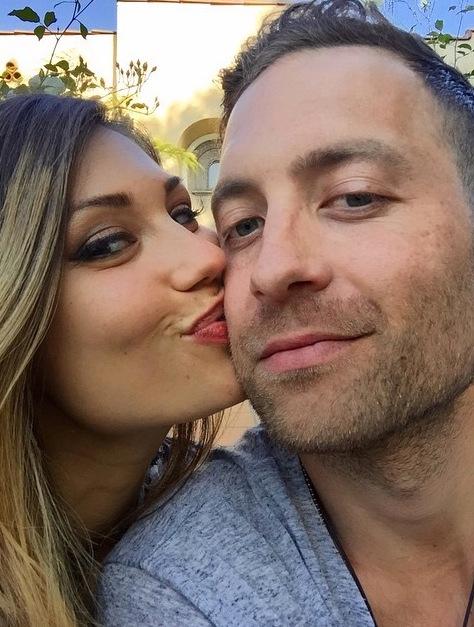 For the second reason, Brady explained how they are both afraid of heights. "I'm actually afraid of her being afraid of heights," he said. "That obviously couldn't work."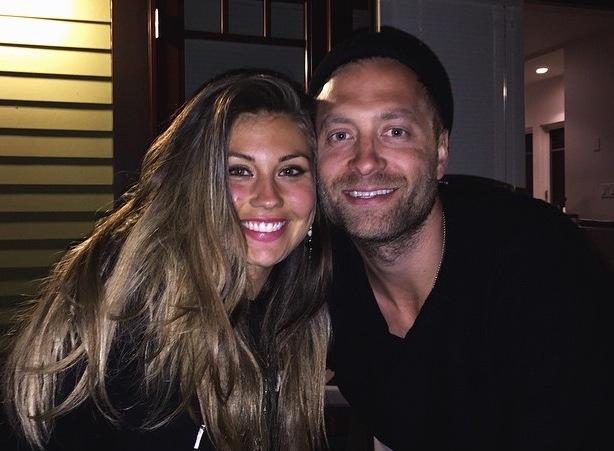 He also blamed The Bachelorette for their split because they didn't give them any roses! "How are we suppose to figure this thing out without any roses?" he asked.
Article continues below advertisement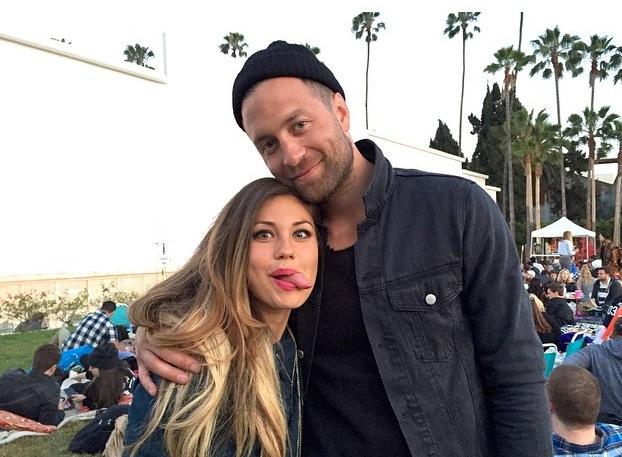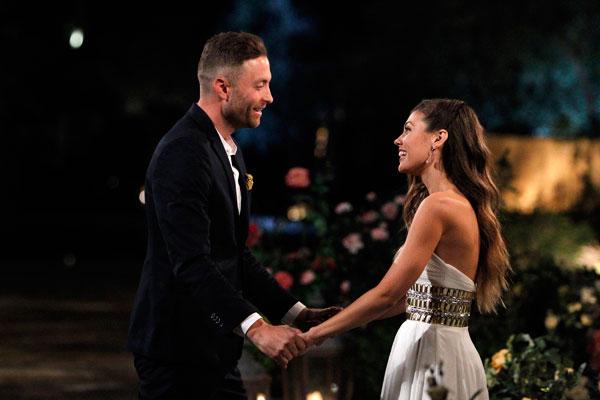 Britt and Brady met on the season premiere of The Bachelorette. After Britt was voted out of the house, he left the show and showed up at her hotel to ask her out. The two became official episodes later when Brady asked Britt to be his "girl."
Article continues below advertisement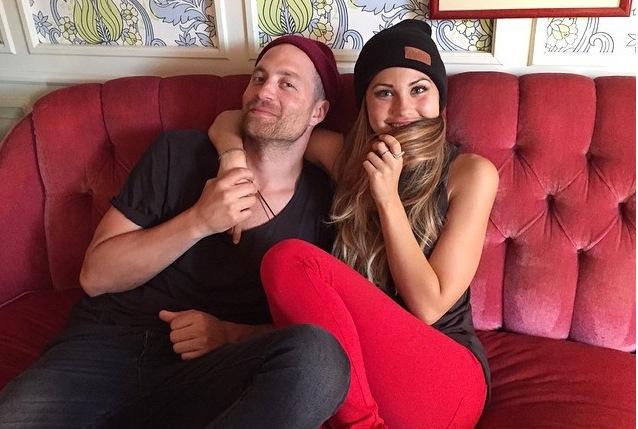 Despite the split, they only have kind words to say about each other. "We both immensely enjoyed getting to know each other, and I'm grateful for the beautiful moments we got to share," Brady posted on Instagram. "From the first moment she stepped out of the limo on Chris Soules' season, I was in. Britt was the whole reason I decided to do the show in the first place, and even though it didn't work out in the end, I have no regrets. Honestly, I would have done it all over again."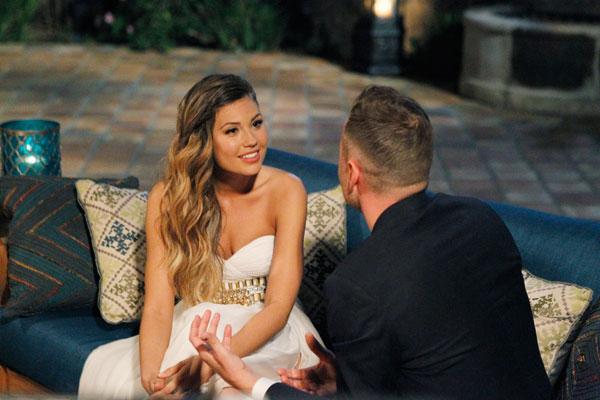 Britt showed her appreciation for her ex too over social media, writing, "We had a wonderful, sweet, and life-giving relationship that I appreciated, learned from, and thoroughly enjoyed. Brady is one of the most genuine, godly, encouraging, generous, kind, intelligent, and all-around amazing men on the planet."