PHOTOS
From Secret Girlfriends To Arrests: Top 11 Shocking Scandals From The Bachelorette!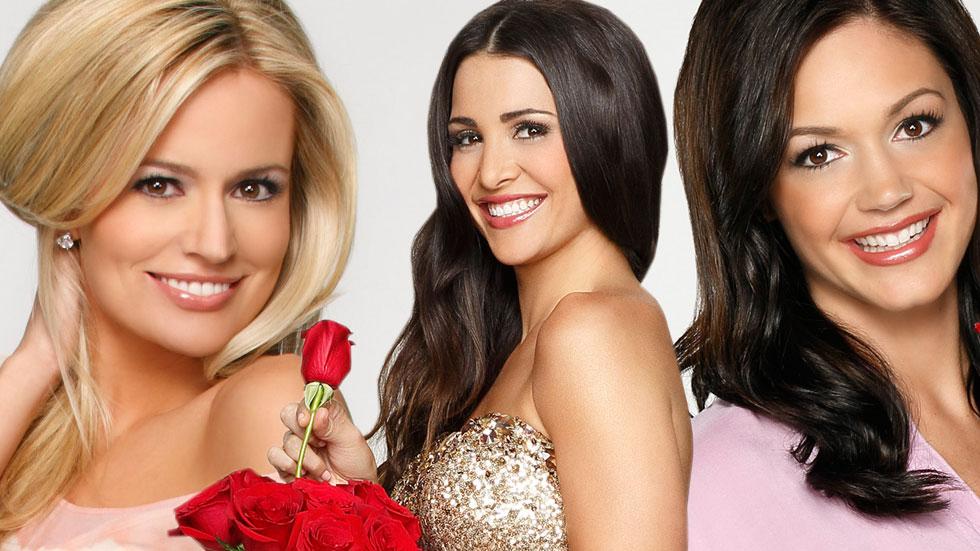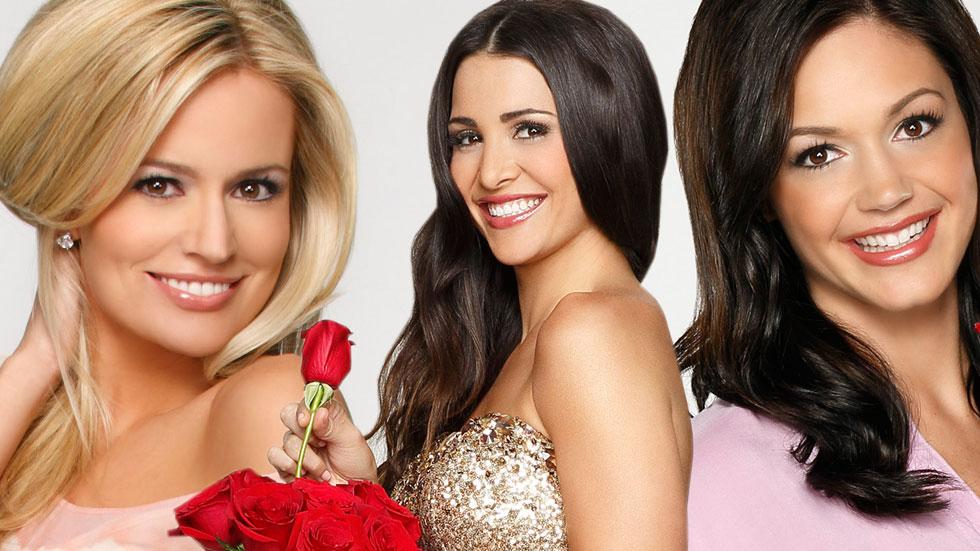 The Bachelorette's new season with Britt Nilsson and Kaitlyn Bristowe kicks off tonight. And although the drama already began when ABC announced that the contestants will be voting for the next Bachelorette, there is bound to be a lot more jaw-dropping shockers this season! Click through to check out the top 11 biggest scandals in Bachelorette history!
Article continues below advertisement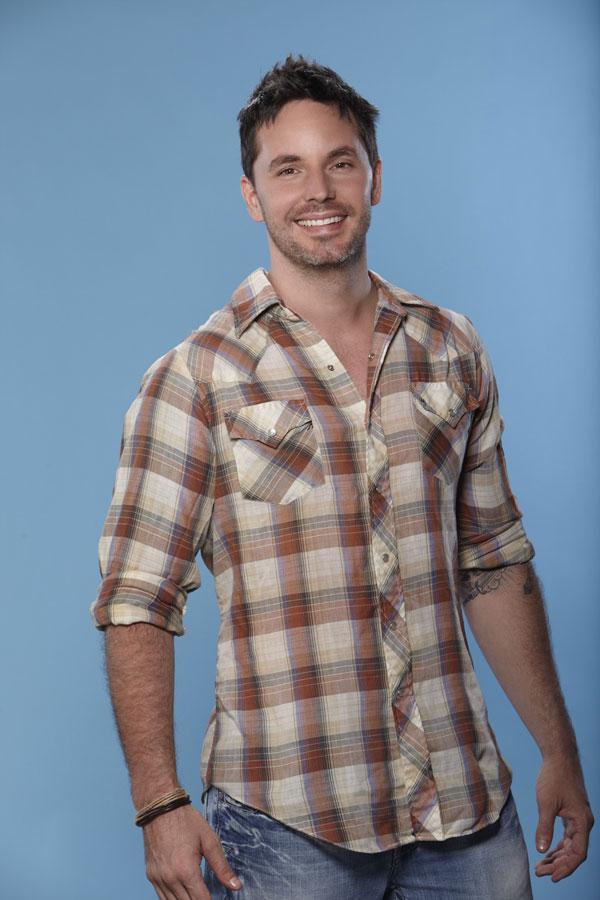 Jillian Harris couldn't get enough of singing cowboy Wes Hayden, which is why he made it to the top four! But the season five Bachelorette was blindsided when the shocking secret came out that he had a girlfriend back home!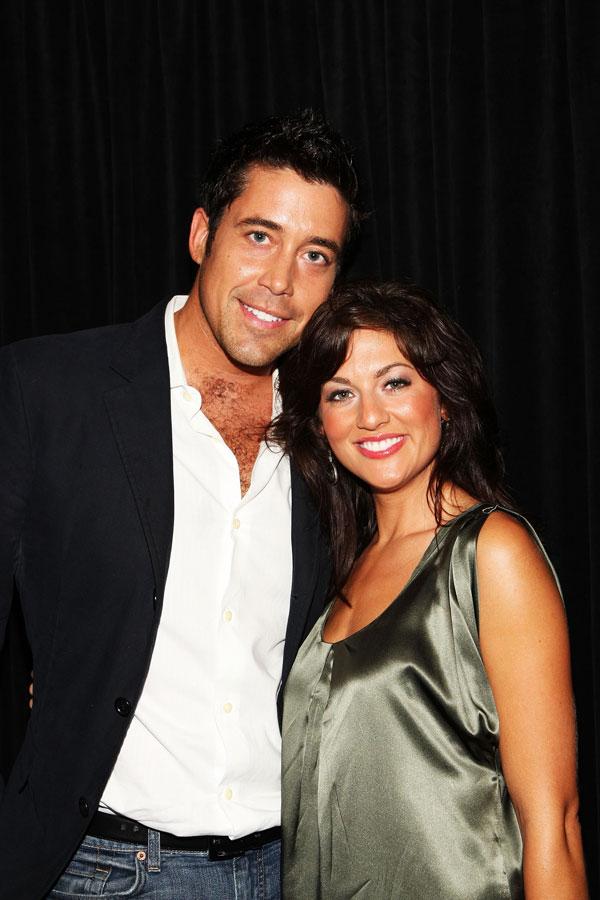 Happily ever after didn't happen for Jillian on the show, as it was reported that infidelity could have been the cause for her split with ex-fiancé Ed Swiderski.
Article continues below advertisement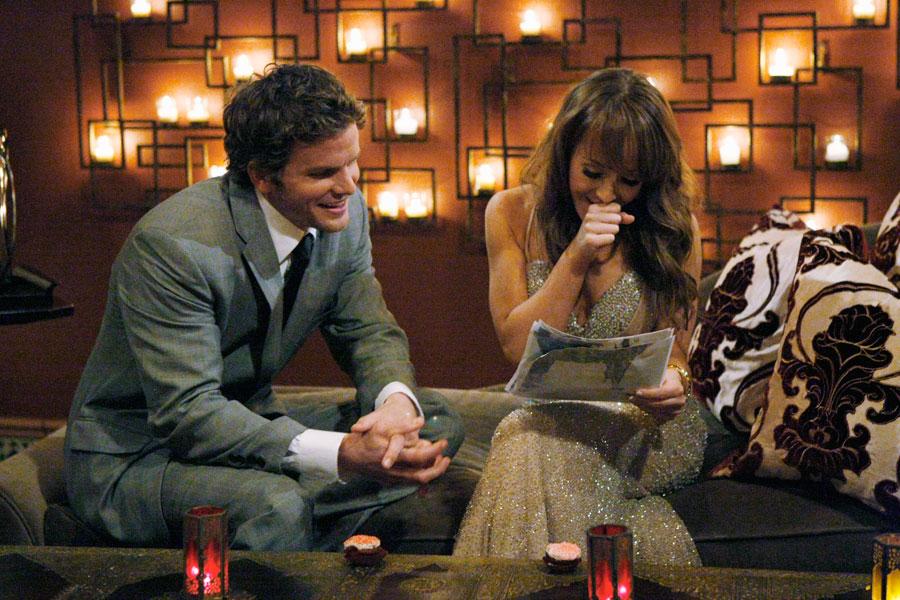 Many contestants don't find out whose heart they will be vying for until they pull up to the Bachelor mansion. That's why Bentley Williams was heartbroken when he discovered that he was competing for Ashley Hebert on season seven instead of Emily Maynard! "I thought I signed up to be with Emily," he said at a comedy club. "And then Ashley's here – really, who gives a f—k!" He even said that he would rather go "swimming in pee" than plan a wedding with Ashley!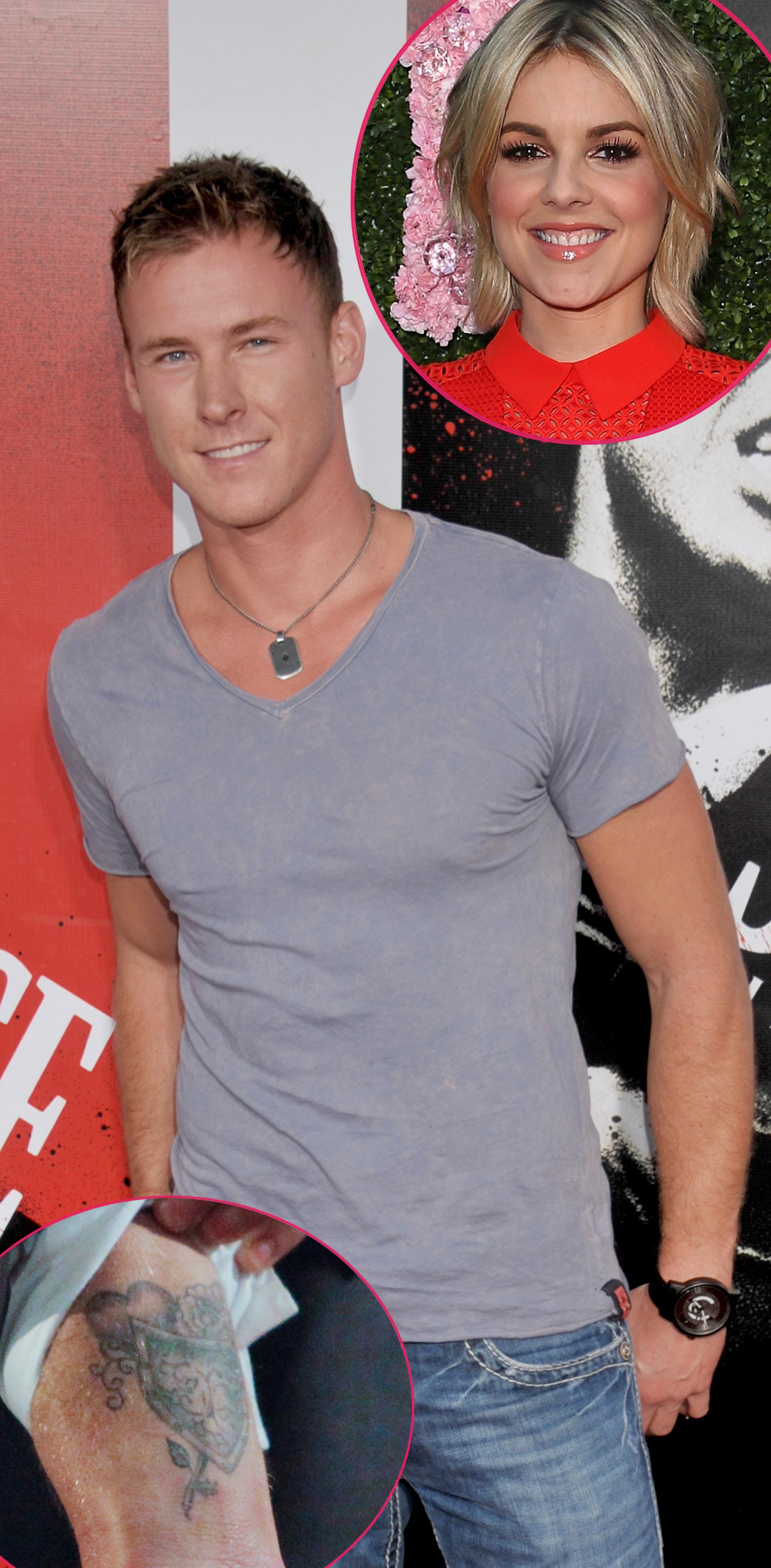 Article continues below advertisement
Bachelorette star Kasey Kahl arrested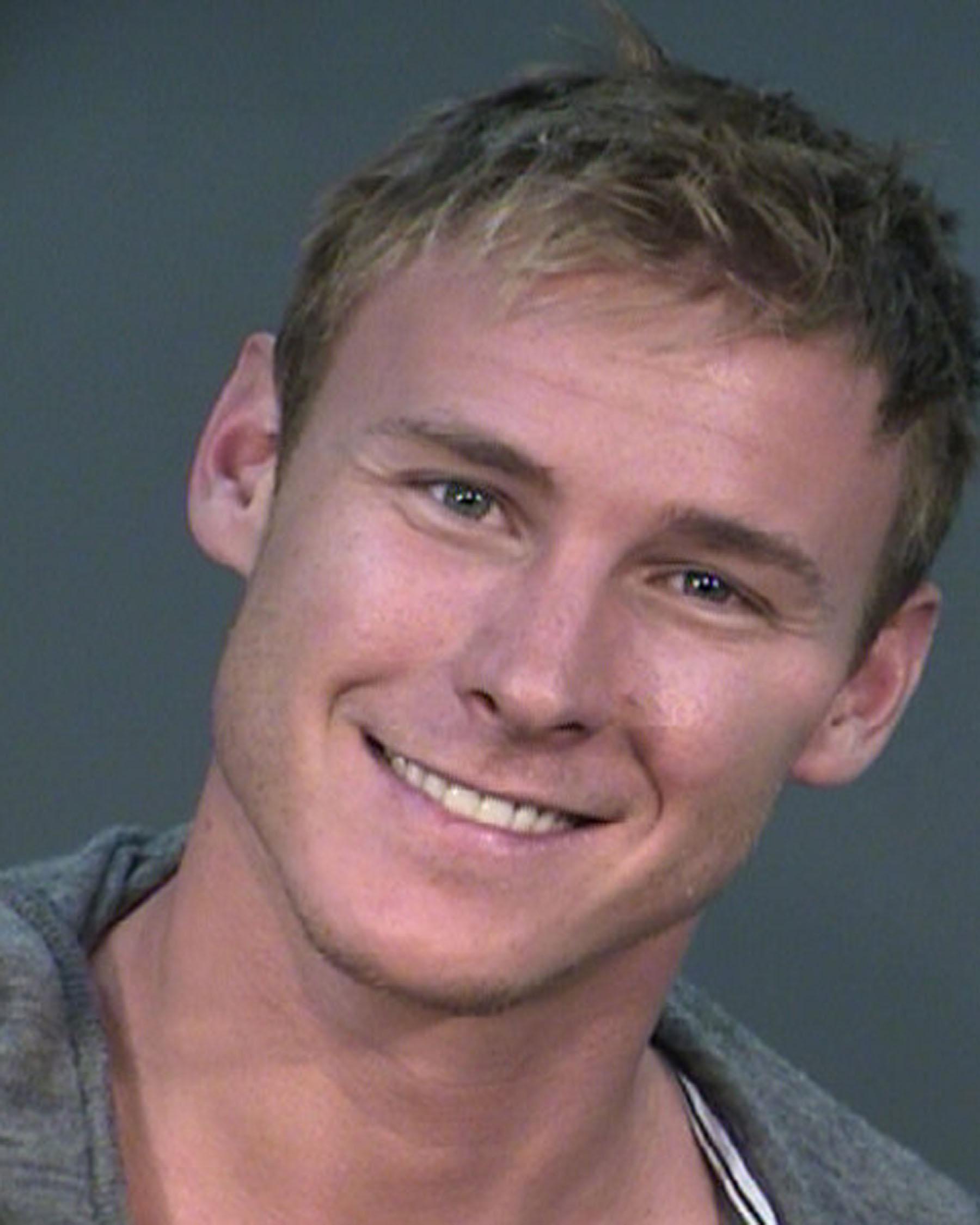 Not even Kasey's tattoo shield could protect him when he was arrested for disorderly conduct after a bar fight in California in January 2012.
ABC's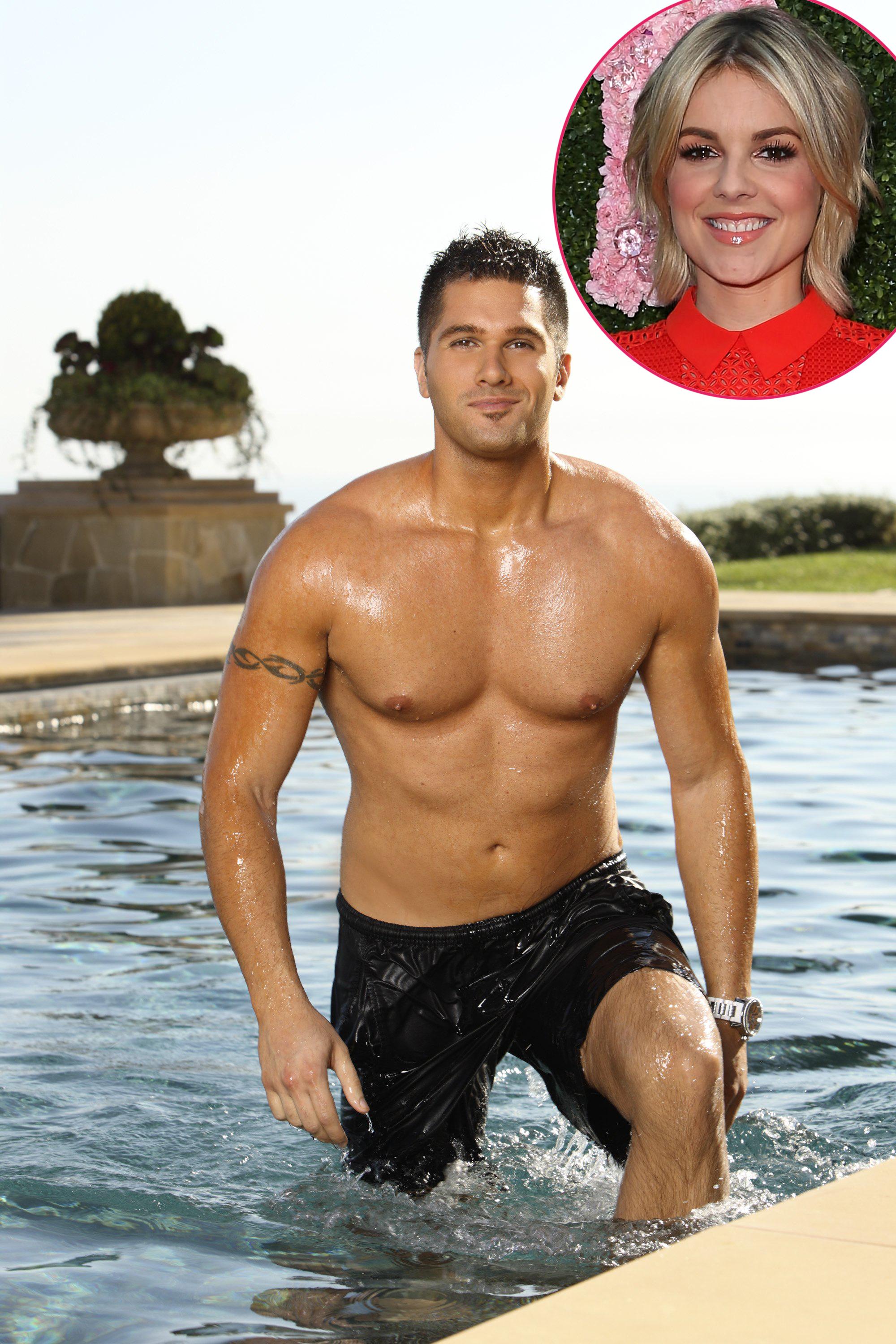 Viewers swooned over wrestler Justin Rego on Ali's season. Although he was a front-runner, his girlfriend Jessica blew his chances of putting a ring on Ali's finger when she revealed his sleezy secret.
Article continues below advertisement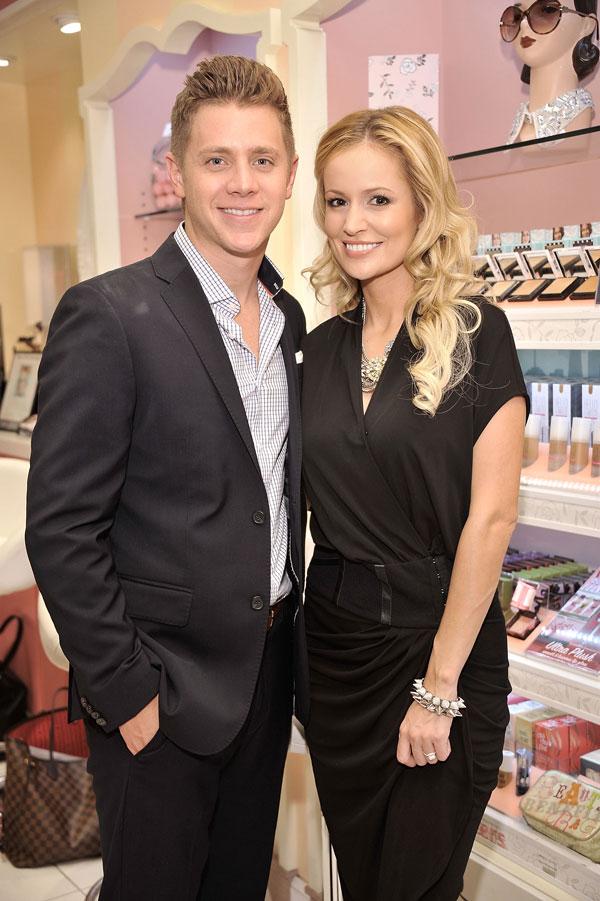 Season eight's Emily and Jef Holm only made the three-month engagement mark when he found flirty text messages between The Bachelorette and NFL quarterback Matt Leinart. But the called-off proposal was a blessing in disguise, as she's currently married and expecting a child with Tyler Johnson.
ABC's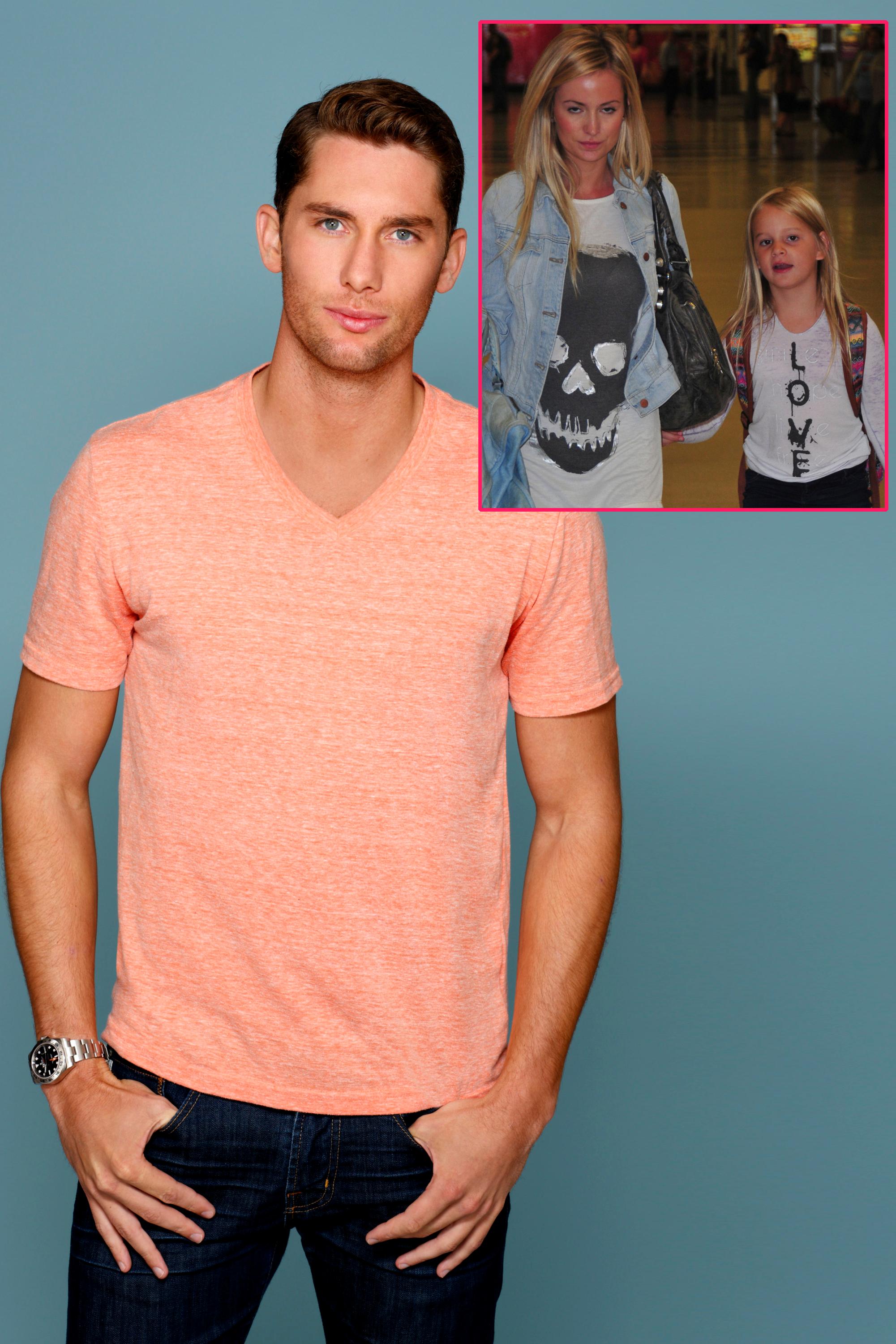 Emily has a daughter named Ricki from her relationship with her late fiancé, but not all of the contestants were accepting of her child! Kalon McMahon called her daughter "baggage."
Article continues below advertisement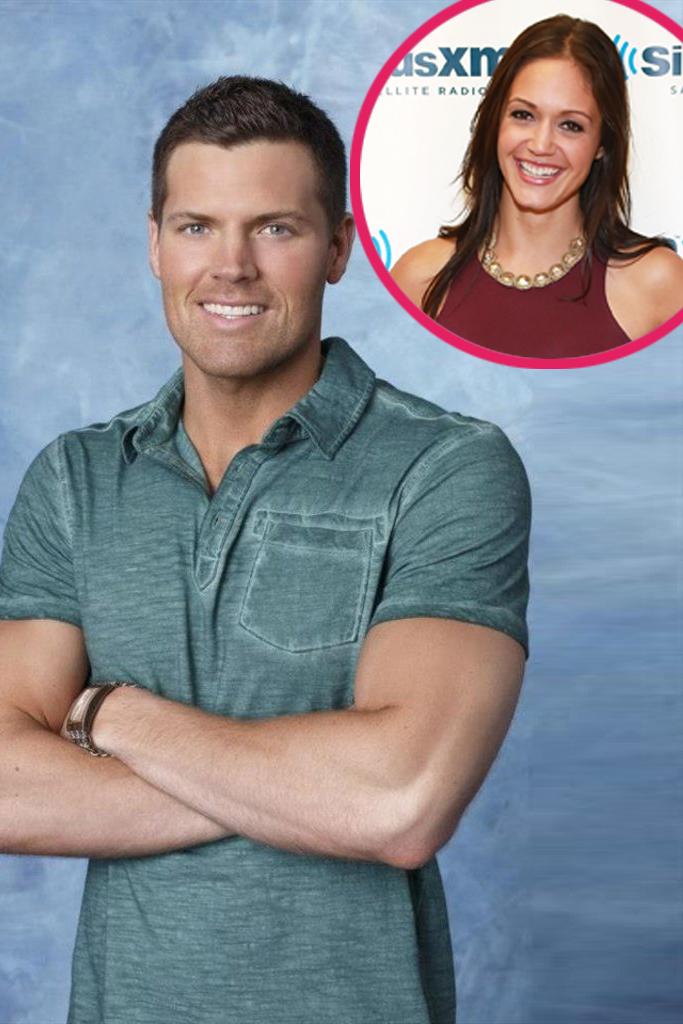 Brad McKinzie confessed to Desiree on season nine that he had a domestic violence charge. "There was one night where ex Brittnee Nelson was drinking and she stole my keys, got in my car, was trying to leave, and I was trying to stop her," he confessed. "The next thing I know, the cops, they were arresting me." Despite the startling revelation, Desiree gave him a rose.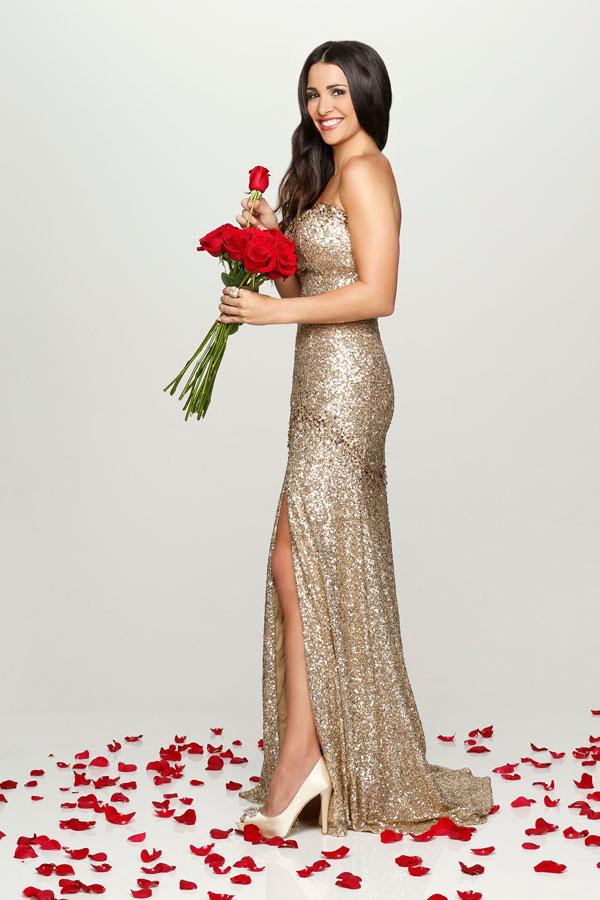 After being a clear front-runner all season long, Nick Viall was heartbroken when Andi Dorfman chose now ex-fiancé Josh Murray over him. During the After the Final Rose special for season 10, Nick confronted his former love by revealing the secret that they had sex in the fantasy suite! "If you knew how in love with you I was, why did you make love with me?" he asked, as an annoyed Andi dodged the question.