PHOTOS
Burying The Hatchet? LeAnn Rimes & Brandi Glanville Cuddle Up In Shocking Pic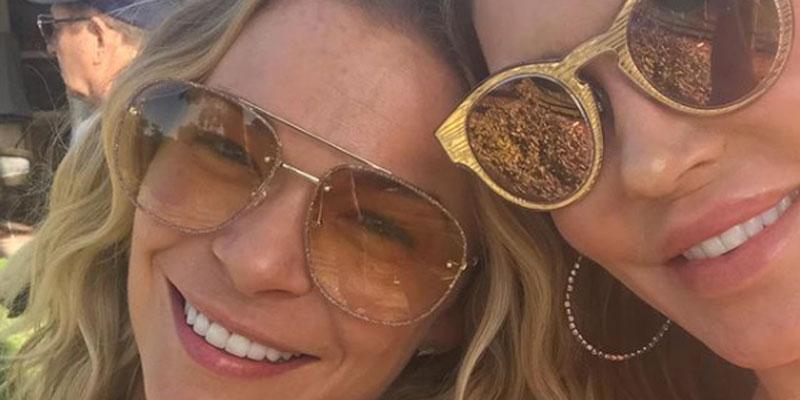 Hell must be frozen over, because LeAnn Rimes and Brandi Glanville hung out together this weekend, and it seems like they were…happy?! Although the country singer and Real Housewives of Beverly Hills star have a long and complicated history (LeAnn is married to Brandi's ex, Eddie Cibrian), the ladies put their differences aside for the sake of Brandi's son Jake, who celebrated his 11th birthday on Saturday.
Article continues below advertisement
Brandi posted this smiling selfie pic with LeAnn and wrote, "Peace in #calabasturd hanging for Jake's bday." The two were shoulder to shoulder and both wore gold sunglasses.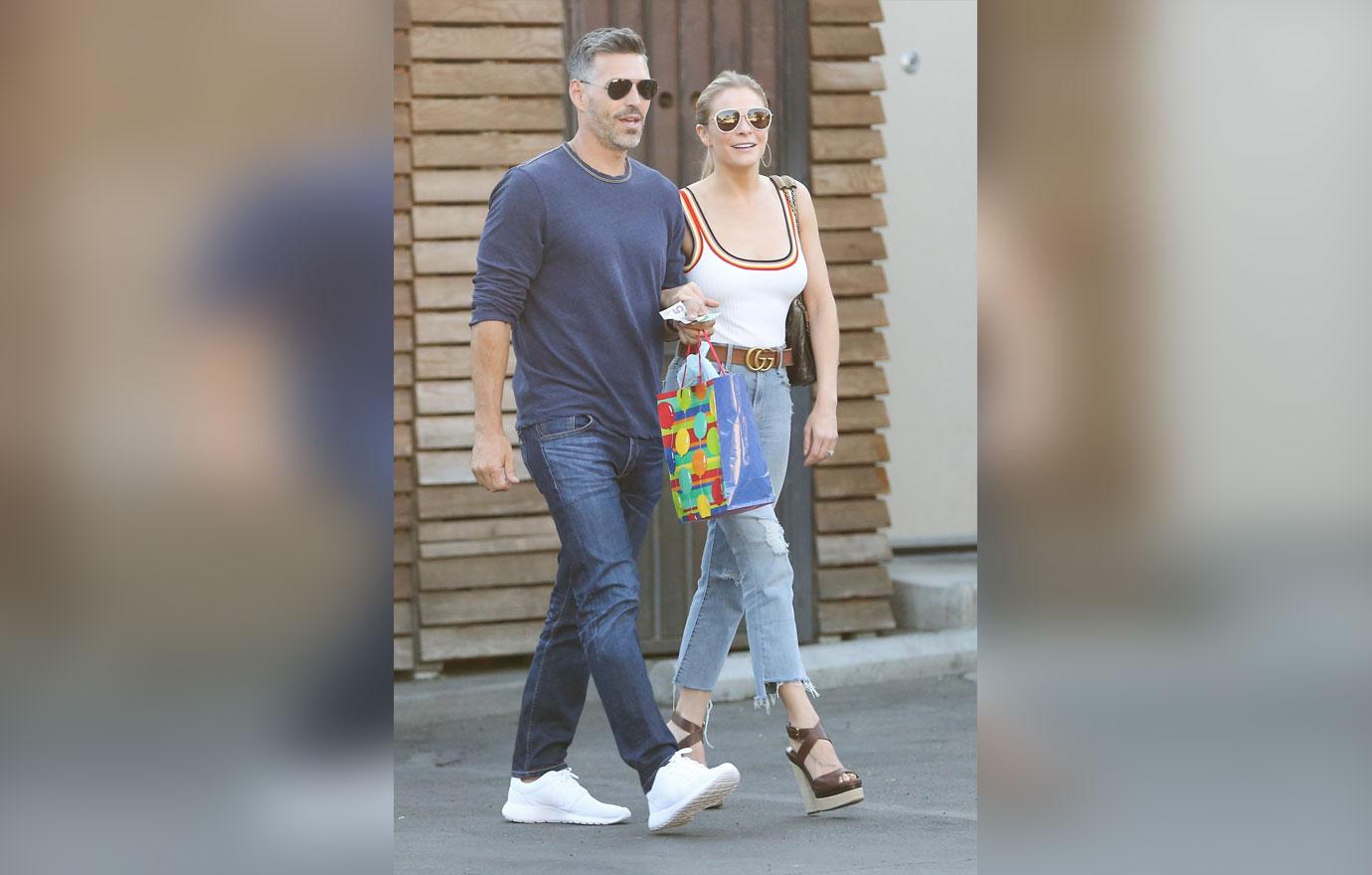 There's been no love lost between Brandi and LeAnn since 2009, when Brandi filed for divorce from Eddie after discovering he and LeAnn were having an affair. The two met on the set of the Lifetime movie Northern Lights in 2009. LeAnn was married to Dean Sheremet at the time.
Article continues below advertisement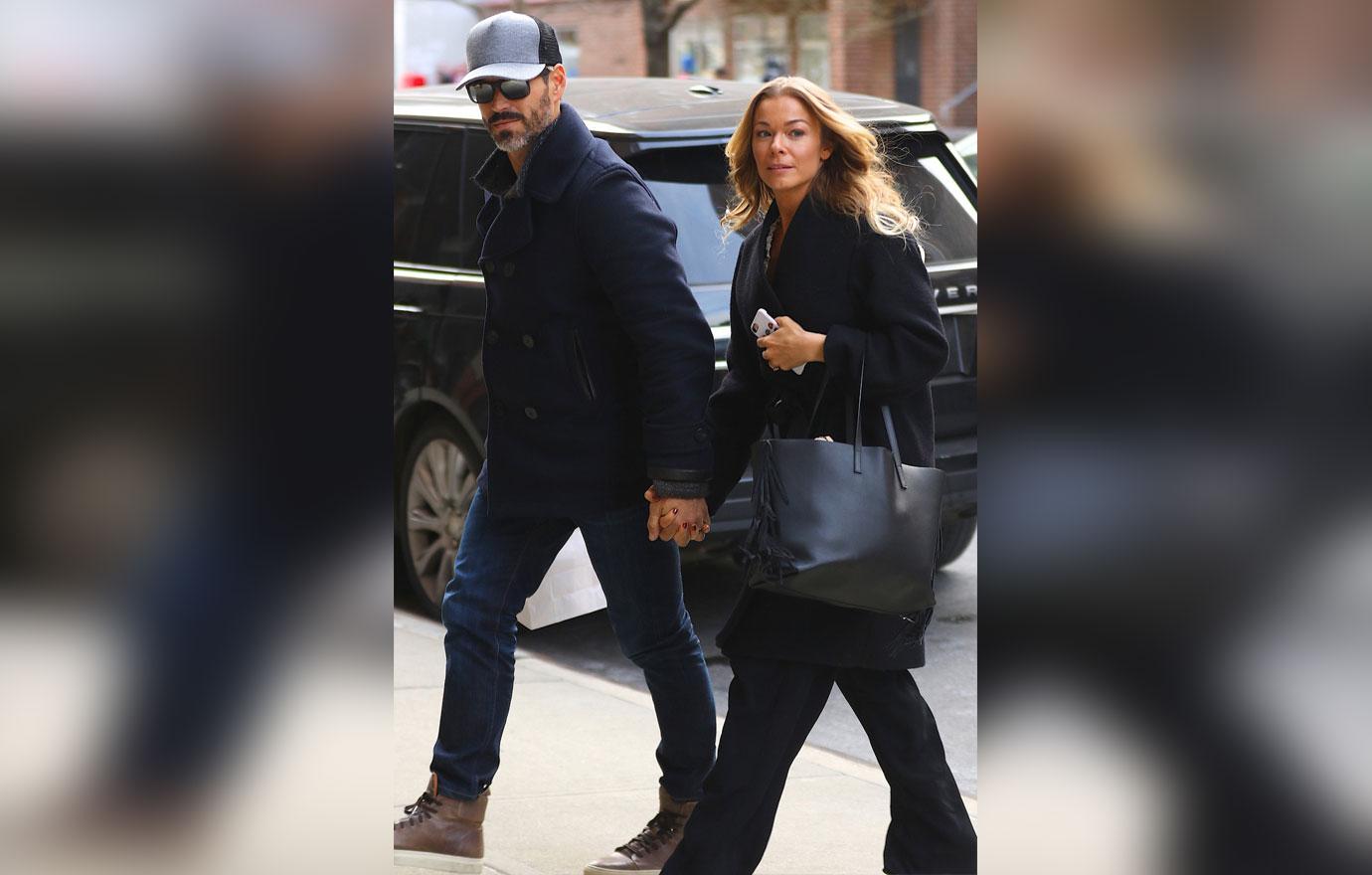 In an interview with Giuliana Rancic in 2009, LeAnn said she didn't regret the affair but wished she had "handled it differently because I wish I could have been better for me, for Brandi, for Dean, for Eddie, for everyone else." LeAnn and Eddie went on to wed in 2011.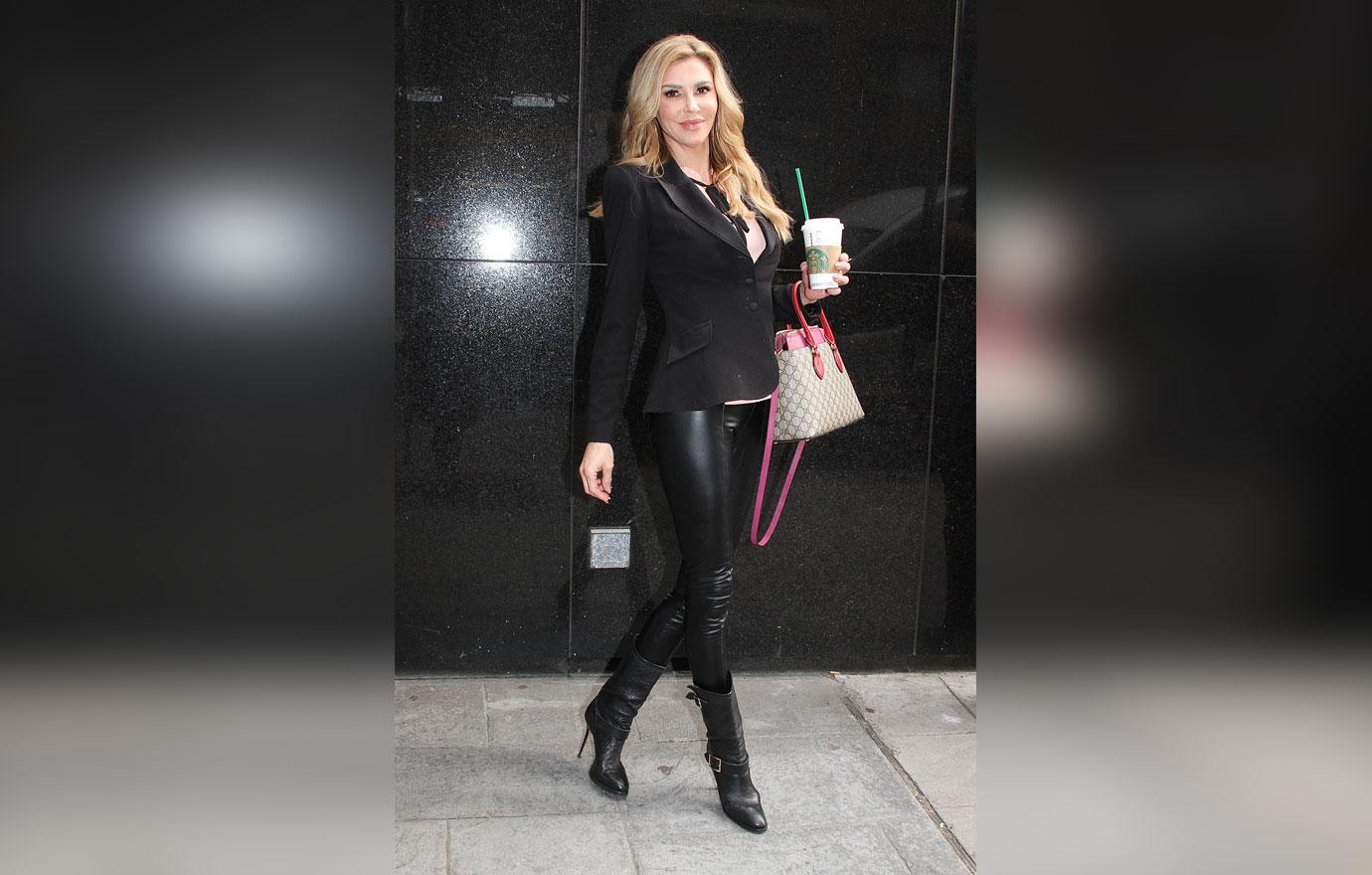 As recently as last June, Brandi openly dissed LeAnn and Eddie, telling E!'s Daily Pop that she expected Eddie and LeAnn to divorce after 10 years. Eddie called Brandi "sad" and "sick" over her comments.
Article continues below advertisement
But according to their pics from the weekend, the women are slowly on their way to becoming one happy family — as least where Eddie and Brandi's two sons Jake and Mason are involved. LeAnn even shared this pic with Jake, captioning it, "I am so blessed to be his stepmom."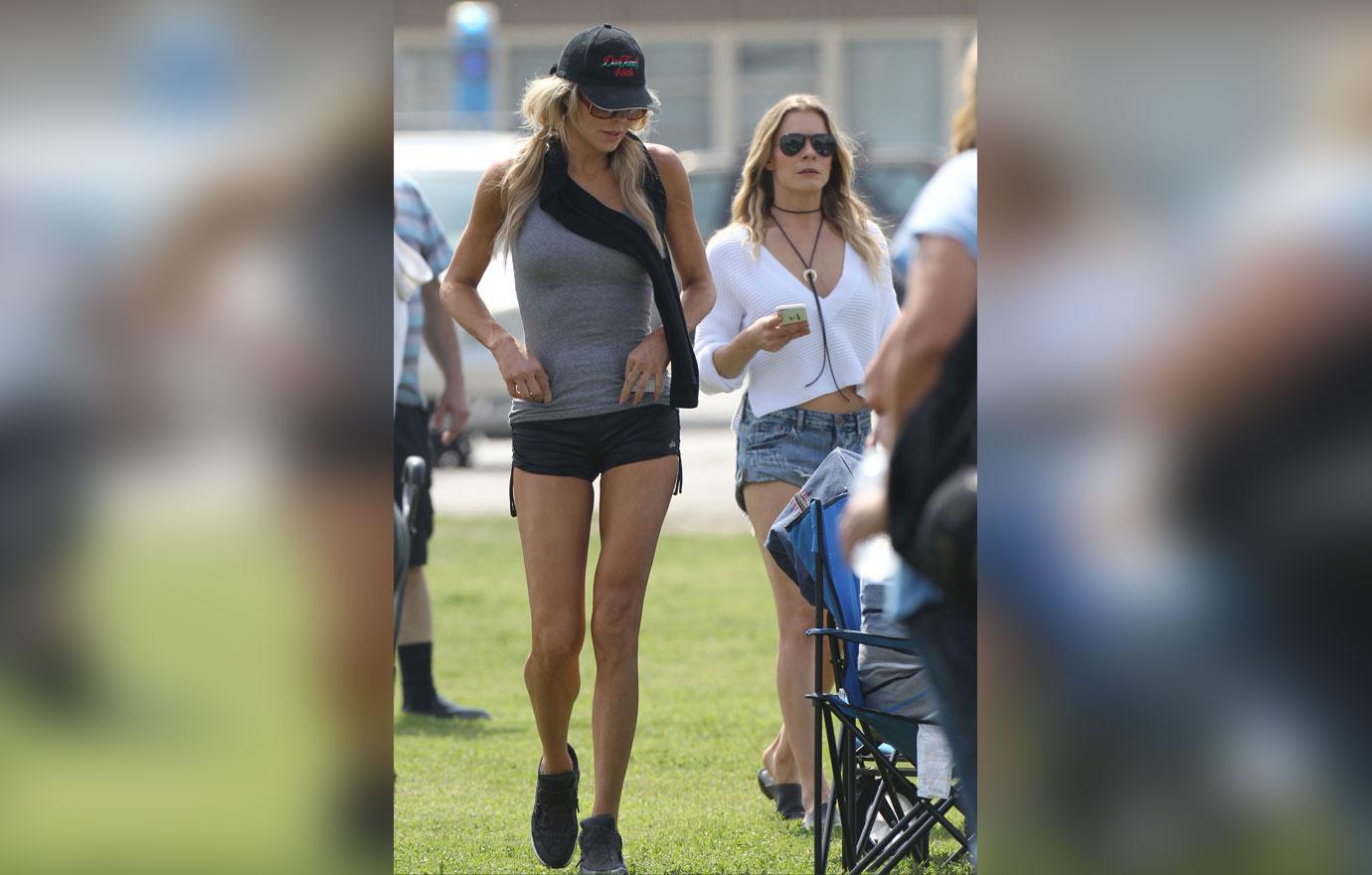 Do you think the Brandi and LeAnn selfie pic means the ladies have turned over a new leaf? Sound off in the comments below!