PHOTOS
Brandy's Big Warning For Men Everywhere: 'Kardashian Women Will Destroy You!'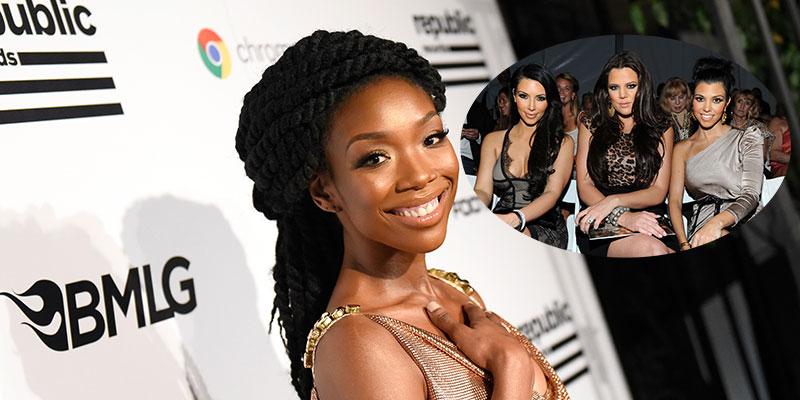 There is clearly no love lost between singer Brandy and her former friend Kim Kardashian as well as the rest of their family. In Touch reported that "The Boy is Mine" singer shared a story on Facebook recently, where she warns all men that the women in that brood will destroy them, and even compared them to what went down in the hit film Get Out! Click through for the details.
Article continues below advertisement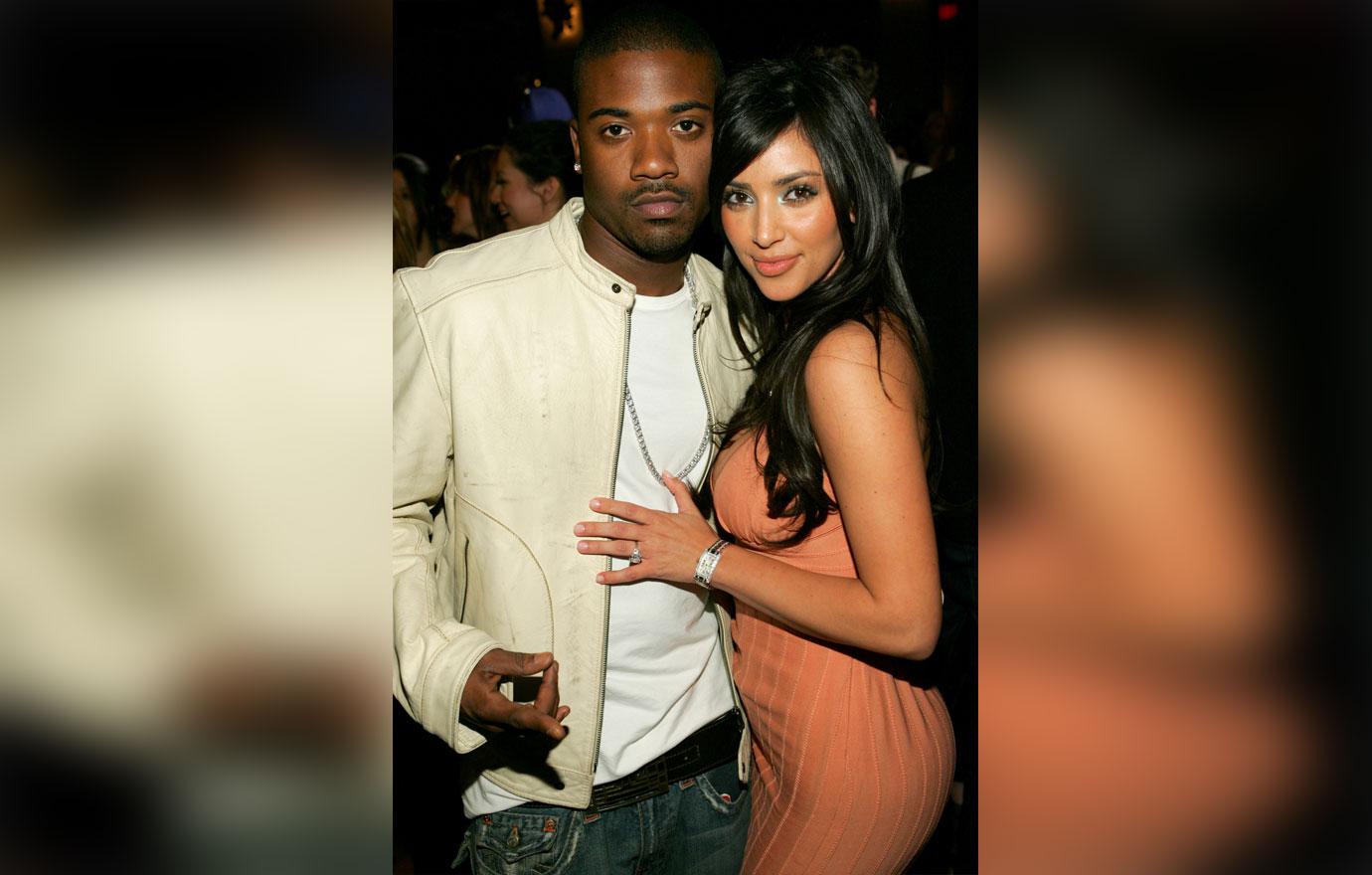 Brandy has a long history with the Kardashian family, particularly Kim, who dated her brother Ray J back in 2003. An infamous sex tape of him and the media mogul was leaked four years later, ultimately helping her to massive fame and fortune.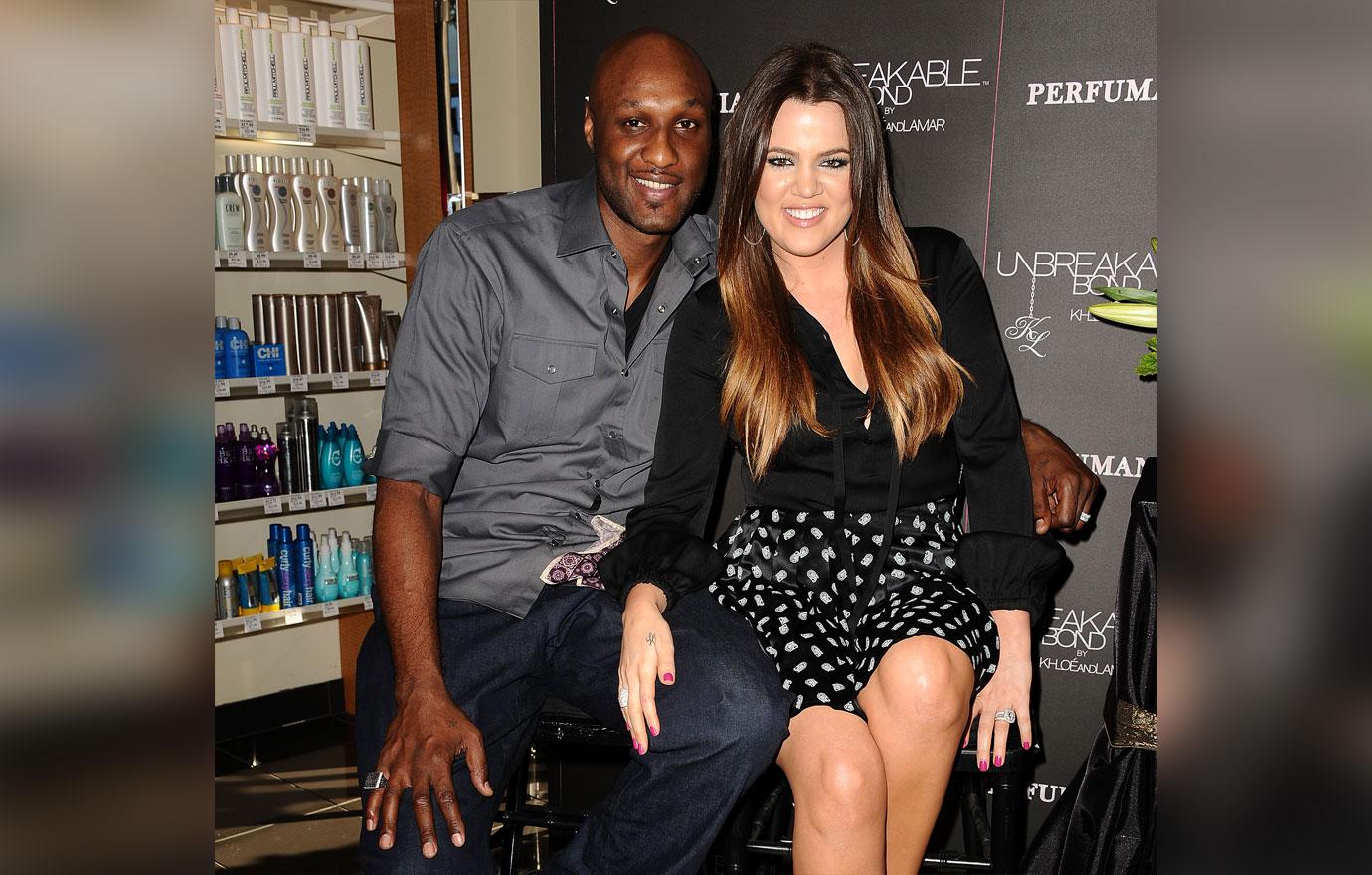 Article continues below advertisement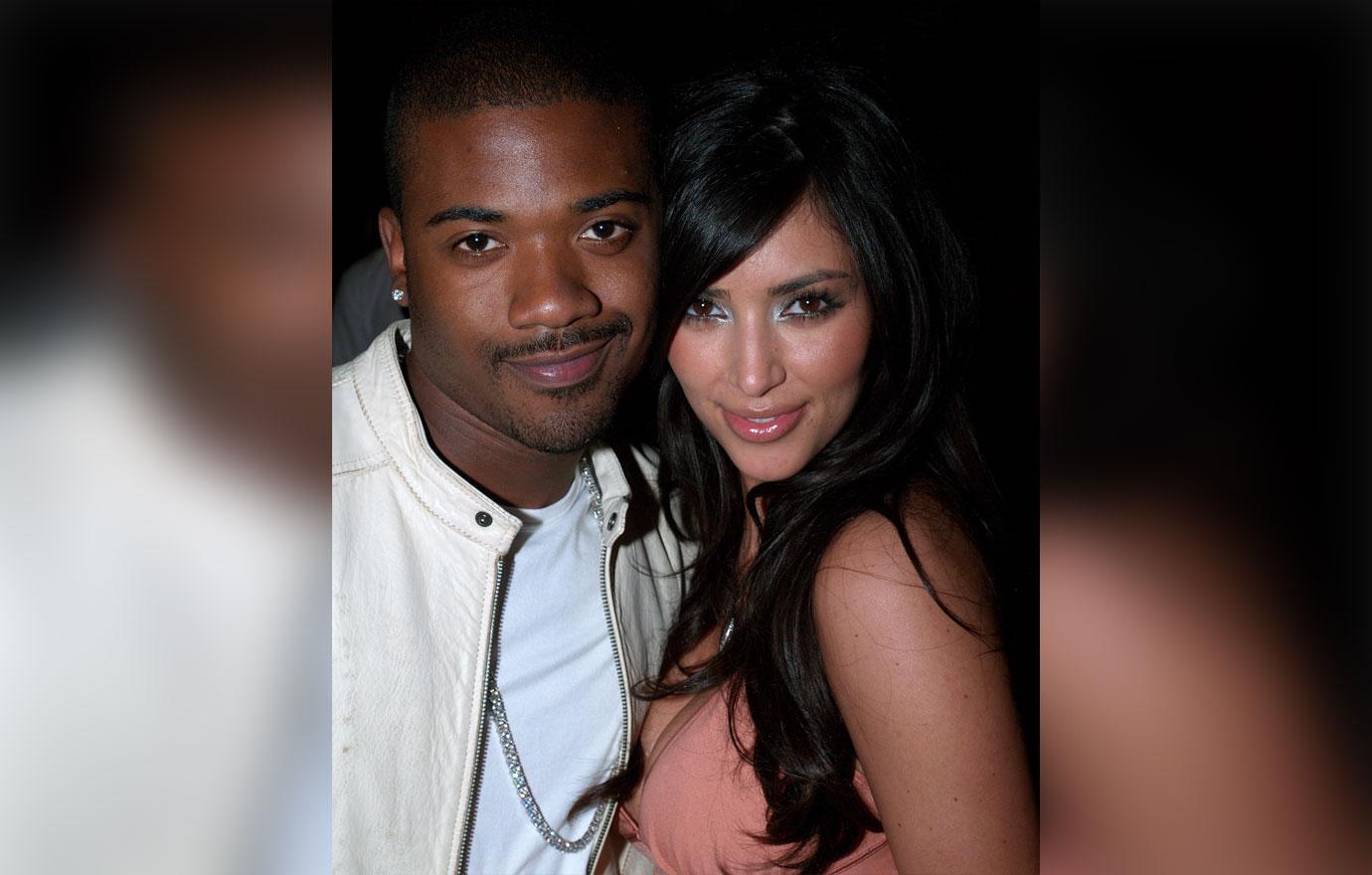 Apparently Brandy is still frustrated by the whole situation between her brother and the famous Kardashian sister. "She's still not over Kim using him and thinks he dodged a bullet breaking up with her," a source told In Touch.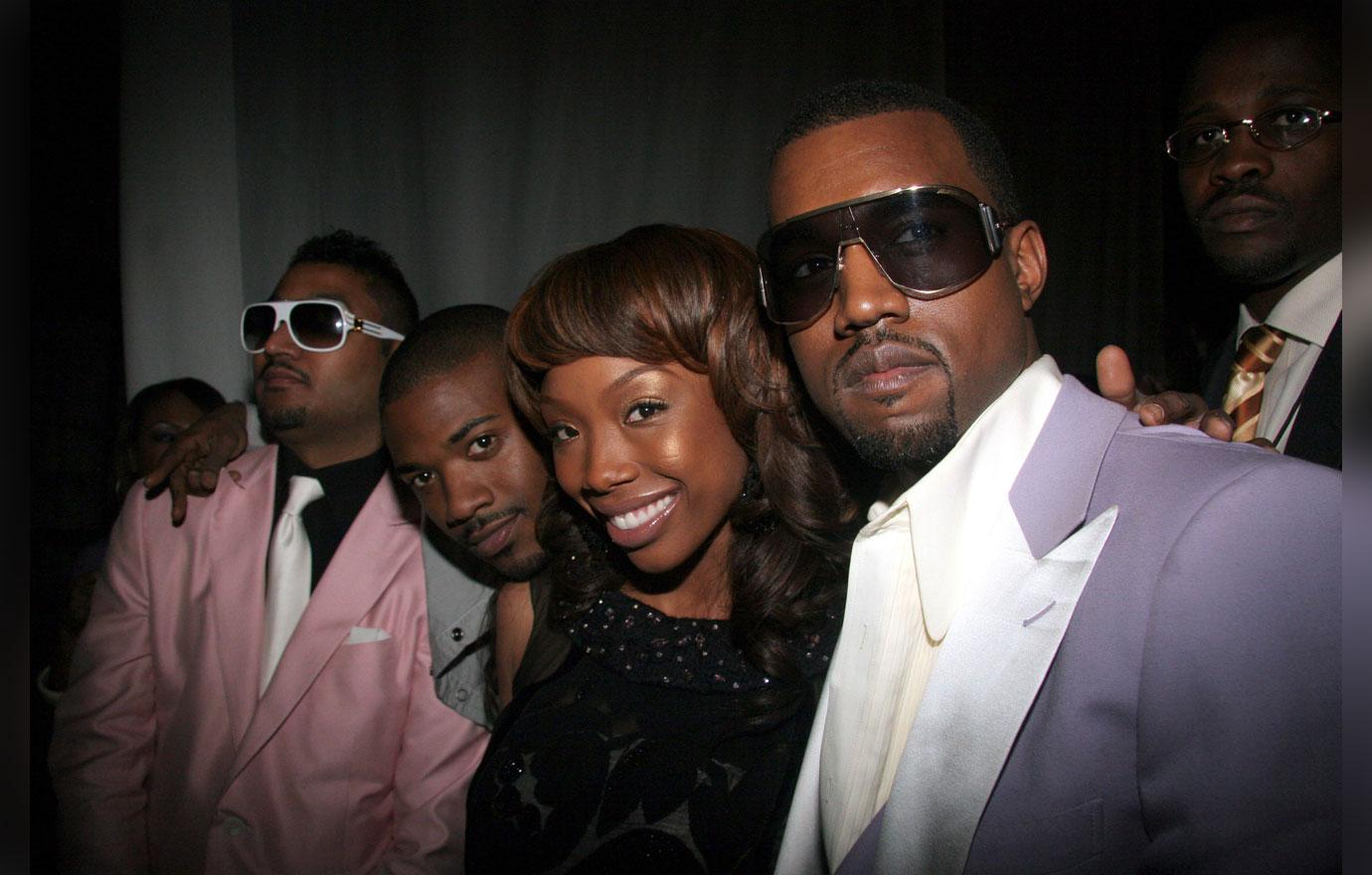 Not only that, but the source says she also blames their family for ruining her old pal and Kim's husband Kanye West's life. The "Gold Digger" singer had a famous mental breakdown back in 2006.
Article continues below advertisement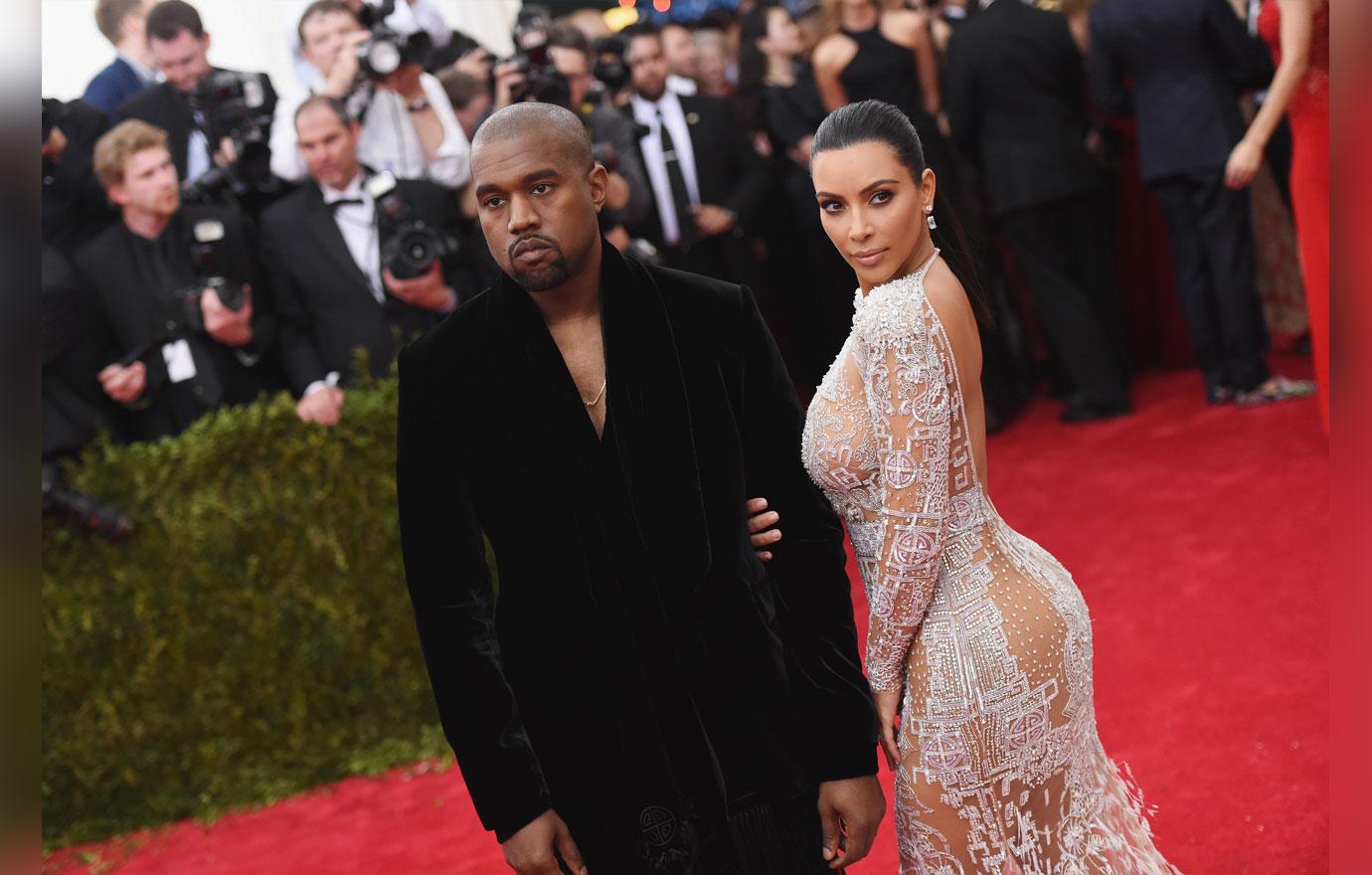 "Kanye is not the man he used to be. Brandy thinks Ray J got out just in time but the others weren't so lucky," the source continued.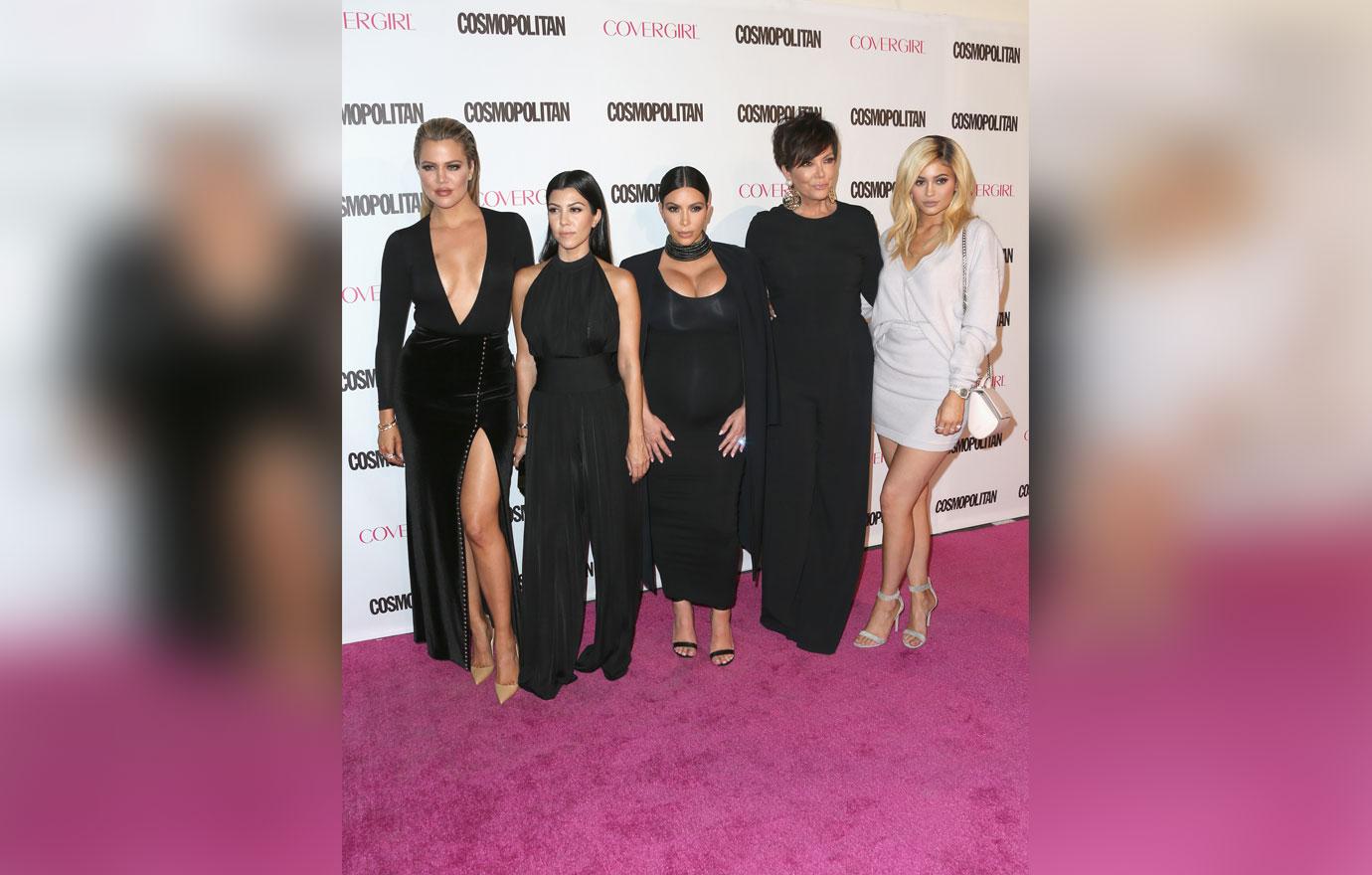 She also compared the Kardashian women to what happened in the film Get Out, which was about body snatchers who target young black men.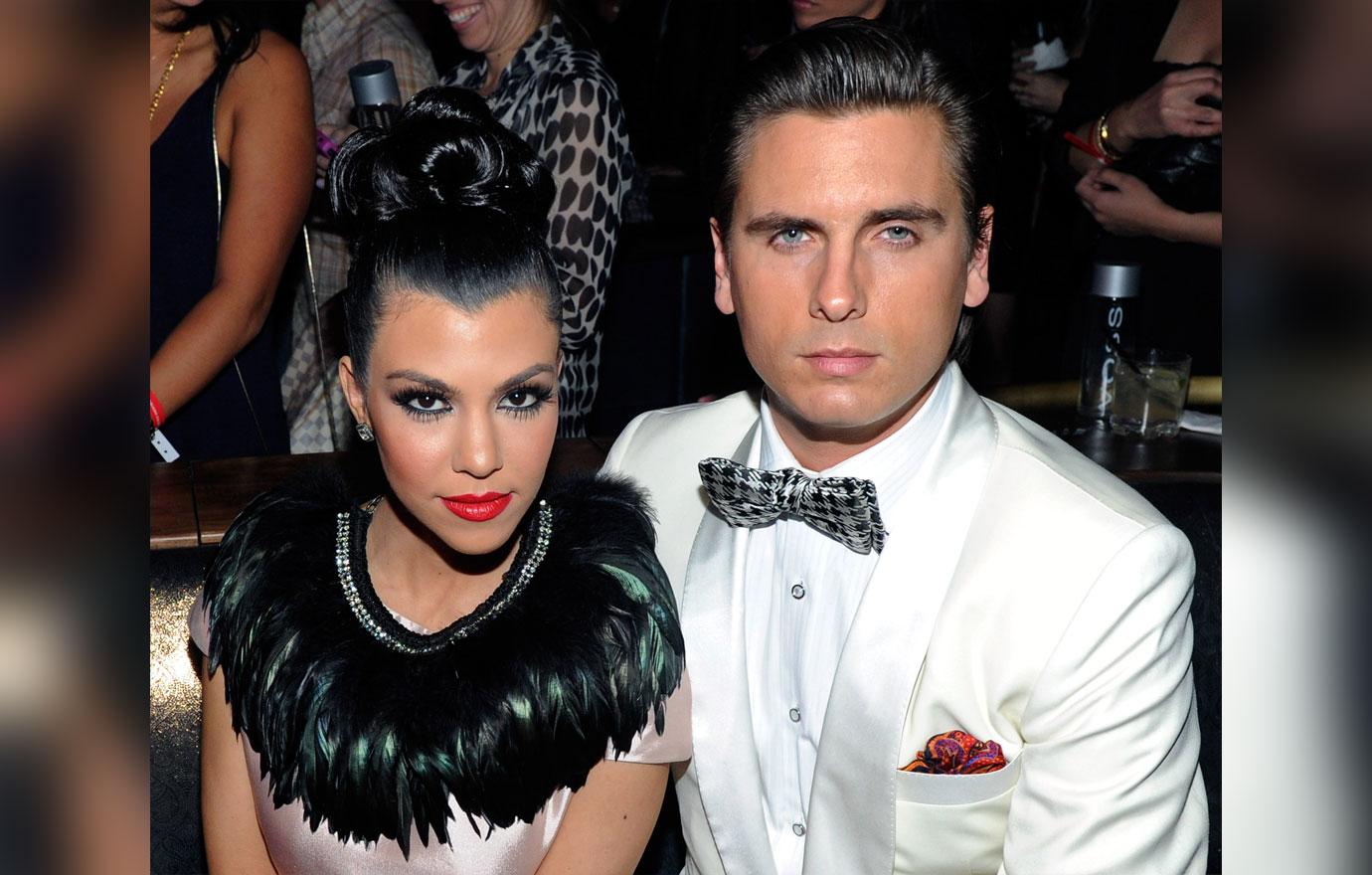 Do you agree with Brandy here or are you "Team Kardashian" all the way? Sound off in the comments!