PHOTOS
Brett Ratner Makes Shocking Move Amid Sexual Harassment Scandal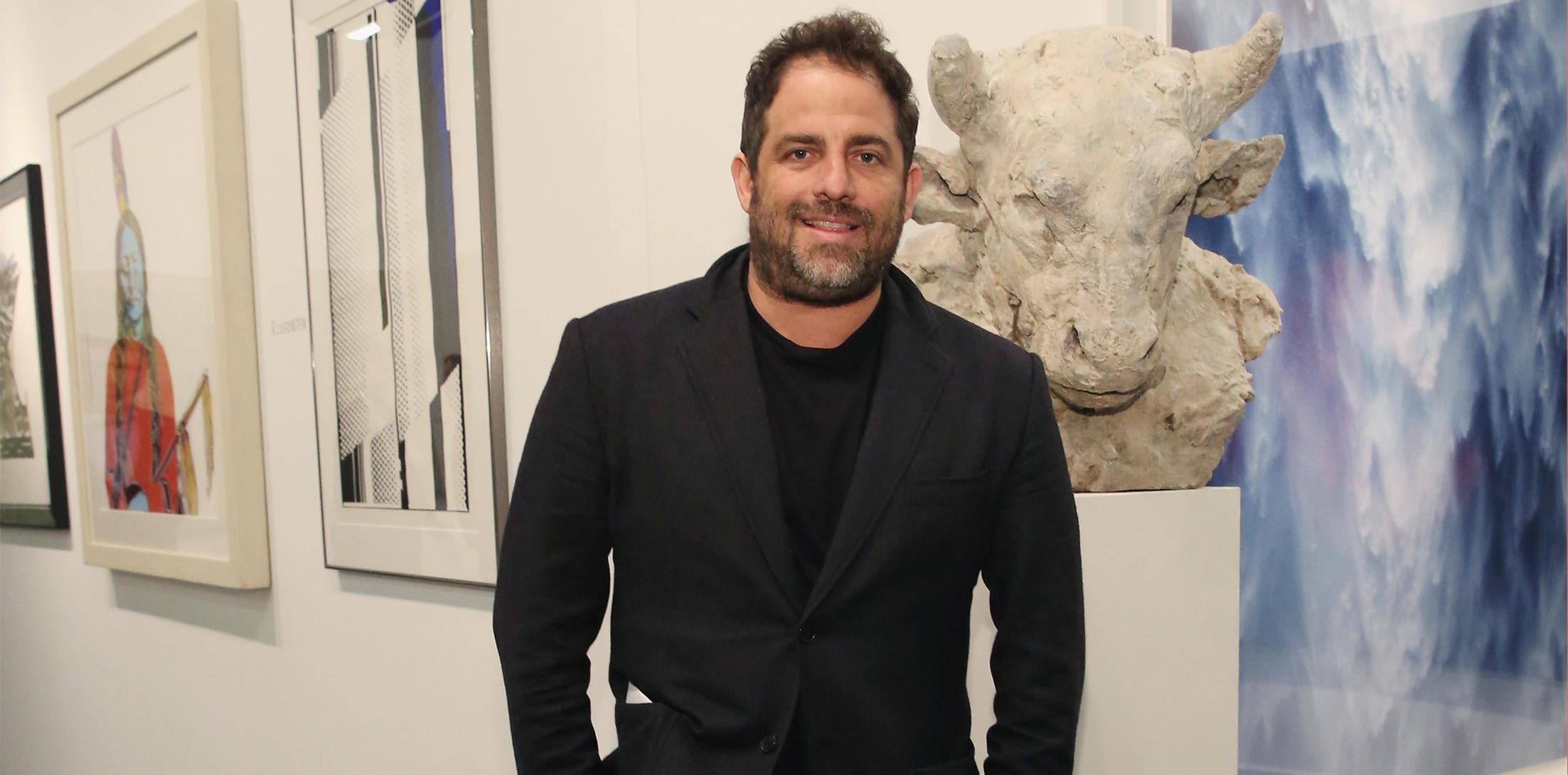 Brett Ratner found himself in the middle of a scandal this week, after a scathing report published by the Los Angeles Times gave the accounts of six women who claim that over the years, the film director verbally and at times sexually harassed them. In light of the controversy, the 48-year-old is "stepping away" from projects he is working on, he revealed in a statement.
Article continues below advertisement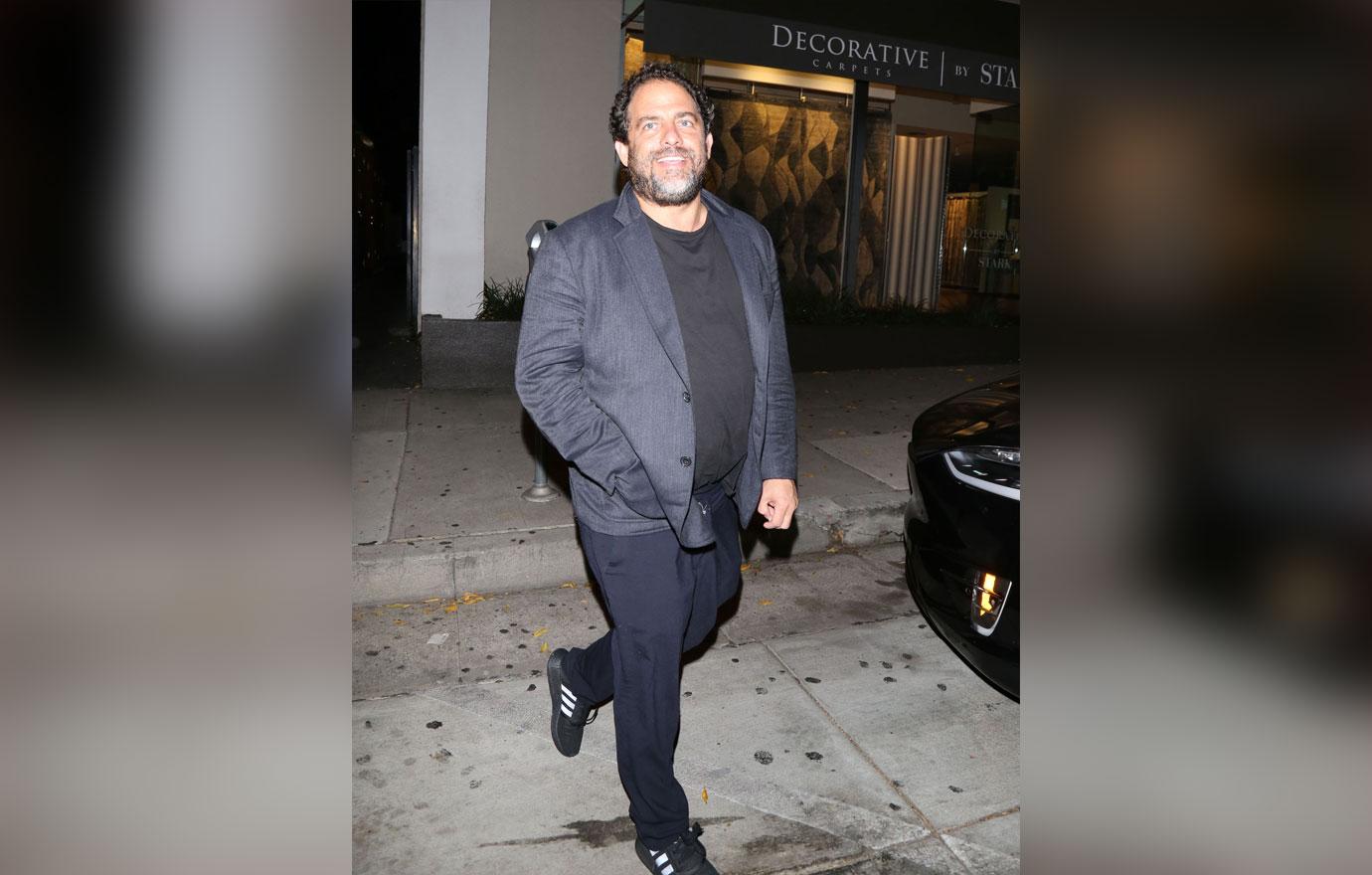 "In light of the allegations being made, I am choosing to personally step away from all Warner Bros.- related activities," Brett told Entertainment Tonight.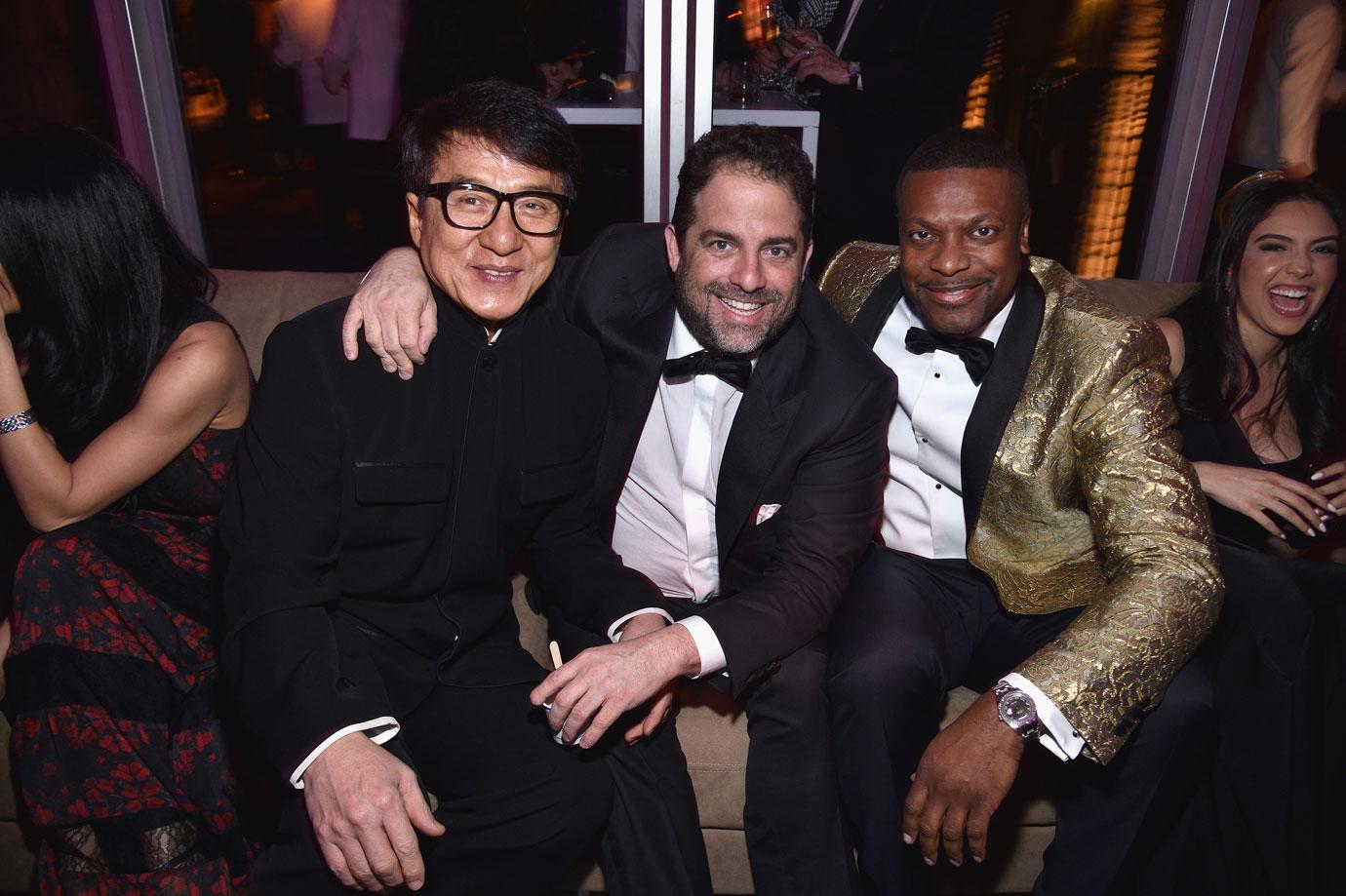 "I don't want to have any possible negative impact to the studio until these personal issues are resolved."
Article continues below advertisement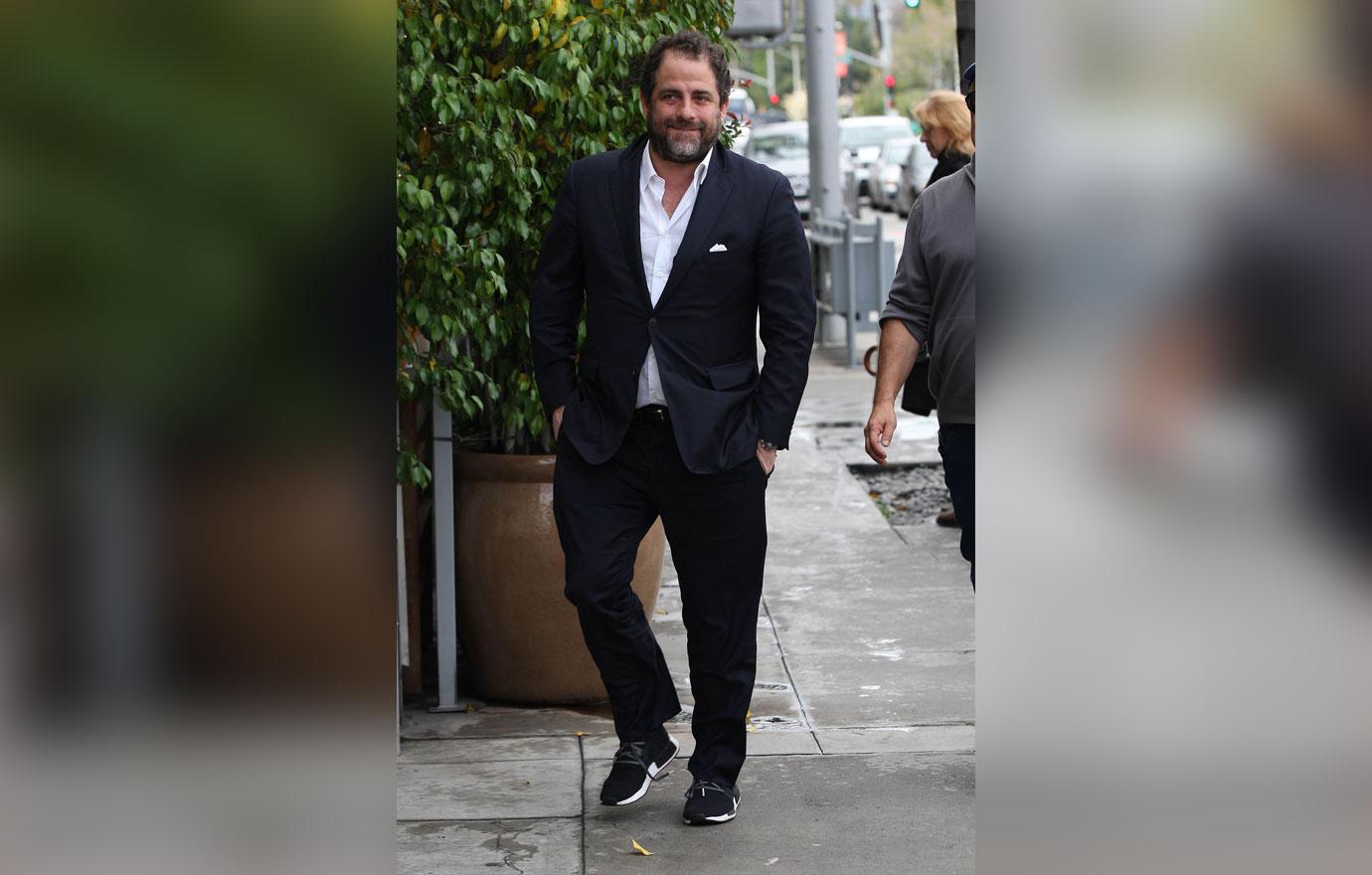 Among the six women who accused him of inappropriate acts is Olivia Munn. She told the Times that in 2004, when she was an aspiring actress, he masturbated in front of her in his trailer when she went to deliver food. Six years later, when she bumped into him at a party, she says he bragged about ejaculating to magazine covers featuring her. "I've made specific, conscientious choices not to work with Brett Ratner," Olivia said.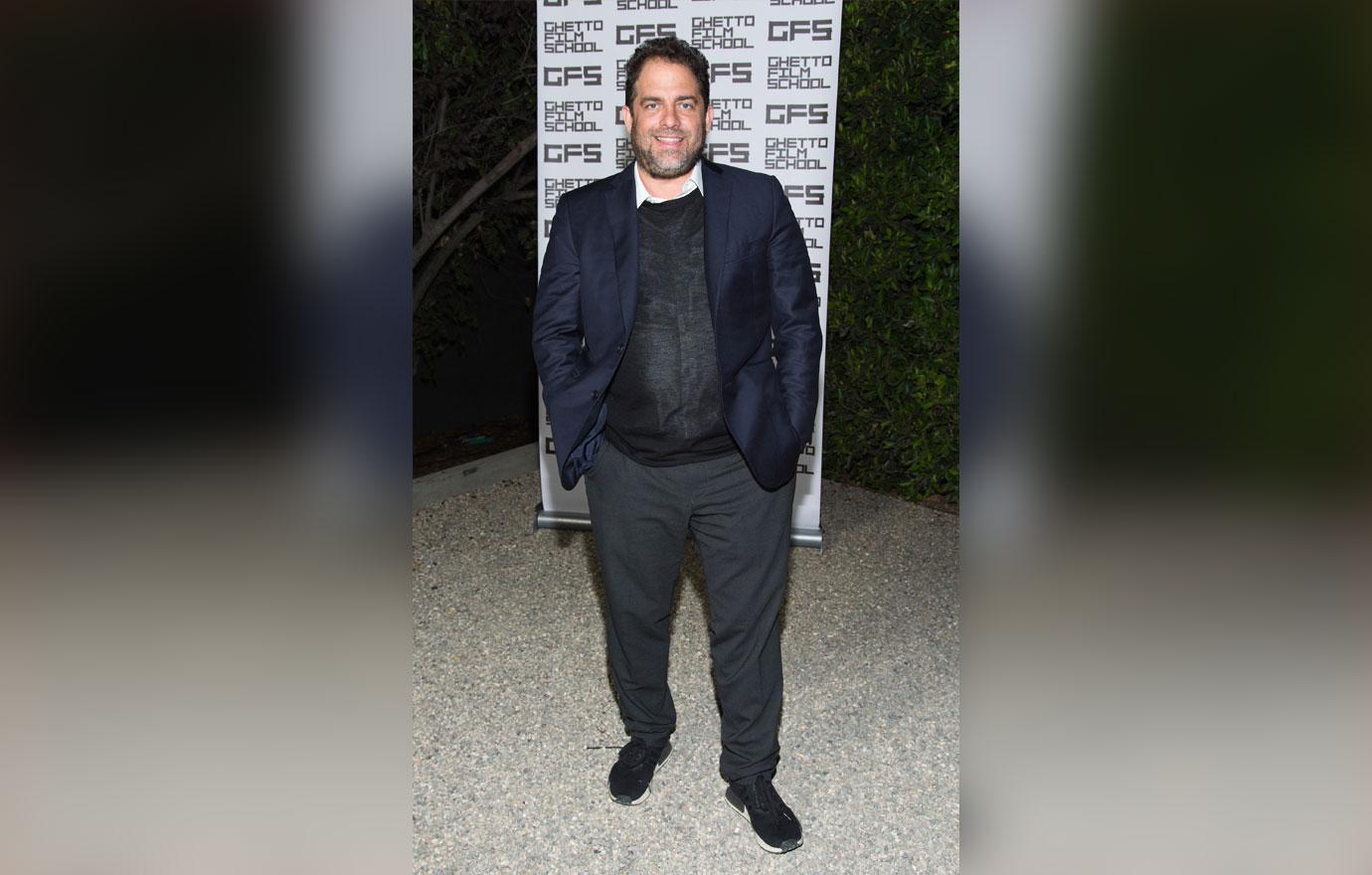 Another actress making allegations against him is Natasha Henstridge, who said that at the age of 19, he made her perform oral sex on him after a party. "He strong-armed me in a real way. He physically forced himself on me," she claims. "At some point, I gave in and he did his thing."
Article continues below advertisement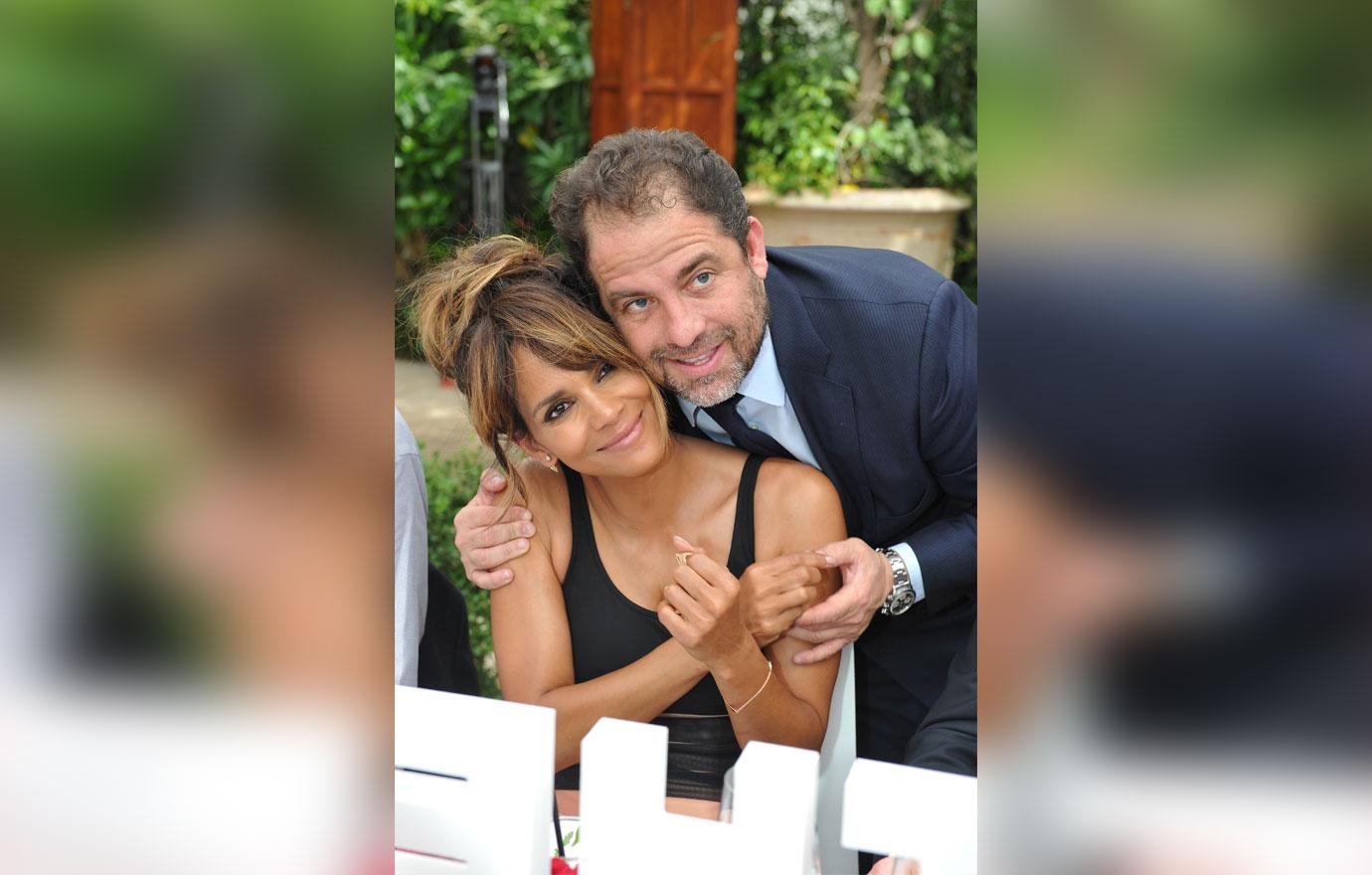 Brett's attorney, Martin Singer, "categorically" denies the accusations. "I have represented Mr. Ratner for two decades, and no woman has ever made a claim against him for sexual misconduct or sexual harassment," Martin told the Times. "Furthermore, no woman has ever requested or received any financial settlement from my client."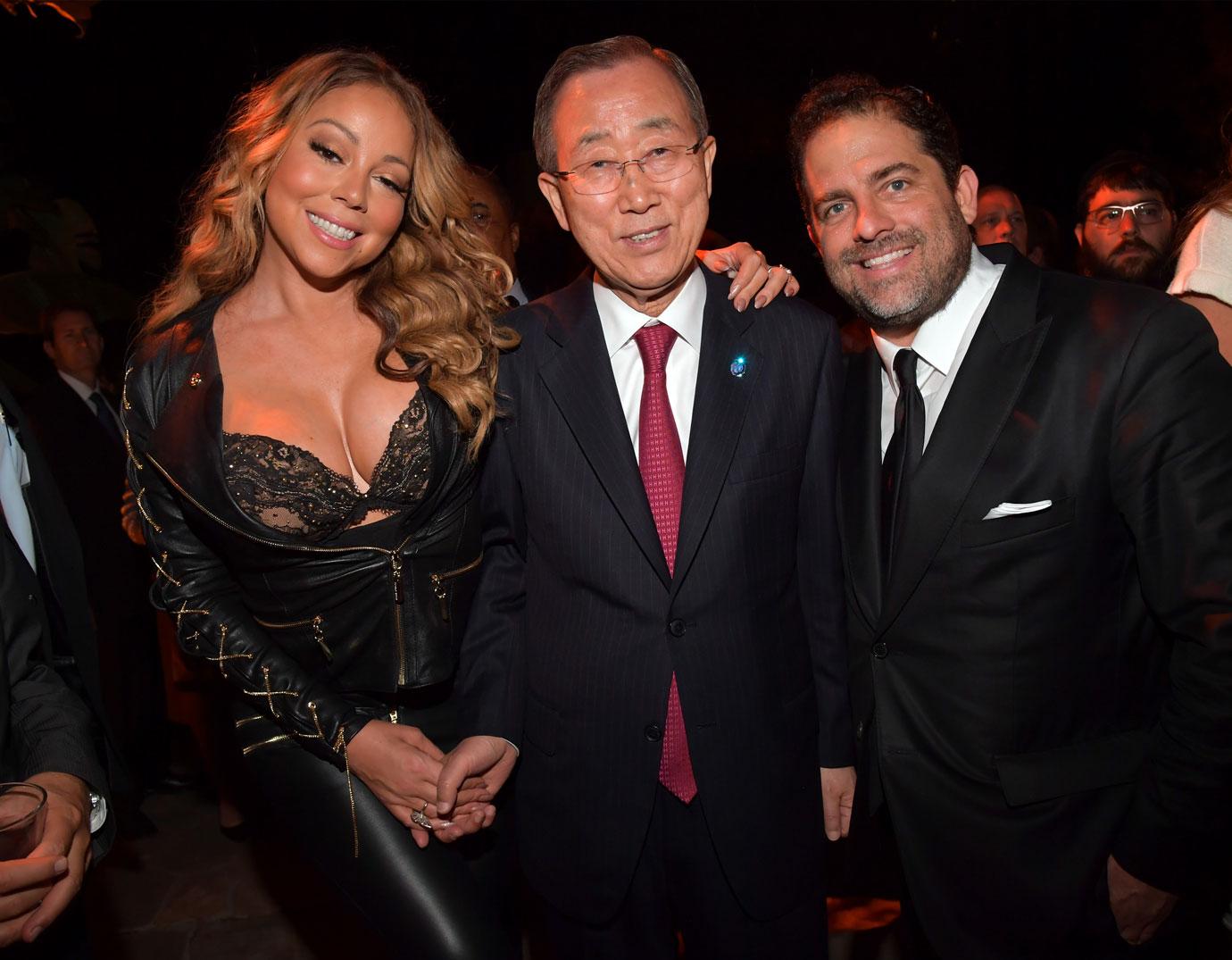 What are your thoughts on his "stepping away" from projects? Let us know in the comments section.