PHOTOS
Briana DeJesus Blasts Javi Marroquin For Leading Her On: 'My Feelings Were True'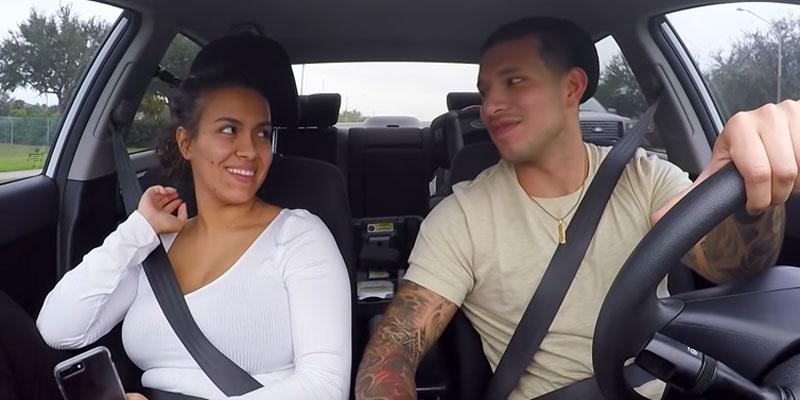 Article continues below advertisement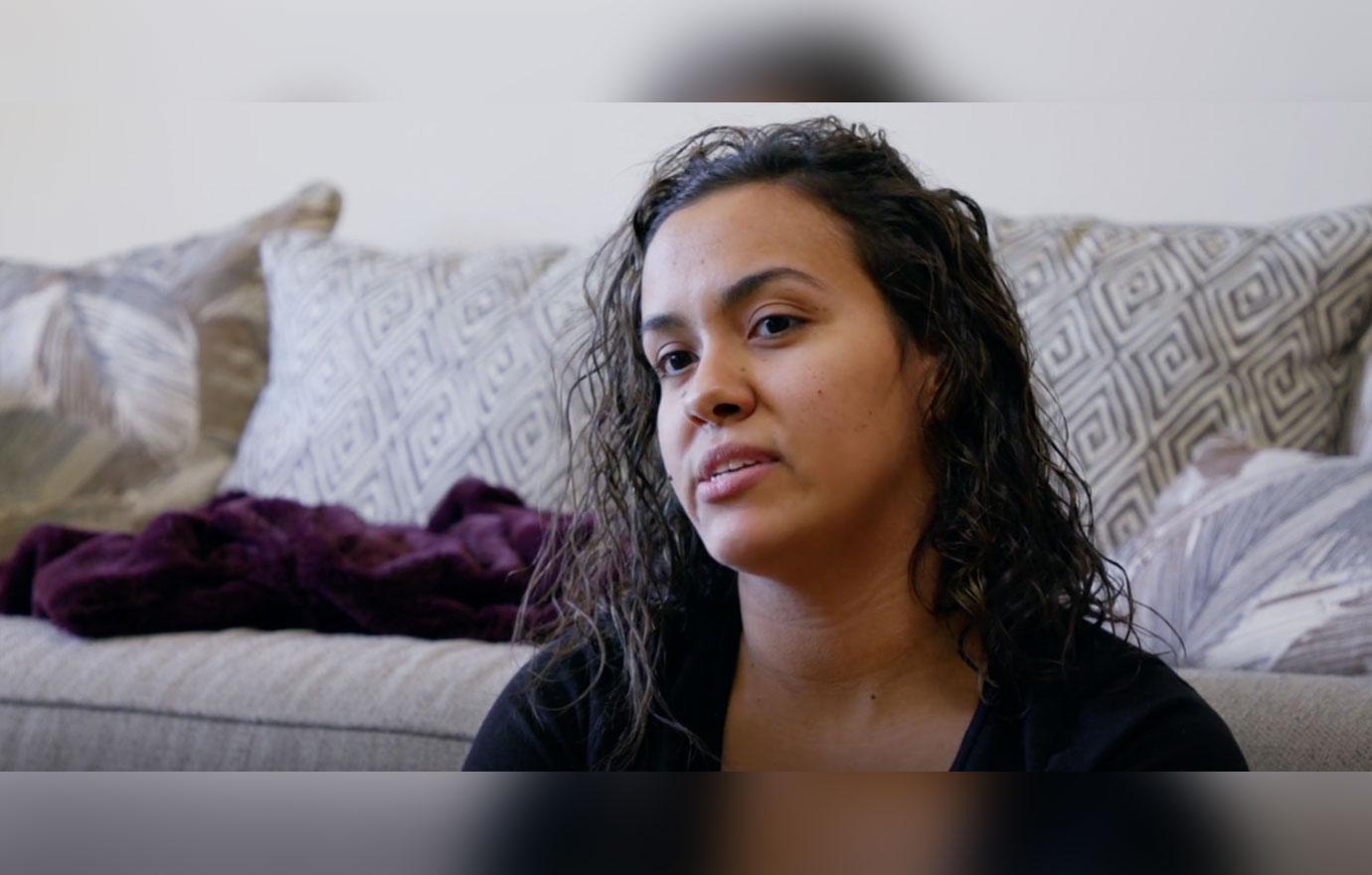 "After watching some clips tonight, I'm just happy that part of my life is over," Briana wrote on Instagram. "It's frustrating to watch because my feelings were true and to see how fake everything was hurts but that's in the past and I just want to move forward."
Article continues below advertisement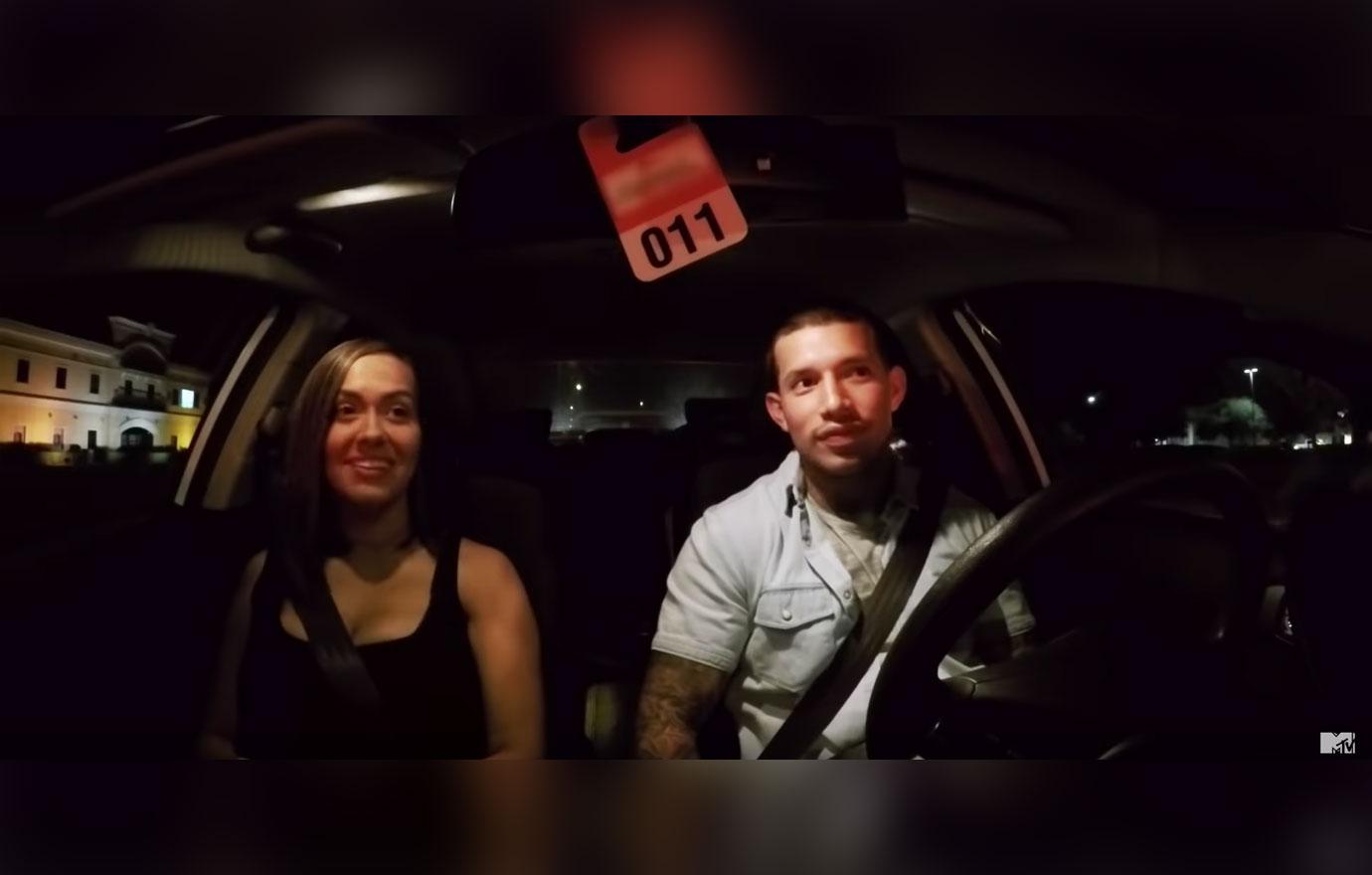 Briana also tweeted, "That whole 'relationship' was fake btw." She later deleted it.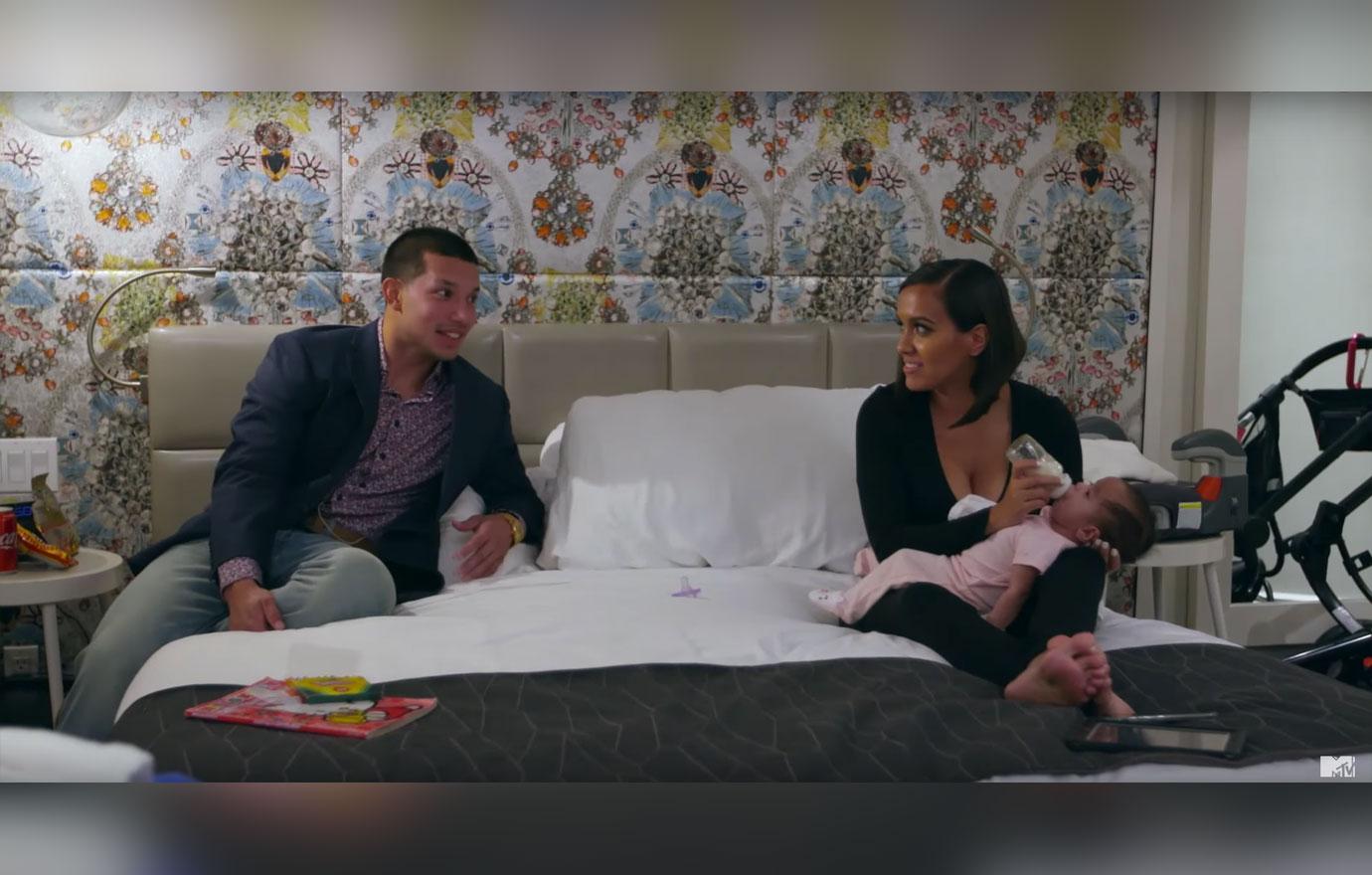 Fans on Reddit wondered if Briana's tweet meant the relationship was all for her storyline on the show, while one fan pointed out, "I took this as shade towards Javi's intentions (she thinks Javi dated her for more exposure on the show or something along those lines)."
Article continues below advertisement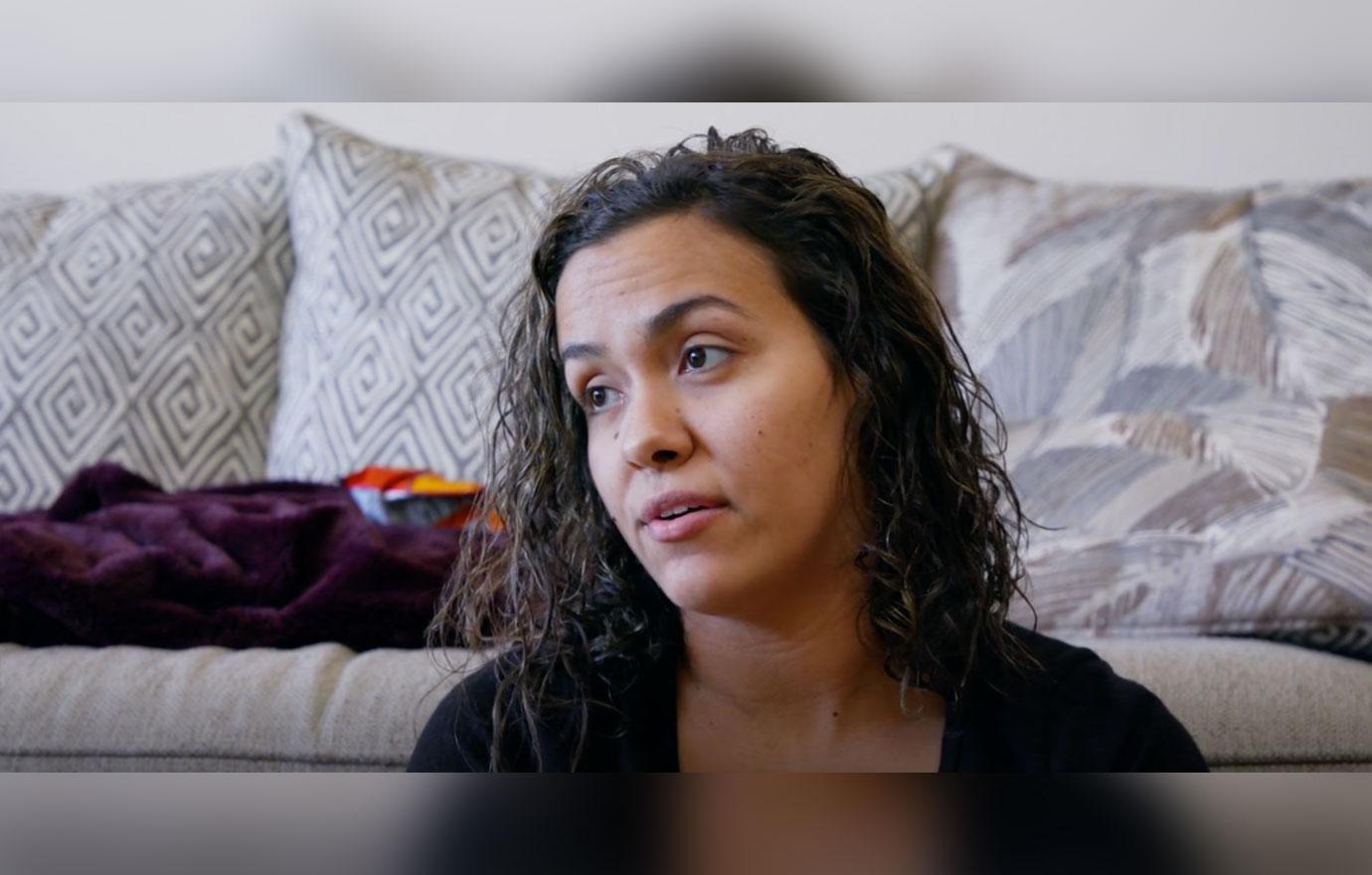 On Monday's episode, Briana revealed to producers that Javi broke up with her after she refused to move to Delaware. He also disapproved of her filming her plastic surgery for a discount with Dr. Miami.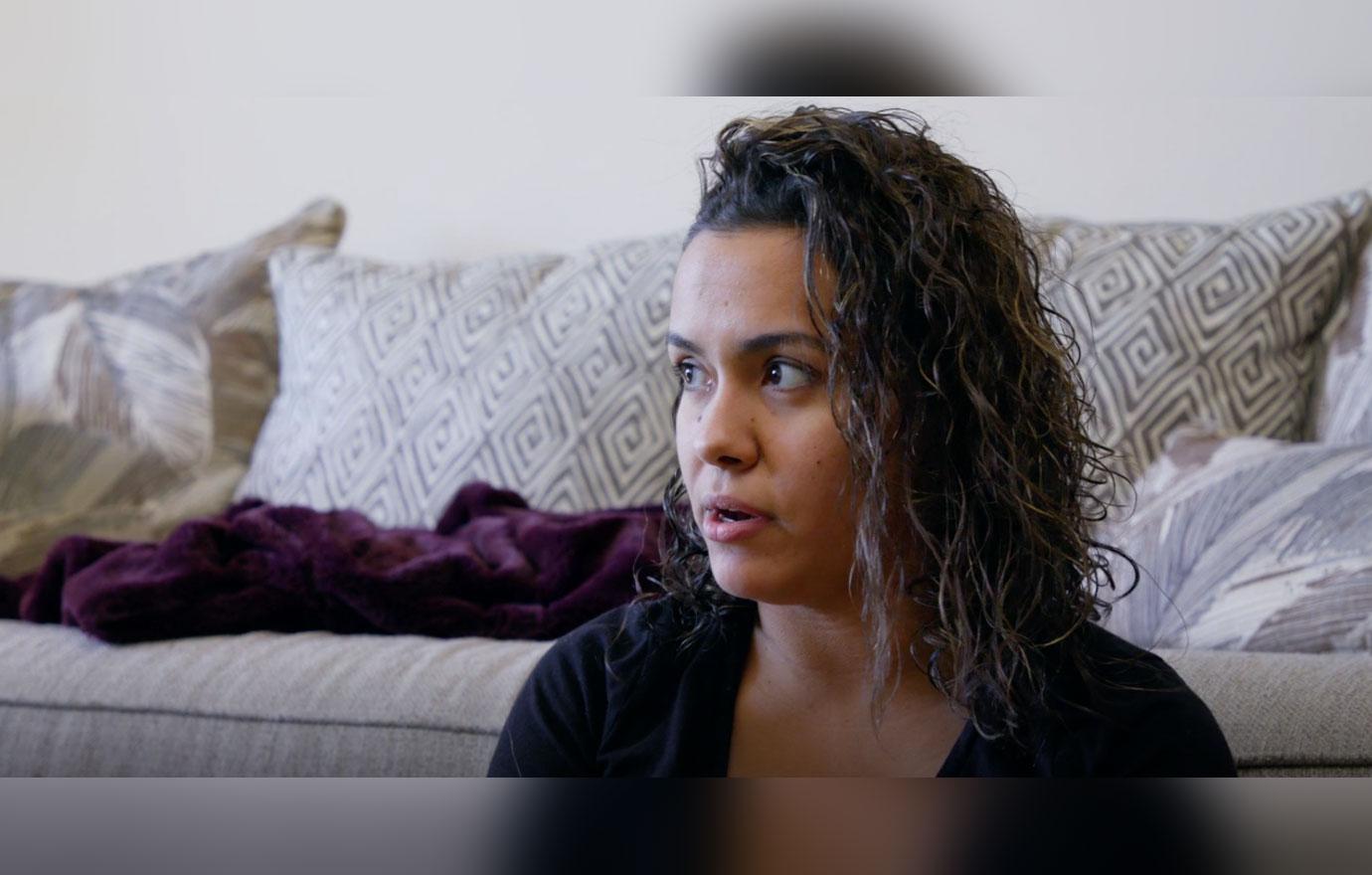 "Something came about like me moving in this summer again. To Delaware. I said I don't think that's a good idea. I think we need to wait a little bit. And then he was like our futures just don't line up so we can't be together anymore. I'm like what?" Briana explained.
Article continues below advertisement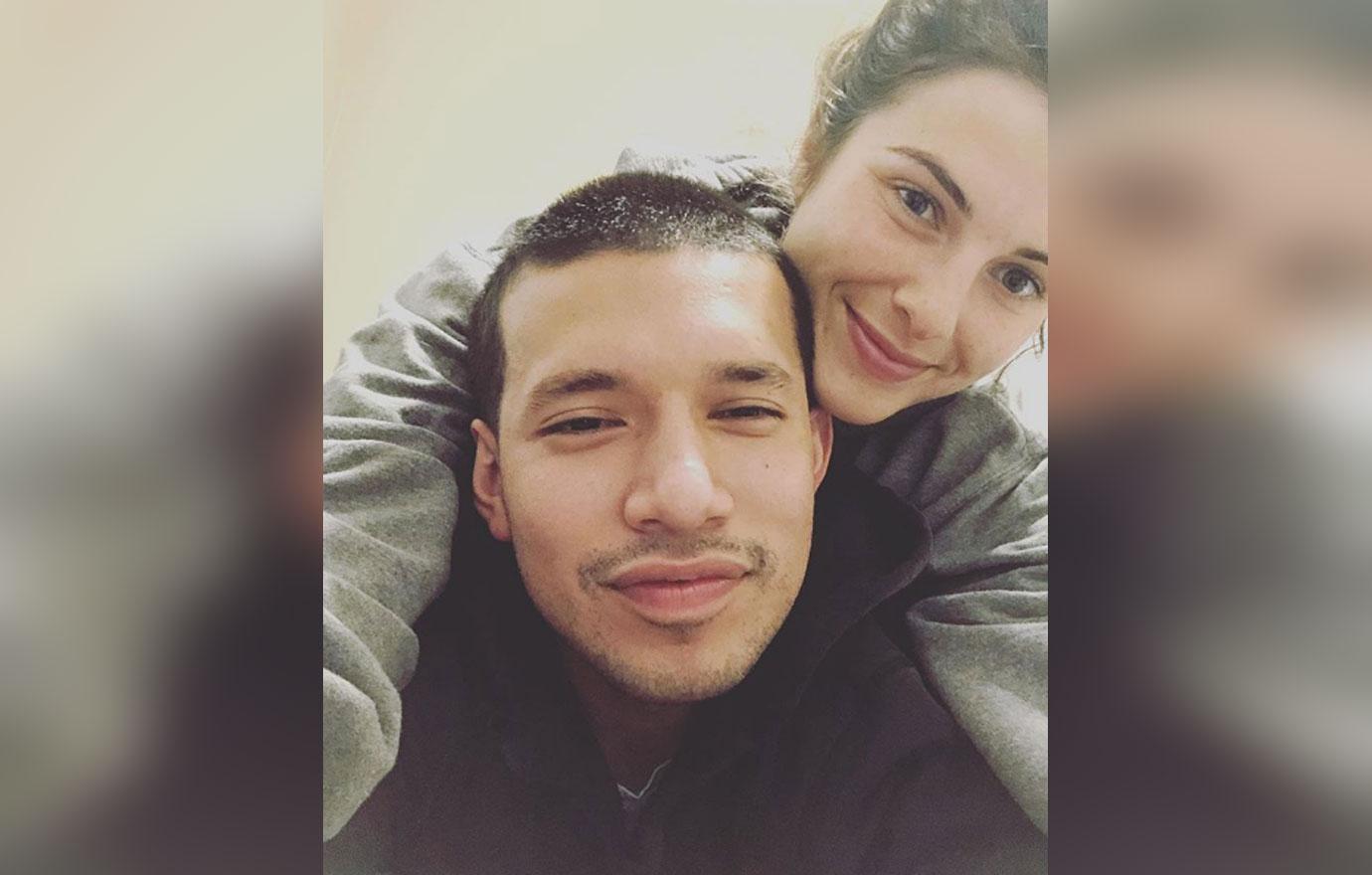 After their breakup, Javi quickly got back with his ex-girlfriend Lauren Comeau, who is now pregnant. The two dated last summer before Javi got together with Briana in October.
What do you think of Briana's perspective on her relationship with Javi? Do you think he led her on? Sound off in the comments below.