PHOTOS
Javi Marroquin Ditches Briana DeJesus Following Her Plastic Surgery After Devoin Austin Shows Up!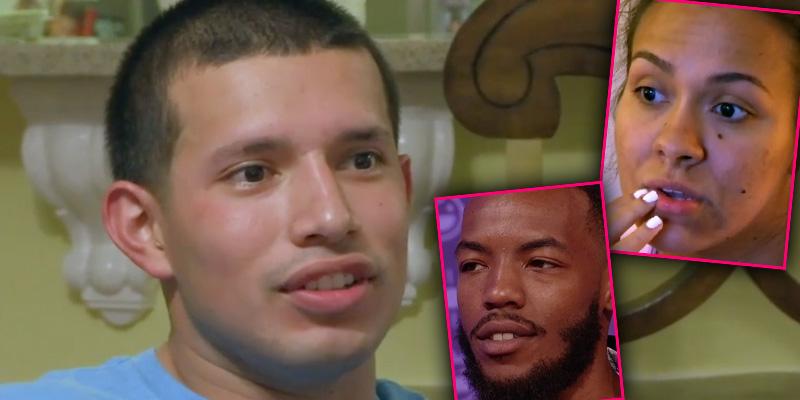 Looks like the two are not back together?! Yesterday, fans were shocked to see Javi Marroquin in Miami with his on-again-off-again girlfriend, Briana DeJesus, to help her during her surgery. Well, the day took a turn for the worse after her ex and baby daddy, Devoin Austin, showed up with her family!
Article continues below advertisement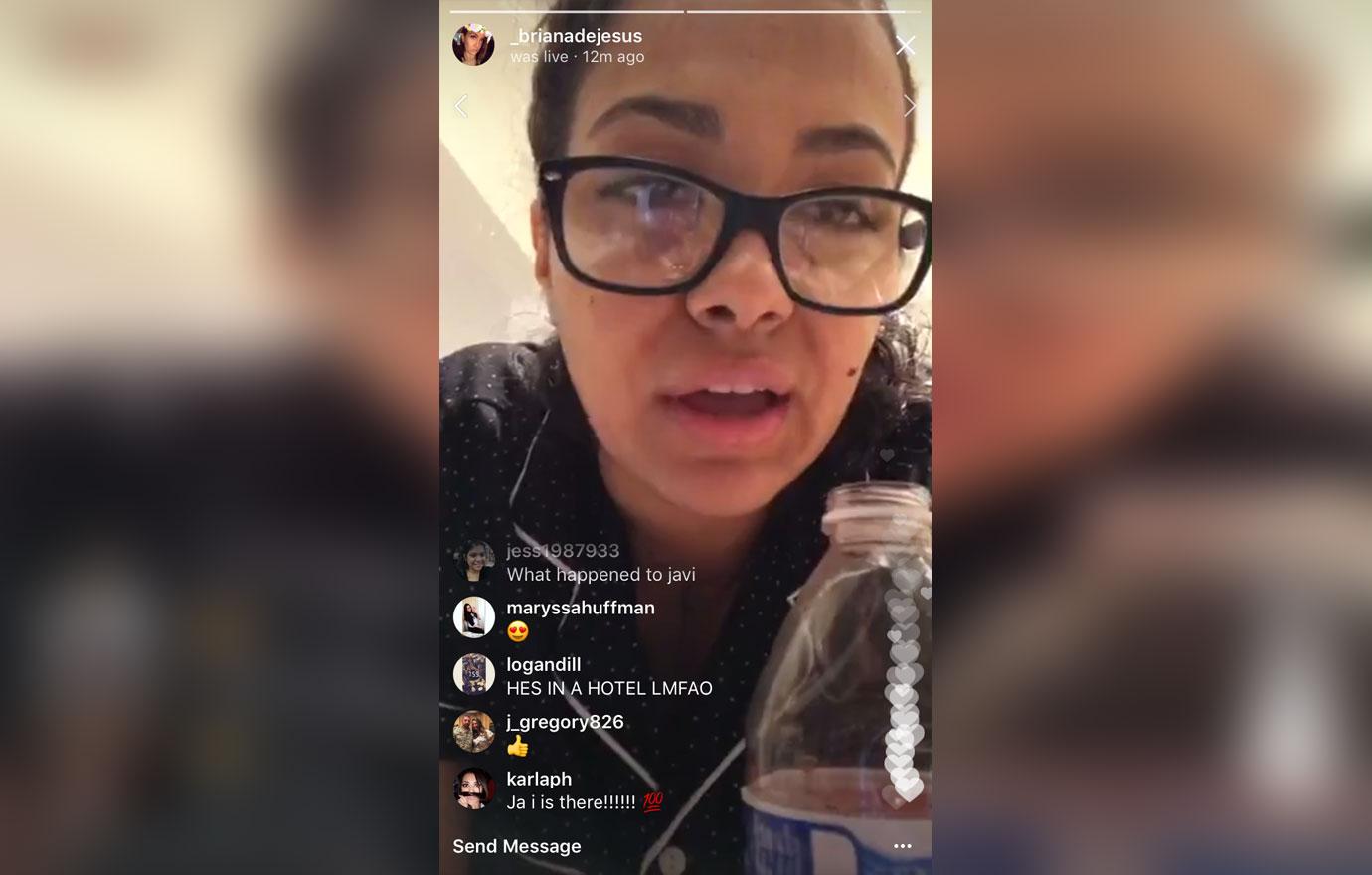 Following her surgery, Briana took to Instagram Live to update her fans on her condition. She was still a little exhausted from her surgery, but she was able to tell her fans that her mom, Roxanne, brought her daughters, Nova and Stella, to surprise her! Oh, and Devoin!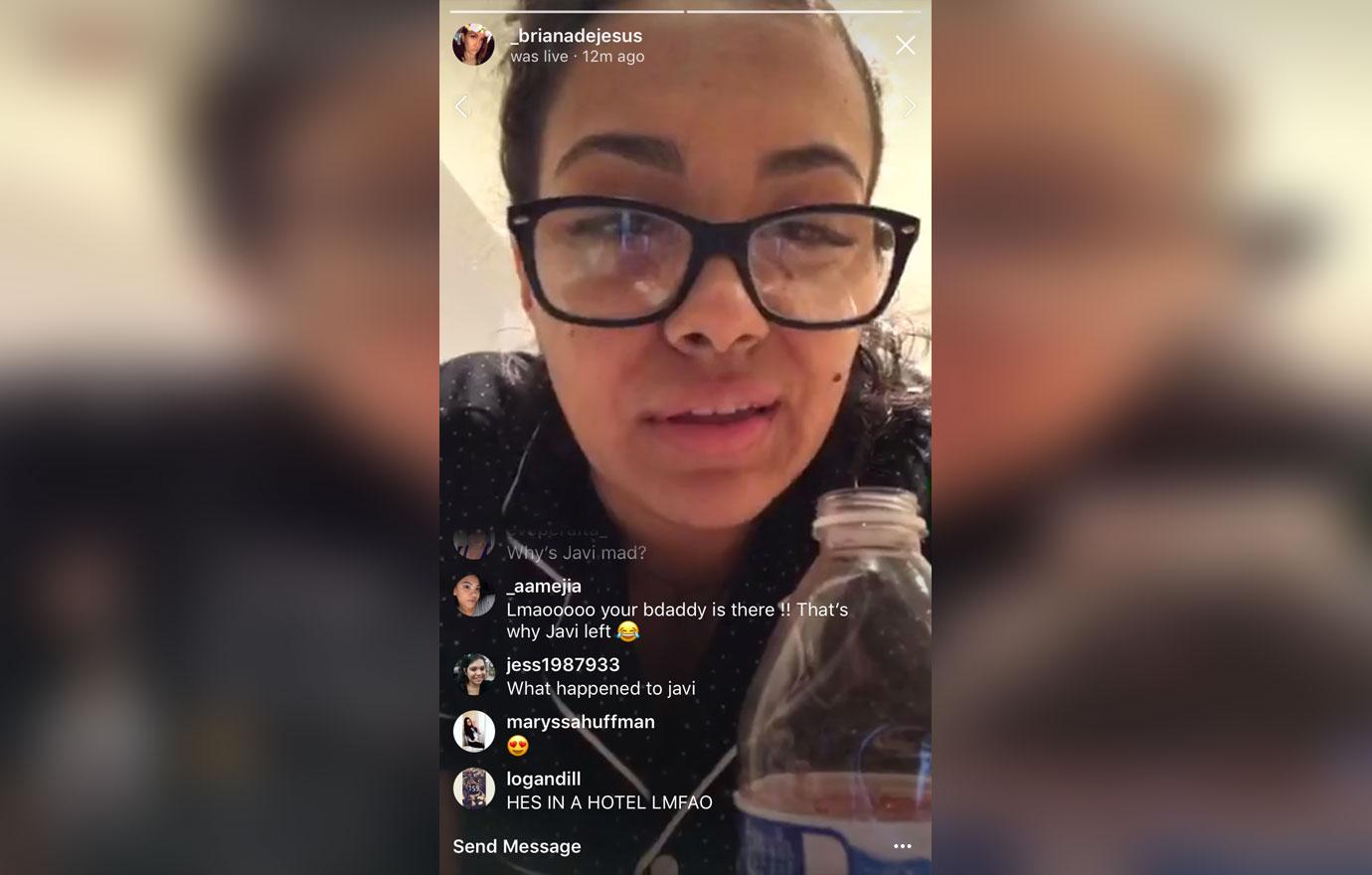 One person noticeable missing...Javi! While Briana was on Instagram Live, so was he. However, he was at his hotel making plans to go out...which he did, as seen on Snapchat.
Article continues below advertisement
Fans were confused as to why Javi left Briana's side following her surgery, but they took many guesses on social media after Devoin appeared on her Instagram Live feed. One user wrote, "Your baby daddy is there! That's why Javi left," with a laughing emoji.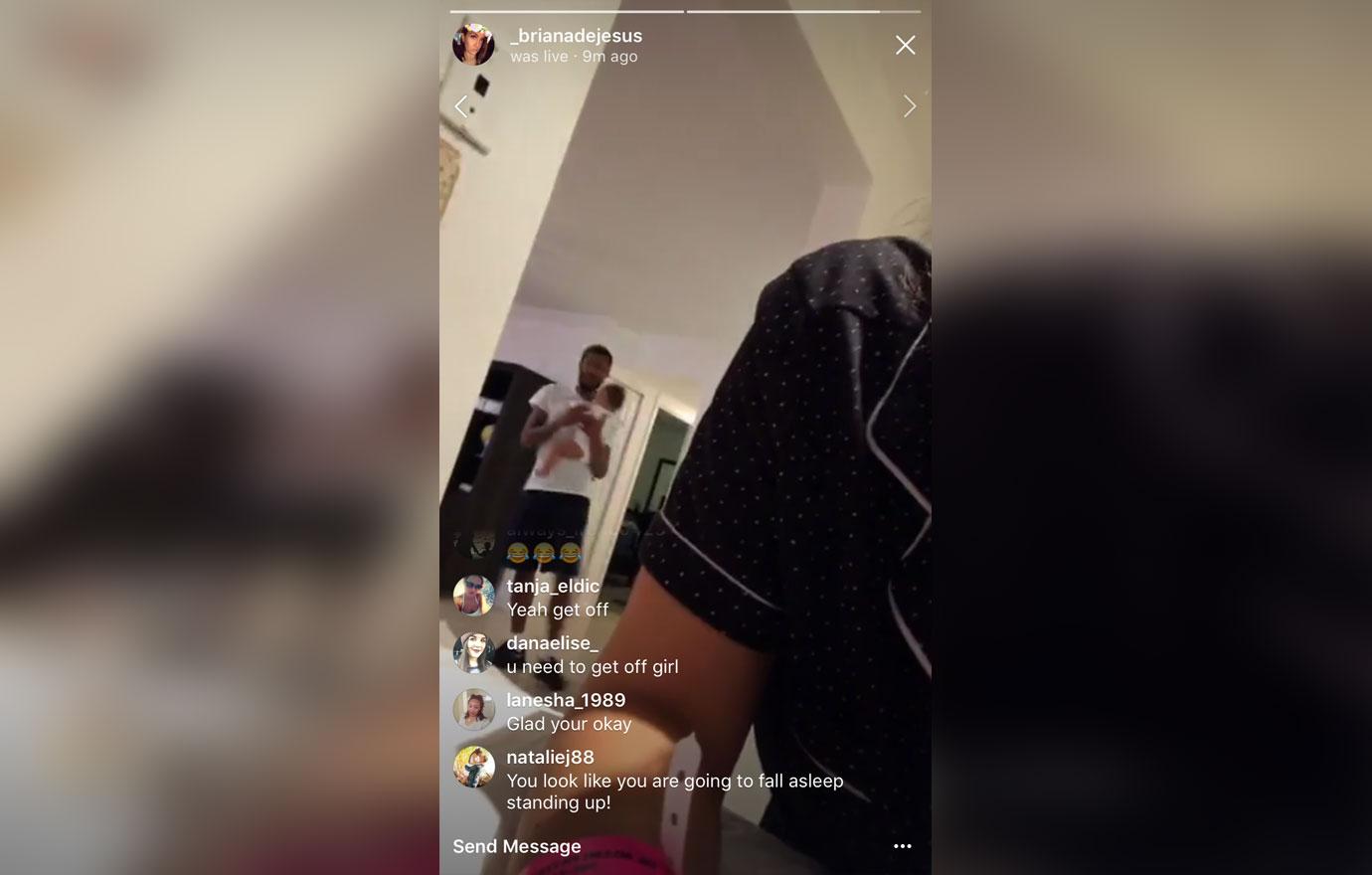 And the fans were right, according to Devoin! He took to Twitter to tell fans they are "accurate" about their theory regarding Javi not being with Briana after her surgery.
Article continues below advertisement
In an exclusive interview with RadarOnline.com about the quick departure, Javi said, "I defintely didn't leave because of him. I don't have anything bad to say about that family. Wish them the best."
Last month, Javi split with Briana after a few months of dating. He told RadarOnline.com, "Some questions about our futures couldn't be answered because we both do have kids and live 2 different lifestyles her being in Florida and me in Delaware. I didn't agree with some of her future plans being exposed for the world to see for our future and any future employers and I wish we could've compromised. The surgery itself wasn't the issue."
Article continues below advertisement
However, she told Blasting News following the split, "Javi and I are not together anymore. Our future just doesn't line up. He doesn't want me to get my surgery for a breast lift, lipo, and tummy tuck (which I'm doing in two weeks) because it'll look bad on his name at work. Also, I don't plan on moving in with him in the summer and for these reasons, he broke up with me."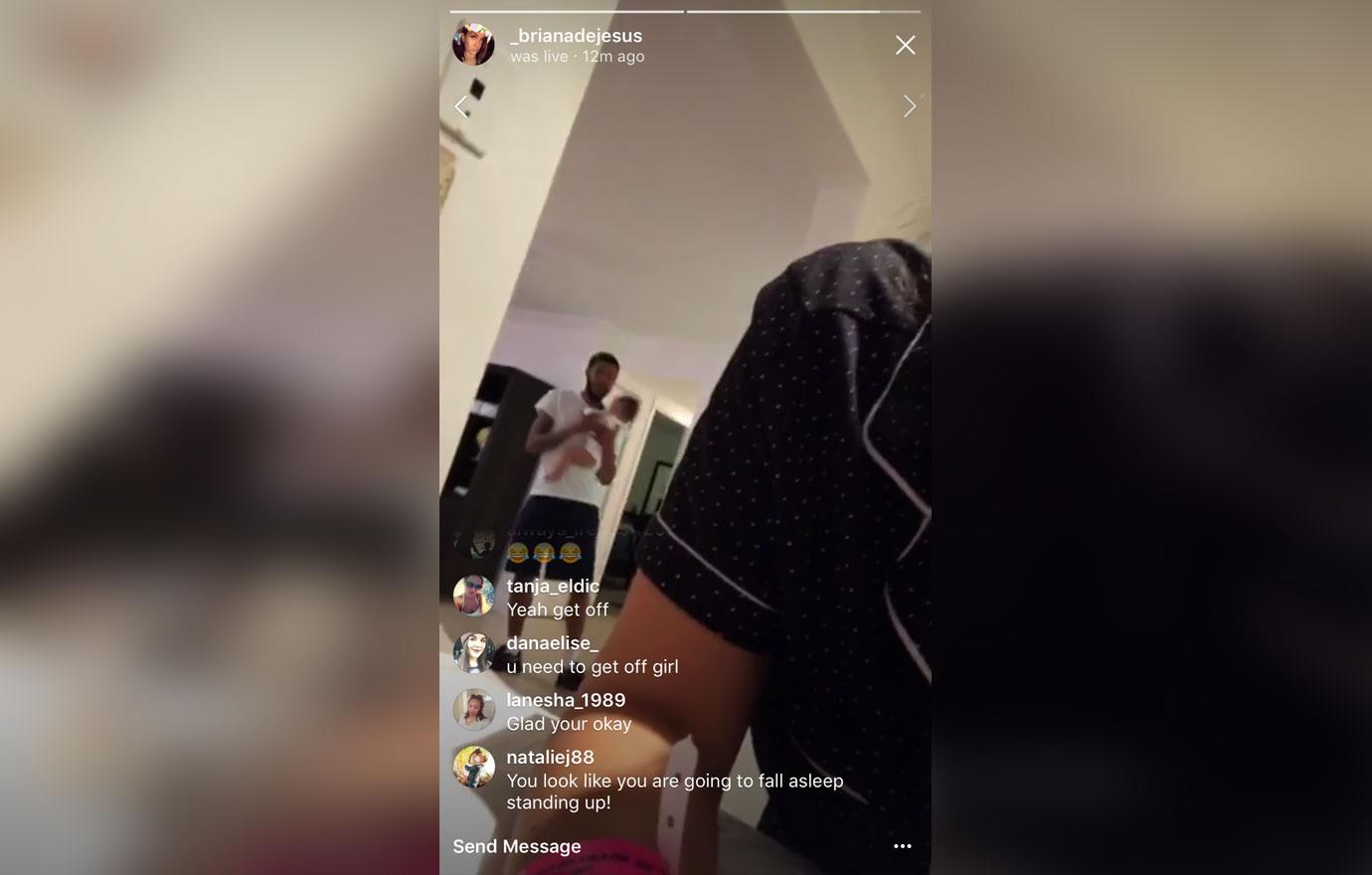 Are you shocked that Javi left Briana so suddenly? Were you shocked that Devoin showed up? Let us know your thoughts!