PHOTOS
Back On? Javi Marroquin Reunites With Briana DeJesus In Miami While She Gets Plastic Surgery!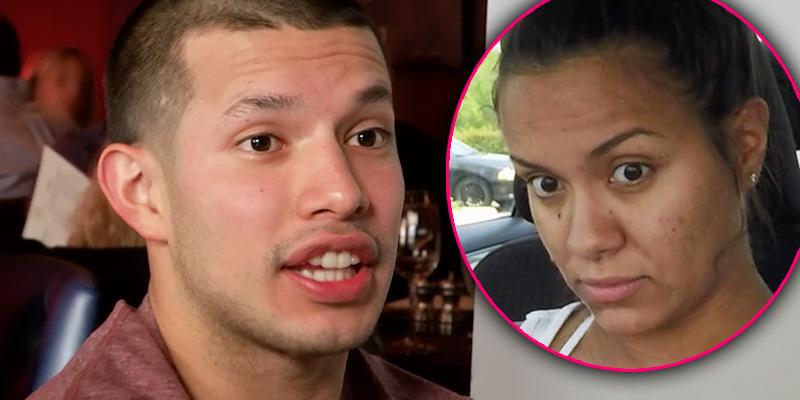 Looks like Javi Marroquin couldn't stay away! The Teen Mom 2 star headed down to Miami to be with his ex-girlfriend and MTV co-star, , while she got plastic surgery with Dr. Miami. Just last month, Kailyn Lowry's ex-husband dumped his girlfriend over her...plastic surgery plans.
Article continues below advertisement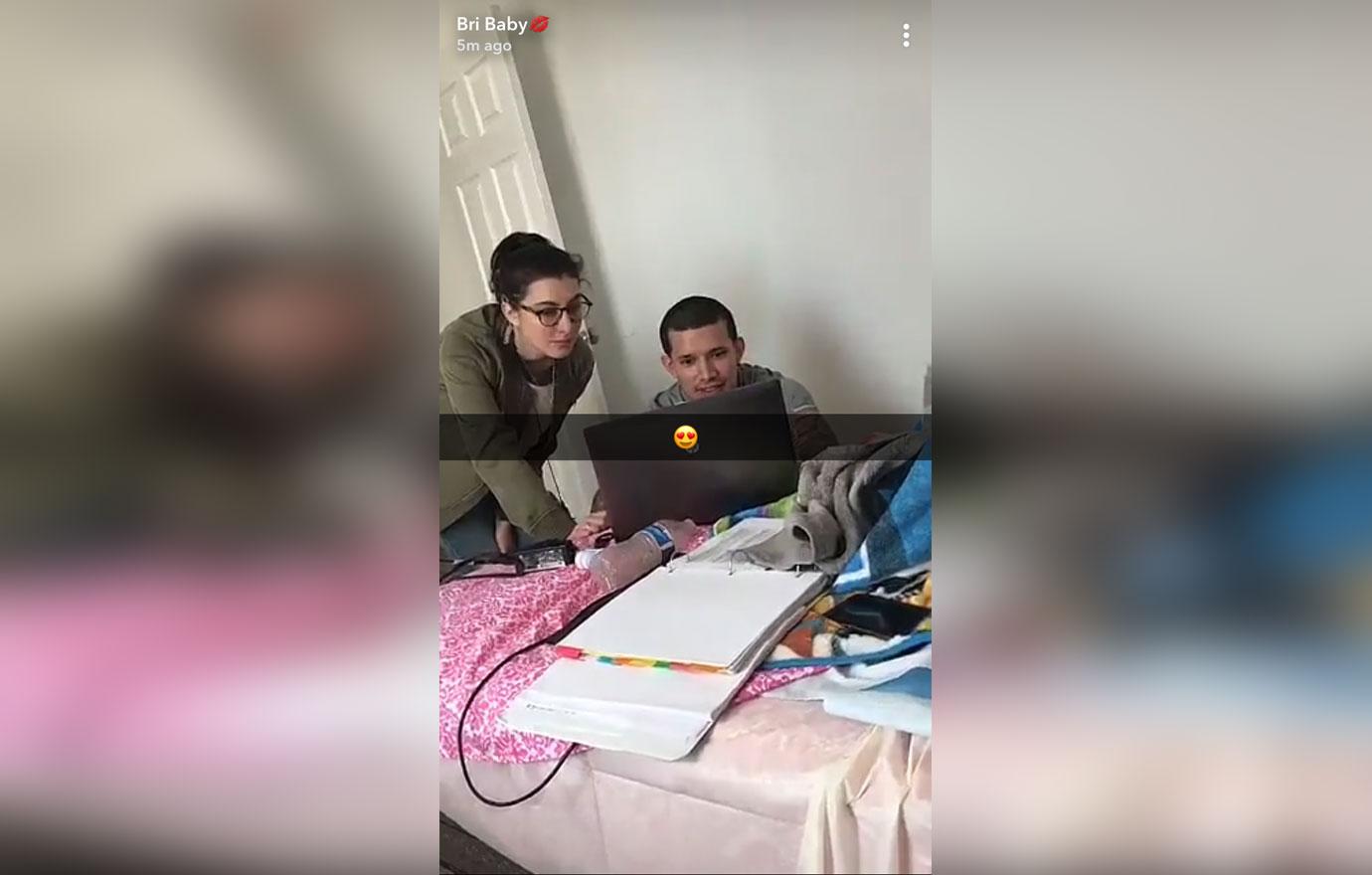 Briana shared a video of her ex-boyfriend on her Snapchat showing fans that the two reunited.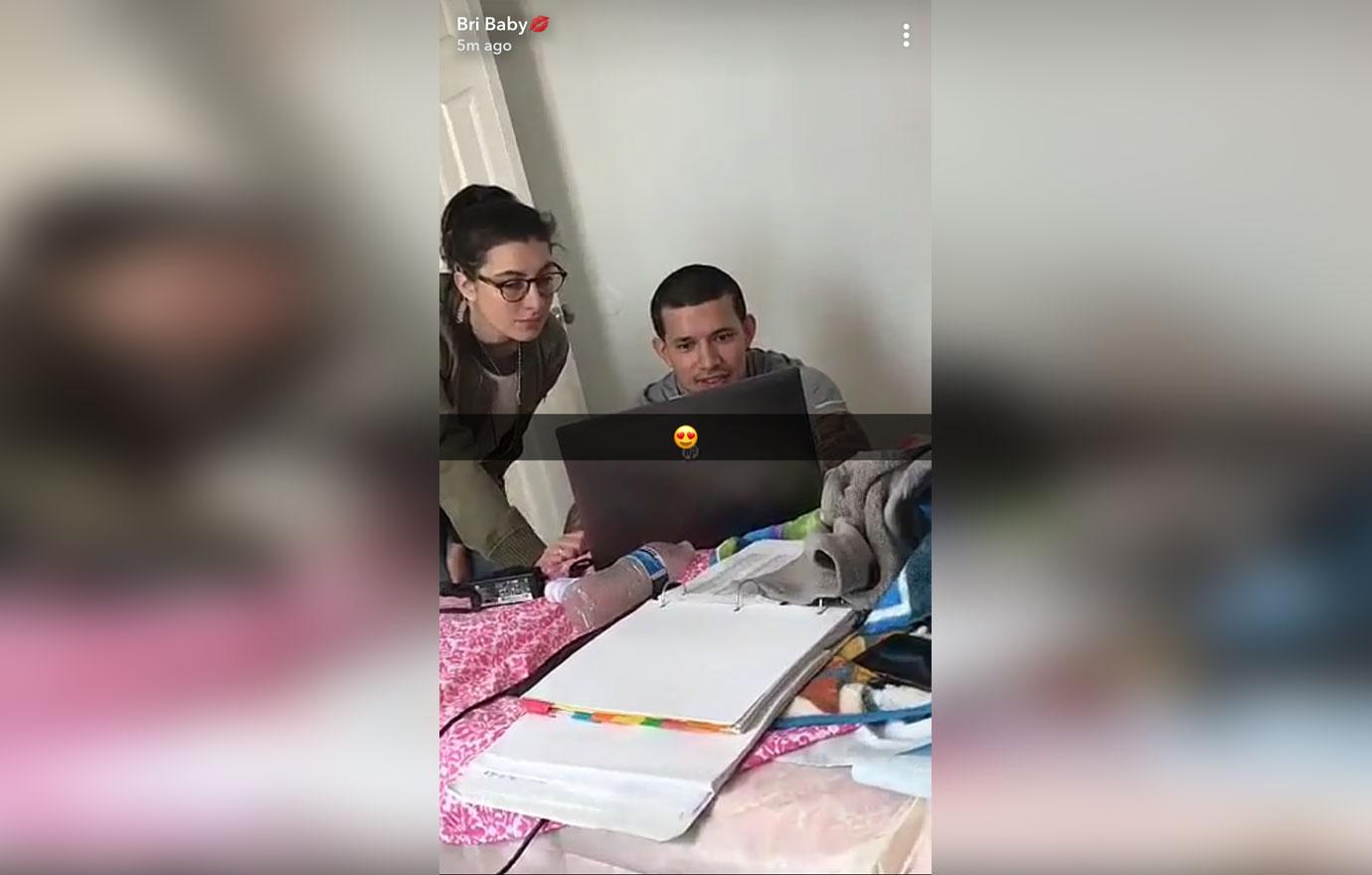 As previously reported, Javi dumped Briana last month over her plastic surgery. She told the Blasting News following the split, "Javi and I are not together anymore. Our future just doesn't line up. He doesn't want me to get my surgery for a breast lift, lipo, and tummy tuck (which I'm doing in two weeks) because it'll look bad on his name at work. Also, I don't plan on moving in with him in the summer and for these reasons, he broke up with me."
Article continues below advertisement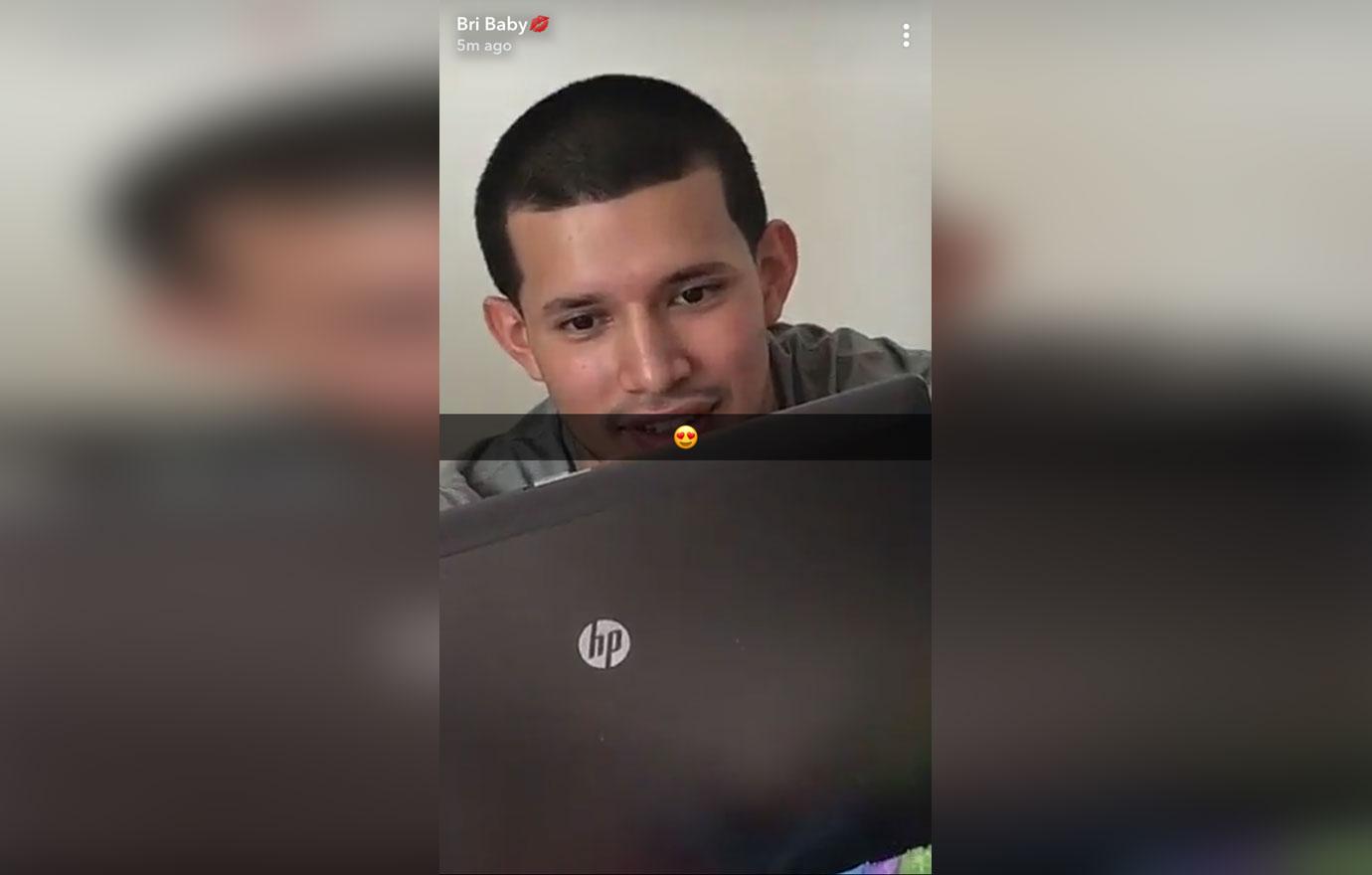 Her explained to Radar why he split with his co-star saying, "Some questions about our futures couldn't be answered because we both do have kids and live 2 different lifestyles her being in Florida and me in Delaware. I didn't agree with some of her future plans being exposed for the world to see for our future and any future employers and I wish we could've compromised. The surgery itself wasn't the issue."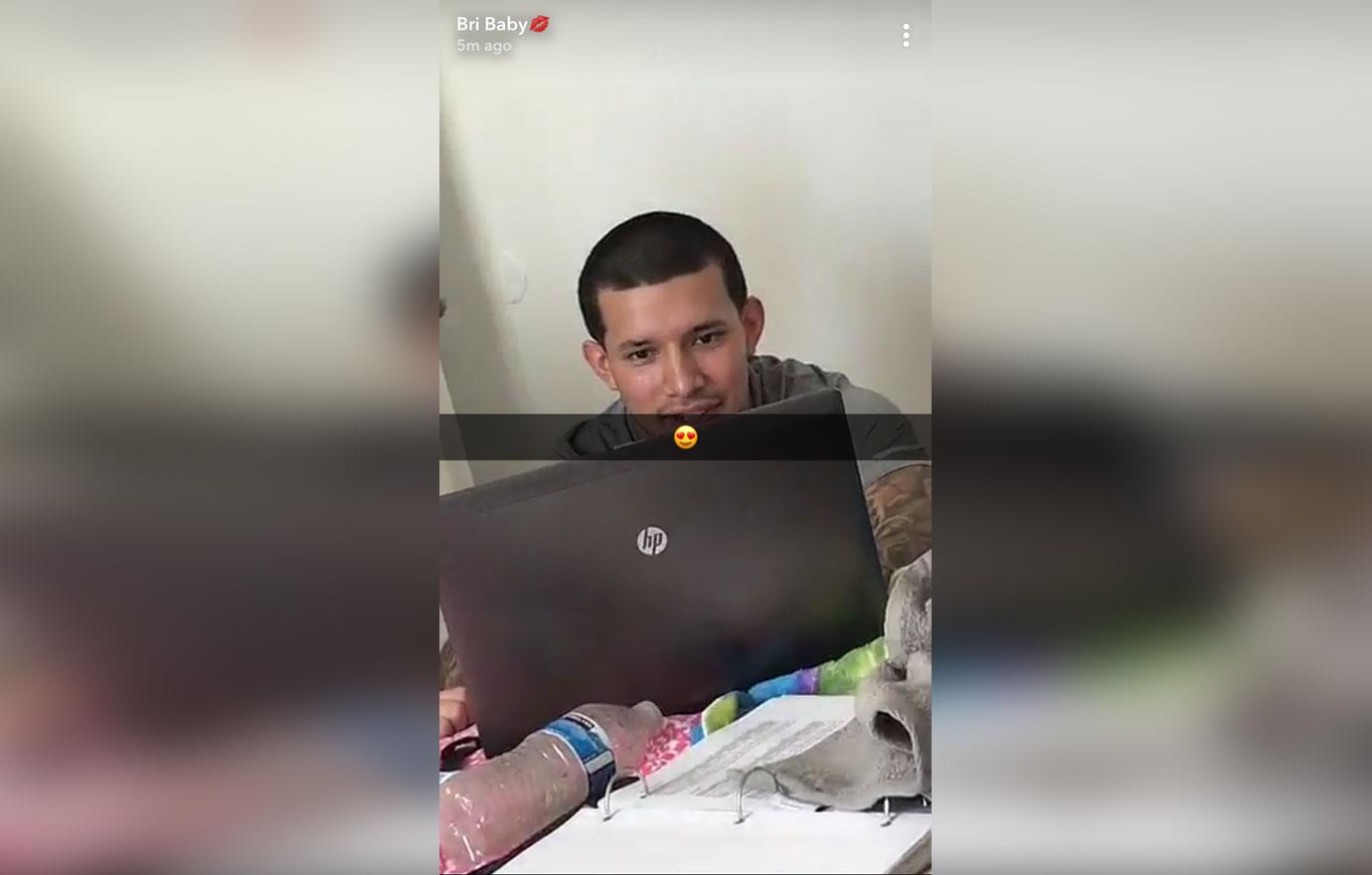 Just last week, Briana took to Twitter to slam Javi as well as his ex-wife, Kailyn, after he went on her podcast. He said on Coffee Convos, "I don't know what the future holds. There is a lot we have to discuss and talk about before we make any other decisions."
Article continues below advertisement
And Briana wasn't happy about that! "Dont say u dont know what the future holds to someone but in my msgs saying u wanna marry me. In reality u only care bout ur feelings and not anyone elses," she wrote on Twitter during her 45-tweet rant. "End of the day I was better off alone."
And after the Snapchat of Javi was posted this morning, Kailyn took to Twitter! "Ooooohhhhhh I got some tea for yalllllll @Javimarroquin9," she wrote. "Everything comes full circle."
Article continues below advertisement
"The funny thing is, I keep my mouth shut long enough and every time I do the truth comes out just before I want to open my mouth," Kail wrote. "I'll wait for the cameras to spill the tea @Javimarroquin9." The reality star explained that she will spill the "tea," but we have to wait! "Just waiting for the cameras so I can spill on tv and twitter at the same time," she said.
Do you hope Kail spills the tea soon? Let us know your thoughts!