PHOTOS
Brielle Biermann Defends Gun Gift From Parents: 'I Don't Want To Live Without' One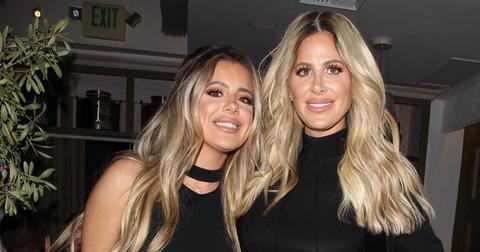 Mar. 14 2018, Published 1:45 p.m. ET
View all comments
Brielle Biermann is defending her parents' decision to give her a gun for her 21st birthday last month. The gift was especially controversial, since it was given to Brielle just days after the school shooting in Parkland, FL, and after Brielle's mom Kim Zolciak-Biermann revealed she bought her children bulletproof backpacks for protection! Click through to find out what Brielle said about her parents giving her a gun.
Article continues below advertisement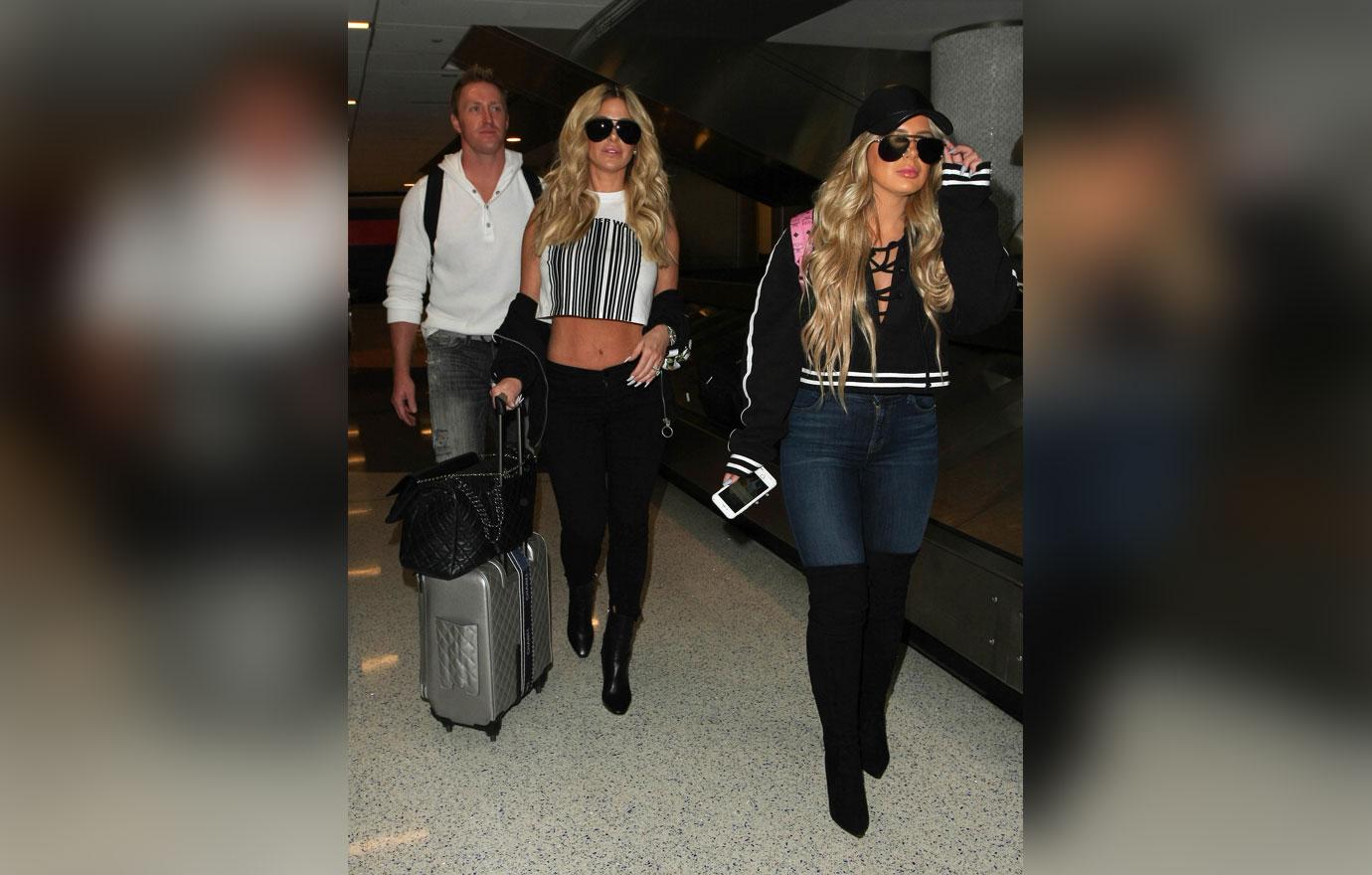 "I'm moving out on my own, I don't want to live without a gun," Brielle told photographers, adding, "I'm scared of my own f**king shadow."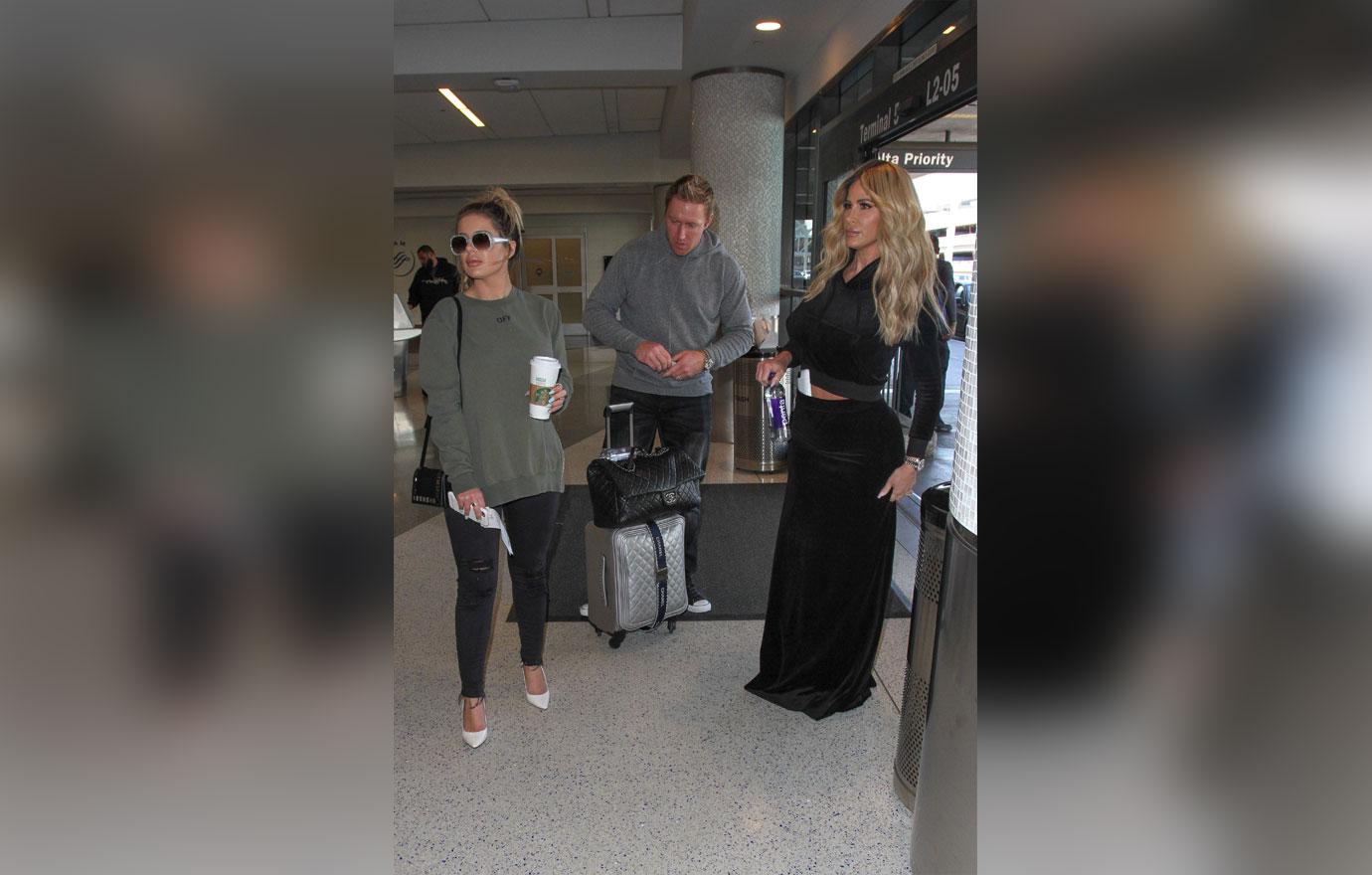 When asked about her views on gun ownership, Brielle replied, "I think it's fine to have a gun as long as you're mentally stable. I think the rules and regulations need to be a little more than what they are now."
Article continues below advertisement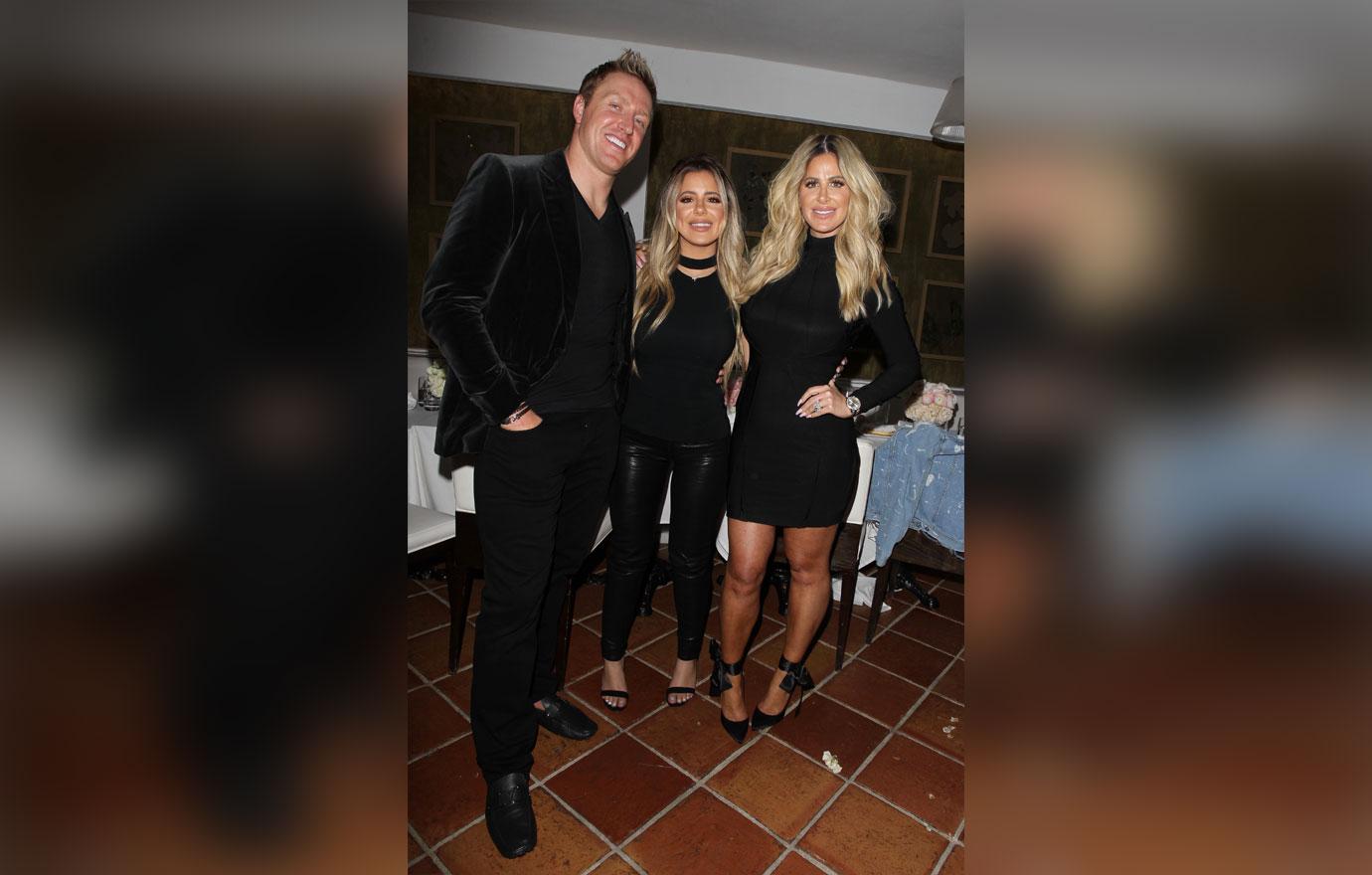 Brielle denied that her parents' gift, a custom rose gold Glock 43, was bad timing, even though she received it just two weeks after the school shooting that killed 17 in Florida. "Dad Kroy Biermann bought it before and had it custom made…It took awhile," Brielle insisted.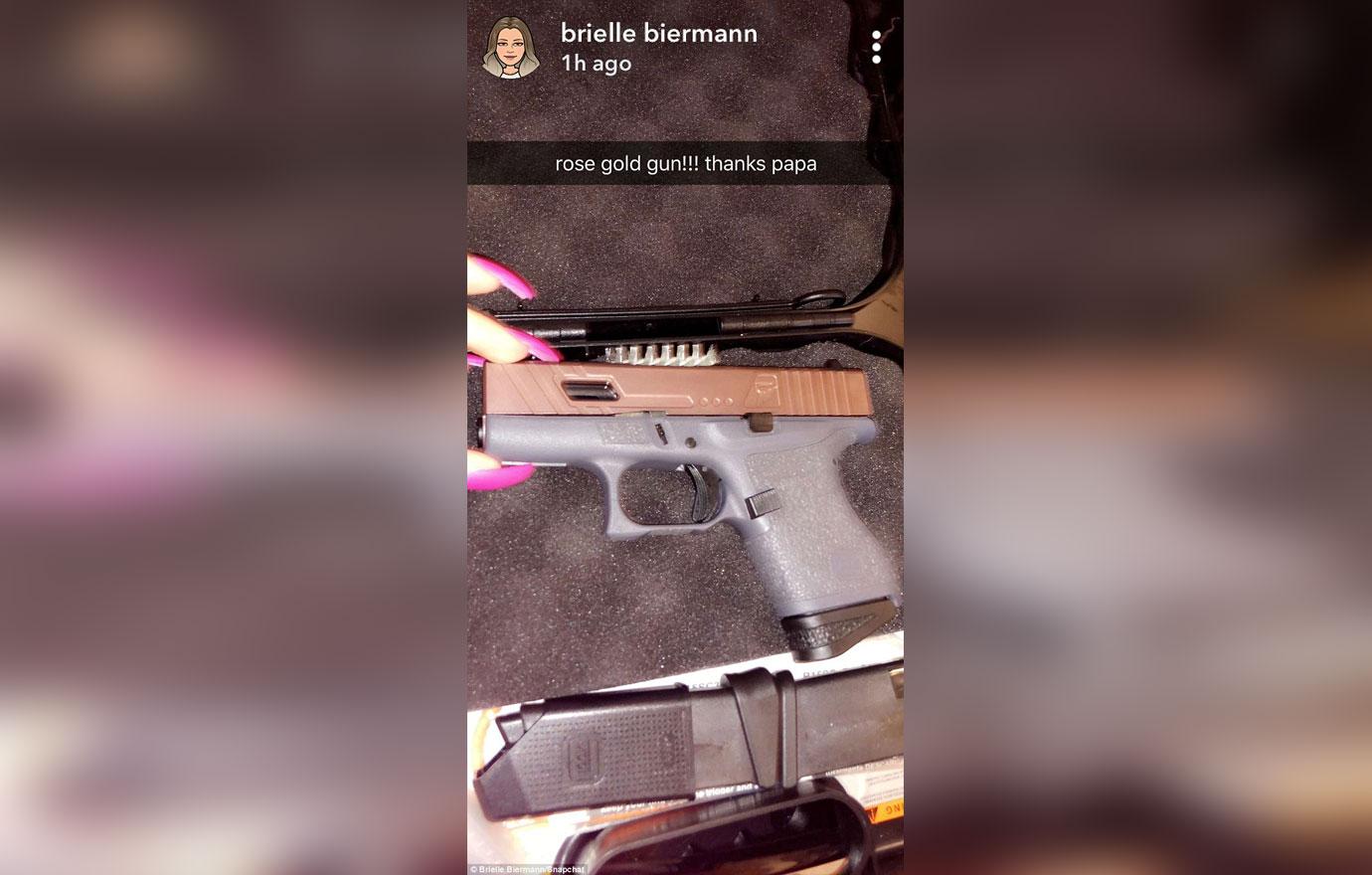 Brielle showed off the gun on social media, and fans slammed the family for the timing of the gift. "After everything that happened in Florida, this is just a disgusting choice of gift," one person commented on Twitter.
Article continues below advertisement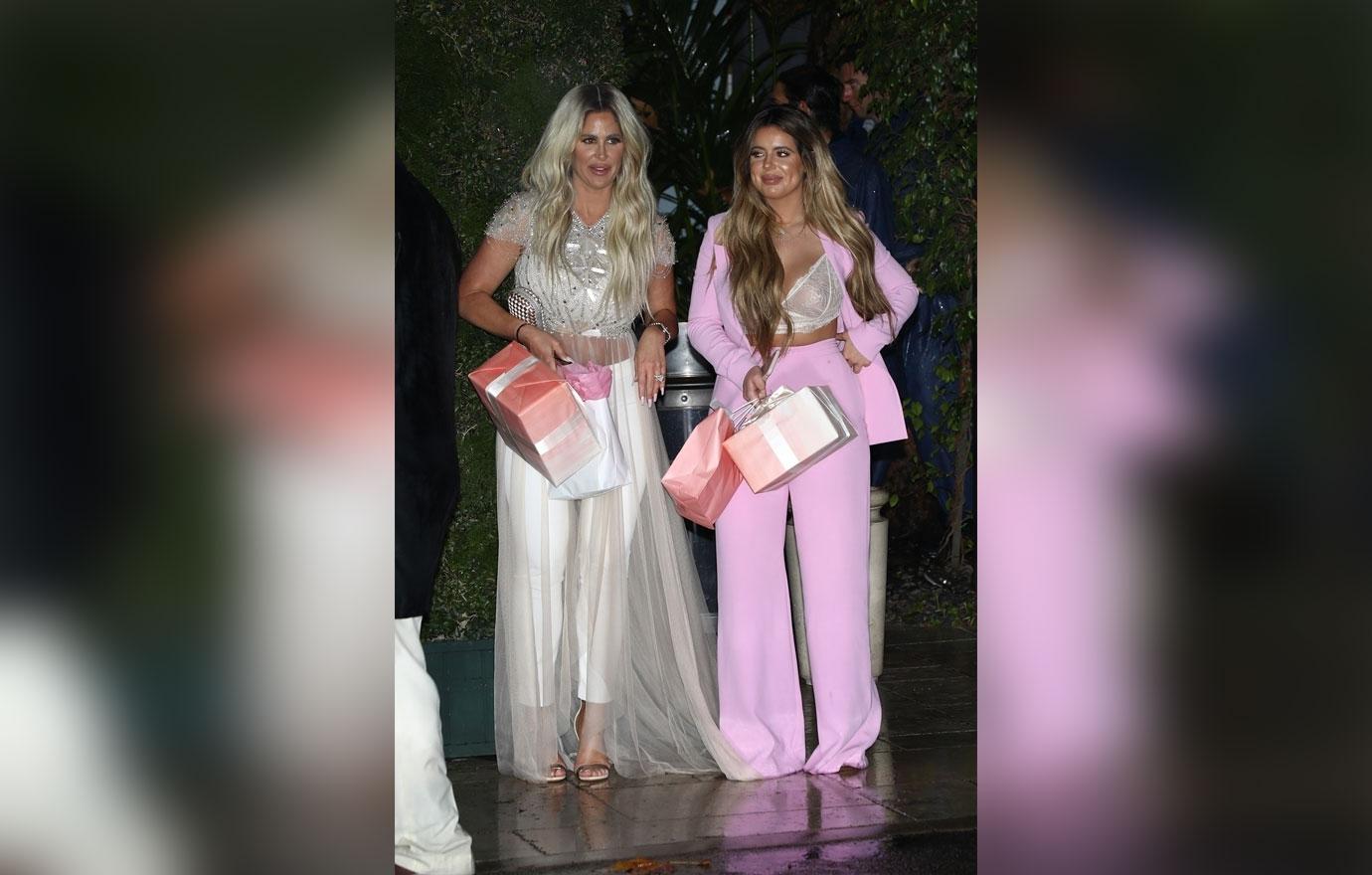 But Kim defended the family's decision to arm their daughter. "It's important for her to have it now that Brielle's living in her own condo," Kim explained.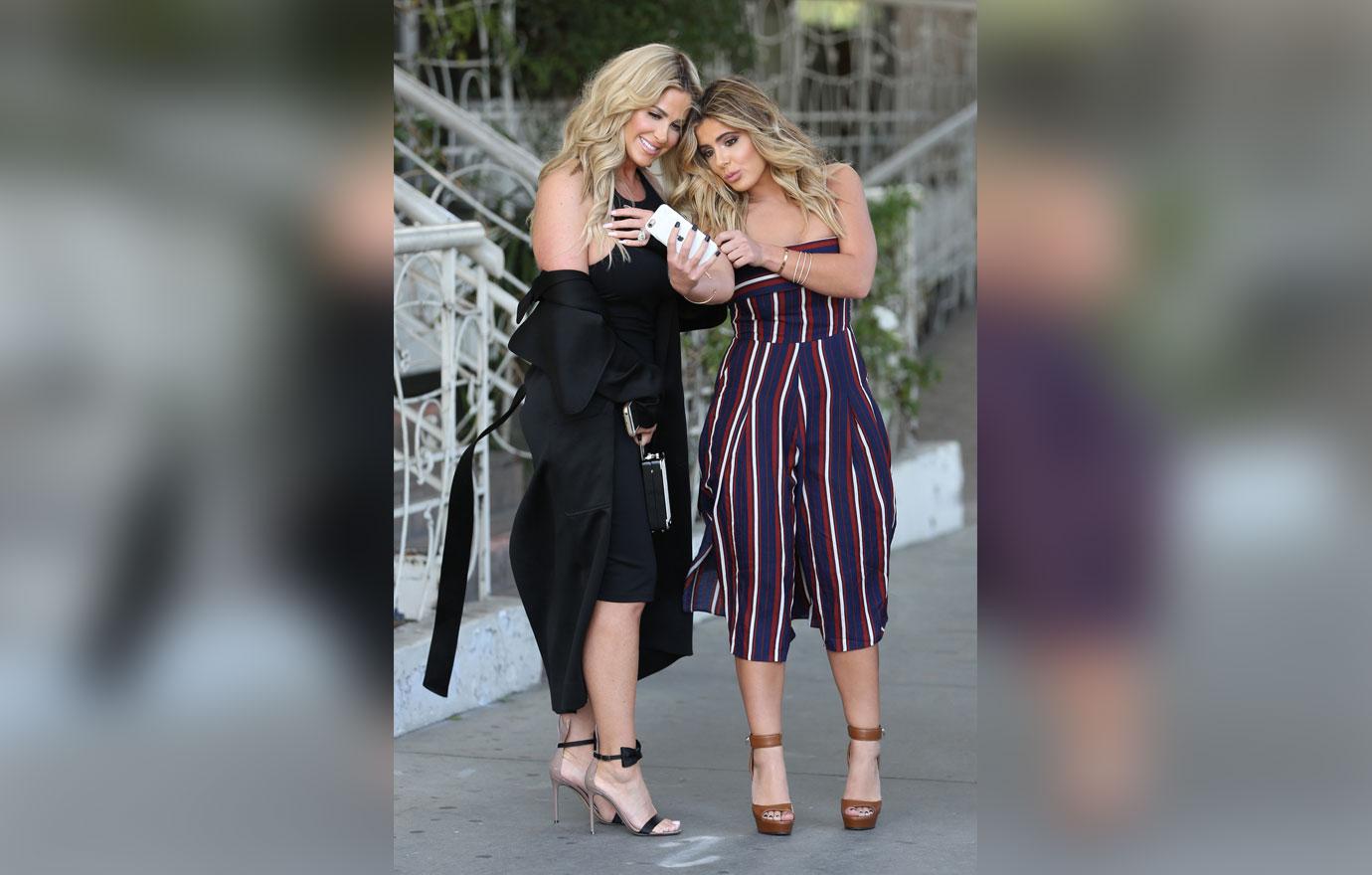 What do you think of Kim and Kroy's decision to give Brielle a gun? Sound off in the comments below!