PHOTOS
Red-Haired Brielle Biermann Strips Down To Lacy Lingerie On Instagram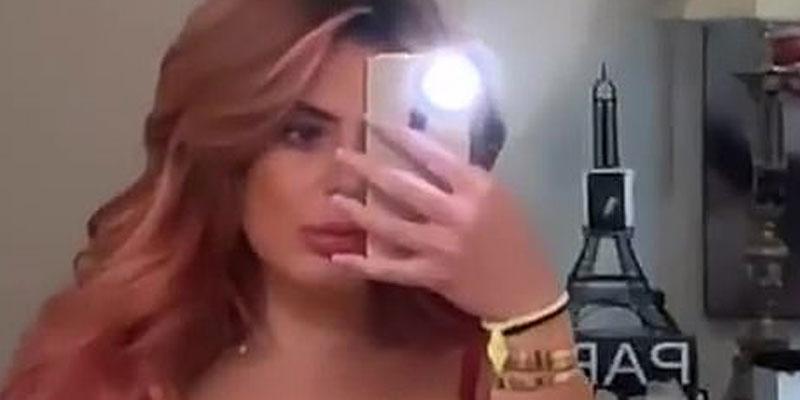 She got it from her mama! Brielle Biermann showed off her curves by stripping down to red lace lingerie on Instagram on Wednesday, May 22. The reality star matched her undergarments to her new reddish pink hair. Scroll through for more details!
Article continues below advertisement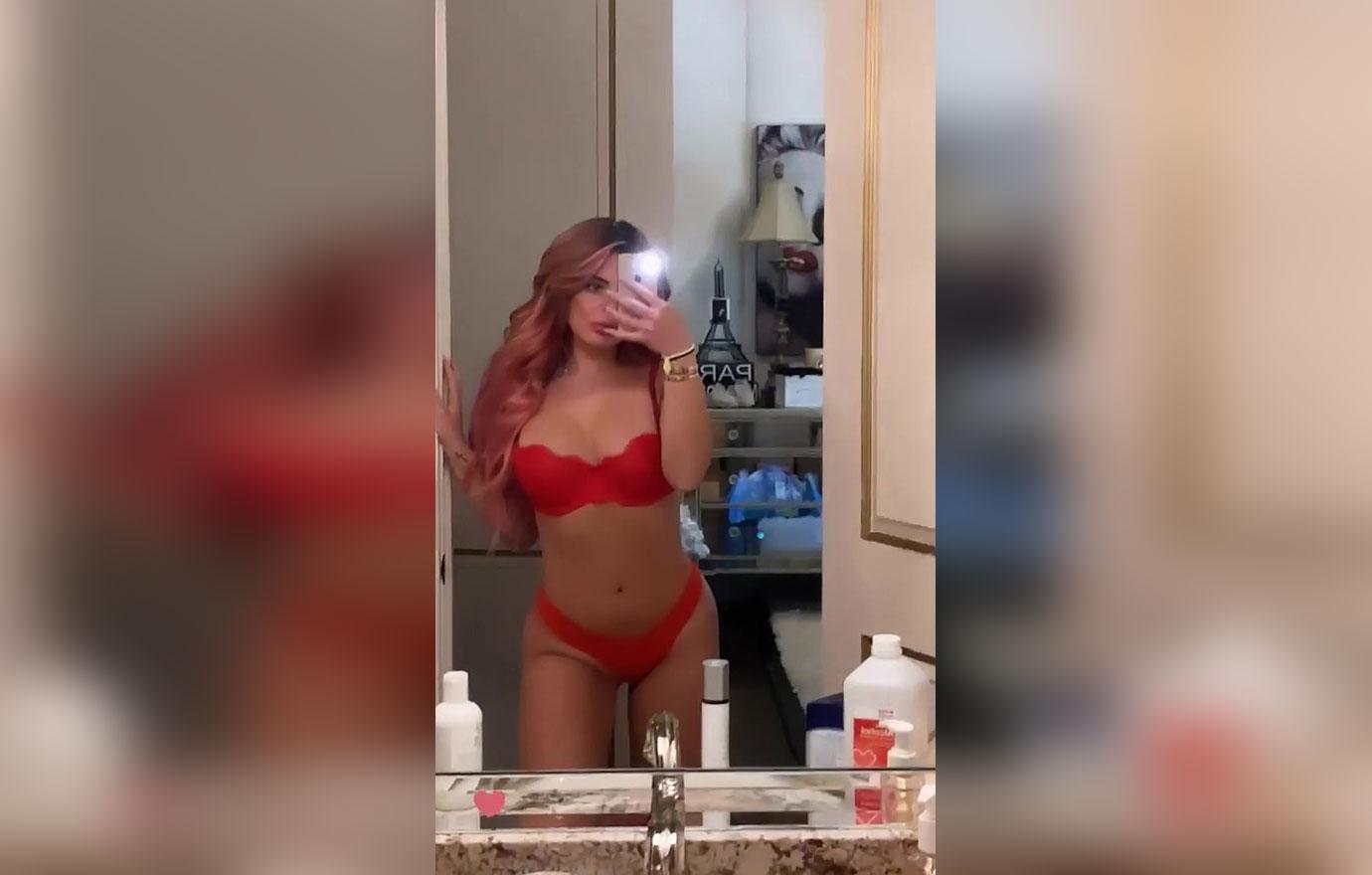 Brielle, 22, posed for the video in her bathroom and really worked her angles so fans could get a good glimpse of her perky derriere.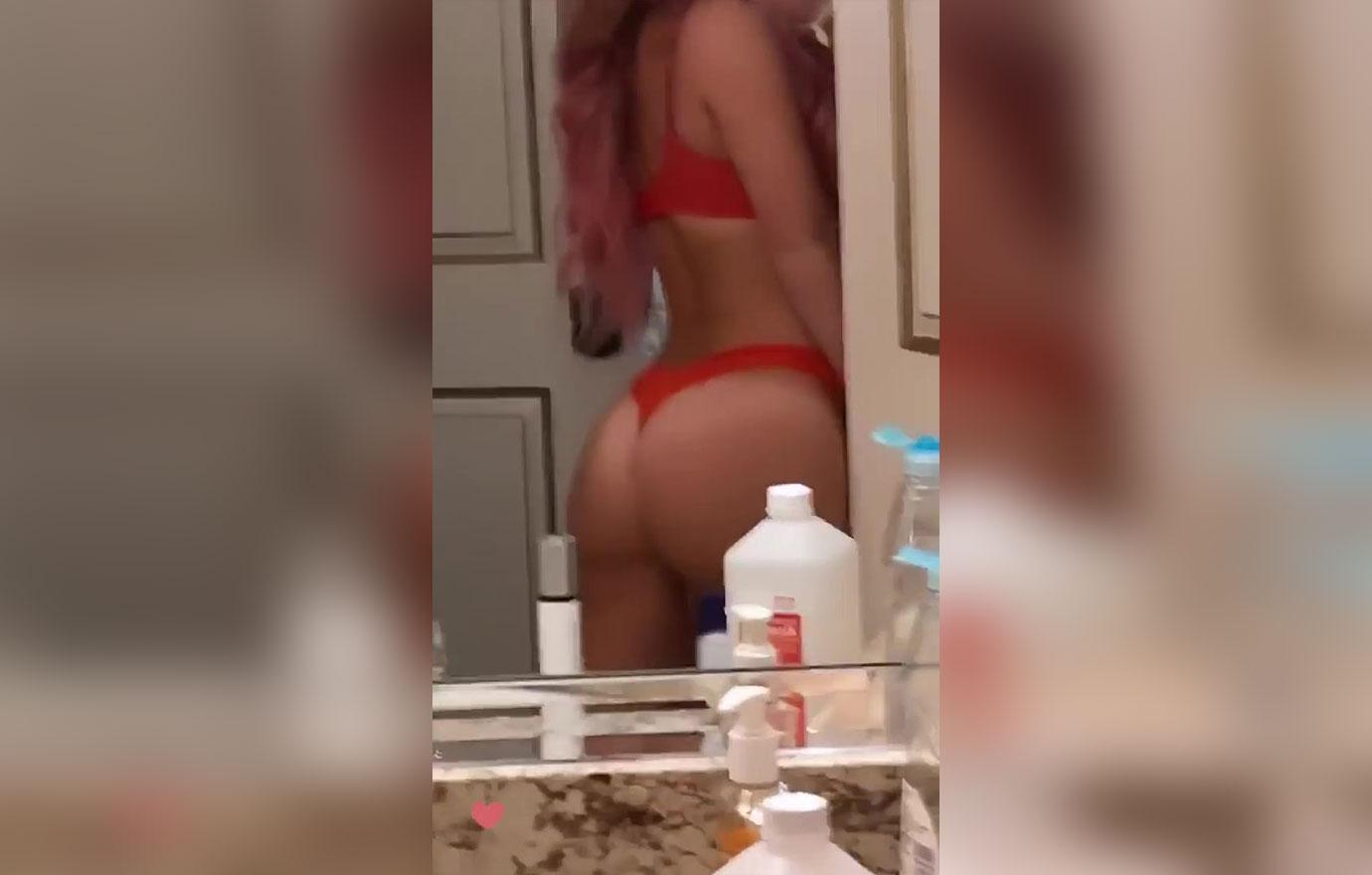 Article continues below advertisement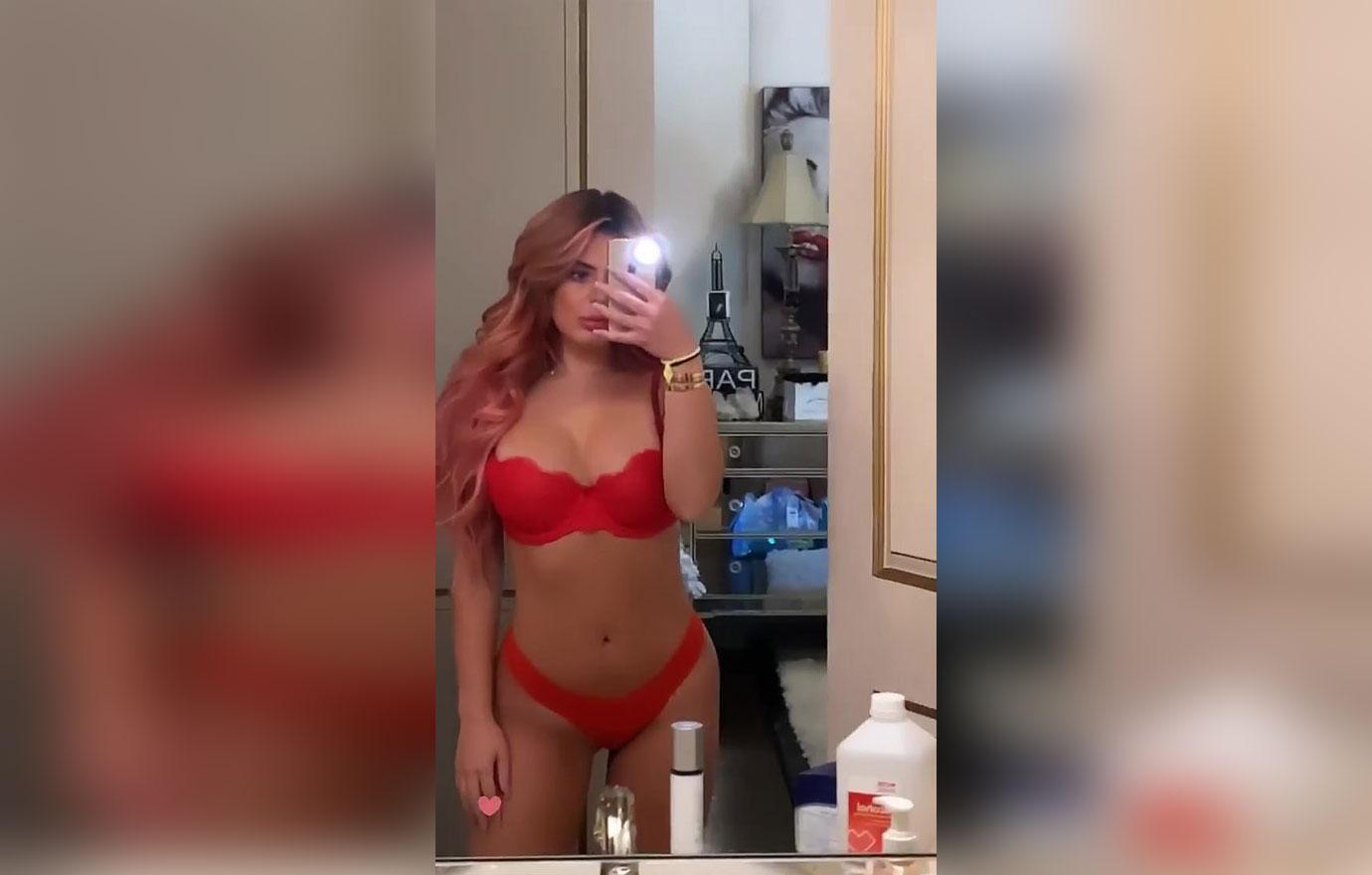 "It was more of him wanting to take a break, and he wanted me to wait on him. And I was like, 'I'm not gonna wait on you, dude. You clearly wanna go f**k around. You think I'm stupid? I'm not stupid. I'm not gonna be waiting for you to return. I have a life, too.' He was like, 'In a year, we can date.' I was like, 'Are you insane? No,'" she told TooFab.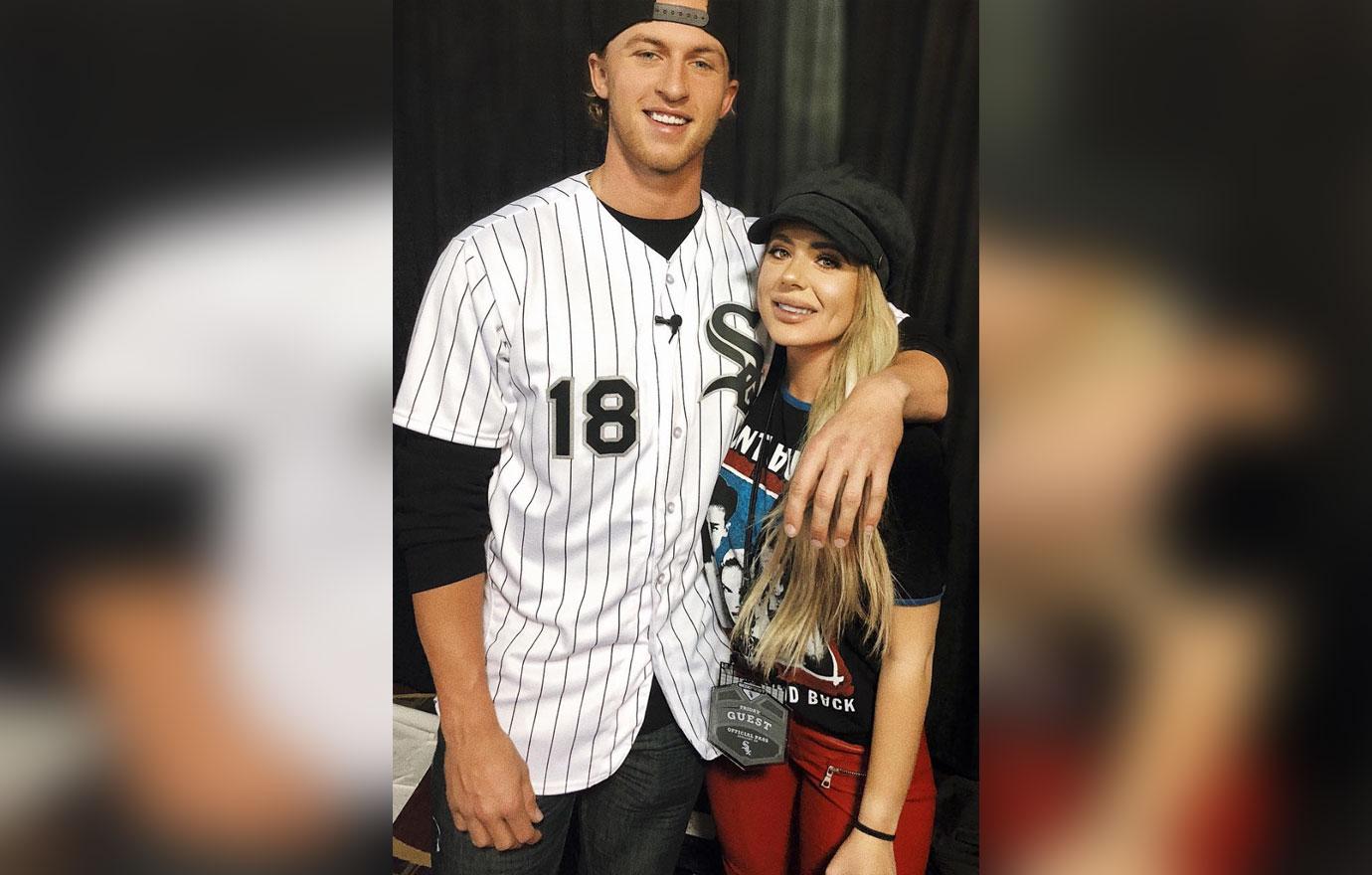 She added, "It needed to happen. I just was a little in denial because no one's ever left me before. So I was like, 'What the f**k is your problem? You have issues to leave me.' I was so confused at the time. I was like, 'Really? You're really leaving me? Okay, bye!' I was such an a**hole."
Article continues below advertisement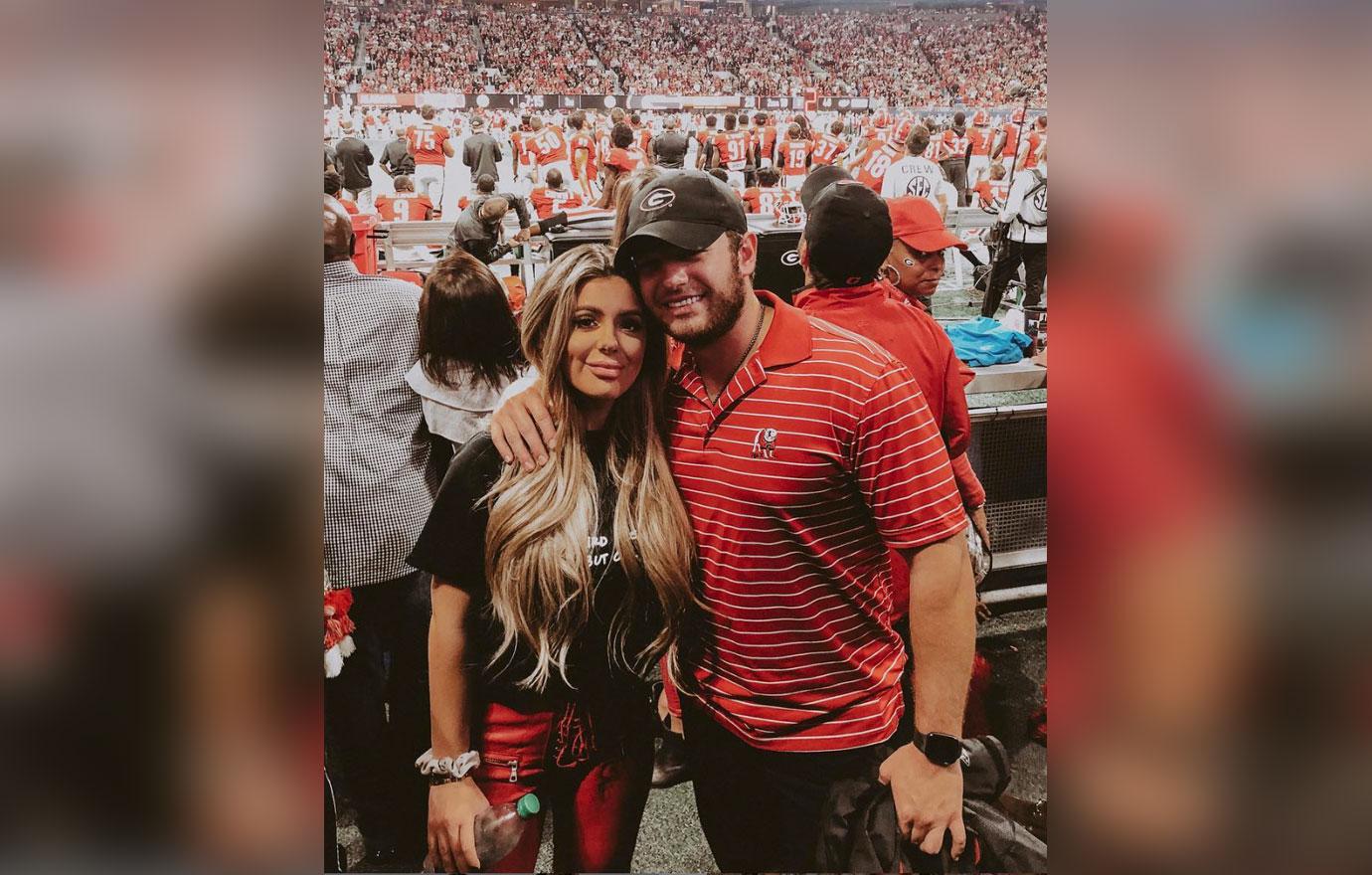 Don't Be Tardy fans know that she's still talking to ex Slade Osborne, but it's unclear whether they've rekindled their romance.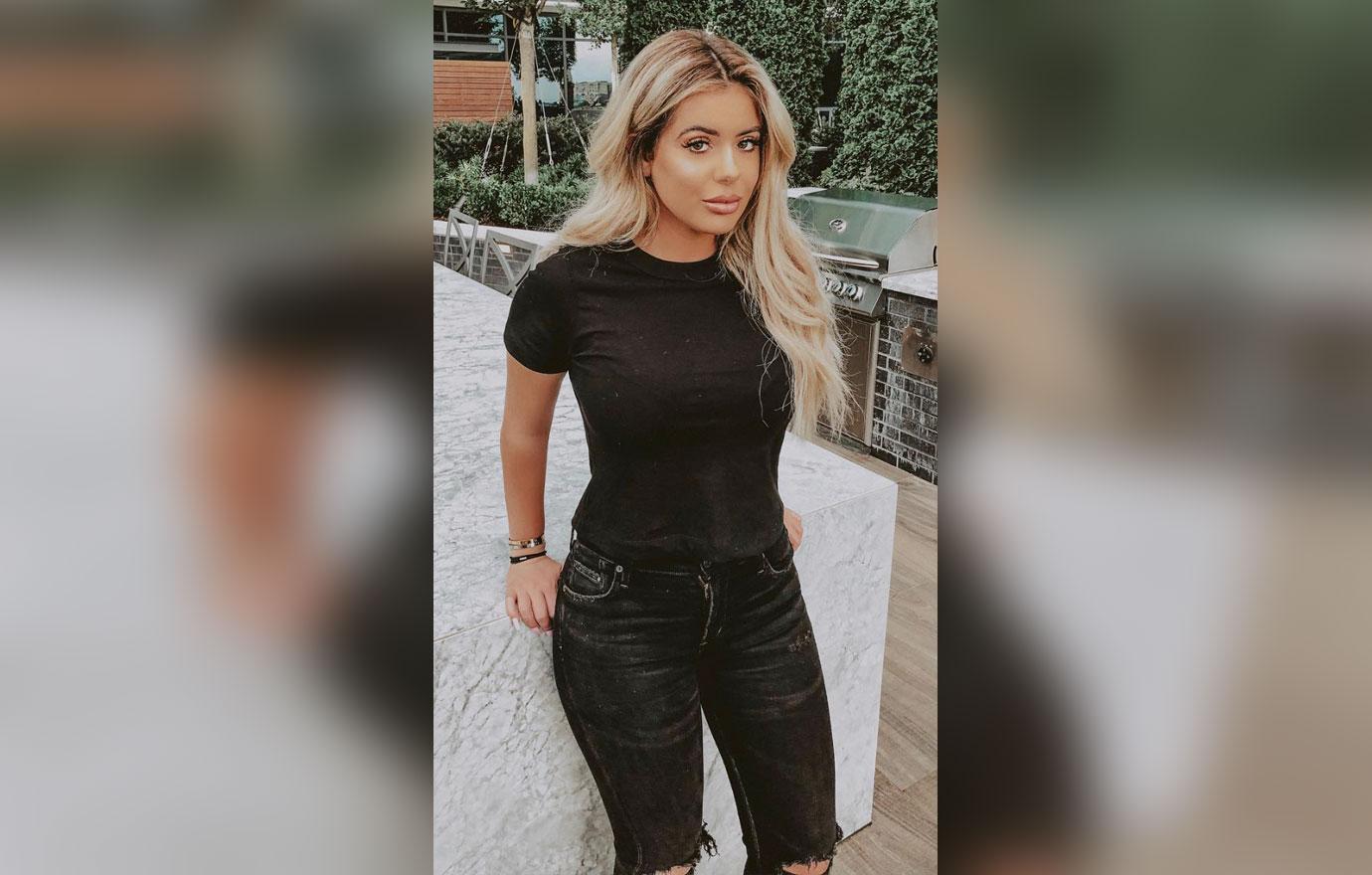 "You've been one of the best things that's ever happened to me for the past 5 years and I couldn't imagine a life without your silly self!" she wrote to Slade on his birthday.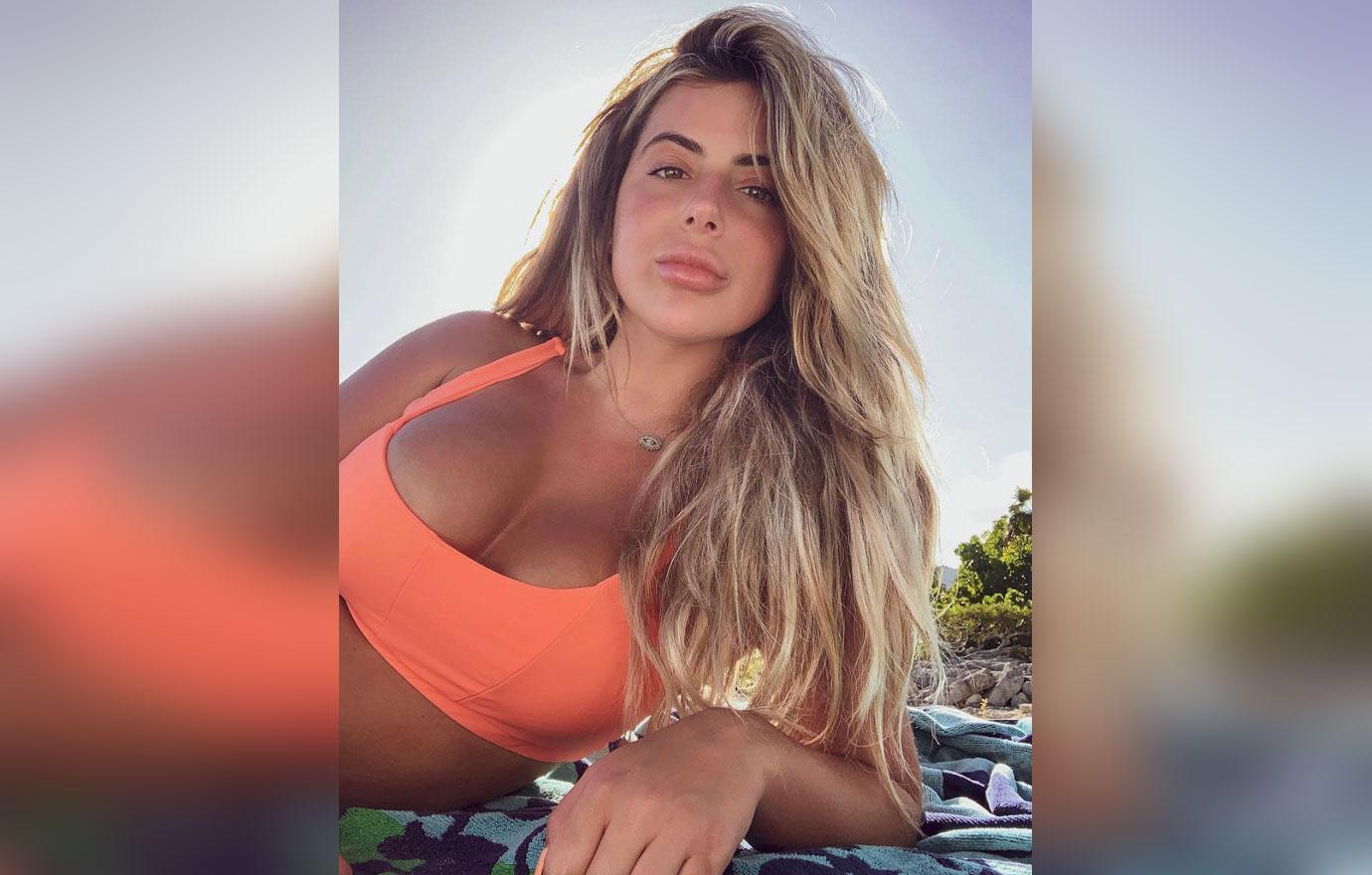 What do you think of Brielle's lingerie selfies? Sound off in the comments below!