PHOTOS
Brielle Biermann Shows Off Thin New Lips—See Her Transformation Over The Years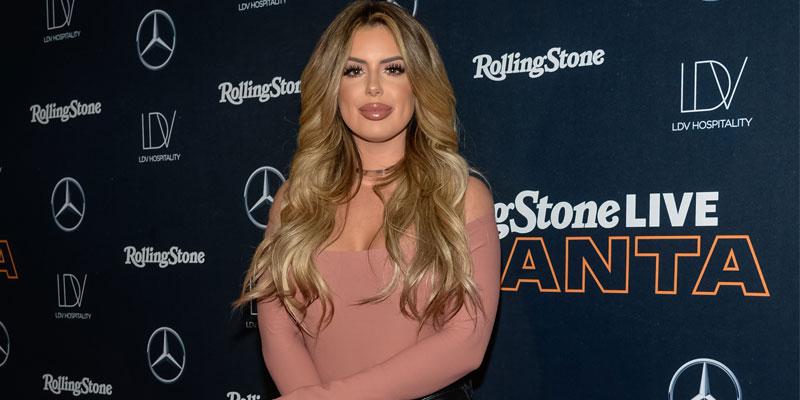 Brielle Biermann is showing off her dramatic new look. The Don't Be Tardy star, 22, revealed her new thinner lips on Sunday, January 5 after announcing that she would be getting rid of her lip enhancements.
Article continues below advertisement
The reality star posted a selfie with a noticeably smaller pout on her Instagram. "First day of work in 2020 … last interview of Don't Be Tardy season 8," Brielle captioned the snap.
Brielle then followed up with another post on Monday, January 6, this time putting her lips front and center. "New year! New lips! New hair! Same b***h!" the Bravo star captioned a clip of her posing in a mirror. In the video, Brielle zoomed in on her lips in order to give her 1.3 million fans a better view of her new look.
Article continues below advertisement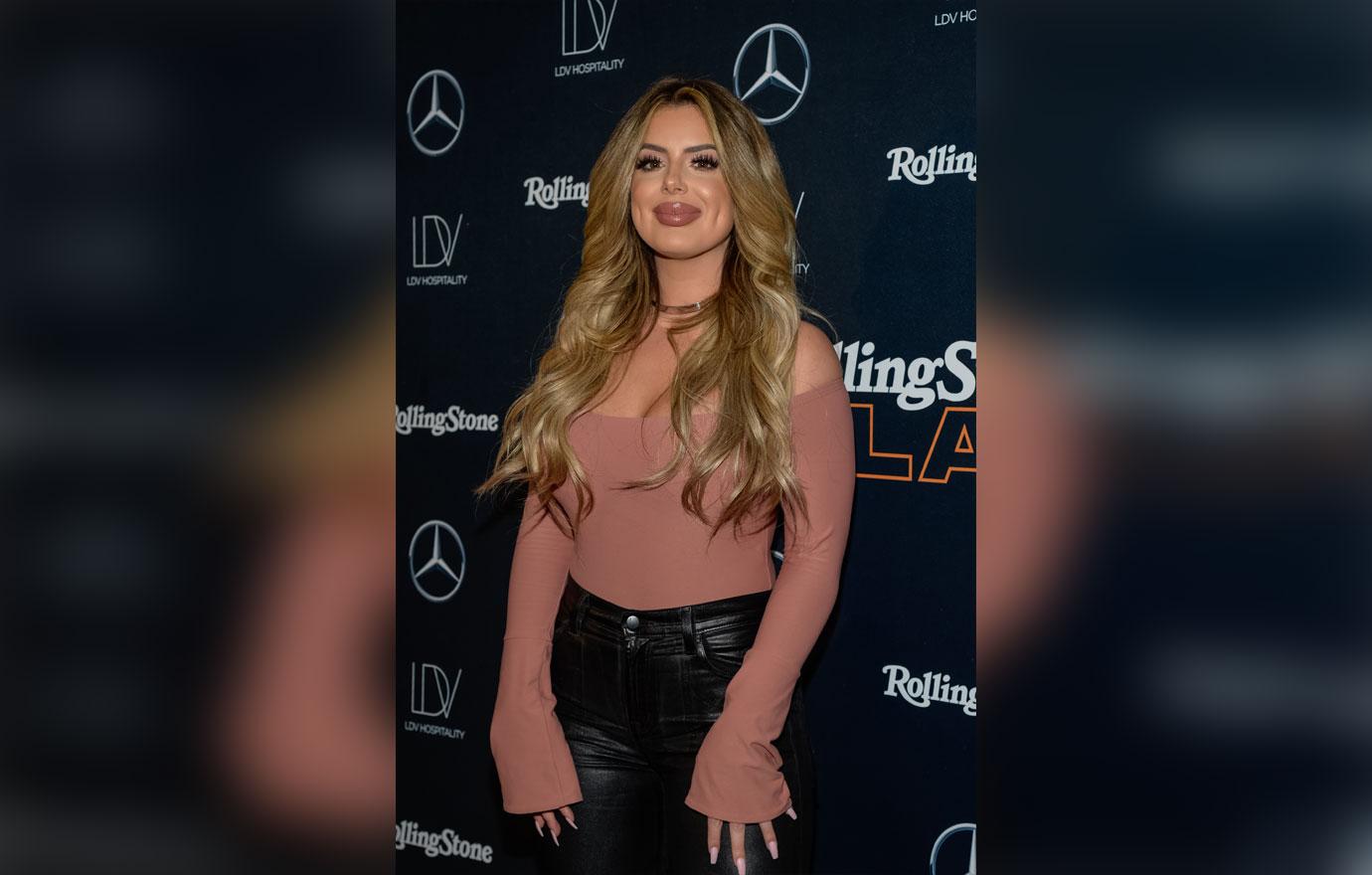 Brielle also uploaded a throwback snap of her lips on her Instagram Stories revealing that she had more than one dissolving session. "Last night before we dissolved even more," she wrote on her Stories.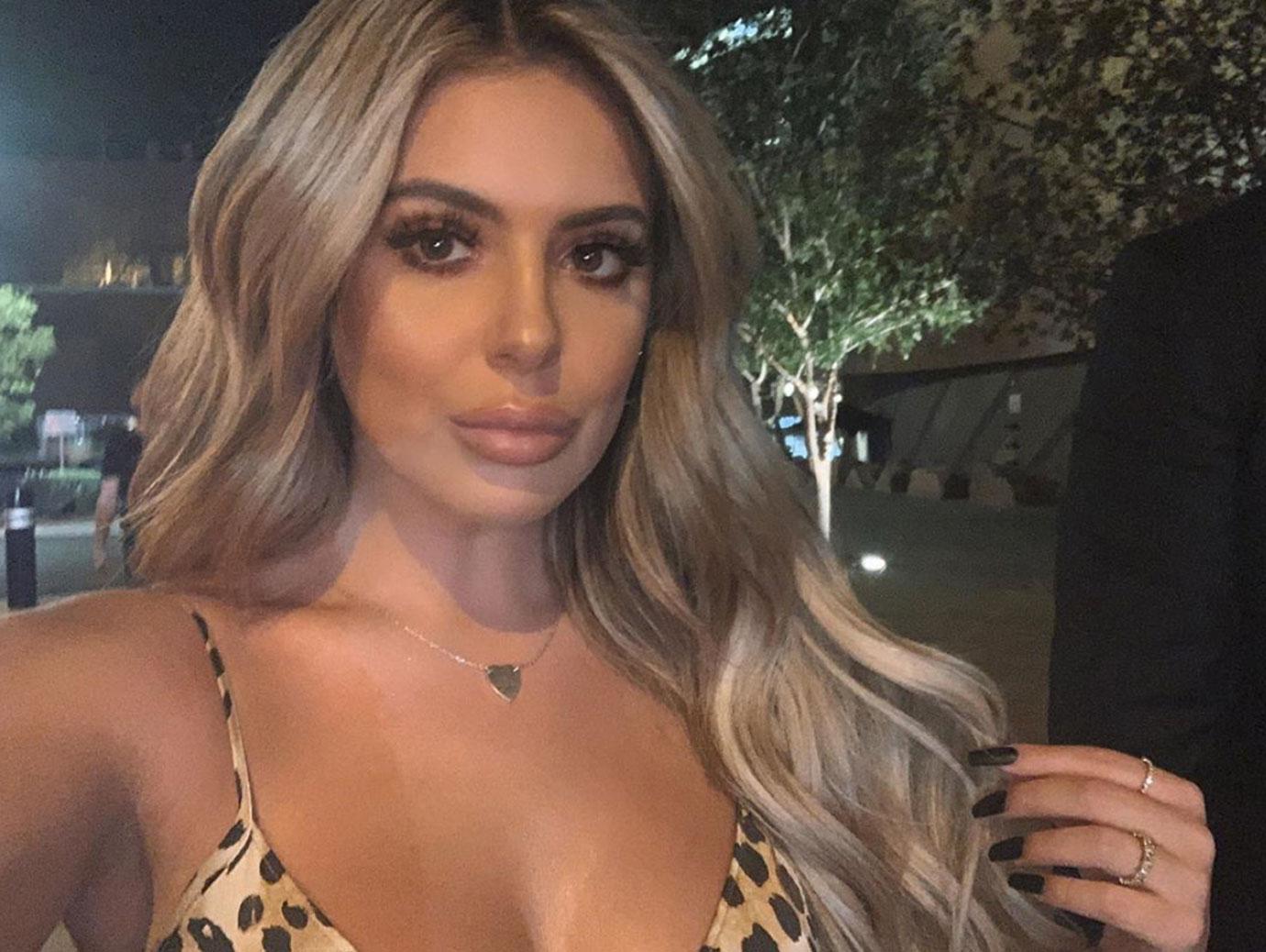 She first announced that she had decided to dissolve her lip fillers on Saturday, January 4, writing on her Instagram Stories, "Dissolved my lips yesterday … gonna look like 18-year-old Brielle soon." The reality star added, "2020 new year new me! Black n blue for a few days."
Article continues below advertisement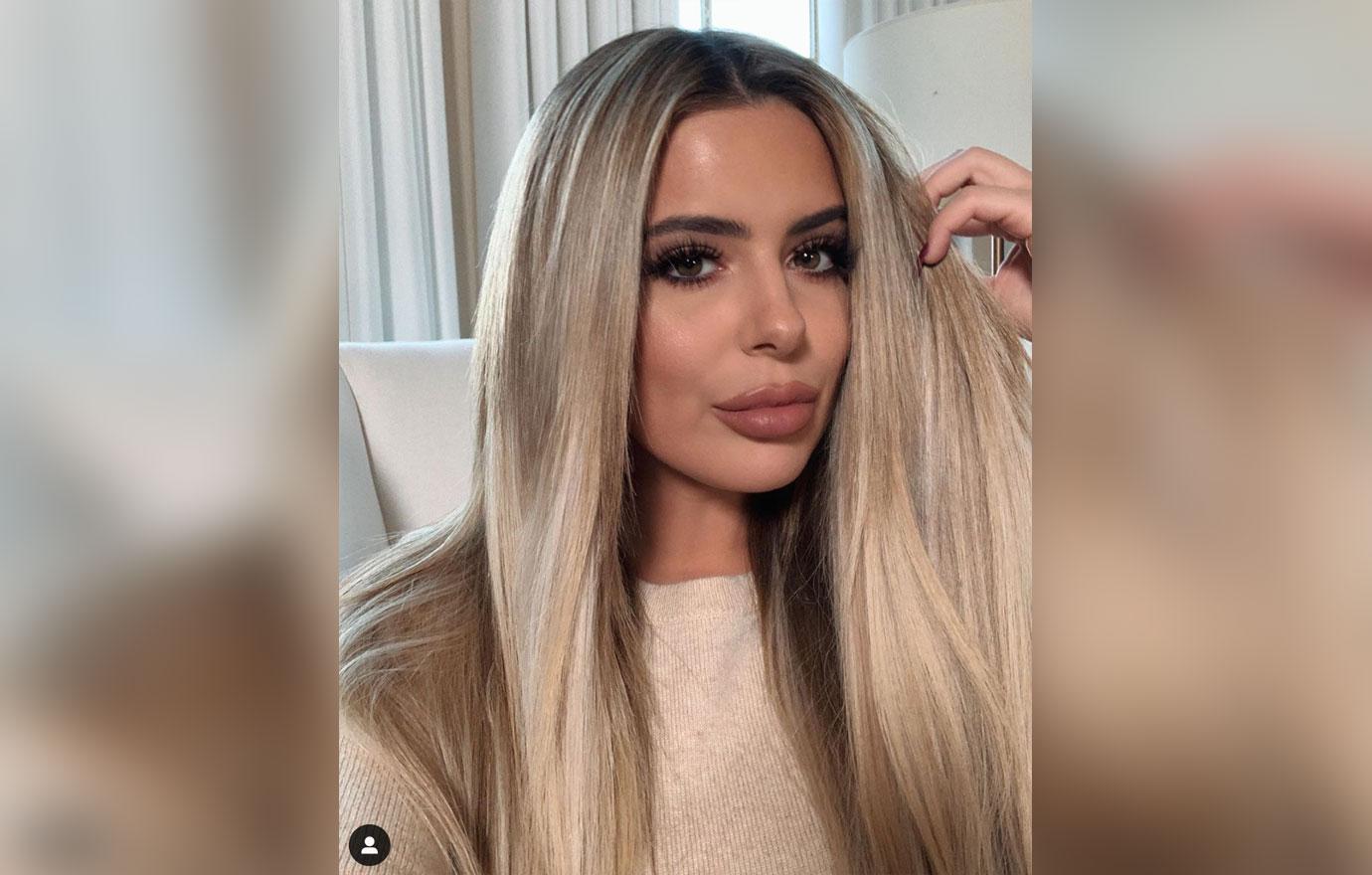 The TV personality had been getting her lips done since she was 18. In December 2015, Brielle admitted to getting lip injections from the Kardashian's family cosmetic dermatologist Dr. Simon Ourian. "Thank you thank you thank you!!! To my favorite, @simonourianmd1!!!!," she wrote on Instagram at the time. "My lips are my biggest insecurity and I'm so happy w my results now! You truly are the best! Even though I hate needles you made this very easy! Thank you again."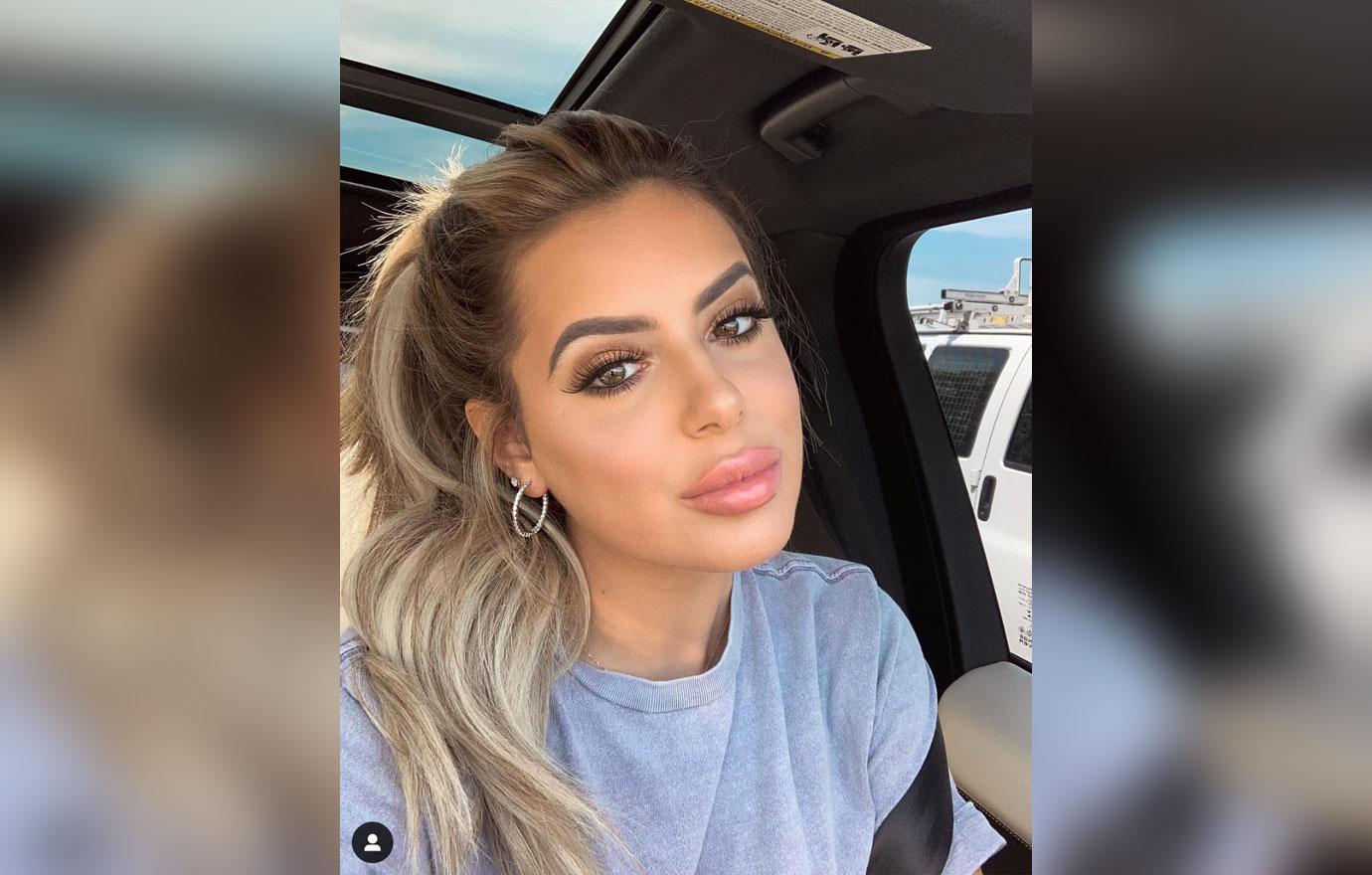 During an interview with People in February 2019, the young star confessed that she was insecure about her lips "because I had none."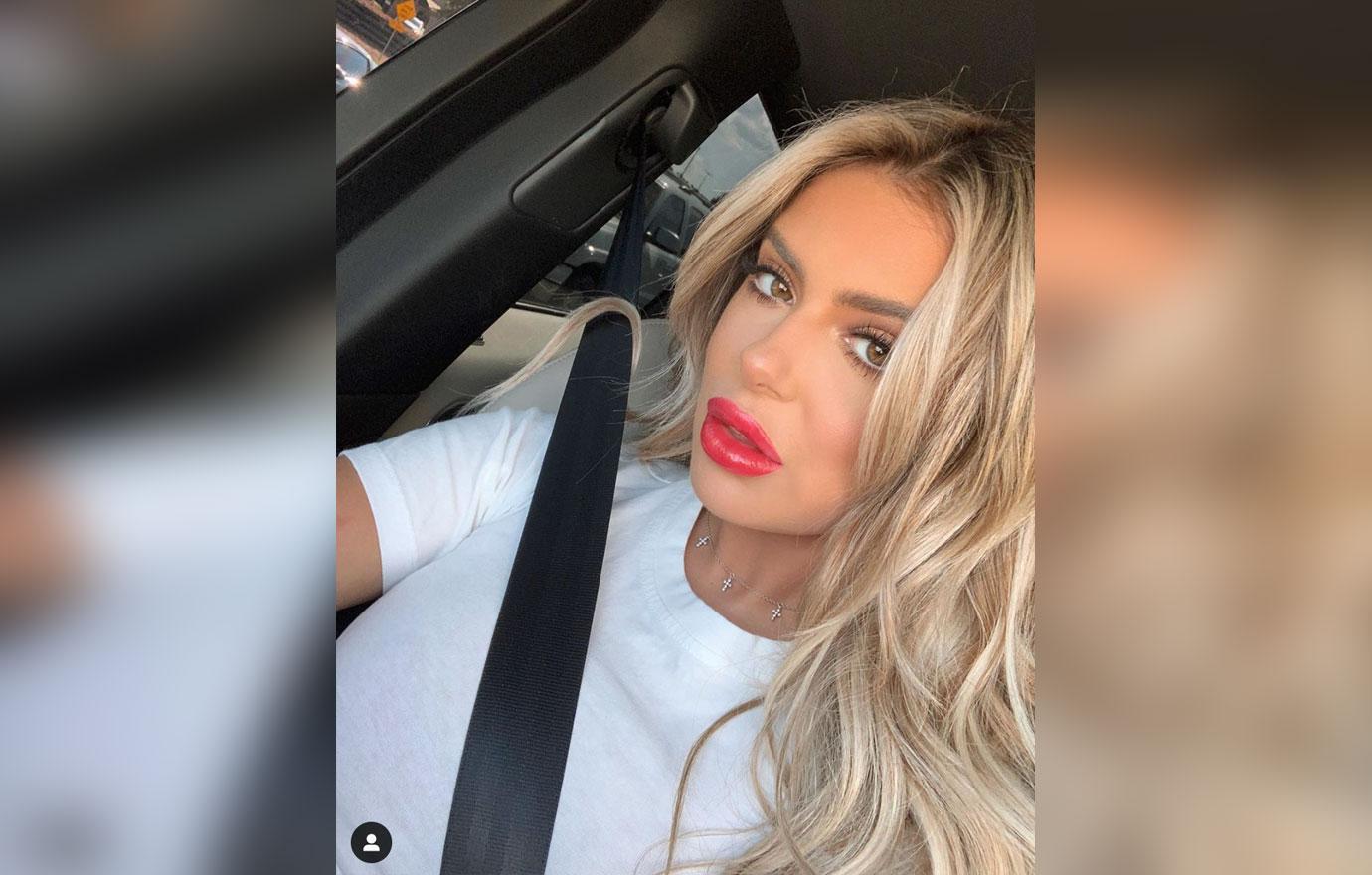 Brielle continued, "All my friends had beautiful, full lips. Like my best friend Elizabeth. I was like, you b***h, I want lips that look like yours … since I was 14 I was like, I have to have my lips done right when I turn 18." Adding, "If I could've done it sooner I would've, and I don't' regret it. I don't think I've gone overboard like people claim."
What do you think of Brielle's new look? Sound off in the comments.