PHOTOS
Bristol Palin Has Been 'Silently Living In A Total Nightmare' Amid Stalker Incident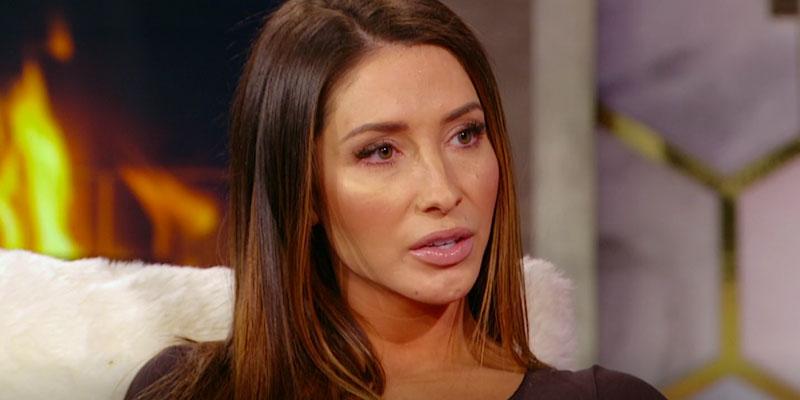 Bristol Palin has stayed strong for so many years when it comes to the horrifying nightmare involving her stalker. Years later, the Teen Mom OG star is still dealing with the incident. Keep scrolling for all the details.
Article continues below advertisement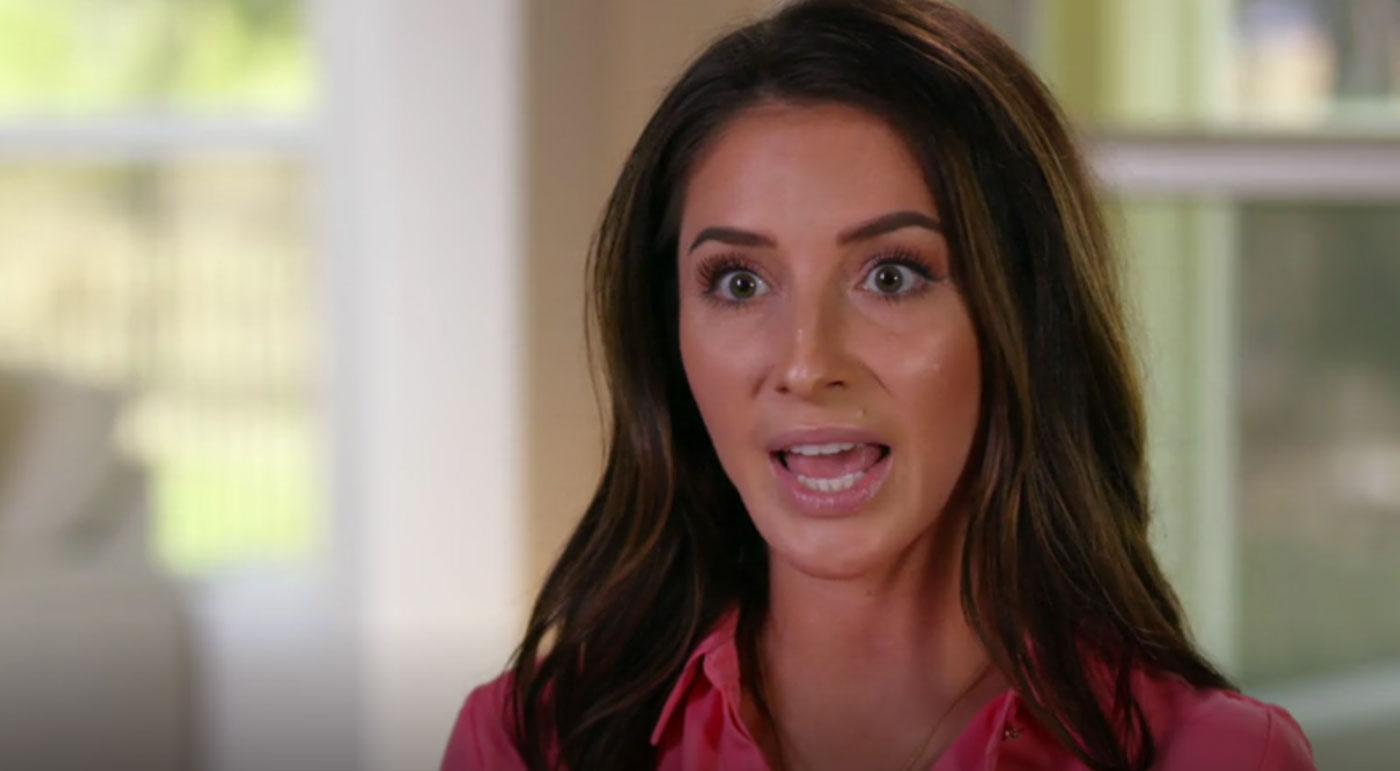 "You guys...I feel like I have been silently living in a total nightmare," the reality star mom wrote. "I have no clue who this guy is, never met him, never had a conversation with him, zero association with him, EVER."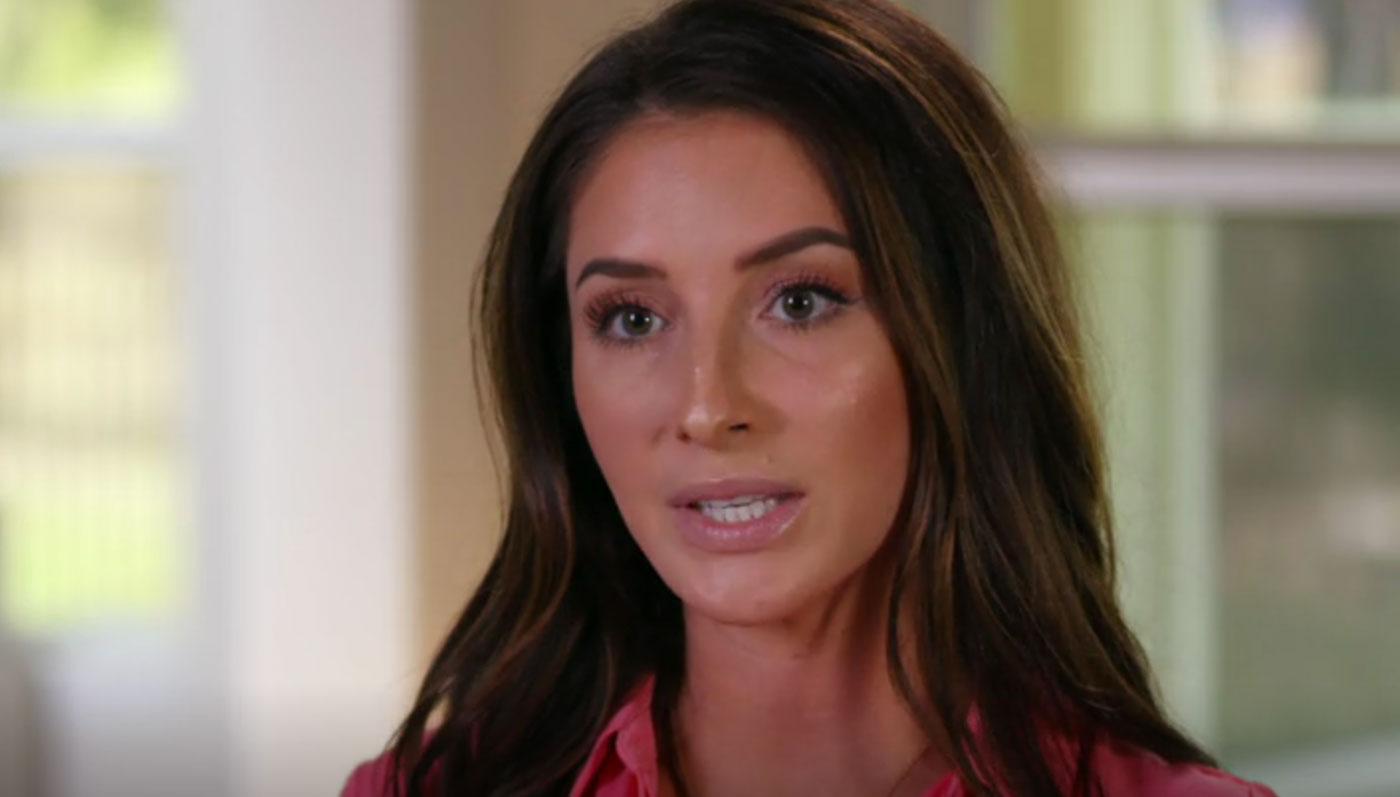 Bristol explained that her history with the terrifying stalker, Peter Paul, goes back to 2014. According to her story, the man allegedly showed up at her house and confronted her and her oldest son, Tripp.
Article continues below advertisement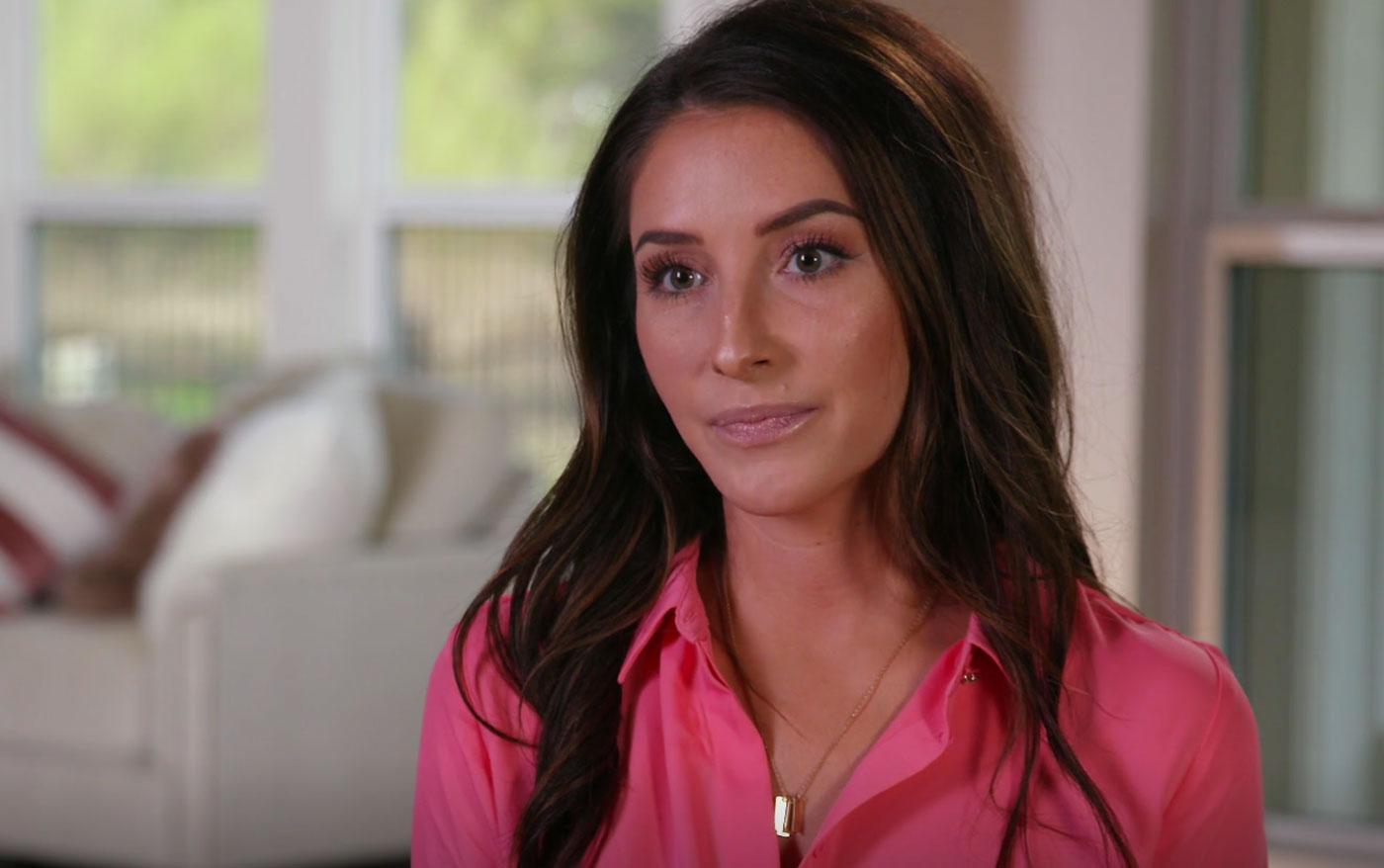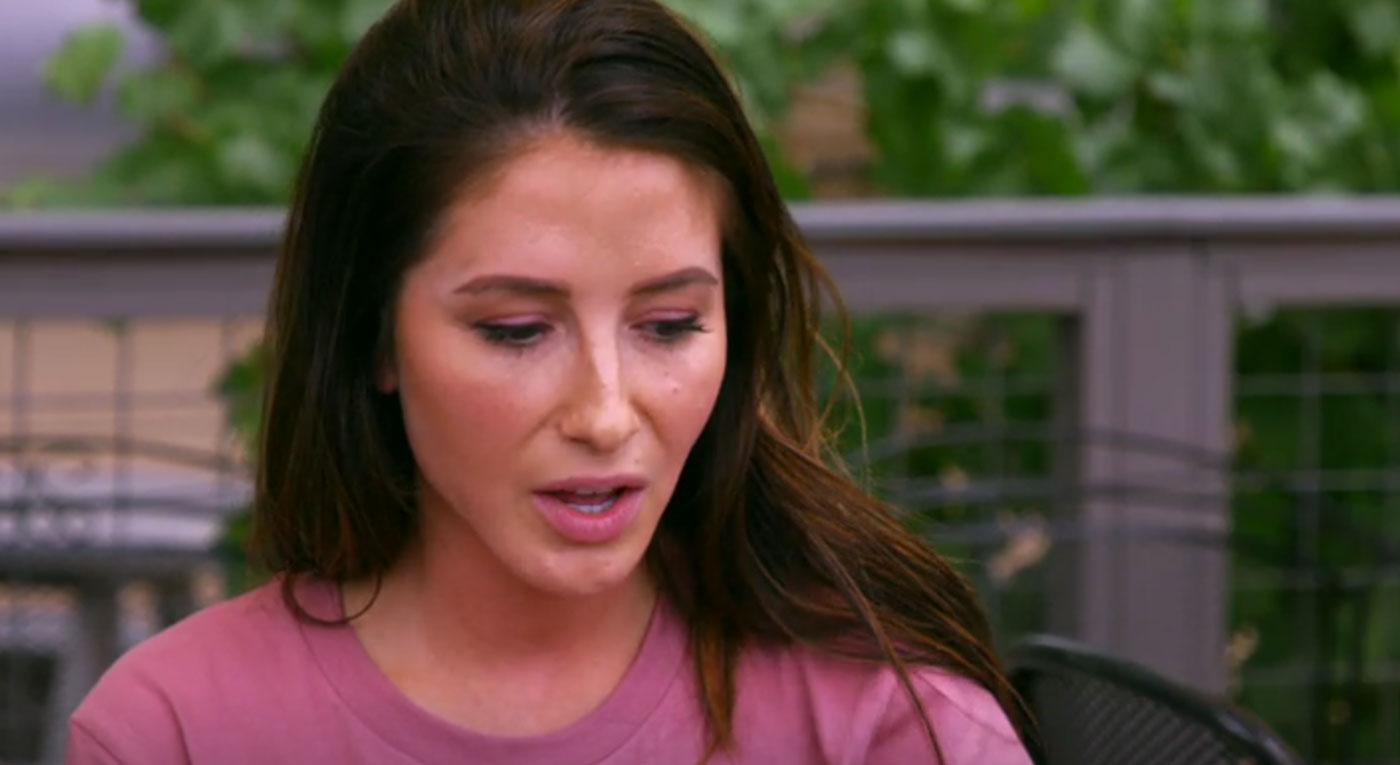 Fast forward to 2019, Bristol's nightmare got even worse. In February 2019, news broke that Peter Paul was not working in the Capital in Juneau.
Article continues below advertisement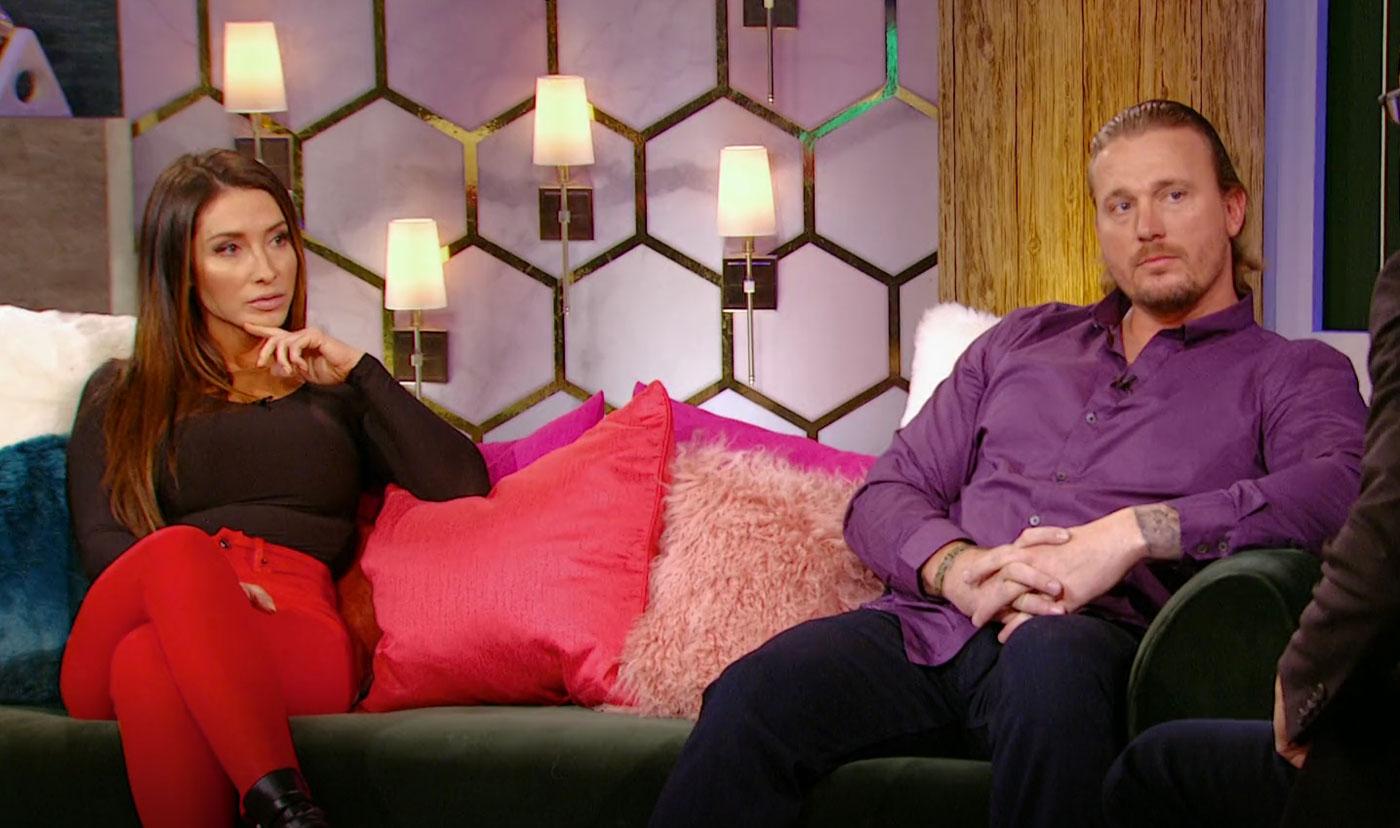 Then, she revealed that in January 2019, Peter was direct messaging her again on Instagram about her ex-husband, Dakota Meyer.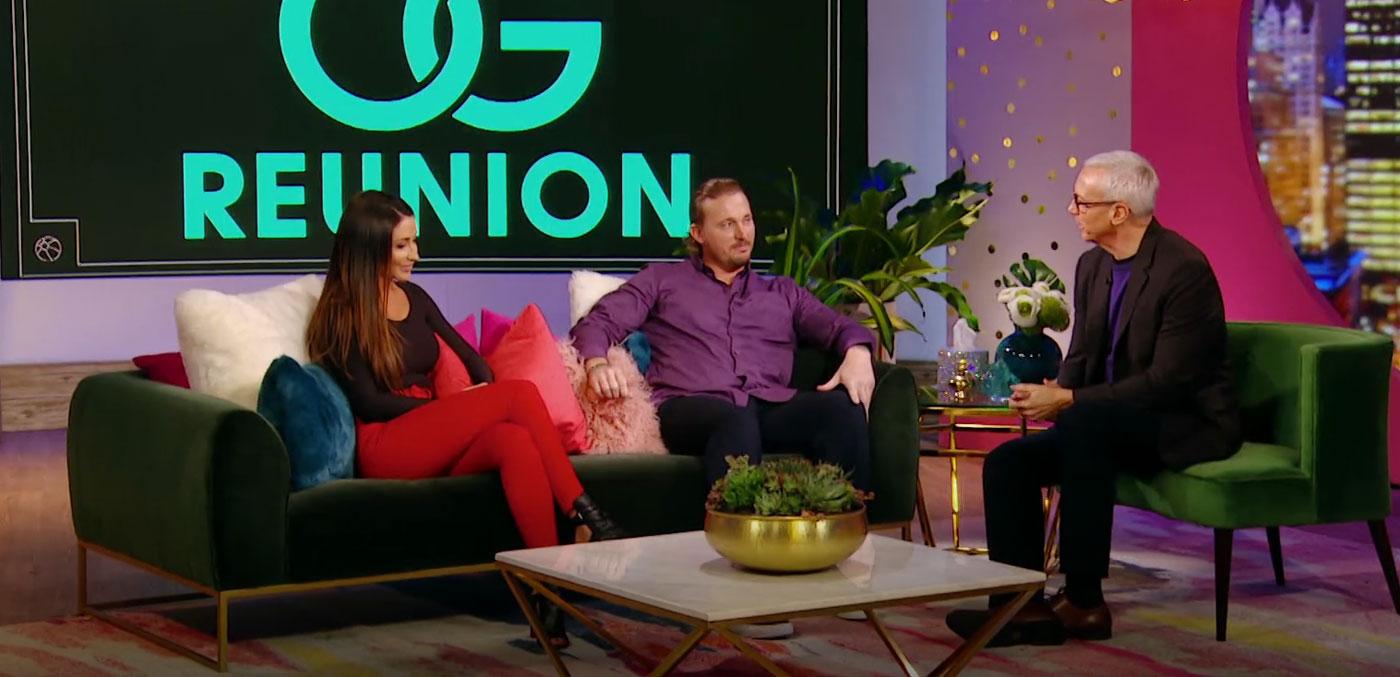 Bristol even shared a few of the direct messages that read, "You understand the garbage your last name is in this town," "You got Dakota all over me," "Keep running to the b****h boy," and more.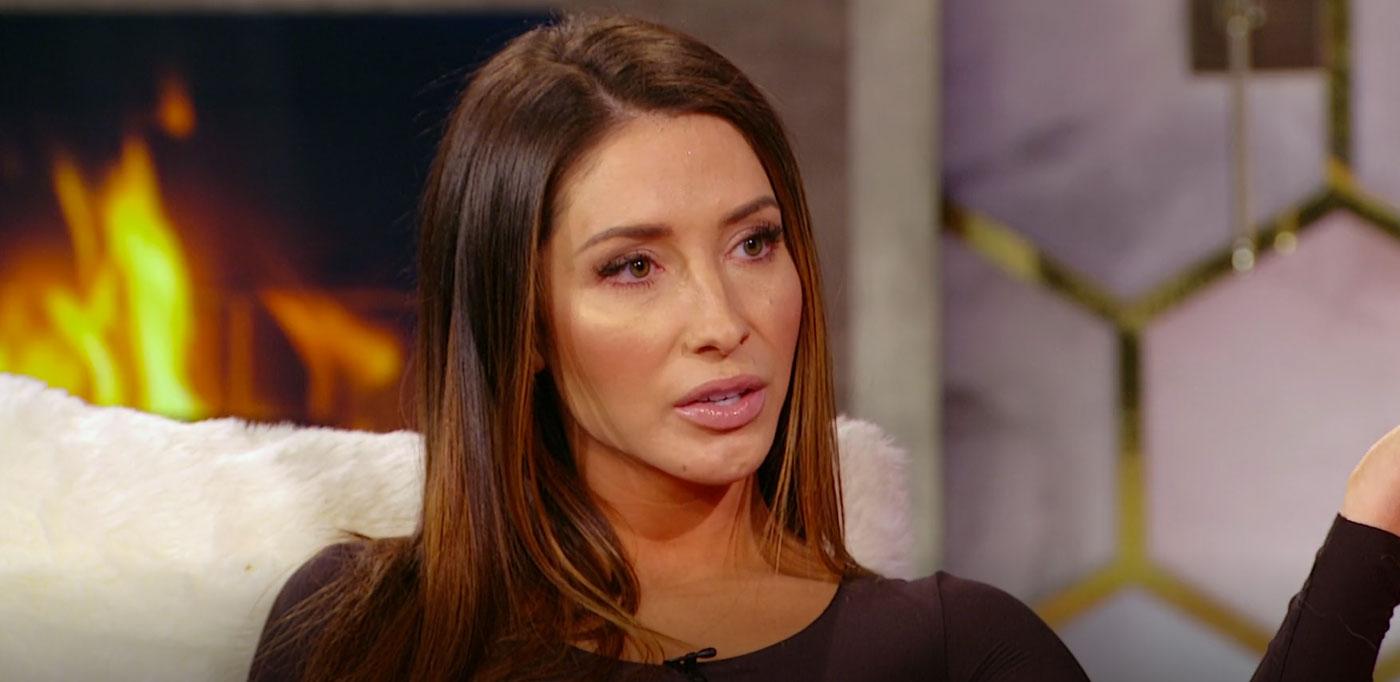 Stay with OKMagazine.com for more updates on Bristol!