PHOTOS
Bristol Palin SLAMS 'Teen Mom OG' — 'This Show Is A Joke!'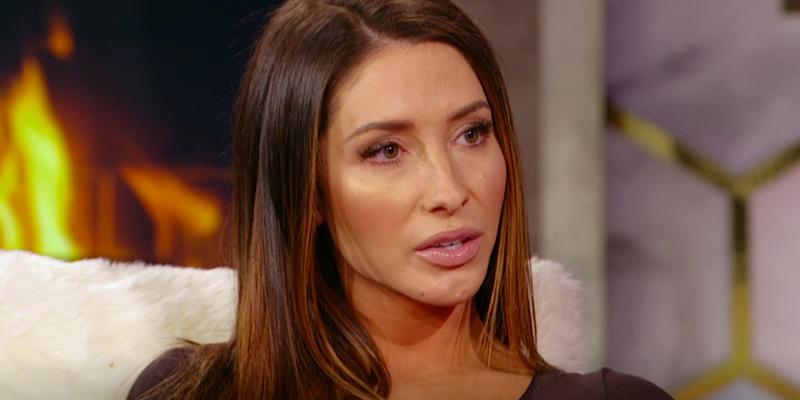 Bristol Palin is only filming her second season of Teen Mom OG, but she is already not happy. The new MTV star took to Instagram to slam the show and claimed they are possibly trying to create drama!
Article continues below advertisement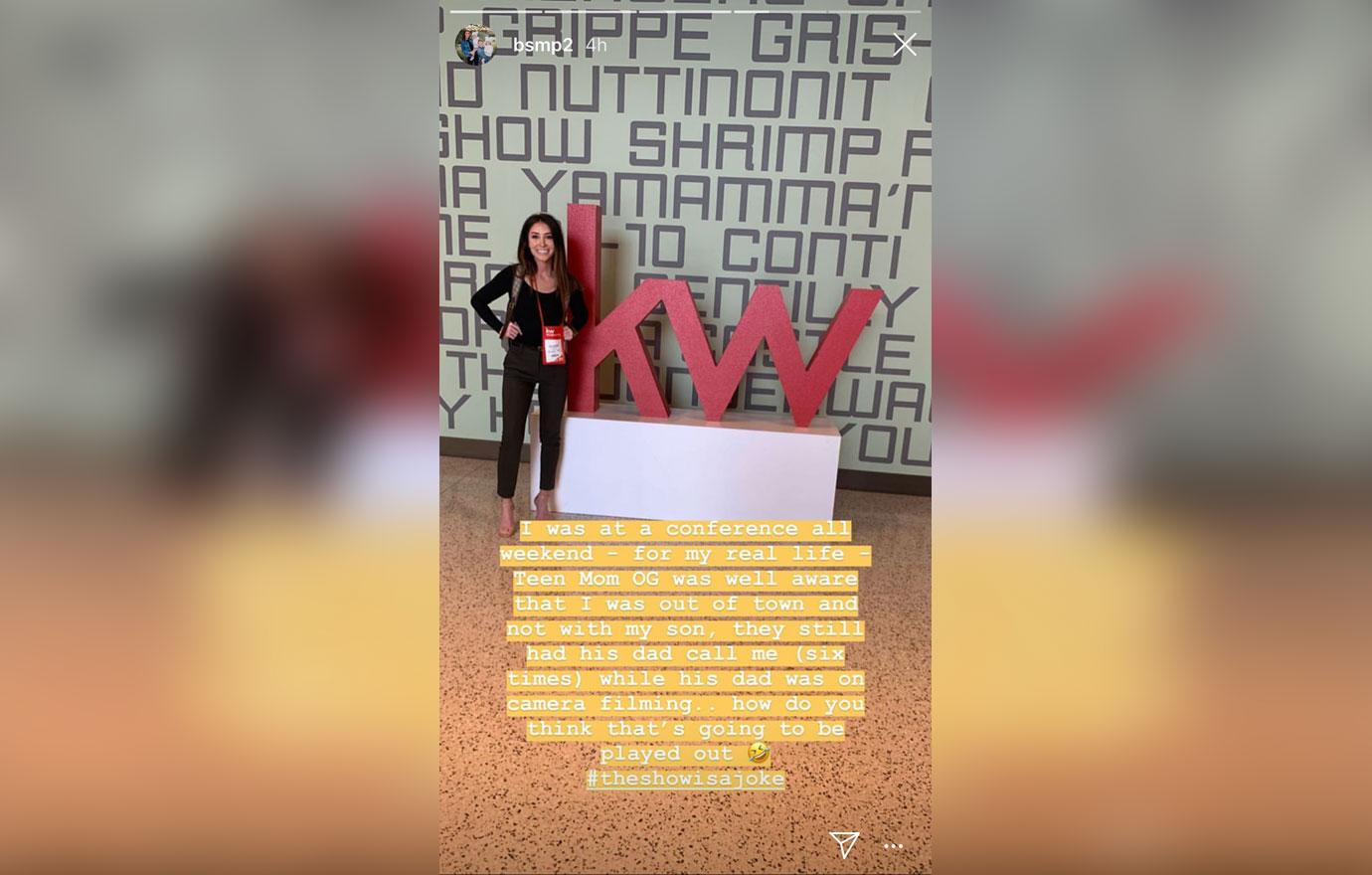 "I was at a conference all weekend for my real life - Teen Mom OG was well aware that I was out of town and not with my son," Bristol wrote on Instagram.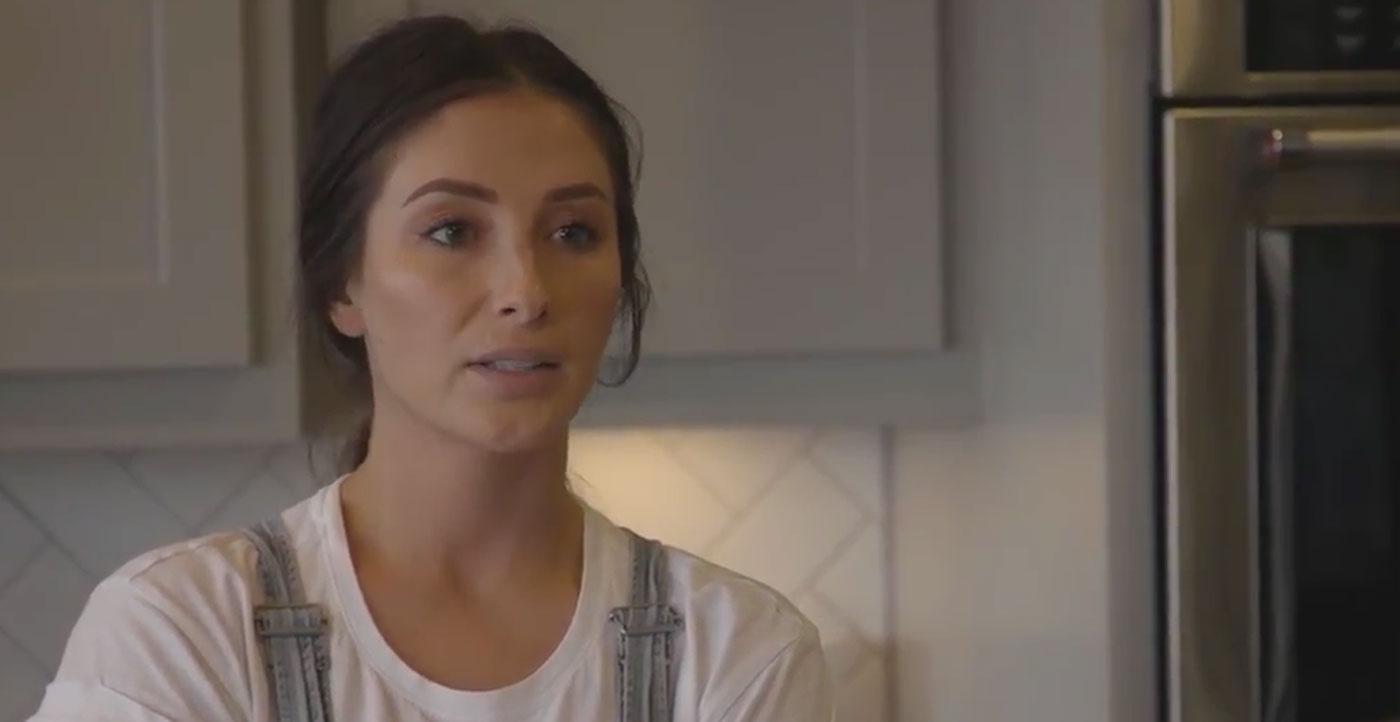 "They still had his dad call me (six times) while his dad was on camera filming...how do you think that's going to be played out," she continued.
Article continues below advertisement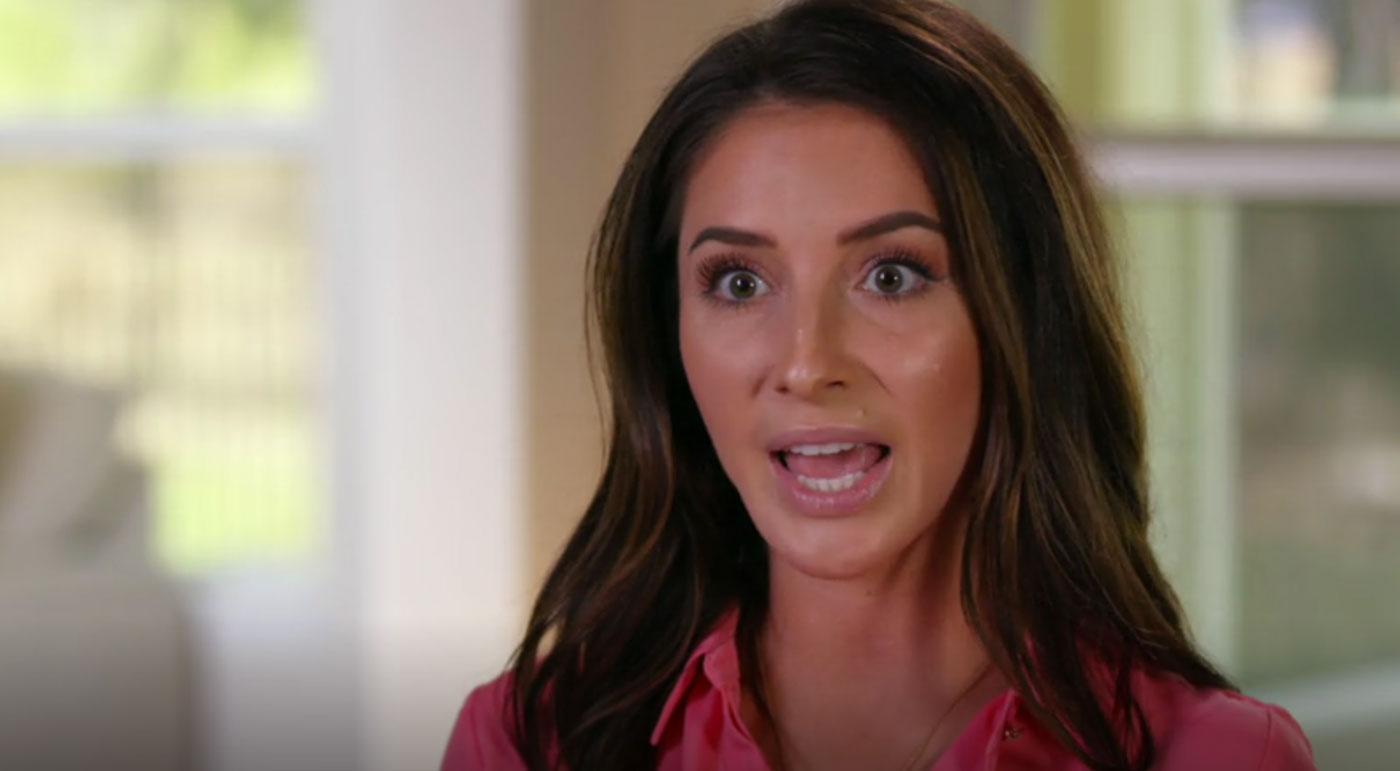 She then added the hashtag, "This show is a joke!" Ouch.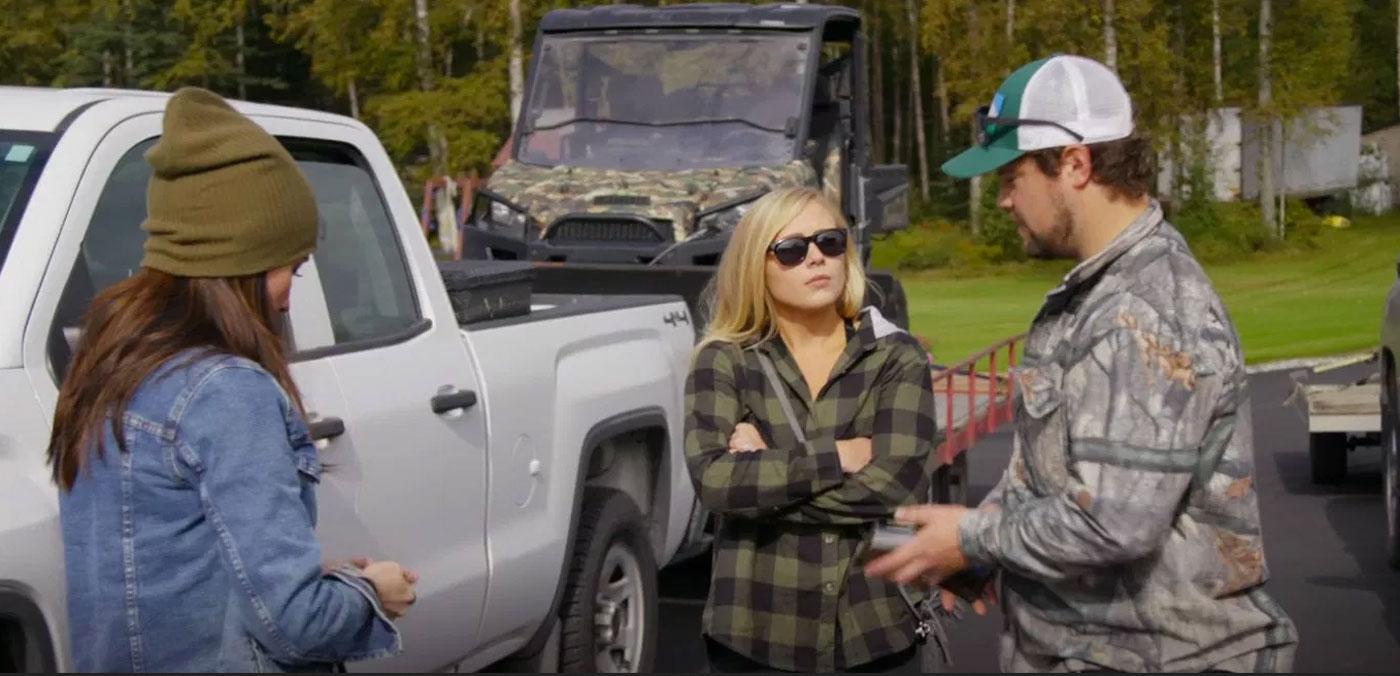 Bristol shares her son Tripp with her ex, Levi Johnston.
Article continues below advertisement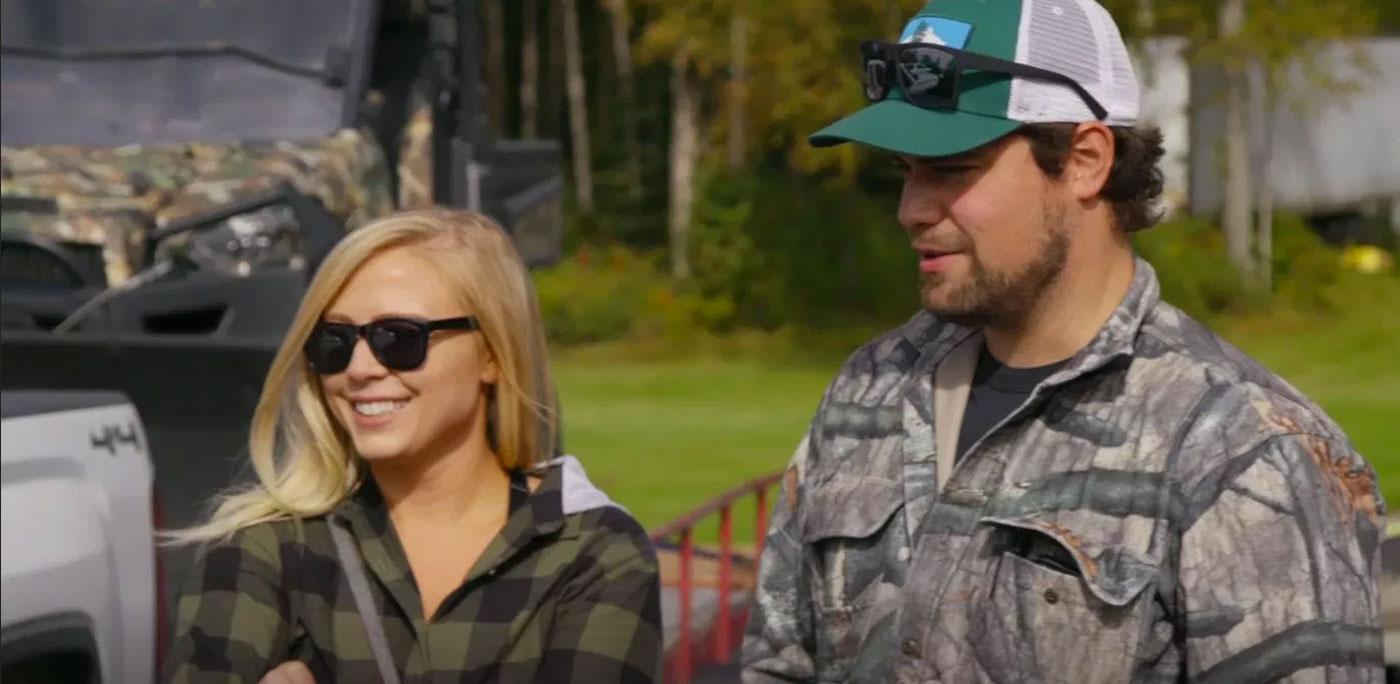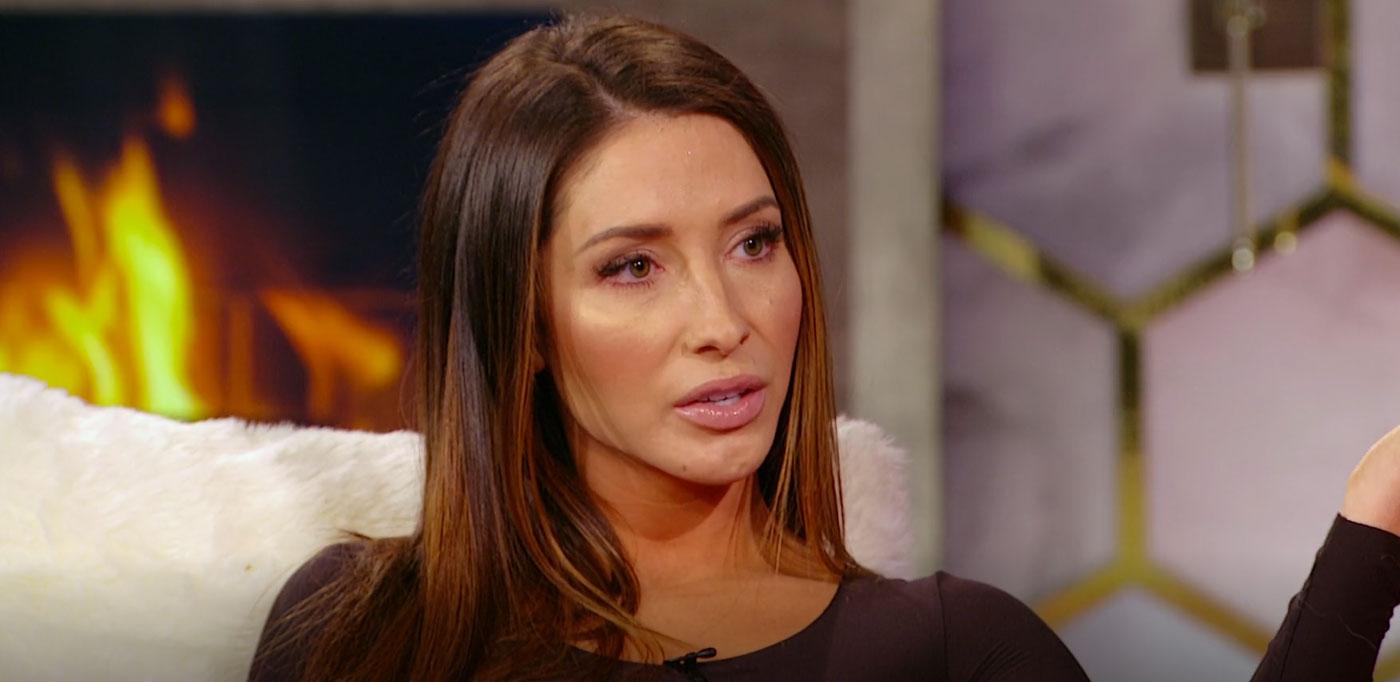 As fans saw last season, Bristol joined the show with Levi and her second baby daddy, Dakota Meyer.
Article continues below advertisement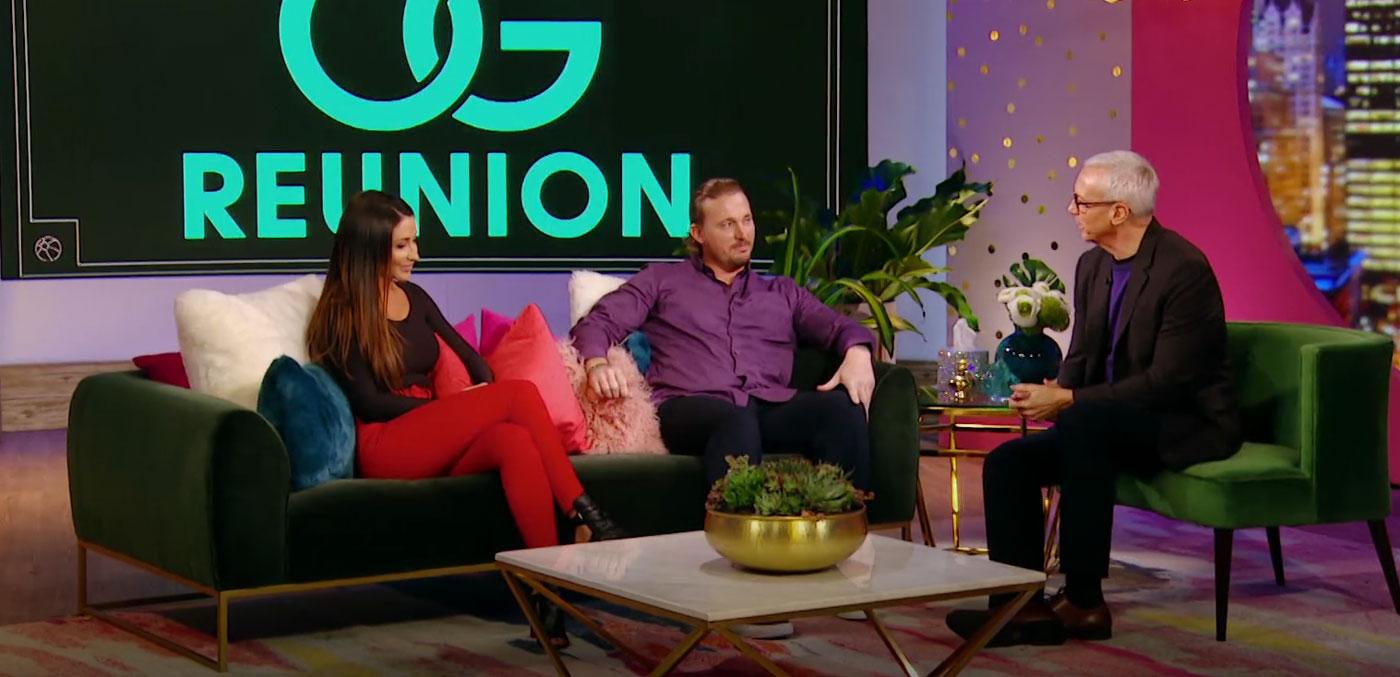 Over the season, Bristol wasn't the only one that got mad at MTV. After one of the episodes aired in December 2018, Dakota took to Twitter to slam the show. "What's sad is that @Viacom has turned @TeenMom into a trailer trash Real Housewives instead of showing what the true struggles of parenting are," he wrote. "I'll bring my VLOG back and show you what single parenting looks like since they can't seem to figure it out."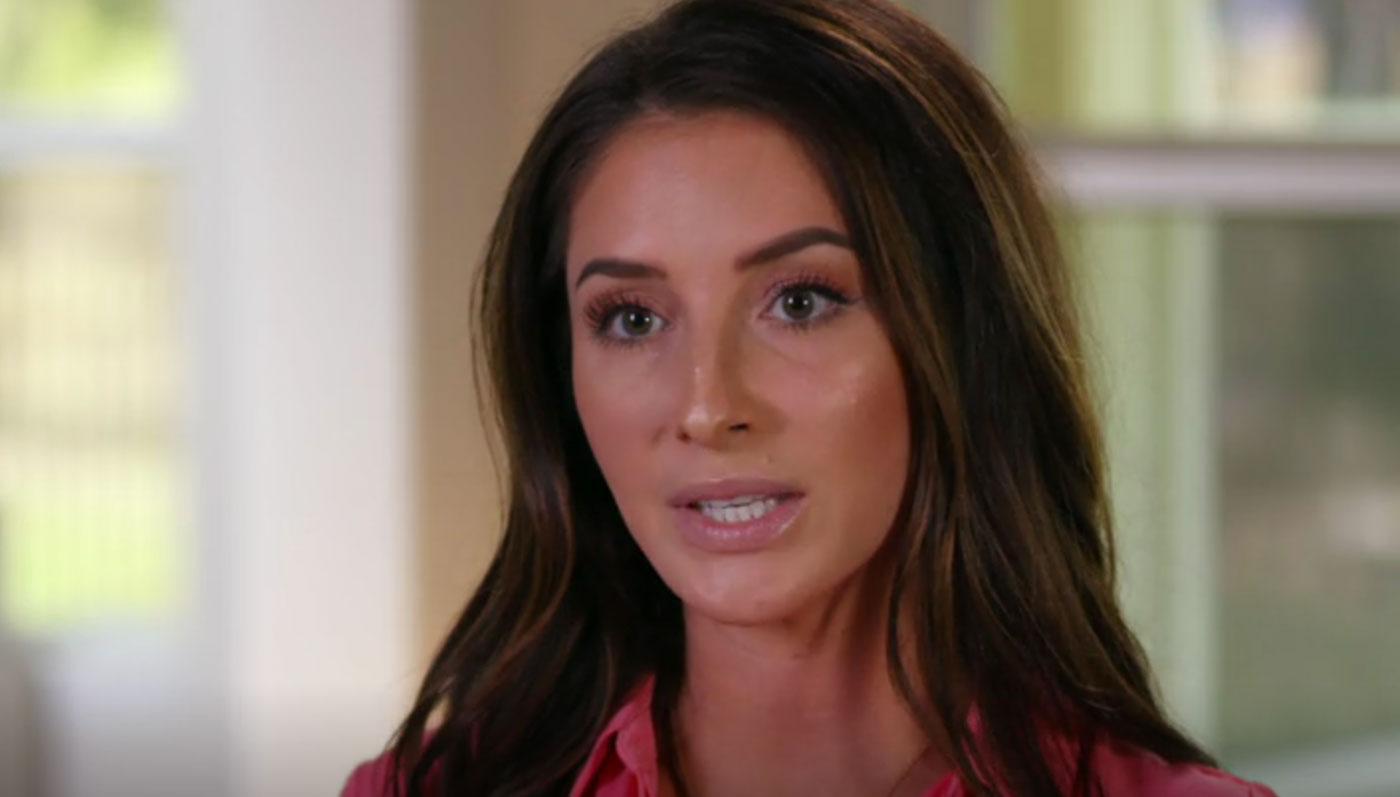 Are you shocked to see Bristol slam the show? Let us know your thoughts!