PHOTOS
Looking Fierce: Britney, Halle, Chloe And More Attend The GLAAD Media Awards!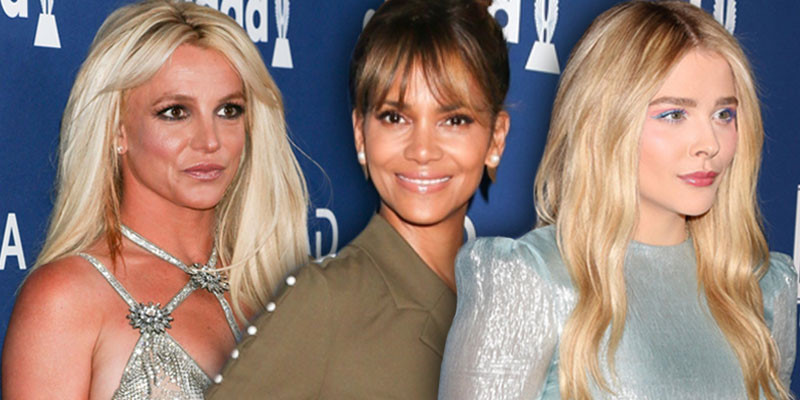 A-list stars like Britney Spears, Halle Berry and Chloe Grace-Moretz were all in attendance for the 2018 GLAAD Media Awards luncheon & ceremony, which recognizes and honors media for their fair, accurate and inclusive representations of the LGBTQ community and the issues that affect their lives. Click through to see who else showed up beaming with pride!
Article continues below advertisement
Watch to find out all the details about Britney's big award!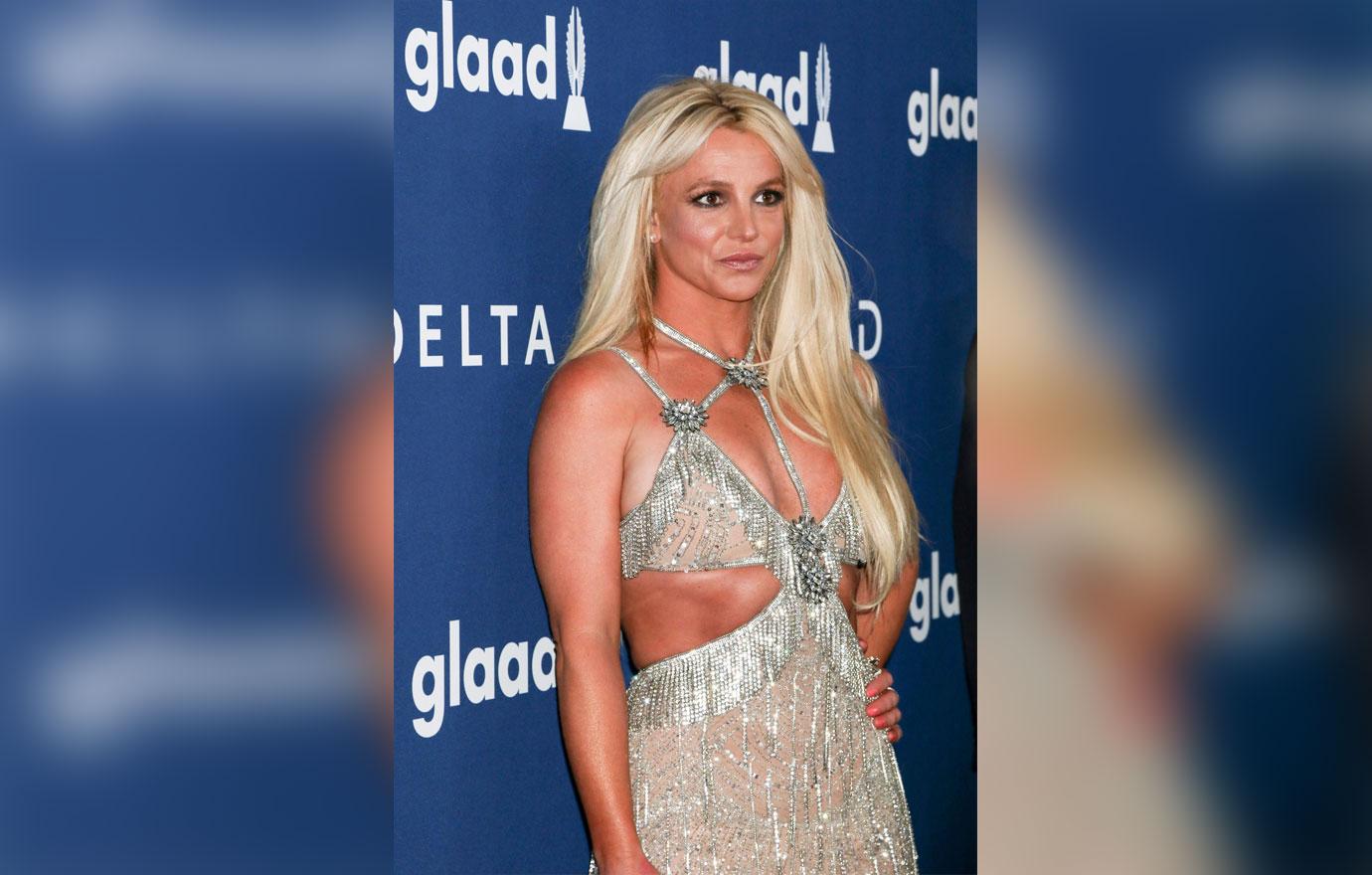 Britney was the biggest star of the night, as she was awarded with GLAAD's annual Vanguard award, which is presented to people in the media who have made a significant difference in promoting equality and acceptance of LGBTQ people.
Article continues below advertisement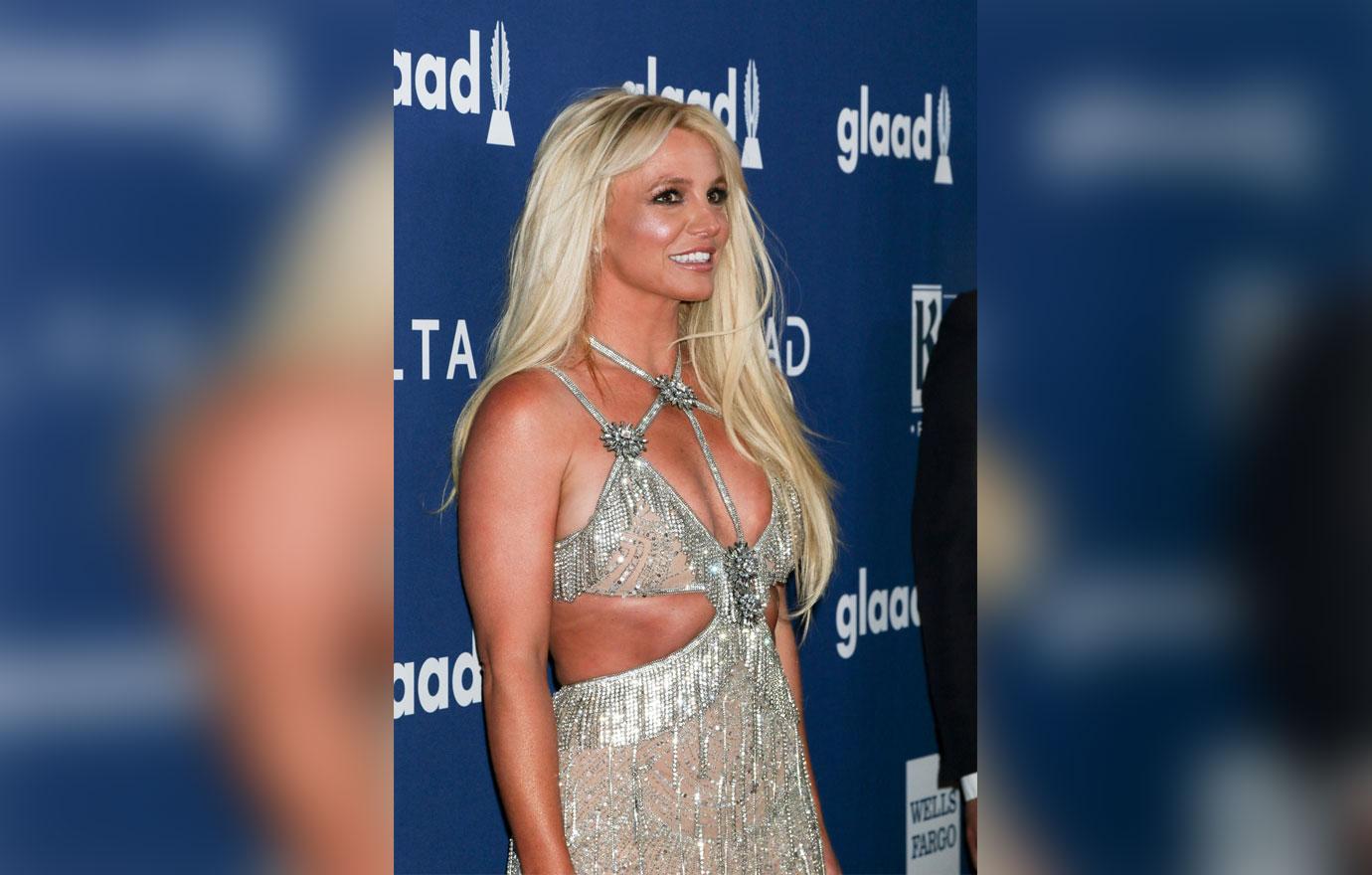 She looked stunning in her shimmery silver dress, but her best accessory of the night just might be her boyfriend Sam Asghari, who posted yet another beautiful tribute to her on his Instagram.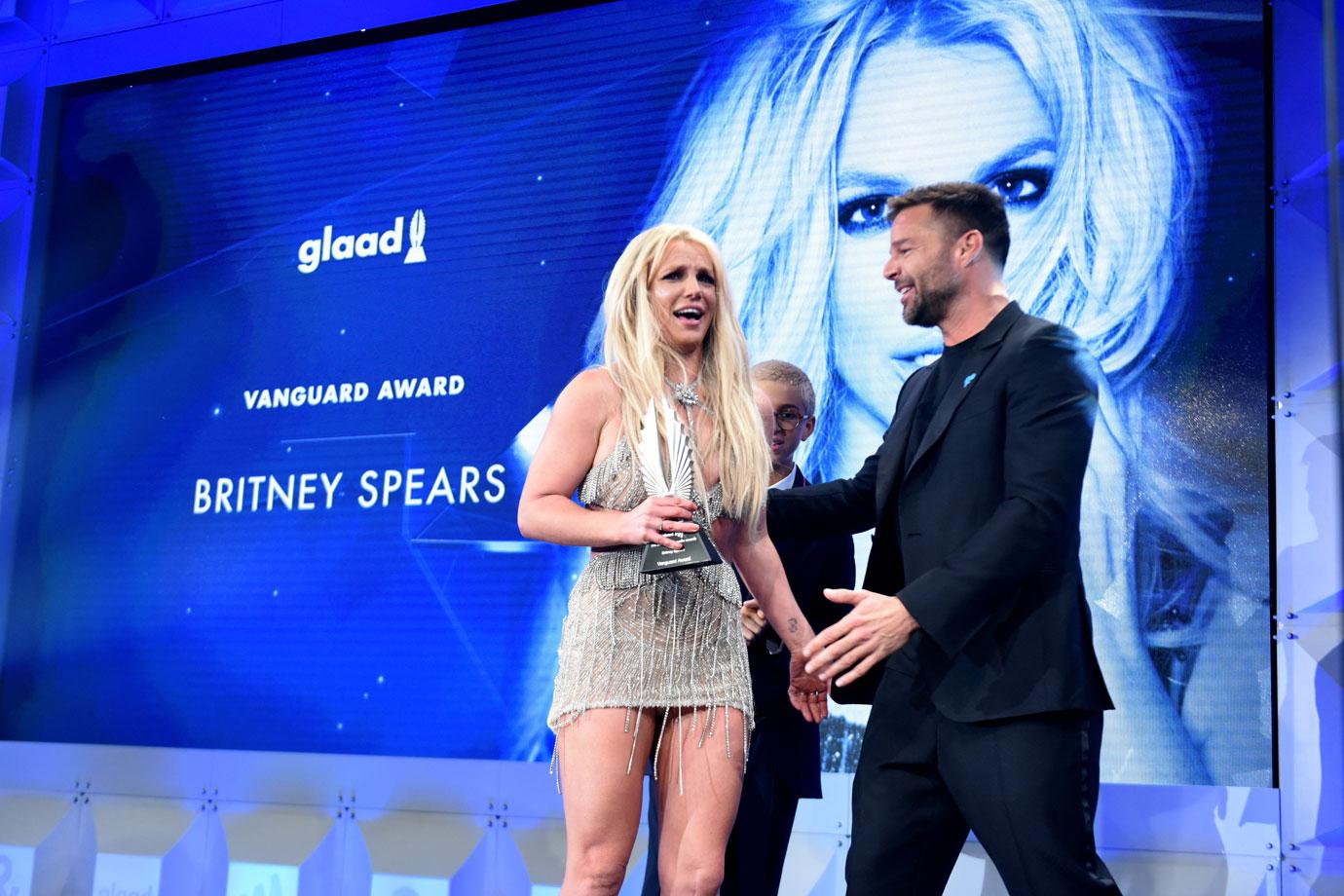 Ricky Martin was on hand to present her with the award, where she spoke briefly during her acceptance speech and said "To be able to express yourself as an individual through art is such a blessing."
Article continues below advertisement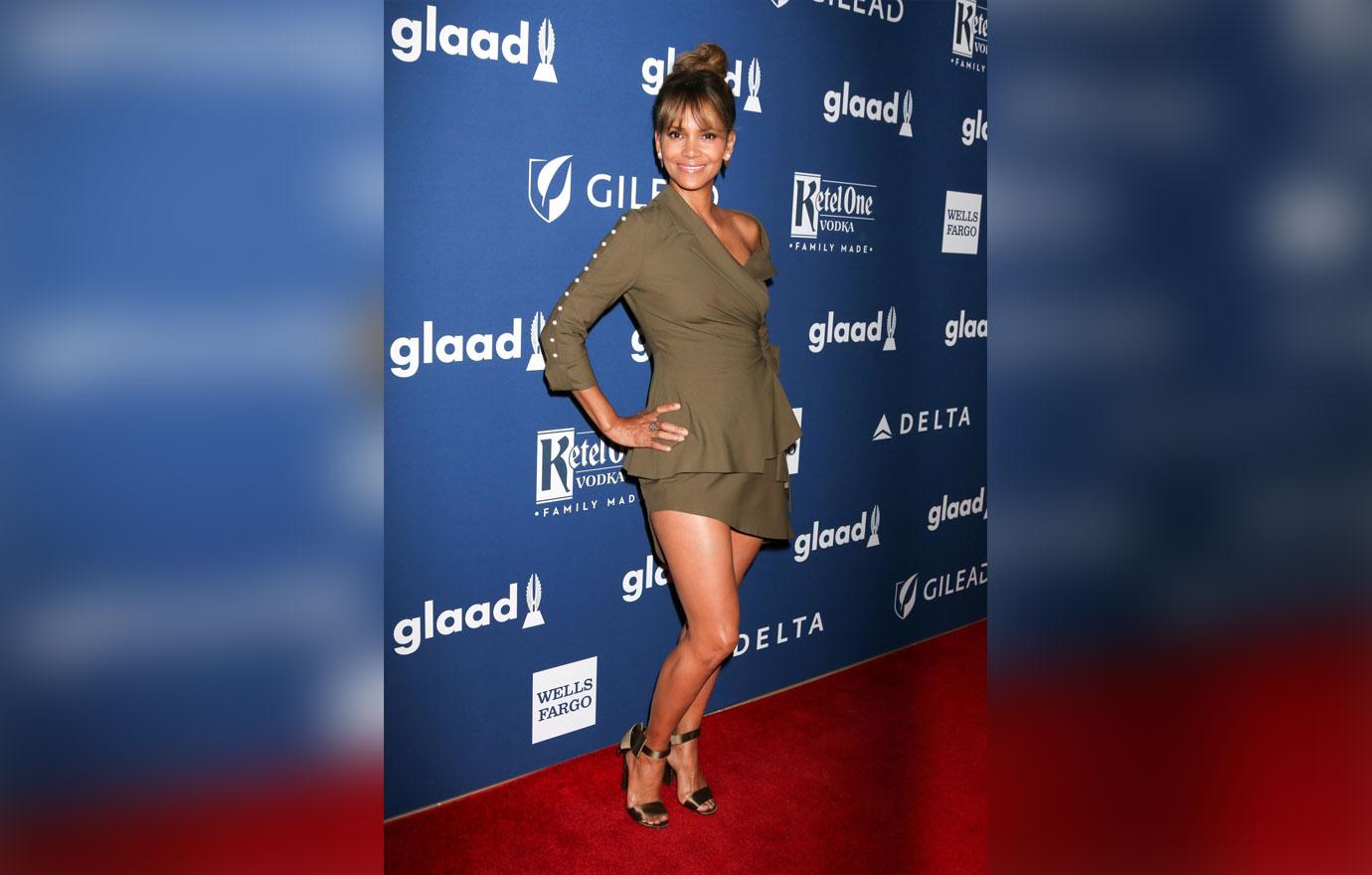 The ever so beautiful Halle Berry looked stunning in her forest green ensemble which allowed her to show some pretty serious leg while posing on the red carpet.
Chloe Grace-Moretz showed up in one of the more daring ensembles of the evening, which was adorned with bright pink on the sleeve and bottom portion of the dress. Are we loving this or not?
Article continues below advertisement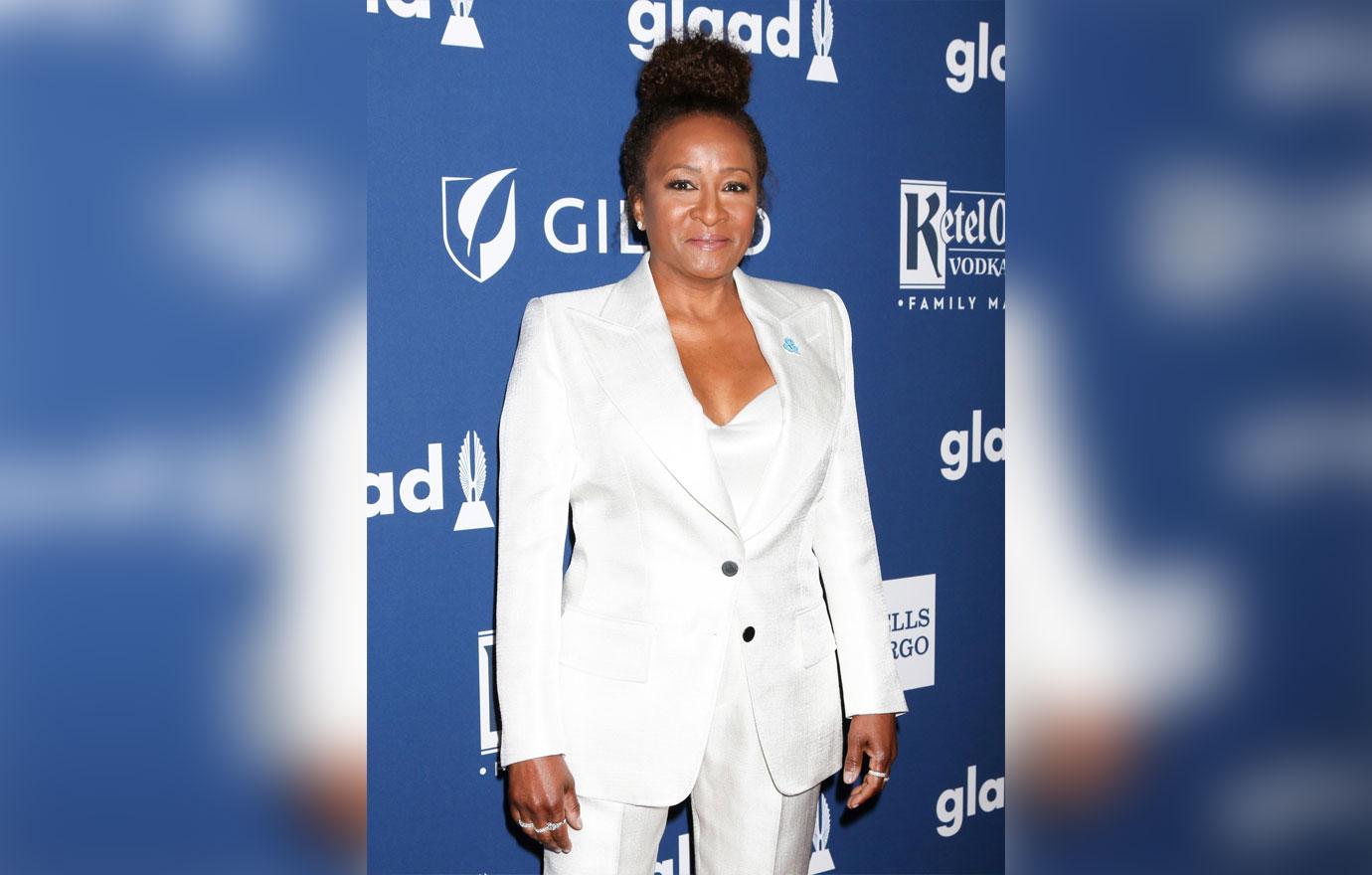 Comedian Wanda Sykes looked lovely in her all-white suit option with mismatched earrings to compliment the look.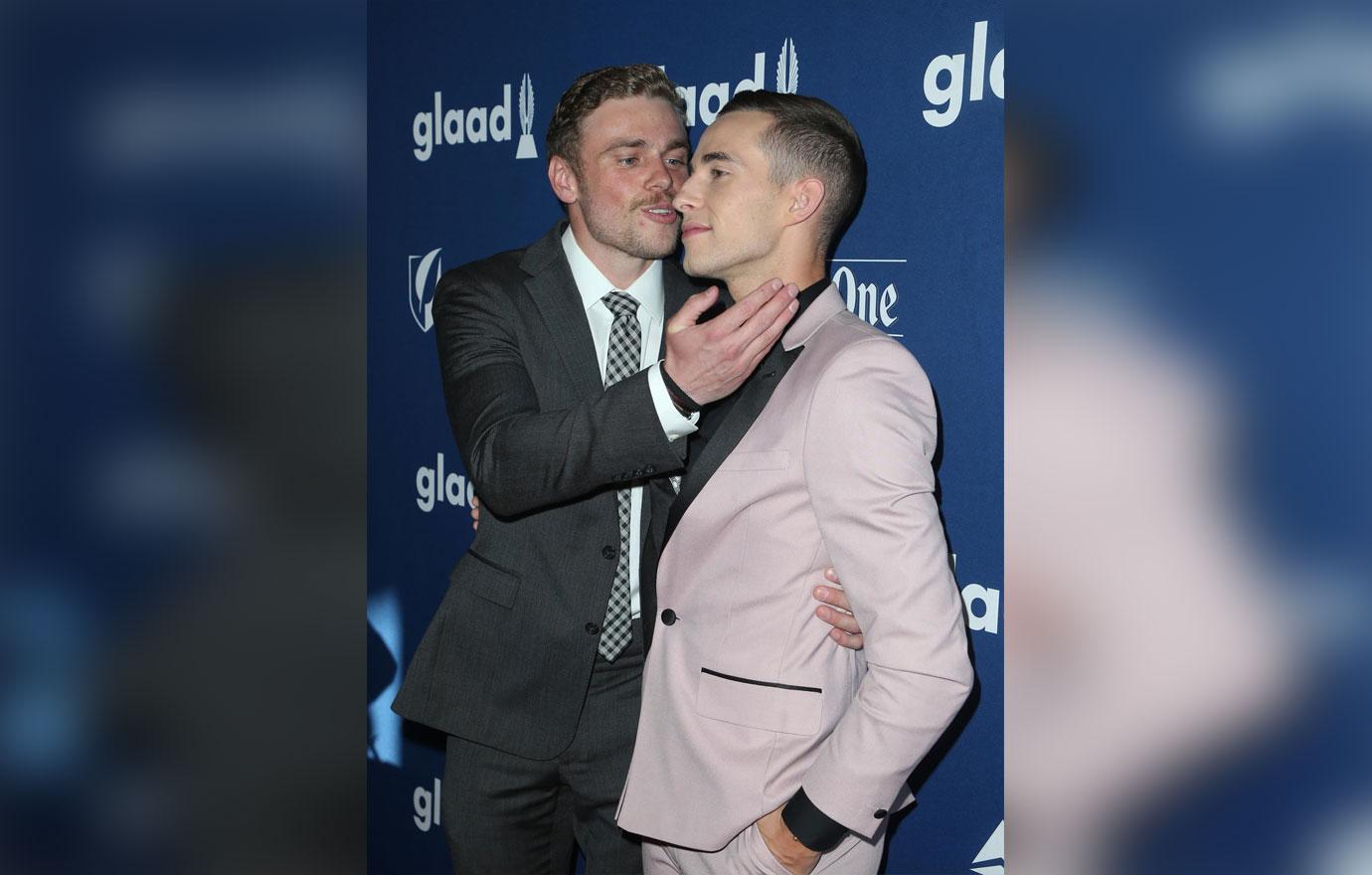 Olympians Gus Kenworthy and Adam Rippon were also in attendance, where the freestyle skier went in for a big smooch. Adam's spring is going to be quite busy, as he was just announced as one of the 10 athletes who will be competing on the 26th season of Dancing with the Stars!
Article continues below advertisement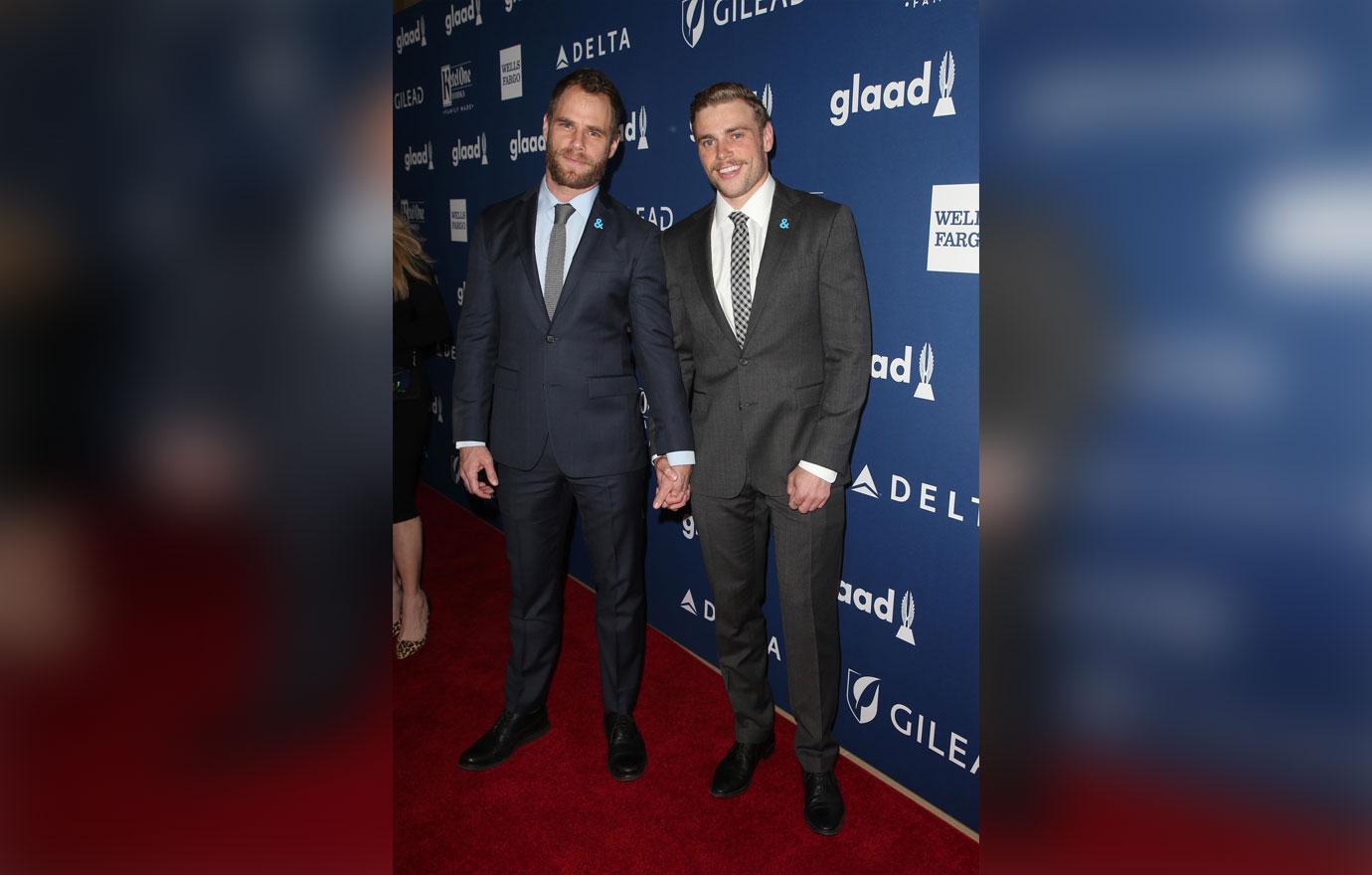 Although he was seen giving Adam a kiss on the red carpet, Gus was actually there with his real life love, actor Matt Wilkas.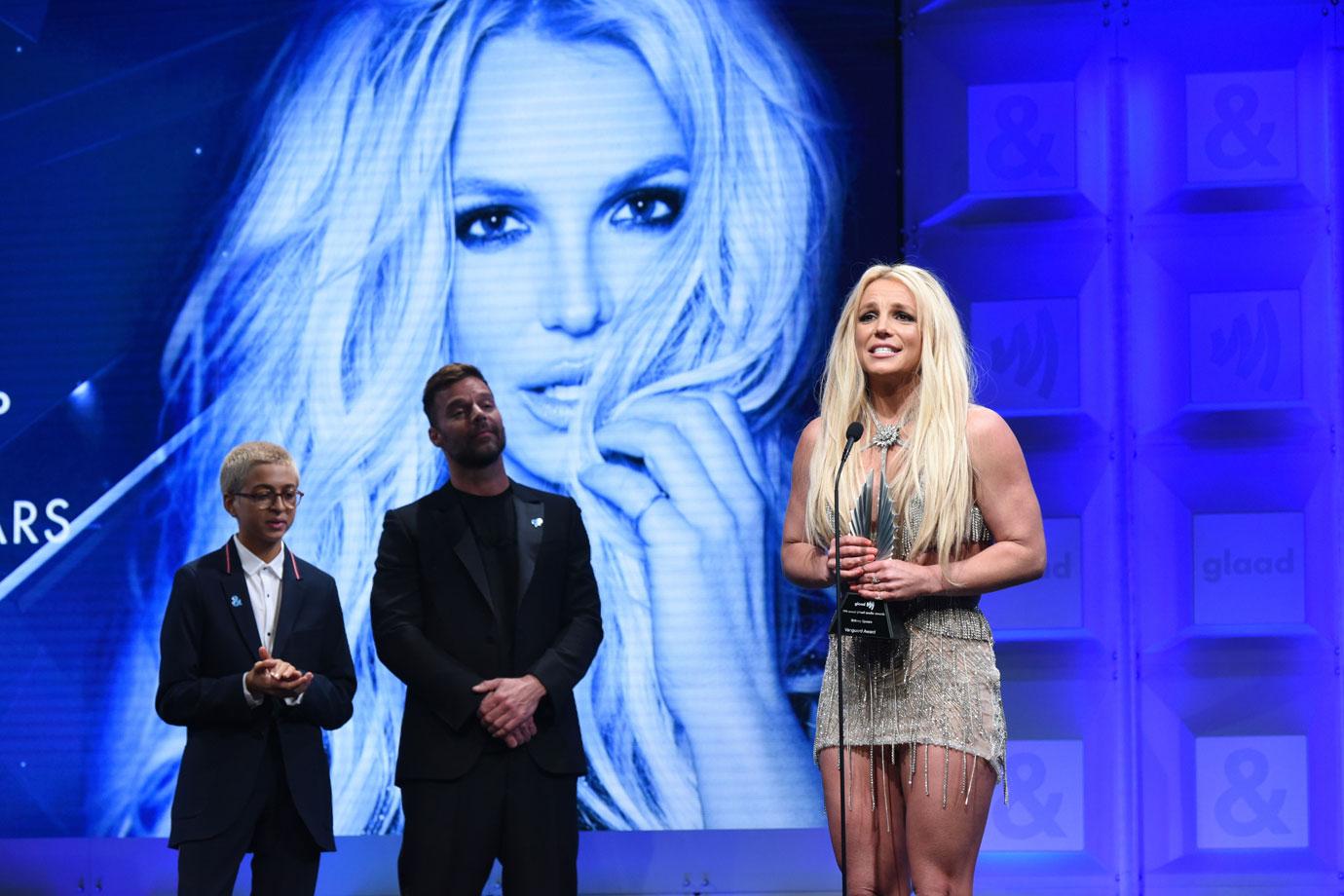 What are your thoughts on Britney's big win? Sound off in the comments!