PHOTOS
Britney Spears Broke Up With Charlie Ebersol Because He Was 'Not Ready To Get Married'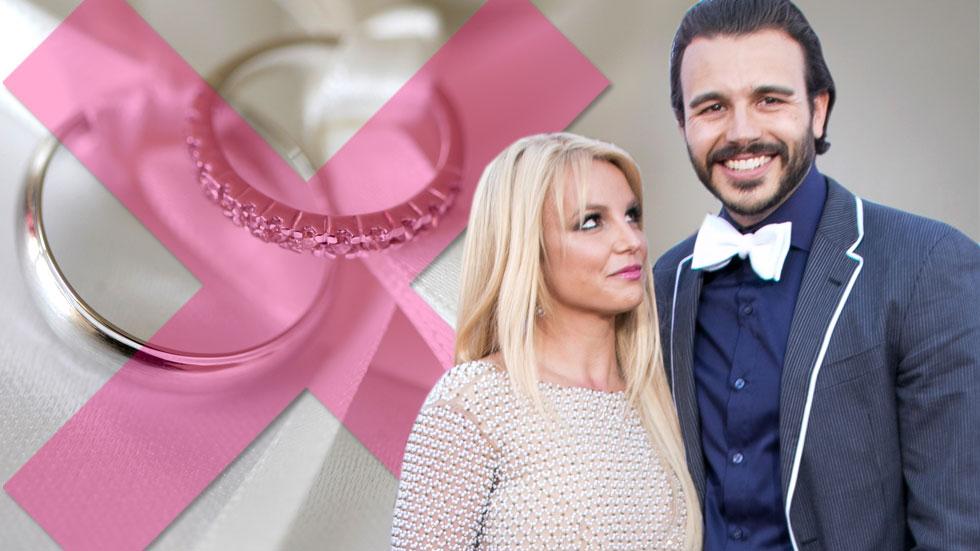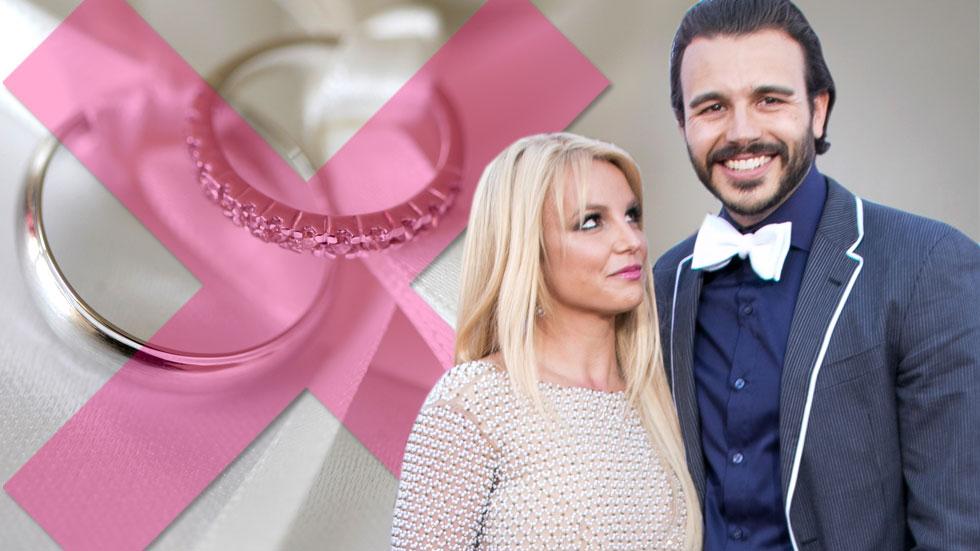 After a string of tumultuous relationships, Britney Spears finally seemed to have found the perfect person to settle down with. But unfortunately for her, Charlie Ebersol didn't feel the same way. The former couple split after eight months together because Charlie reportedly wasn't ready to tie the knot.
Article continues below advertisement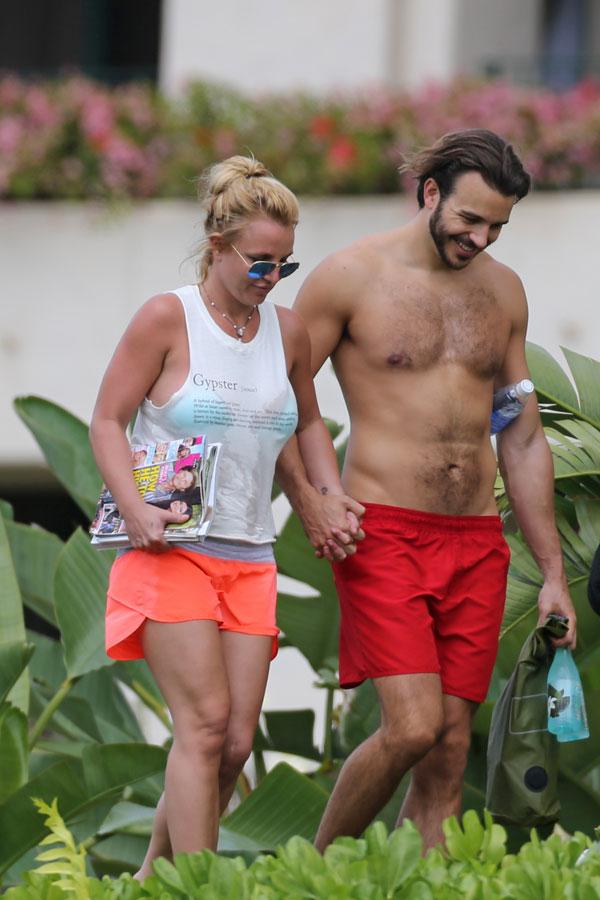 "Britney had been pressuring Charlie for the last several months about getting married," a source told RadarOnline. "She is at a point where she wants to have another child, and very much wants to be married again. Charlie had been very honest about not being ready to get married."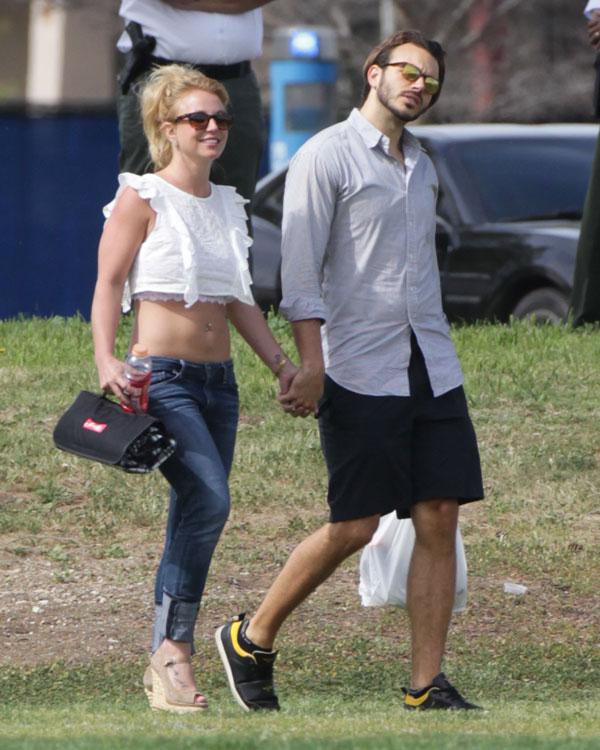 Charlie unable to fully commit to the pop star at the moment forced her to end things with her former beau. "She didn't want to just keep dating him with no plans of getting married," the insider said.
Article continues below advertisement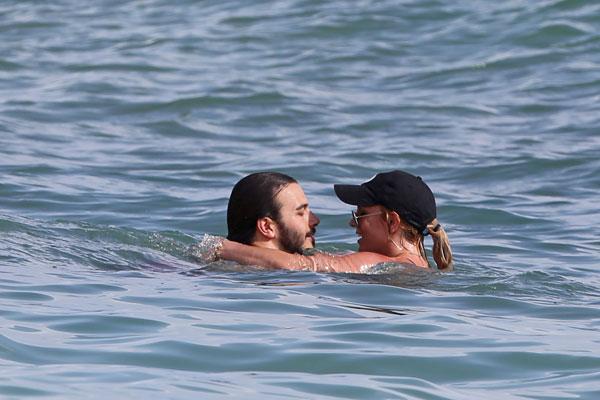 The "Pretty Girls" singer's "issues" also contributed to the split. "It's a lot for a young, single bachelor to take on," the source said. "The fact that Britney is still under a conservatorship is obviously very telling. She can't manage her own affairs. Charlie didn't want to become a father figure."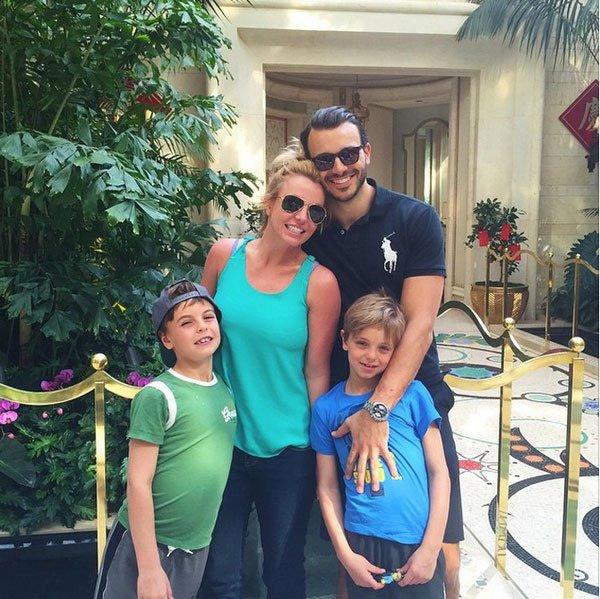 Article continues below advertisement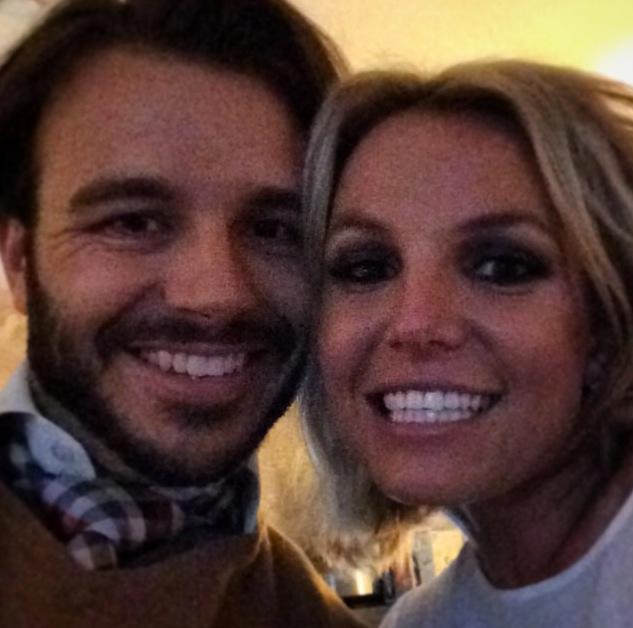 Britney confirmed the split on June 22 when she deleted every single photo of her former love from her Instagram page.