PHOTOS
Britney Spears' Ex Kevin Federline Wants A Man-To-Man Talk With Charlie Ebersol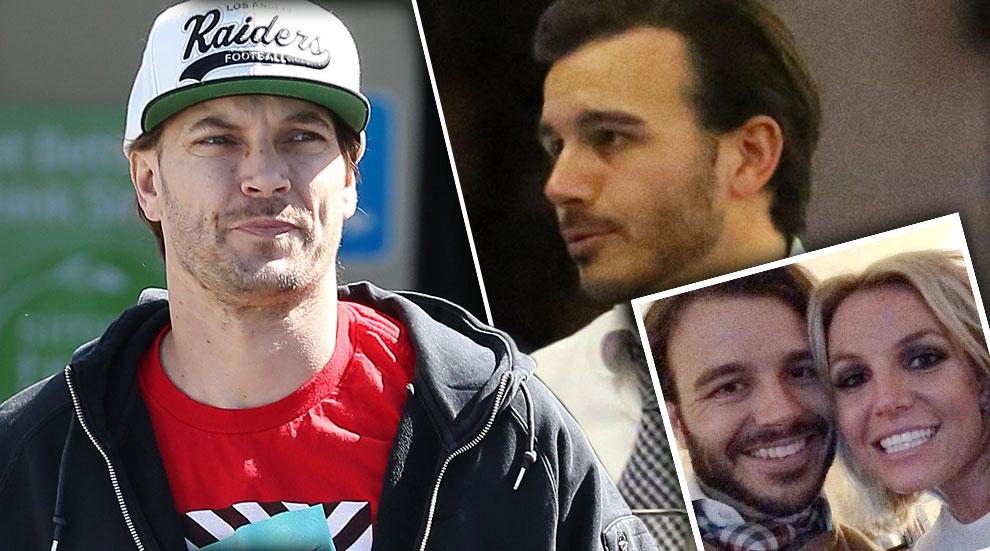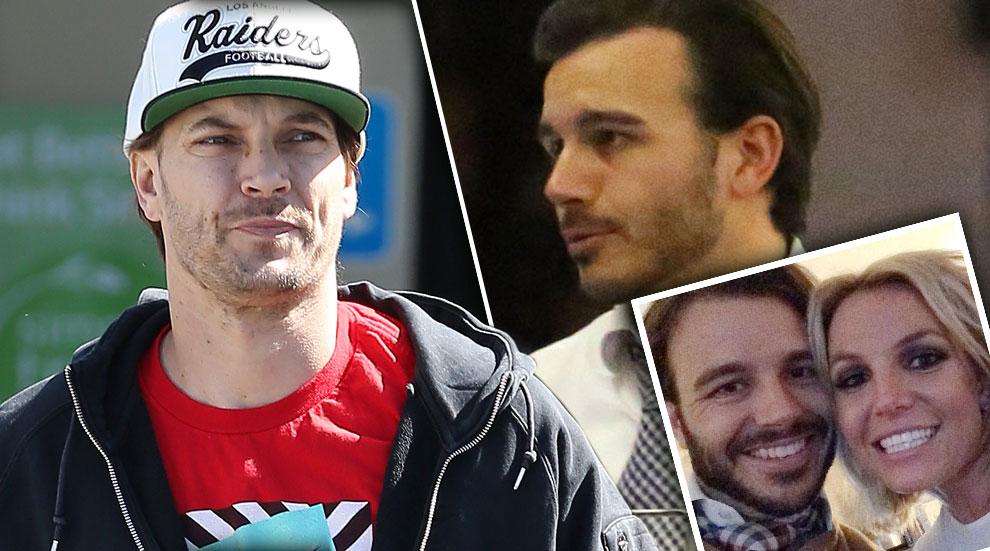 Article continues below advertisement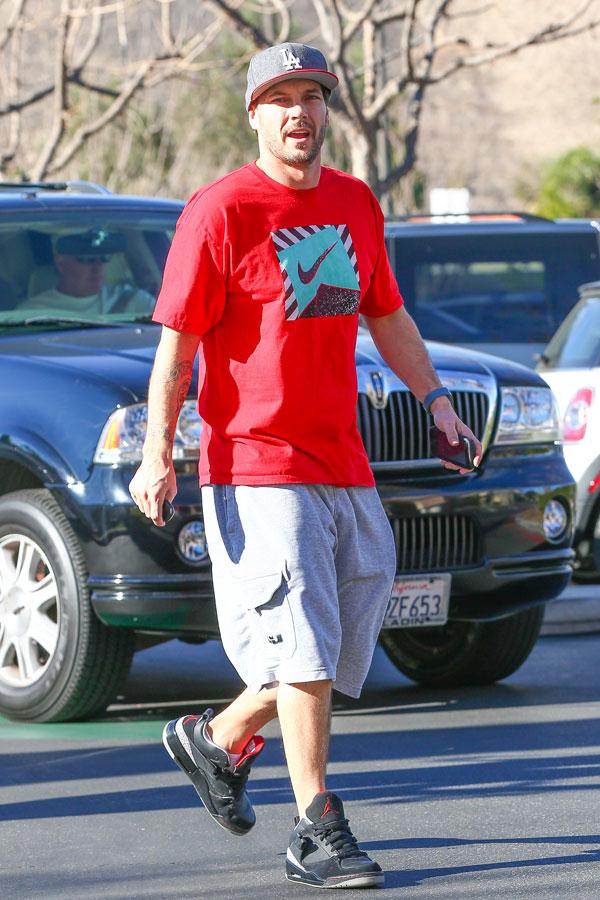 A source exclusively told OKMagazine.com that Kevin is tired of watching men take advantage of the mother of his two children. "He knows how badly she wants to settle down and have a couple more kids and he wanted to be sure Charlie wasn't just another jerk-in-waiting," the insider dished.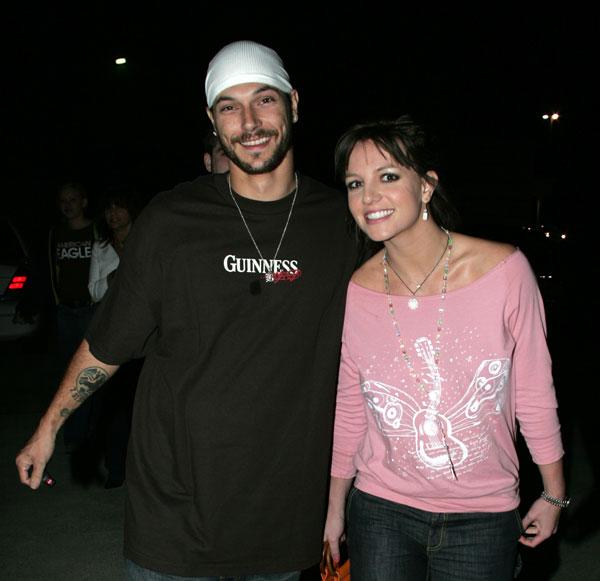 While Charlie had a hard time convincing Kevin that he's serious about his new love, the duo came to an understanding. "Things are fine between them," the source said. "Charlie's impressed that Britney's got such a loyal protector in her ex-husband."
Article continues below advertisement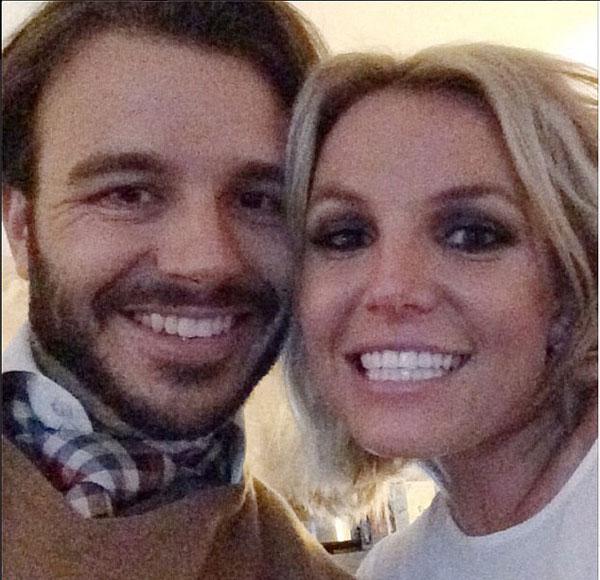 Considering Britney's list of awful ex boyfriends, it's no surprise that Kevin is protective of his former love. From her paparazzo boyfriend Adnan Ghalib to her cheating ex David Lucado, Charlie seems like blessing. But is Kevin's feeling that Charlie may not have the best intensions spot on?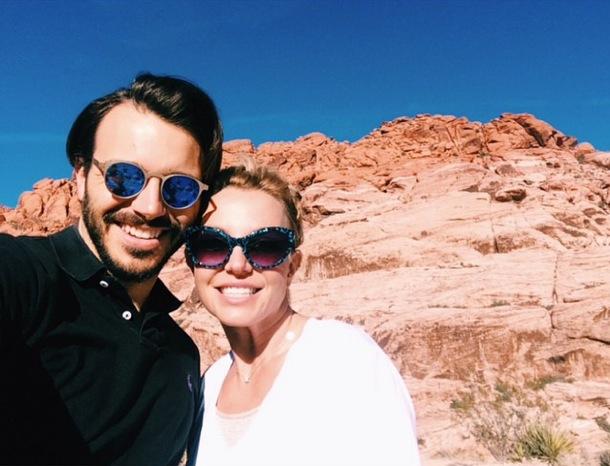 Star magazine reports that the TV producer's childhood friends consider him to be a "sleazy egomaniac" who always wanted to be famous. "I feel sorry for Britney," a source told the magazine about the 32-year-old. "Knowing Charlie, he will just use her then cast her aside when she's no longer use to him."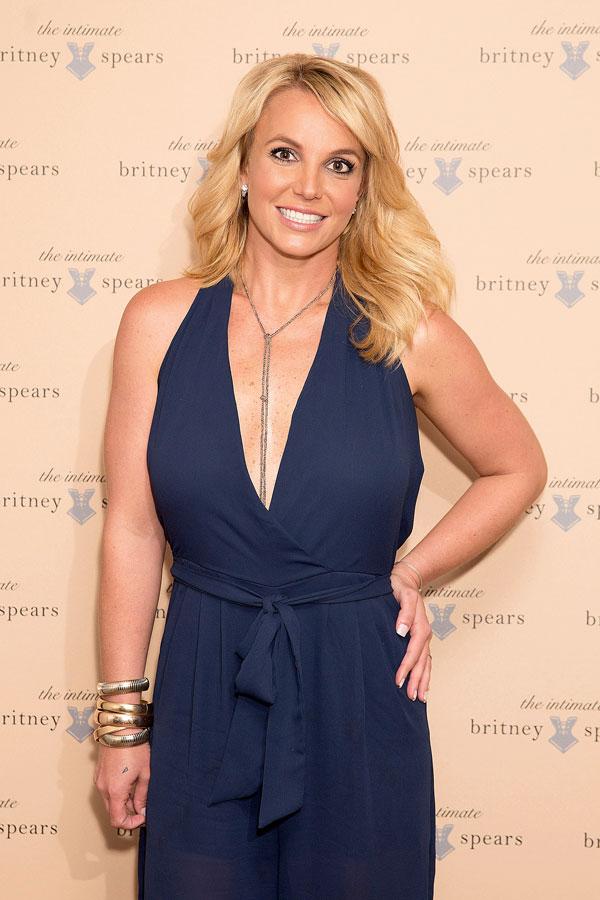 Do you think Kevin has a right to worry about Britney? Do you think Charlie is using her for her fame? Tell us in the comments below or tweet @OKMagazine!