PHOTOS
Britney Spears' Doctor Timothy Benson Dies Amid Conservatorship Case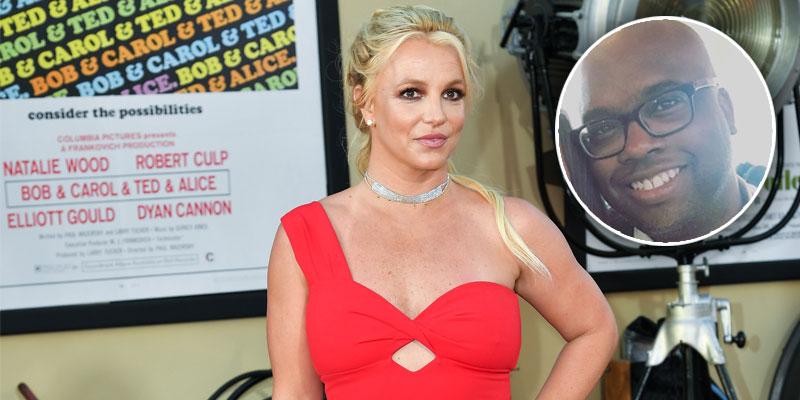 Dr. Timothy Benson, who has been responsible for Britney Spears' medical treatment during her conservatorship case, passed away. The psychiatrist's death comes just a few weeks before the judge was supposed to review him in court focusing on whether or not Britney has been receiving appropriate treatment.
Article continues below advertisement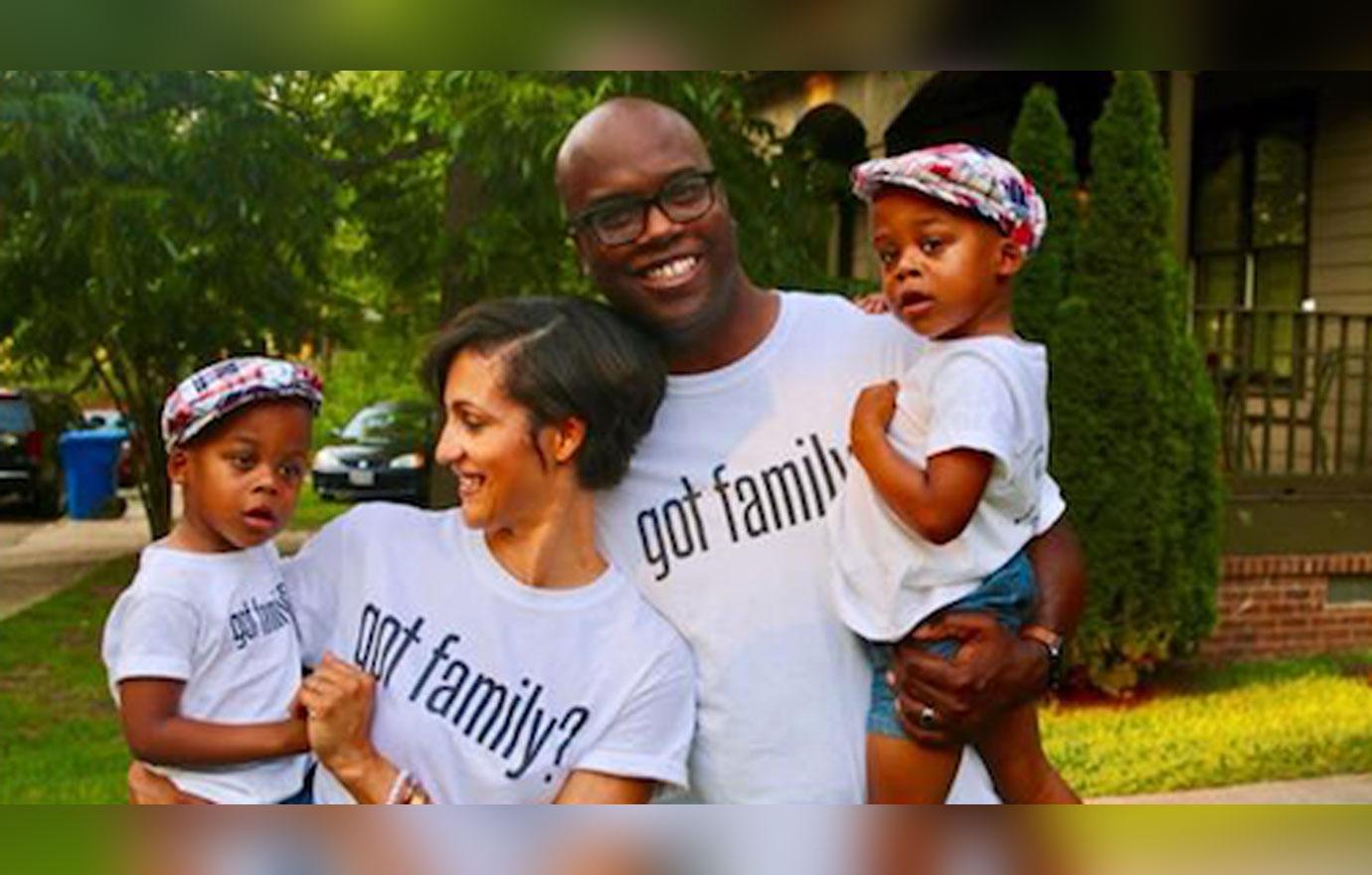 Timothy leaves behind his wife Milca and their two sons after passing away on Saturday, August 24 at the age of 48-years-old. His cause of death has not yet been revealed but many reports have said he died from an aneurysm in Santa Monica, California.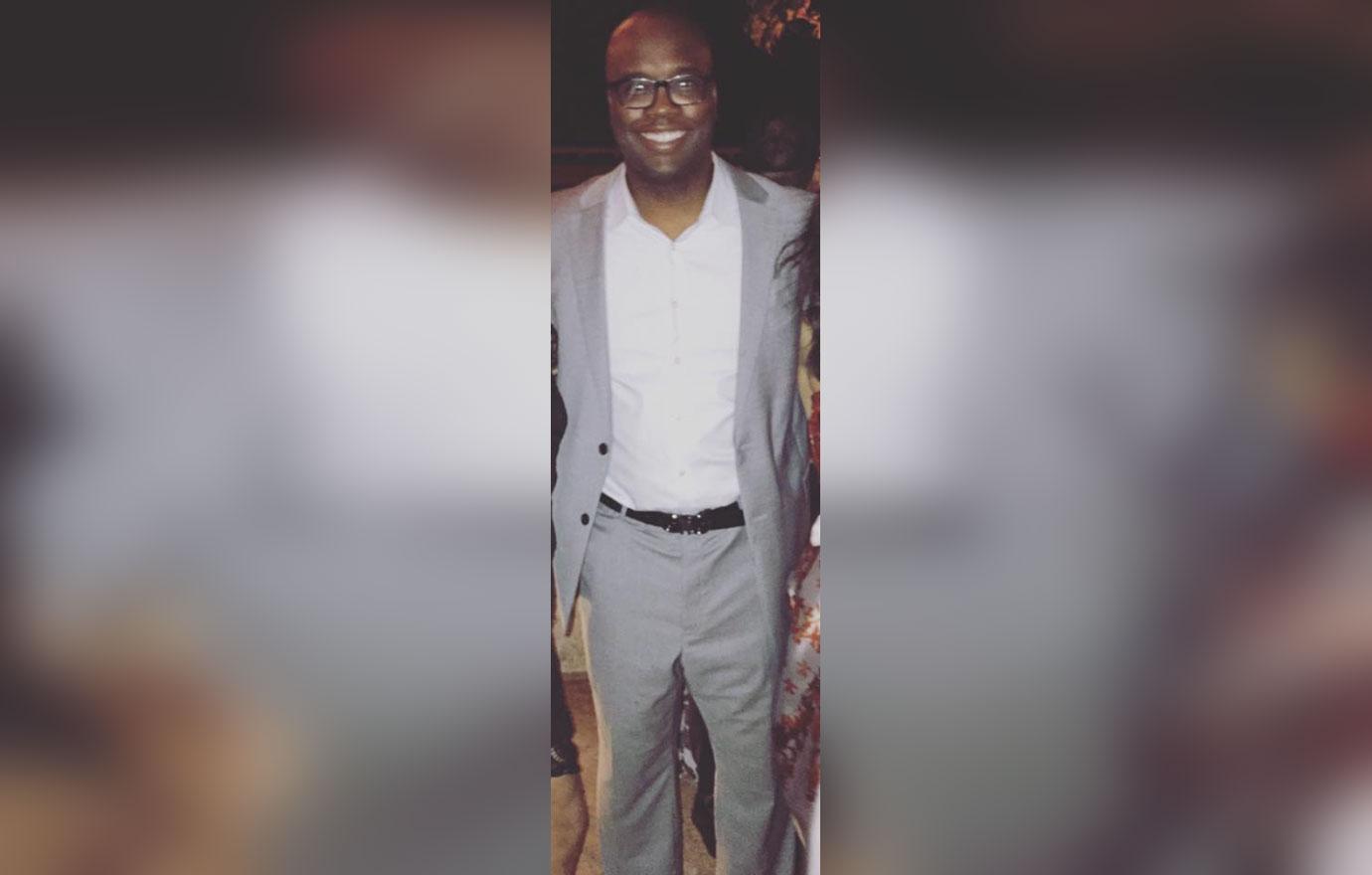 The doctor was responsible for Britney's mental and medical care and has been under evaluation for the past three months by a court-appointed evaluator. Despite Timothy's death, the evaluator will reportedly still proceed and present a report to the judge over the next two weeks. The analysis will reveal whether or not Britney, 37, was receiving proper medical treatment.
Article continues below advertisement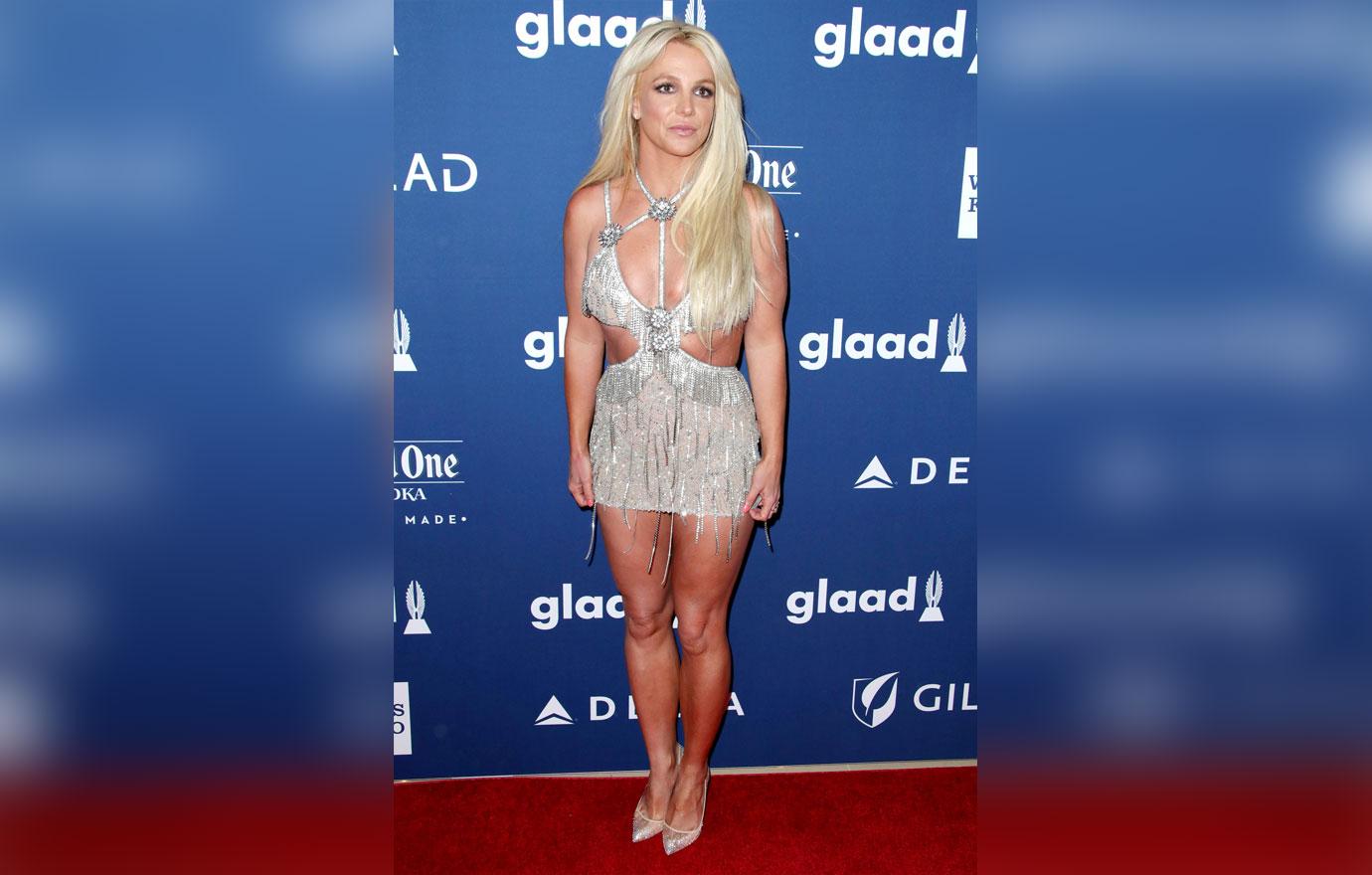 Britney's father, Jamie Spears, who has been the appointee to deal with the singer's conservatorship, has been managing her financial affairs for the past 11 years because of her mental health issues.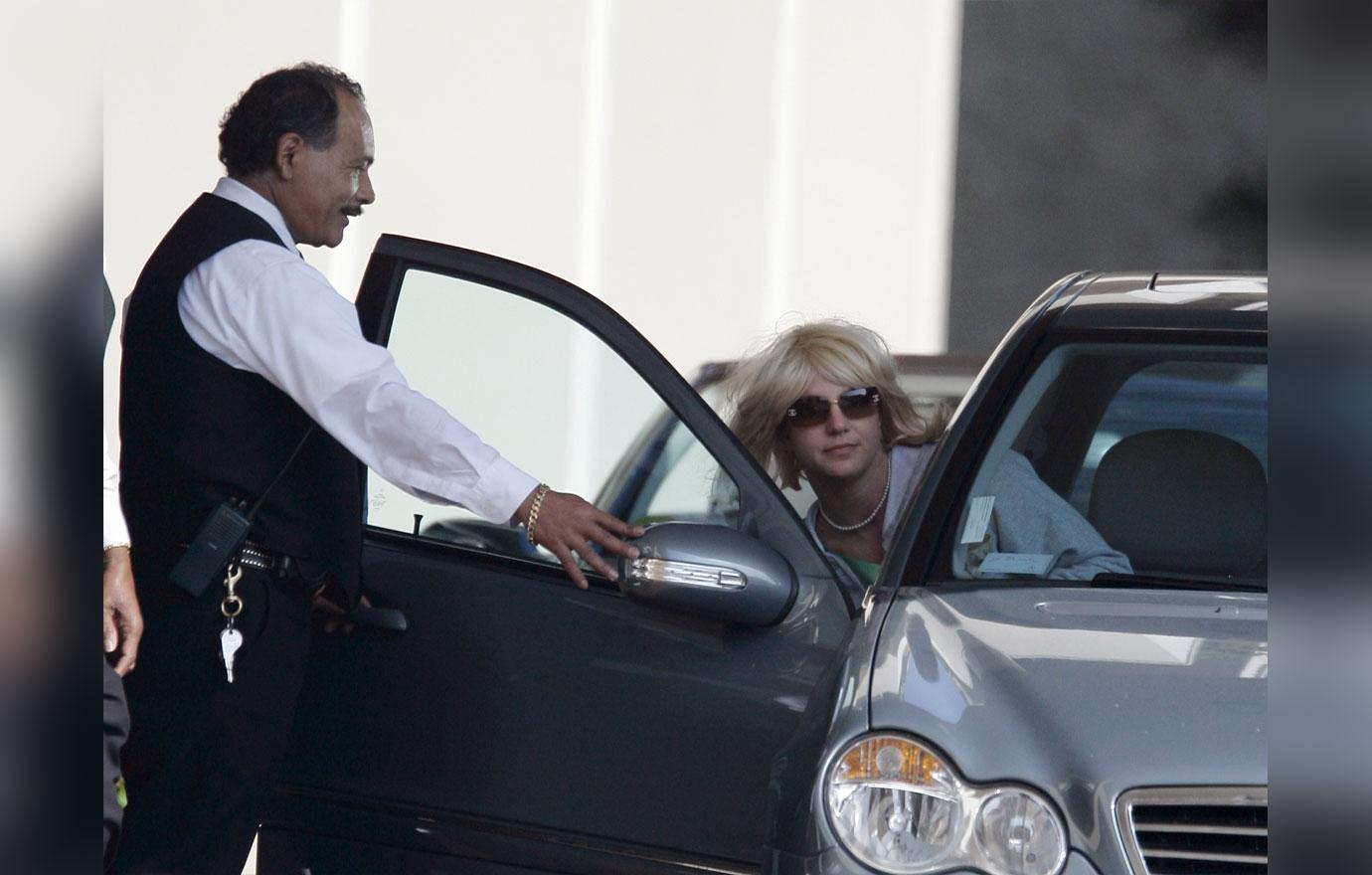 As fans know, the star has struggled with her mental health issues for many years. Among many things, she is famously known for shaving her head in 2007 after having a mental breakdown.
Article continues below advertisement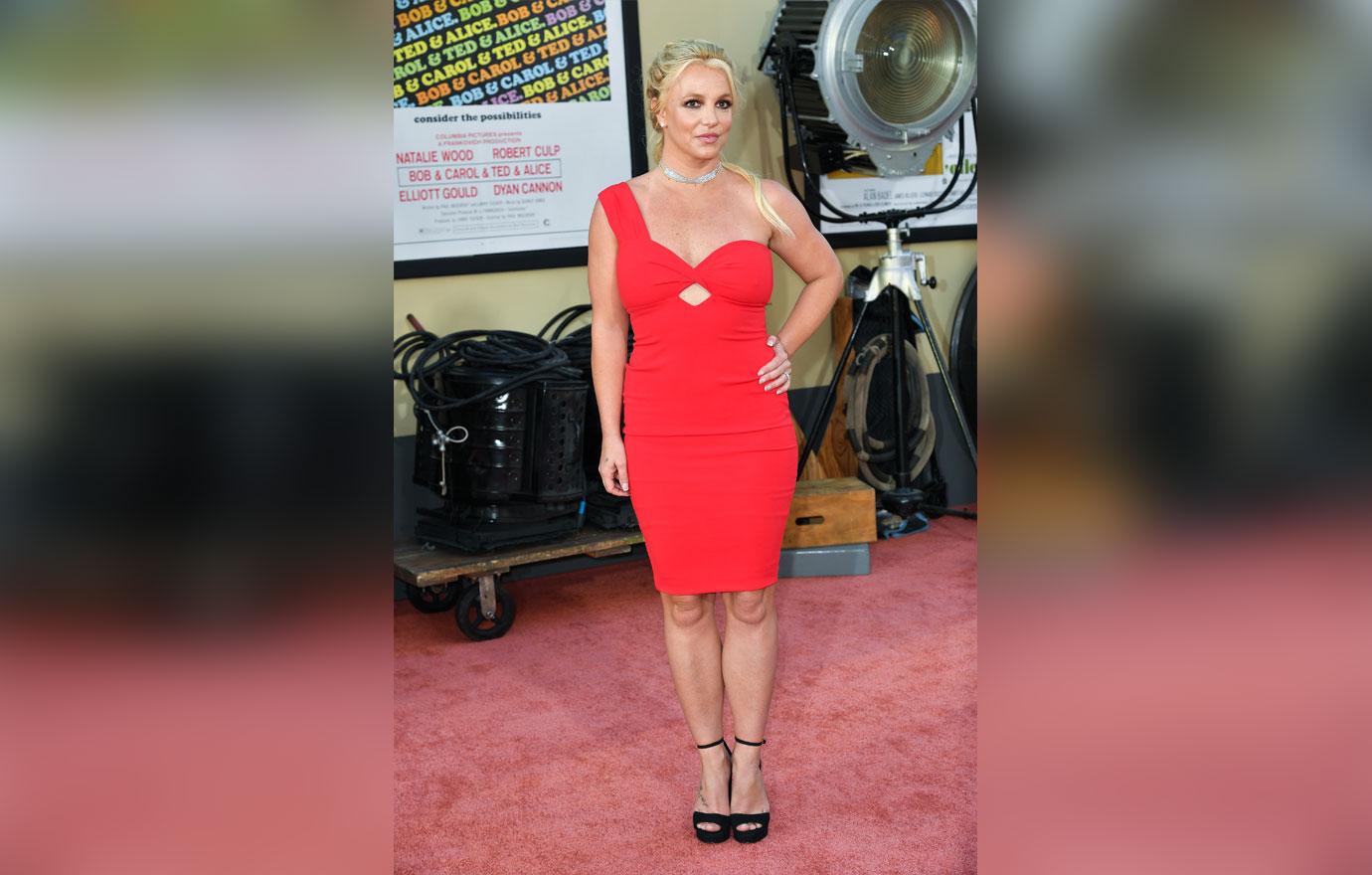 When Britney entered a mental health facility in April after growing distress regarding her father's own health issues, an evaluation was ordered by the judge. Insiders close to the family say that the medicine that the Crossroads actress was taking lost its efficacy, and doctors were struggling to find a new combination.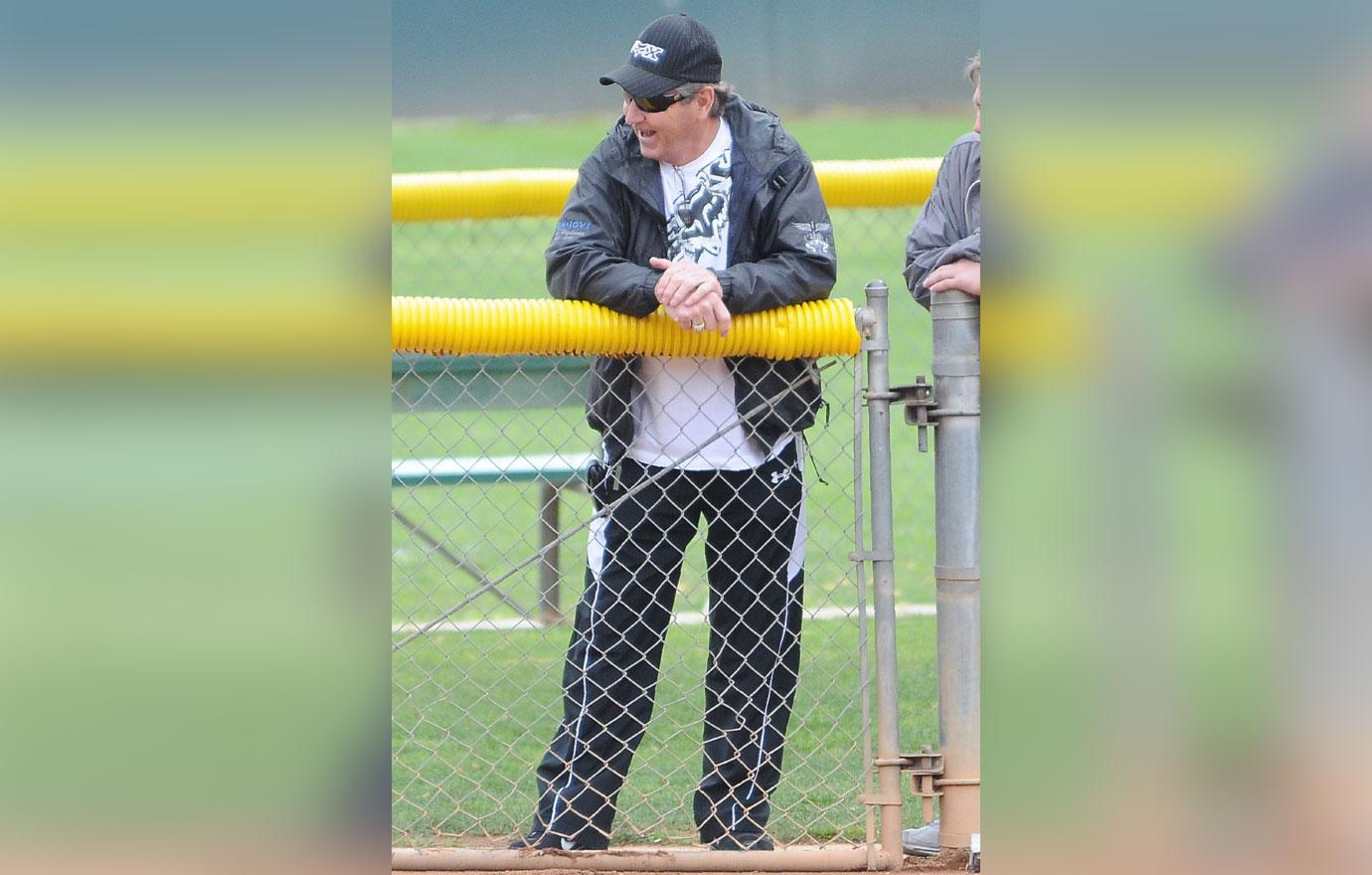 Meanwhile, Jamie, 67, has recently asked the judge to be temporarily relieved of his conservatorship duties until January 2020 due to his illness. In the time being, Britney's case manager, Jodi Montgomery, will take the conservator's role.
Article continues below advertisement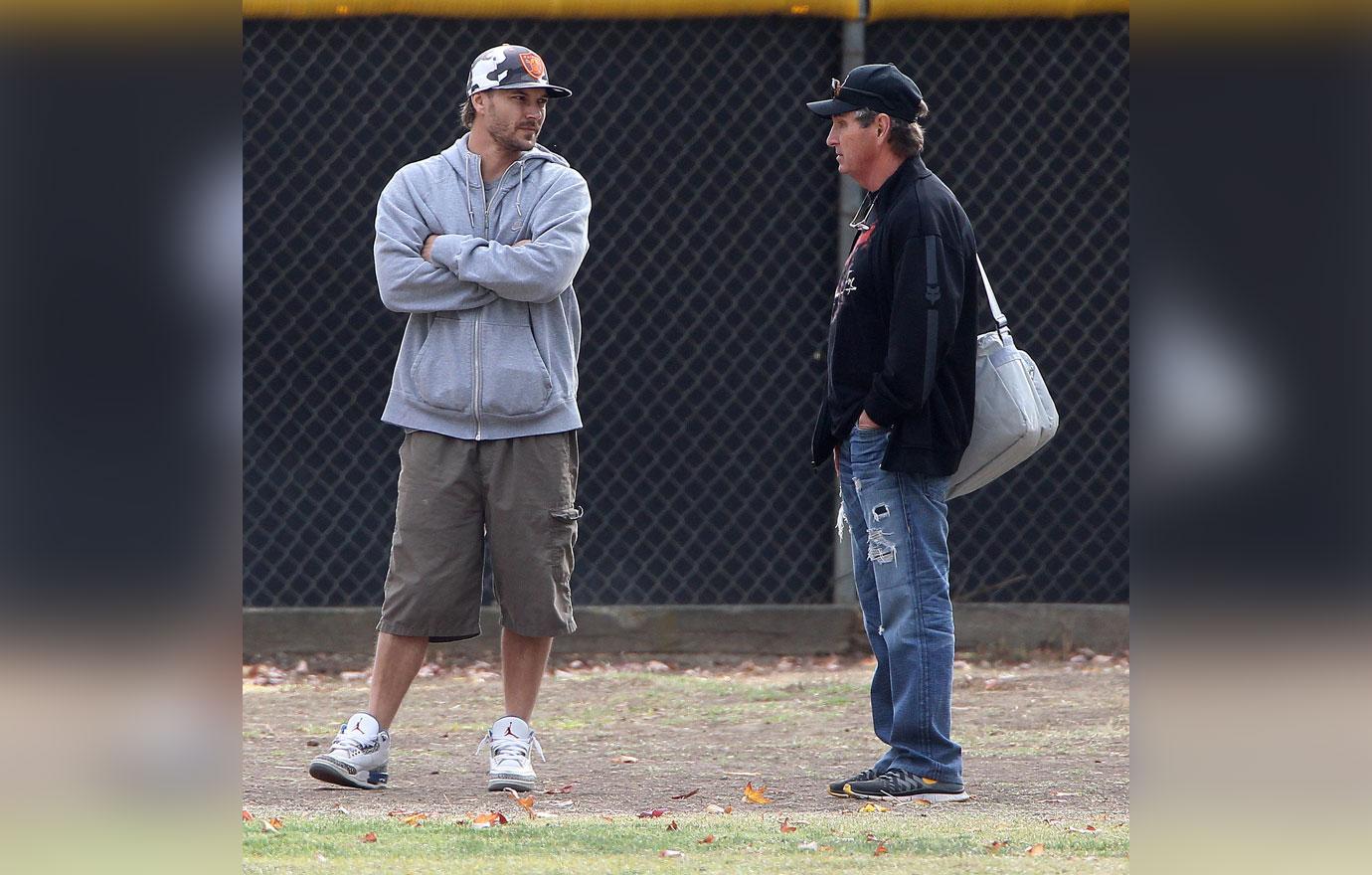 Britney's ex-husband Kevin Federline, also recently filed a restraining order against the 67-year-old, who allegedly got into a fight with the former couple's 13-year-old son Sean Preston on August 24. They also share son Jayden, 12.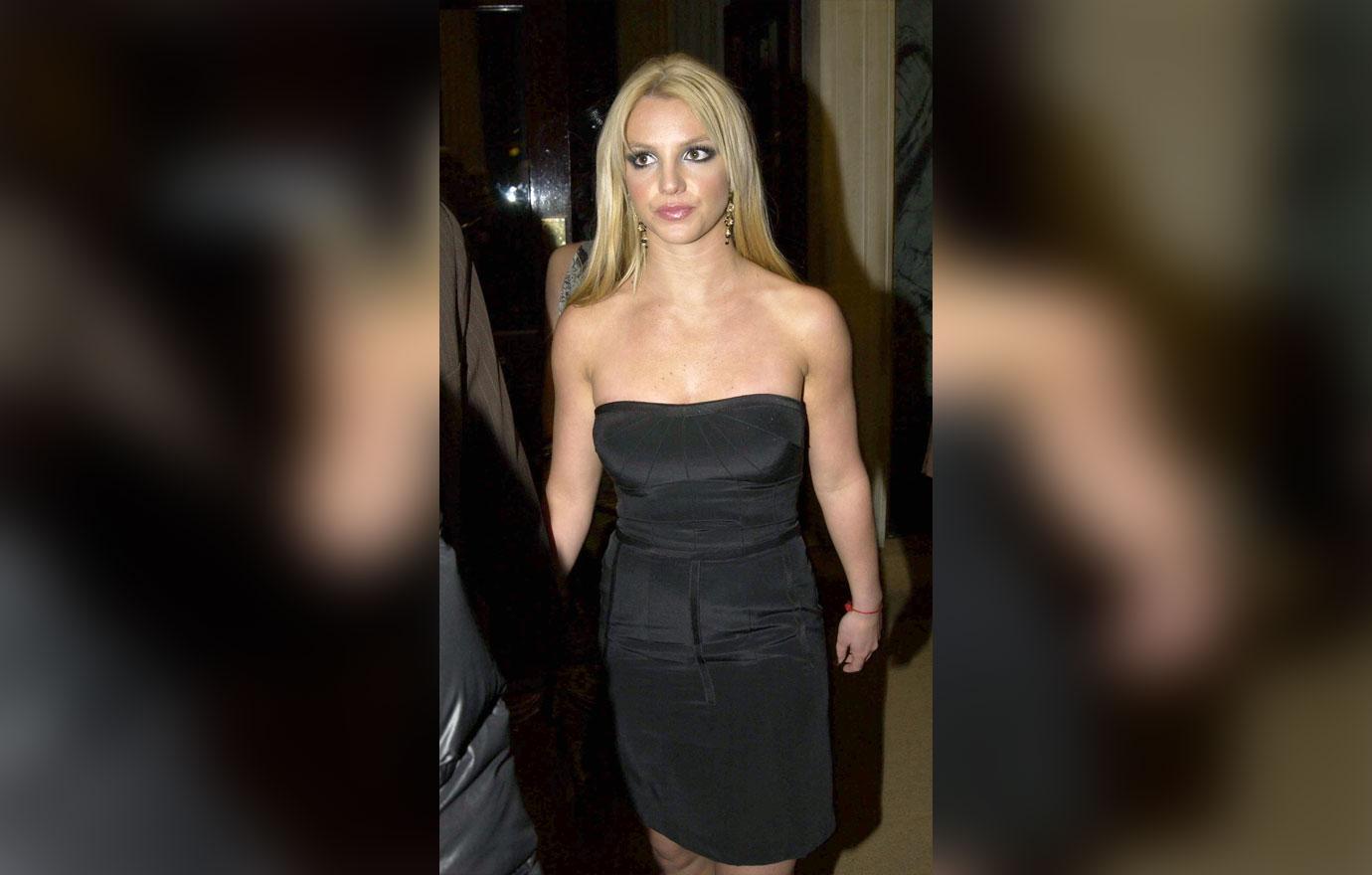 In the midst of Britney's conservatorship case, her child custody agreement was recently reduced from 50 to 30 percent.