PHOTOS
Britney Spears "Would Love To" Get Married Again And Wants Another Child!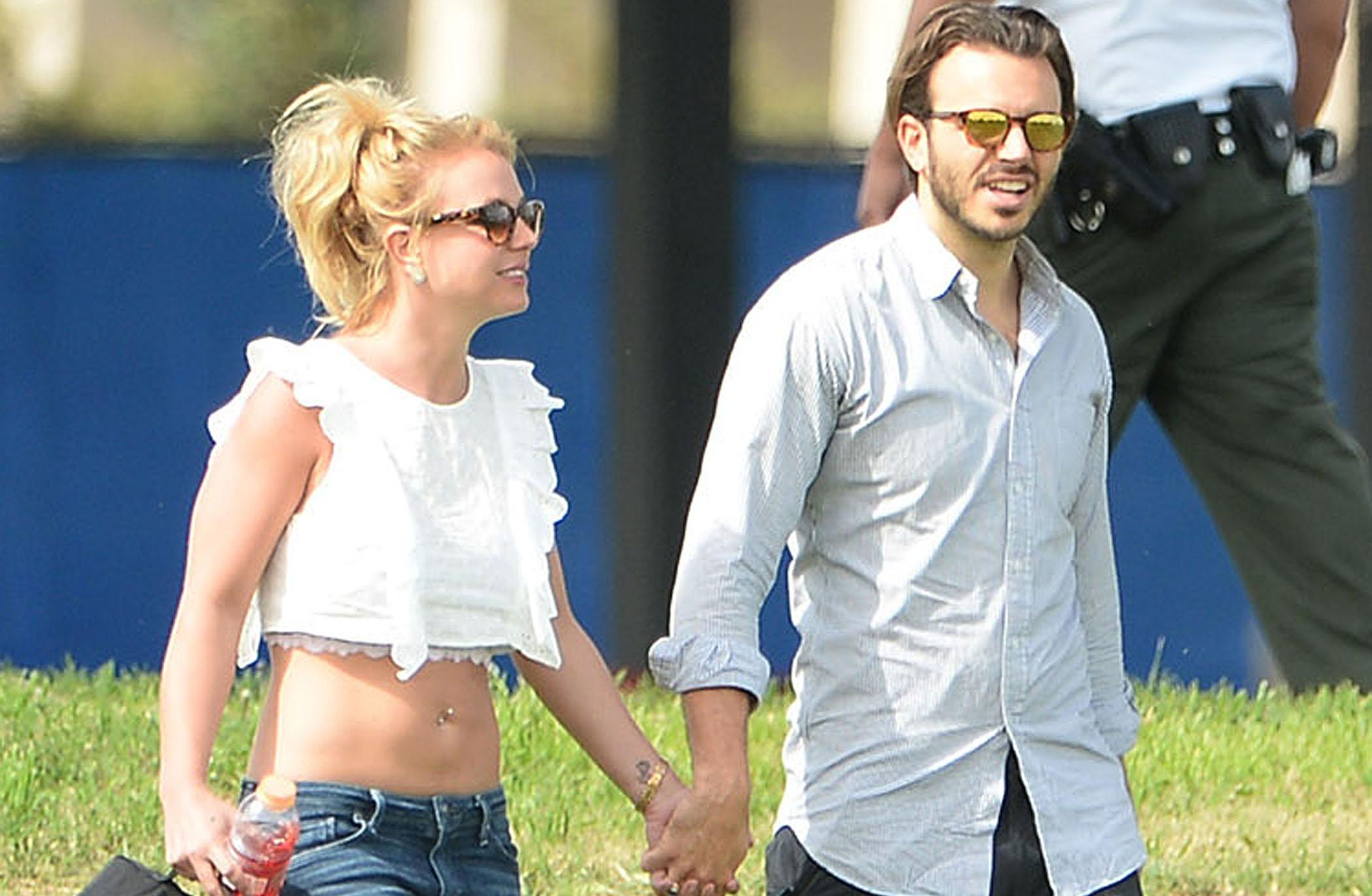 ****NO DAILY MAIL SALES***Britney Spears and boyfriend Charlie Ebersol take the boys to Toys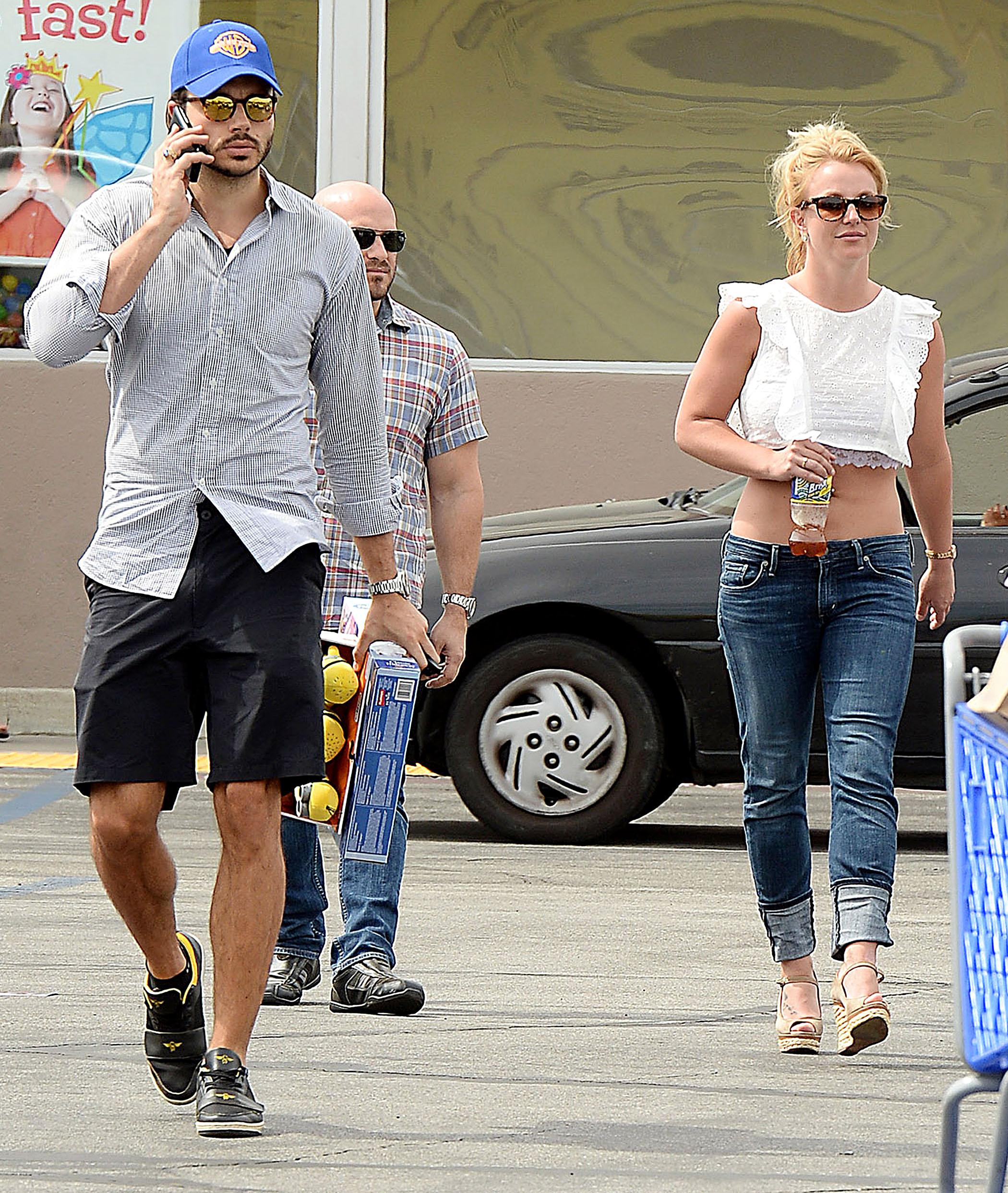 Britney Spears may have been married twice already, but as they say—third time is the charm! The 33-year-old singer sounds like she is in a really good place regarding her new relationship with producer Charlie Ebersol, and she has not ruled out walking down the aisle again!
Article continues below advertisement
***NO DAILY MAIL SALES***Britney Spears showing off her amazing body while watching her boys soccer game along with boyfriend, Charlie Ebersol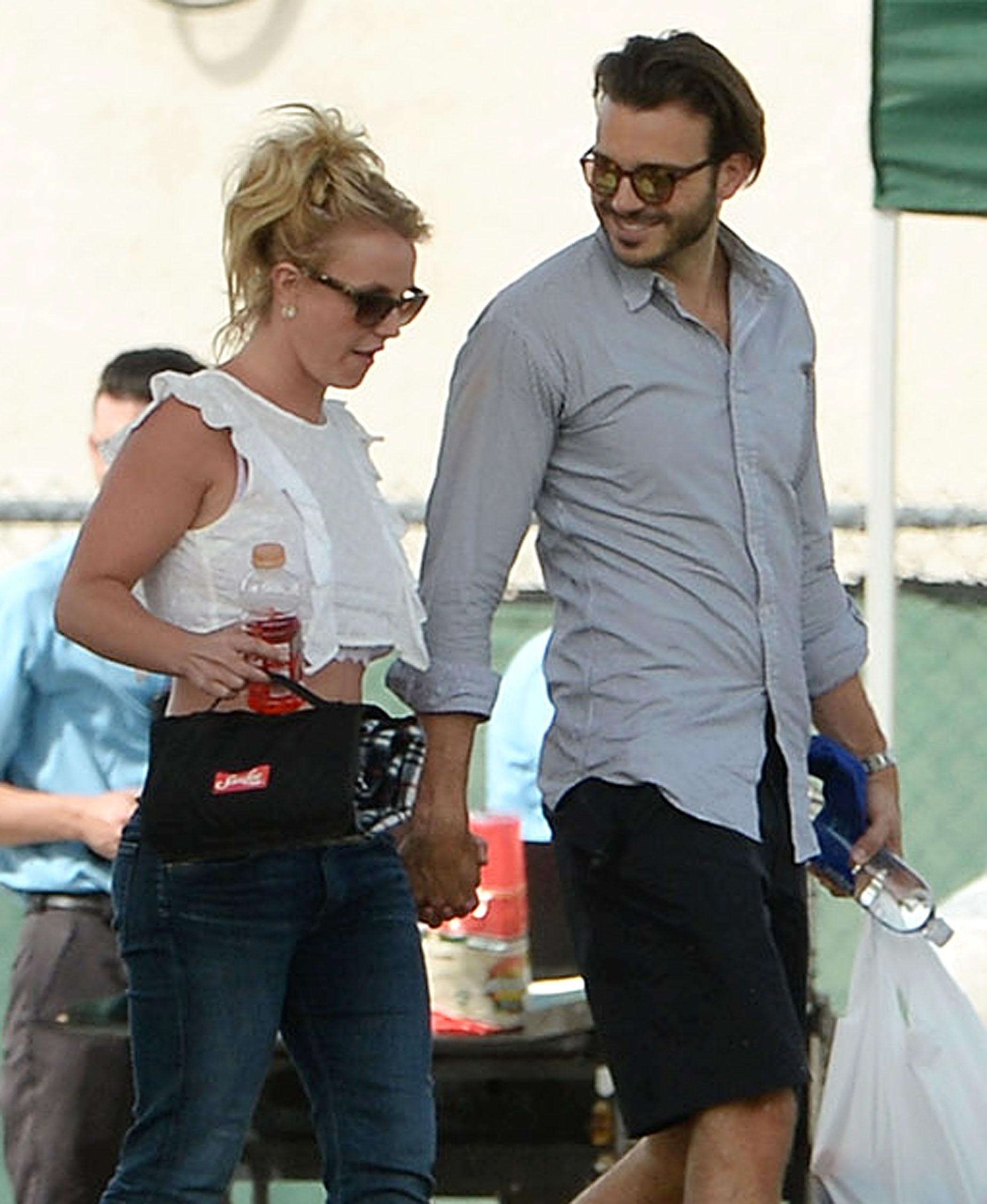 "I would love to. I believe in the fairytale," Britney tells People in a new interview. She and Charlie have been dating for six months, but she notes "I'm the happiest I've ever been." We can see that! And he looks pretty happy too.
Britney Spears attends the 'Britney Day' Celebrations in Las Vegas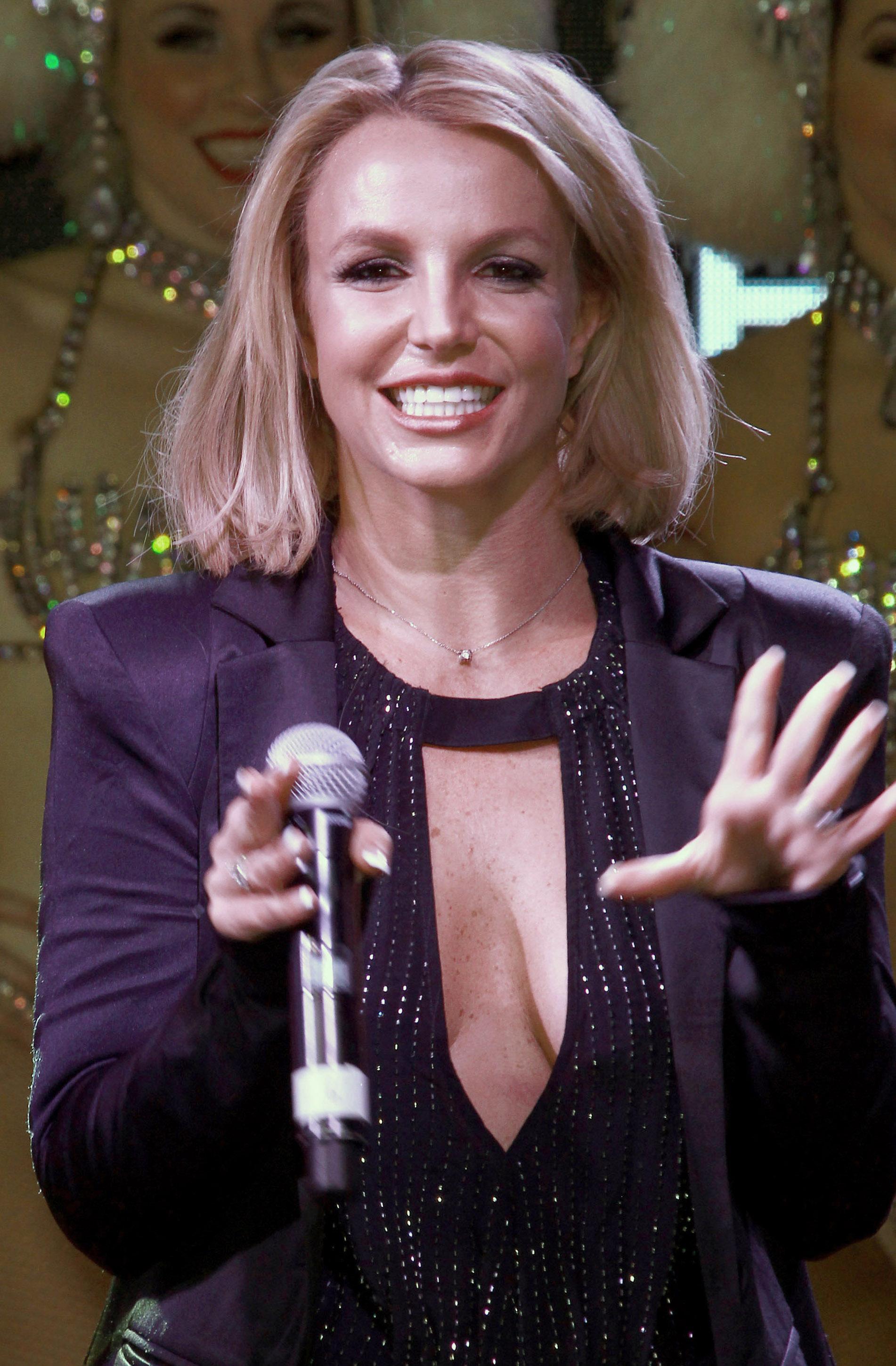 When asked what it takes to make a marriage last, the pop singer admits, "I'm not really the person to ask what it takes to get married, but personally for me, it's about loving each other and communicating right and being respectful and honest. It takes two people just loving each other a lot."
Article continues below advertisement
Britney Spears goes grocery shopping at Vons in Thousand Oaks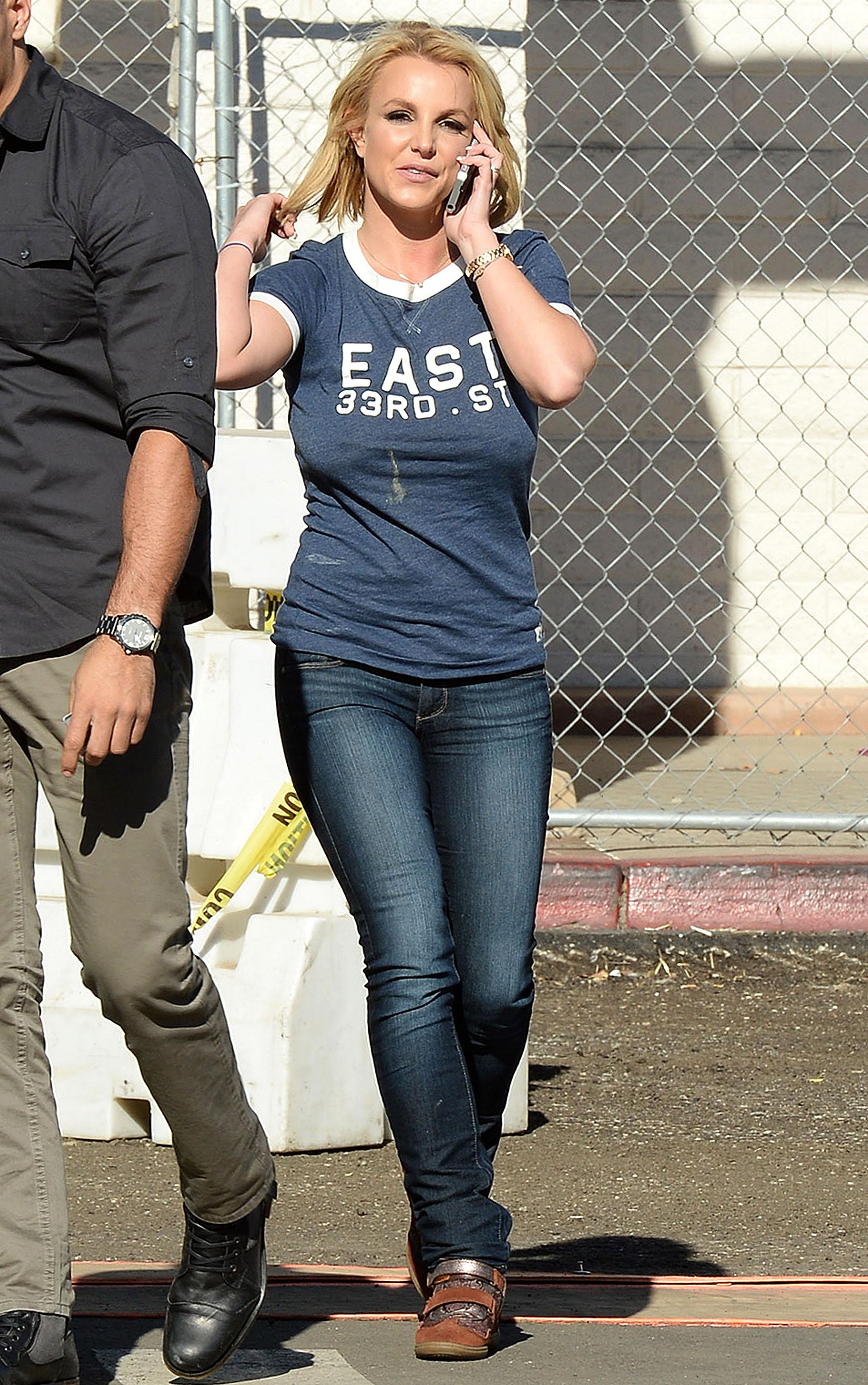 "Love is a hard one," Britney continued. "I don't really understand love as far as relationships. With my kids, it's just unconditional and that's hard to find."
Article continues below advertisement
***NO DAILY MAIL SALES**** Britney Spears is all smiles as she comes out of the dance studio in Westlake Village, Los Angeles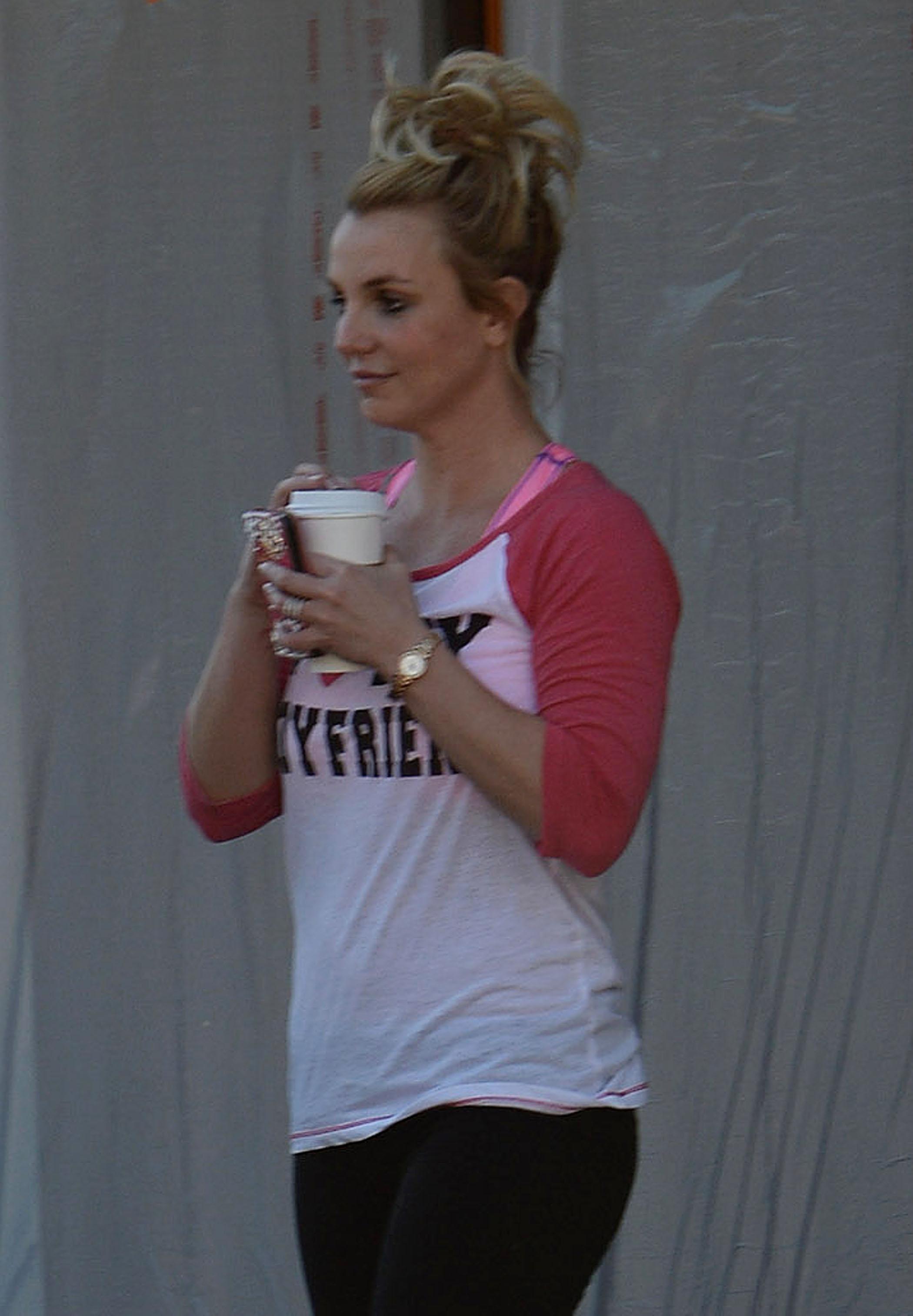 Article continues below advertisement
***NO DAILY MAIL SALES***Britney Spears showing off her amazing body while watching her boys soccer game along with boyfriend, Charlie Ebersol