PHOTOS
Britney Spears Posts A Sweet Pic With Her Sons Amid Kevin Federline's Request For More Child Support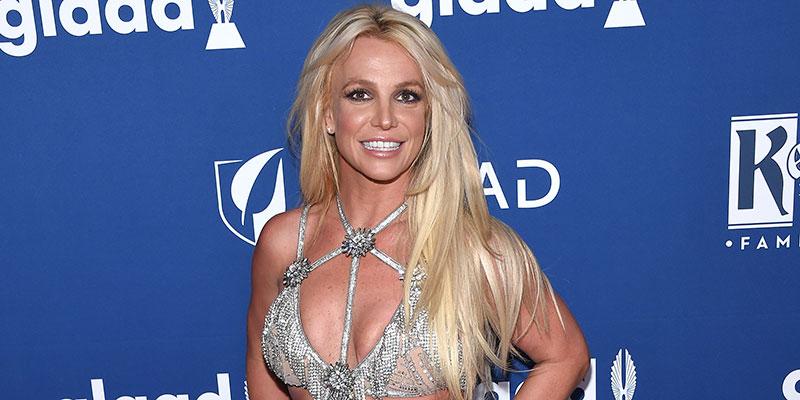 It's been ten years since Kevin Federline was granted sole physical and legal custody of sons Sean, 12, and Jayden, 11, whose mother is ex-wife Britney Spears—following an incident at her home where she locked herself in a room with Jayden. Now, the pop star's life has dramatically turned around following a mental breakdown and she's been enjoying being a mom—as shown in the many pics and videos of her with the boys all over her Instagram. There's just one thing that might dampen her mood—Kevin asking for more child support. Read on for all the details.
Article continues below advertisement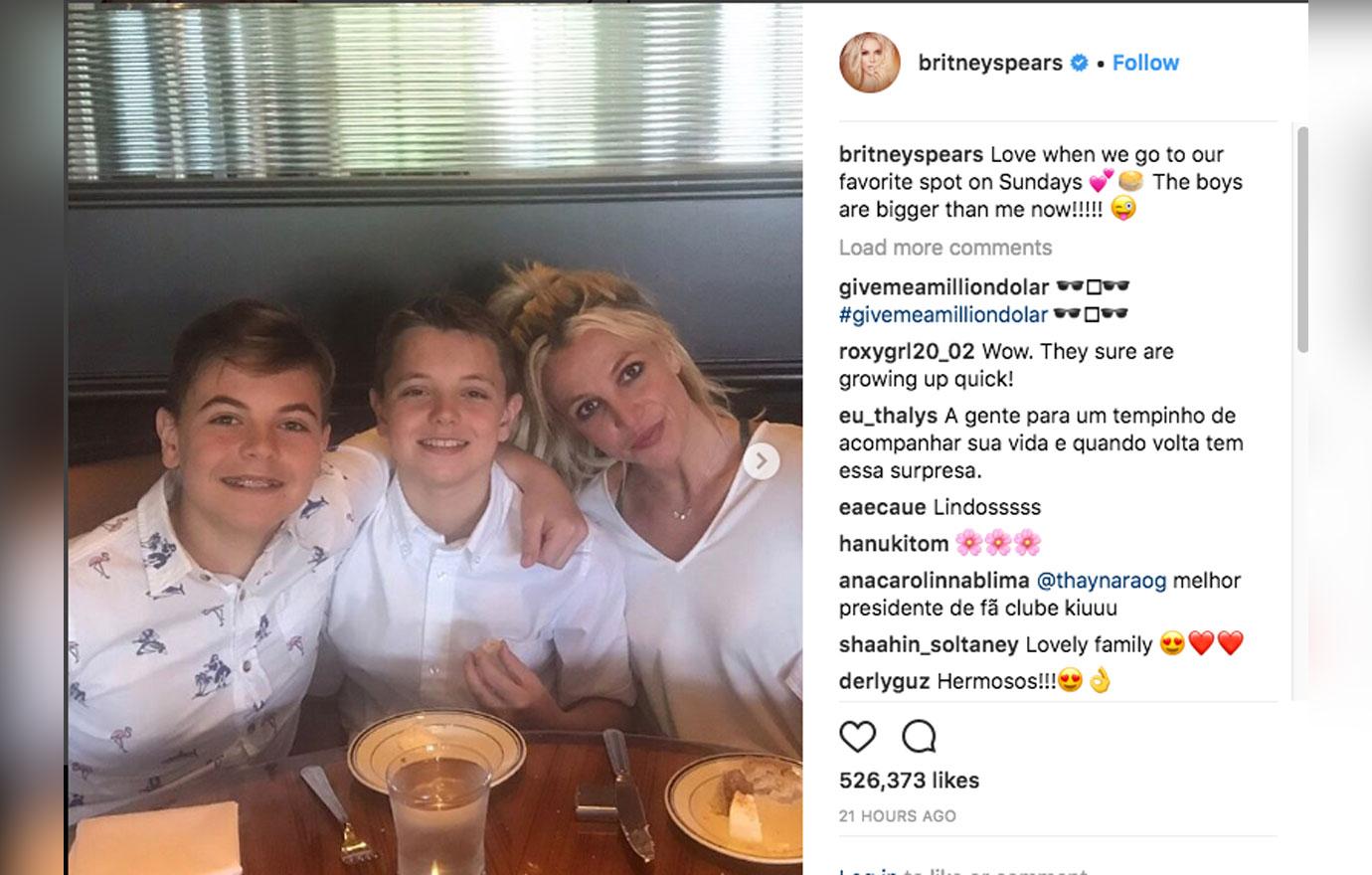 Just look at this pic from Tuesday that Britney posted of herself with Sean and Jayden, who all looked just as happy as they could be. My, how time flies! She captioned the pic, "Love when we go to our favorite spot on Sundays. The boys are bigger than me now!!!!!"
It was just the latest post about her family that instantly garnered more than half a million likes. Another super popular post was on May 15 when the 36-year-old shared a video of her painting with the boys. "Painting feels so therapeutic to me! Getting to do this with my boys on a beautiful day like this is such a blessing!!!" she captioned the special moment.
Article continues below advertisement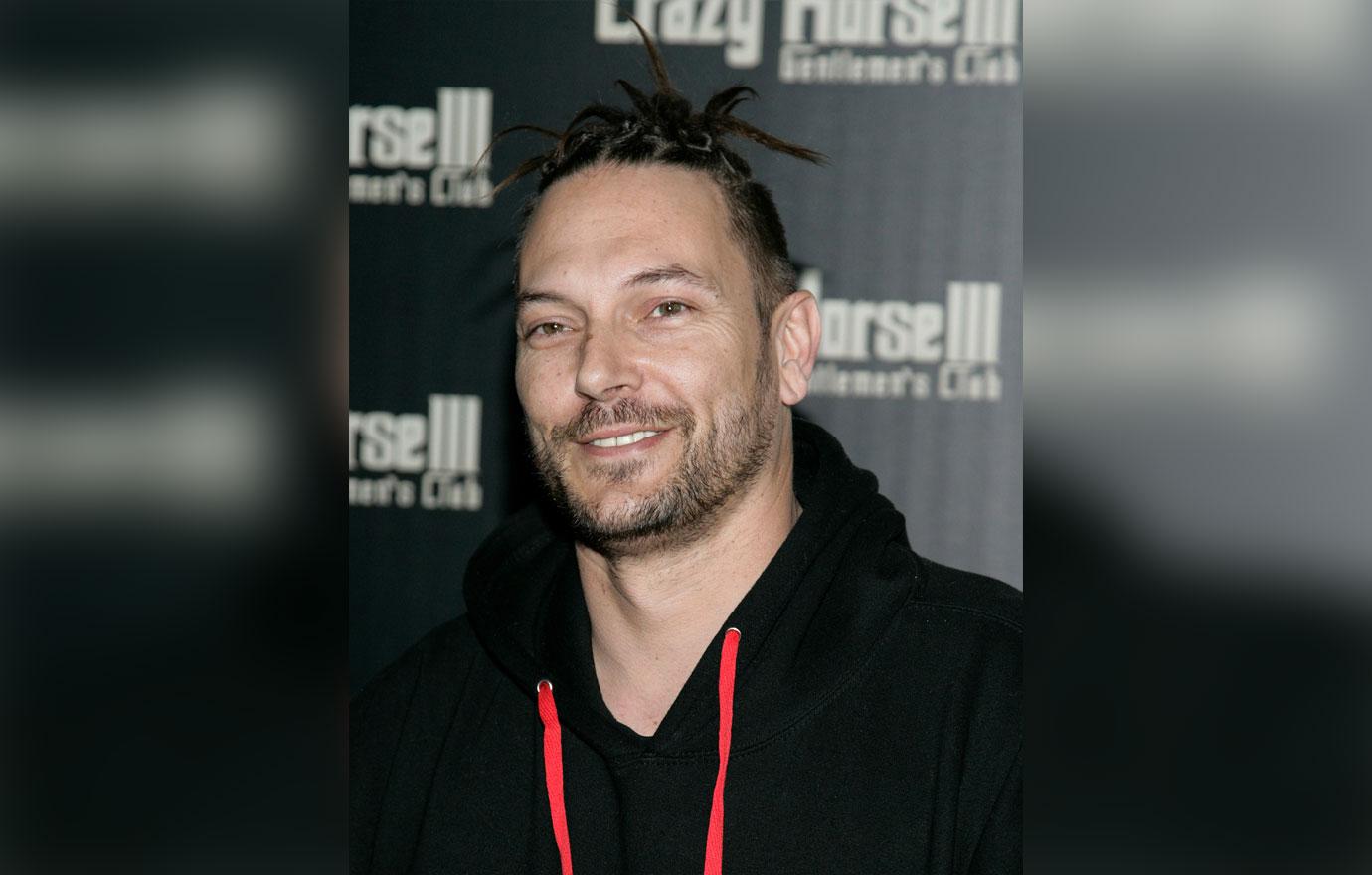 But while the "Gimme More" singer is savoring every moment with her sons, ex Kevin, who is still their primary guardian, has been asking for more money from the pop star to help care for the boys—in fact, three times more.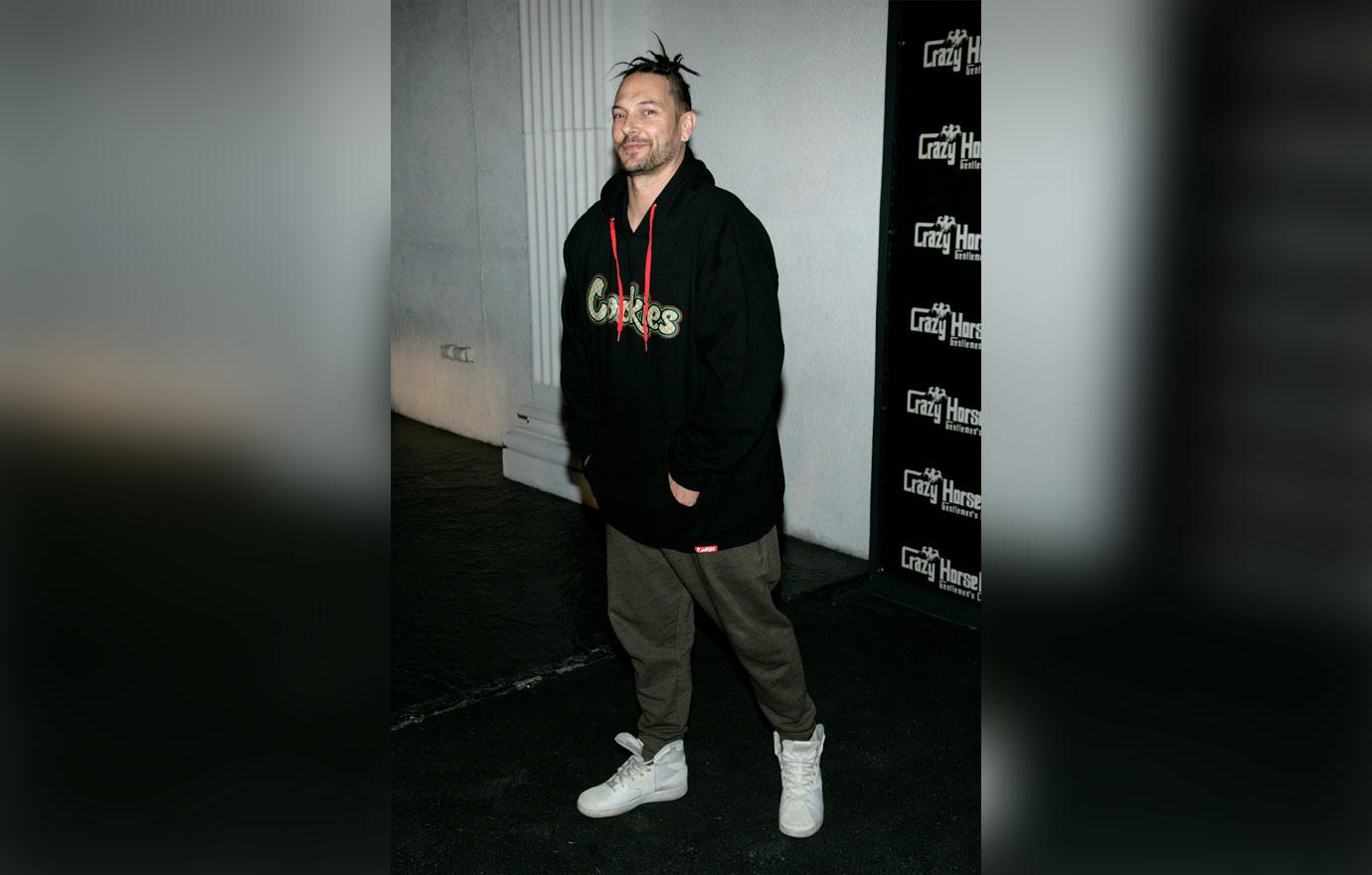 Kevin, who has four other children from previous relationships (daughters Jordan, 6, and Peyton, 3½, with wife Victoria Prince, and Kori, 15, and son Kaleb, 13, with ex-fiancée Shar Jackson), has been getting $10k for each child ($20k) total. He earns just $3k/month—compared to Britney's reported $34 million/year.
Article continues below advertisement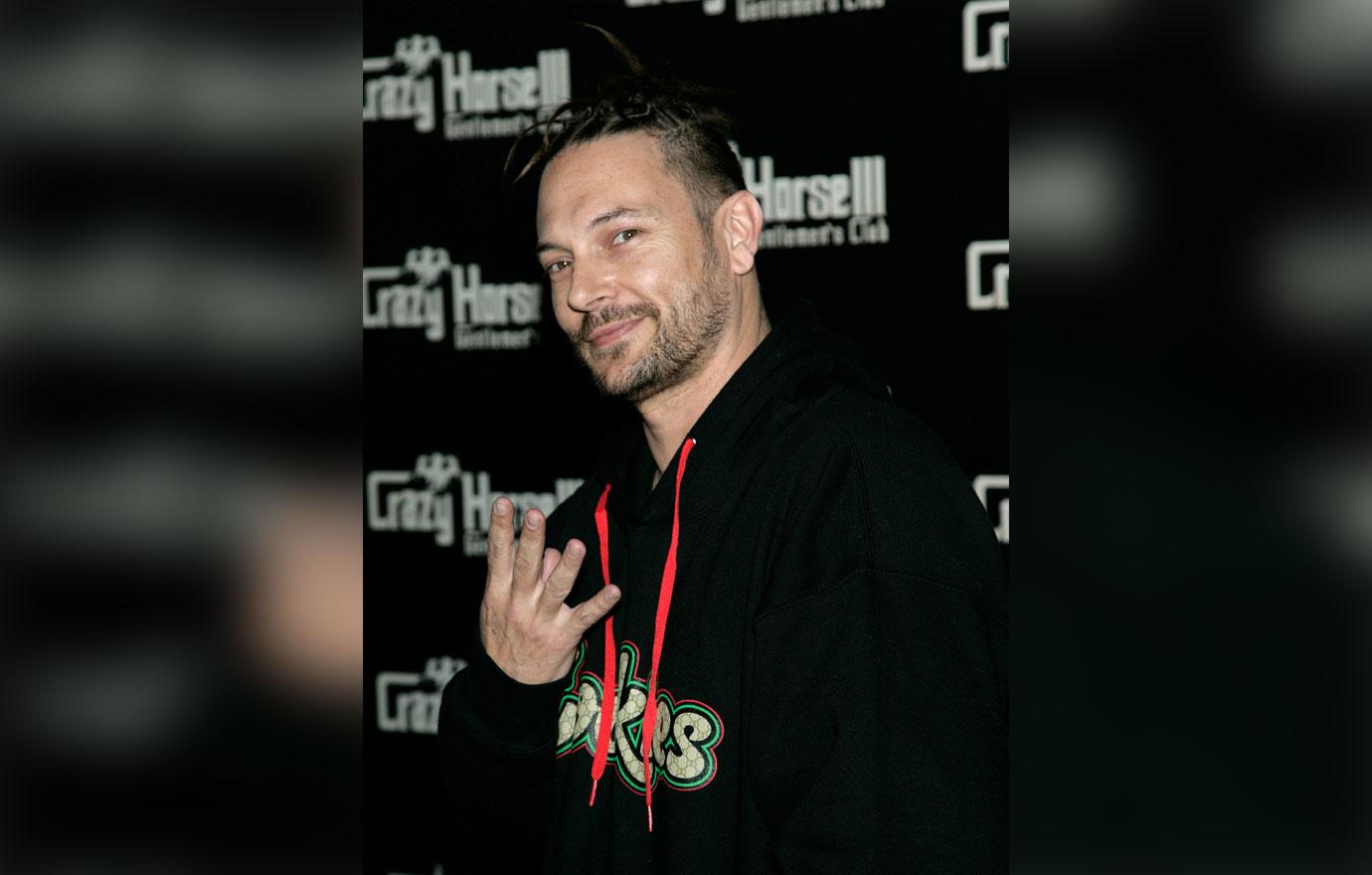 Kevin's attorney, Mark Vincent Kaplan, told People magazine, "We think the reasonable needs for the children while they would be in Kevin's custody is probably three times what he's currently receiving."
Do you think Britney should give Kevin more money or do you think he's asking for too much? Sound off in the comments section!