PHOTOS
Brody Jenner Hospitalized After Snowboarding Accident — 'Lucky To Live In 2019'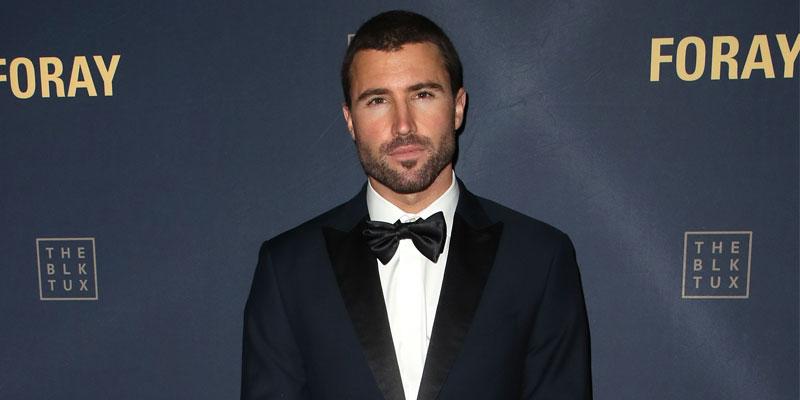 While it's no secret that Brody Jenner is an adrenaline junkie, it looks like he may have taken it a bit too far this time! The Hills alum took to social media earlier this month to share a photo and video of himself in the hospital after a bad snowboarding accident where he injured his elbow. Scroll through to get all the details.
Article continues below advertisement
"Just want to say thank you to Dr. Modabber and his incredible team for putting my elbow back together," Brody, 35, said on February 5, via Instagram.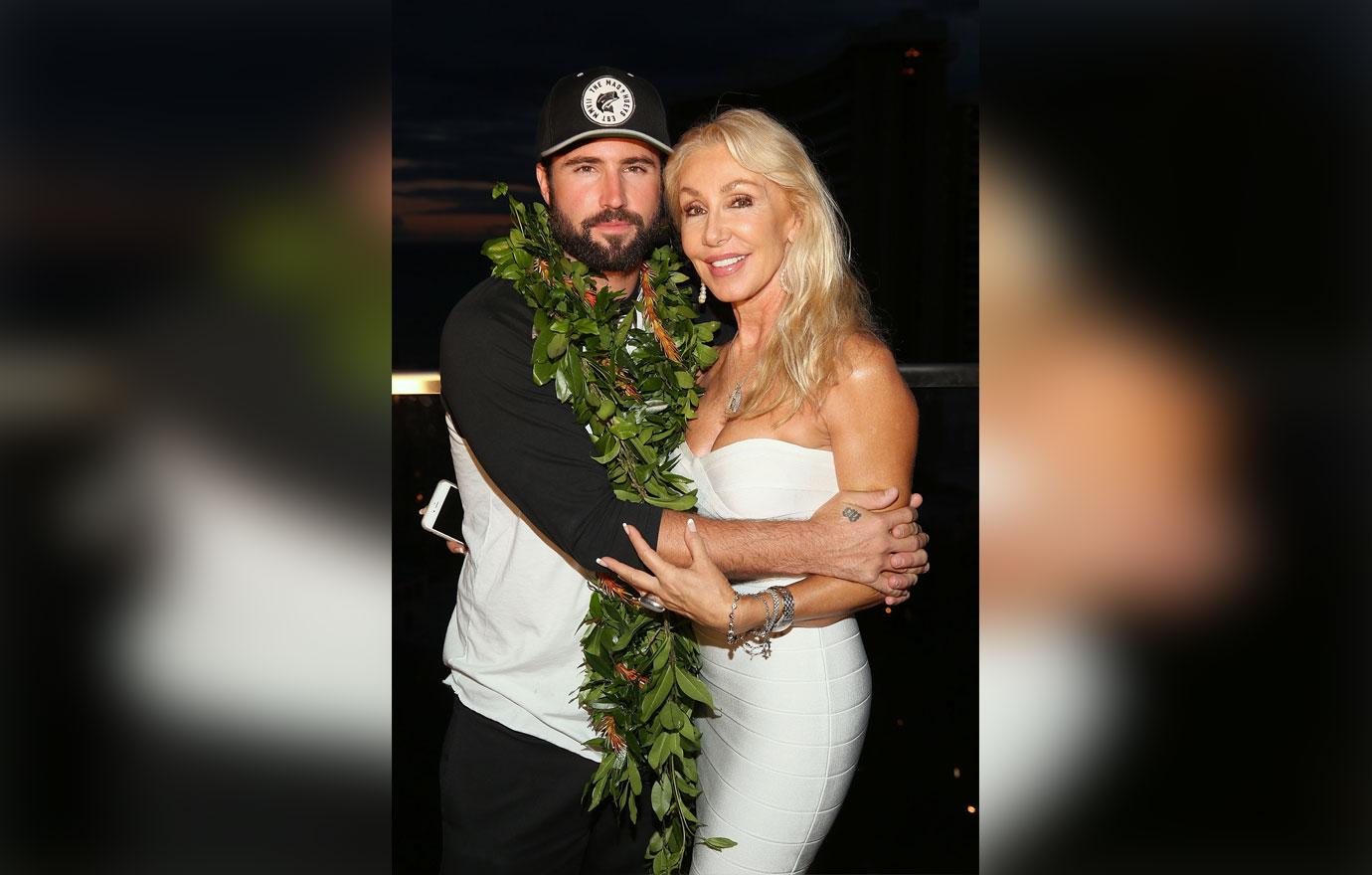 The star also posted a video filmed by his mother, Linda Thompson, who was by Brody's hospital bedside after the nurse gave the 35-year-old pain medication.
Article continues below advertisement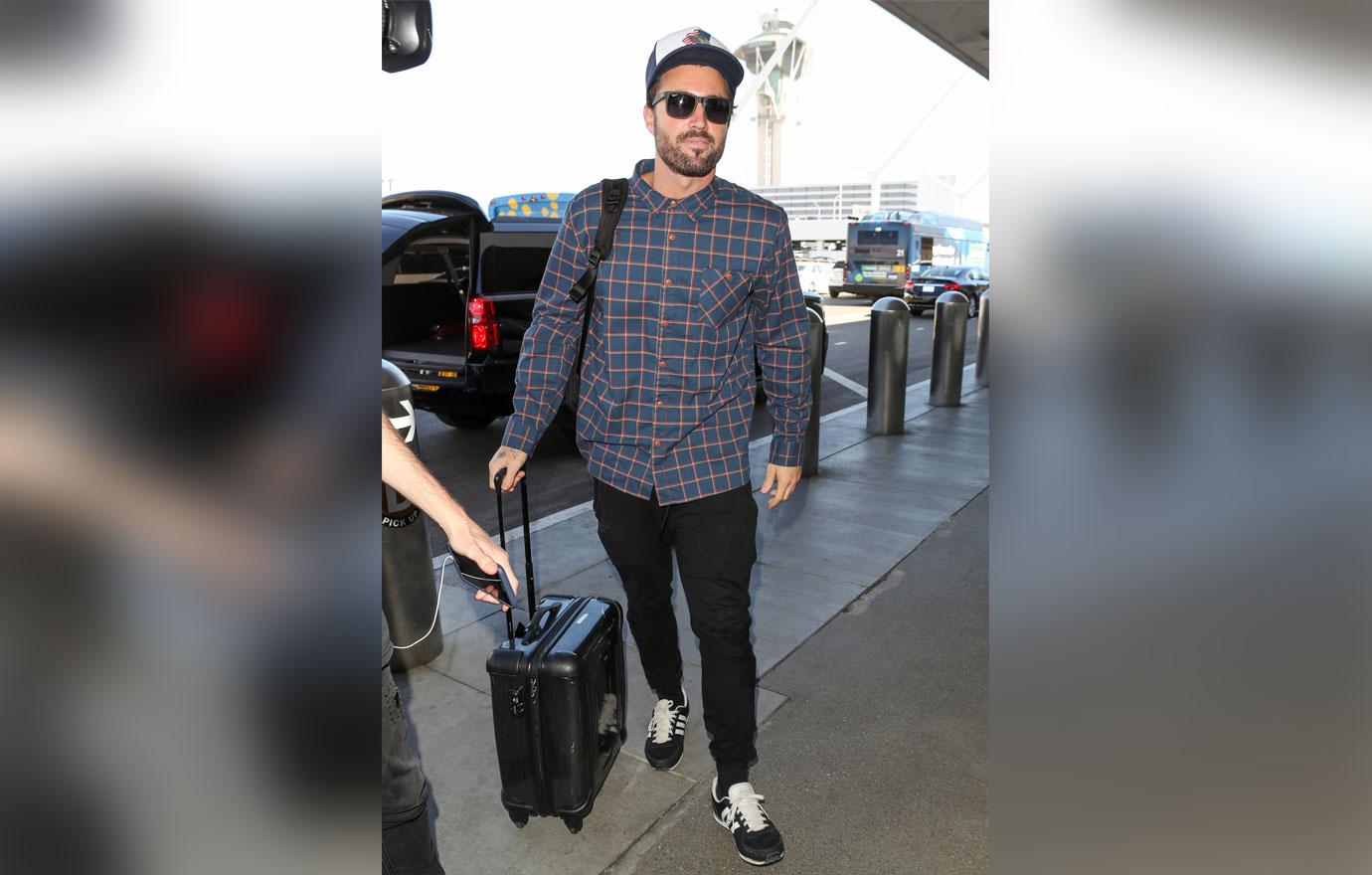 "Apparently Shoey and I were snowboarding in Park city while I was under," he joked about his dog while under anesthesia in surgery. He added, "Thanks for all the get well wishes!"
On February 14, Brody took to Instagram once again to give his fans an update on his elbow injury. "Feeling pretty lucky to live in 2019," he said.
Article continues below advertisement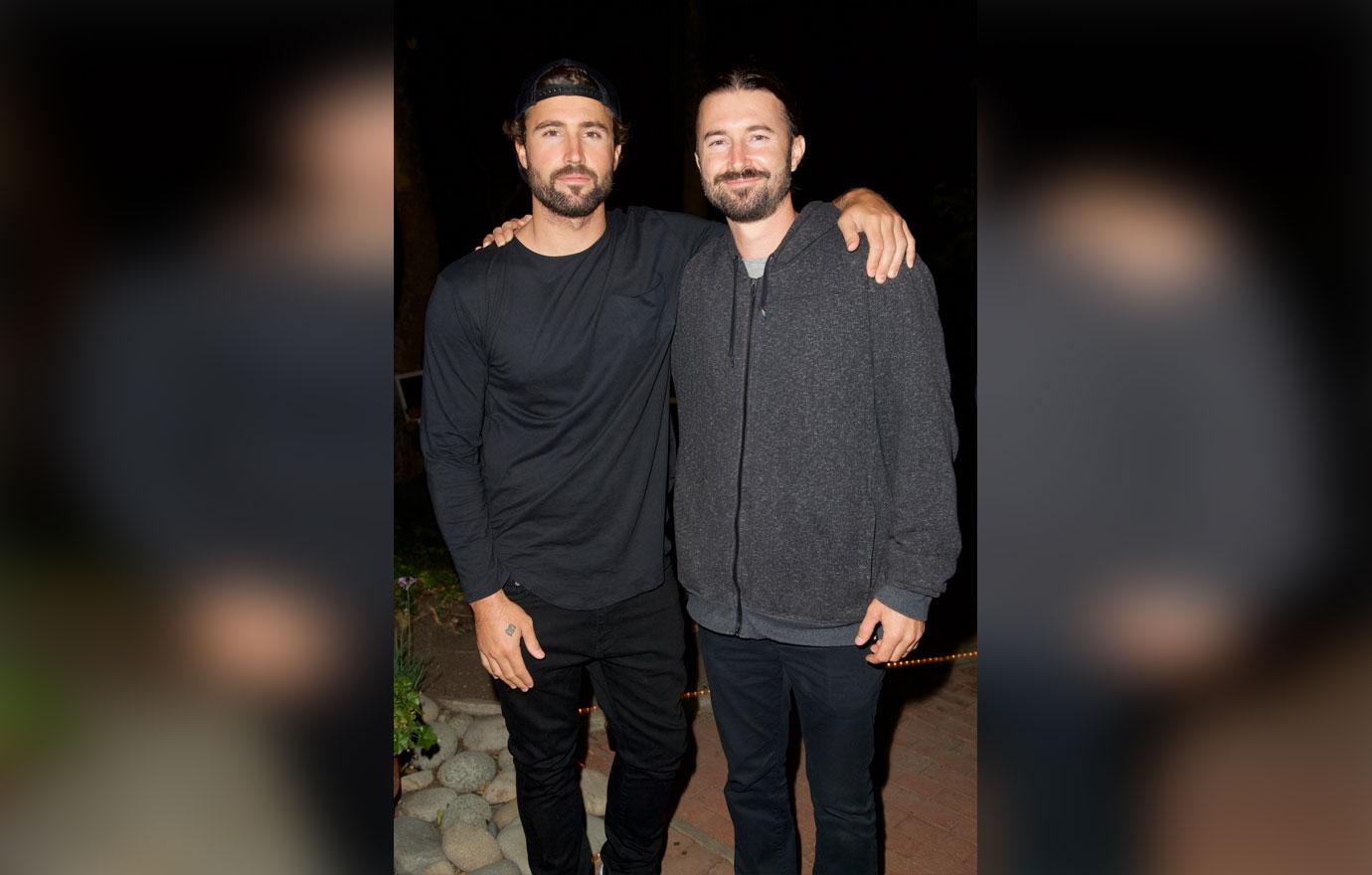 "If this was a few hundred years ago they might of just chopped the lower half of my arm off, filled it with leeches and sent me home," the California native joked. "In all seriousness feeling very fortunate. Rehabilitation starts today!"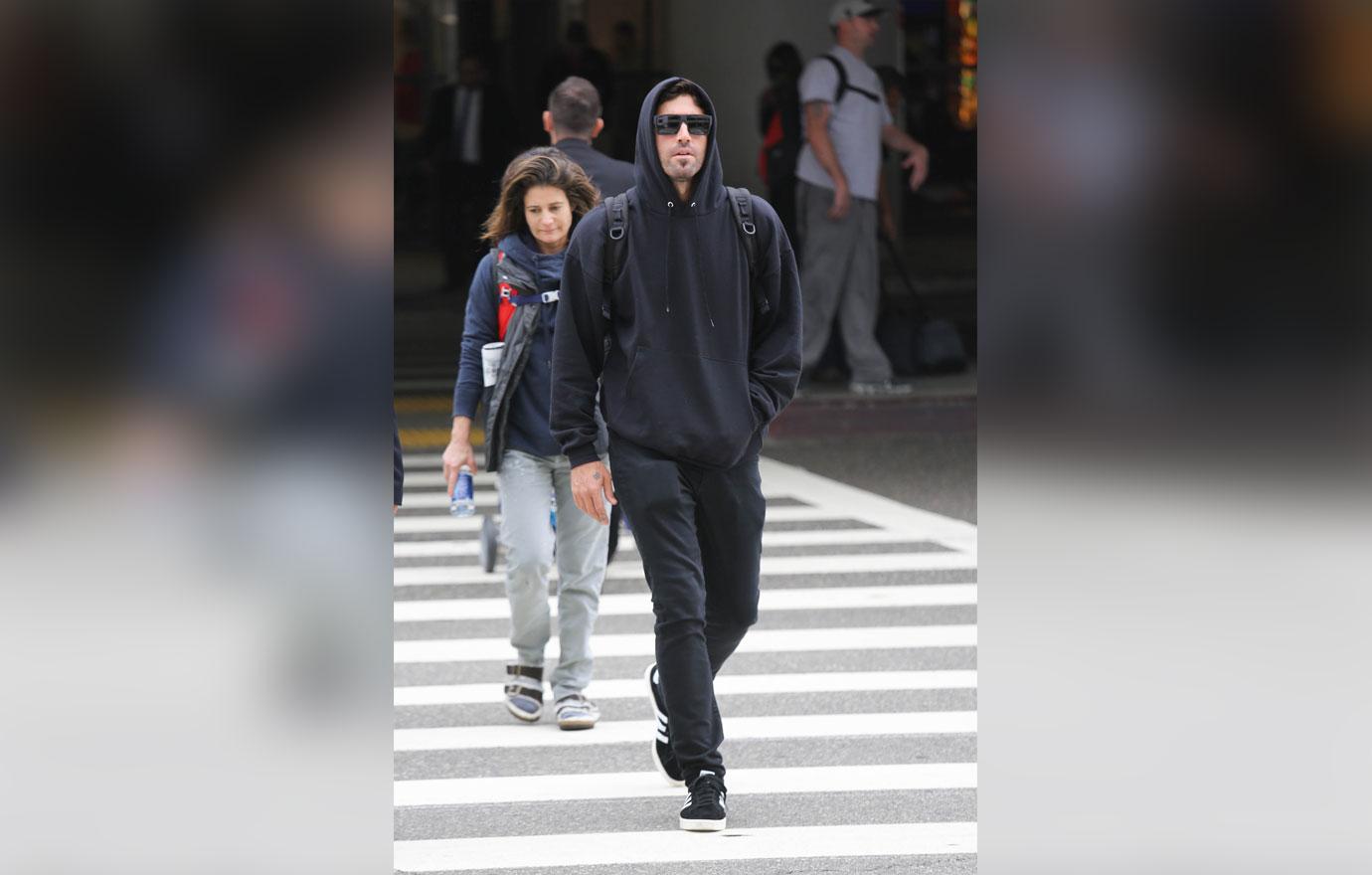 Are you happy that Brody is starting to feel better? Let us know in the comments below.