PHOTOS
Brody Jenner Issues Statement On Split From Ex Kaitlynn Carter — 'There Is Far Too Much Negativity Being Directed At Someone I Love And Care About'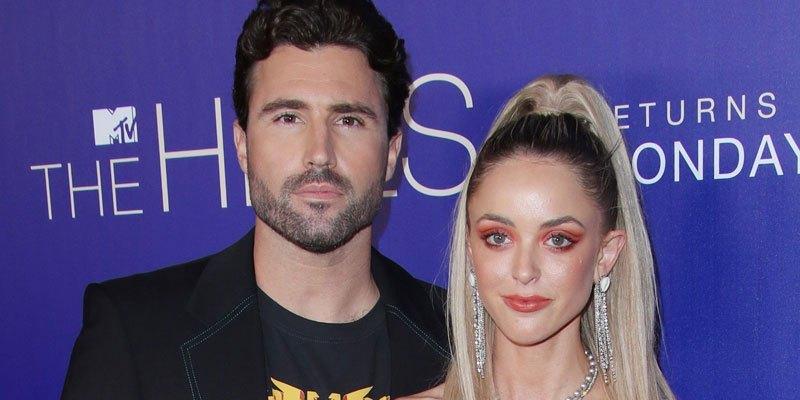 Brody Jenner posted a statement about his split from Kaitlynn Carter to Instagram on Friday, August 16, in an effort to stop the rumors surrounding their breakup.
Article continues below advertisement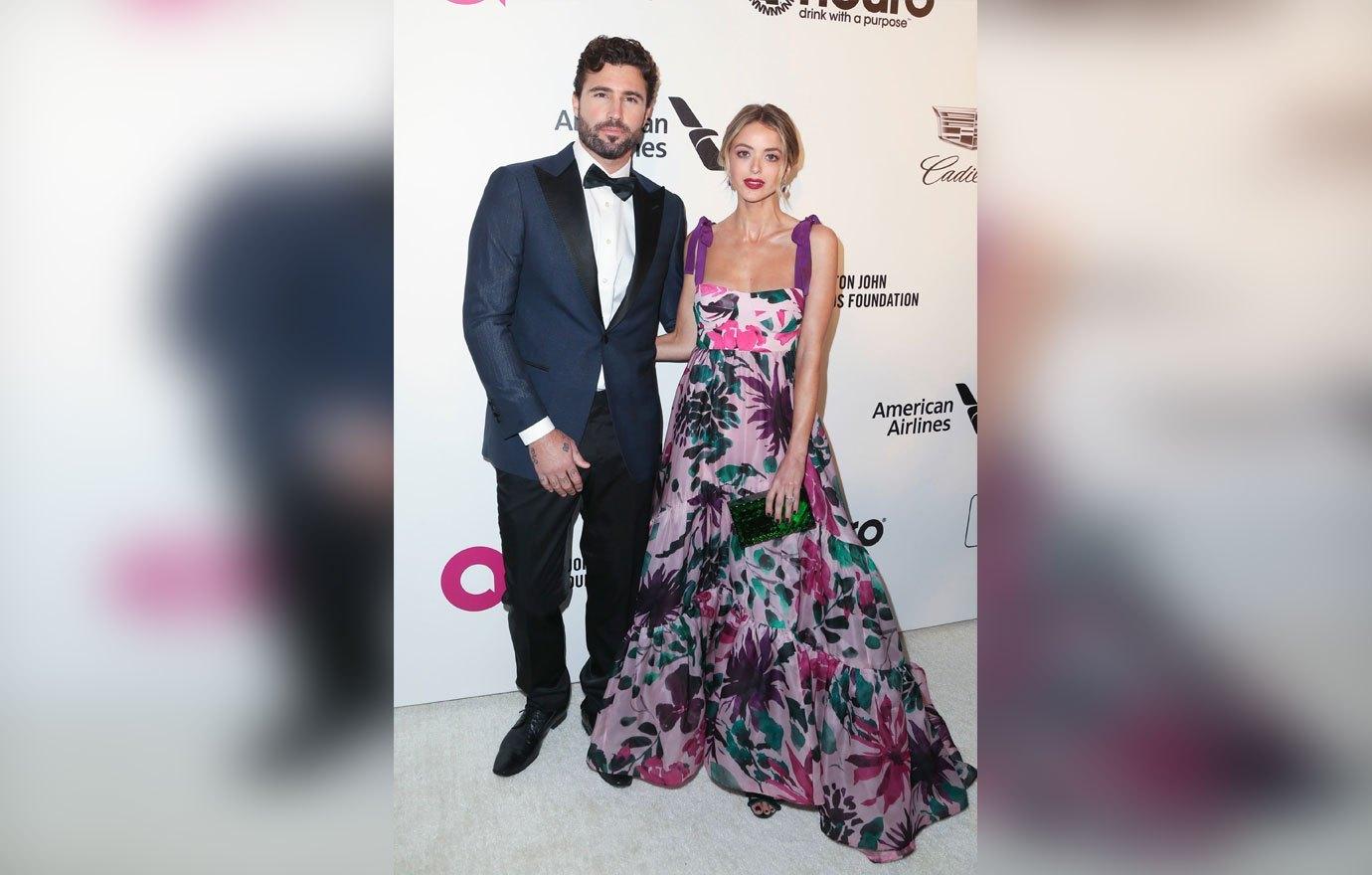 "There is far too much negativity being directed at someone who I love and care about very much. I feel the need to set the story straight. Kaitlynn and I have been best friends for 6 years, and we continue to be. We, like many others before us and many after us, grew in different directions over those same 6 years," Brody, 35, wrote.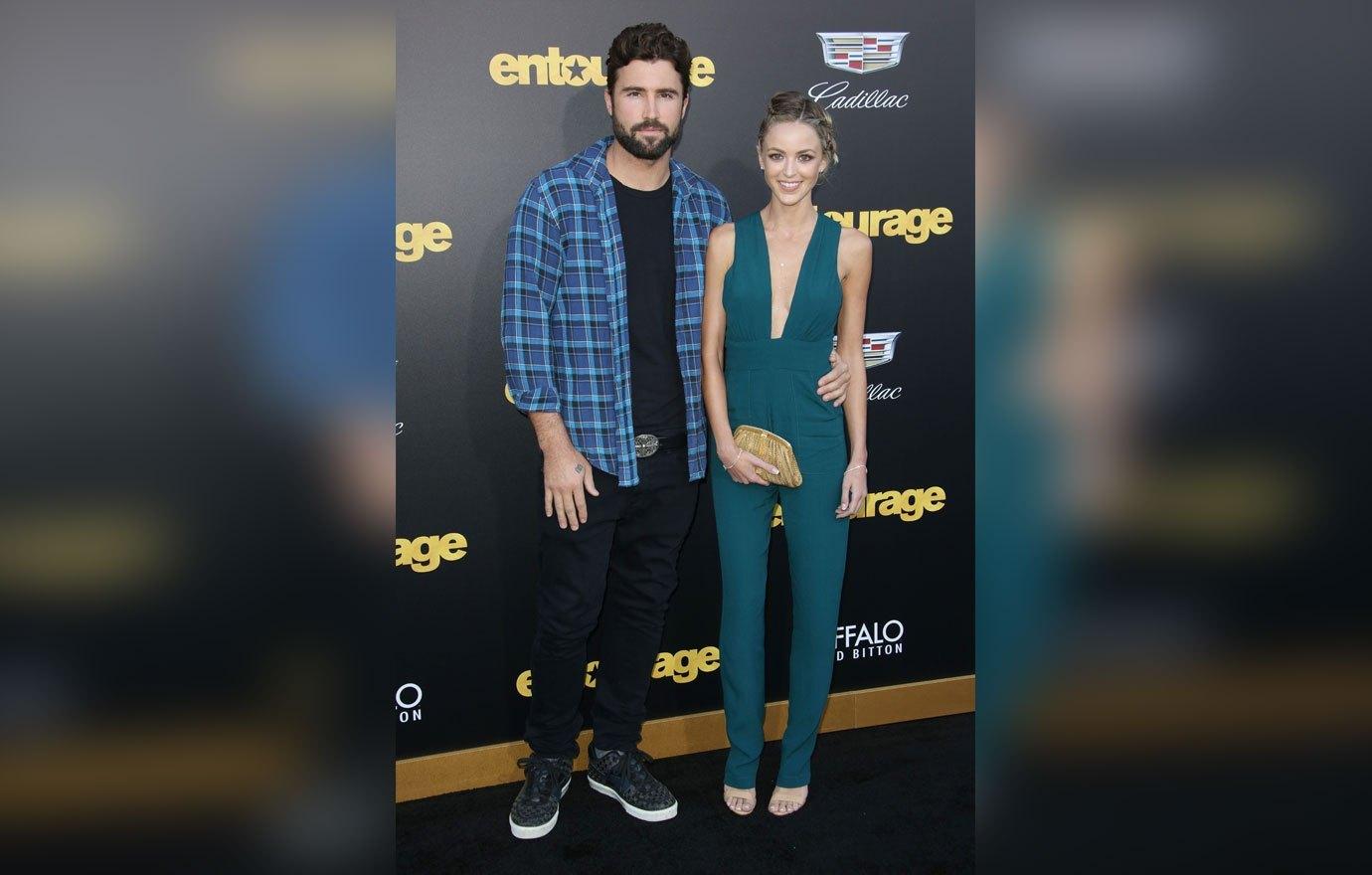 He continued, "Kaitlynn is a wonderful person, beautiful and fun to be with, always a positive force in my life. We decided the best move for both of us was to keep our love for watch other strong but move forward separately with our lives. I respect Kaitlynn and care deeply about her. She deserves to be able to move forward with her life with respect and happiness."
Article continues below advertisement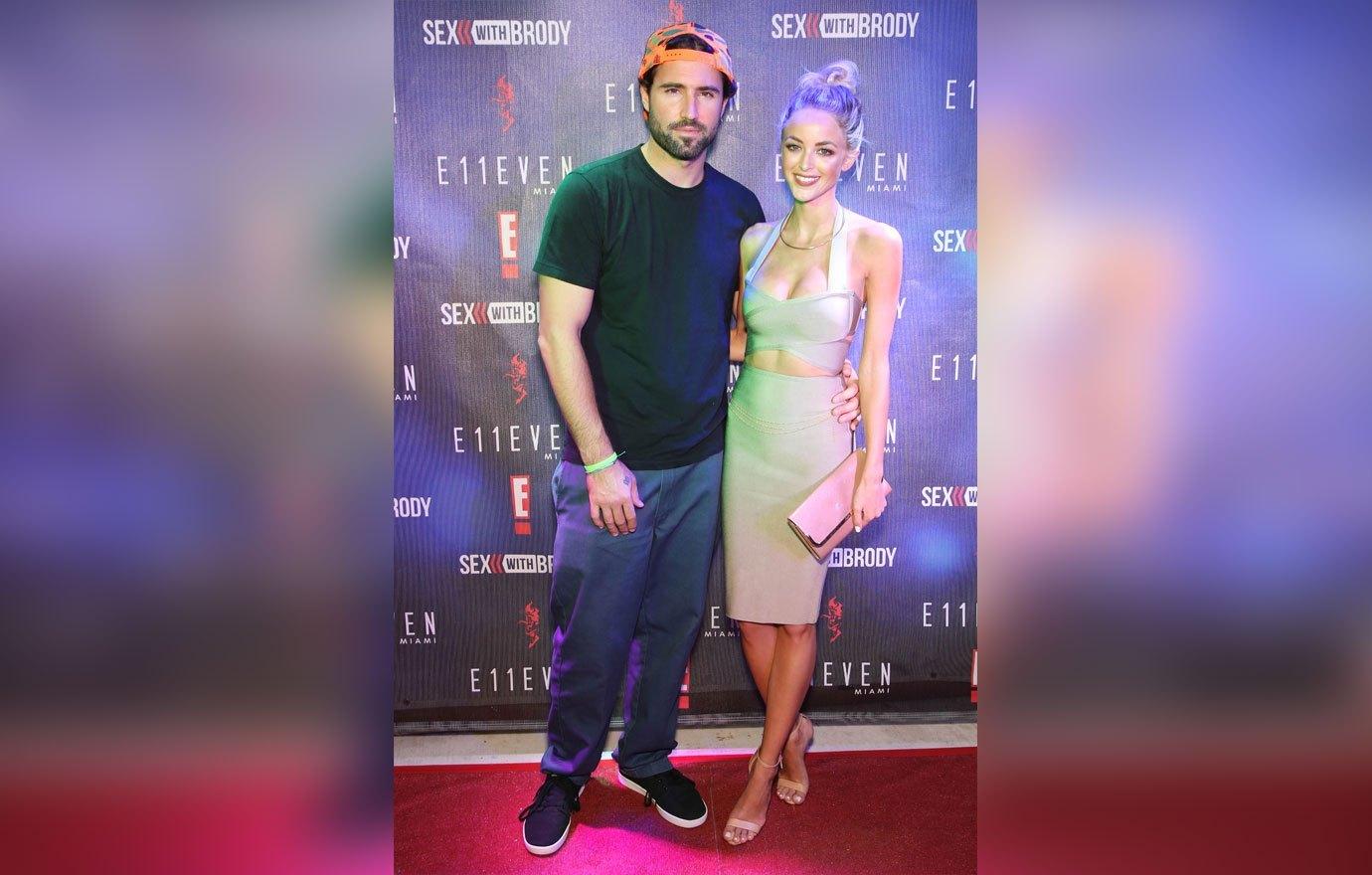 Kaitlynn, 30, responded by leaving a heart emoji in the comments section on his post.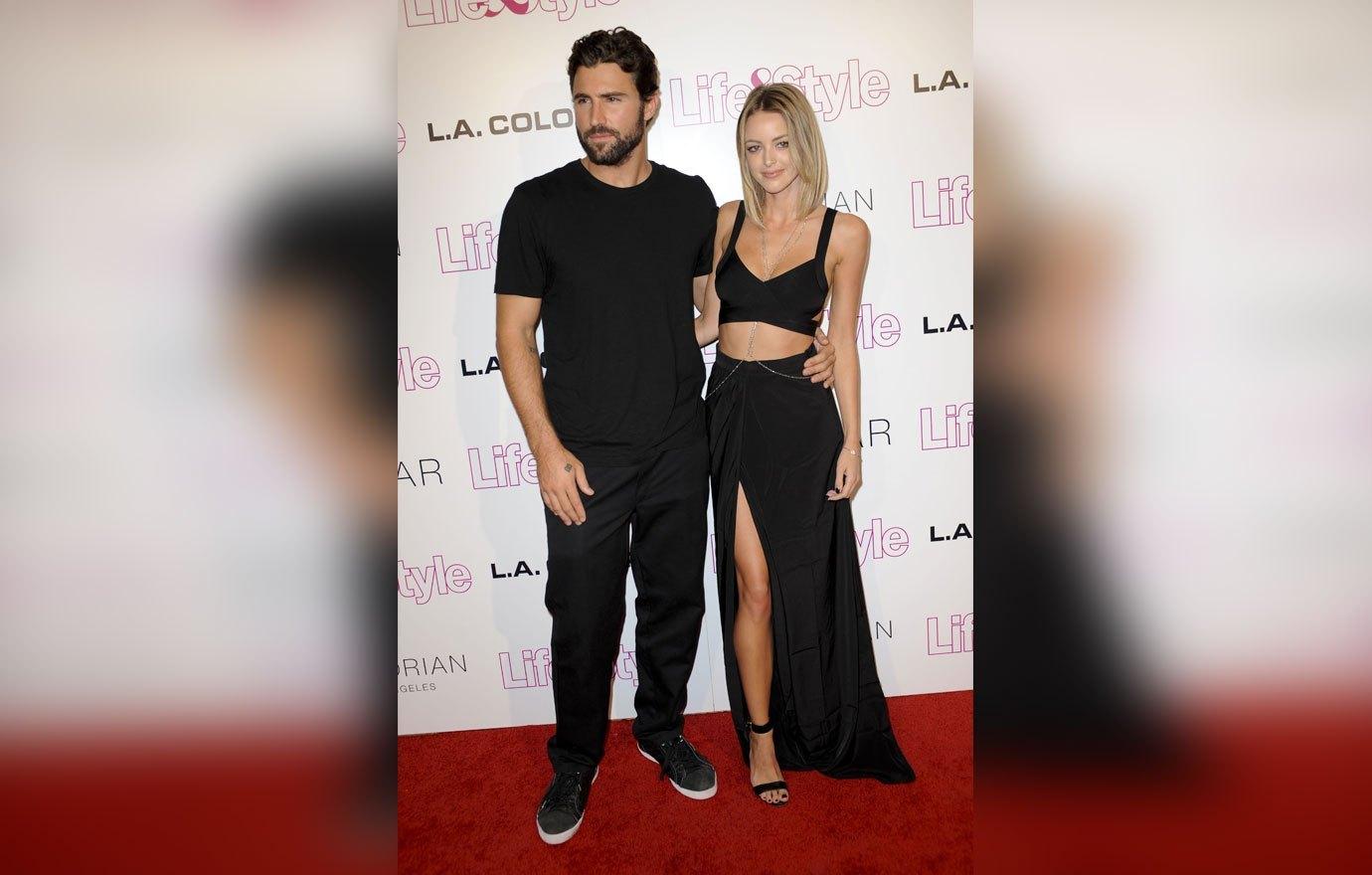 The Malibu native's clarification comes on the heels of a report that claimed he could "care less" about his estranged spouse and was "miserable" during their marriage.
Article continues below advertisement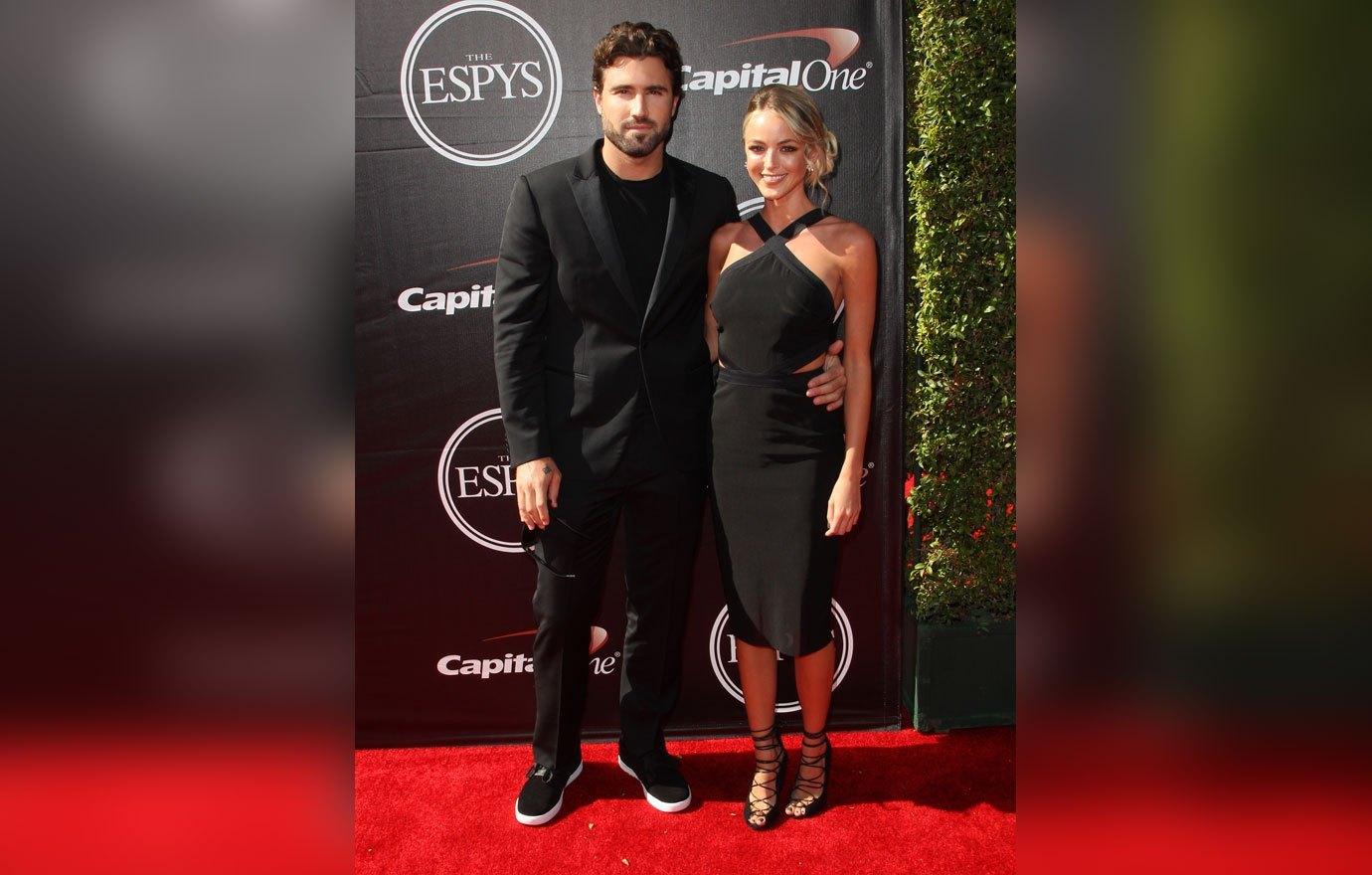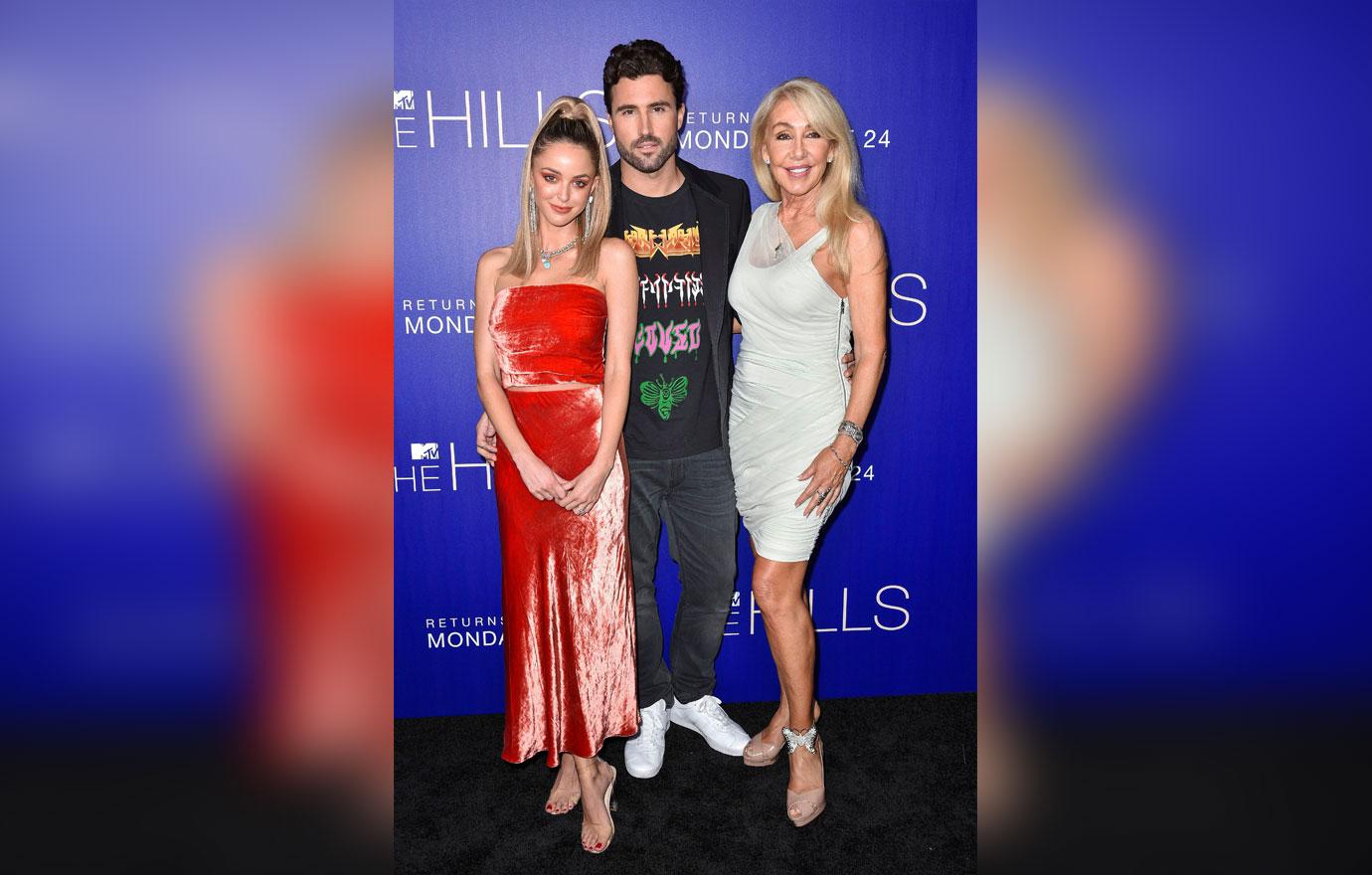 Article continues below advertisement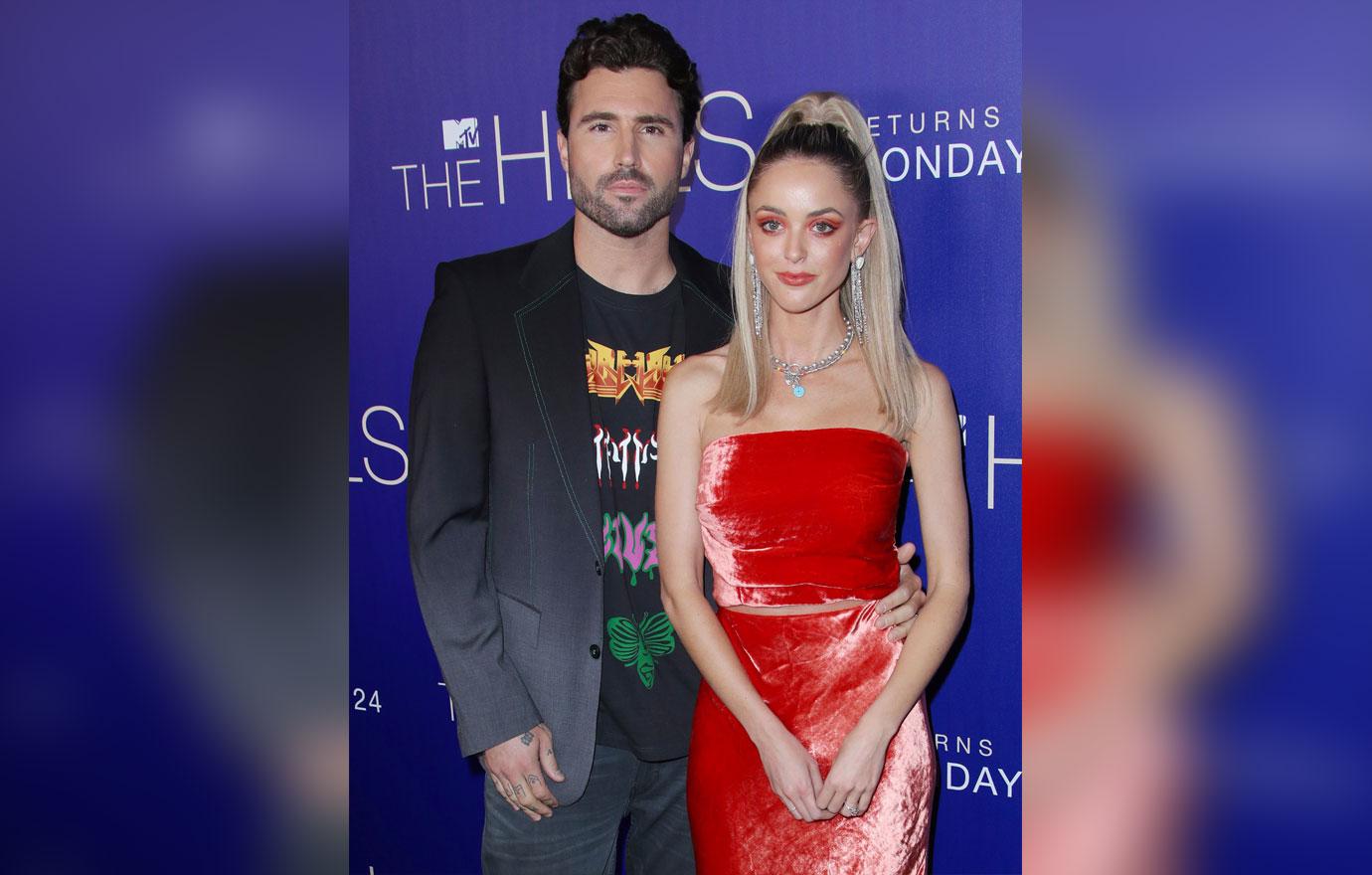 What do you think of Brody's statement about his split? Sound off in the comments below!