PHOTOS
Brooklyn Beckham & Chloe Grace-Moretz Go Their Separate Ways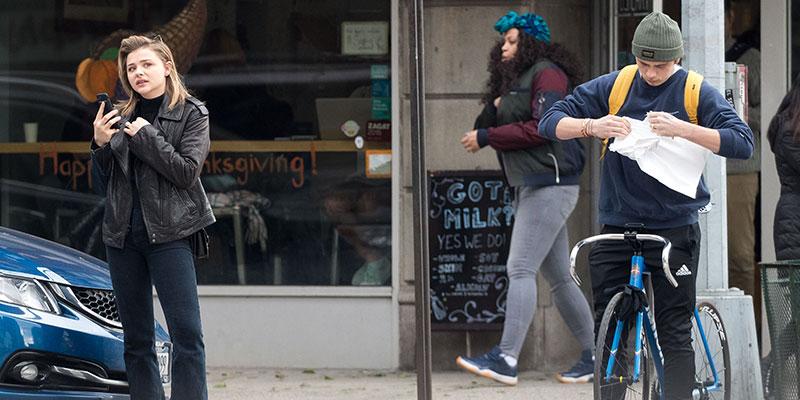 Brooklyn Beckham and Chloe Grace-Moretz have been seen out and about town quite a bit, as the adorable couple just reconciled after being apart for some time. Things may not all be that well for them, though, as they were just spotted going their separate ways after meeting up in New York City. Are things over before they really start up again for them?
Article continues below advertisement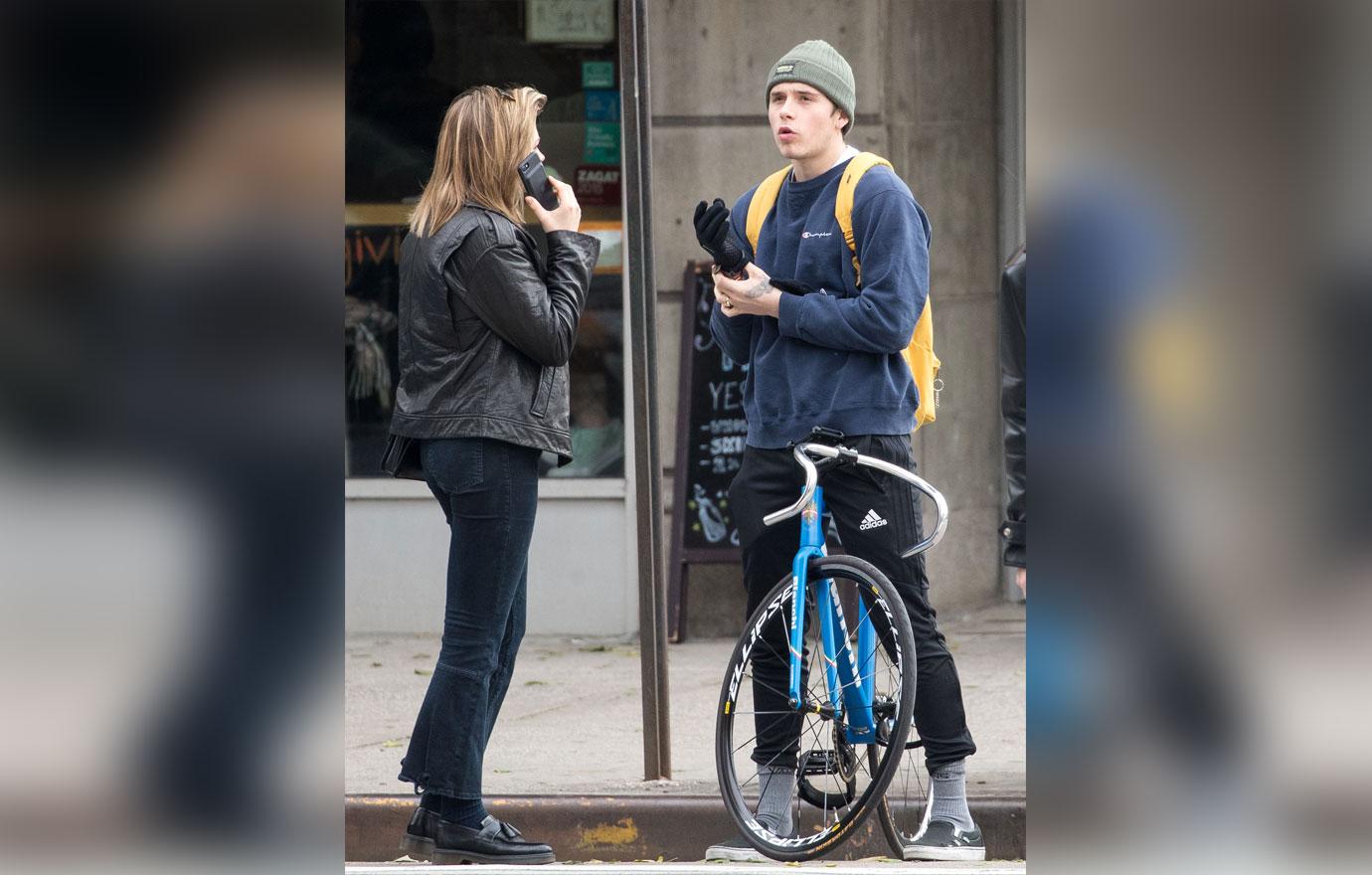 As it turns out, they were each just running their own individual errands for the day after they met up! Phew.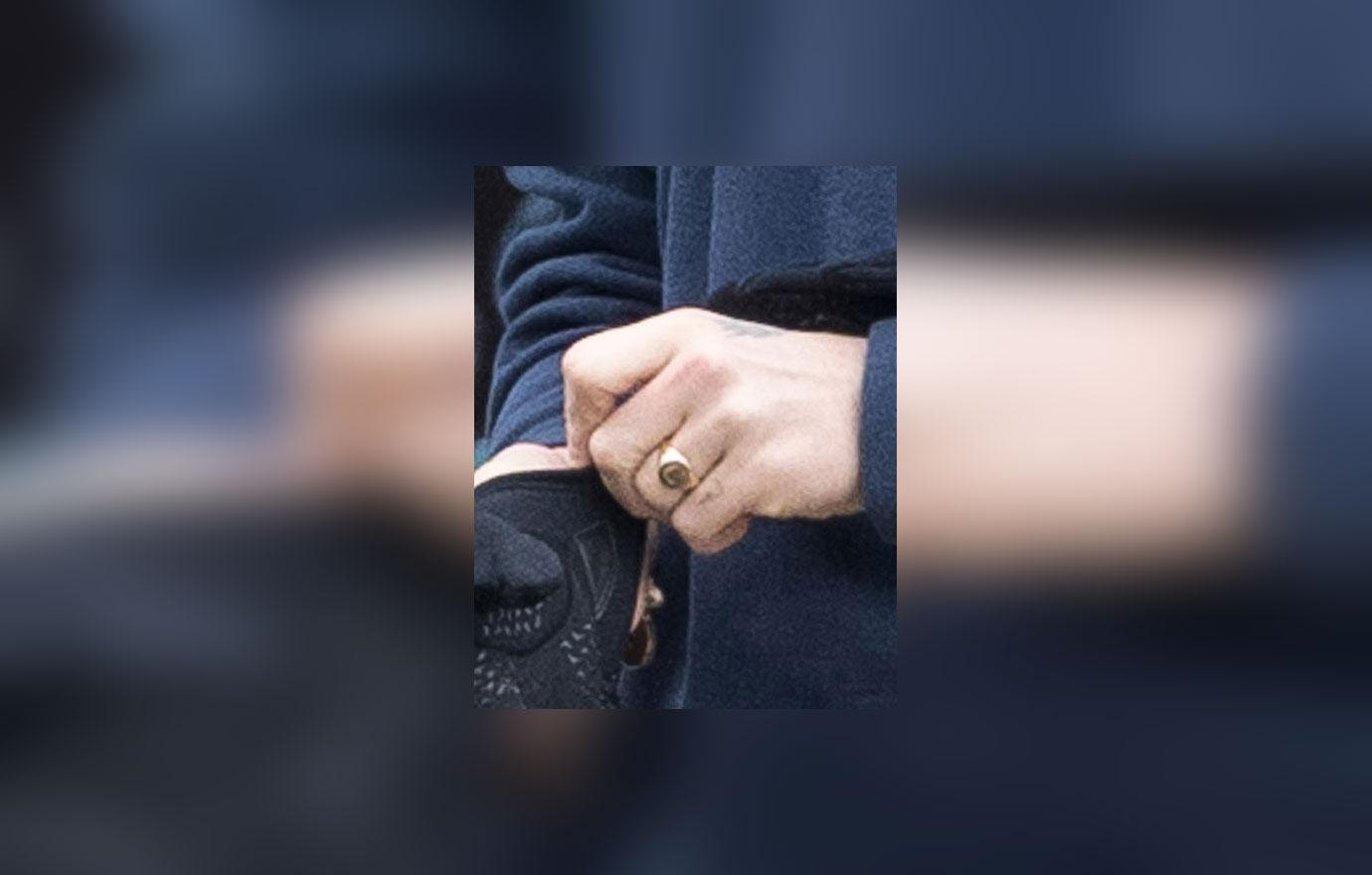 Things must be going very well for the couple, as Brooklyn was spotted wearing his "C" ring for Chloe. Recently, Chloe was spotted riding her bike with her very own "B" ring engraved for him. Cute!
Article continues below advertisement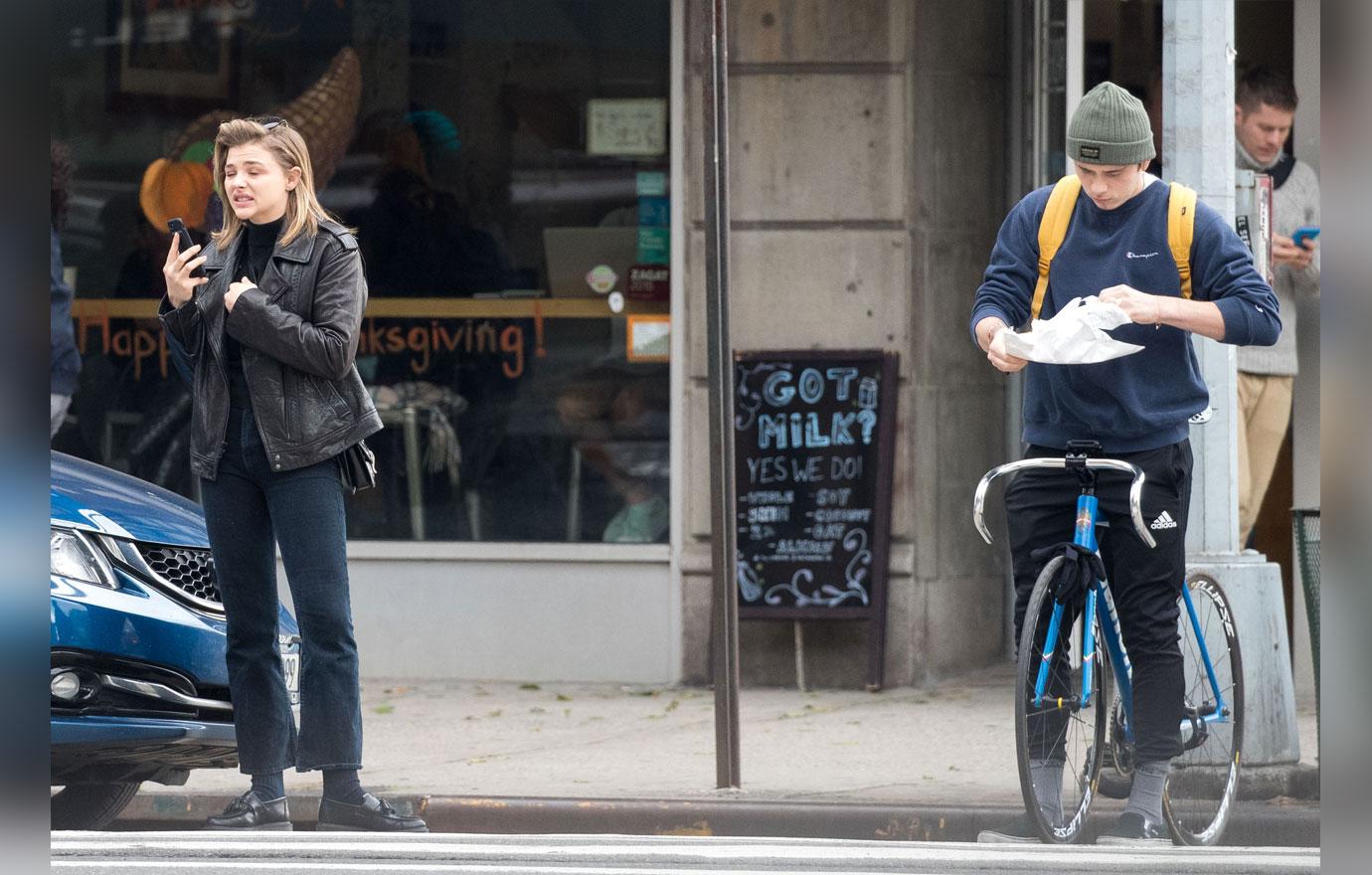 Chloe looked ravishingly chic in her leather jacket/jeans combo, whereas Brooklyn went a bit more casual in a blue sweatshirt and jeans. He gets style points however for his black and white socks!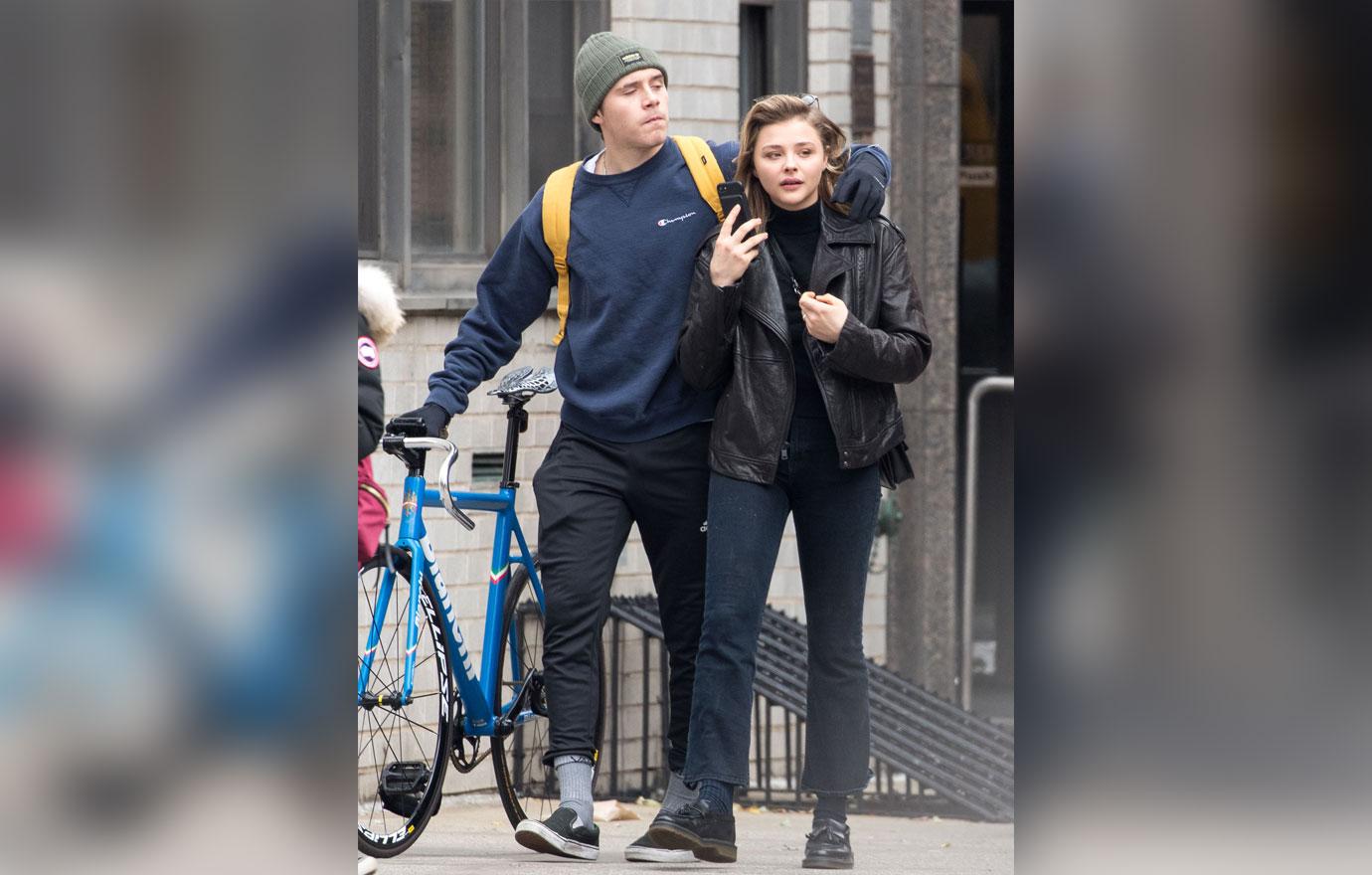 MORE ON:
chloe grace moretz
Before parting ways, Brooklyn held his arm around Chloe and showed her some major affection. Guess the ring did mean something for both of them.
Article continues below advertisement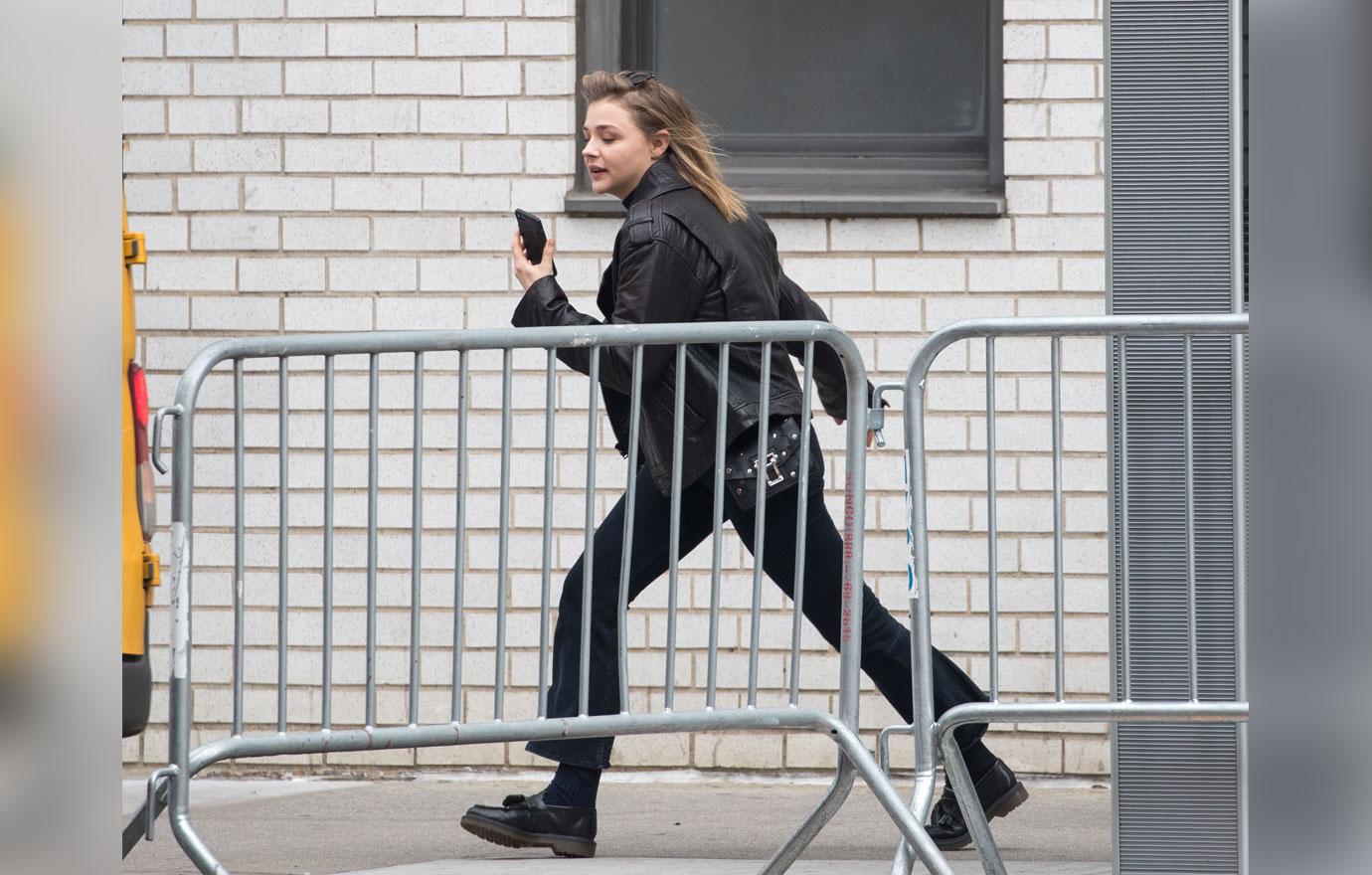 After they parted, Chloe was seen getting into a cab with an envelope from Ass Savers, which makes mudguards for bicycles. Could she be on her way to get a holiday gift for her man?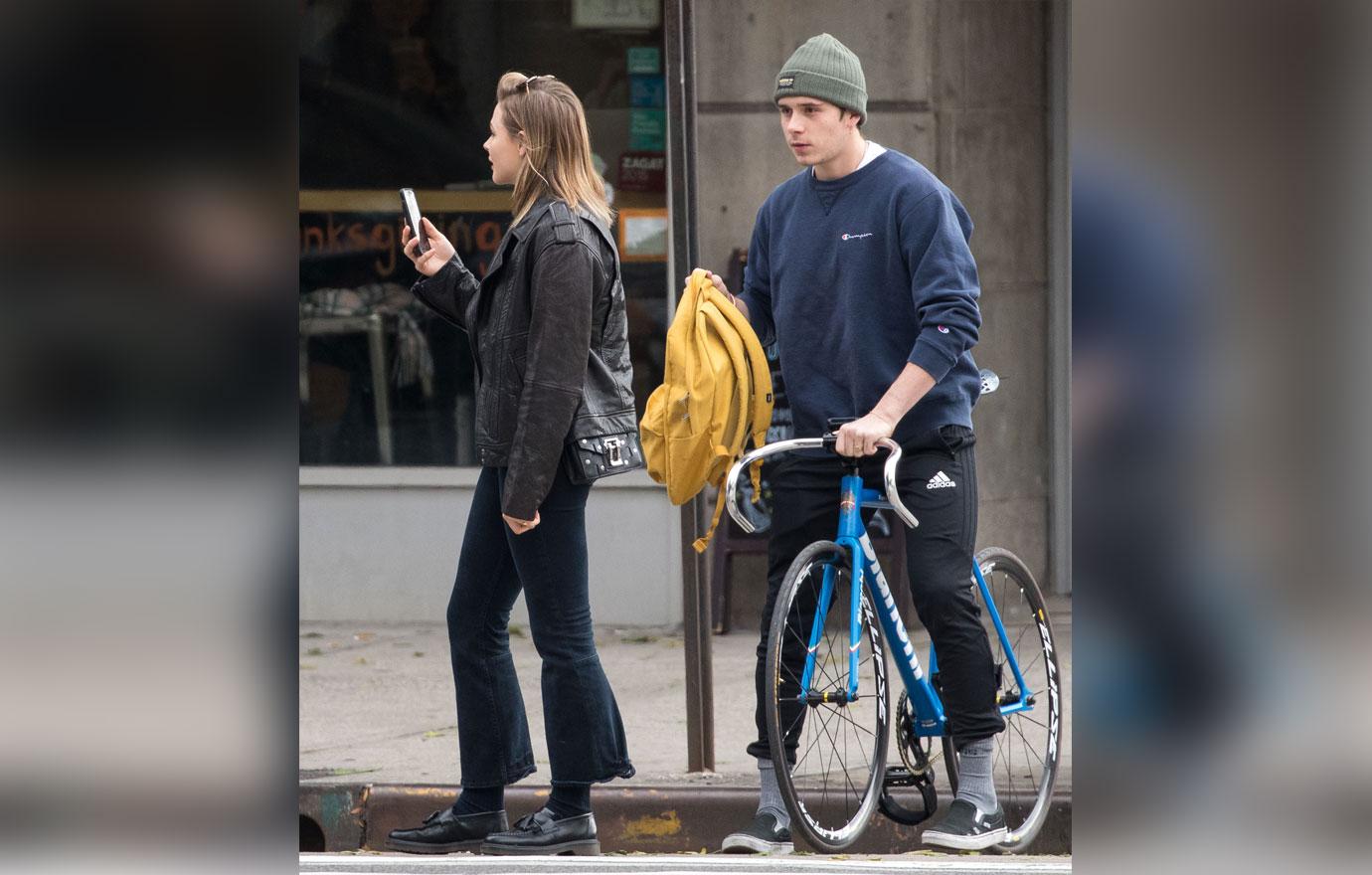 Although things seem to be going super well for them, his mother, Victoria Beckham, does not approve of her, according to sources. What will Chloe have to do to get her approval in hopes that this reconciliation is a for sure type thing?
What are your thoughts on Chloe & Brooklyn's relationship? Sound off in the comments!