PHOTOS
Battle Of The Ex Wives! Bruce Jenner's Ex Linda Thompson To Write Tell-All About Kris: Report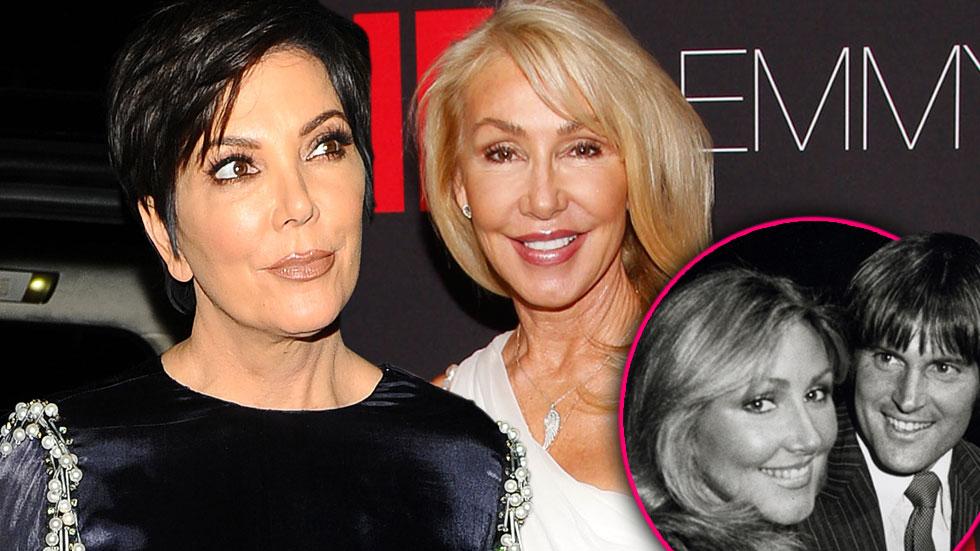 bruce-jenner-ex-wife-linda-thompson-tell-all (1)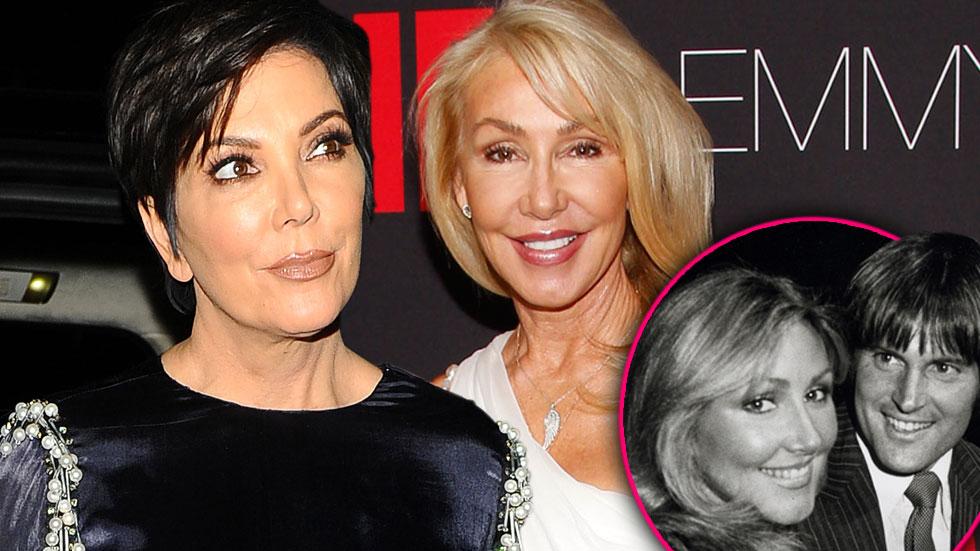 Kris Jenner and Linda Thompson have a lot in common – but liking each other isn't one of them! Bruce Jenner's ex-wife Linda is reportedly writing a tell-all book about the momager's scandalous secrets!
Article continues below advertisement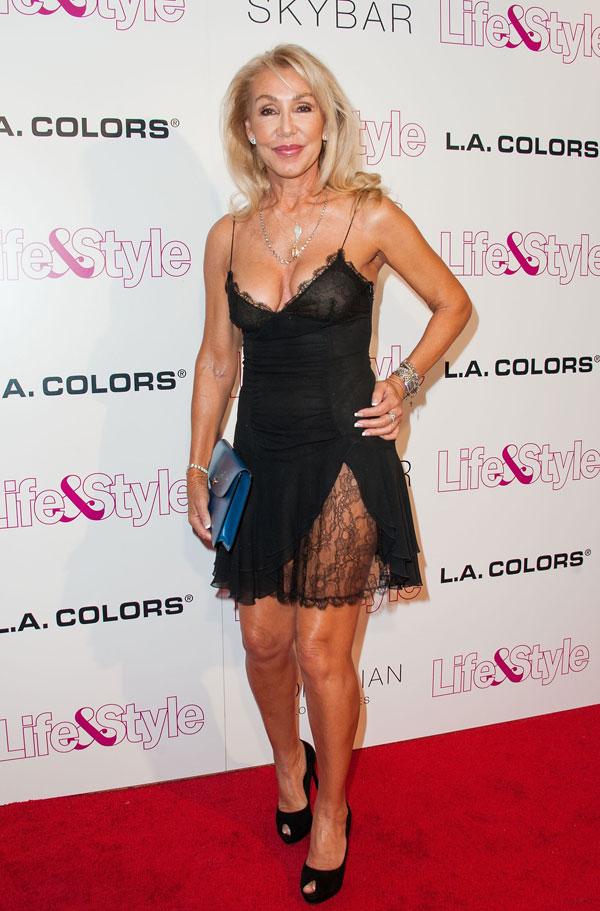 "Linda has been writing it for years but had held off publishing it because of Bruce's transgender secret," a source told Life & Style. "Now she can finally be truthful about everything, including how she feels about Kris."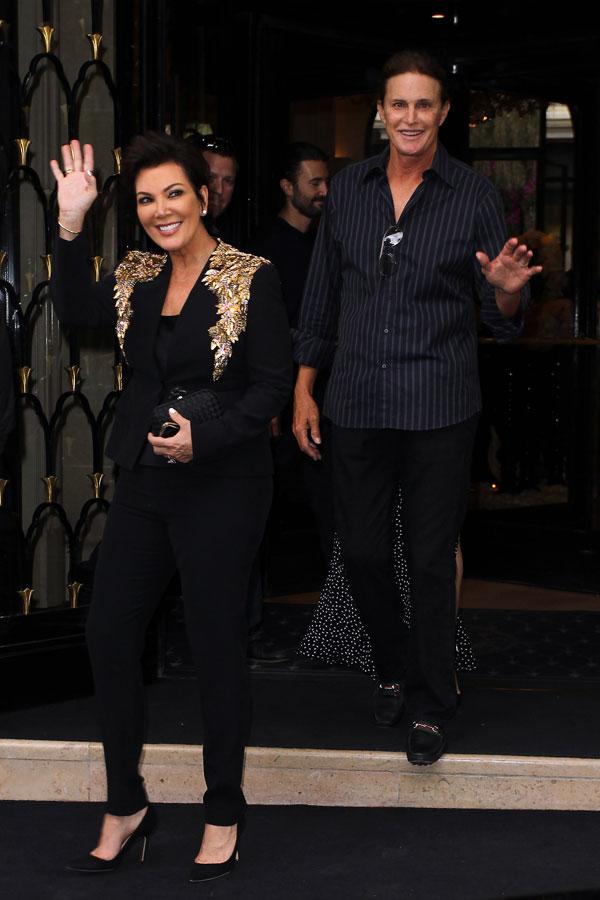 Linda believing that Kris is the reason Bruce stopped his transition from a male to a female in the '80s is her motive for the tell-all.
Article continues below advertisement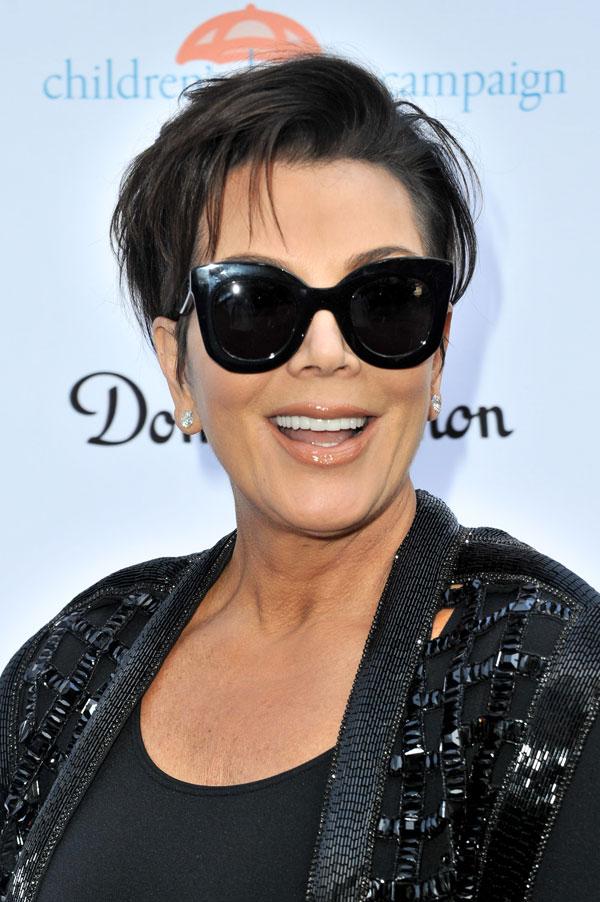 And Kris better watch out, because the subject of the book could ruin her reputation! "She heard all about Kris' wild side – the cheating, the partying, her days hanging with O.J. Simpson," the insider said. "This book won't be pretty for Kris."