PHOTOS
Bruce Jenner Poses With Ex Wives, But Where Is Kris?!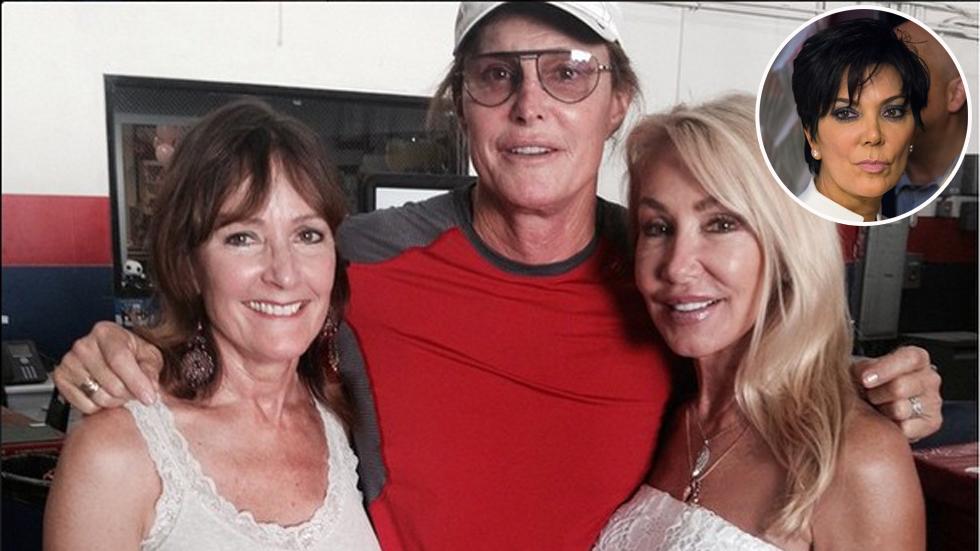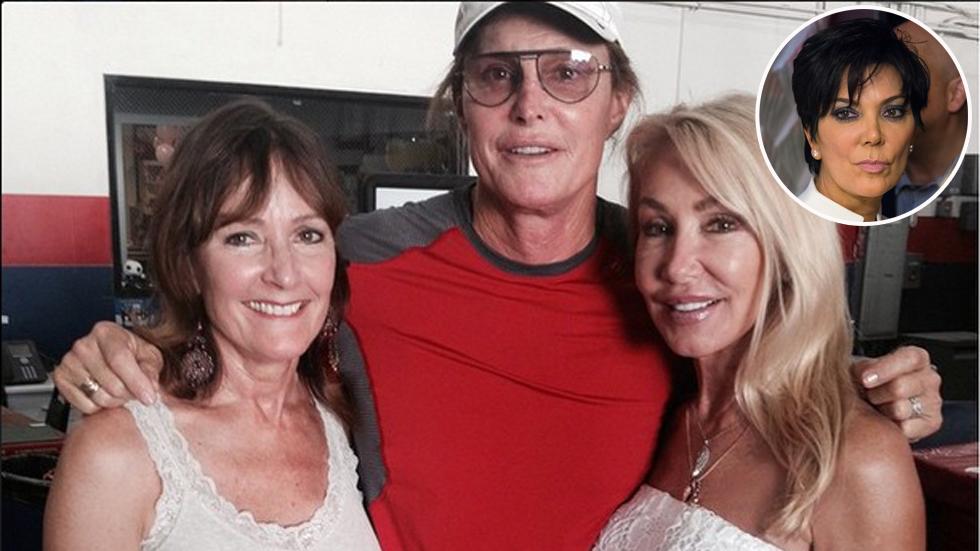 Many have joined in support of Bruce Jenner, who revealed he is transgender during his 20/20 interview with Diane Sawyer last week, including his former wives—well, most of them! Linda Thompson shared a photo with Bruce and his first wife Chrystie (Crownover) Scott on Instagram, but where was Kris Jenner?
Article continues below advertisement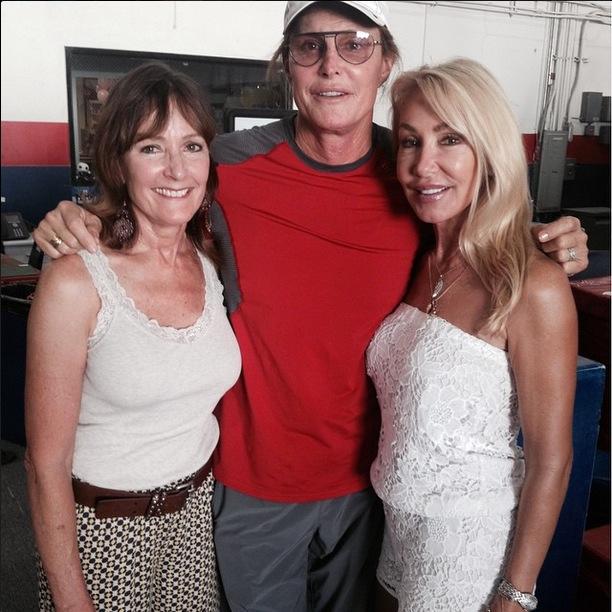 Thompson posted the photo on April 29 of Bruce sandwiched between his former spouses, both of whom spoke out in support of Bruce's big reveal to the public that he identifies as a woman.
Today - Season 62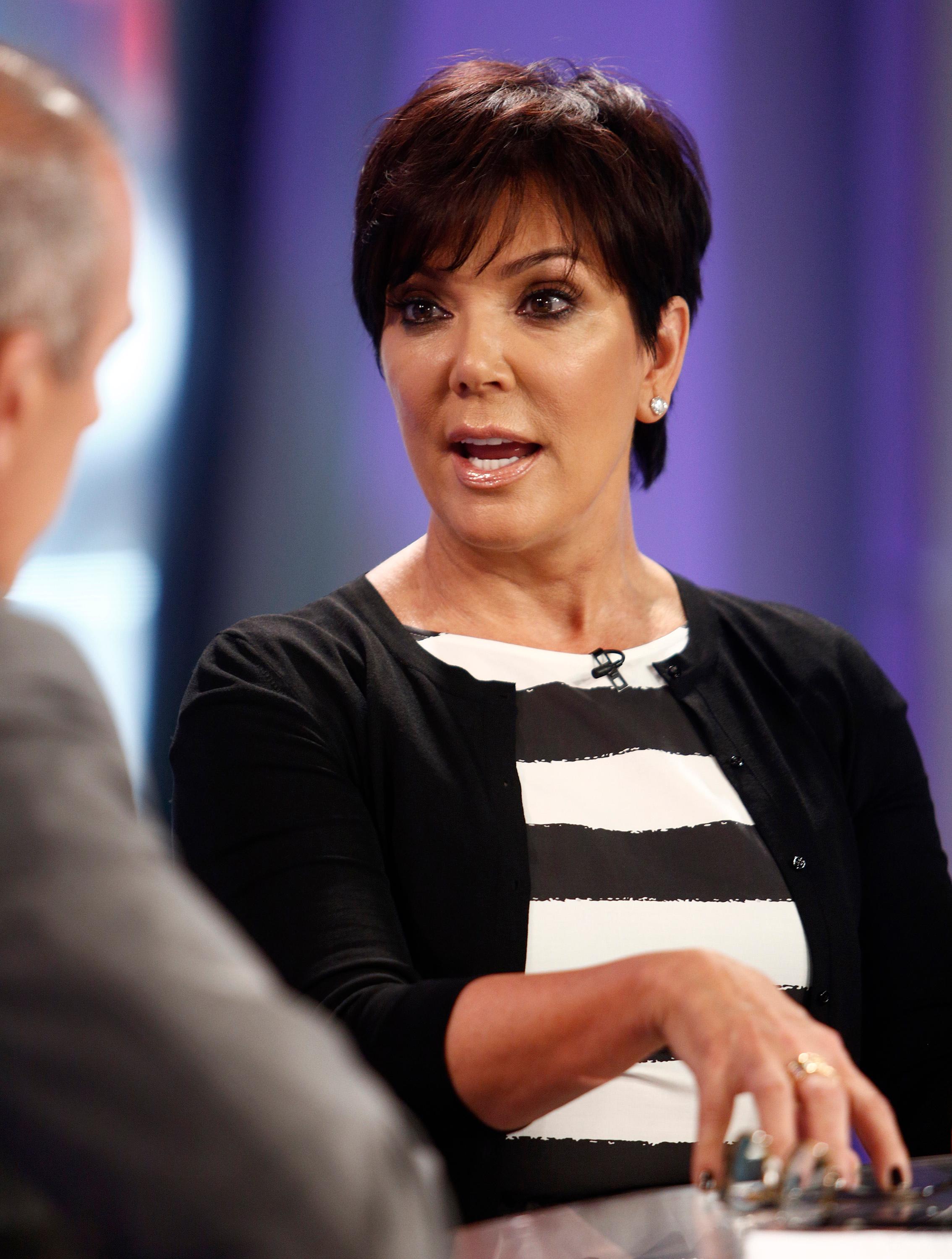 Absent from the photo, though, was Kris, who sparked controversy when ABC said she said "No comment" when they approached her to make a statement for the interview.
Article continues below advertisement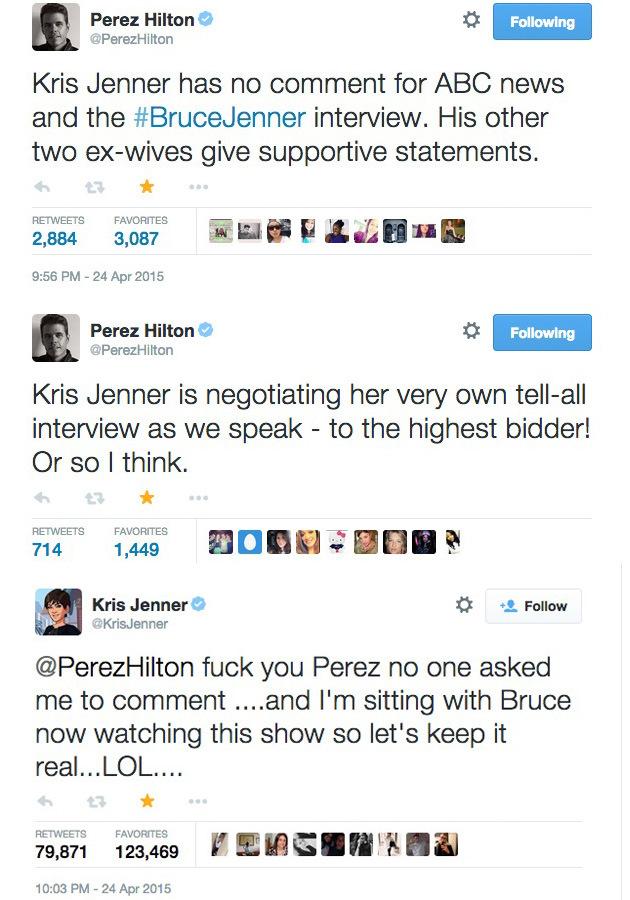 There's been a messy fight since then, which began with Kris versus blogger Perez Hilton getting Sawyer into the mess.
Article continues below advertisement
Chanel : Front Row - Paris Fashion Week - Haute Couture S/S 2015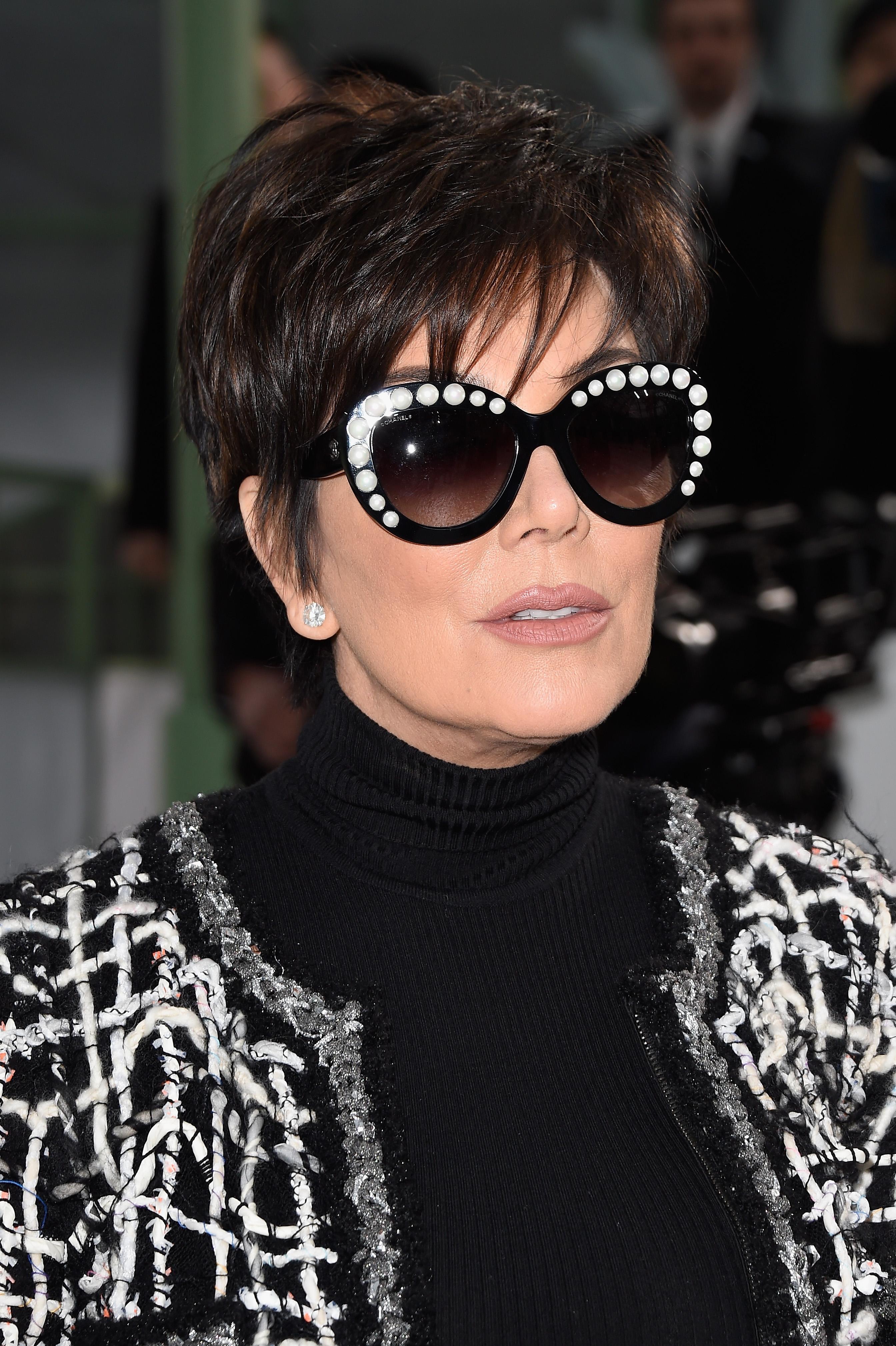 Article continues below advertisement
Kris Jenner, Giada de Laurentiis And Mike Tyson At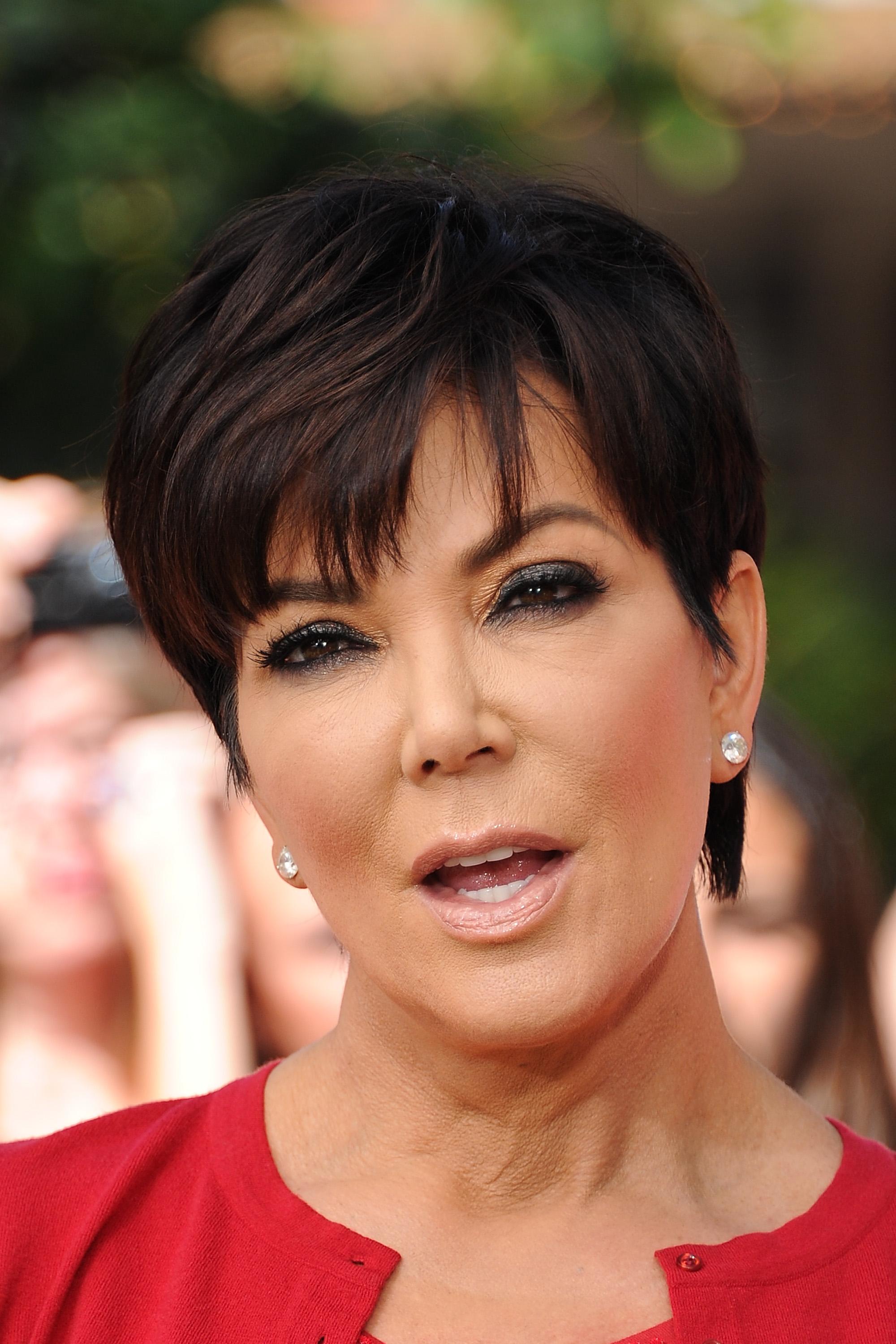 Her rep later backtracked and said Kris "did not say, 'No comment'" but added that "a message was left at her office and she was asked for fact checking" though she "was unable to respond because she had not seen the special."
Article continues below advertisement
EXCLUSIVE: **PREMIUM RATES APPLY** Smiling Bruce Jenner looks happy the morning after Diane Sawyer interview aired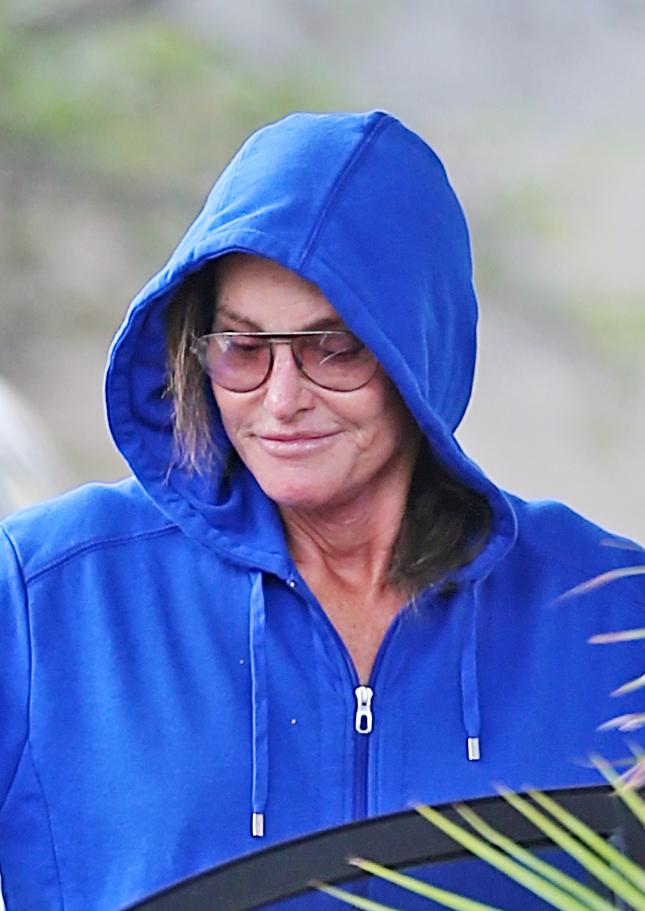 Meanwhile, Crownover and Thompson both have spoken out about their past with Bruce, with his first wife talking on Good Morning America and Thompson writing an op-ed for The Huffington Post.
Article continues below advertisement
One of the last sightings of Kris Jenner and Bruce Jenner together, Staples Center, Los Angeles, CA