PHOTOS
Breast In Show! See Photos Of Bruce Jenner's First Public Outing Since Undergoing Breast Implant Surgery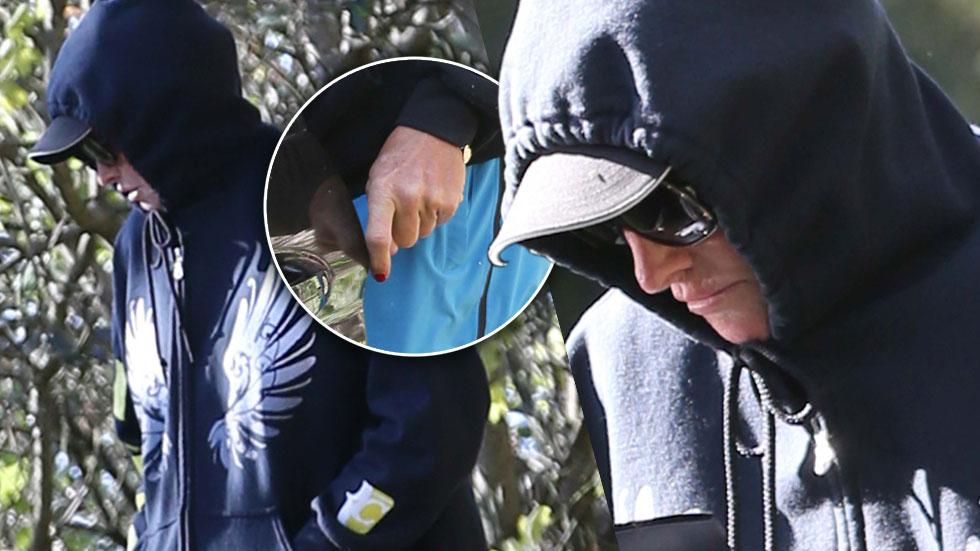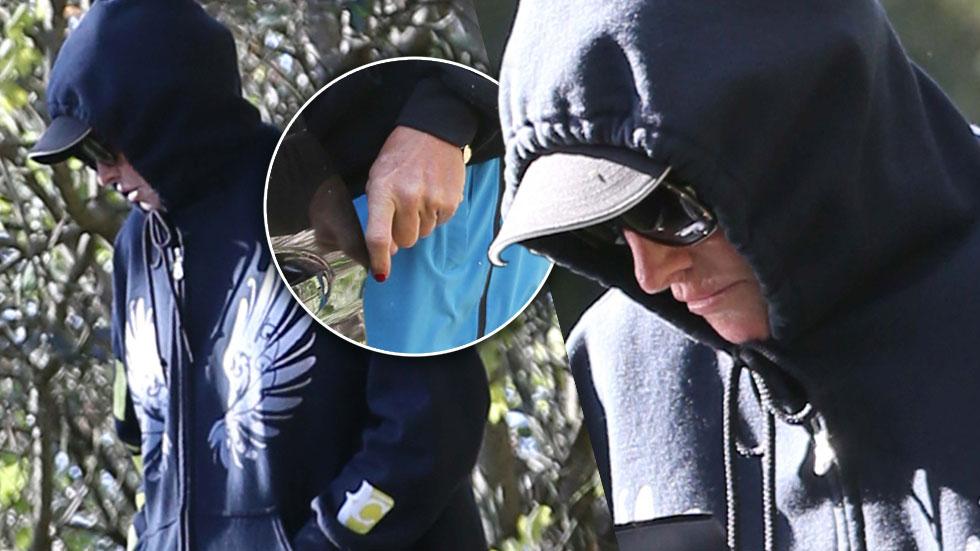 Bruce Jenner is almost ready for his debut! The Keeping Up With the Kardashians star made his first public outing since undergoing breast implant surgery when he went for a morning hike in Malibu on April 6.
Article continues below advertisement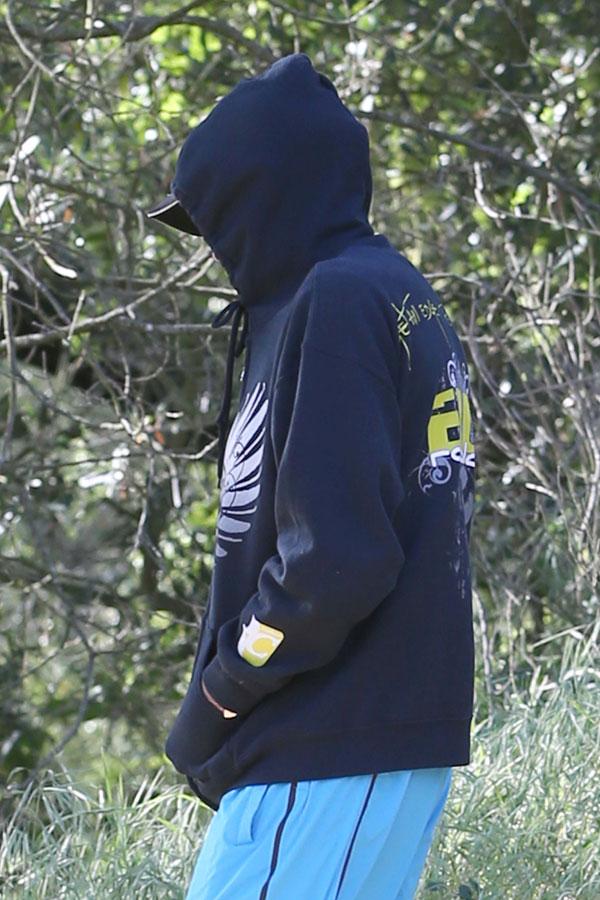 The former Olympian wasn't ready to reveal his new assets just yet, as he kept his cleavage covered up with a baggy hoody.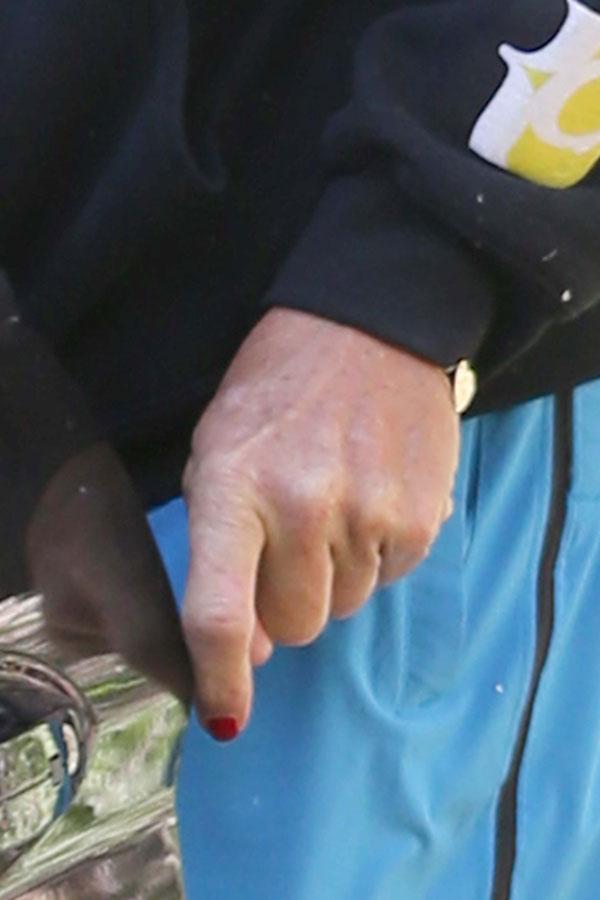 Although Bruce is keeping everyone waiting when it comes to his breasts, he didn't have a problem flaunting his new manicure!
Article continues below advertisement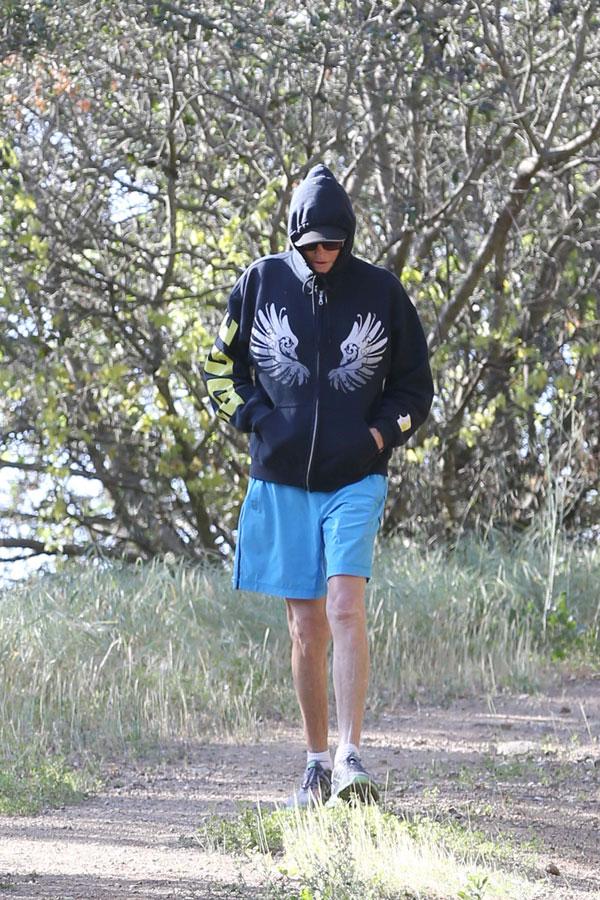 RadarOnline.com broke the news that the reality star had "silicone breast implants put in a few weeks ago."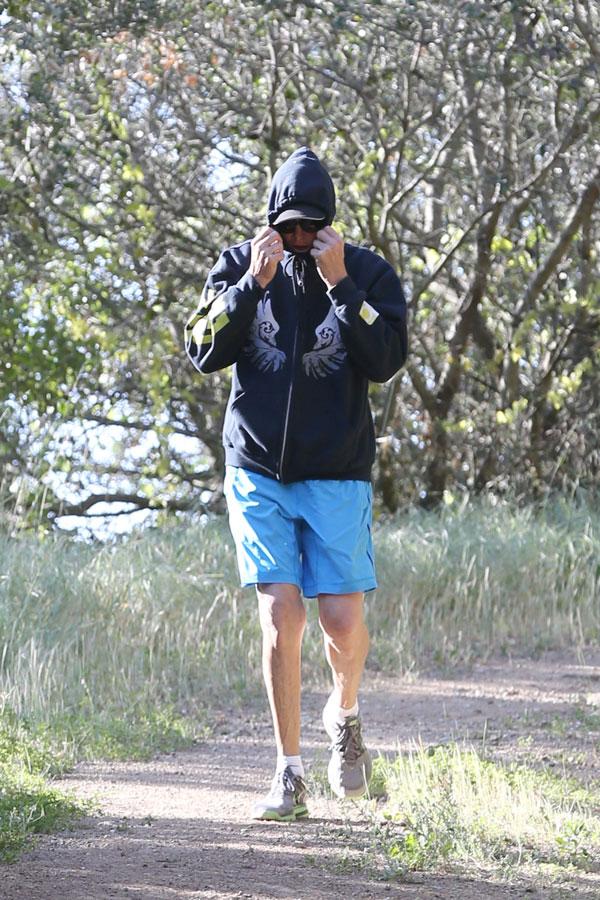 Article continues below advertisement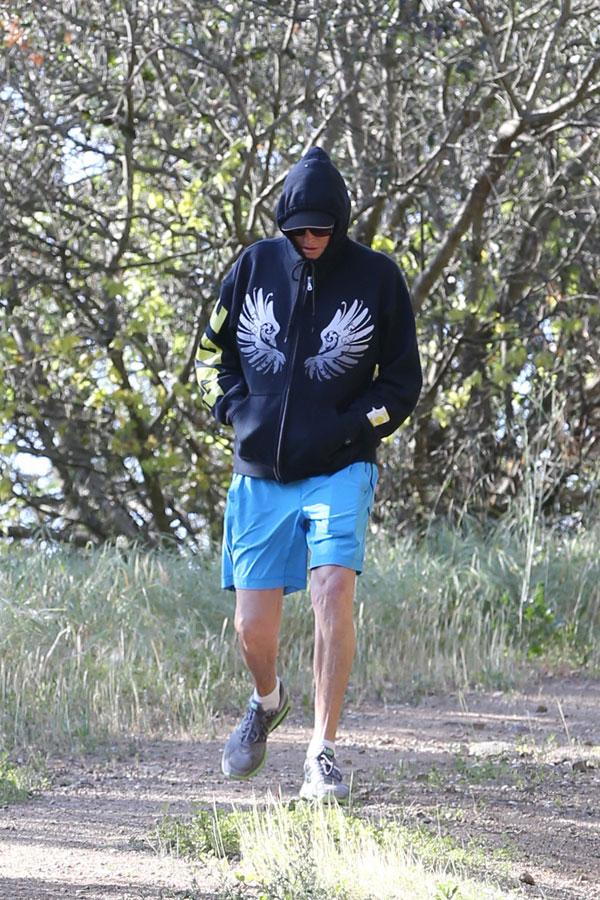 Fans could expect to see Bruce's latest step in his transition from a female to male soon! "The revelation that Bruce had a boob job has now accelerated plans for his big reveal," a source told RadarOnline.com.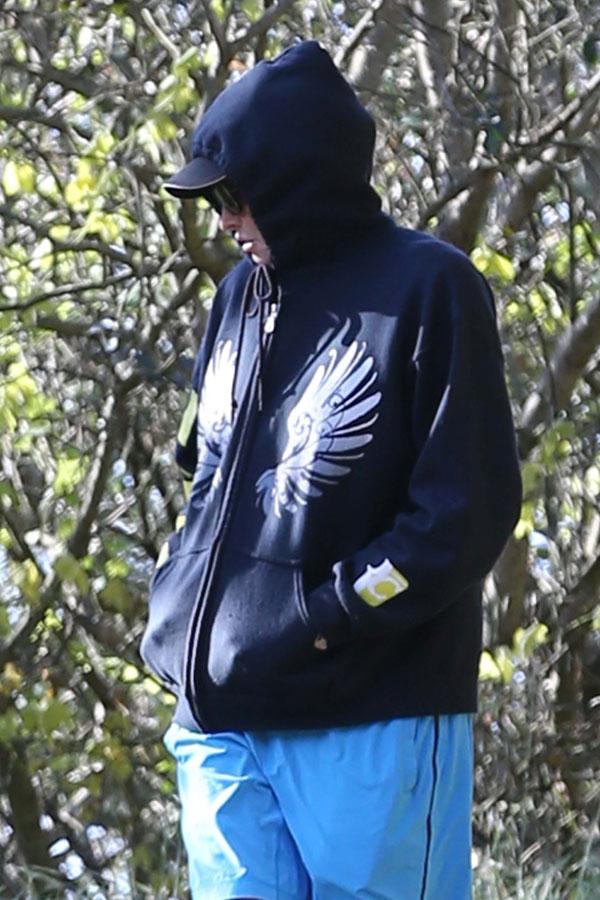 "Bruce just wants to be comfortable and he wants to look like a passable transgender woman before sharing the new him with the world," the source added of Bruce, who now has C-cup breasts. "He is really looking forward to this and was sure that he did not want to do the big reveal in steps, publicly, but rather all at once."
Article continues below advertisement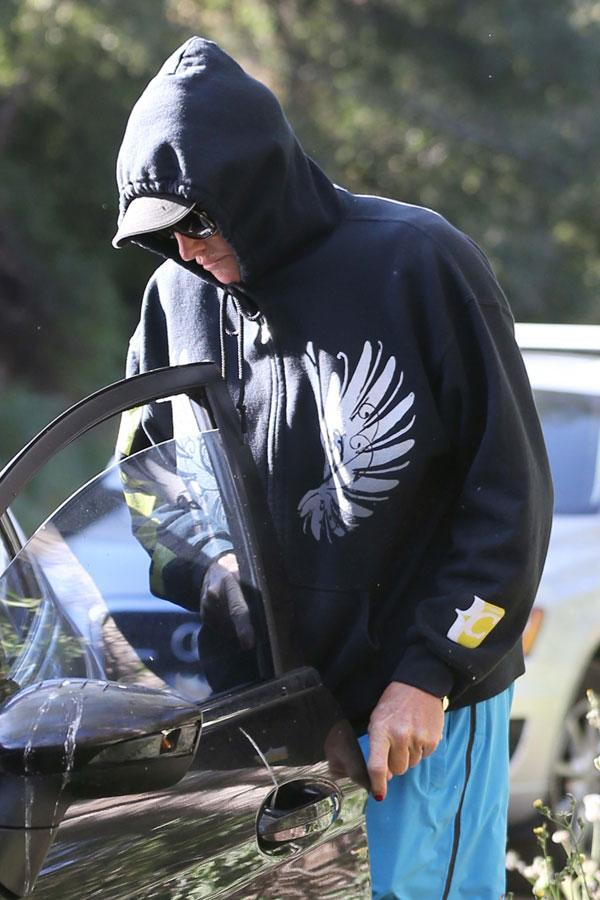 Up next for the KUWTK star is a "full gender reassignment surgery," which he's reportedly set to undergo in May or June.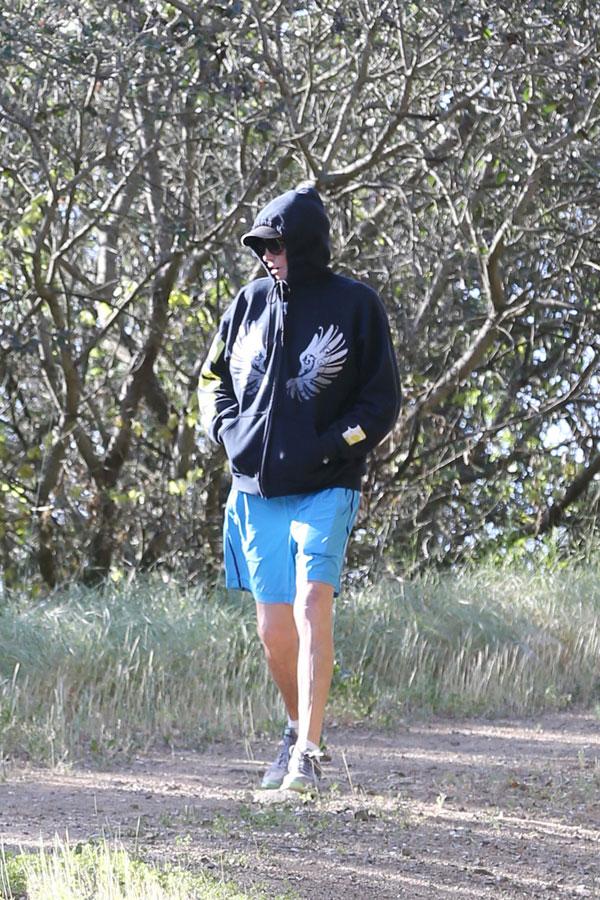 ABC recently revealed that Diane Sawyer's two-hour 20/20 interview with Bruce will air on Friday, April 24 at 9pm.