PHOTOS
Find Out How The Kardashian And Jenner Family Reacted When Bruce Jenner Told Them He's Transitioning Into A Woman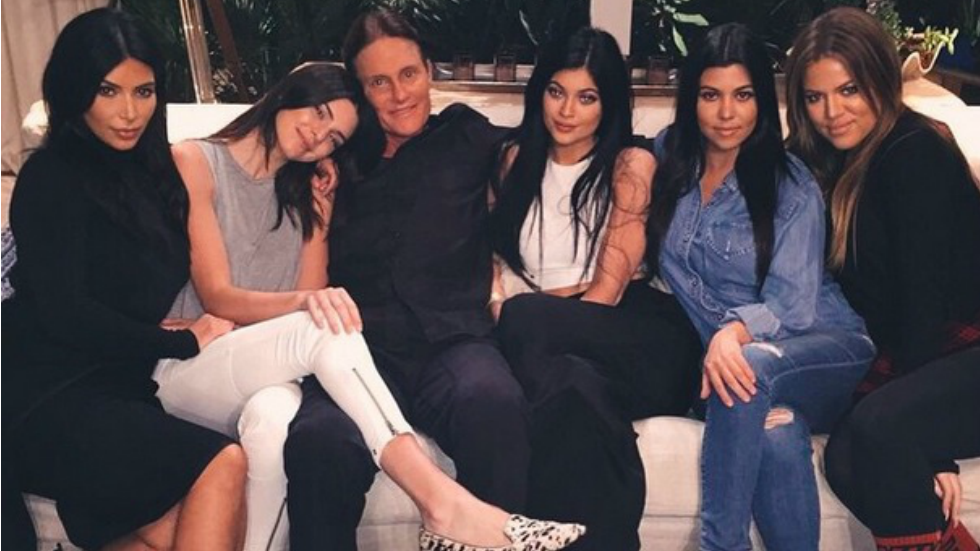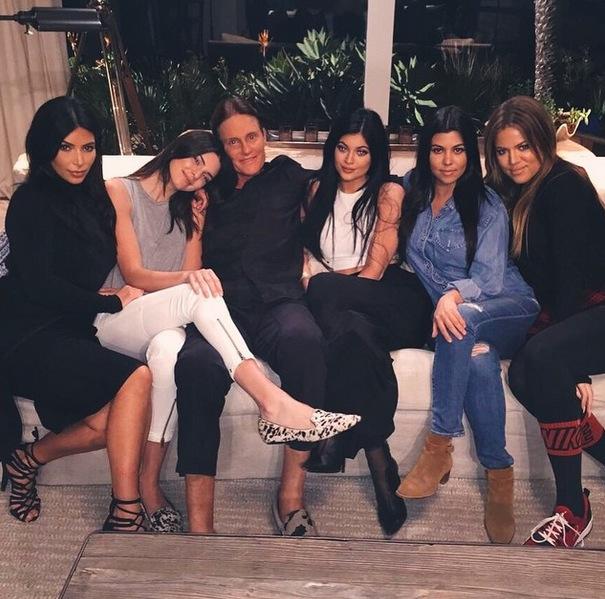 From Bruce Jenner's manicured nails to his long locks, the news that the reality star is transitioning into a woman didn't surprise the Kardashian-Jenner clan – but that doesn't mean they weren't shocked! Find out who was supportive and who took the news hard.
Article continues below advertisement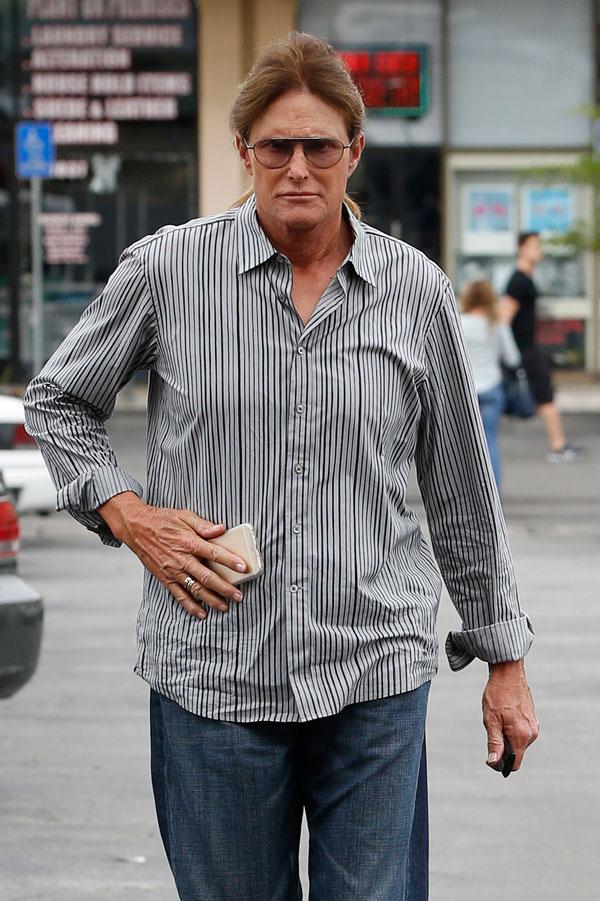 "Bruce told them everything – where things stood, what his plans were for the future, and what everyone could expect," a source told People.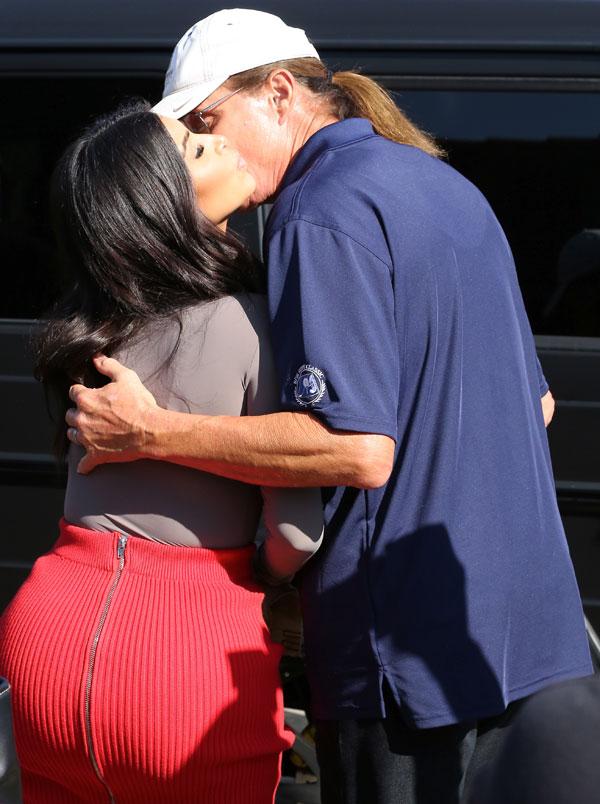 When the former Olympian told Kim Kardashian the news, her first concern was for her mother Kris Jenner. "Kim went to Kris and asked her how she felt. They had a very long conversation about it," the insider explained. "Once Kim was satisfied that Kris was emotionally okay, she was able to give Bruce her unconditional support."
Article continues below advertisement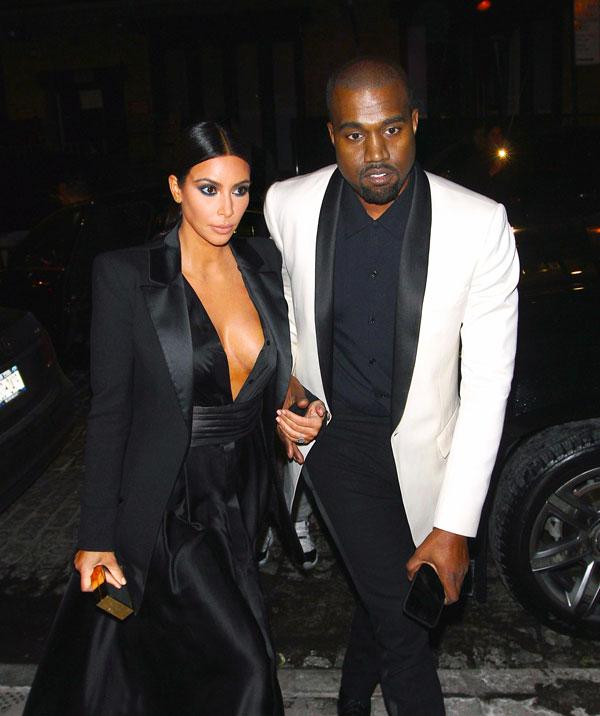 Kanye West also showed support for his father-in-law's decision. "He is totally fine with it," the source said. "He believes in live and let live, and he took it all in stride. He and Kim are just trying to show Bruce love and acceptance – complete acceptance."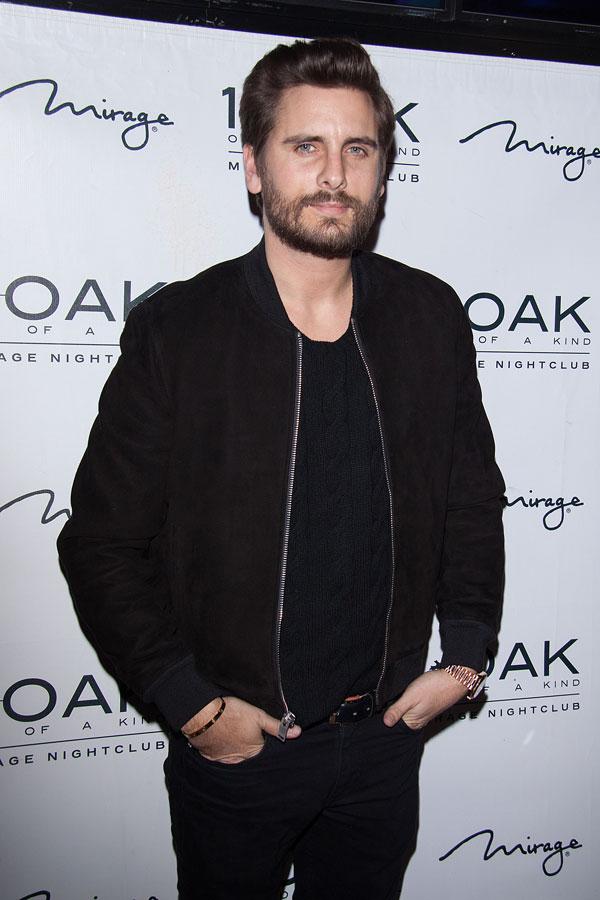 Article continues below advertisement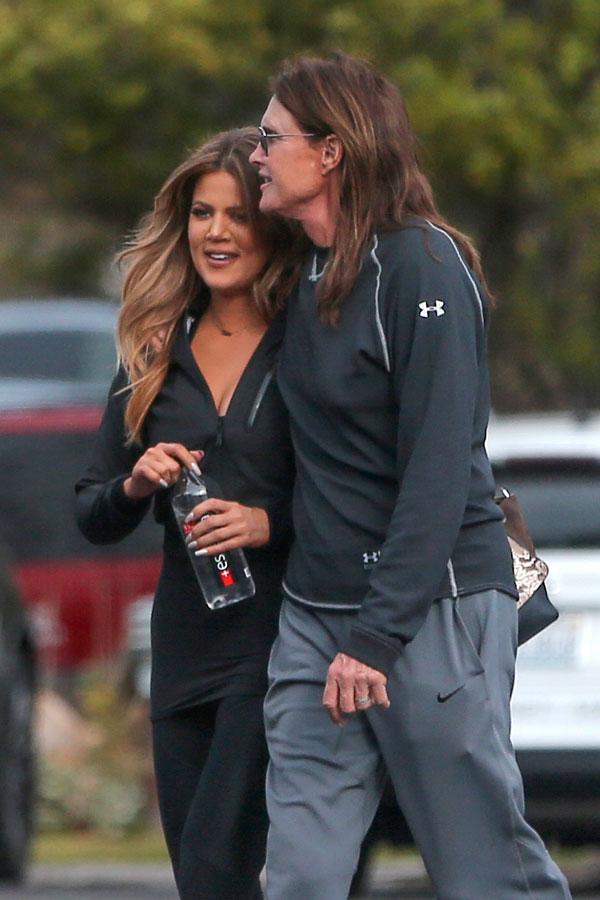 As for the rest of the family, they all stand by their father. "They all came all around pretty quickly, but each of them had to process it in their own way," the source told the magazine. "All they want is for him to be happy."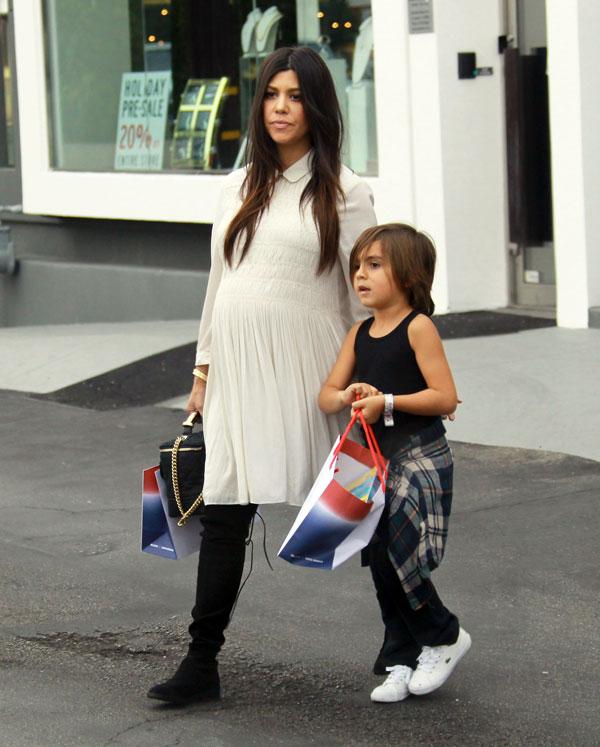 But there is one member of the family that the brood is having a hard time breaking the news to: Mason. A source told RadarOnline.com of Kourtney and Scott's 5-year-old son, "As of right now, Bruce is 'Pop-Pop' to Mason and they do not know how they are going to tell Mason Bruce is going to now be a grandma." The source added, "Penelope is at that age where she will not remember Bruce as a man… and the same thing with Reign. But Mason is so inquisitive and nothing gets by him."
Article continues below advertisement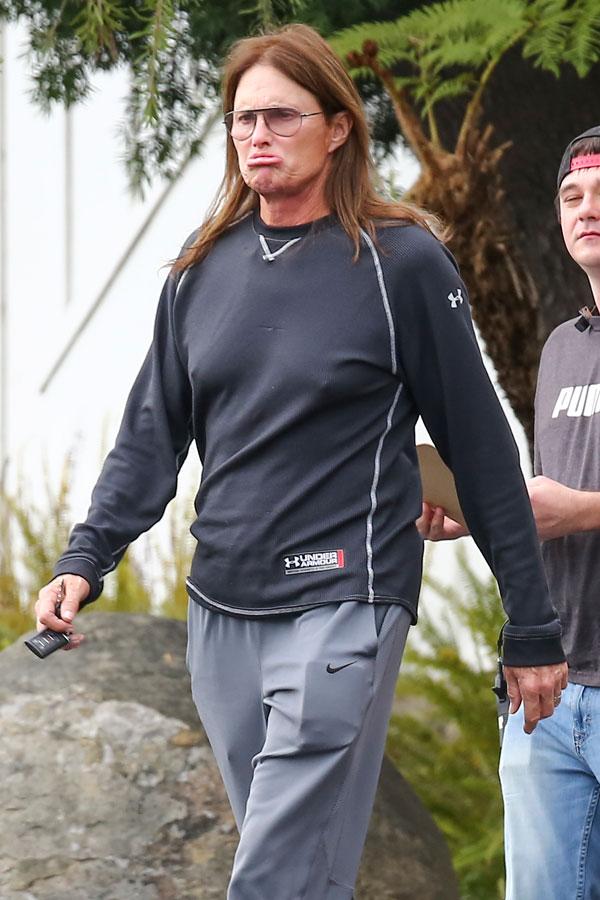 Bruce has made headlines ever since his split from Kris last year for his ever-changing appearance. Reported lip injections and a shaved Adam's Apple, pierced ears and manicures have only fueled the rumors. He is even reportedly set to have an E! reality show of his own about the transition, as well as a sit-down interview with Diane Sawyer.