PHOTOS
Bruce Willis Sells His Stunning Idaho Mansion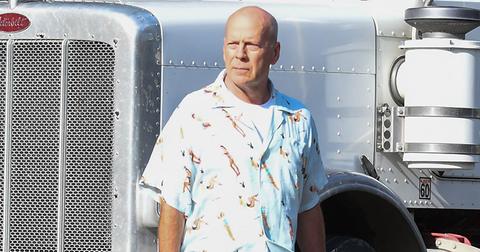 View all comments
Bruce Willis just scored a major payday. No, he hasn't signed on to star in a new blockbuster (not yet anyway!). Actually, he's just sold his whopping Idaho mansion. Except, there was one catch. Read on for the latest.
Article continues below advertisement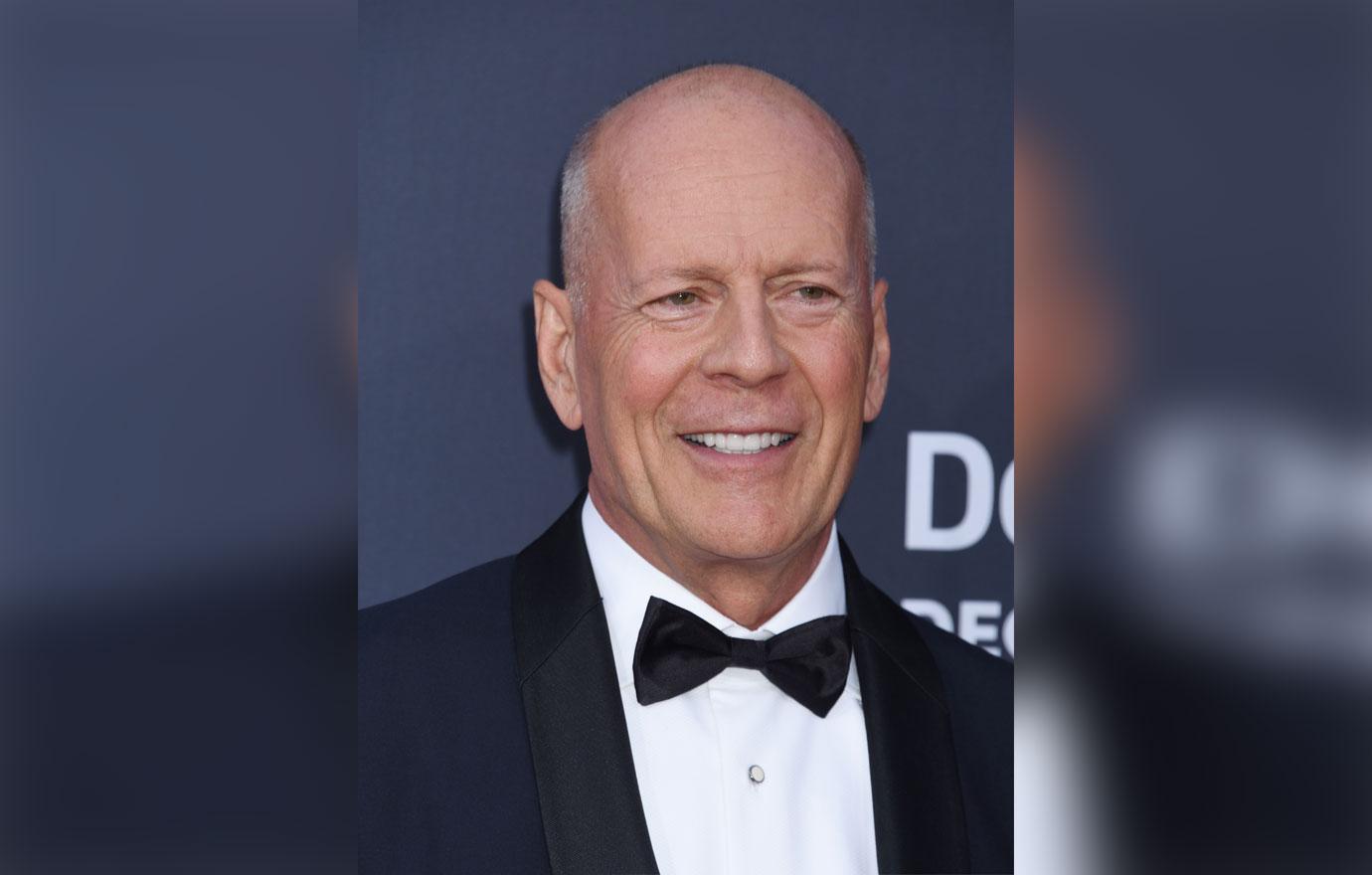 It took him 7 years, but Bruce was finally able to take his Sun Valley ranch off the market. According to People magazine, he sold the 20-acre estate for $5.495 million.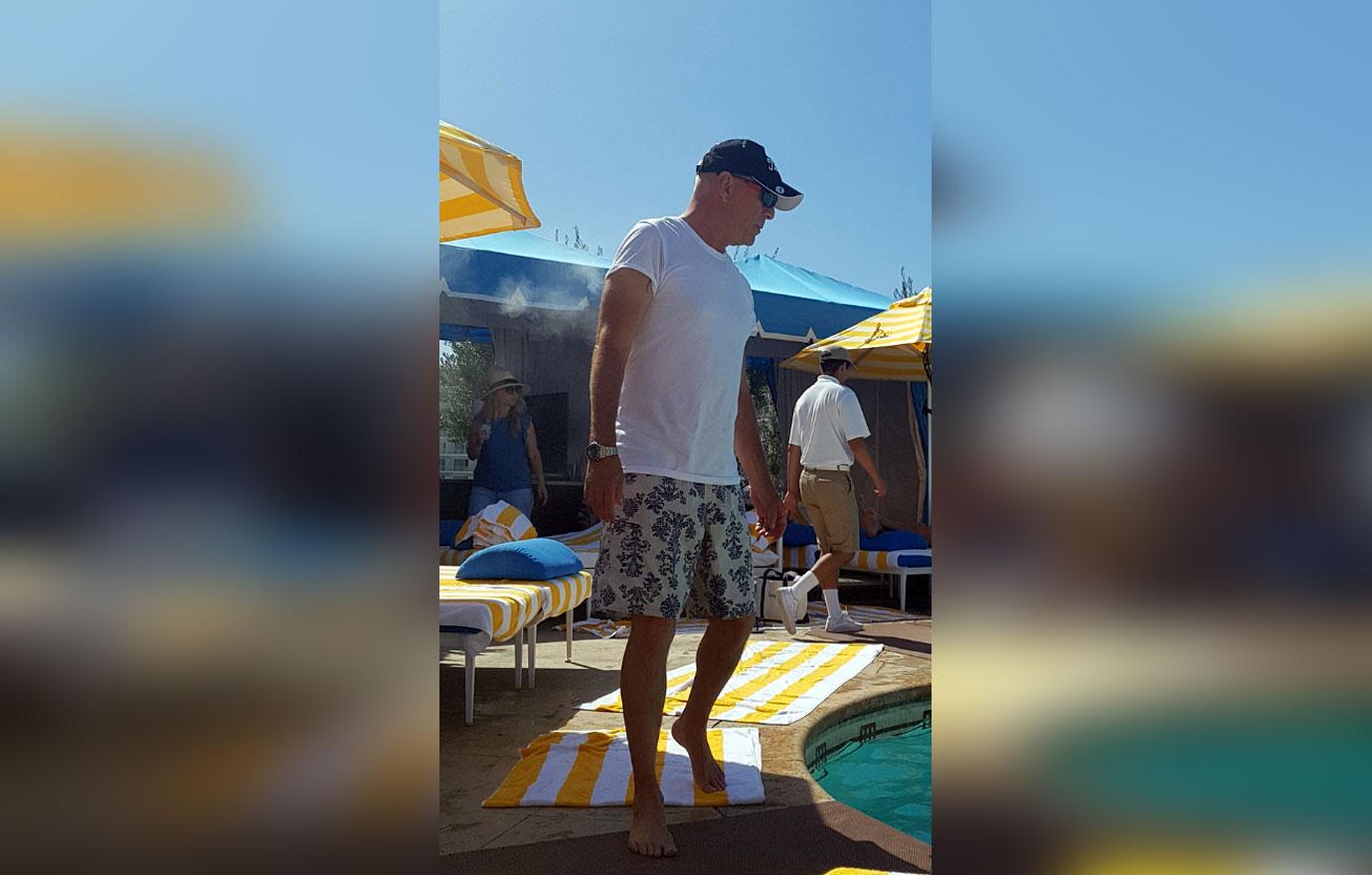 The thing was, though, his original asking price back in 2011 was $15 million. Even though he slashed the price in half in 2016 (bringing it to $6.5 million), he still had no takers.
Article continues below advertisement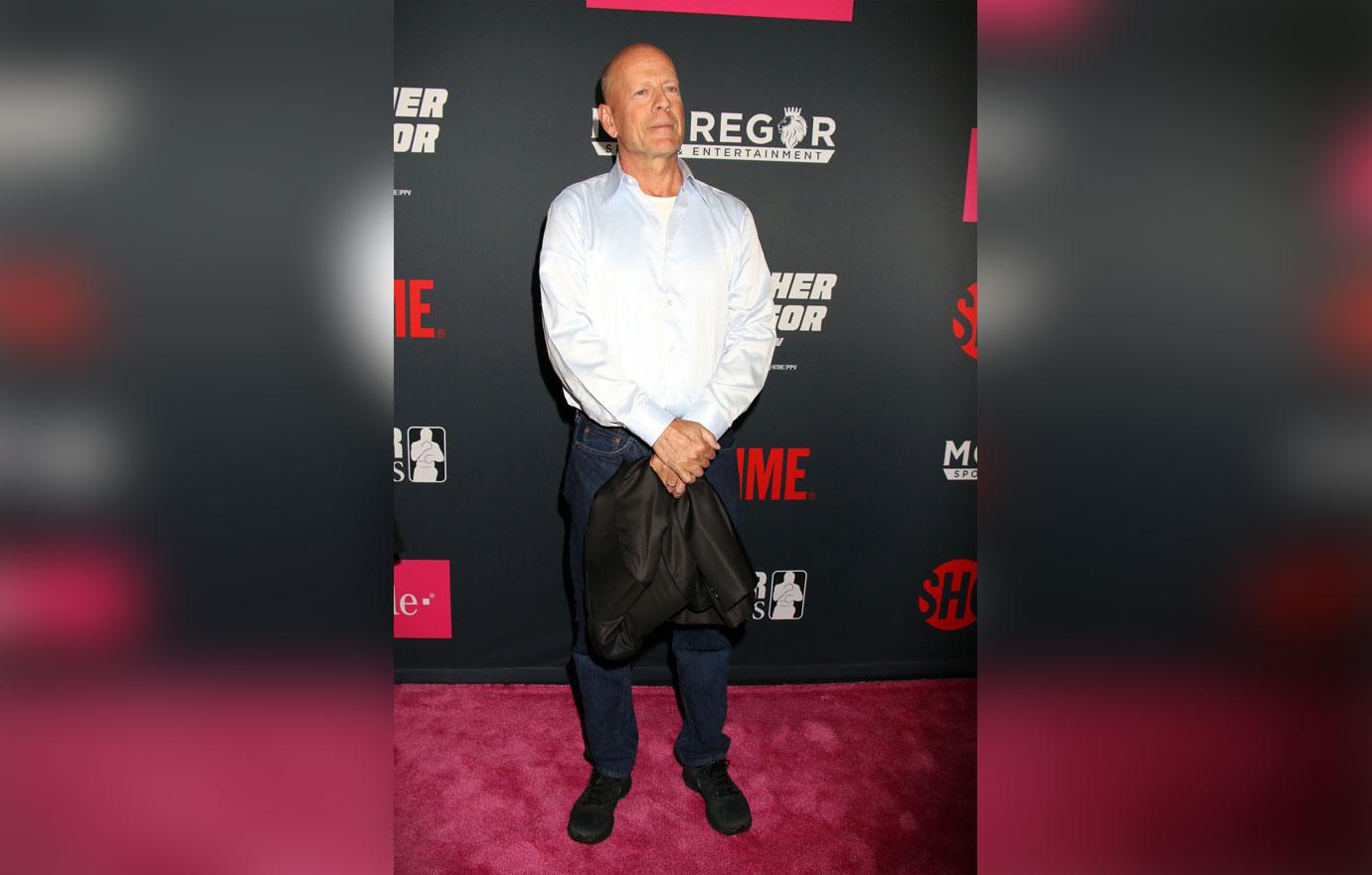 Despite losing money with the bargain deal, it was the largest residential sale in that area. So, the Die Hard star has remained at the top of his game.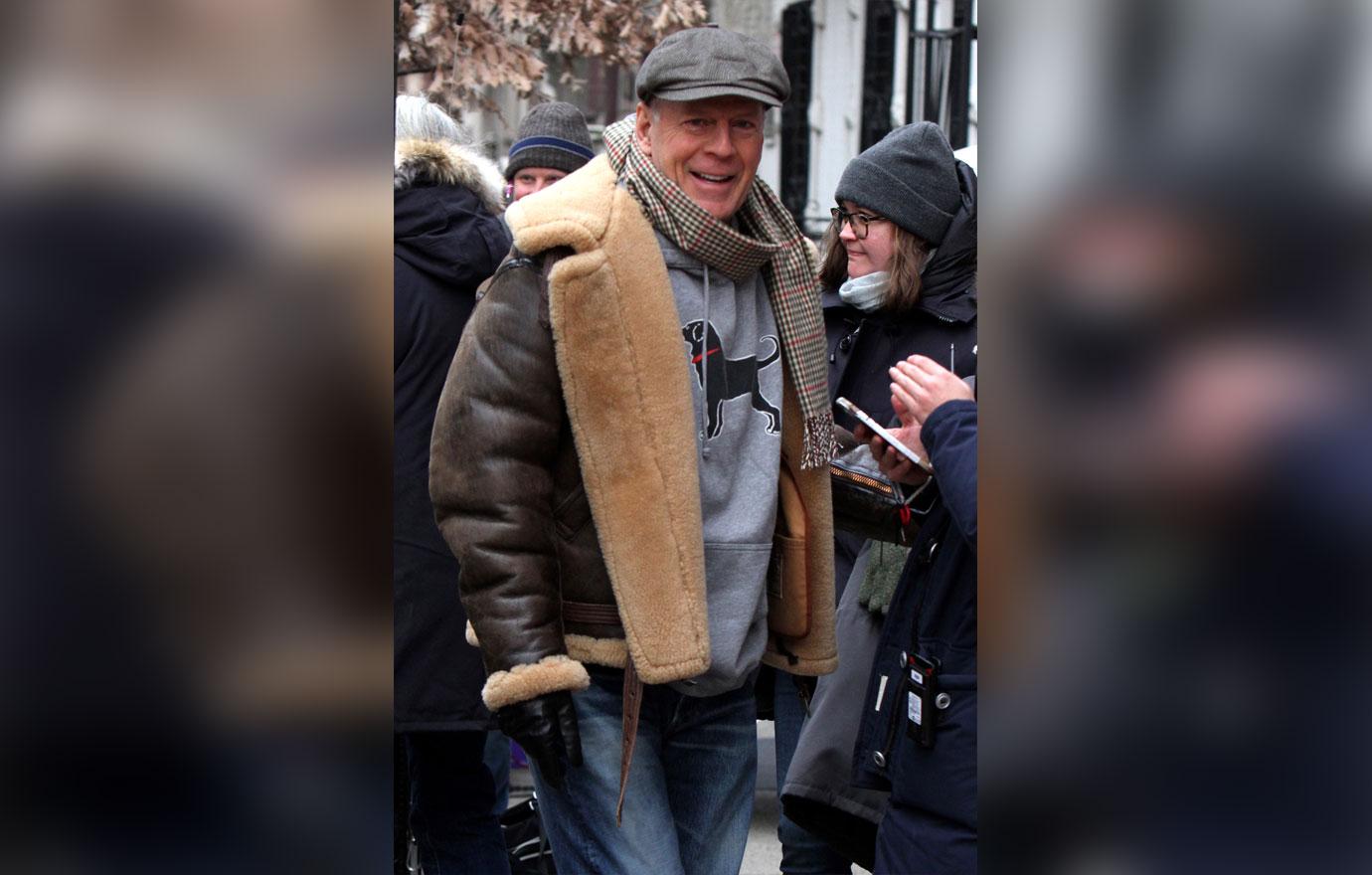 Meanwhile, the buyers will get to lavish in the six-bedroom, six-and-a-half-bathroom estate, complete with a gym, several ponds and streams around, and a stone fireplace. SWEET deal!
Article continues below advertisement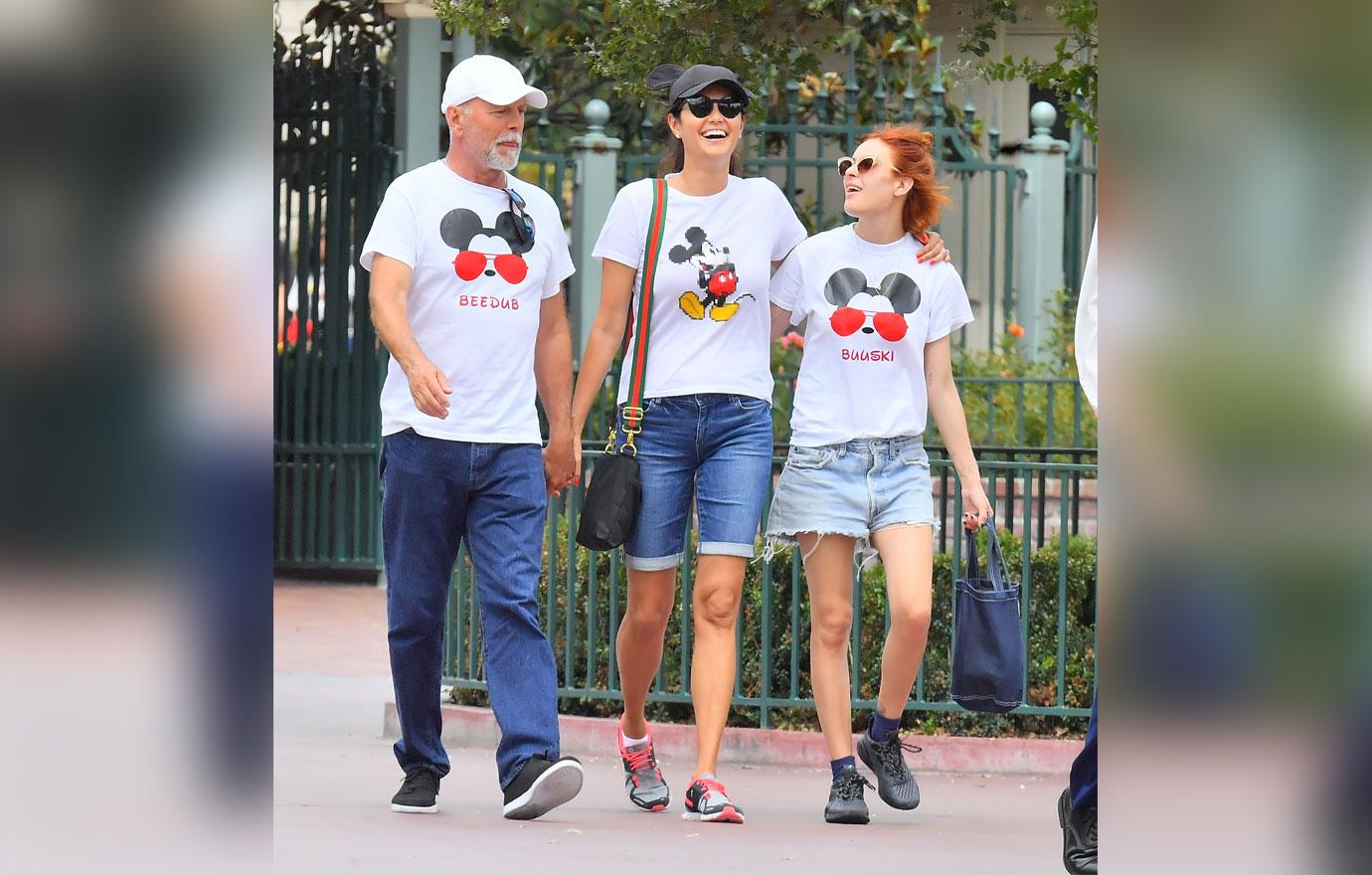 Though he'll no longer have his Idaho vacation home, Bruce will be able to bask in his payday back at his main residence in update New York where he lives with his wife Emma and their two children Mabel, 6, and Evelyn, 4. Always the family man, he'll likely share it with his older children Rumer, 30, Tallulah, 24, and Scout, 27 (whose mom is Demi Moore).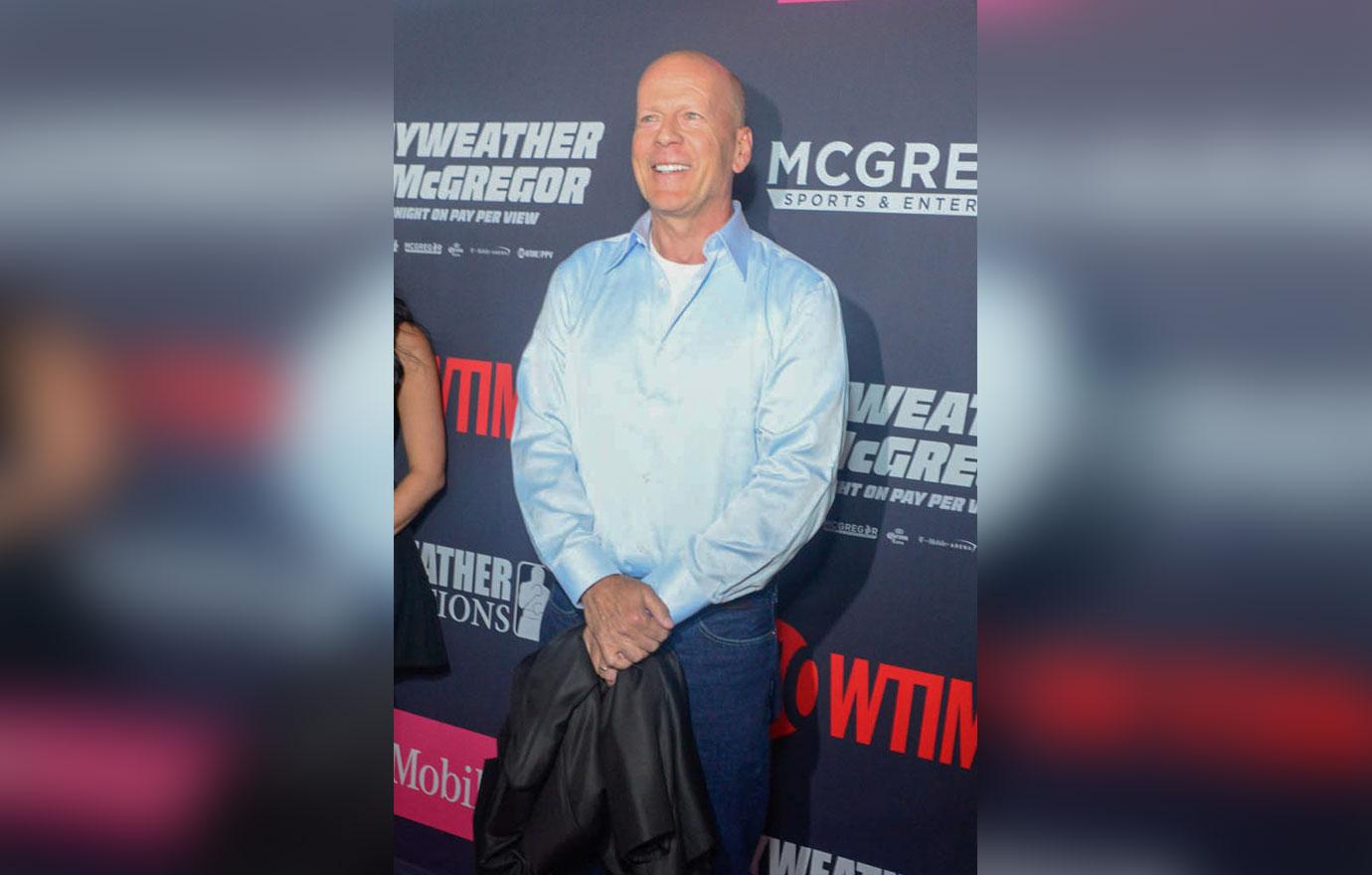 What do you think about Bruce selling his Idaho home? Sound off in the comments!