PHOTOS
Busted! Kendall Jenner Blows Cover That KUWTK Is Staged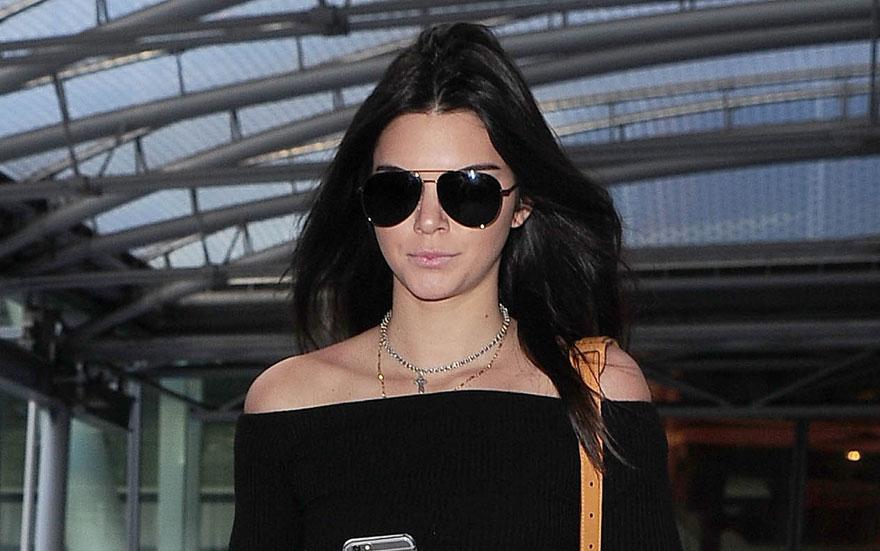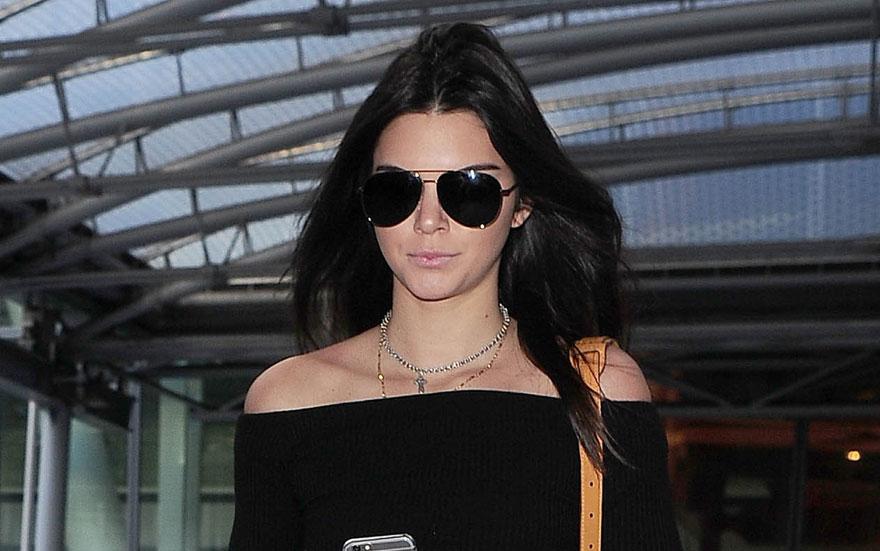 Sorry to burst anyone's bubble but reality TV show Keeping up with the Kardashians is staged (well, some of it!) and we have proof to show it!
Article continues below advertisement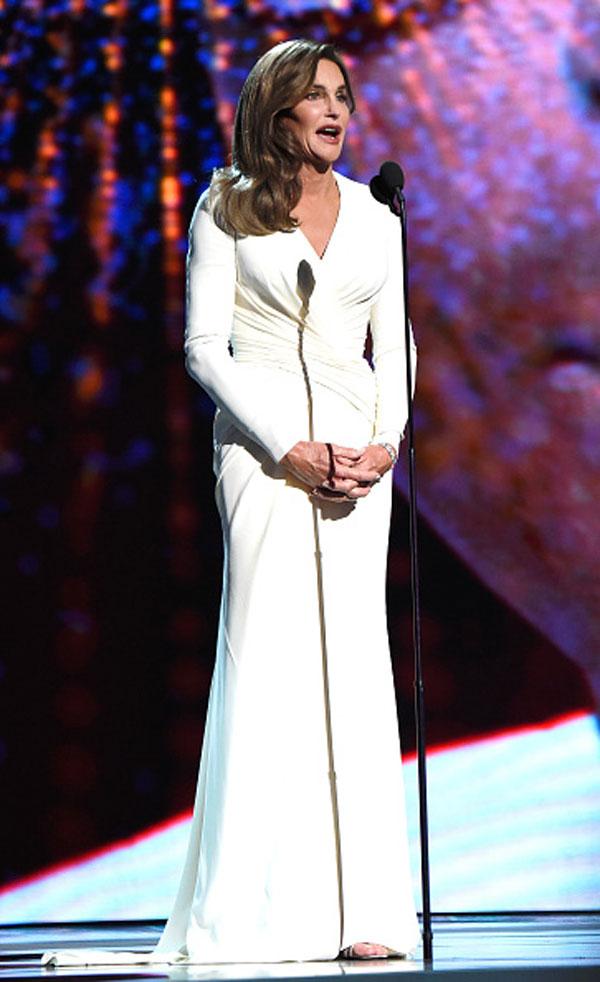 Kim Kardashian, 35, and Kendall Jenner, 20, were filmed in Kourtney Kardashian's, 36, house discussing Caitlyn Jenner's appearance at the 2015 ESPYS awards.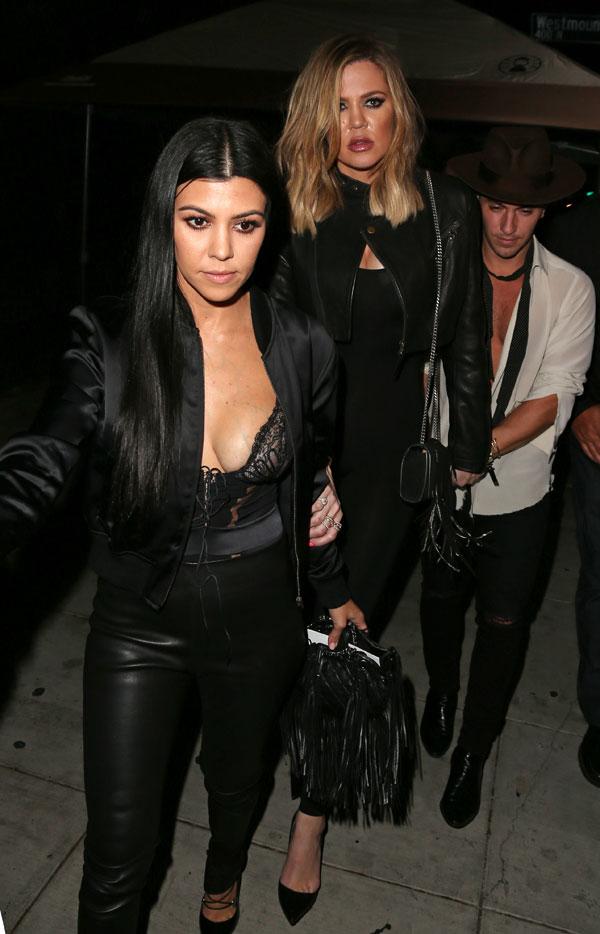 While Kim made a joke about Caitlyn wearing heels to the show, Kendall said she is "nervous" to attend because of what critics might say.
Article continues below advertisement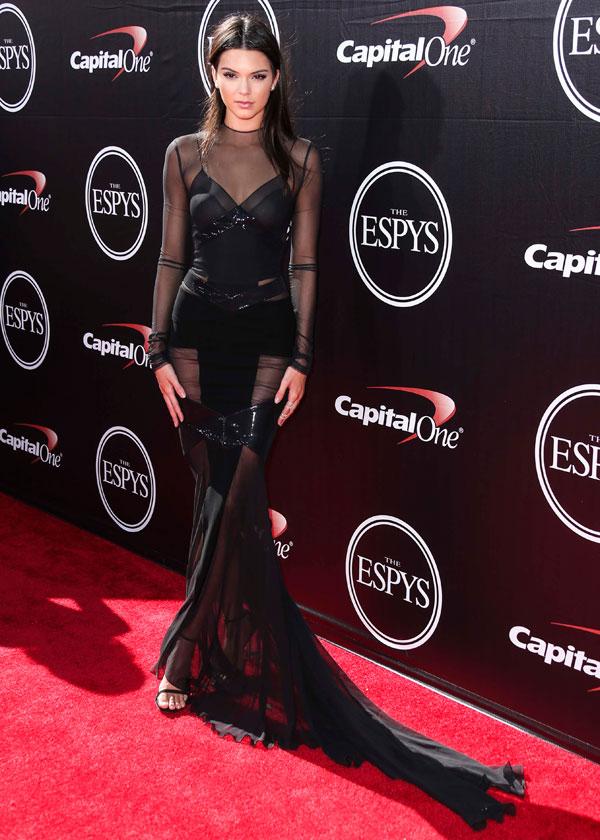 Sorry Kendall, but you just blew your cover! According to Keeping Up With the Kontinuity Errors the scene was filmed on July 30, 2015 based on Kendall's picture being snapped in her black jeans and crop top. However, The ESPY Awards were held on July 15, 2015, two weeks before the scene was filmed. If we know anything about the Kardashians, it's that Kendall wouldn't be caught dead wearing the same outfit just ten days apart!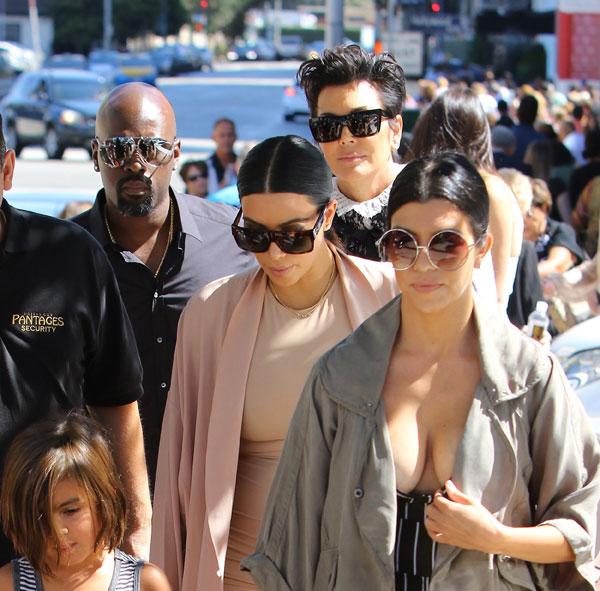 And if that doesn't convince you, the "reality" TV stars were caught a second time! The sisters were filmed facetiming their momager, Kris Jenner, 60, discussing their post-ESPY Award plans the next day. However, according to KUWTKE the scene was filmed on July 13, 2015, two days before the ESPYS awards, not one.
PHOTOS: Who's The Daddy? All Of Khloe Kardashian's 'Real Fathers' Revealed
PHOTOS: Kourtney Kardashian Is Quitting Keeping Up With The Kardashians! Kim, Kanye, Bruce, And Kendall Are Also Over It