PHOTOS
Kourtney Kardashian Is Quitting Keeping Up With The Kardashians! Kim, Kanye, Bruce, And Kendall Are Also Over It!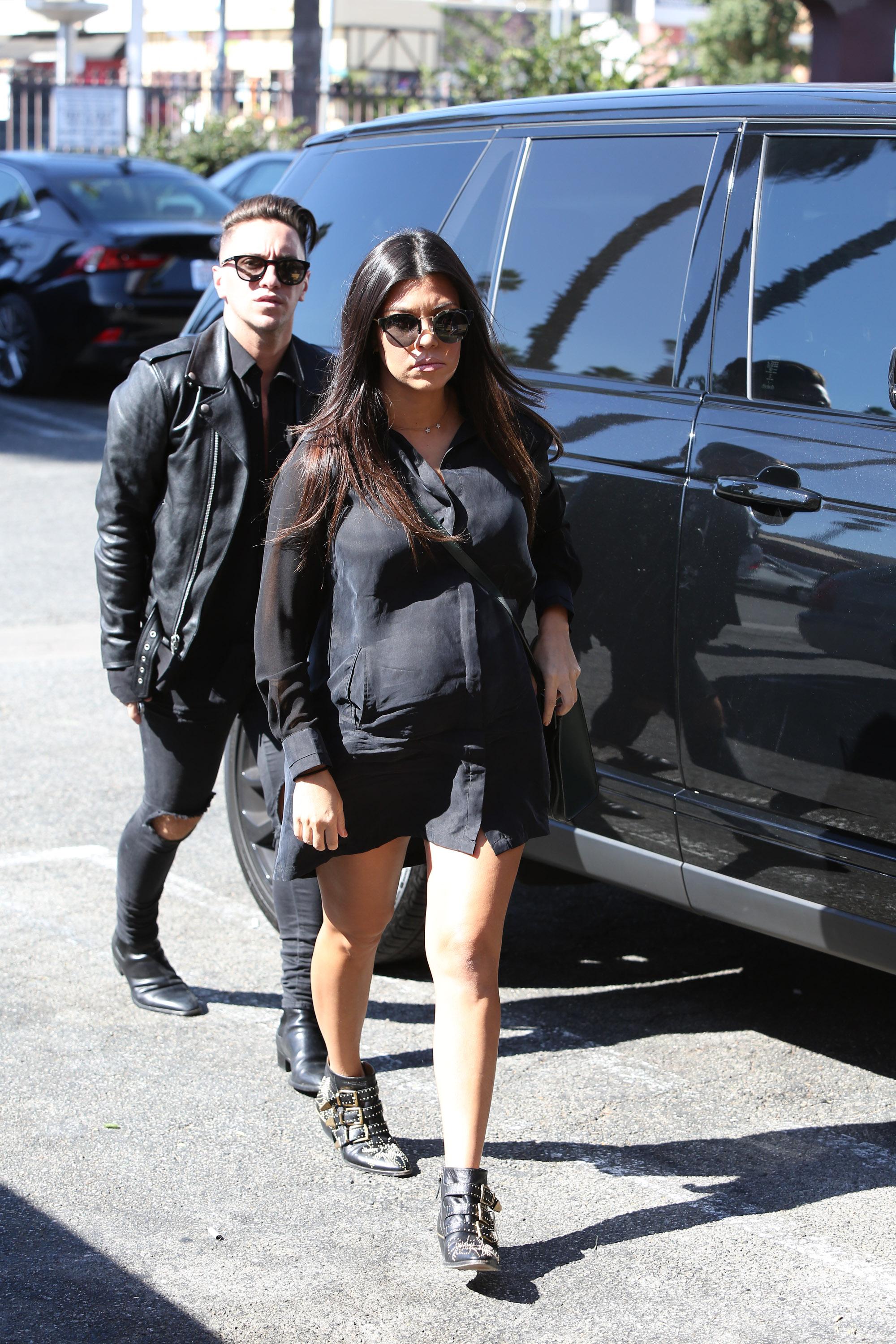 spl874426_002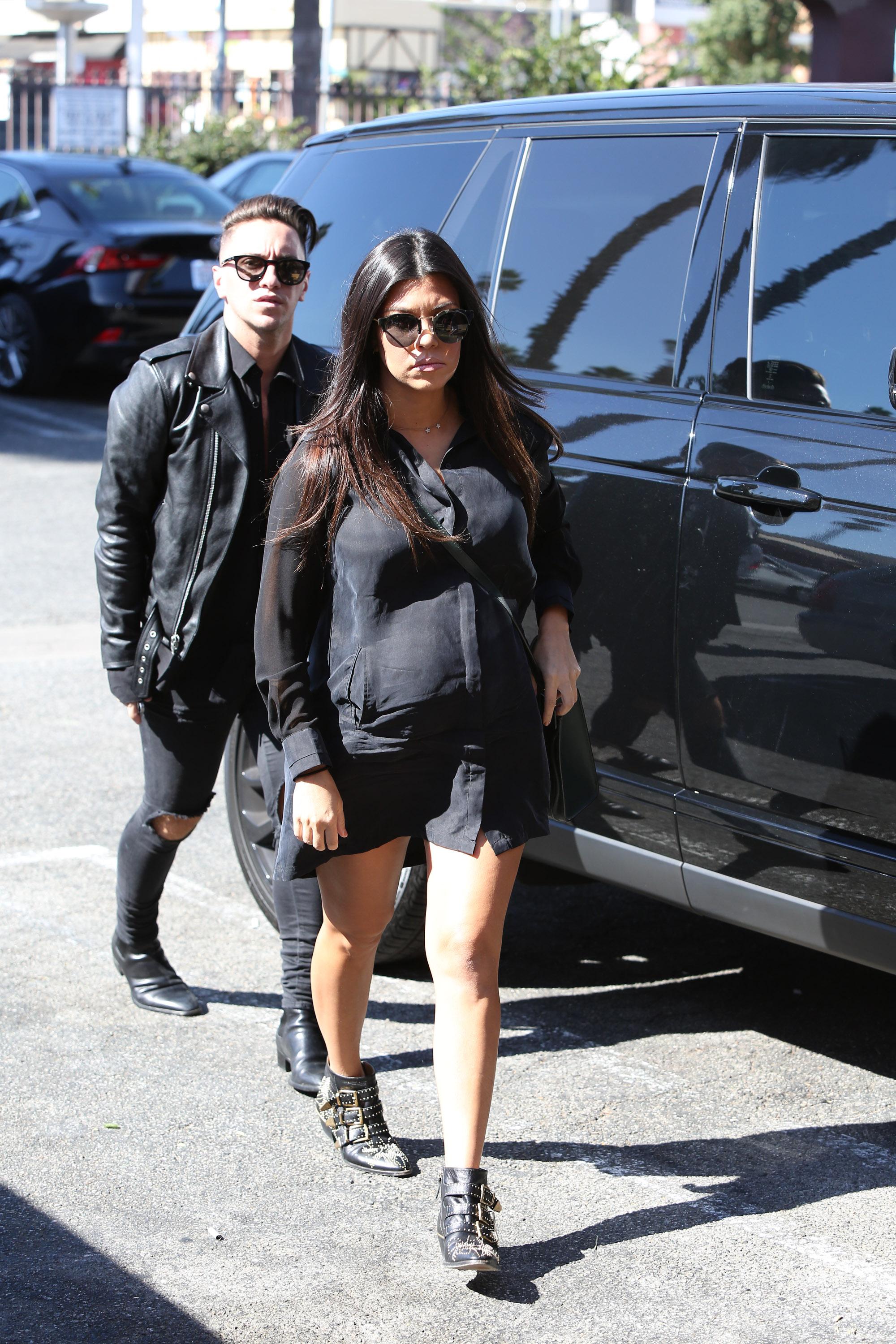 Kourtney Kardashian is so over Keeping up with the Kardashians! After having her life play out on the popular E! reality series for years, it sounds like the 35-year-old is ready to move on.
Article continues below advertisement
spl872057_002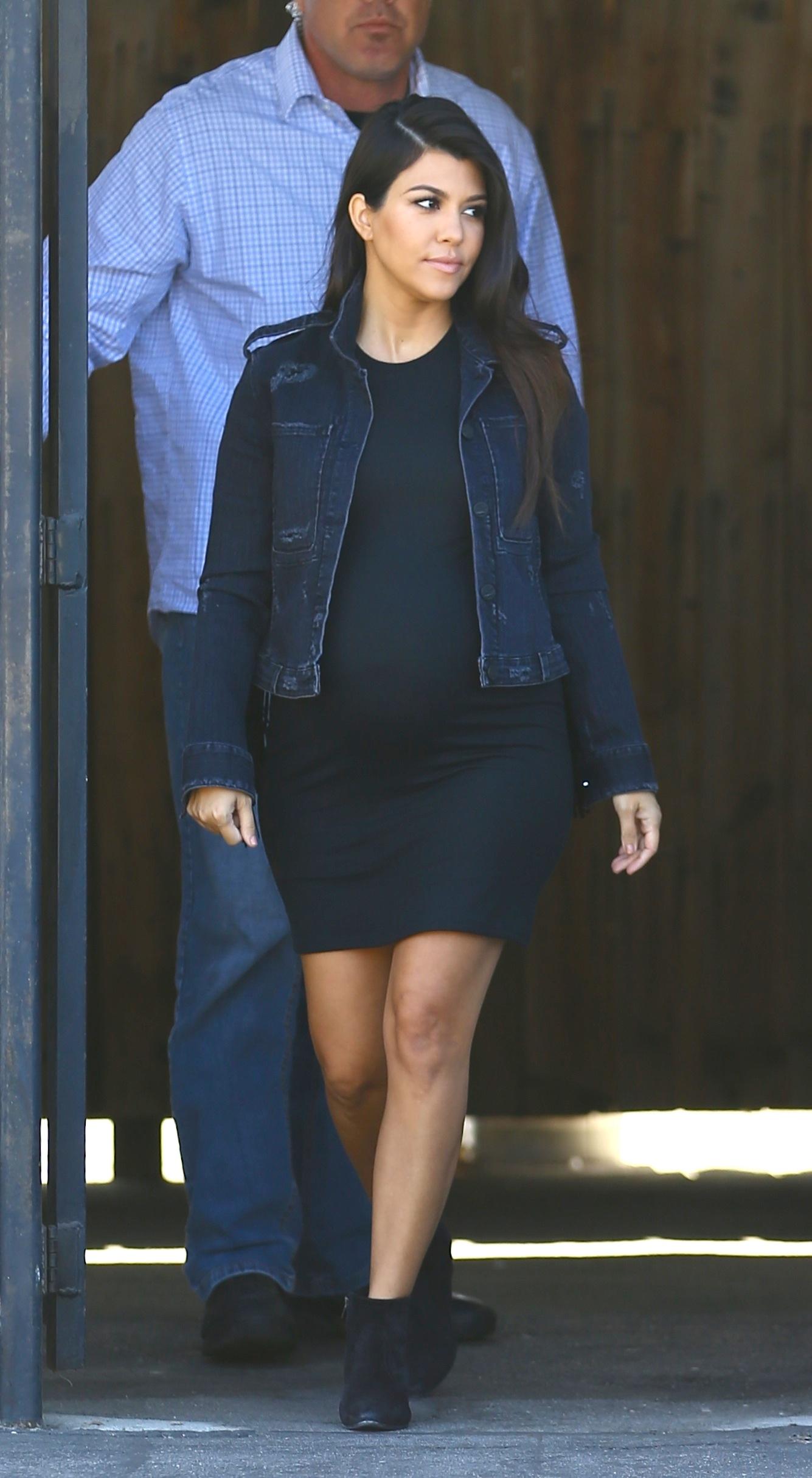 The reasons behind her growing lack of interest in the series? The show's hectic schedule, along with her expanding family! "With baby number three on the way, Kourt just wants to be with her family, away from the cameras," a source told OK! Magazine.
spl875641_0212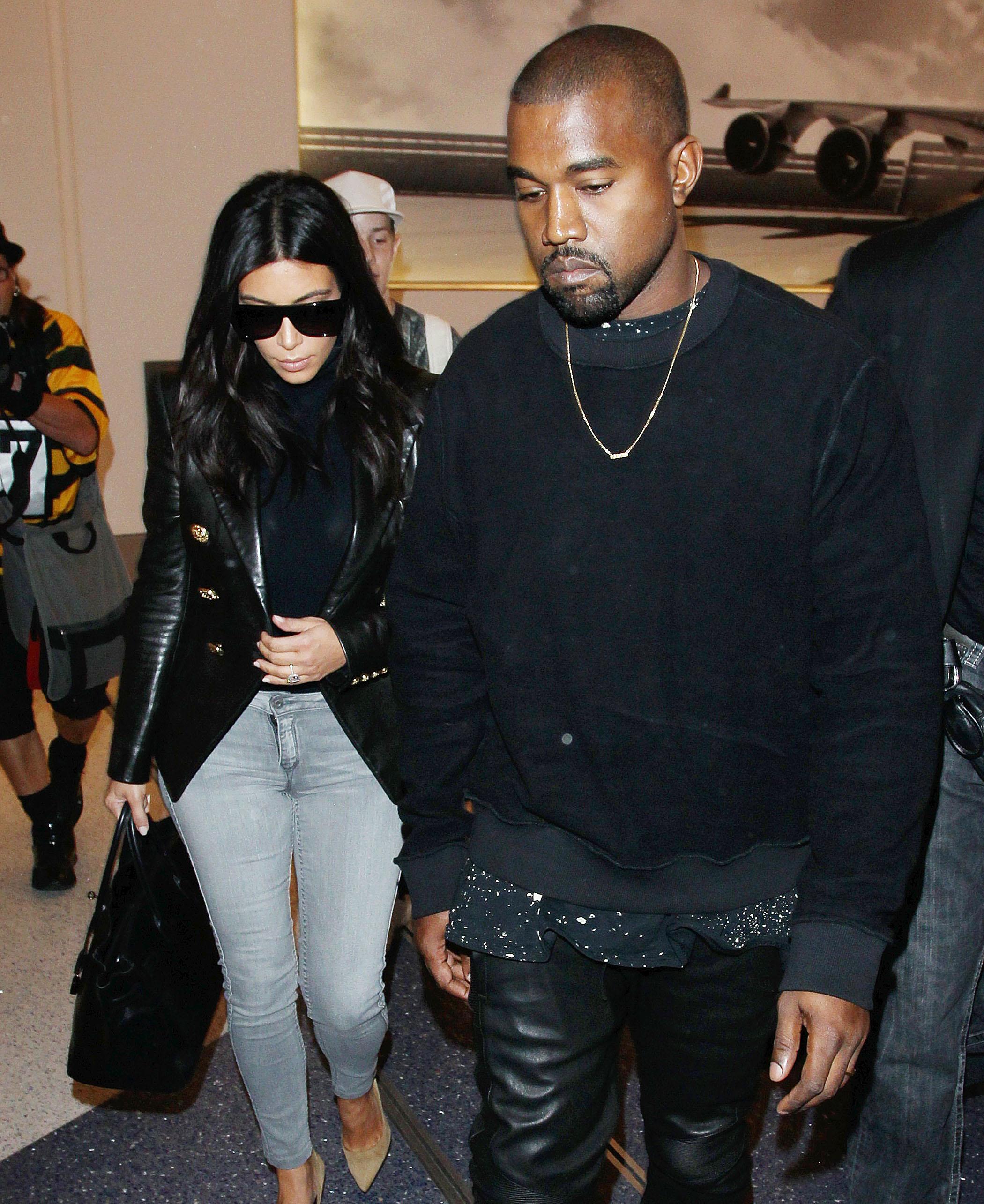 And Kourtney may not be the only Kardashian quitting KUWTK! With Kim Kardashian's own family expanding, and her interest in more kids, she and Kanye West may not stay on the show much longer either. "I love my daughter so much and ... I want to have more," Kim told television personality Ryan Seacrest back in February. Will her increased interest in motherhood keep her from returning to the show that made her famous?
Article continues below advertisement
spl715585_0061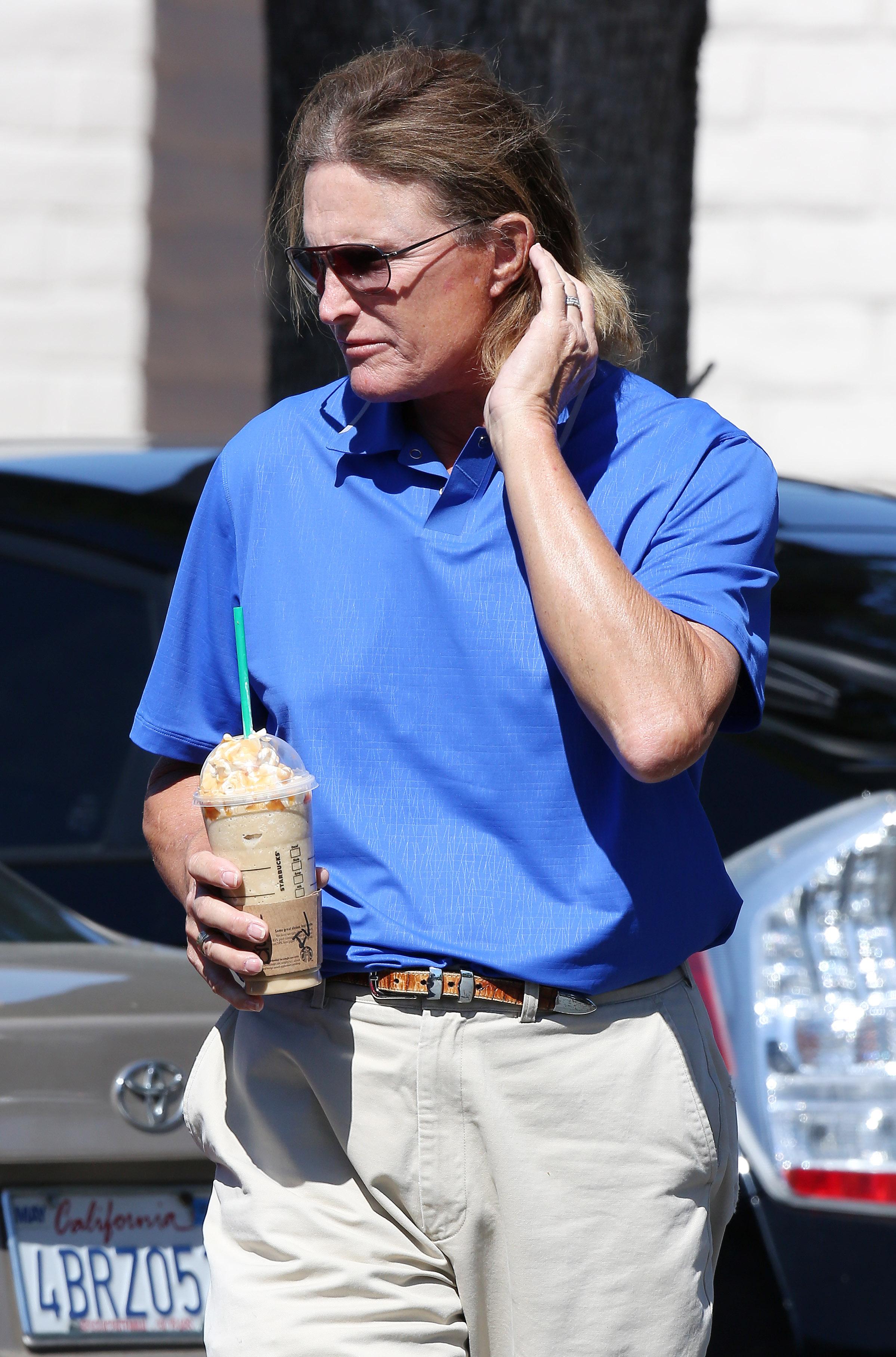 And what about Bruce Jenner? The 65-year-old, who recently split from wife Kris Jenner, has been stregthening his relationship with sons Brandon and Brody Jenner lately, and he reportedly wants to make them his number one priority.
Article continues below advertisement
spl872116_0201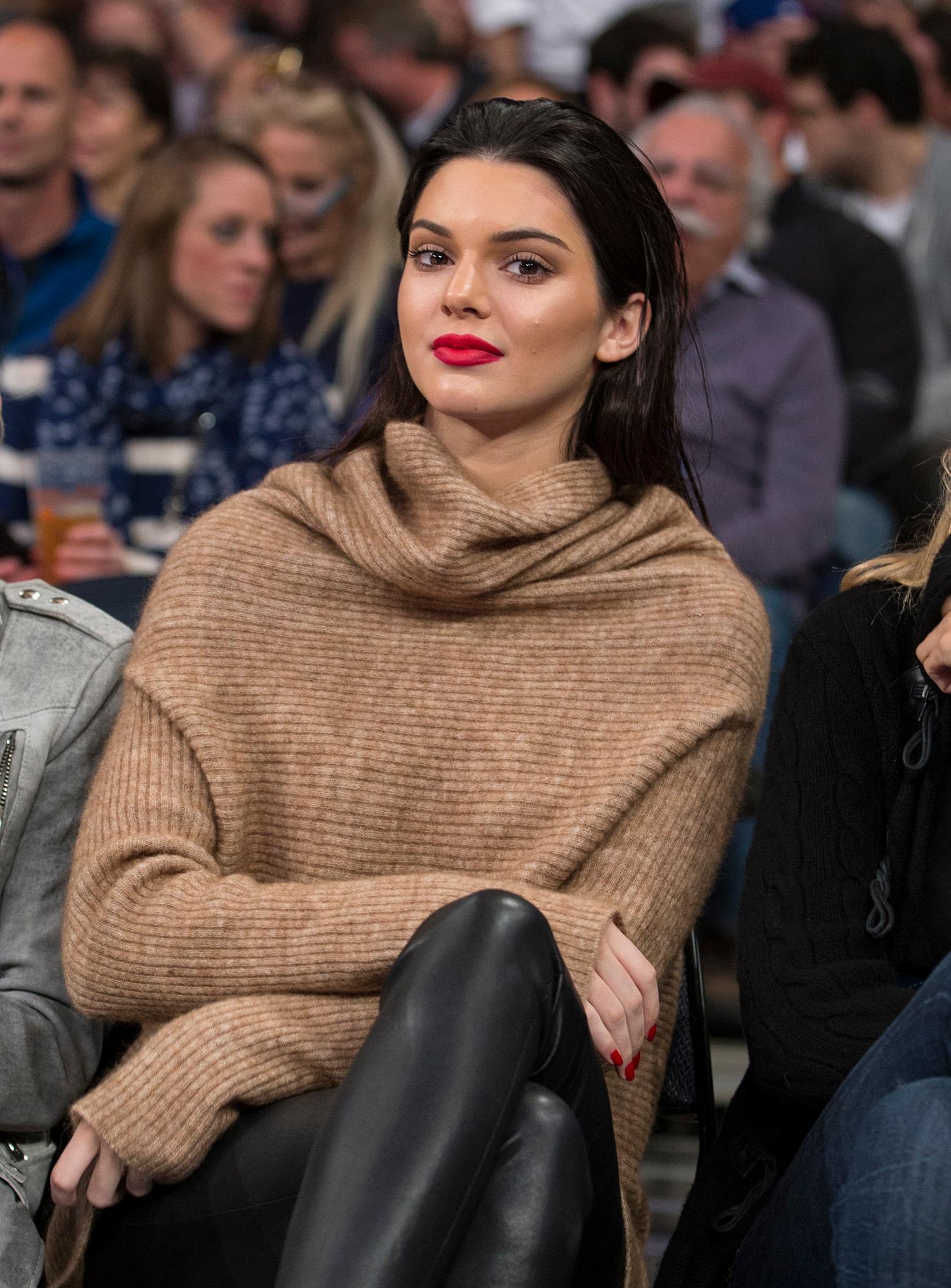 It also sounds like Kendall Jenner may be quitting KUWTK! With the 18-year-old quickly rising in the fashion industry, she has been spending much of her time lately in New York, while the show is taped primarily in California. Also, when asked in a recent interview about her modeling career, Kendall admitted, "I get more and more comfortable with everything. It's fun though, it's the world I wanna to be living in, so it's awesome." Sounds like walking down the catwalk is of much more interest to her than being on the small screen nowadays!
Article continues below advertisement