PHOTOS
Bye Wiz—Amber Rose Sports A Bandage After Leaving A Tattoo Removal Office With Machine Gun Kelly!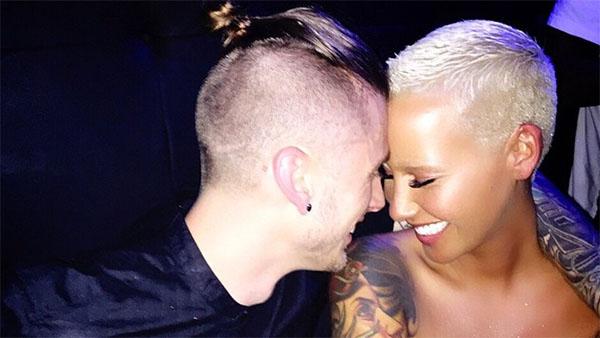 amber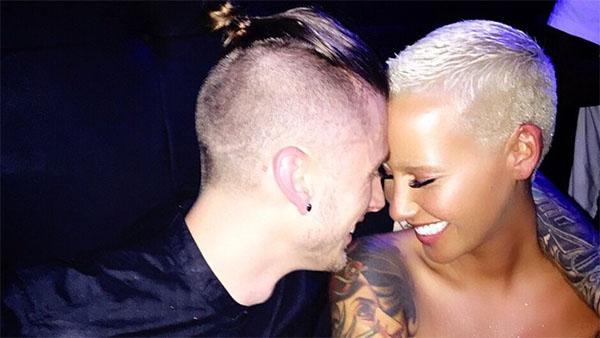 It looks like Amber Rose is finally over Wiz Khalifa. Now that she has a new man, Amber is getting herself a little makeover, which is probably pretty painful!
Article continues below advertisement
The curvy vixen was spotted with boyfriend Machine Gun Kelly at Dr. Tattoff, a tattoo removal location in Beverly Hills. Amber sported a bandage on her left arm, which is where she has a tattoo of Wiz Khalifa's face.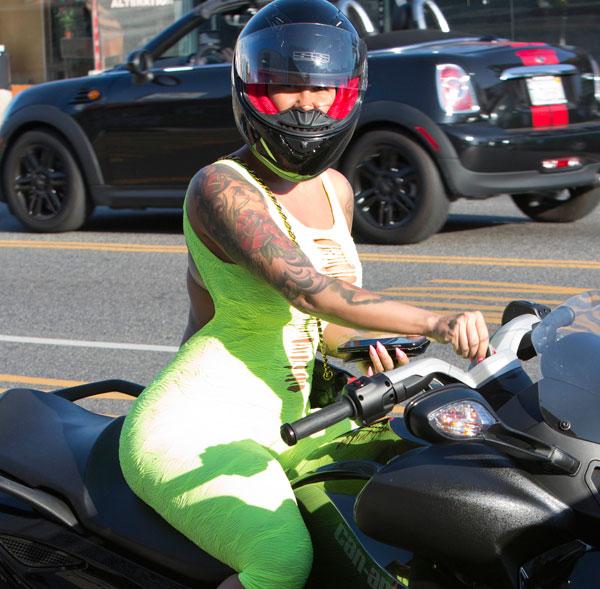 It looks like she was trying to remain incognito, but if that were the case, maybe she shouldn't have worn a skintight bodysuit. Nevertheless, it seems she is ready for the tattoo to come off for good, and we're sure MGK is happy about that.
Article continues below advertisement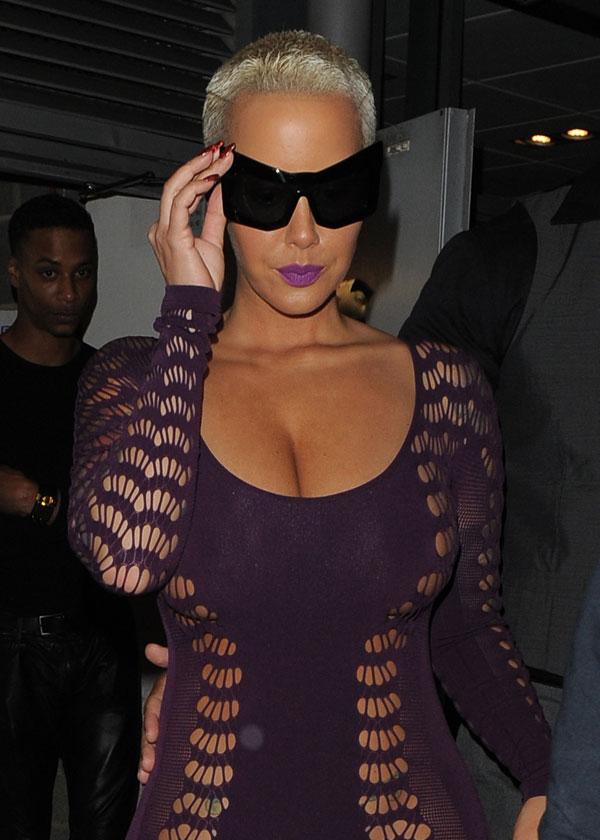 It's pretty surprising that she is going forward with removing her ex's face, however, since just earlier this month she spoke fondly of the tattoo and of Wiz.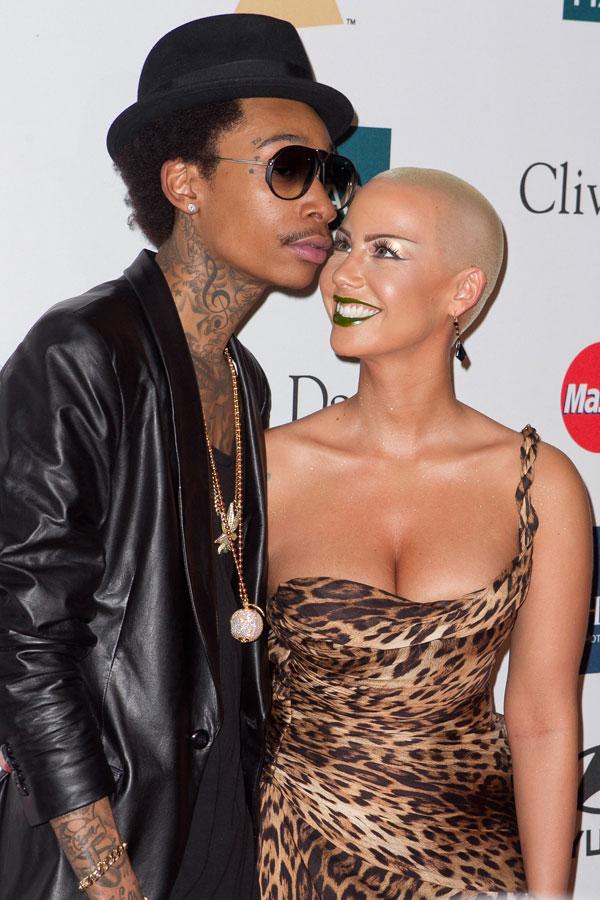 During a radio interview with Big Boy, when asked if she plans on removing the ink, Amber said, "I mean if I'm gonna eventually get married to someone else and they feel some type of way about it then I will...I'm not in a rush…we still love each other even though we're not together. We're still family no matter what so I'm not in a rush."
Article continues below advertisement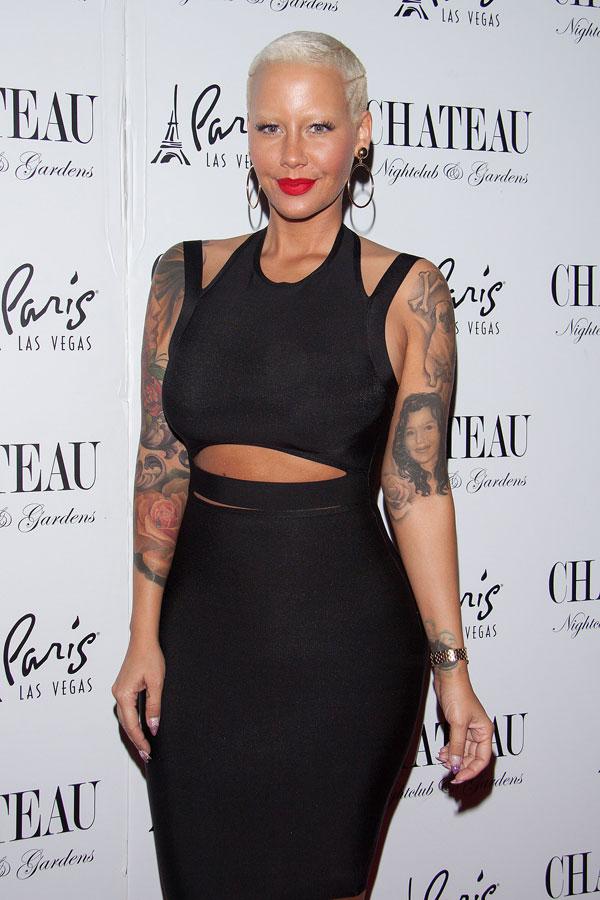 Well, something must have changed in the past several weeks. She and Wiz split last year after one year of marriage, after the rapper was allegedly caught cheating with not one, but two women. Classy.