PHOTOS
Caitlyn Jenner Looks Radiant After Her Mexico Vacation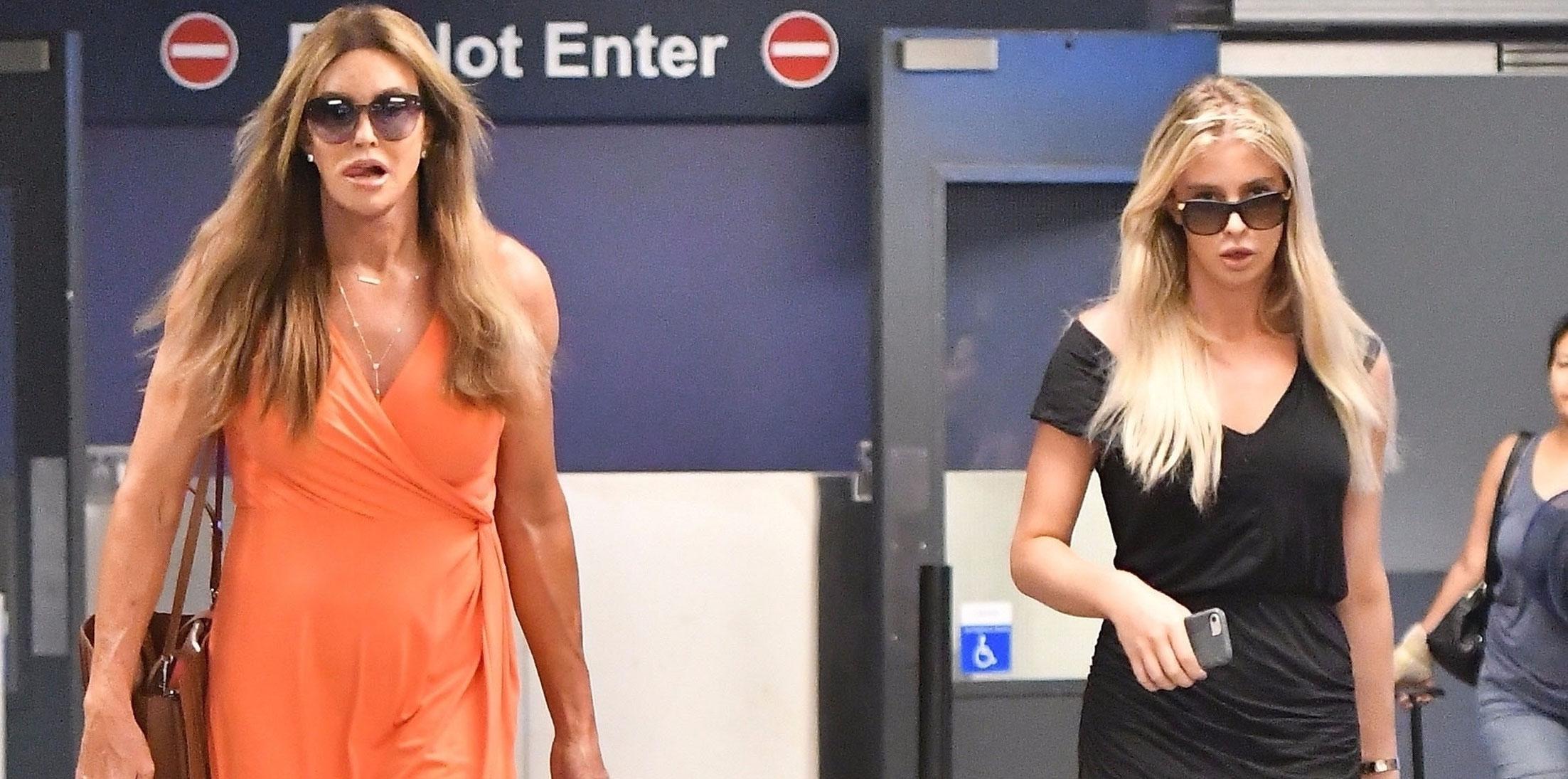 Drama with her children may have dragged Caitlyn Jenner down recently, but the reality star seemed to have bounced back in these pics with a lady friend coming back from their Mexico vacation together.
Article continues below advertisement
There's nothing like a little fun in the sun to cure the blues, as proven in these pics of Caitlyn returning from their gorgeous Mexico vacation where she celebrated her 68th birthday.
Article continues below advertisement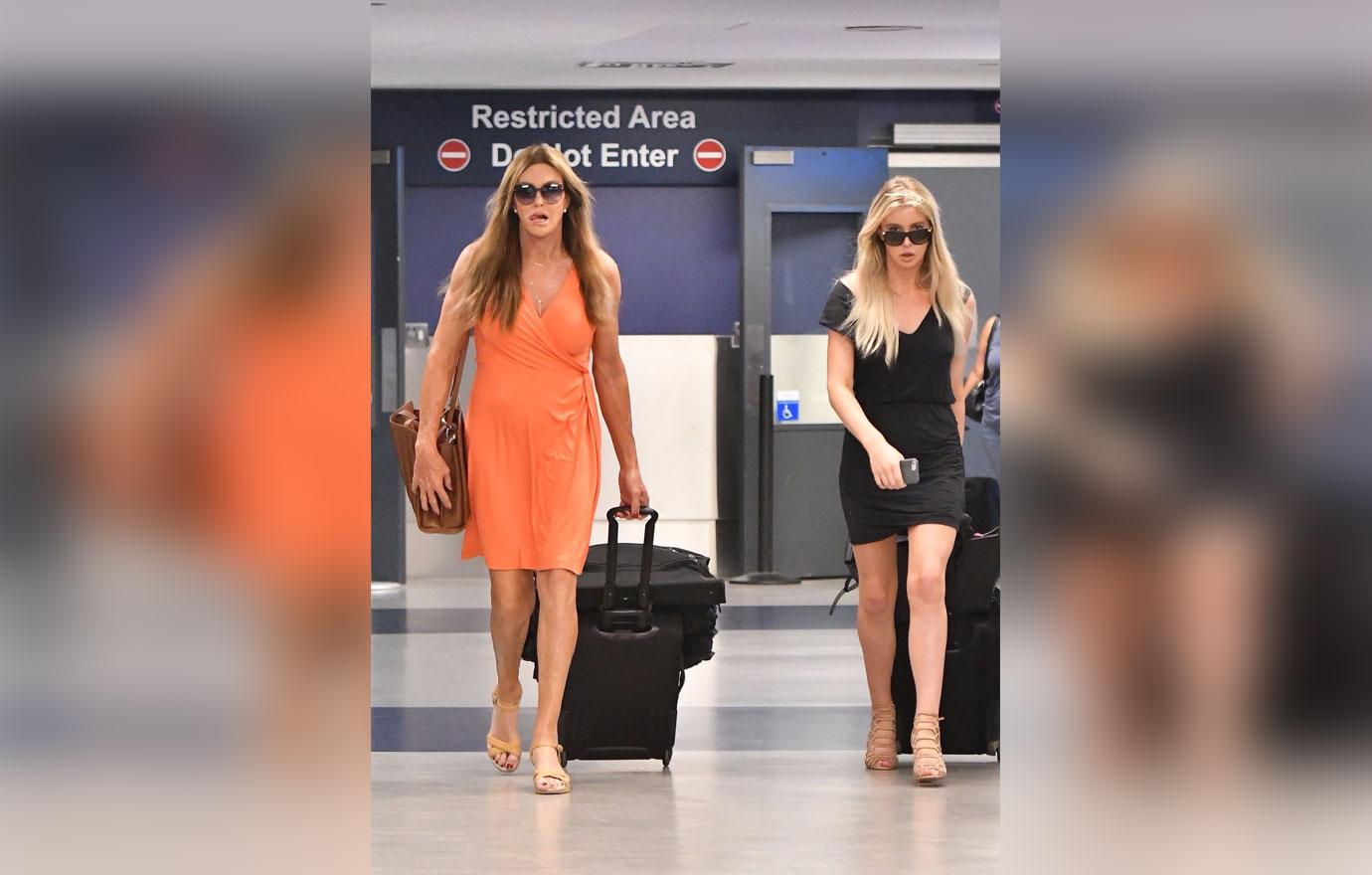 These pics of the bestselling author walking through LAX airport on Sunday licking her lips with a lady friend will get even more people to talk. They definitely look refreshed!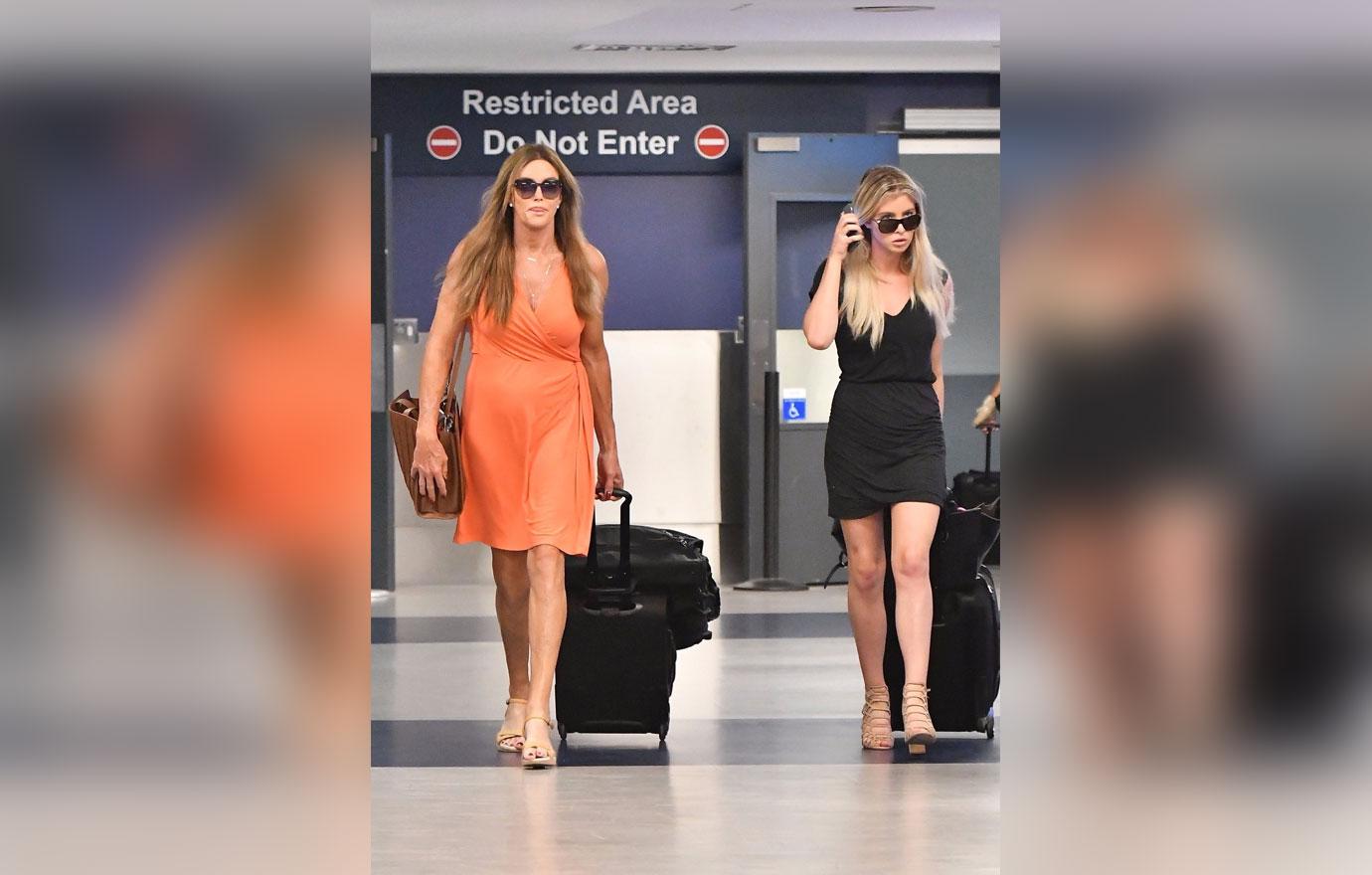 Caitlyn rocked a flowy orange sleeveless dress, while her lady friend donned a sleek little black dress and black shades.
Article continues below advertisement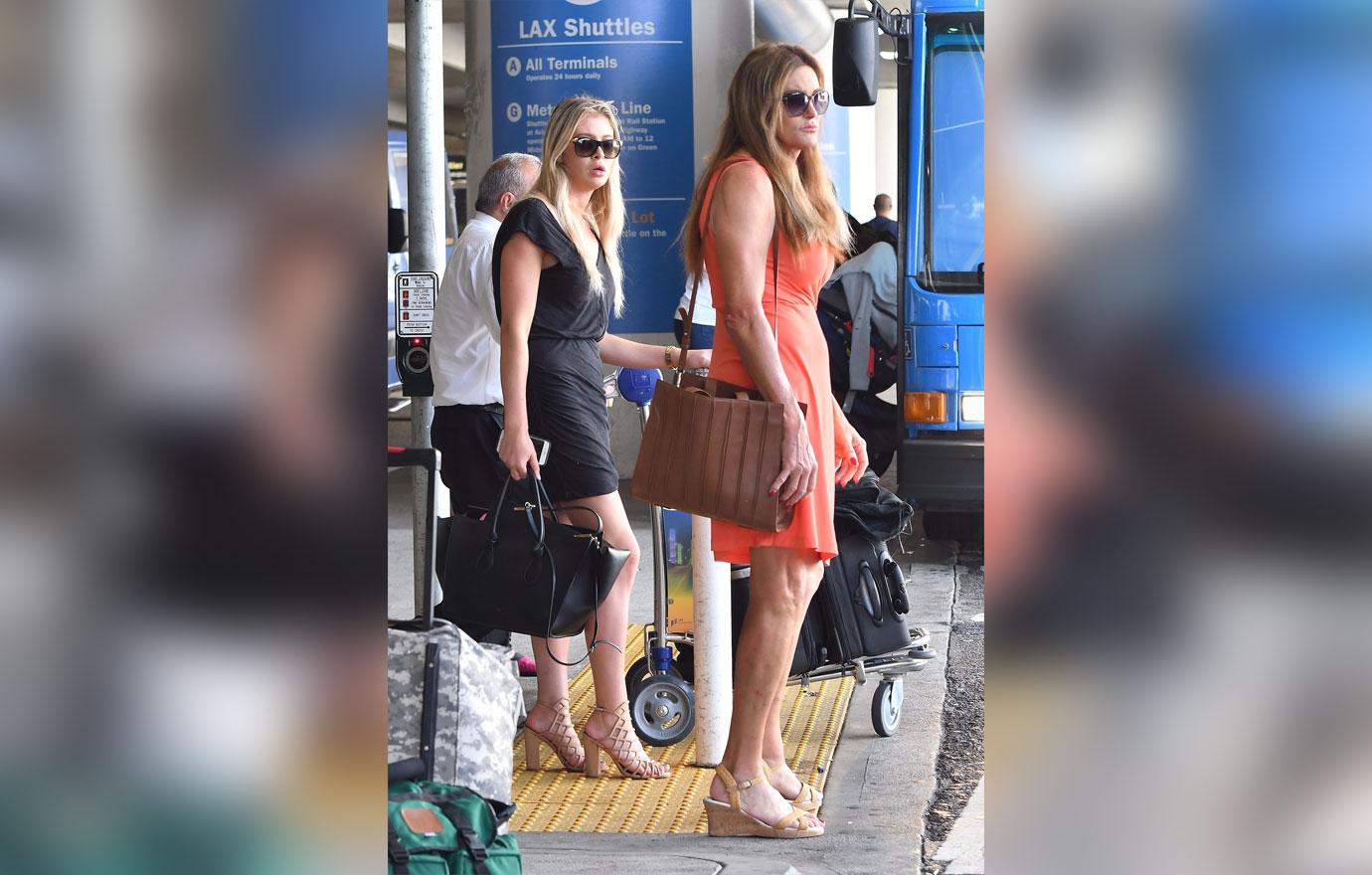 The two definitely looked like a power couple while waiting for their ride.
She may not have confirmed anything, but this blissful photo of a sunrise Caitlyn posted on Instagram is an indication of her mood.
What do you think about the pics of Caitlyn at the airport? Sound off in the comment section!