PHOTOS
Caitlyn Jenner Celebrates Her 70th Birthday With Kardashian-Jenner Clan Dinner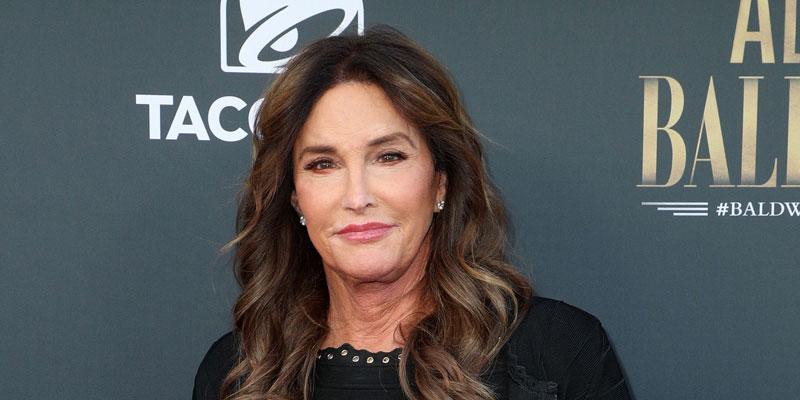 Happy birthday, Caitlyn Jenner! The former Olympian celebrated her 70th birthday on October 29, surrounded by family and friends at Nobu in Malibu. The soiree was filled with delicious food, a personalized birthday cake, and party hats. Noticeably missing from the celebration was Khloe Kardashian, who has not been on the best of terms with Caitlyn.
Article continues below advertisement
Kim Kardashian, Kourtney Kardashian, Kylie Jenner and Kendall Jenner were in attendance, as well as Brandon Jenner and his pregnant girlfriend, Cayley Stoker, and Caitlyn's girlfriend Sophia Hutchins. Missing from the dinner party were Brody Jenner, who was in Australia, according to his Instagram story. Khloe, 35, was also absent, and according to her Instagram story, she was "shooting a commercial all day."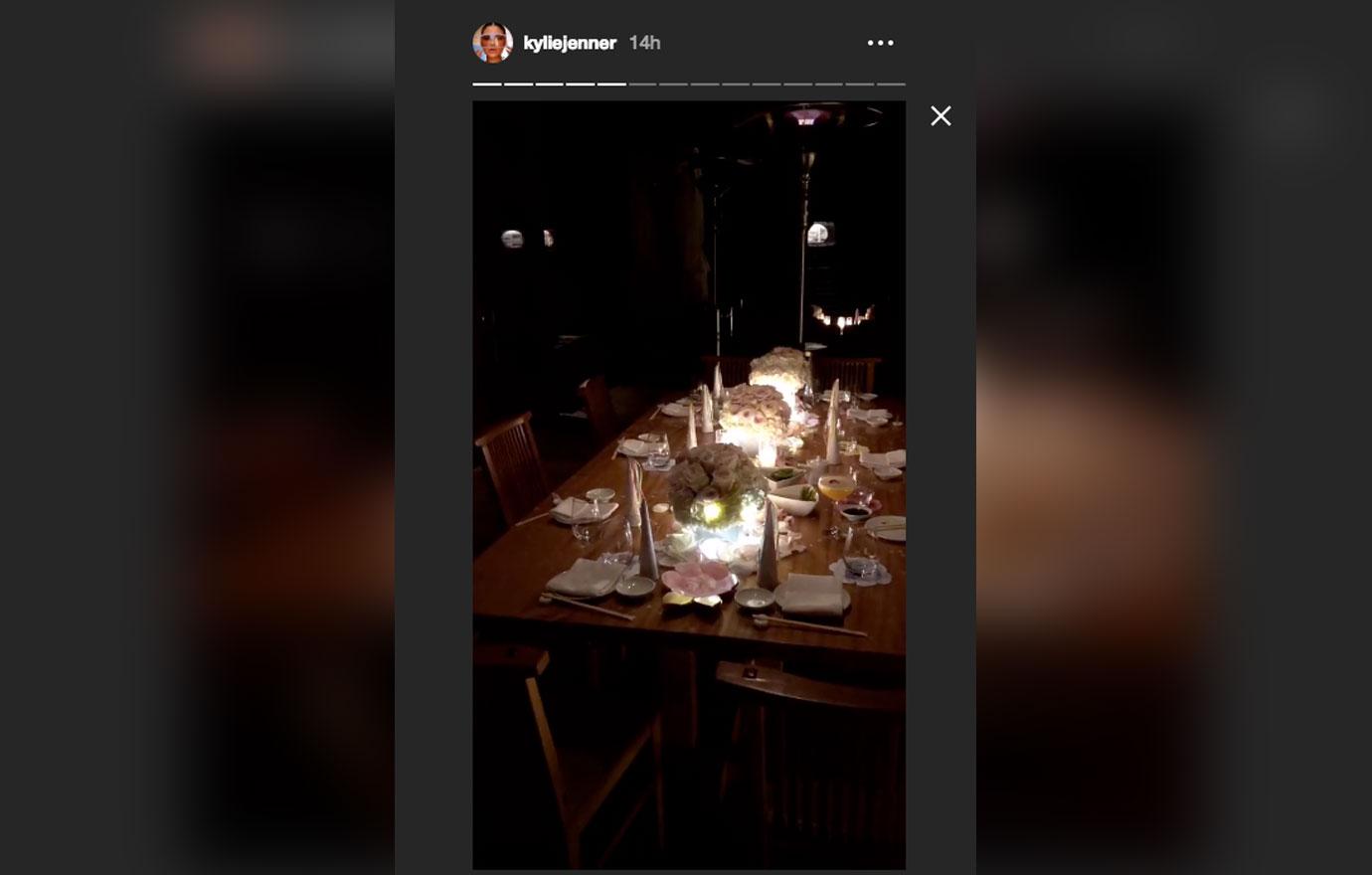 Kylie, 22, documented the exciting evening for her 149 million Instagram followers. "Thank you, Nobu, for setting this up," she said in one video, as she panned across the table, fireplace and lounge area. "I set up the cutest little dinner for my dad! Got here early to make sure it's good."
Article continues below advertisement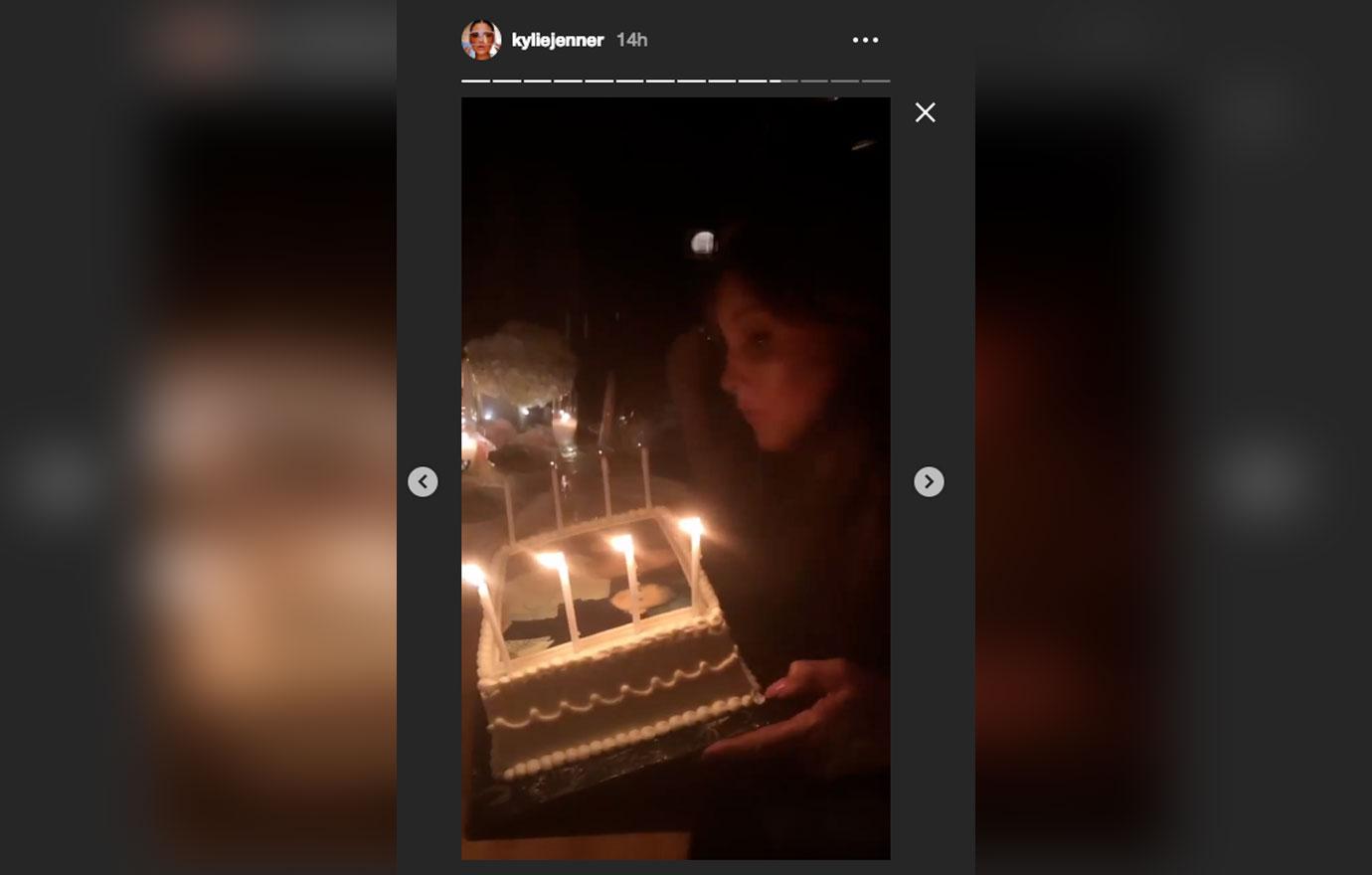 The table was set with gorgeous pink and white flowers and star-shaped confetti right by a cozy fire. Party hats with colorful streamers sat around the table for guests to wear during the candlelit celebration.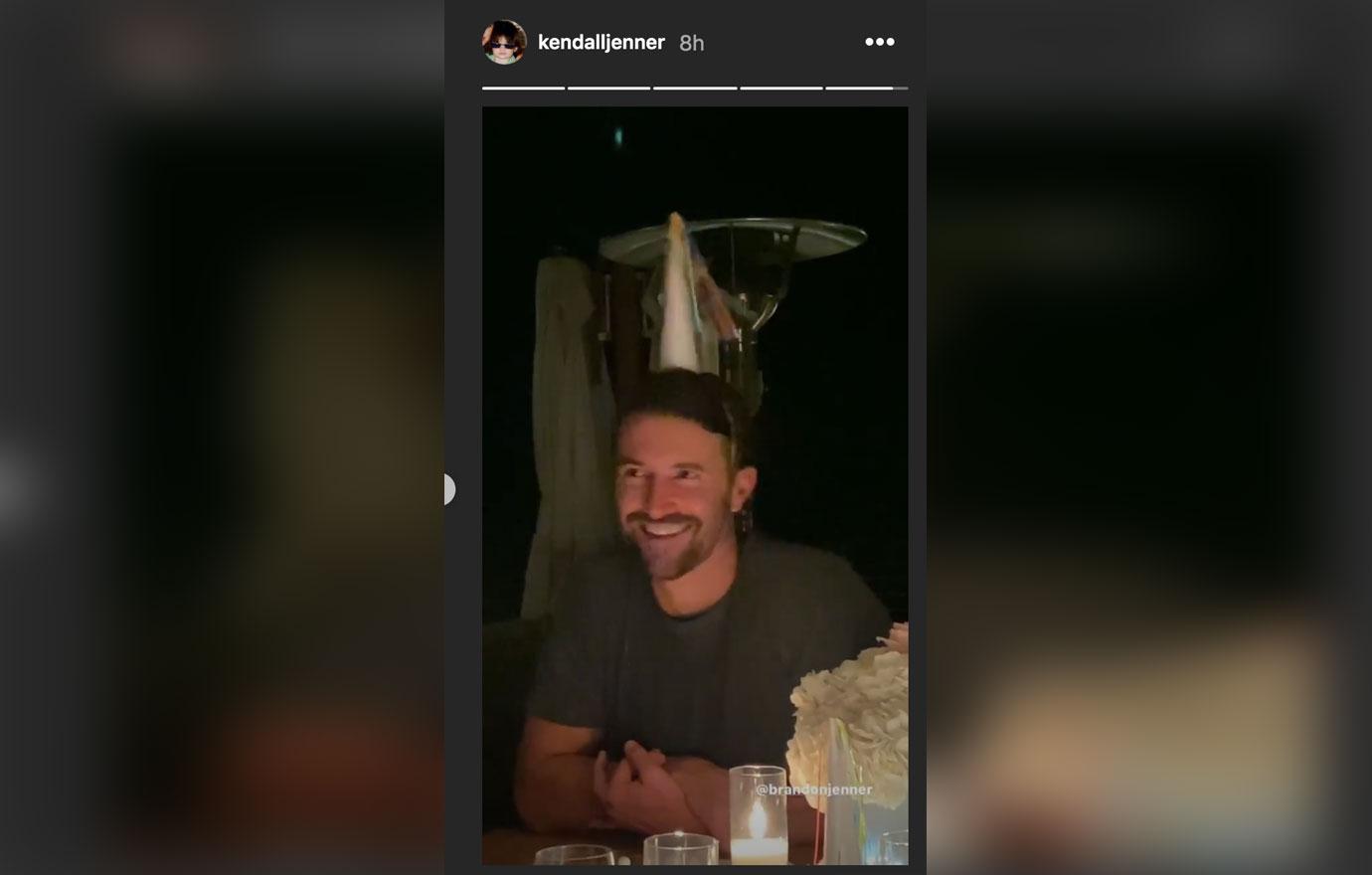 Kim, 39, recorded a video of everyone singing "Happy Birthday" to Caitlyn before they urged her to make a wish. "I wish that we could all get together more often," Caitlyn said. The birthday cake was decorated with a sweet throwback photo of Caitlyn with daughters Kendall, 23, and Kylie.
Article continues below advertisement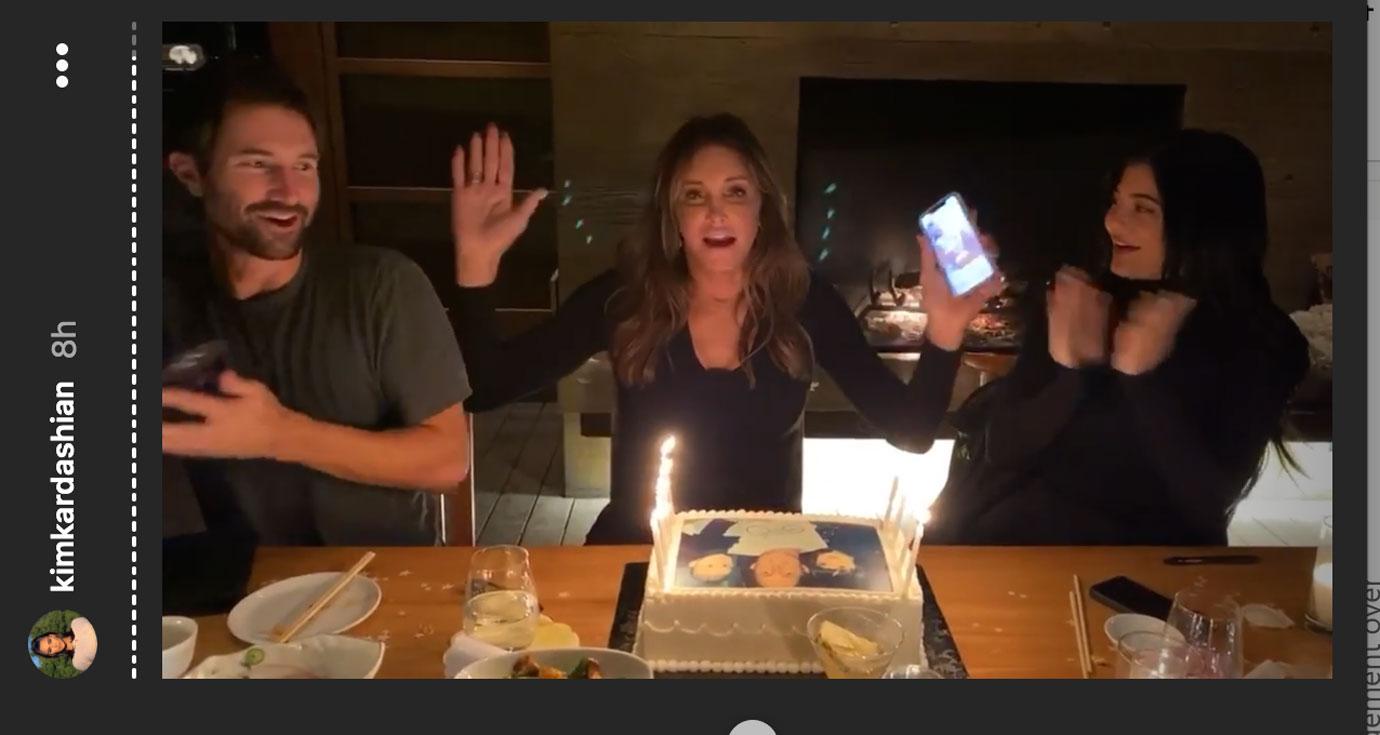 Even though Khloe claimed she was working on a commercial all day, she and the Secrets Of My Life author do not have the best relationship. However, in May, the Good American CEO said that things were "fine" between her and Caitlyn. "I think we've really come a long way," she revealed during an episode of the Divorce Sucks with Laura Wasser podcast.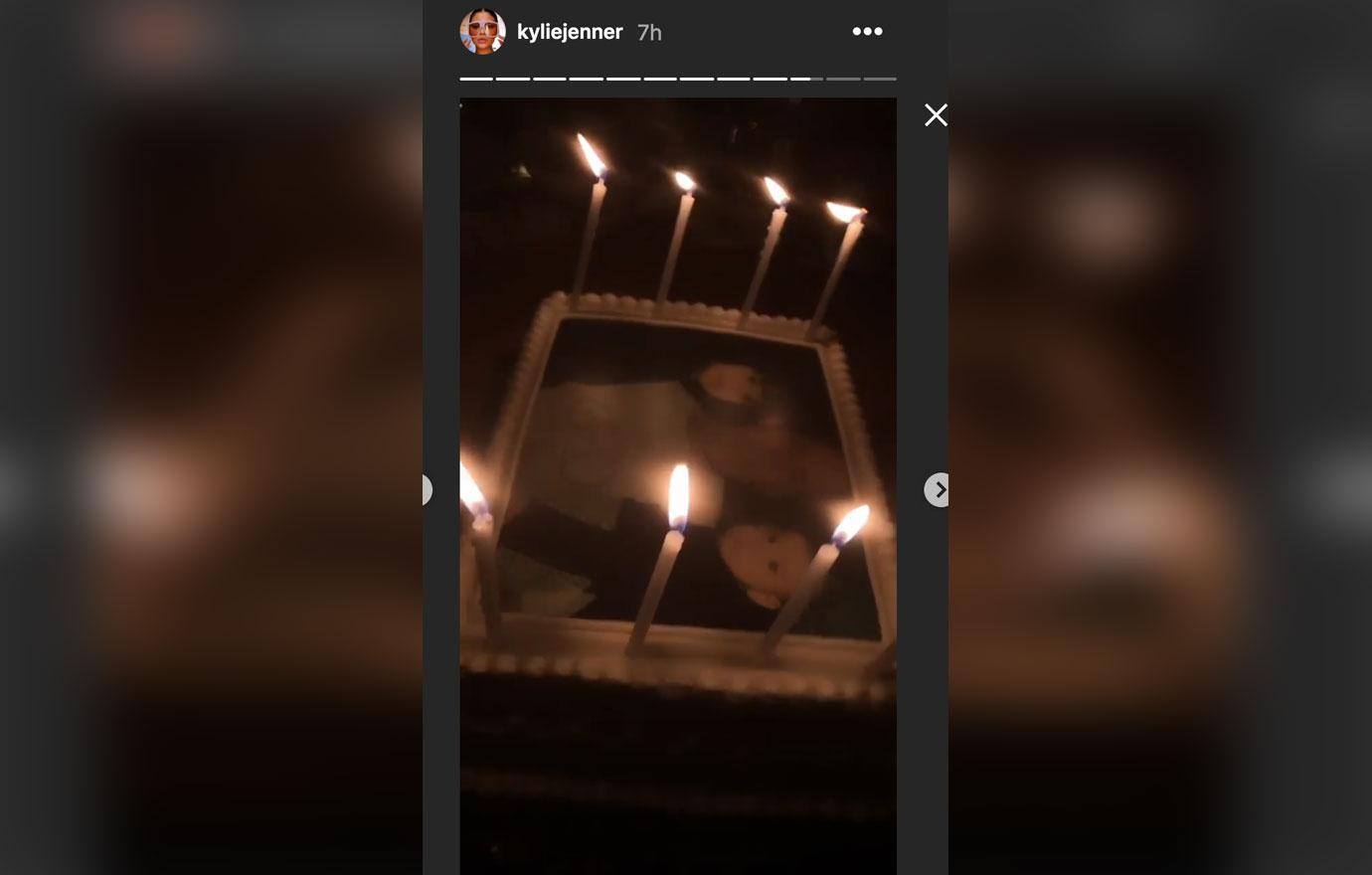 Khloe does seem to have a soft spot for her former stepparent's girlfriend, Sophia. "She's really sweet. She's younger, but like, she's not bothering anyone," the mother of one added. "I think we've really come a long way. It was a struggle for all of us...not because she was transitioning. I think from just how it was all handled."
Article continues below advertisement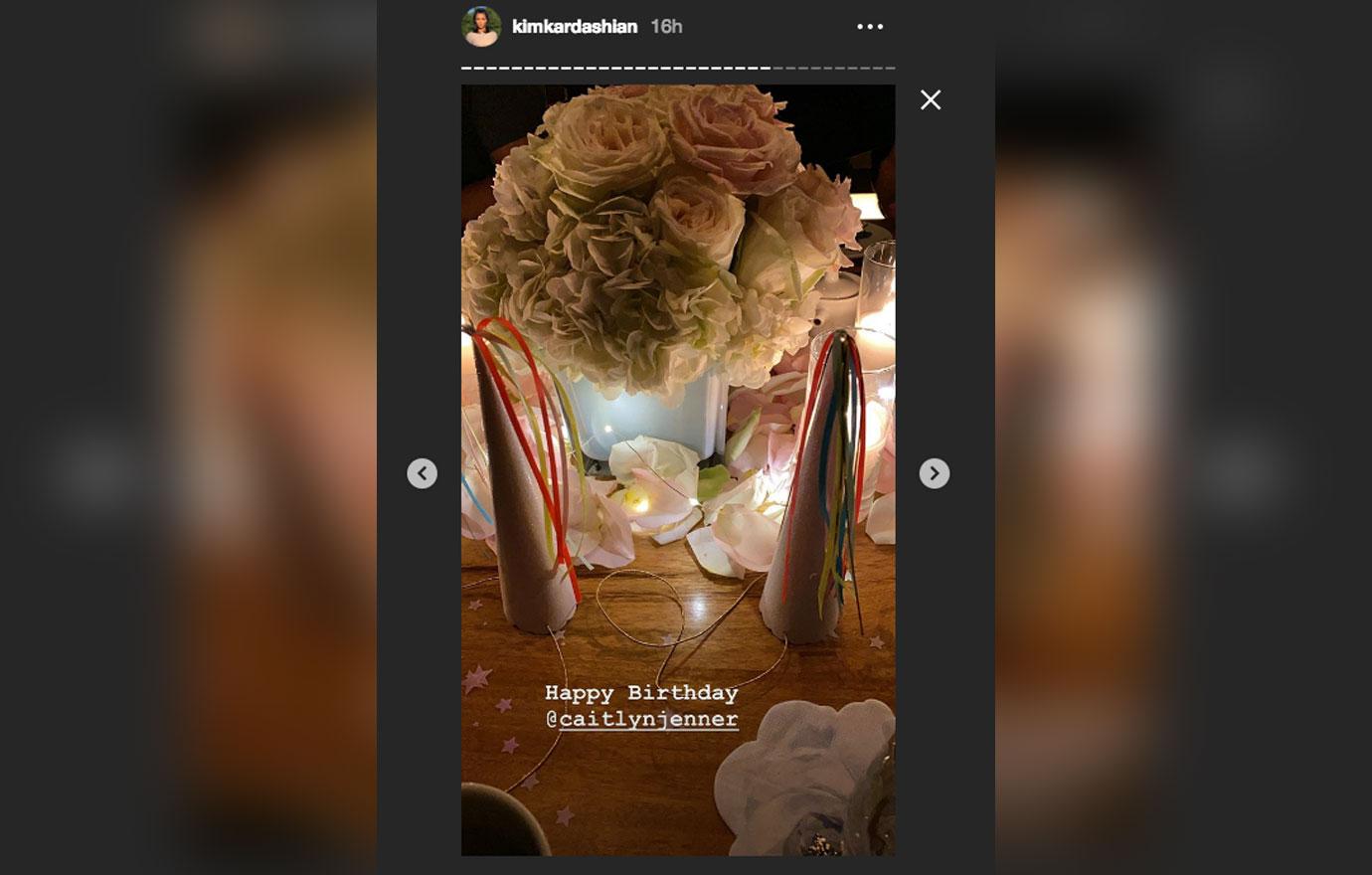 What do you think of Caitlyn's birthday celebration? Sound off in the comments below!