PHOTOS
Caitlyn Jenner Celebrates Father's Day With All Of Her Children — But Which Kids Are Missing?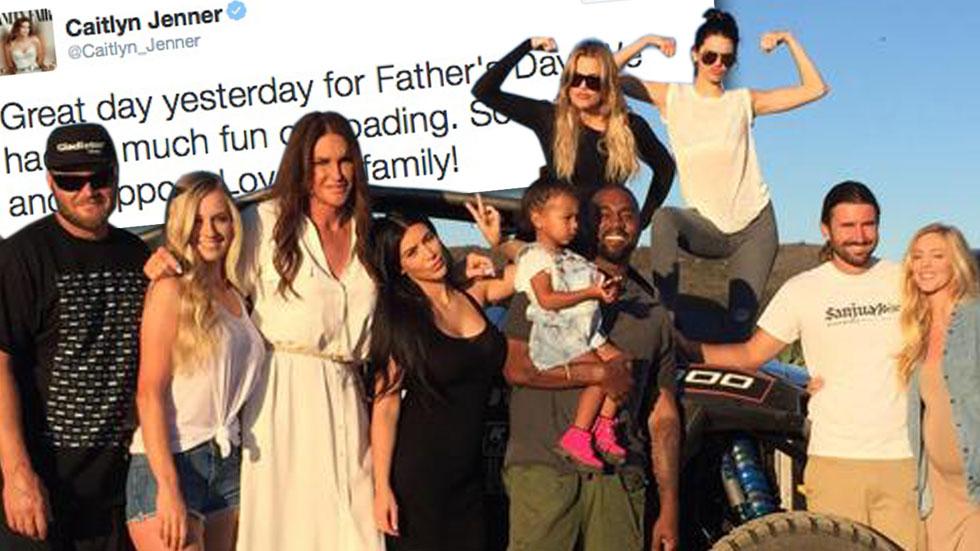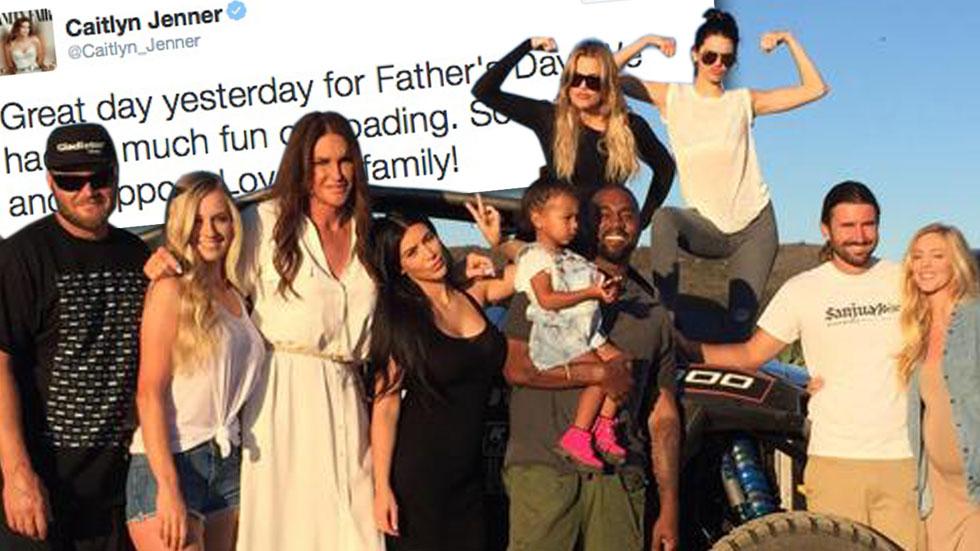 Caitlyn Jenner celebrated her first Father's Day as a woman, and she didn't have to go through it alone! She had all—well, almost all—of her children by her side!
Article continues below advertisement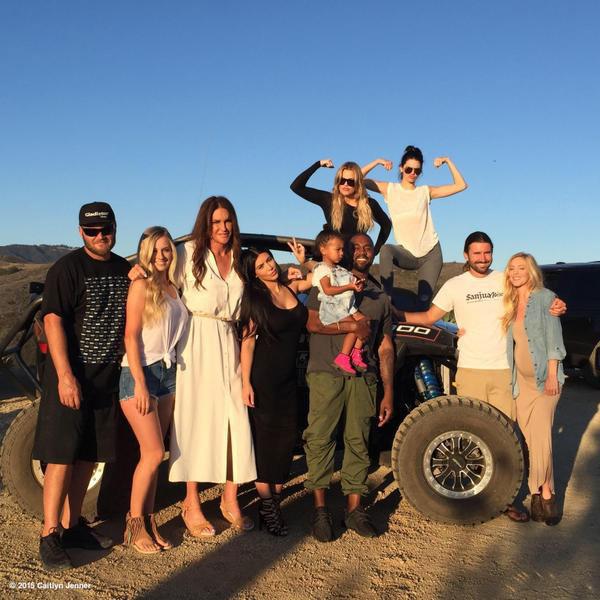 The 65-year-old posted a photo outside her Malibu home with Burt Jenner, Casey Jenner, Brandon Jenner, Kendall Jenner, and her stepdaughters Kim and Khloe Kardashian. Jenner's son-in-law Kanye West, granddaughter North West and daughter-in-law Leah Jenner also joined in on the fun.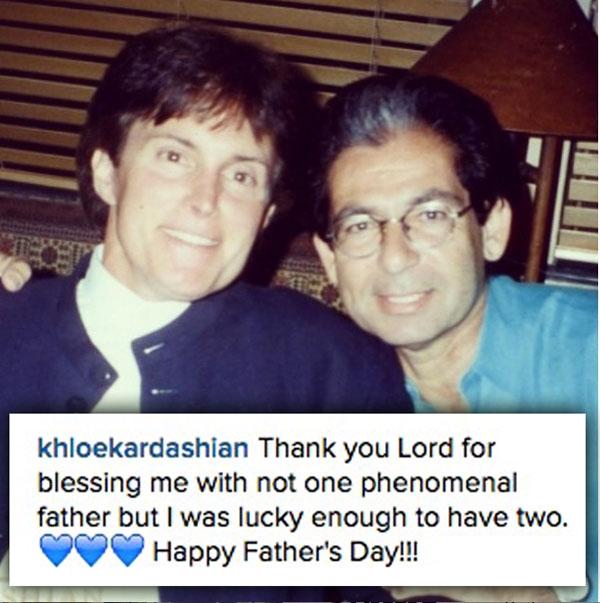 "Great day yesterday for Father's Day. We had so much fun off-roading. So much love and support! Love my family," she wrote.
Article continues below advertisement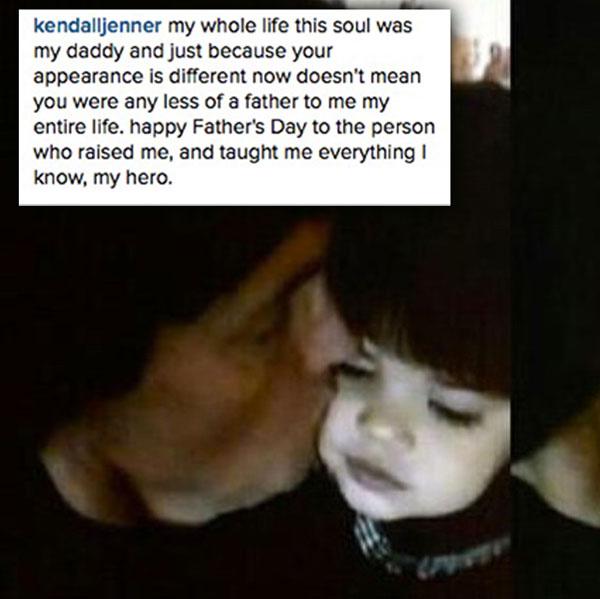 However, missing from the photo were Kylie Jenner, Brody Jenner, Kourtney Kardashian and Rob Kardasian.
spl1052933_002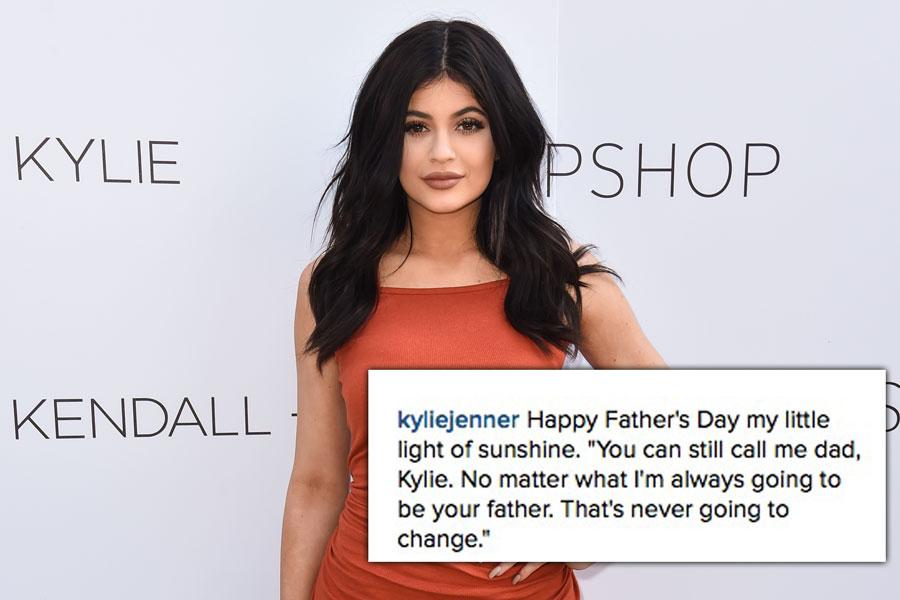 Article continues below advertisement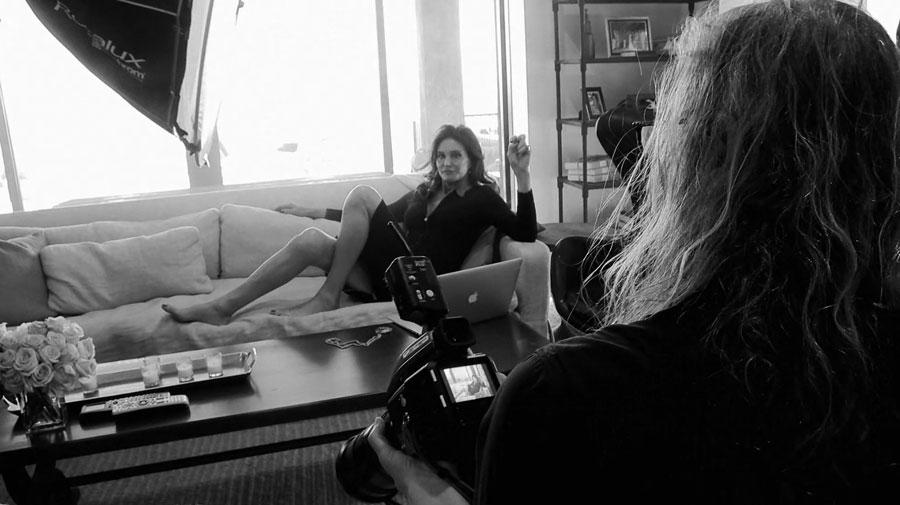 Both Kendall and Kylie also shared sweet messages to Caitlyn for the June 21 holiday. "Happy Father's Day my little light of sunshine. 'You can still call me dad, Kylie. No matter what I'm always going to be your father. That's never going to change,'" Kylie wrote.