PHOTOS
Caitlyn Jenner Left 'Disappointed' After Confirming Kylie's Pregnancy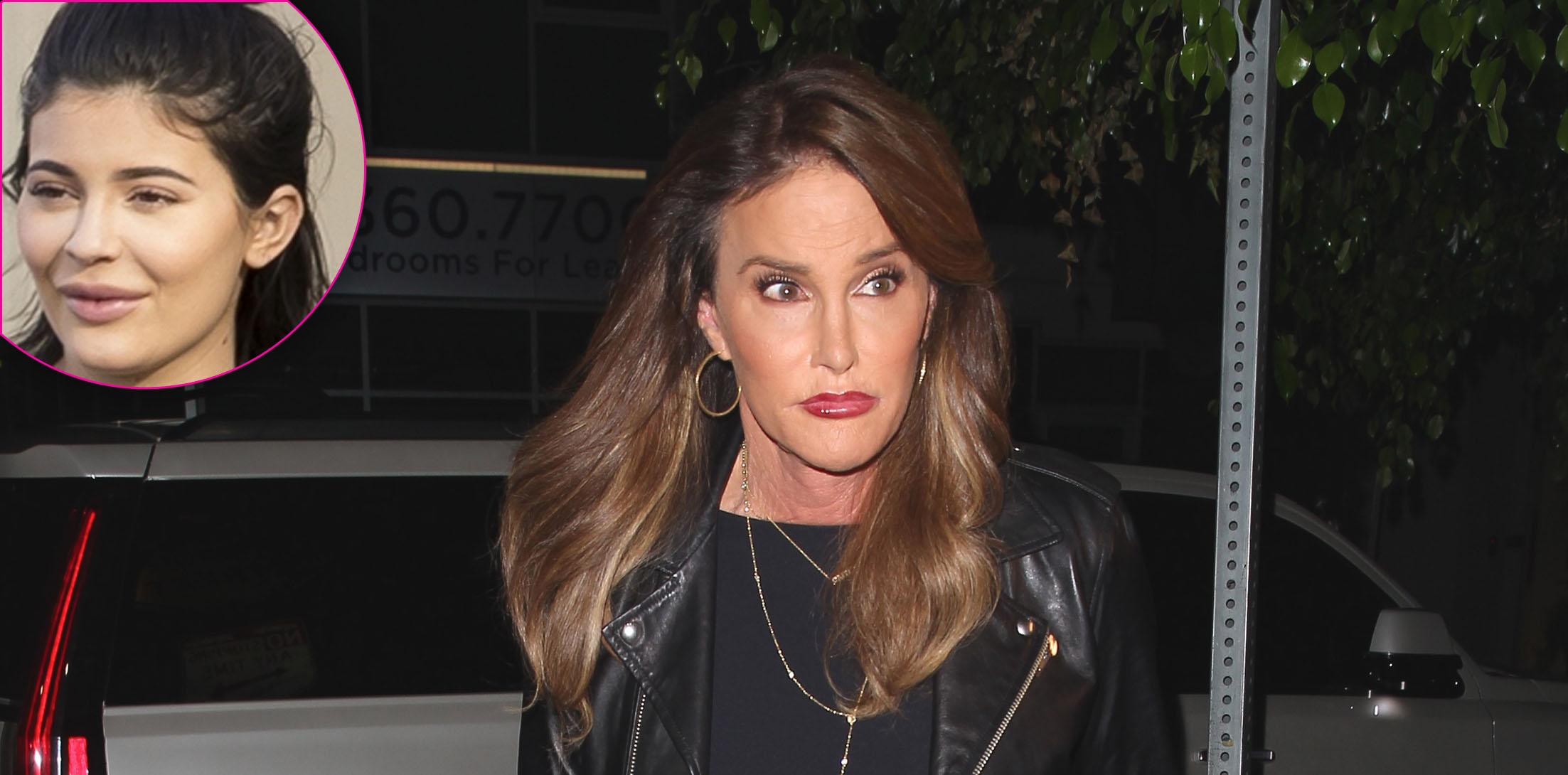 Finally, fans have the answer they were looking for all weekend surrounding Kylie Jenner and her possible growing belly. Apparently, it is definitely going to be getting big, and the confirmation came not from Caitlyn Jenner, but from her rep of all people. While it was previously reported Caitlyn only found out about the pregnancy online like everyone else, it turns out she, like the rest of Kylie's loved ones, knew for a while that she is expecting her first child with boyfriend Travis Scott.
Article continues below advertisement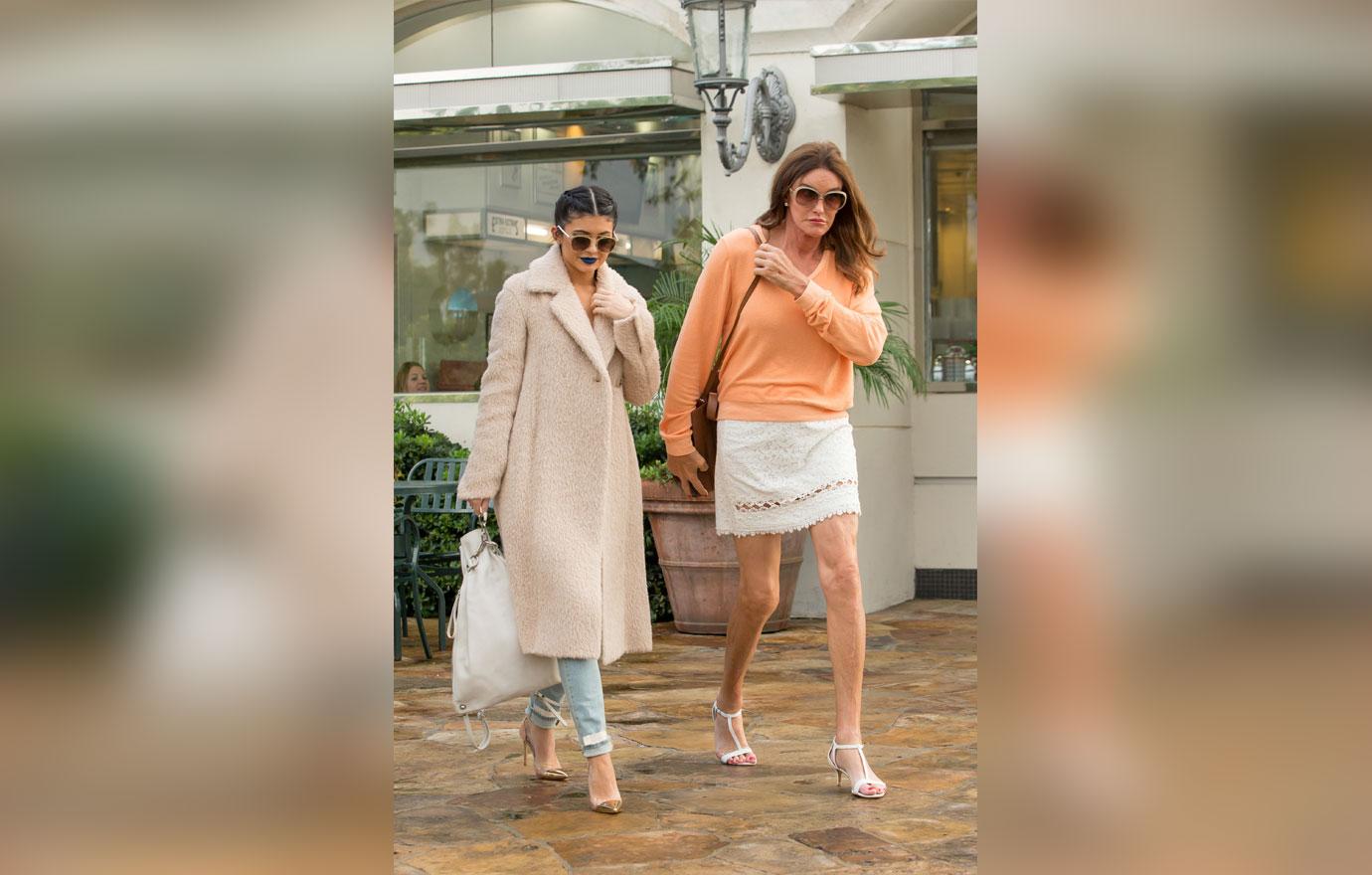 "All I can tell you is that it was some time ago," Caitlyn's rep told The Sun on Monday. Though she and Kylie have had a close relationship since her transition, the two have not been seen out together publicly since Father's Day in June.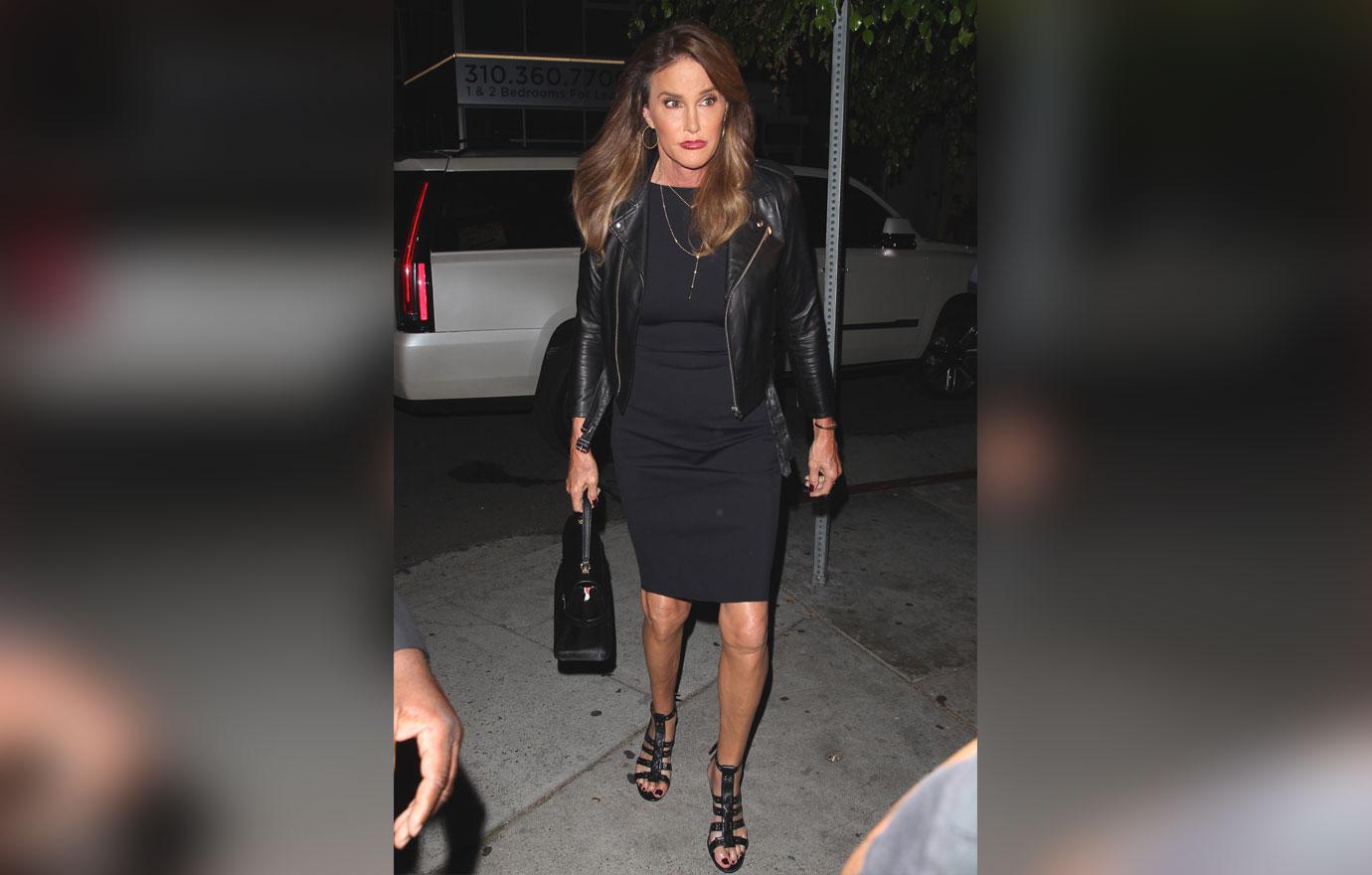 And according to reports, she is not thrilled about Kylie getting pregnant so young. "Caitlyn was really shocked and disappointed to learn that Kylie is pregnant," a source told Hollywood Life. "Obviously, Kylie has more than enough money to ensure that she can pay for help but Caitlyn still thinks that having a baby will take a huge toll on Kylie's life."
Article continues below advertisement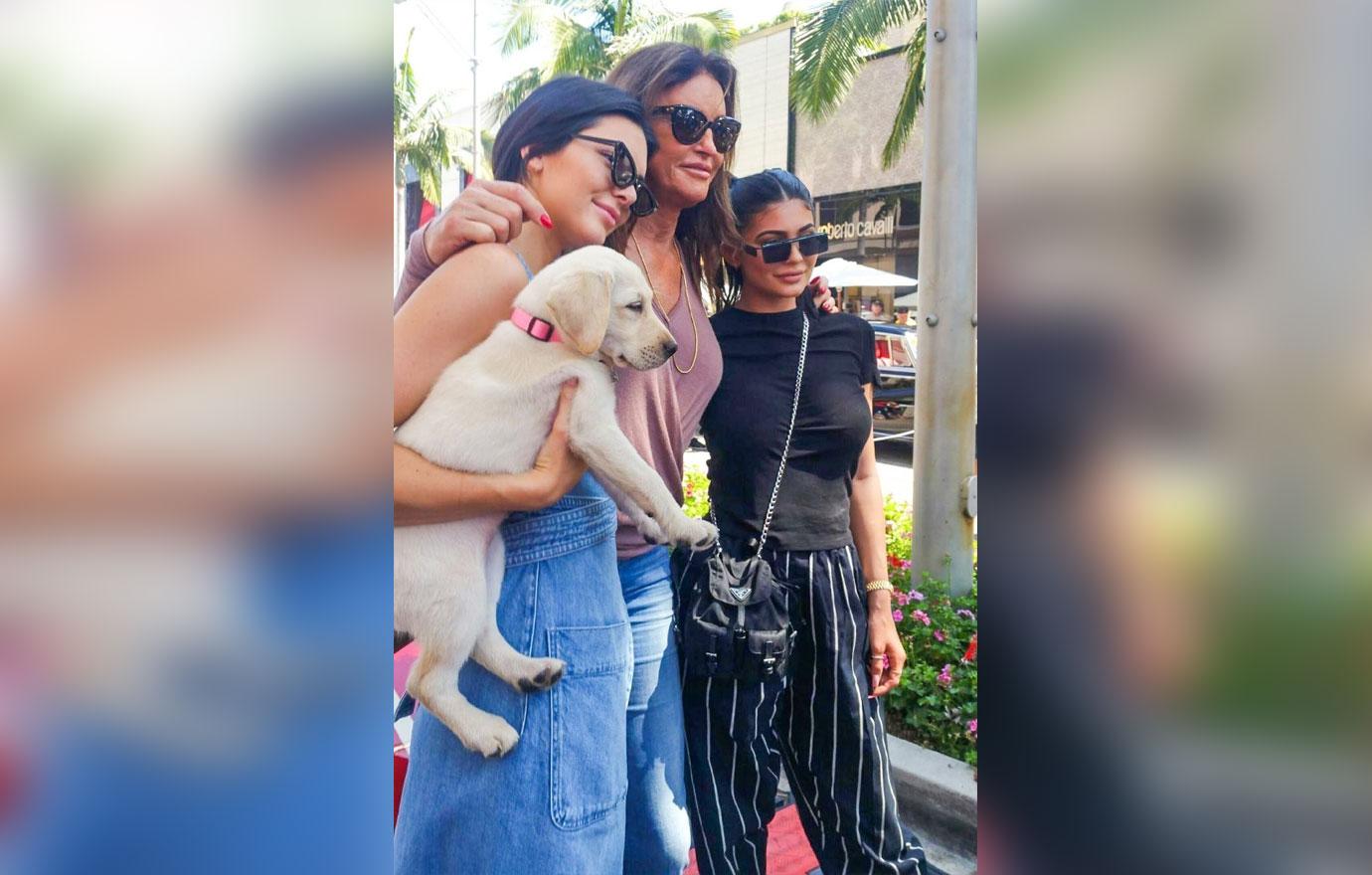 Caitlyn is also concerned about the fact that Travis and Kylie just started dating in April after she split from her on-and-off boyfriend of several years, Tyga.
MORE ON:
celeb pregnancies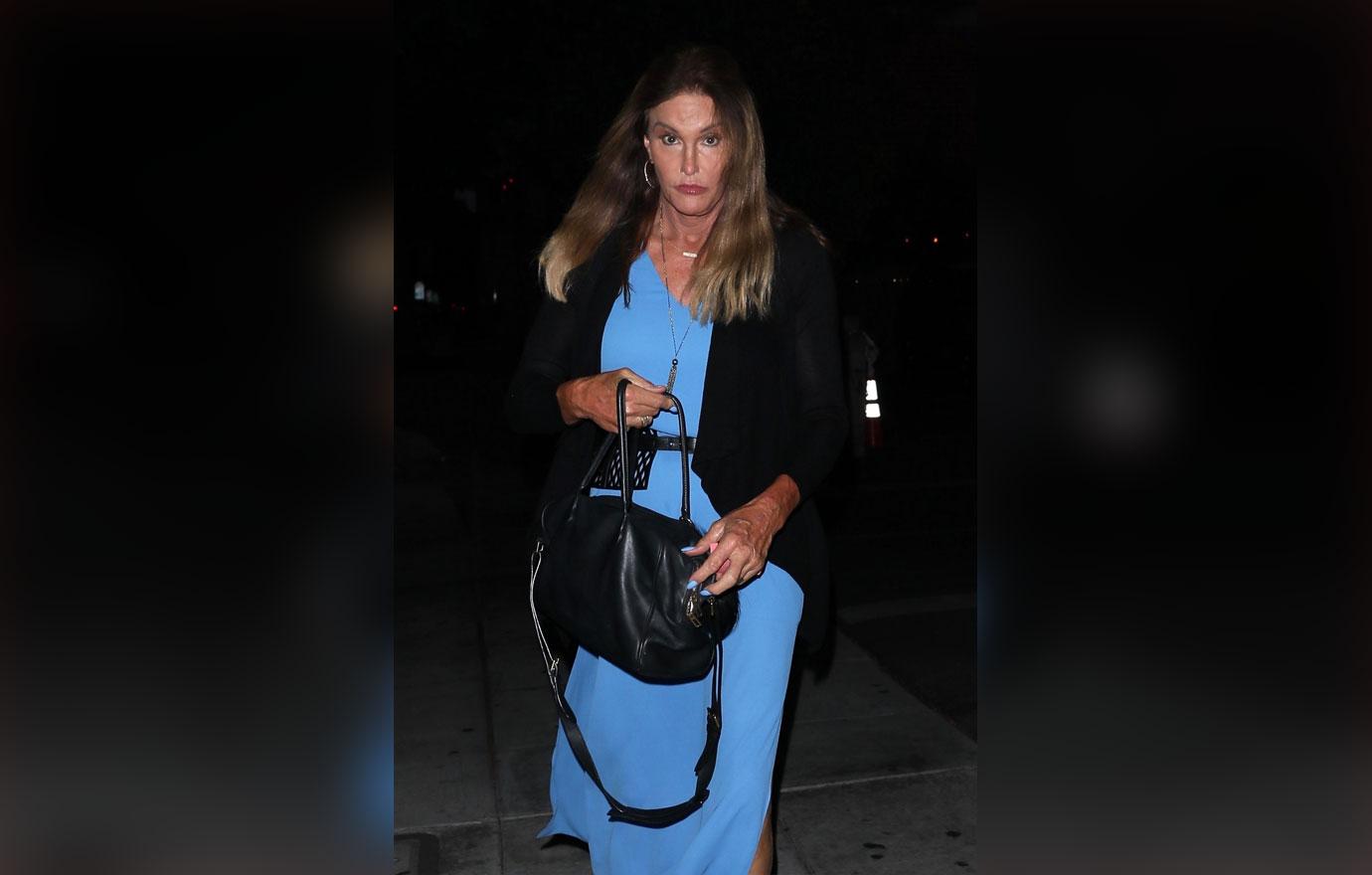 An insider said, "Caitlyn is concerned that Kylie and Travis really haven't been dating very long, and that a baby will put a big strain on their relationship, but Kylie believes the opposite - that she and Travis will be together forever."
Article continues below advertisement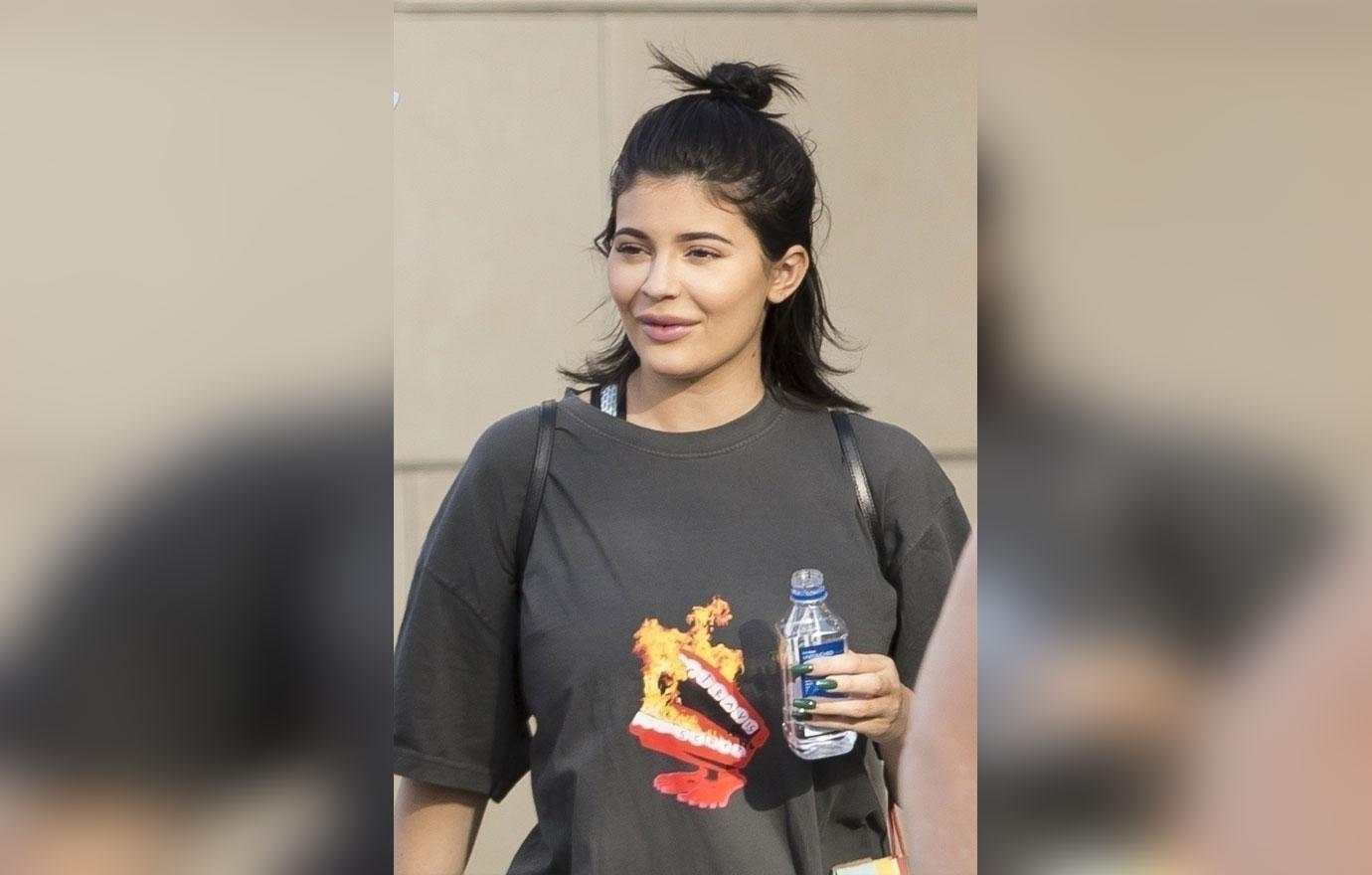 Only time will tell, but for now, she and Travis are said to be more than thrilled about the baby news, which came as a surprise to the new couple. And over the weekend, Kylie flew out to Las Vegas to spend time with her man, who was headlining the iHeartRadio Music Festival.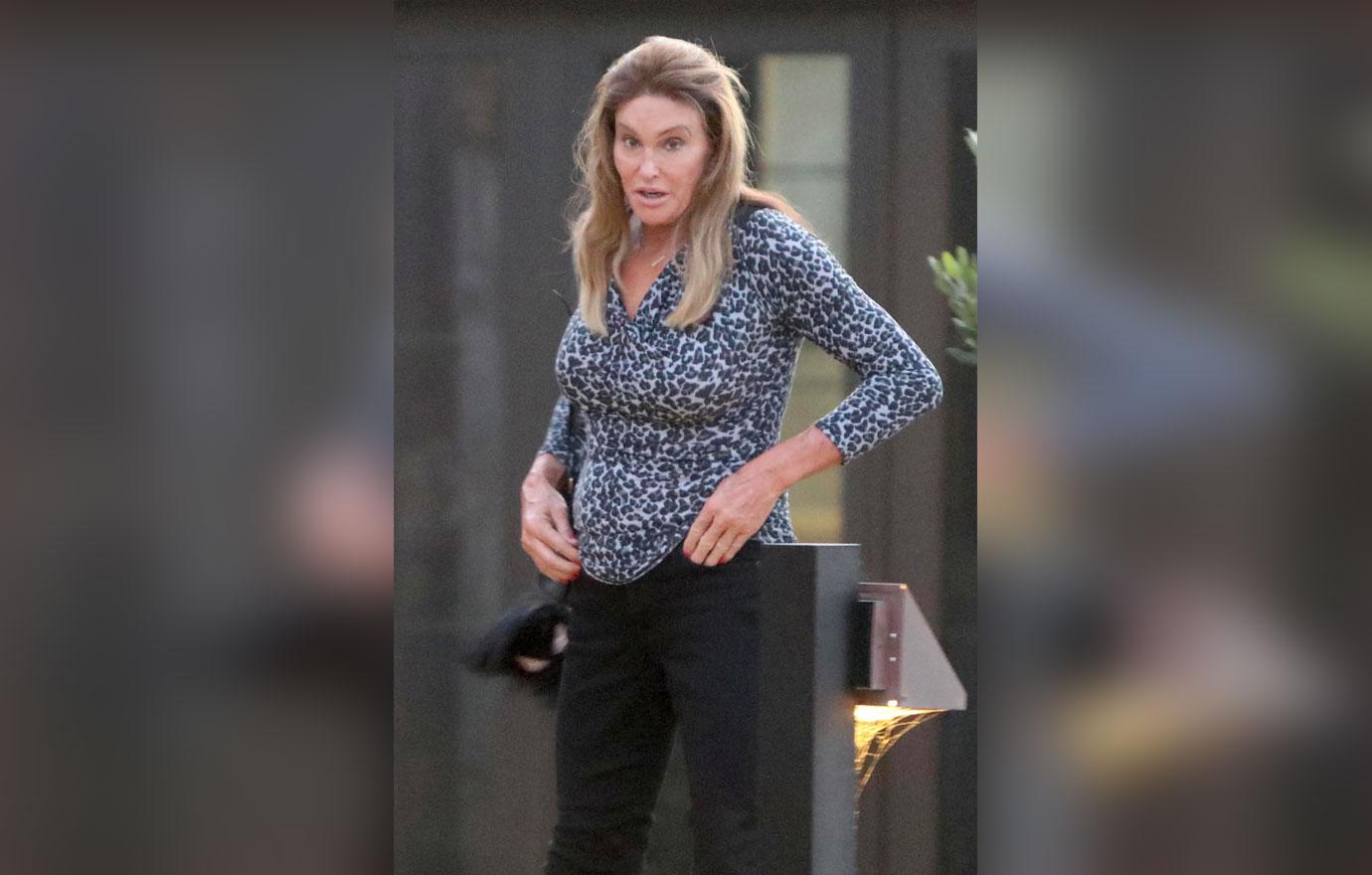 What are your thoughts on Caitlyn's rep letting the cat out of the bag? Let us know in the comments section.