PHOTOS
Kylie Jenner Finally Reveals Her Stomach After Hiding It Under Baggy Clothes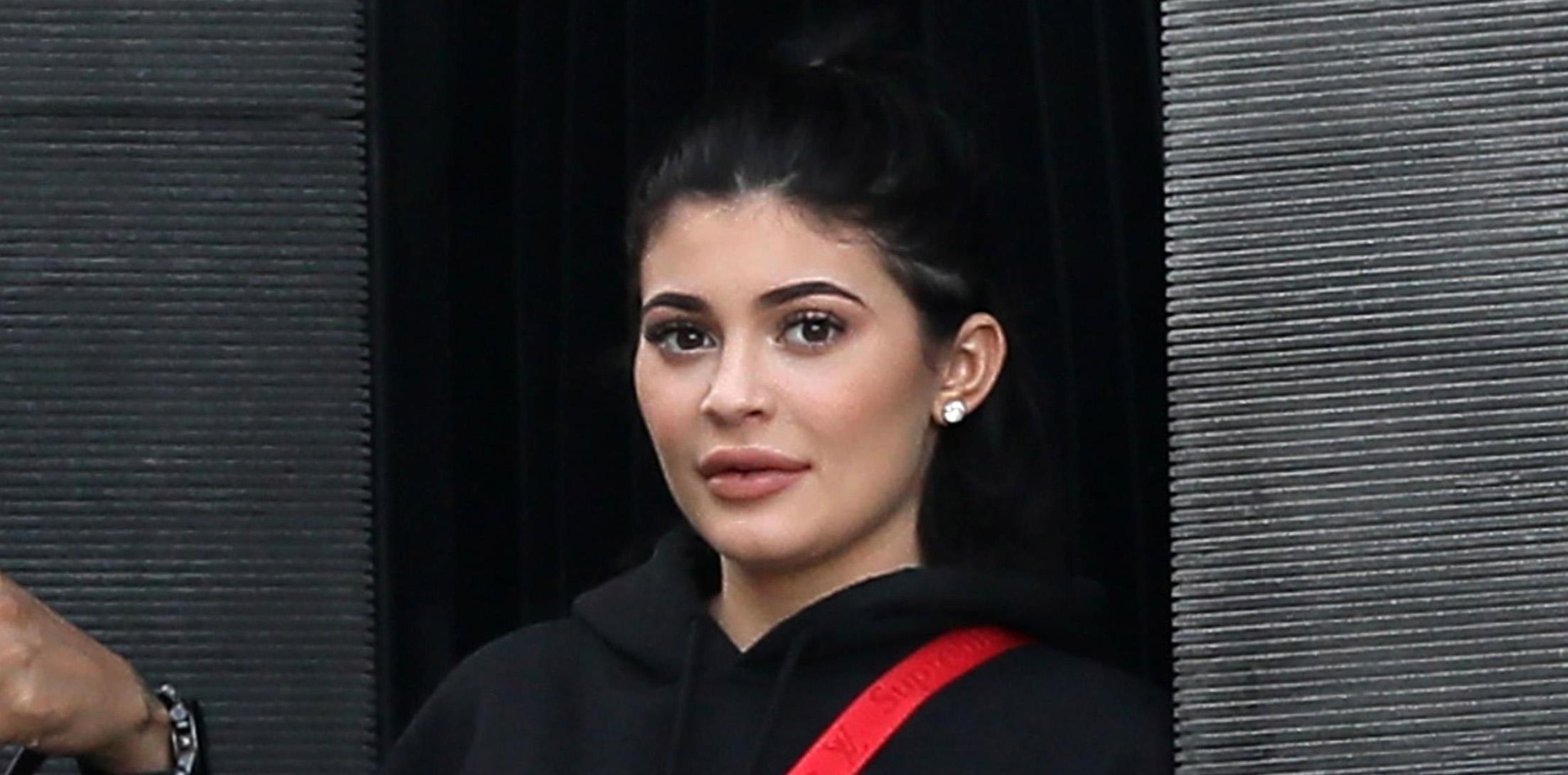 What is really going on? Kylie Jenner send shockwaves literally around the world after reports surfaced she is expecting a baby girl with boyfriend Travis Scott. In her first public appearance since the news broke, she was seen out with her friends wearing a very baggy shirt and sweatpants. Then afterwards she headed to Las Vegas, where Travis headlined the iHeartMusic Festival. And there, she also opted for a very loose shirt that camouflaged any possible bump. But on Sunday, the reality star shared a photo of herself as she celebrated her best friend Jordyn Woods birthday, and now we're really confused about her alleged pregnancy.
Article continues below advertisement
The 20-year-old posted this candid on Instagram, and while the message may have been about Jordyn, and there was an actual giraffe in the photo, all the focus was on Kylie's hint of stomach as she rolled her sweatpants down and held onto her midriff. And, it doesn't look too bumpy to us!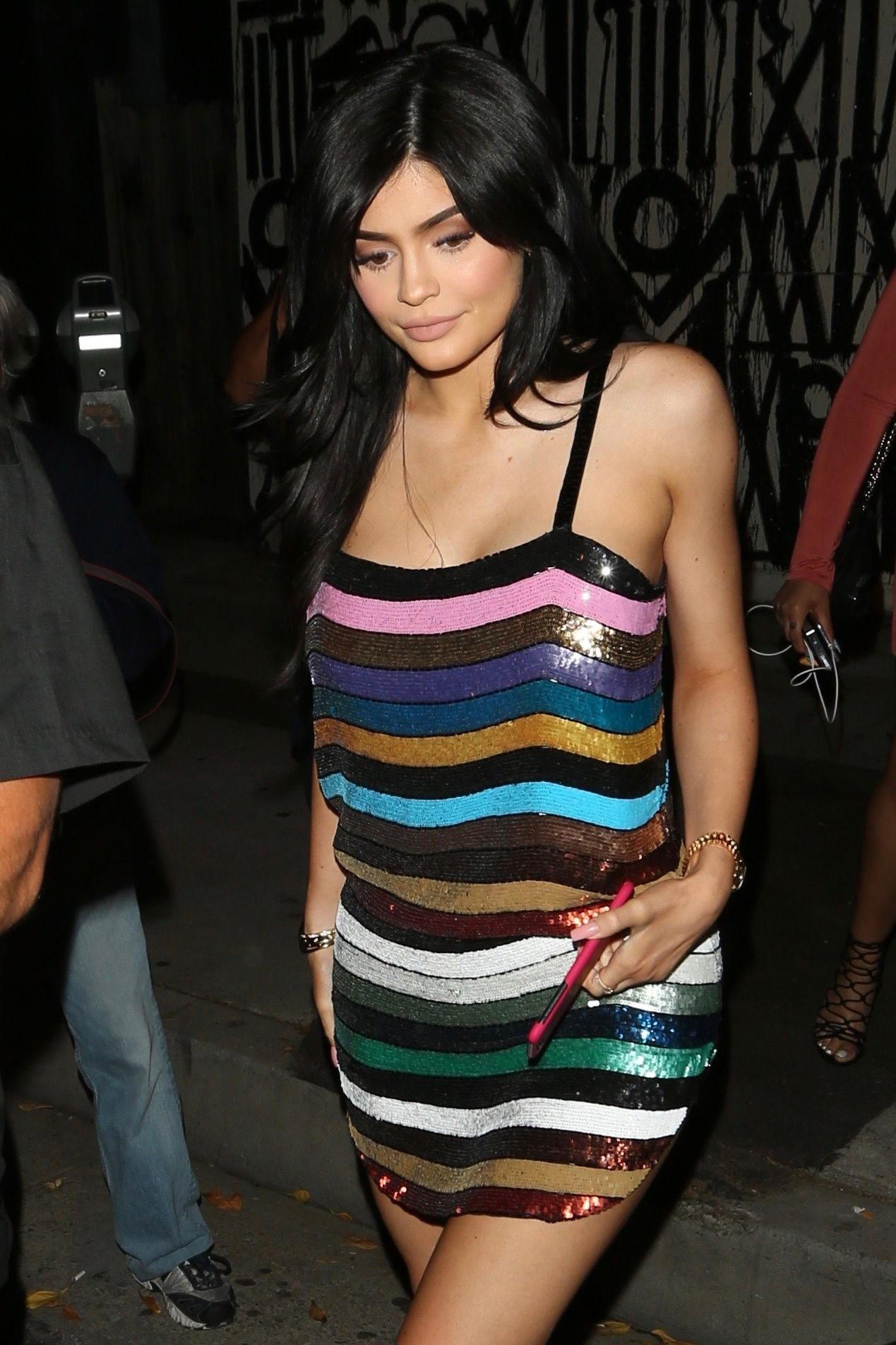 Considering she has remained silent about the reports, it is possible that it is just a rumor, though a source told People her family was notified weeks ago and "It is an unexpected but completely amazing turn of events that she could not be more excited or thrilled about."
Article continues below advertisement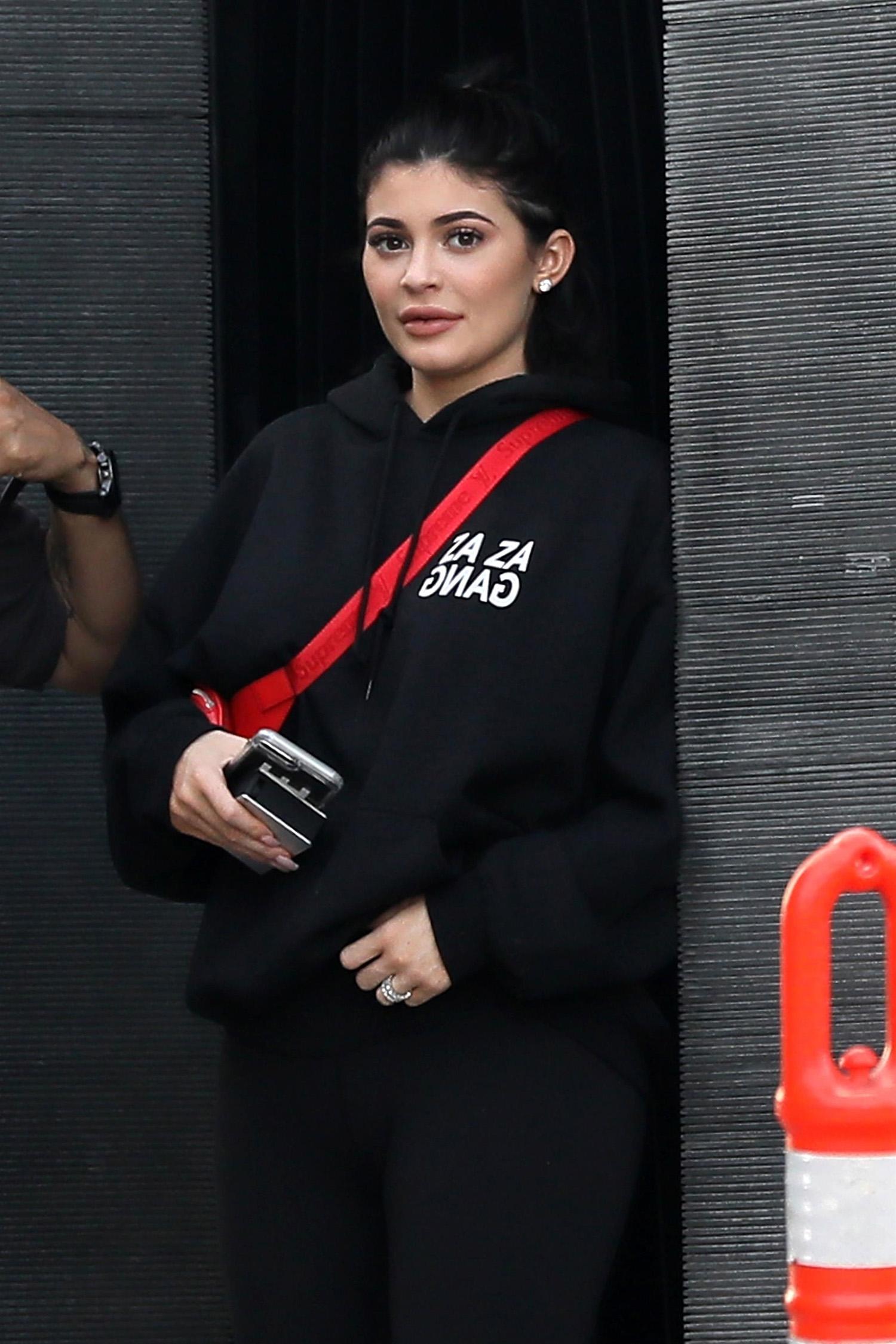 On top of that, since she is allegedly in her first trimester, it is possible that she would still have a relatively flat stomach, especially given she usually has washboard abs. And this would certainly not be the first time a mom-to-be has not had a protruding bump during their pregnancy until the second or third trimester.
MORE ON:
celeb pregnancies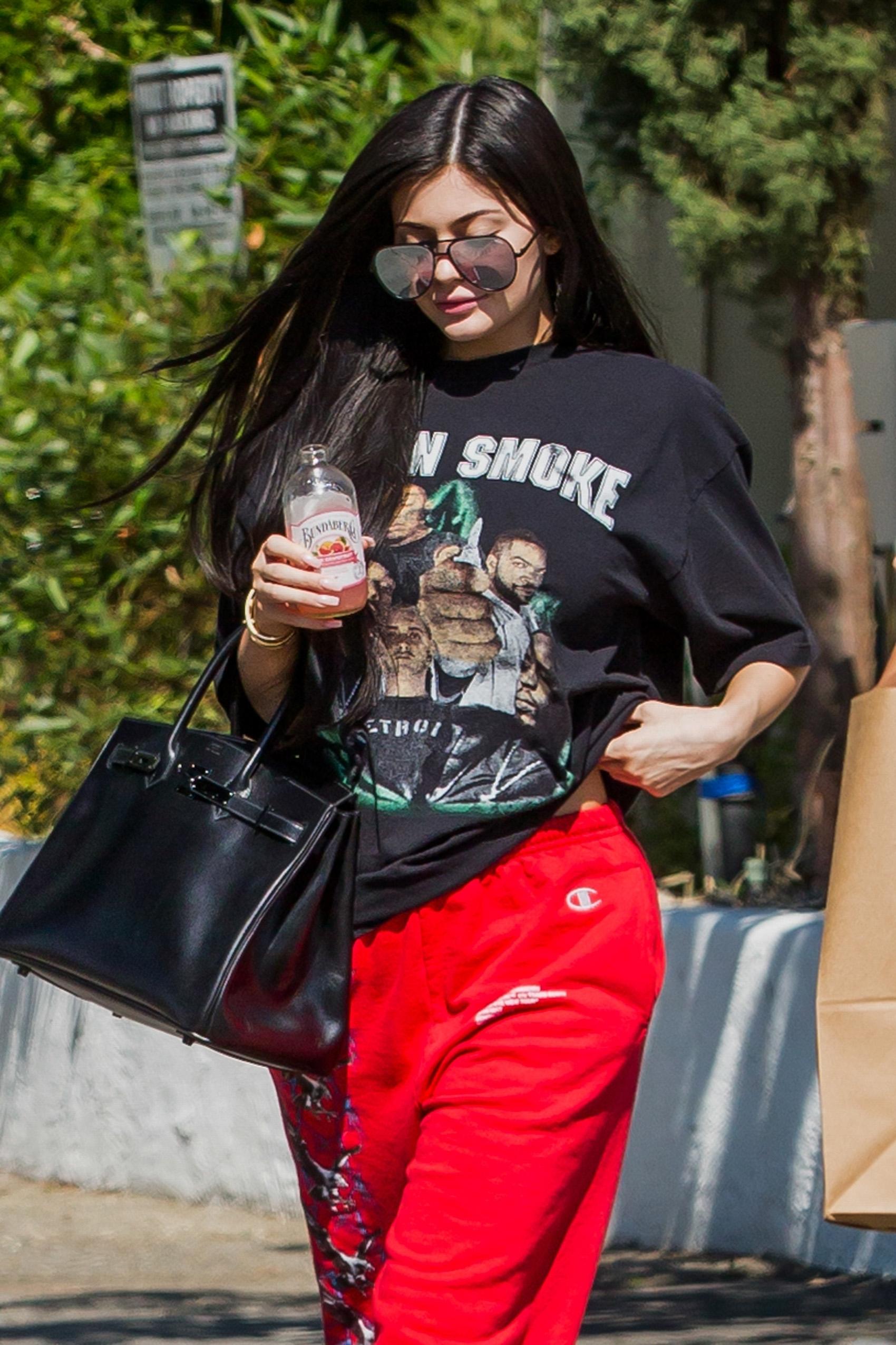 As for Travis, he was living it up in Miami with Scott Disick at Liv nightclub after the news broke, though he made no mention during his performance about Kylie. Then he headed to Vegas, where Kylie and her friends joined him to watch him perform for his fans.
Article continues below advertisement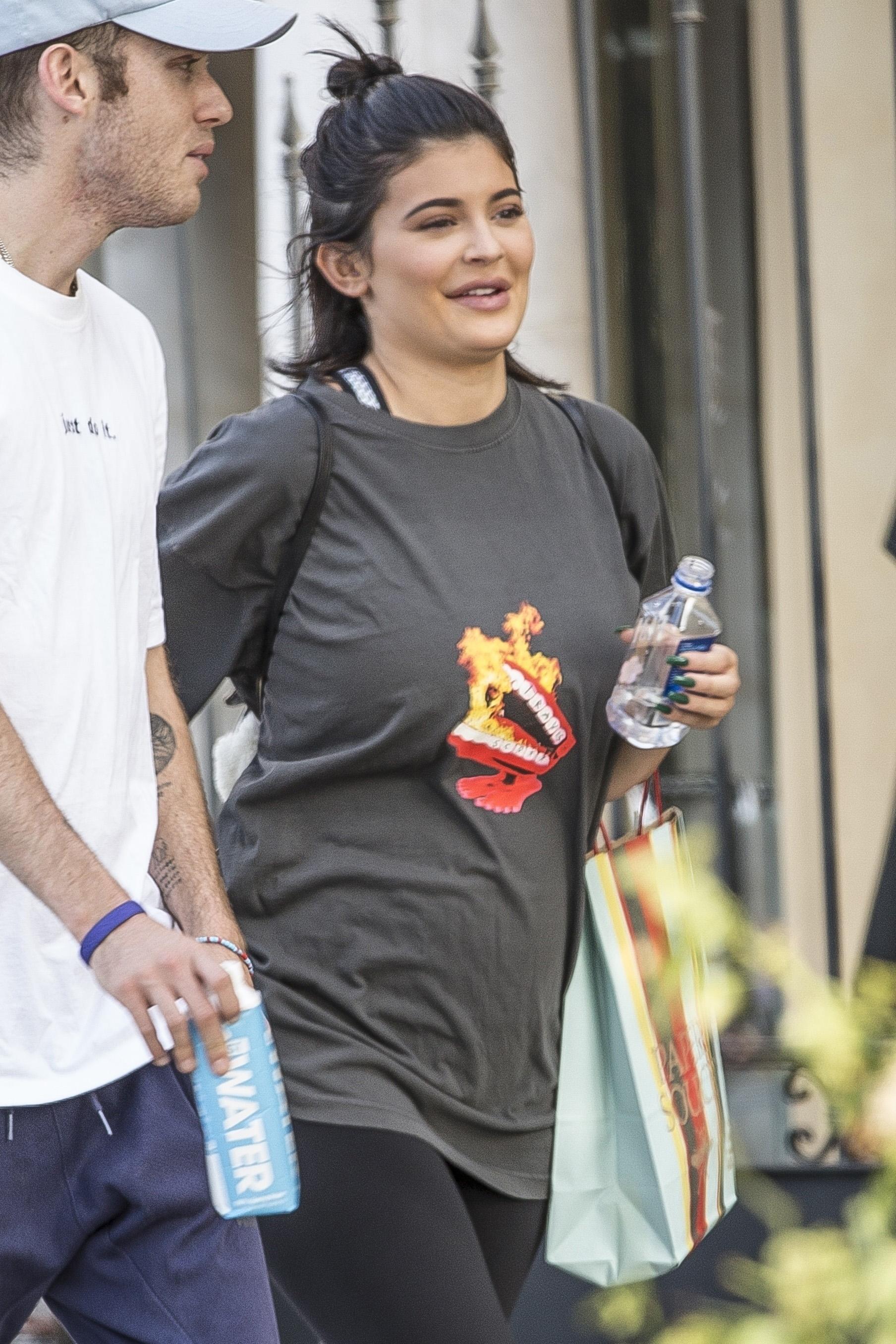 Another insider told People Travis told friends about the pregnancy in July. "He was so excited he couldn't keep it in. He's been so affectionate and protective of Kylie since they found out. He can't wait to be a dad."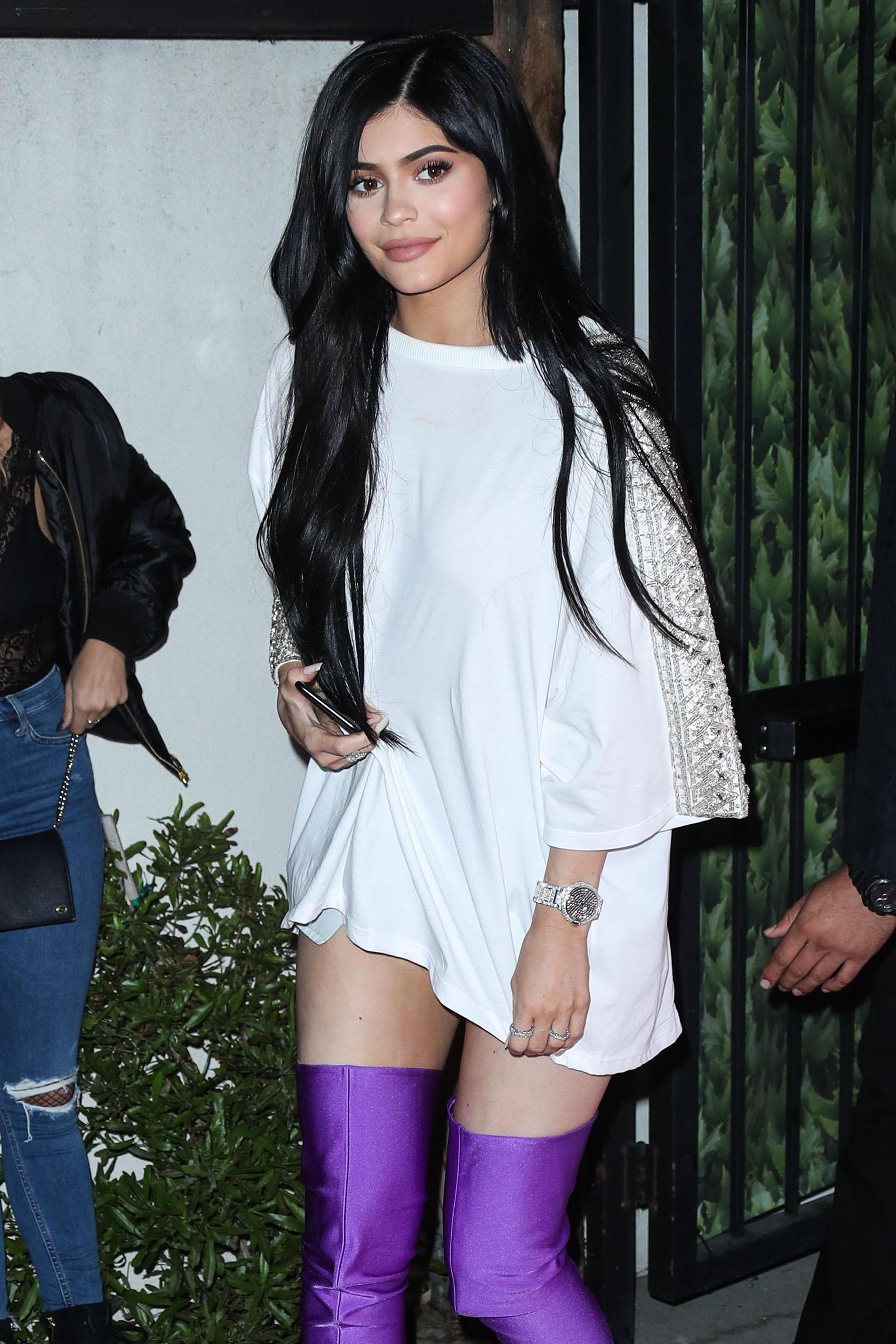 So what's the deal? Do you think Kylie is pregnant? Let us know in the comments section.