PHOTOS
OK! Exclusive: Caitlyn Jenner Feuding With Corey Gamble: 'You've Stolen My Family!'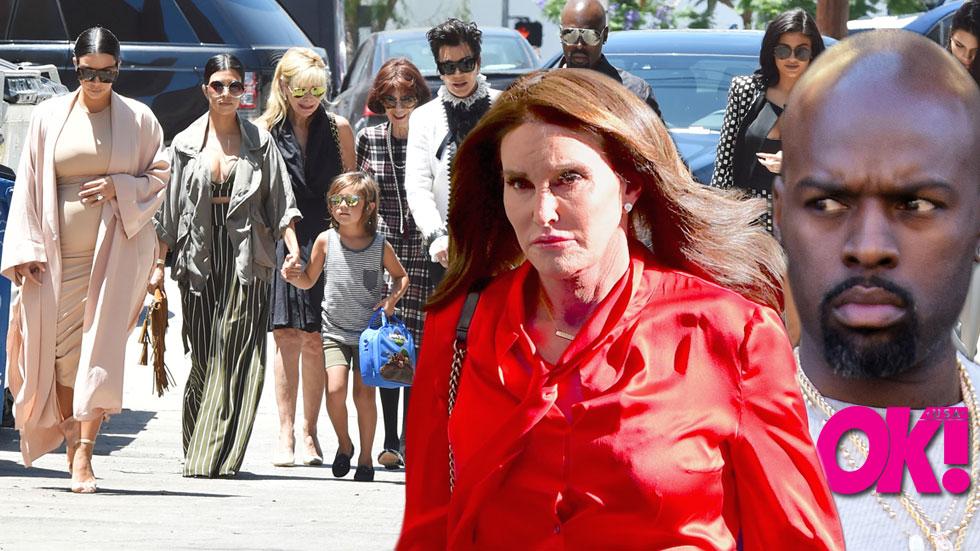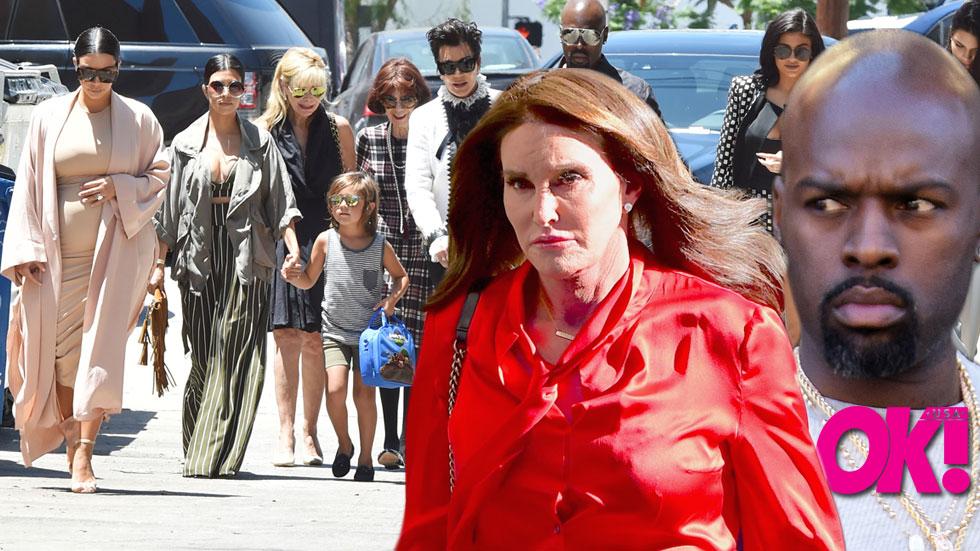 Everything isn't as smooth as it seems! The Kardashian family is being ripped apart by Caitlyn Jenner and Corey Gamble's feud. Caitlyn has "hit the roof" over Corey's "growing closeness to her family!"
Article continues below advertisement
The Kardashian clan head to the theatre.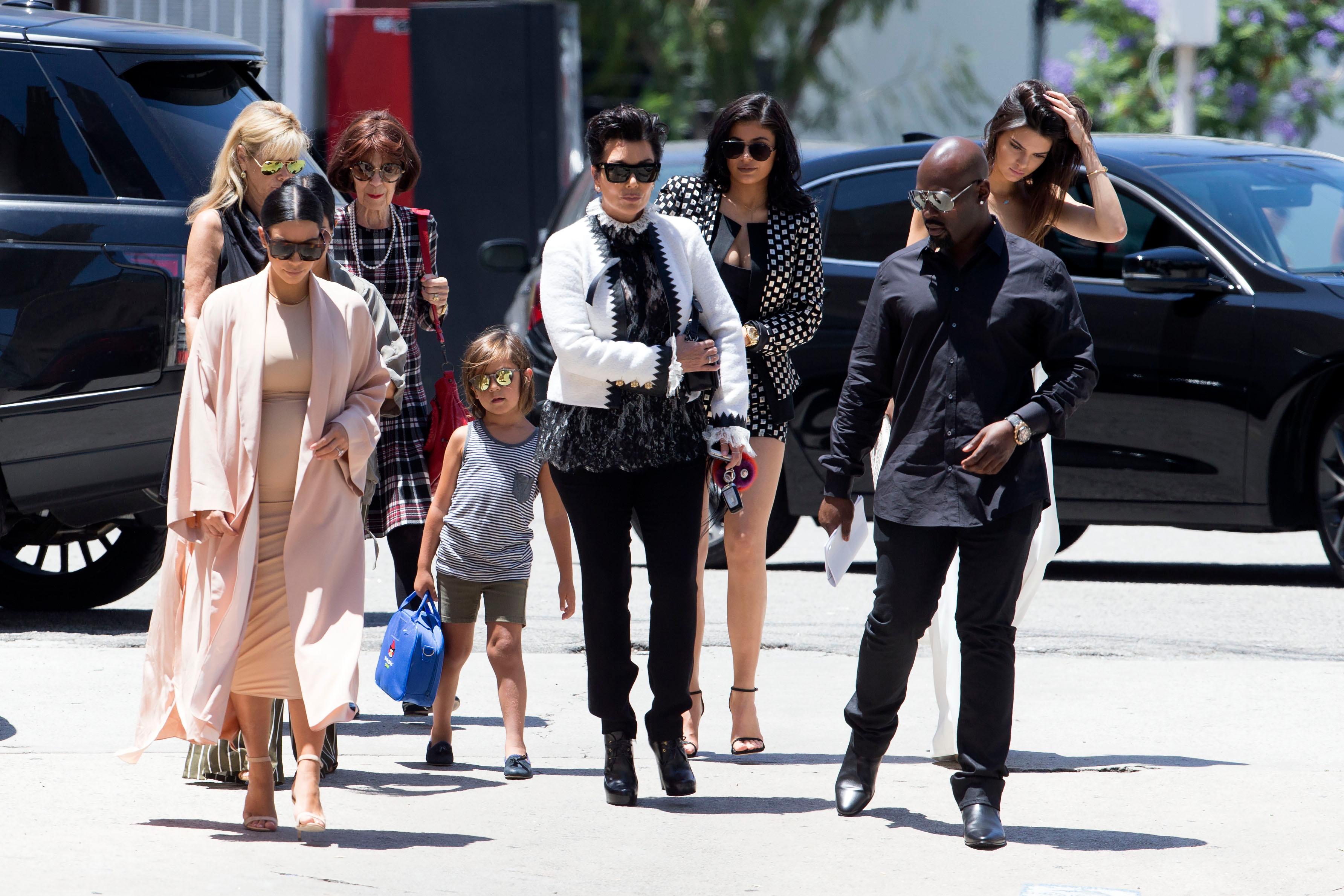 A source told OK! exclusively that Caitlyn was "in tears" over her situation just last week as Kris Jenner's younger boyfriend spends more and more time with her daughters, step-children, and grandchildren.
Kourtney Kardashian along with Mason And Penelope And Kris Jenner And her boyfriend Corey Gamble go to the Farmers Market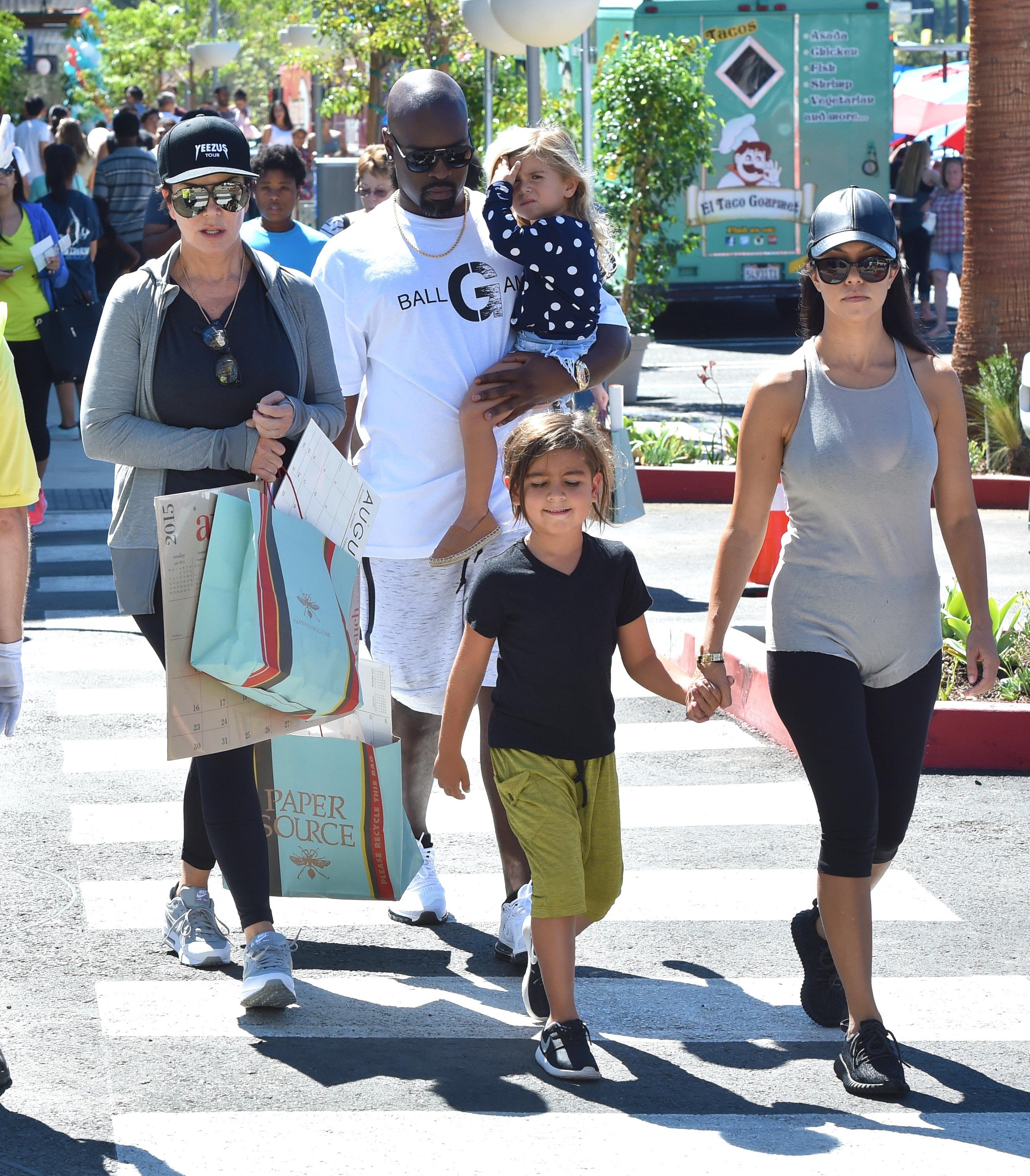 The insider said, "Caitlyn feels Corey's replaced her in the family's hearts. She's so sick of hearing about how great he is, but last week she fell apart when she saw Kourtney's photo of Corey with Penelope and Mason online."
Article continues below advertisement
Kourtney posted a birthday message for Corey with her two eldest children nestled into his side. She wrote: "Happy Birthday @coreygamble! A grandpa never looked so good."
Article continues below advertisement
Caitlyn Jenner and Kylie Jenner out together in Calabassas.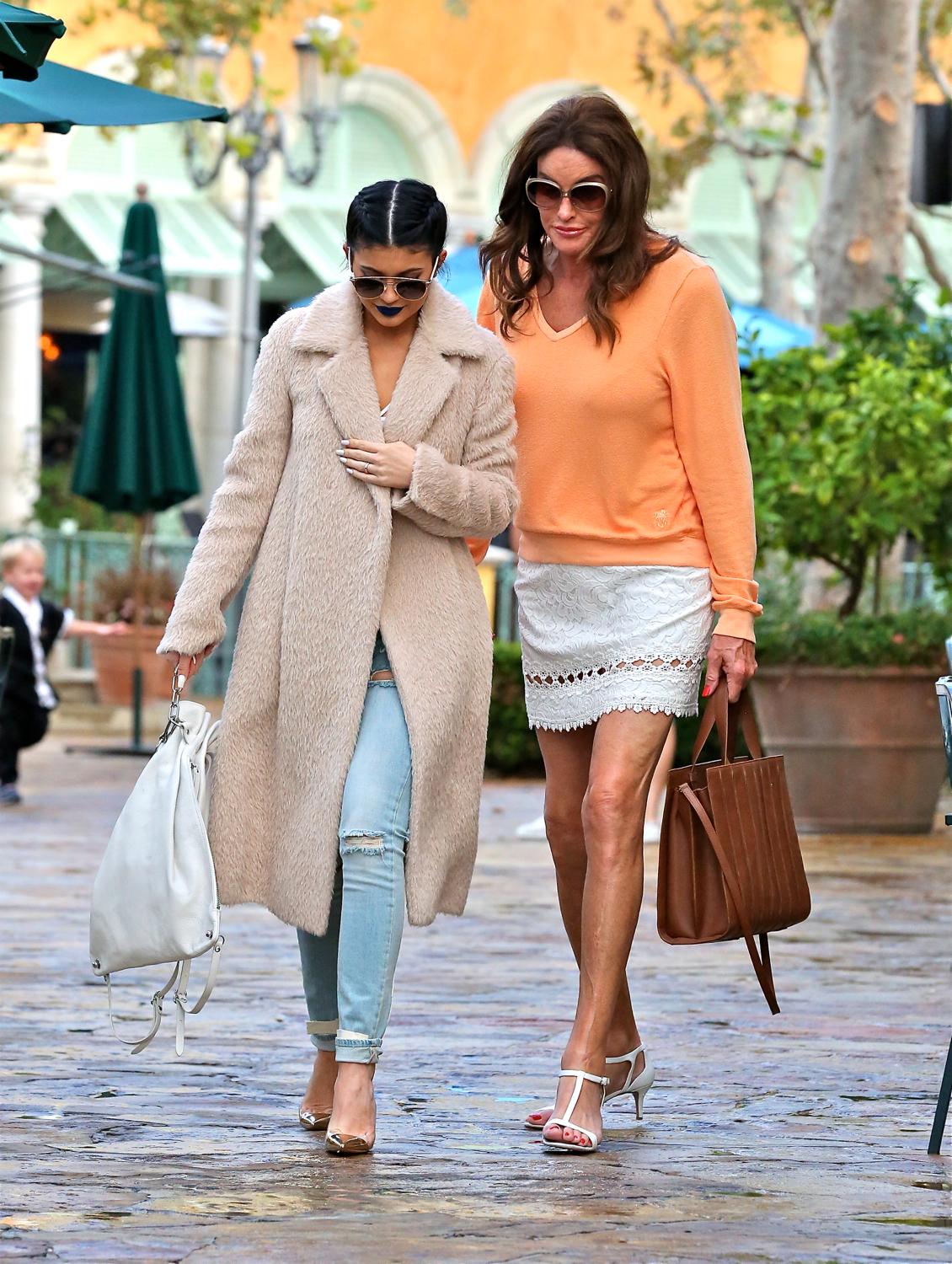 Article continues below advertisement
EXCLUSIVE: PREMIUM EXCLUSIVE RATES APPLY Kylie Jenner celebrates her 18th birthday with family and friends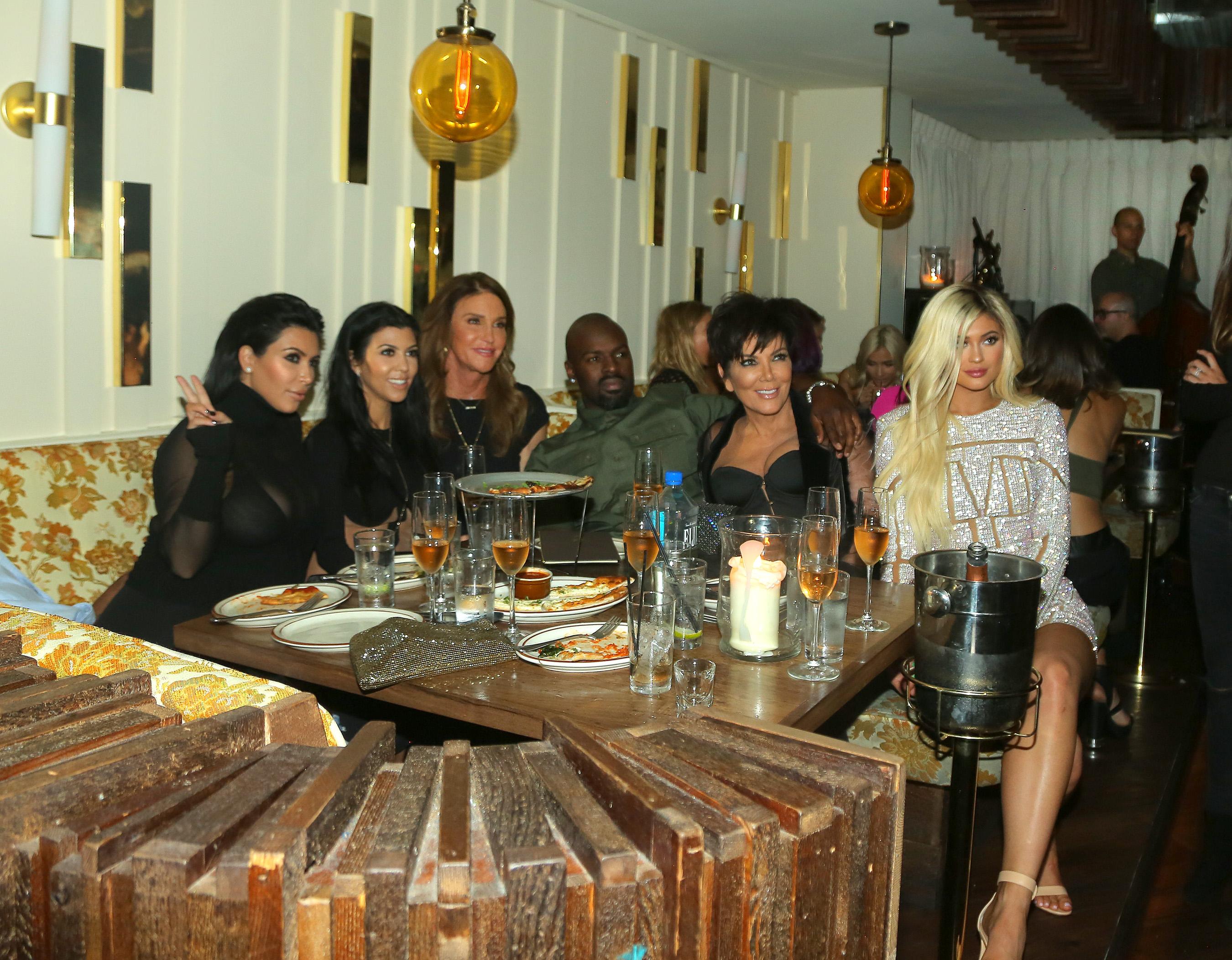 Justin Bieber's road manager, who met Kris at a party a Spain, is invited to all the major family events like birthday parties and holiday dinners but Caitlyn is a no show.
Article continues below advertisement
INF - Caitlyn Jenner & Kris Jenner Hug It Out Daughter Kylie Jenner's 18th Birthday Dinner Celebration