PHOTOS
Find Out Why Caitlyn Jenner DISSES Ellen DeGeneres In Her New Tell-All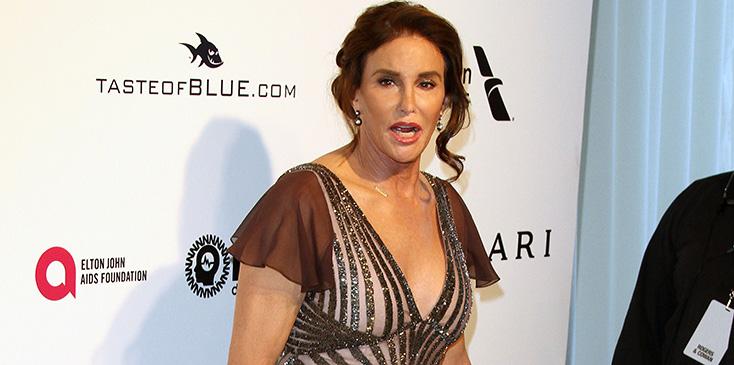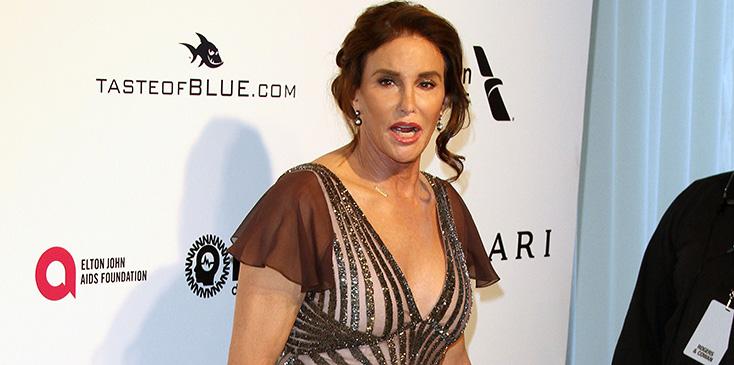 Article continues below advertisement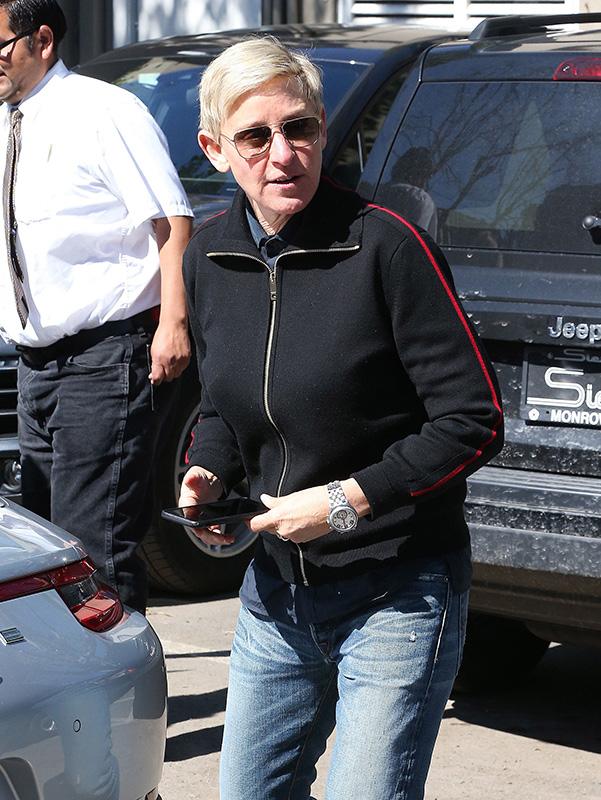 After Cait expressed that she wasn't all for gay marriage on the talk show host's series two years ago, Ellen admitted in an interview with Howard Stern that the former Olympian's views are "confusing." She also claimed Cait didn't want to dance with her because she's a lesbian!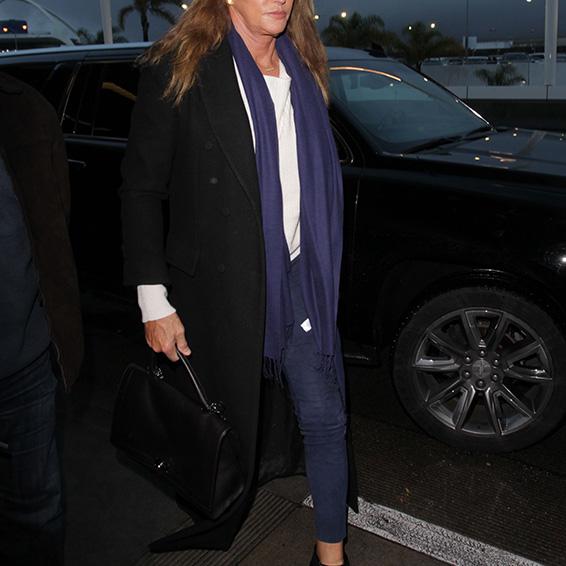 "I believed, as anyone would, that that was exactly what she wanted to talk about ± my progression in terms of changing attitude over the years," she recalls, adding that she responded "If that word 'marriage' is really, really that important to you I can go with it," the trans star stated. And Cait was "surprised" when Ellen said, "It's funny you're still kind of a little not on board with it."
Article continues below advertisement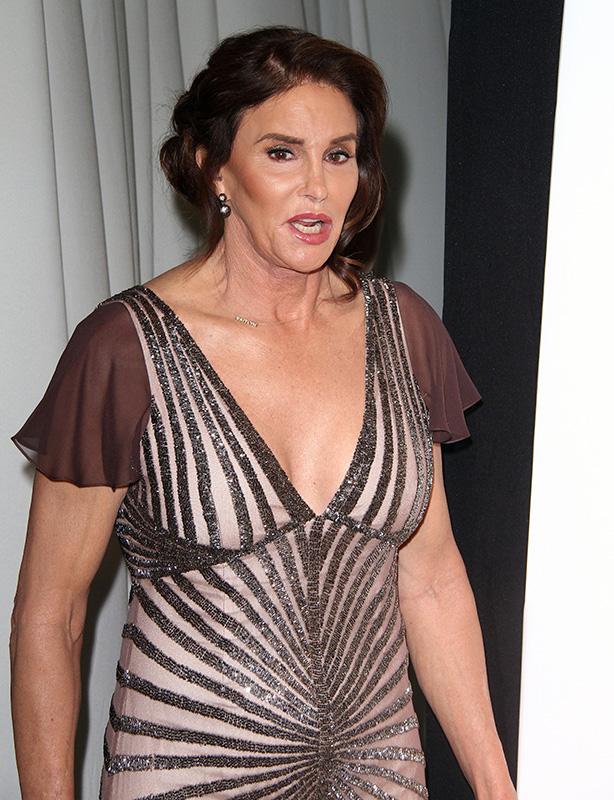 "I am for it," Kris' ex admits. "I did not initially understand why marriage was so important, influenced not doubt by my own personal experience. Now I do, and it's a wonderful thing to see."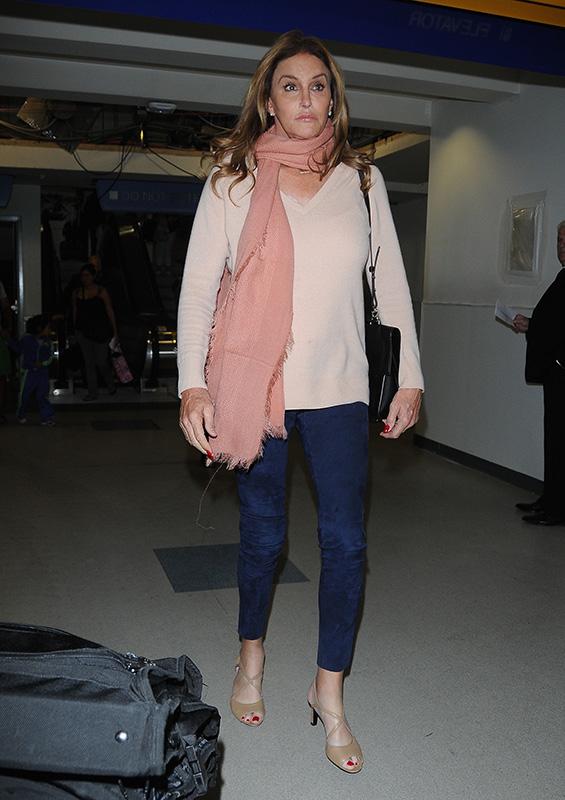 "This discussion further alienated me from members of the LGBTQ community. Ellen's appearance on The Howard Stern Show, where in my mind she even more emphatically took what I said out of context, made it go viral."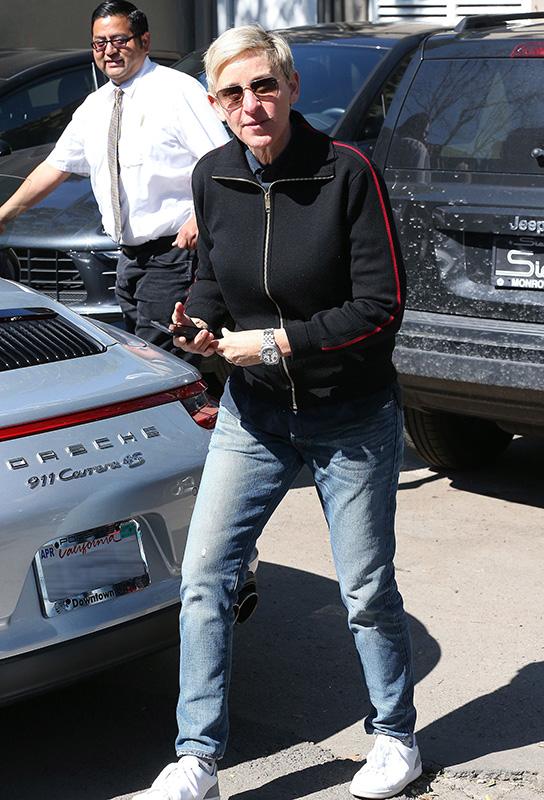 Who else besides Ellen do you think Cait bashed in her upcoming biography? Sound off in the comments!