PHOTOS
Can't Even! Kendall & Kylie Jenner Bond With Their PRECIOUS New Four-Legged Sibling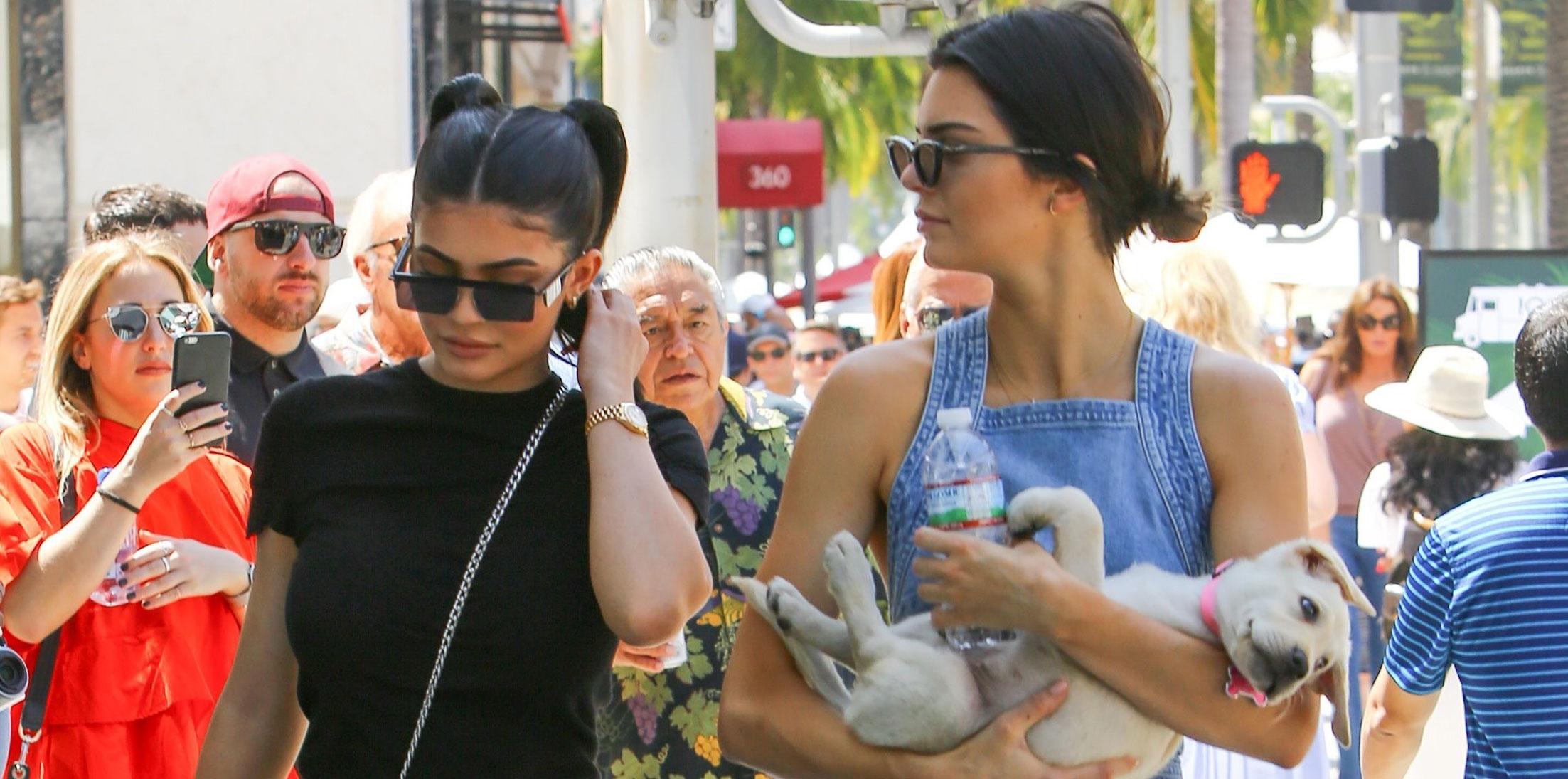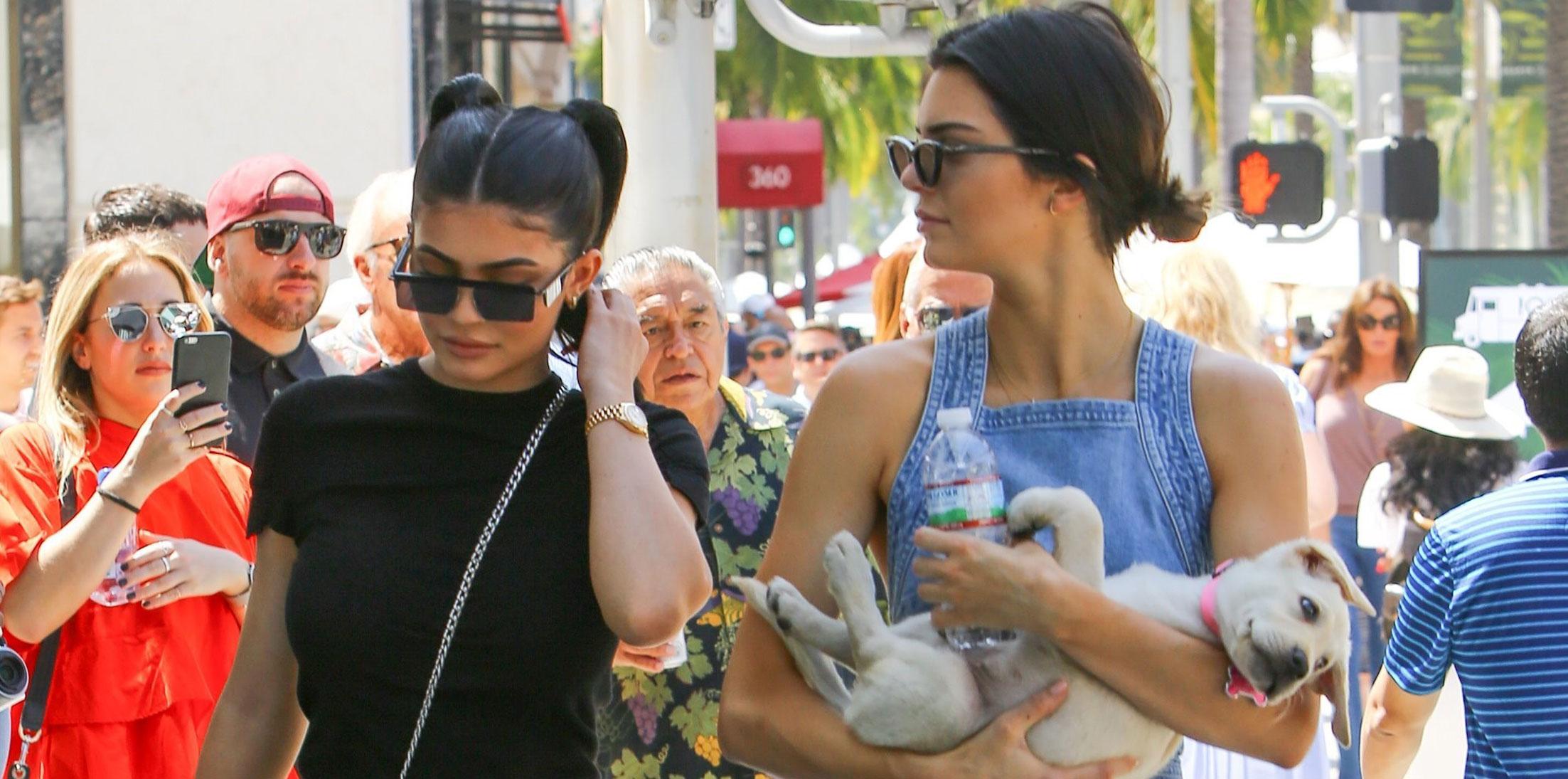 Caitlyn Jenner recently adopted an adorable new puppy, and now her daughters are obsessed with their family's latest addition! While spending some time with their dad in Beverly Hills on Sunday, Kylie and Kendall Jenner were spotted tending to their new four-legged sibling. Kendall held on tight to the precious pup, who flopped all over in her arms. As aunts to nine nieces and nephews, the girls are pros at taking care of babies, whether they're human or canine!
Article continues below advertisement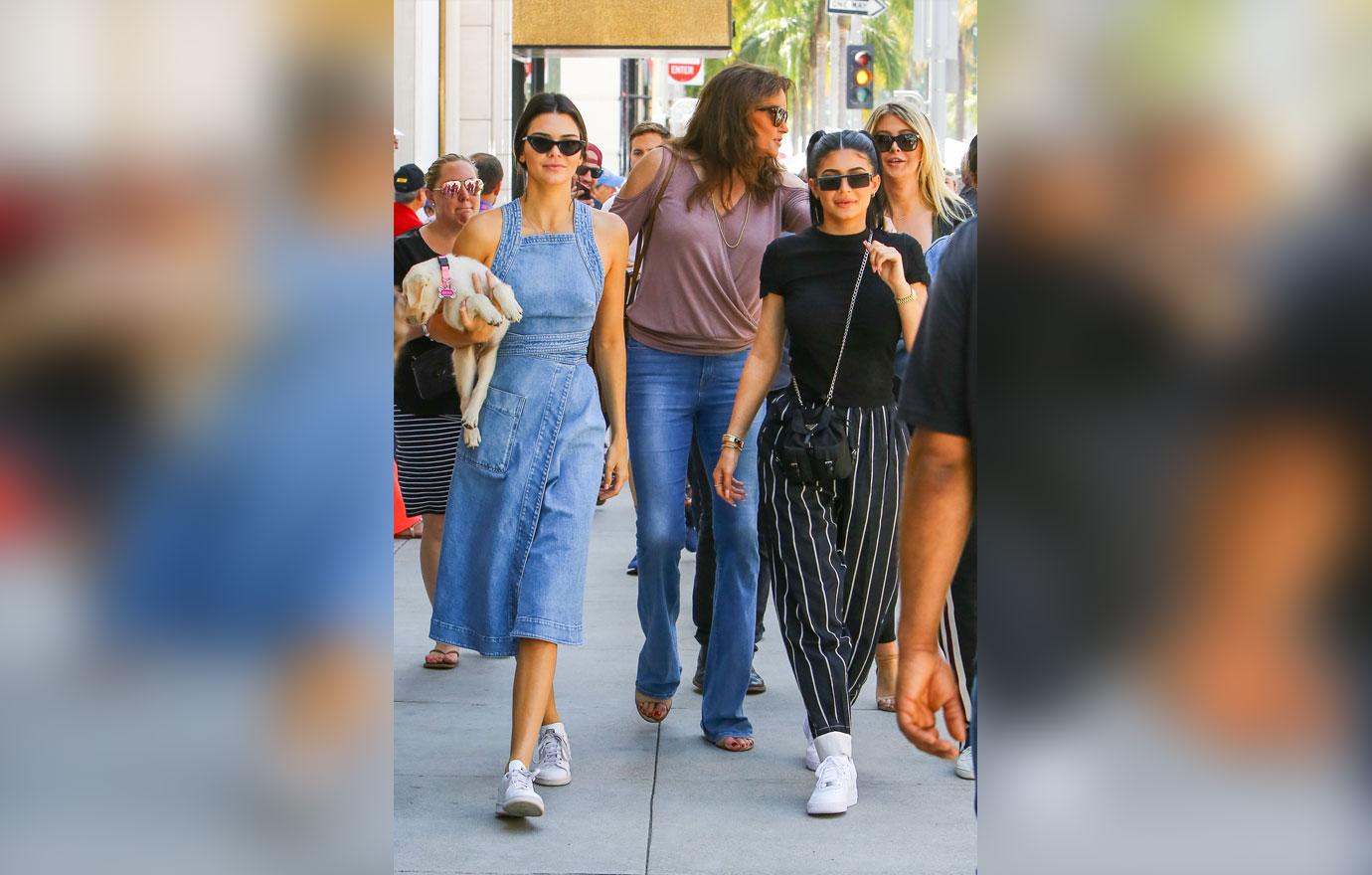 Caitlyn adopted the sweet pup, named Bertha, only a few weeks ago. She's just two months old!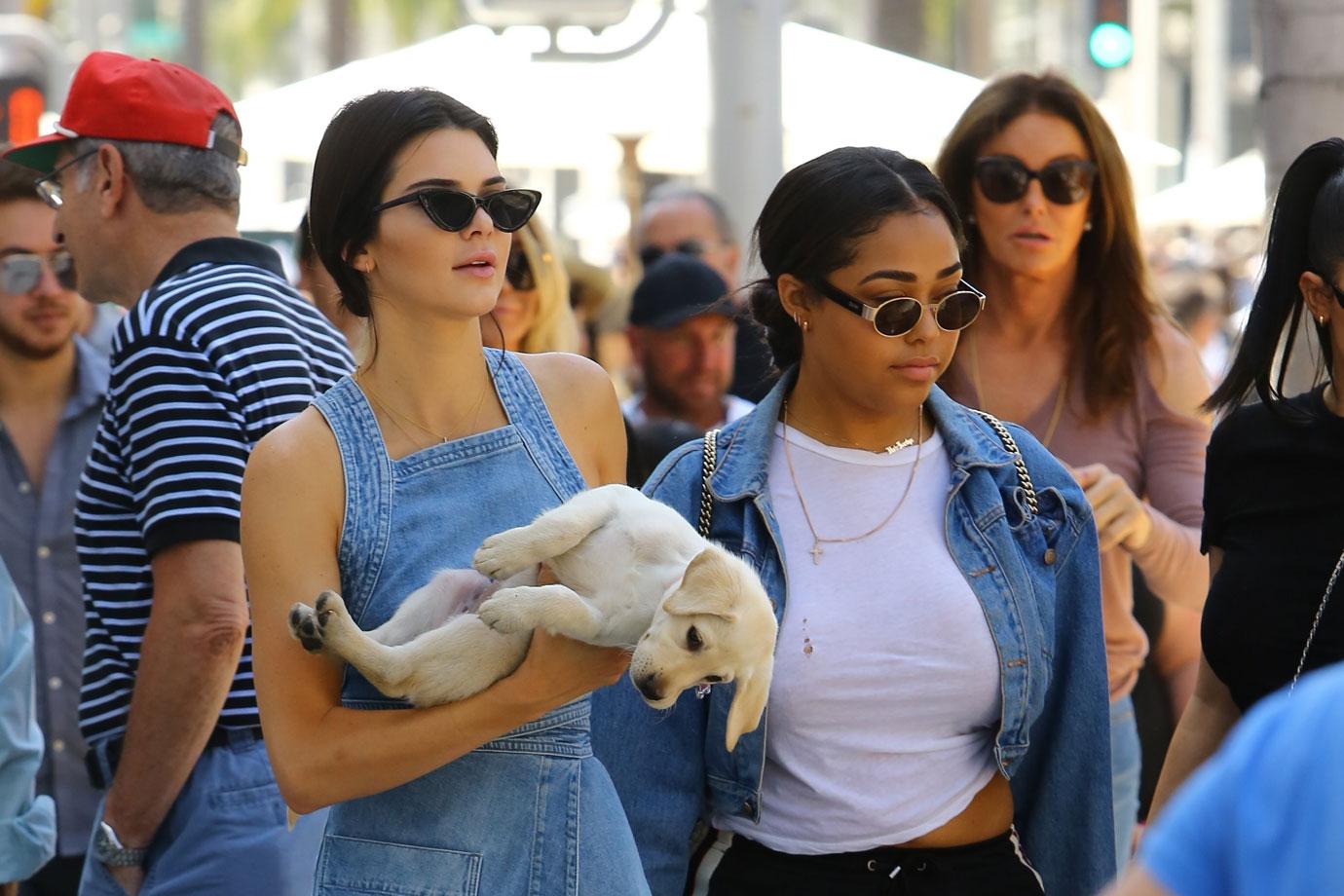 Caitlyn may have adopted the pup to help improve her relationship with her daughters.
Article continues below advertisement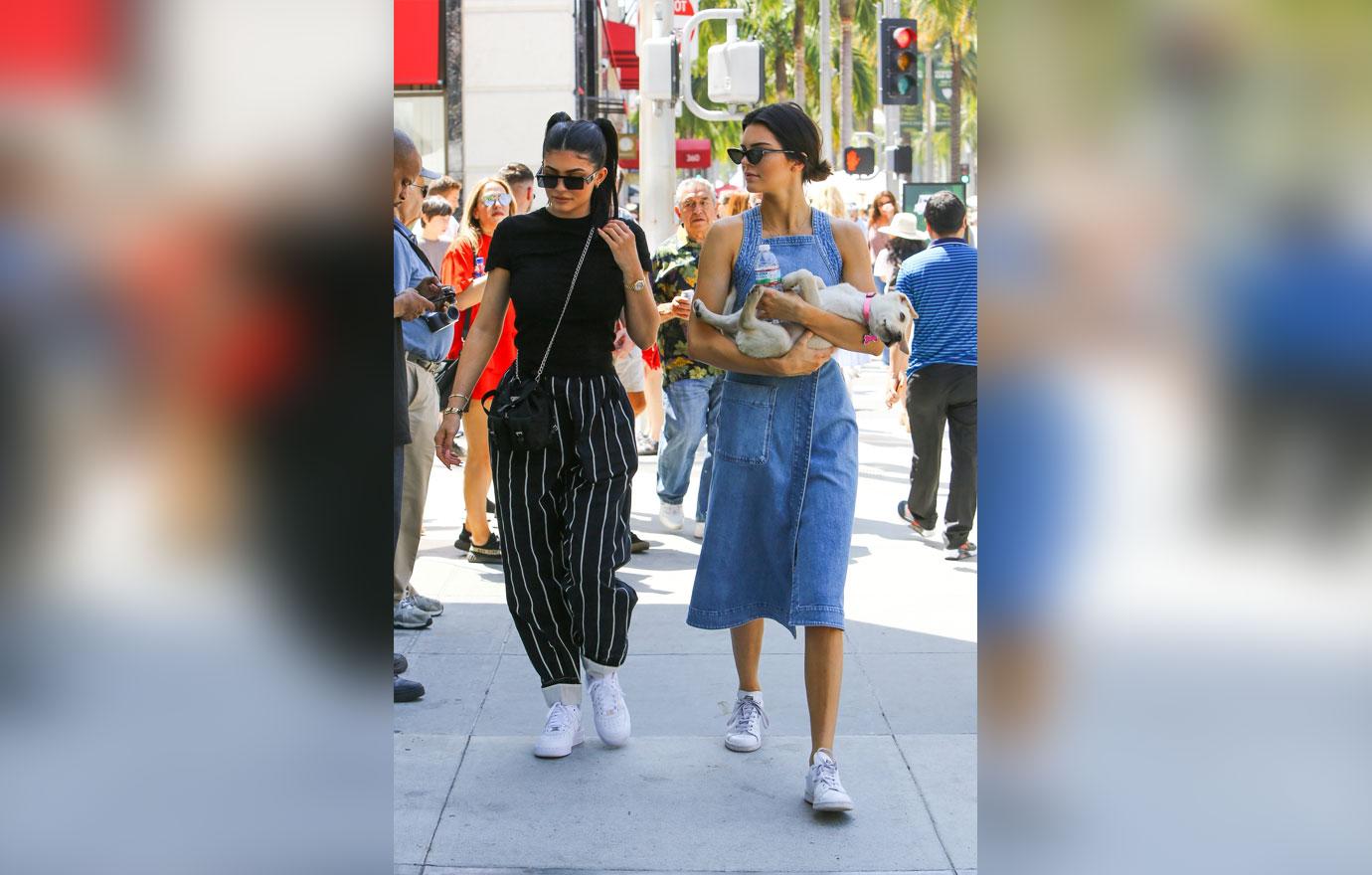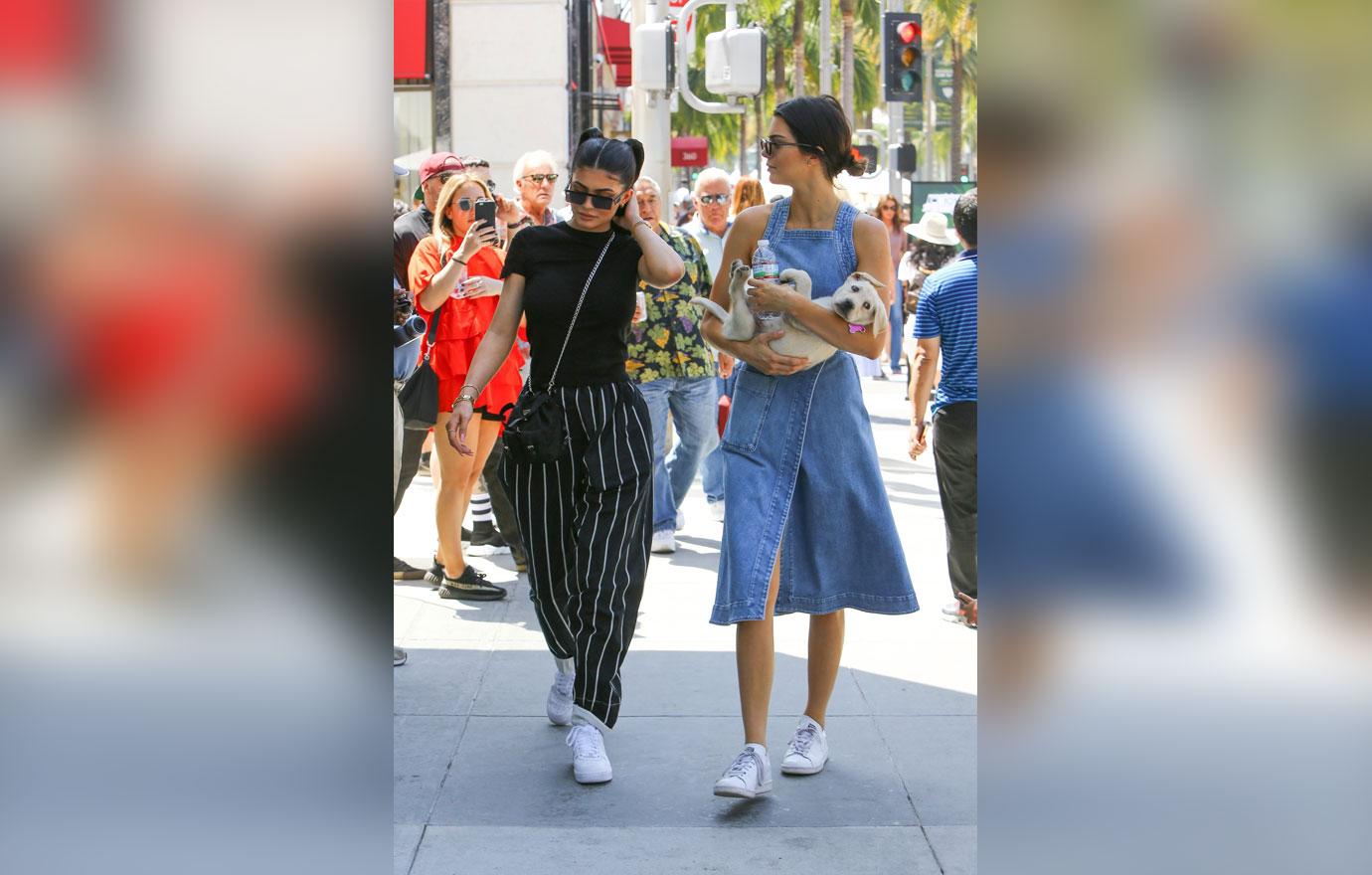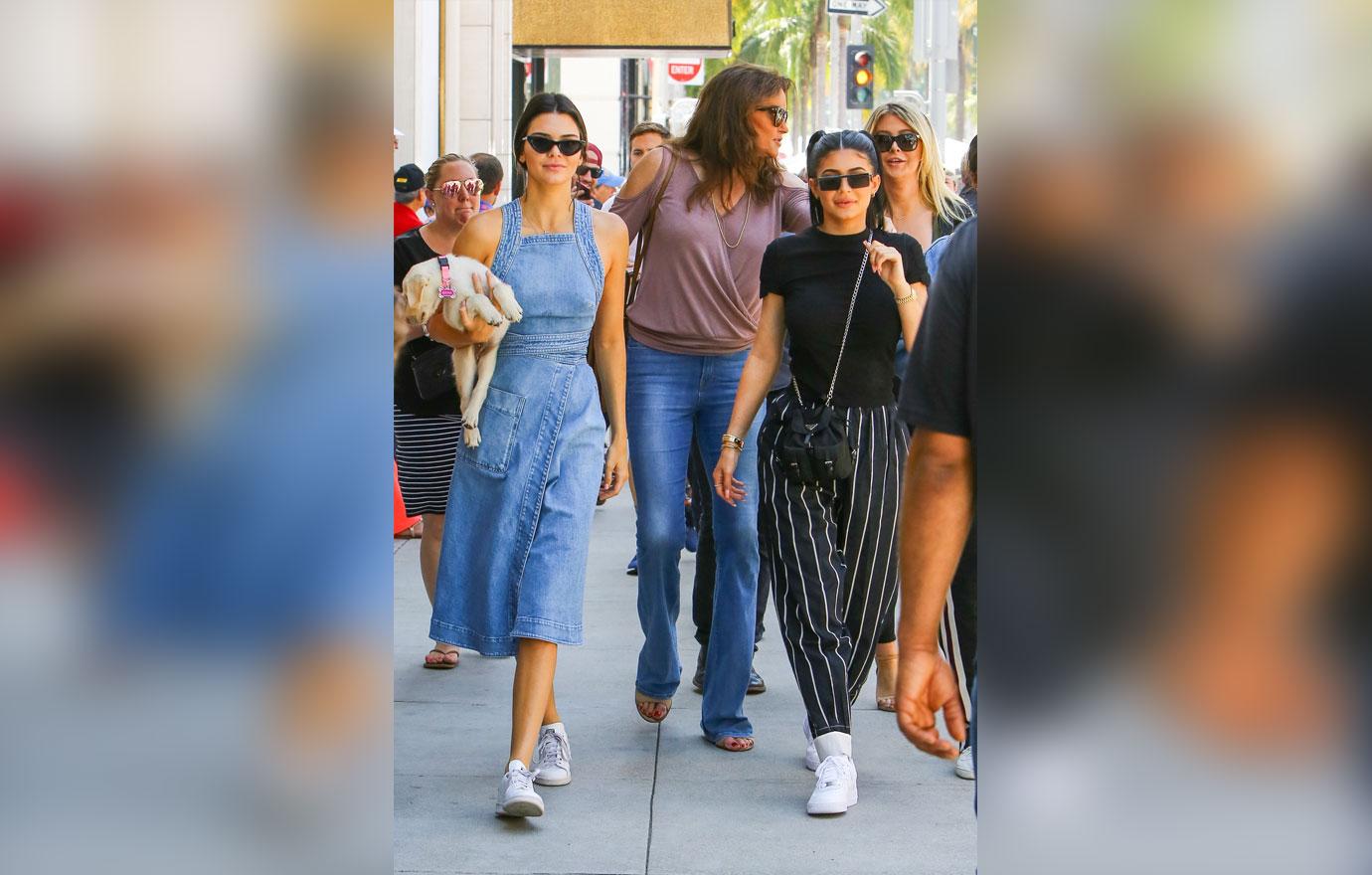 Do you think Cait is using the puppy to win back her daughters? Sound off in the comments below!