PHOTOS
Dog Mom! Caitlyn Jenner's Family Hates Her Now But At Least She Has A Puppy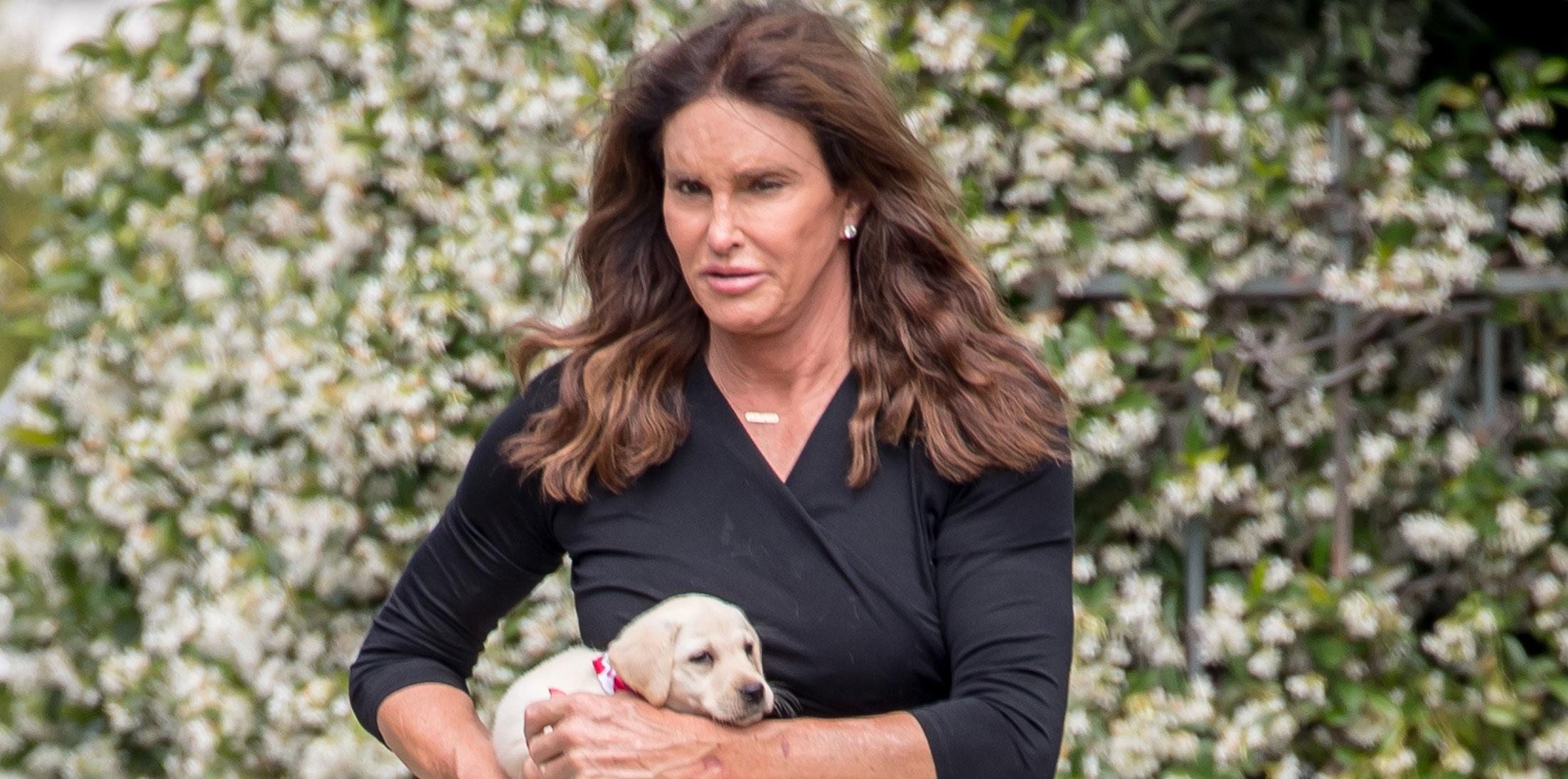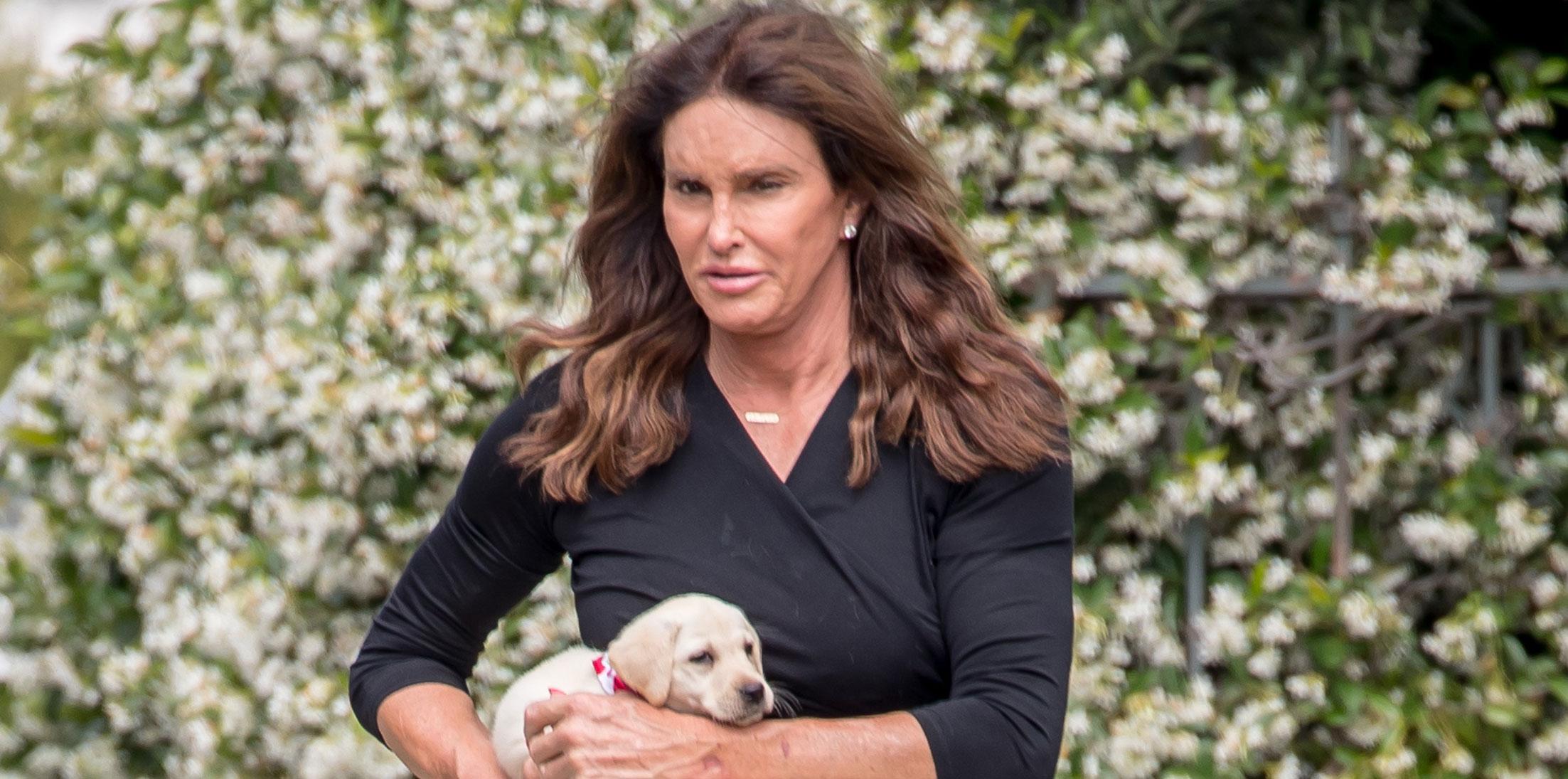 Caitlyn Jenner may not be getting along with her Kardashian family, but at least she has a new puppy to make up for the lost love! That's right, the E! star has adopted a precious new pup named Bertha, who's just two months old. Caitlyn first shared the news on Instagram, calling Bertha "a new member of my family." While Cait grows her pet family, she's struggling to maintain a bond with her real-life family, Kendall and Kylie Jenner. A source told E! News that the Keeping Up with the Kardashians stars have been keeping their distance from Cait ever since she bashed their mom Kris Jenner in her tell-all memoir!
Article continues below advertisement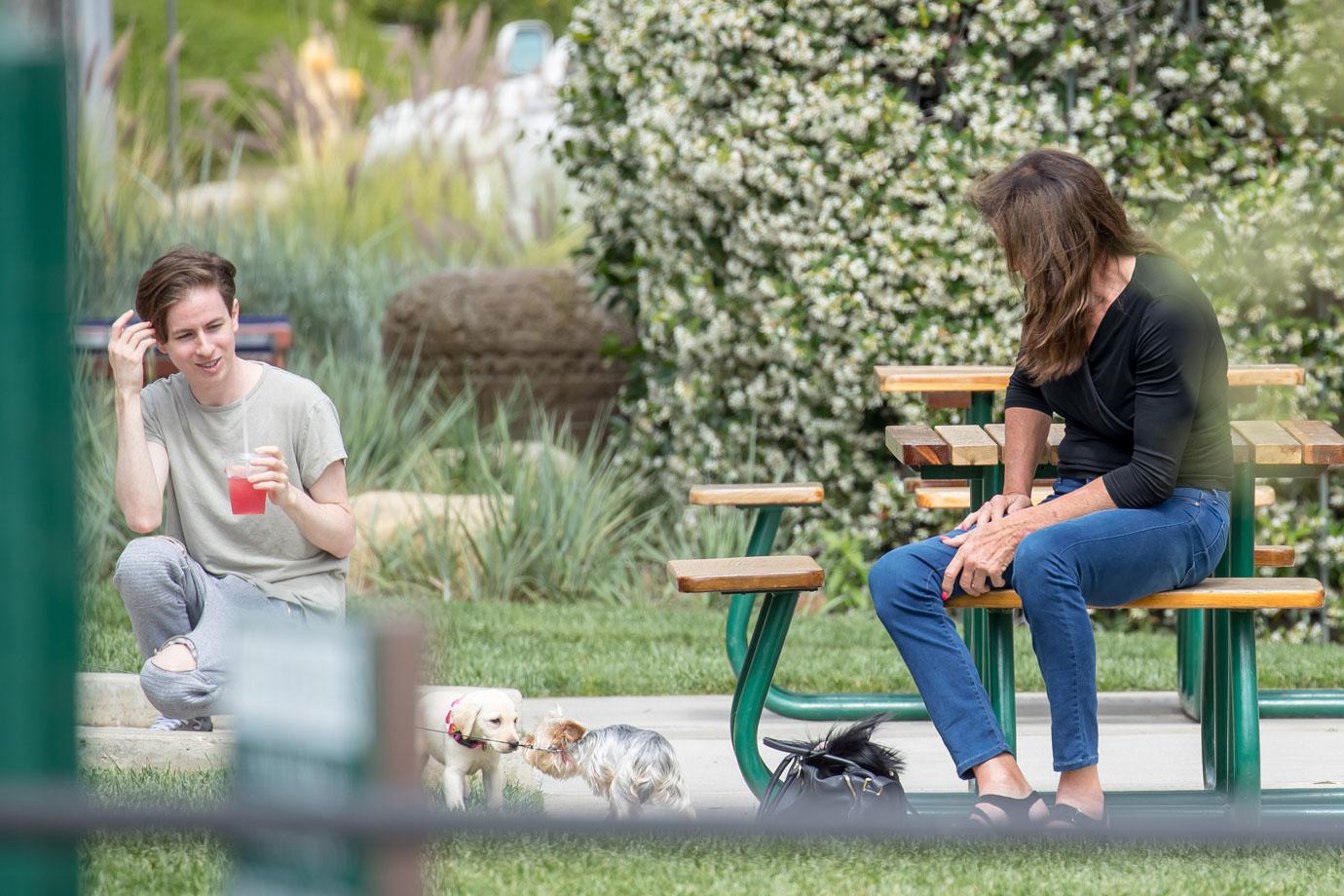 According to the insider, Kendall's relationship with her father is "very strained." "The more time that has passed, the more she feels Caitlyn has let her down with the things she has said and with her actions," the source claimed.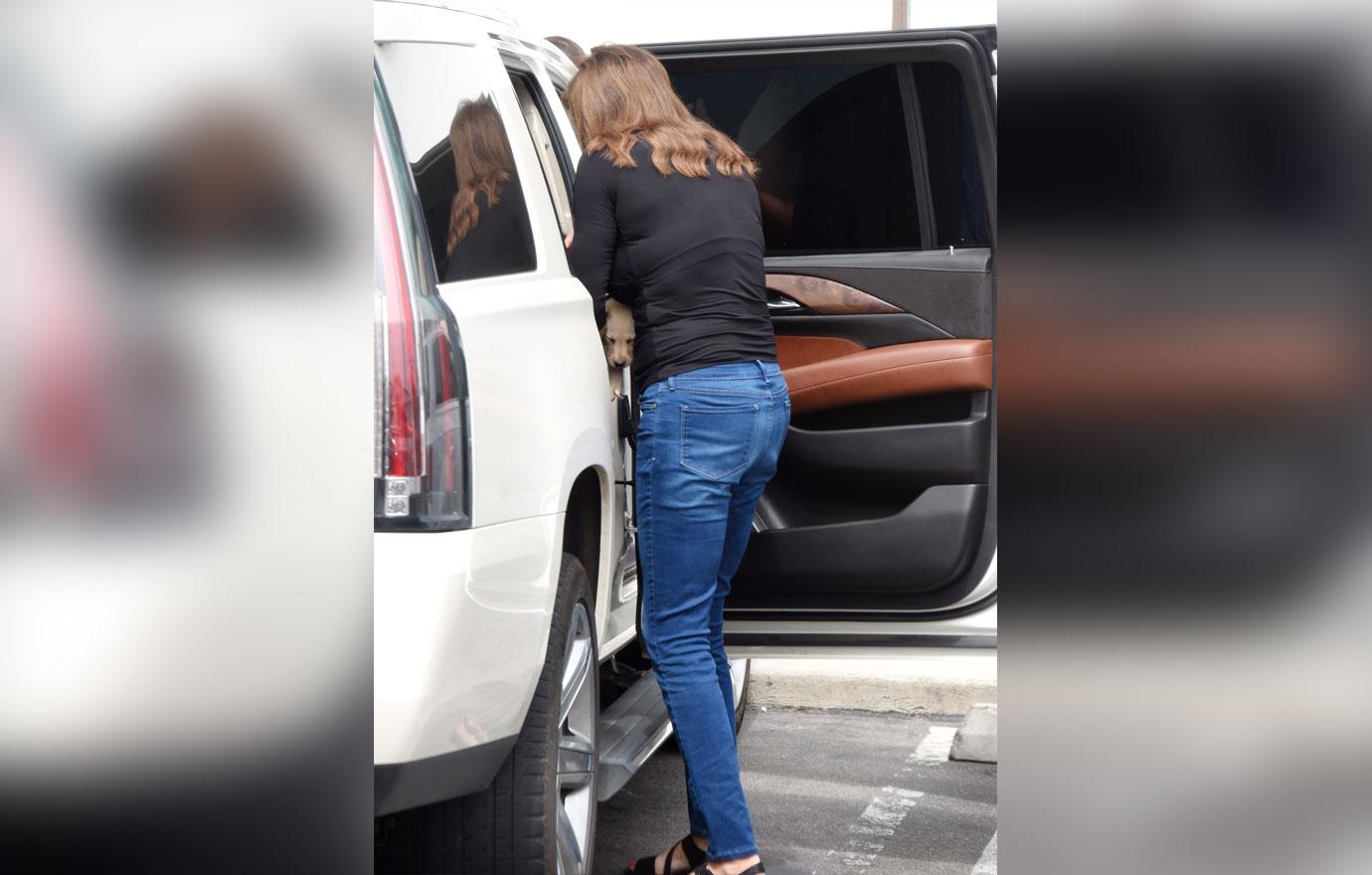 Kylie, meanwhile, "has really made an effort not to take sides and to be supportive of Caitlyn," the insider told E! "She really wants to have a relationship with her dad, but Caitlyn has hurt Kris tremendously and it's made it very difficult."
Article continues below advertisement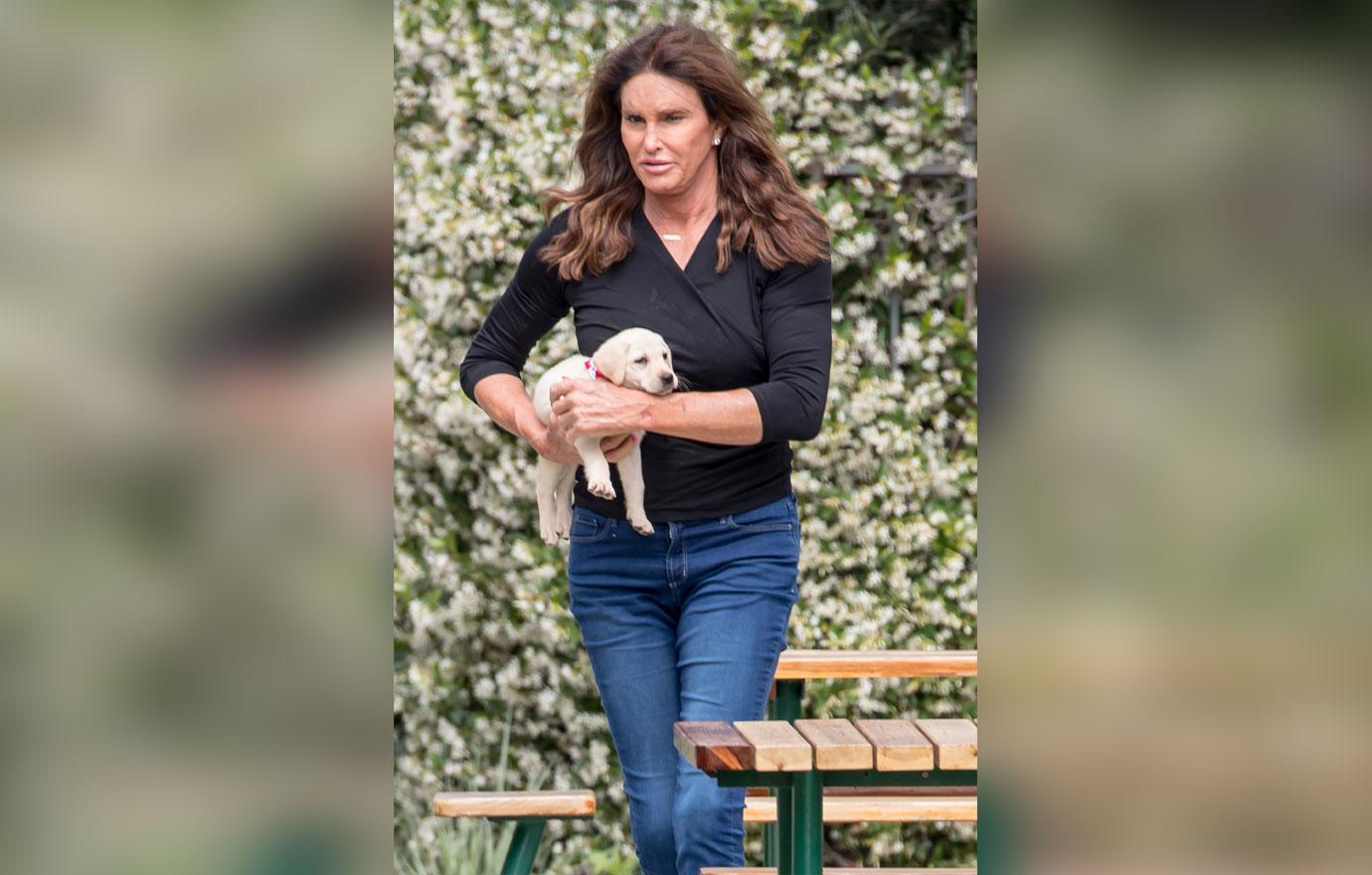 Caitlyn, however, looked like she's now concentrating all her attention on her puppy daughter.
Even Cait's friend couldn't resist picking up the adorable pooch!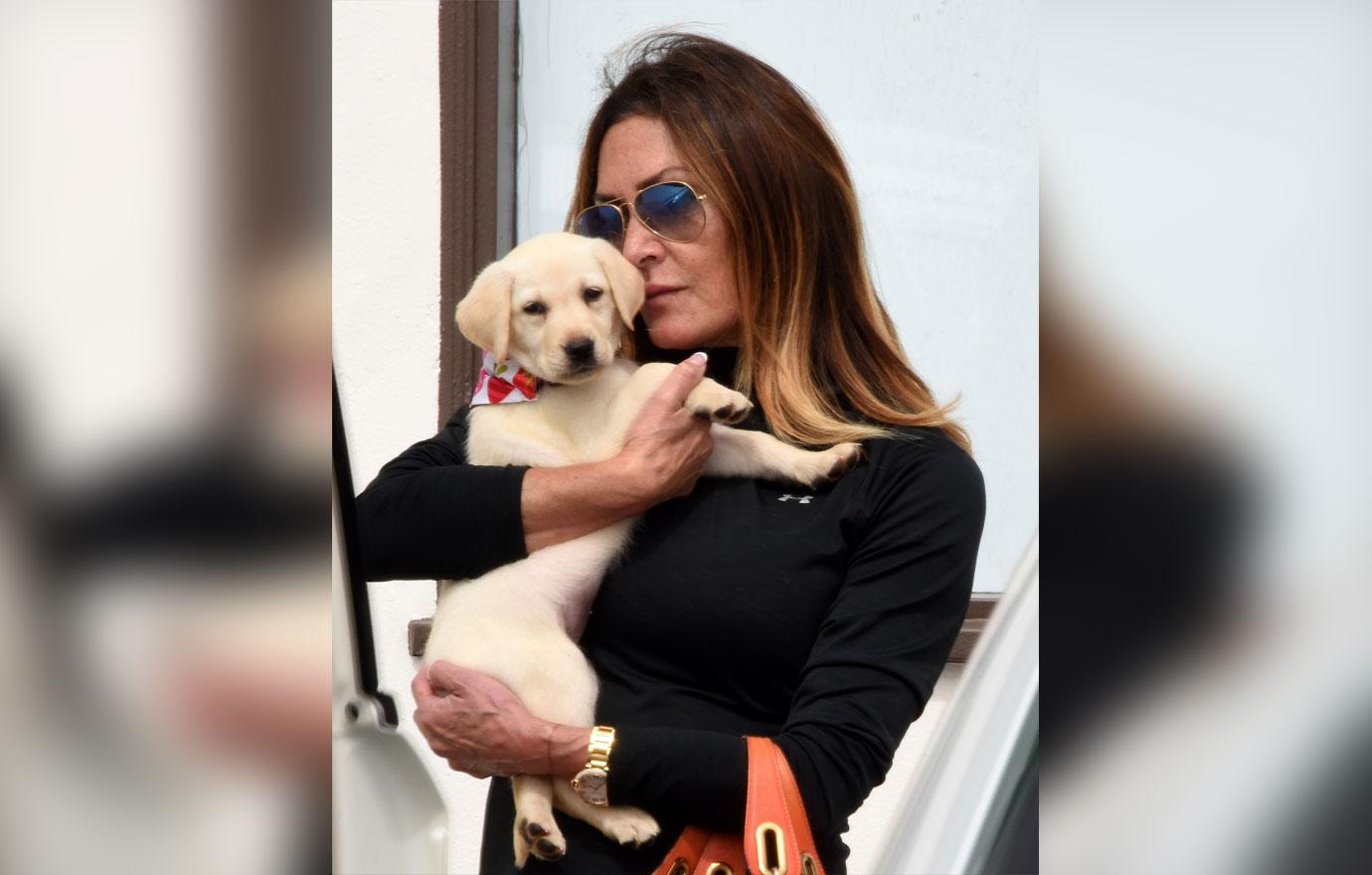 Are you surprised Caitlyn isn't getting along with her daughters? What do you think of her decision to adopt a puppy? Sound off in the comments below!