PHOTOS
OK! Exclusive: Caitlyn Jenner Is 'Happier Than Ever' After Completing Her Gender Transition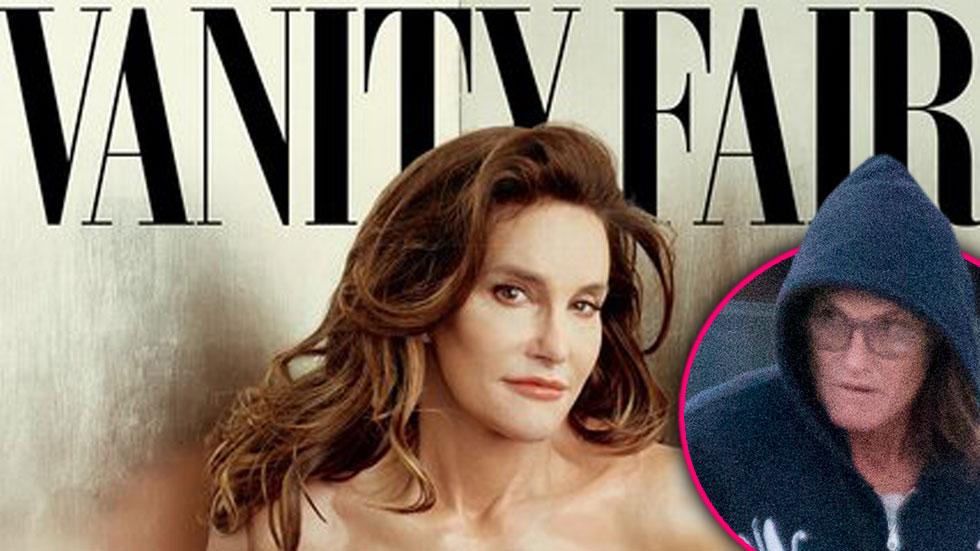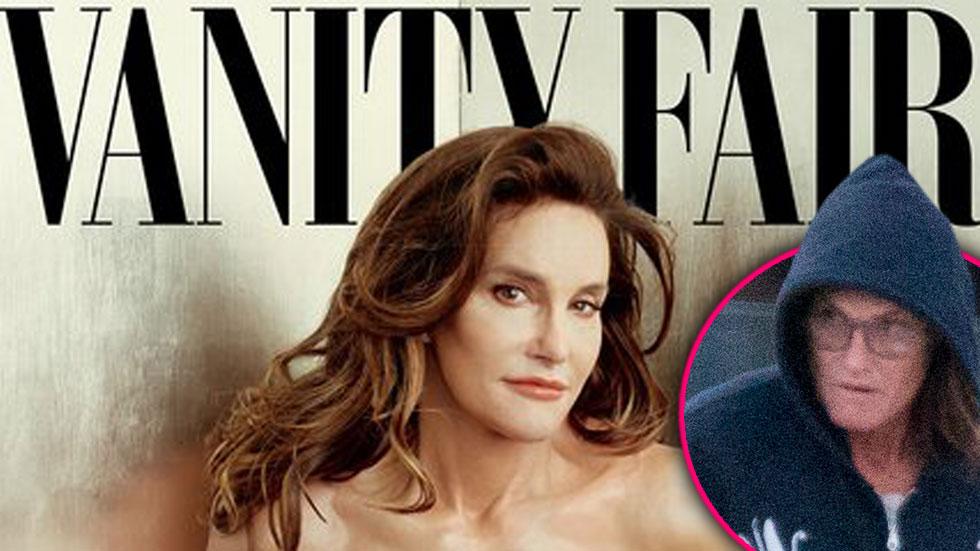 After making her official debut in a stunning cover photo for Vanity Fair's July issue, sources close to Caitlyn Jenner say the reality TV star is overjoyed to finally be living her truth after completing her gender transition.
Article continues below advertisement
Screen Shot 2015-06-02 at 1.34.07 PM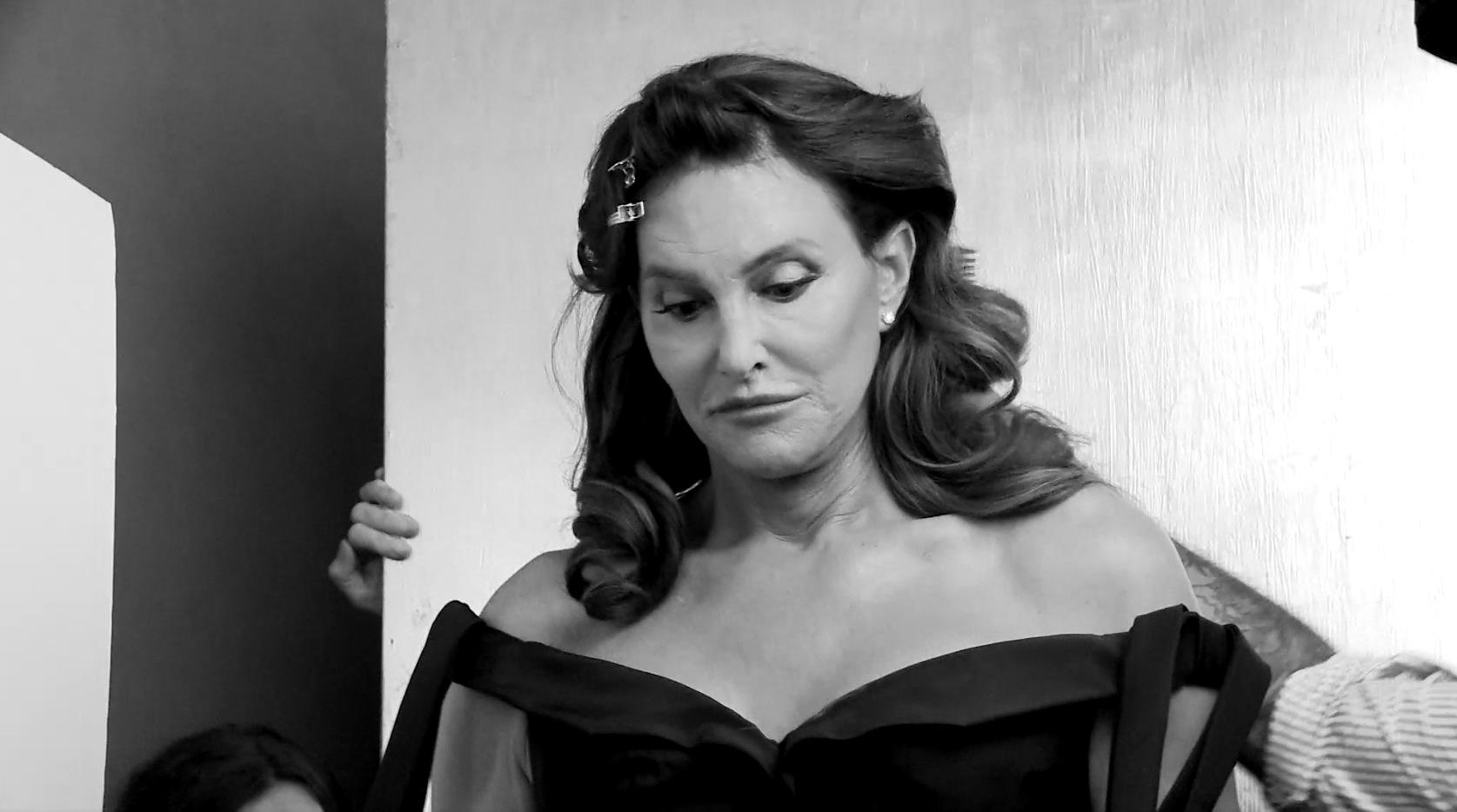 She launched a new Twitter account to coincide with her big reveal on Monday, but joining social media is not all that Jenner's been up to over the past few weeks
Screen Shot 2015-06-02 at 1.33.54 PM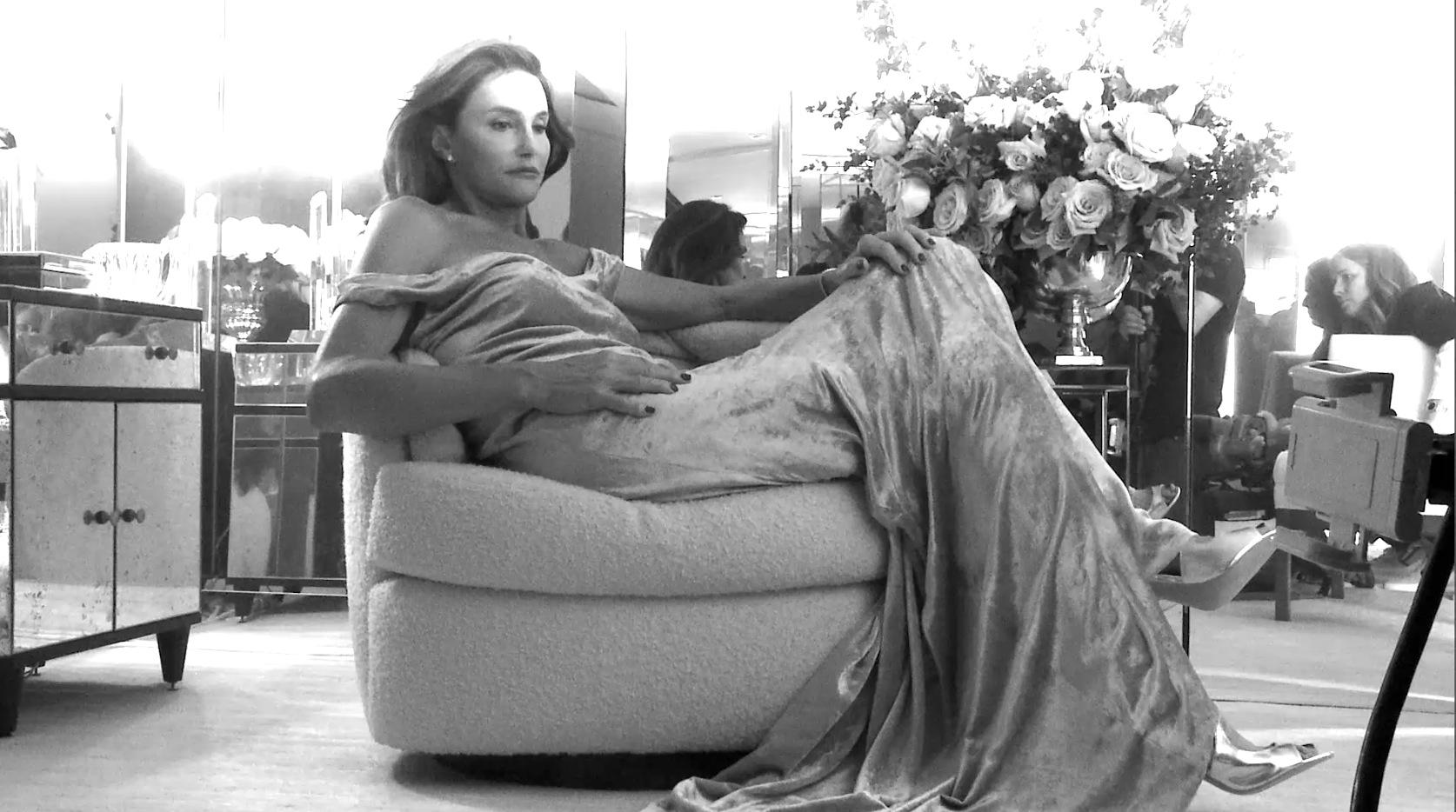 The source added that Jenner is also excited about her upcoming E! docu-series that will be premiering in the summer!
Article continues below advertisement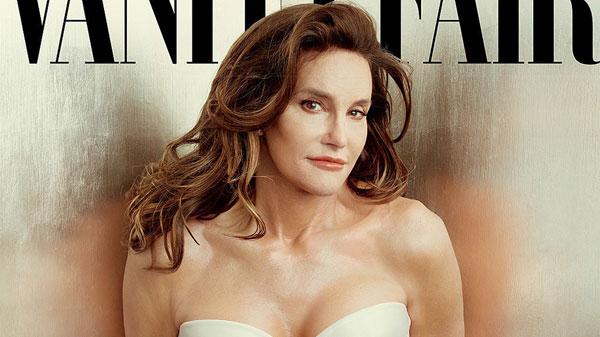 OK2415_Device.pdf