PHOTOS
Caitlyn Jenner Plans On Looking Like Angelina Jolie With More Plastic Surgery: Report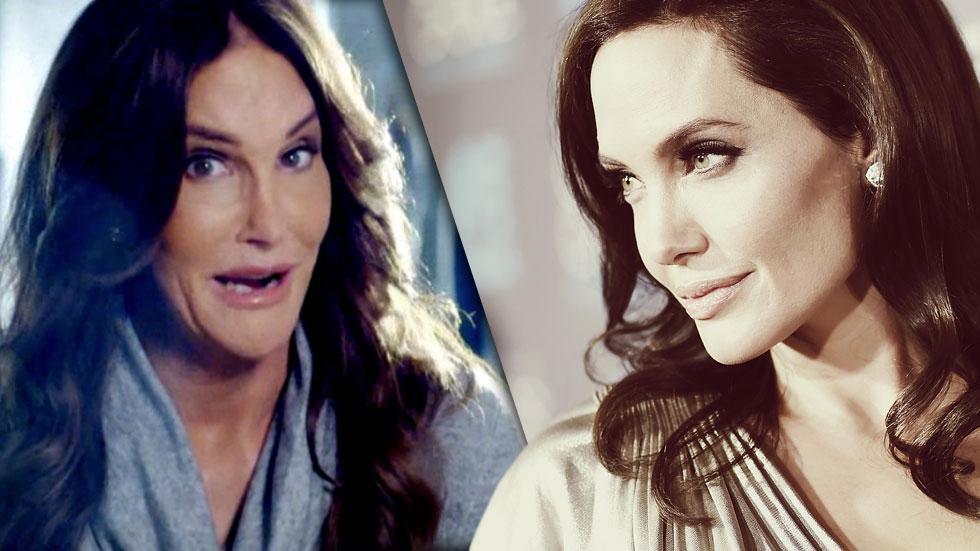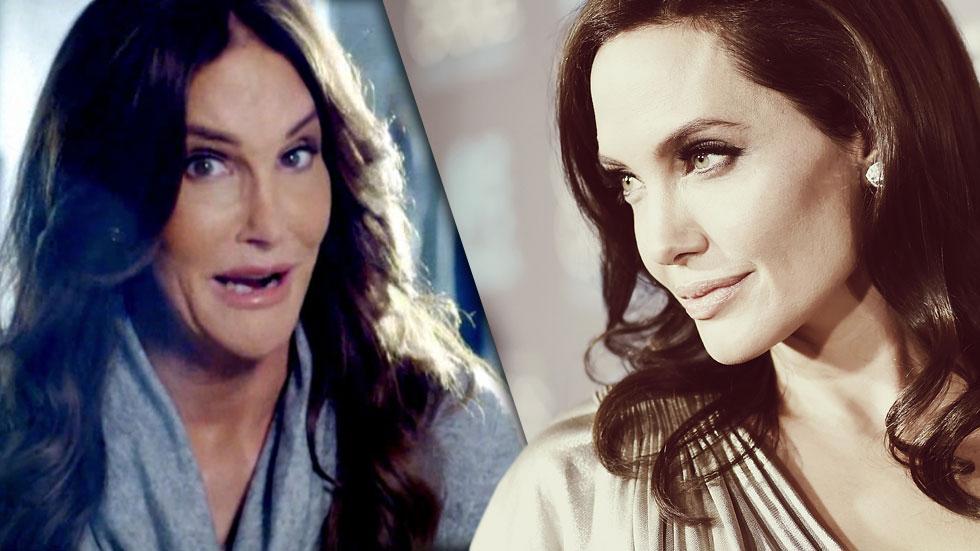 Is there anyone in the world who doesn't want to look like Angelina Jolie? From her full lips to her stunning physique, Angelina is a triple, no—a quadruple threat, and now she has a new fan!
Article continues below advertisement

Caitlyn Jenner reportedly wants to look like the actress, and is taking the necessary steps in order to do so!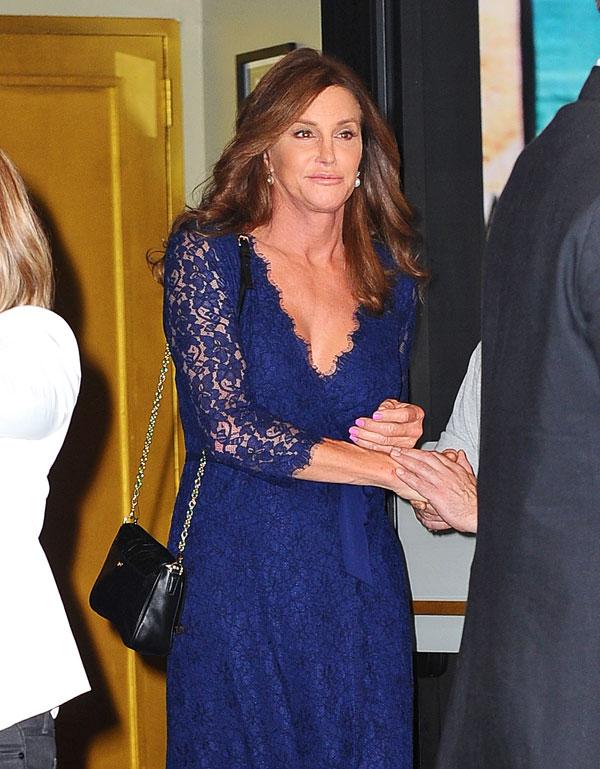 "She's planning to get plastic surgery to try to look just like Angie," a pal tells Life & Style. So is she going to ask Kylie where she went for her temporary lip fillers?
Article continues below advertisement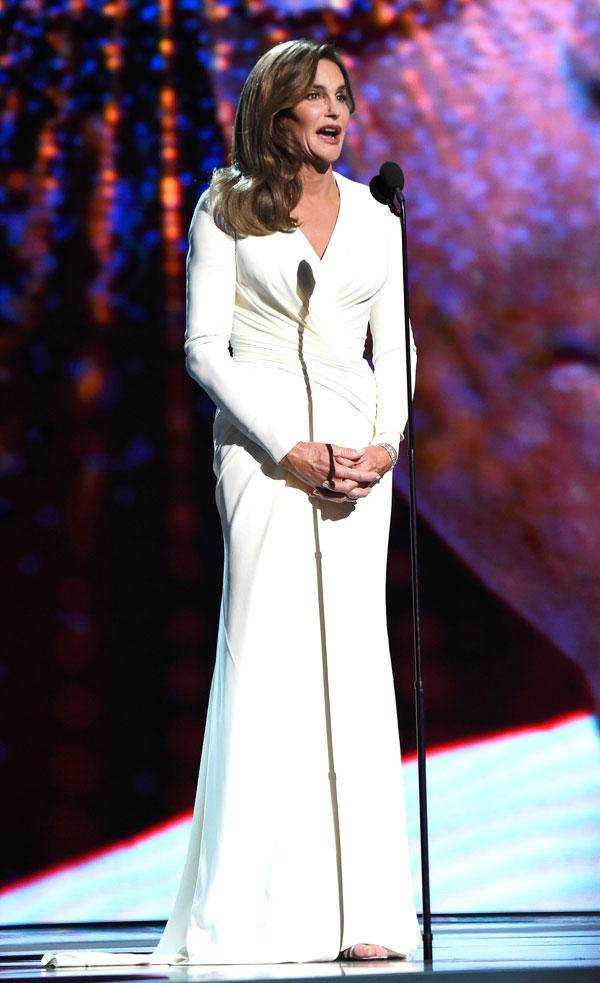 Caitlyn is already getting used to Angelina's style of dress, after using Angie's stylist Jen Rade for her first public appearance at the ESPY Awards earlier this month.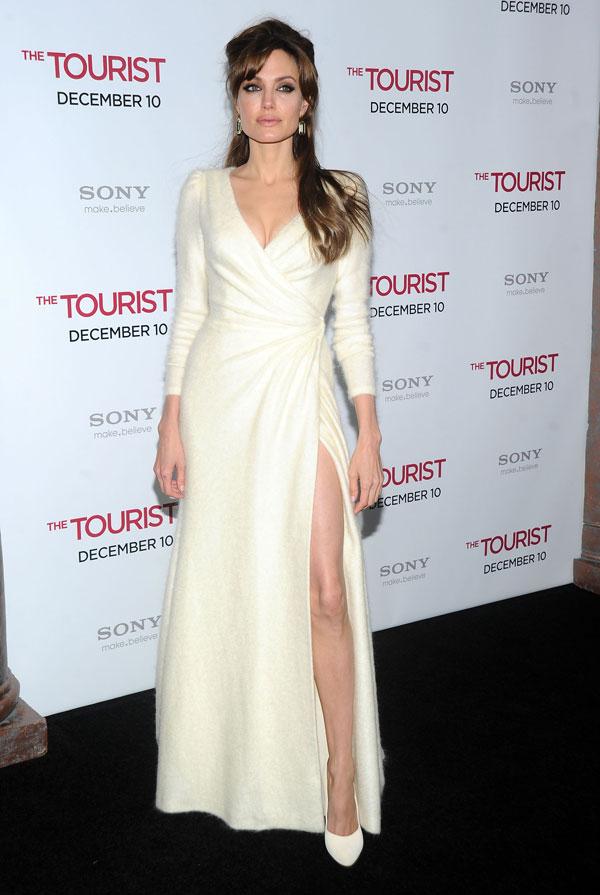 Caitlyn wore a white Versace gown that strongly resembled a white dress Angelina wore back in 2010 for a red carpet movie premiere of her film The Tourist.
Article continues below advertisement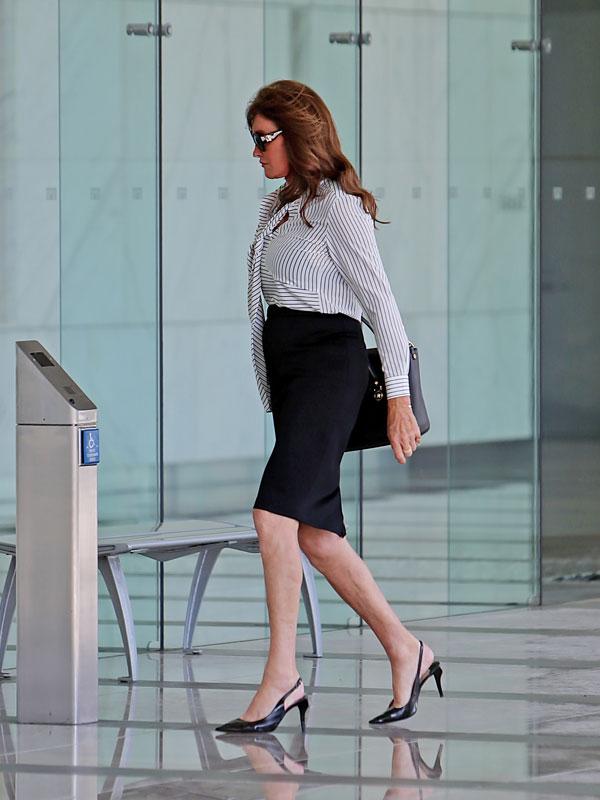 But don't worry, given the drastic change Caitlyn has already displayed, she is planning on taking this process more slowly.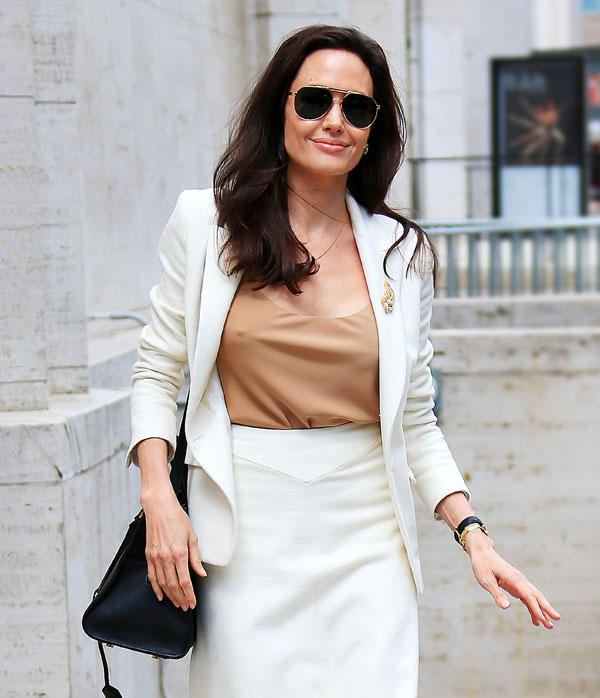 "She wants to do it gradually—one feature at a time," the pal continues. And given the tremendous support Caitlyn has already received from friends as she promotes transgender equality, it should be no shock that her friends are once again providing "positive reinforcement" as she undergoes a new change.
Article continues below advertisement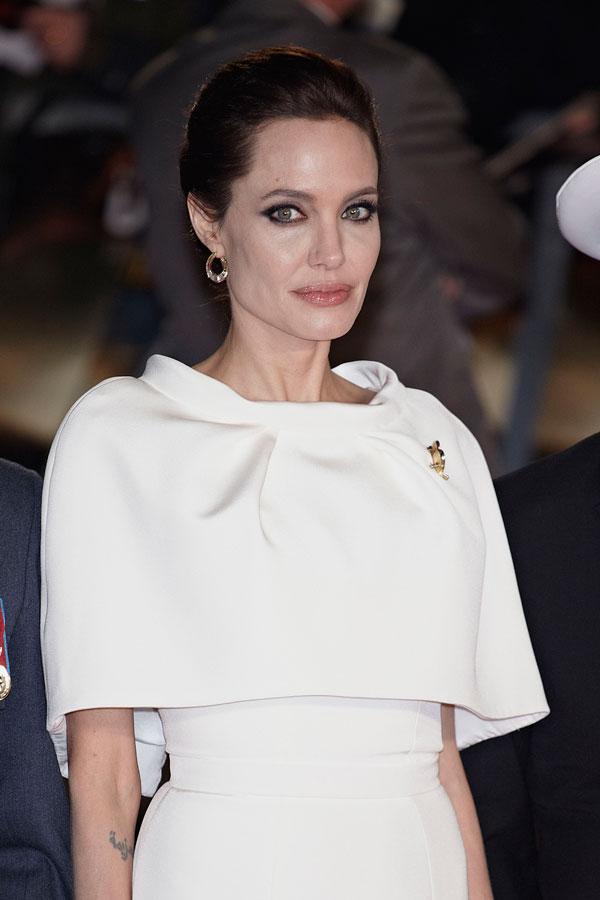 So why exactly does Caitlyn want to look like Angelina anyway, aside from the fact that she is one of the most stunning women in the world? Well, apparently, the reality star already resembles the actress!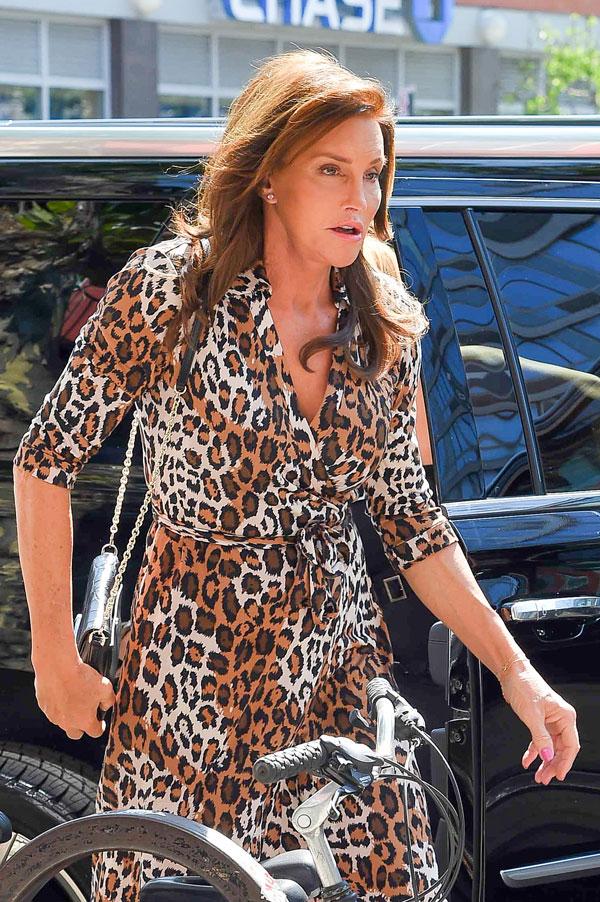 An insider tells the mag, "As soon as she started dressing as a woman, people told her how much she resembles Angie. That's what she's been striving for, so it was the biggest compliments she could be given." What are your thoughts on Caitlyn's latest plastic surgery plans? Let us know in the comments section below.
Caitlyn Jenner Goes On A Crash Diet: Report
PHOTOS: Caitlyn Jenner Net Worth