PHOTOS
Caitlyn Jenner Poses Alongside Other Transgender Women In An Inspiring Instagram Post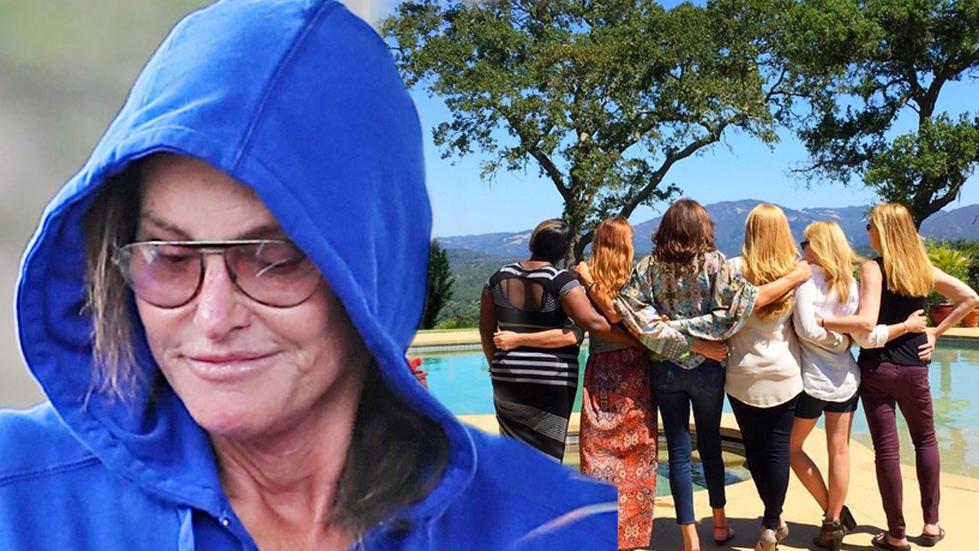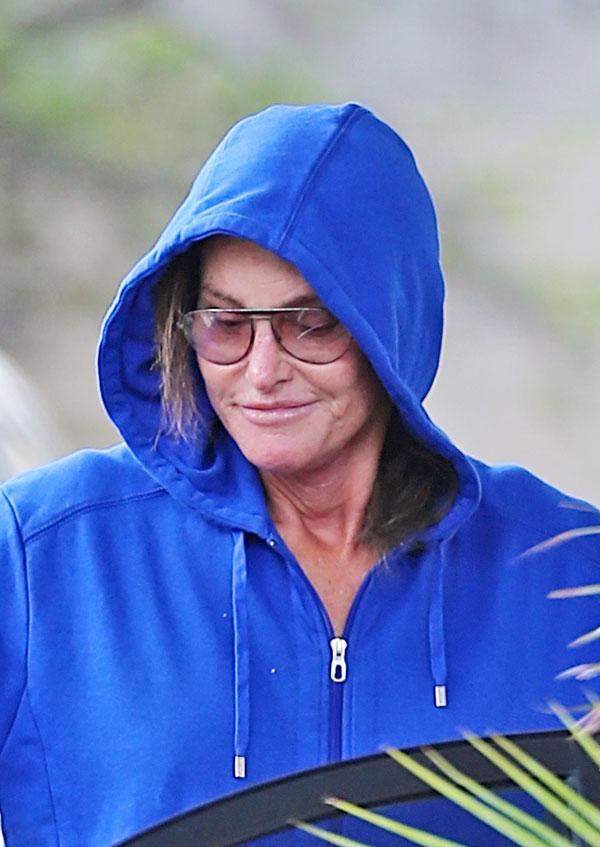 Caitlyn Jenner has been quite vocal since her debut on the cover of Vanity Fair magazine last week. After accruing the fastest number of Twitter followers in the shortest period of time ever, it is clear that fans are curious about Caitlyn's next steps, and she seems quite willing to share them with us!
Article continues below advertisement
Over the weekend, she posted this touching photo of herself with other women who have struggled with gender identity. Showing them all in an embrace, Caitlyn wrote as a caption, "Learn from those who have walked the path before you. #TransIsBeautiful #LivingOurTruth #JustTheBeginning."
It's been a busy few days for Caitlyn, who announced that in addition to making her presence known with her historical magazine cover, she will also be starring in an eight-part documentary series beginning in July.
Article continues below advertisement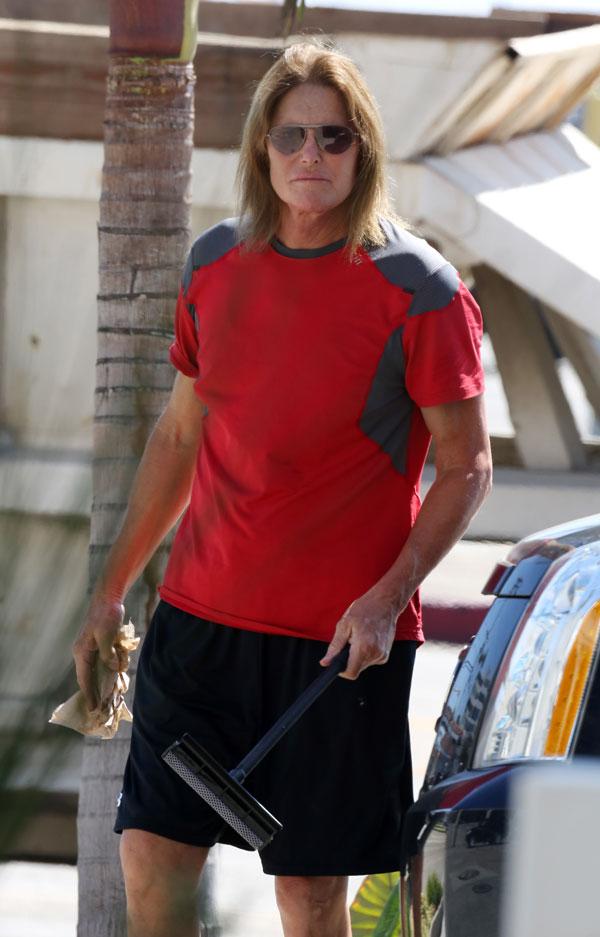 In a snippet from the series, Caitlyn says, "Isn't it great that someday you'll be normal - just blend into society? Put it this way: I'm the new normal." And she really has become the new normal in many ways, as thousands of celebs and fans around the world have shown their support for the 65-year-old on social media.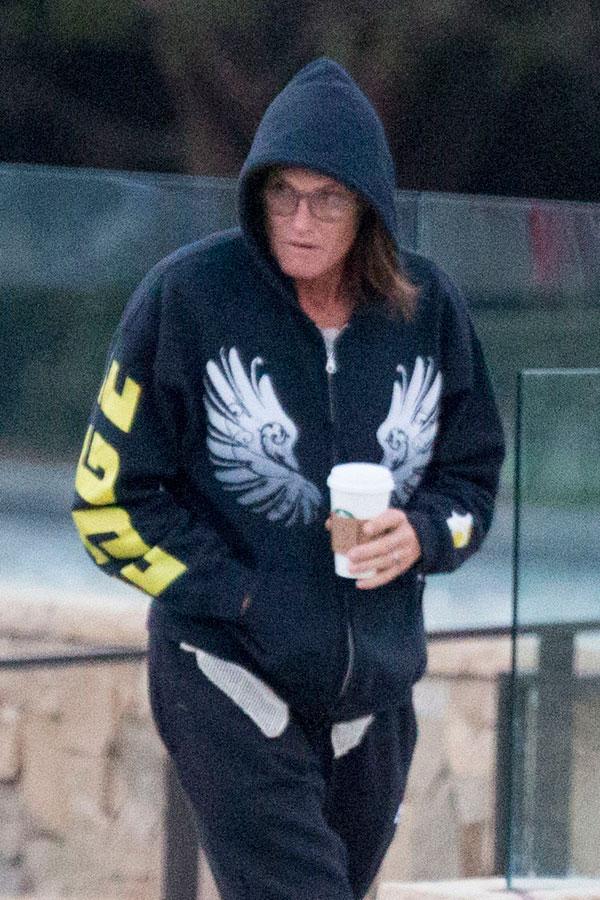 And Caitlyn probably expressed it best when she posted her magazine cover on Instagram, saying, "Everybody has challenges in dealing with life. I'm so happy after such a long struggle and finally living my true self. Welcome to the world Caitlyn. It feels so good."