PHOTOS
Gwyneth Paltrow Reveals How She Really Feels About Cameron Diaz's Baby Announcement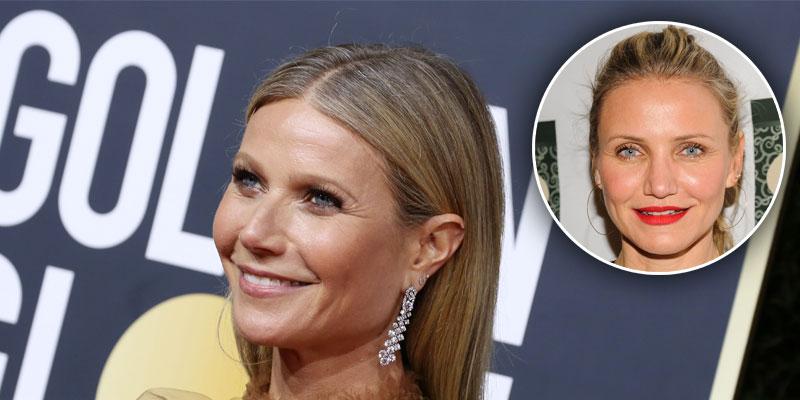 On Friday, January 3, Cameron Diaz and her husband, Benji Madden, shared that they welcomed a baby girl, Raddix, to social media. Following the announcement, the actress' friend, Gwyneth Paltrow, revealed how she really felt about the Bad Teacher star's new chapter in life.
Article continues below advertisement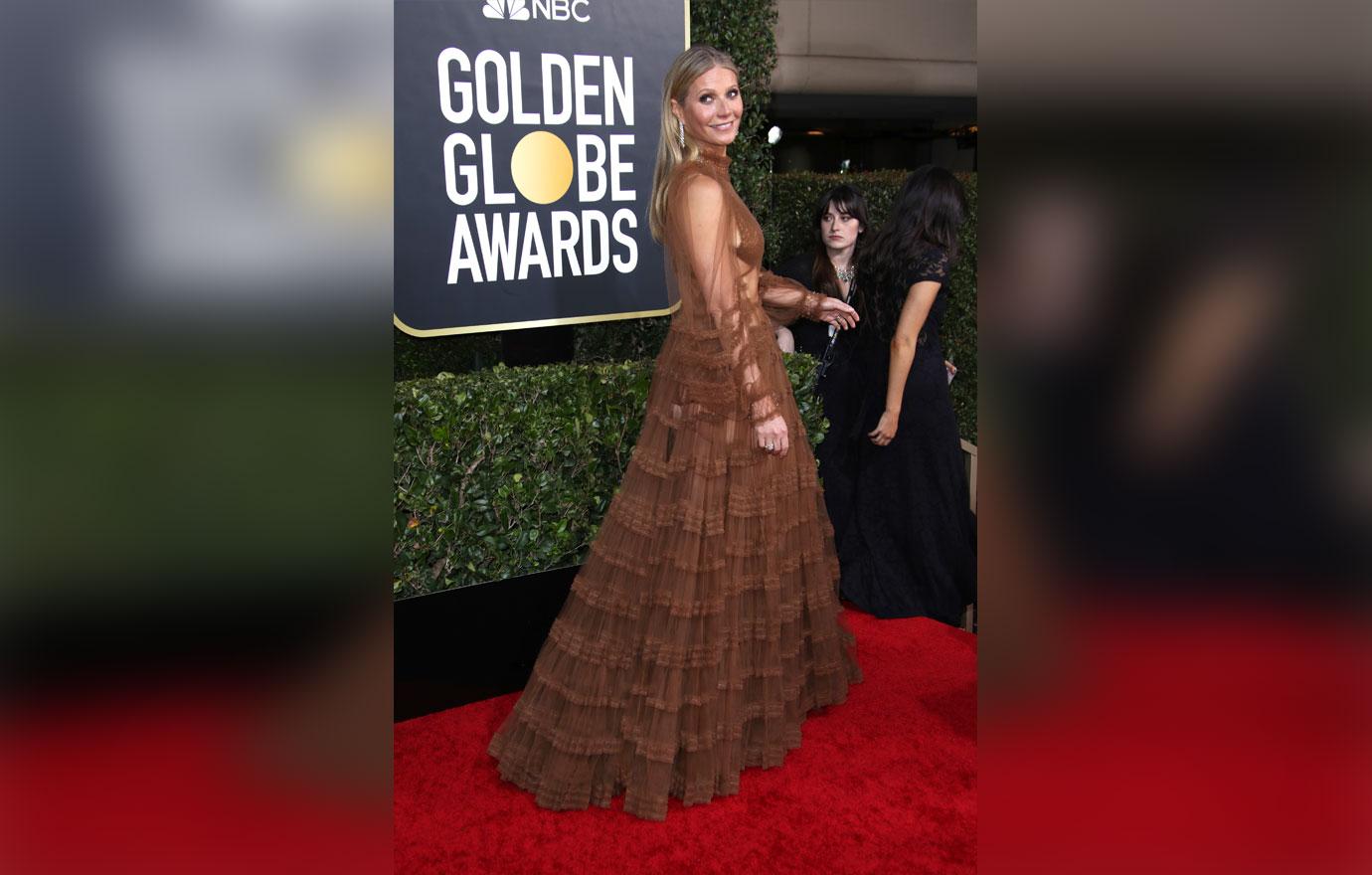 While speaking with Entertainment Tonight on Sunday, January 5, the 47-year-old confessed that she was very excited about the news and added that Cameron, 47, is "going to be the best" mom.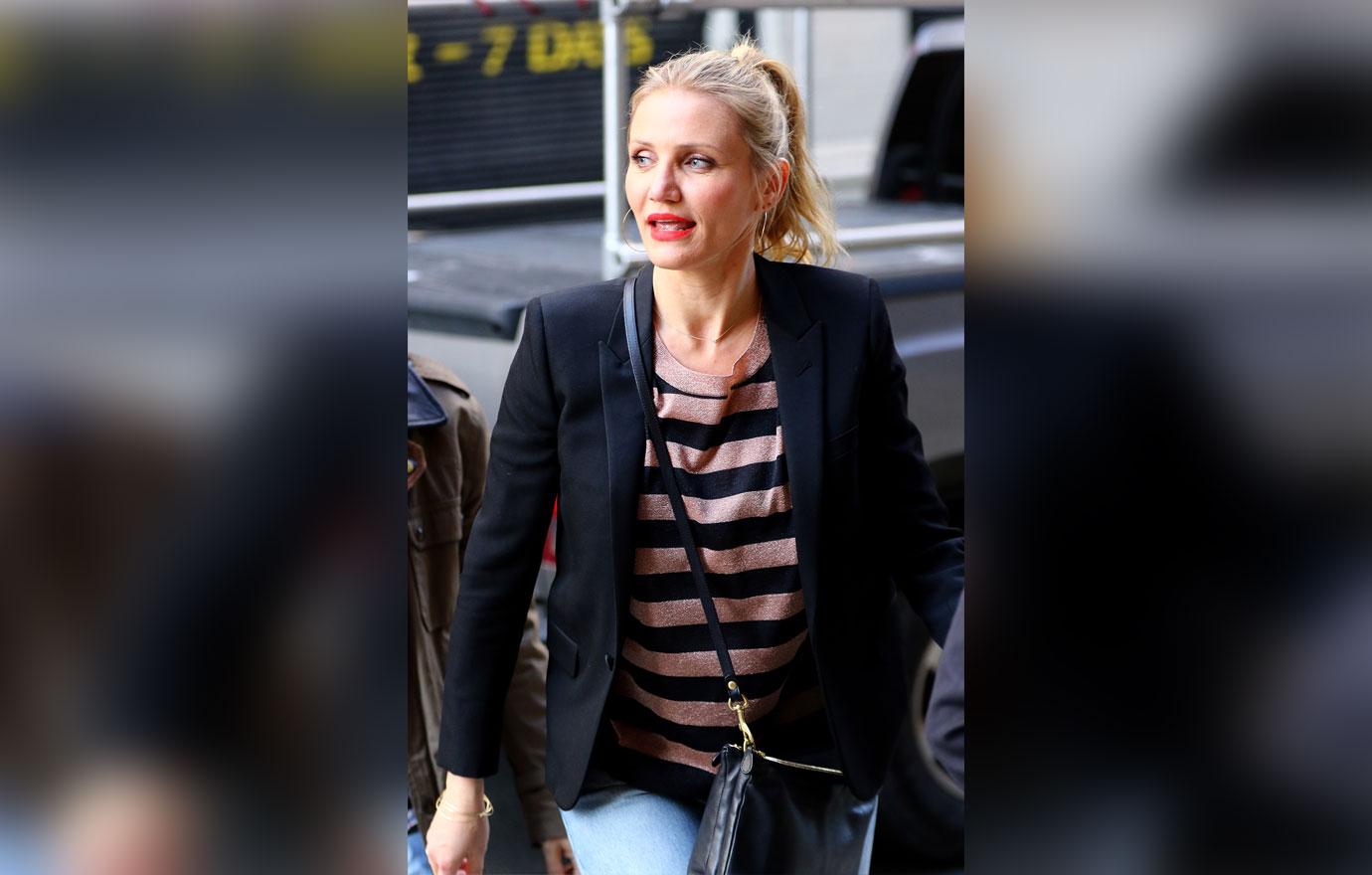 In addition to Gwyneth, 47, a source reported to PEOPLE that Cameron and Benji, 40, are enjoying parenthood. "You can tell they are just the happiest," the source said. "It's very emotional for them."
Article continues below advertisement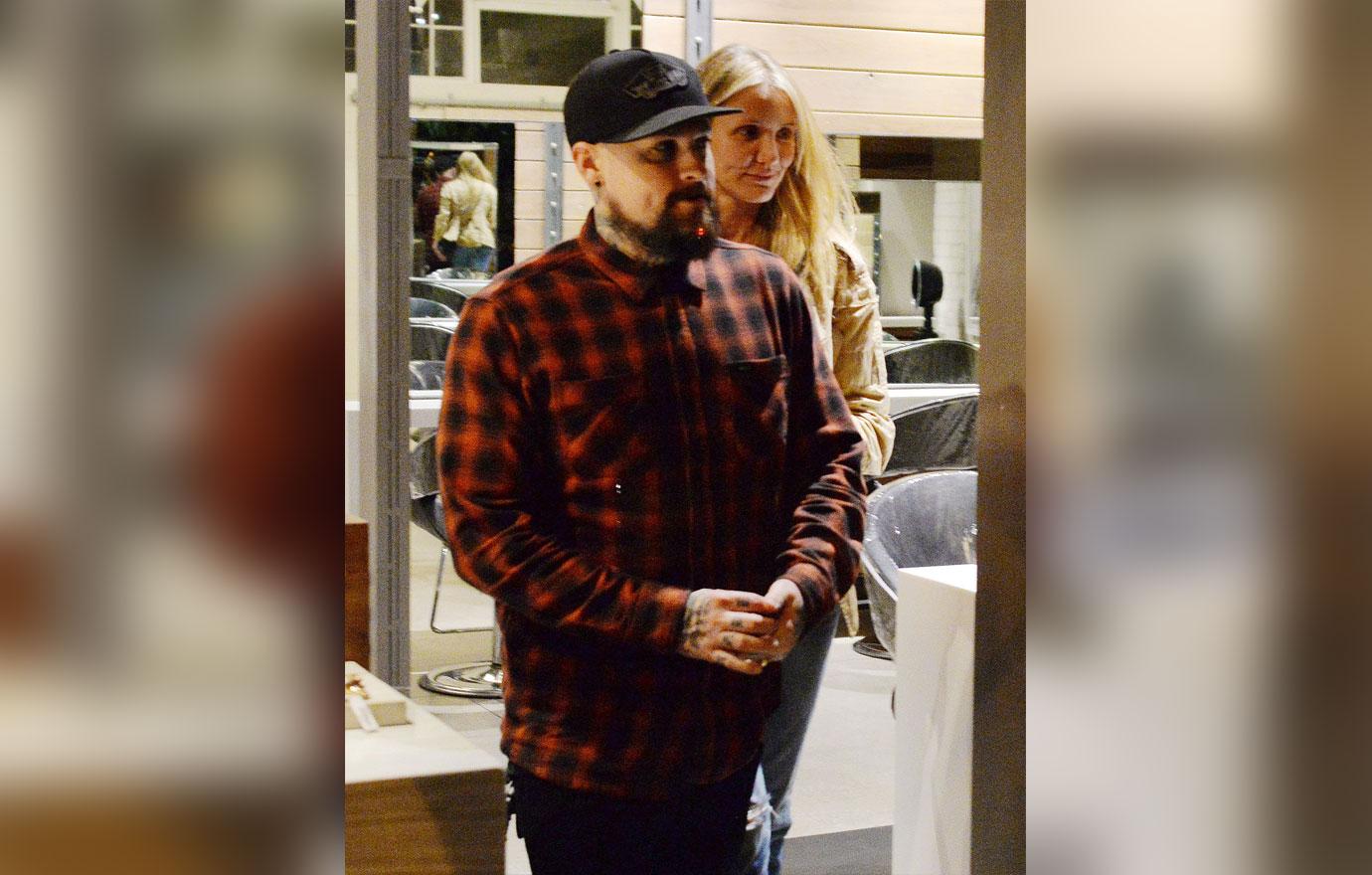 "Cameron is so much more settled, stable and happy. It was natural to want a baby," a different source added.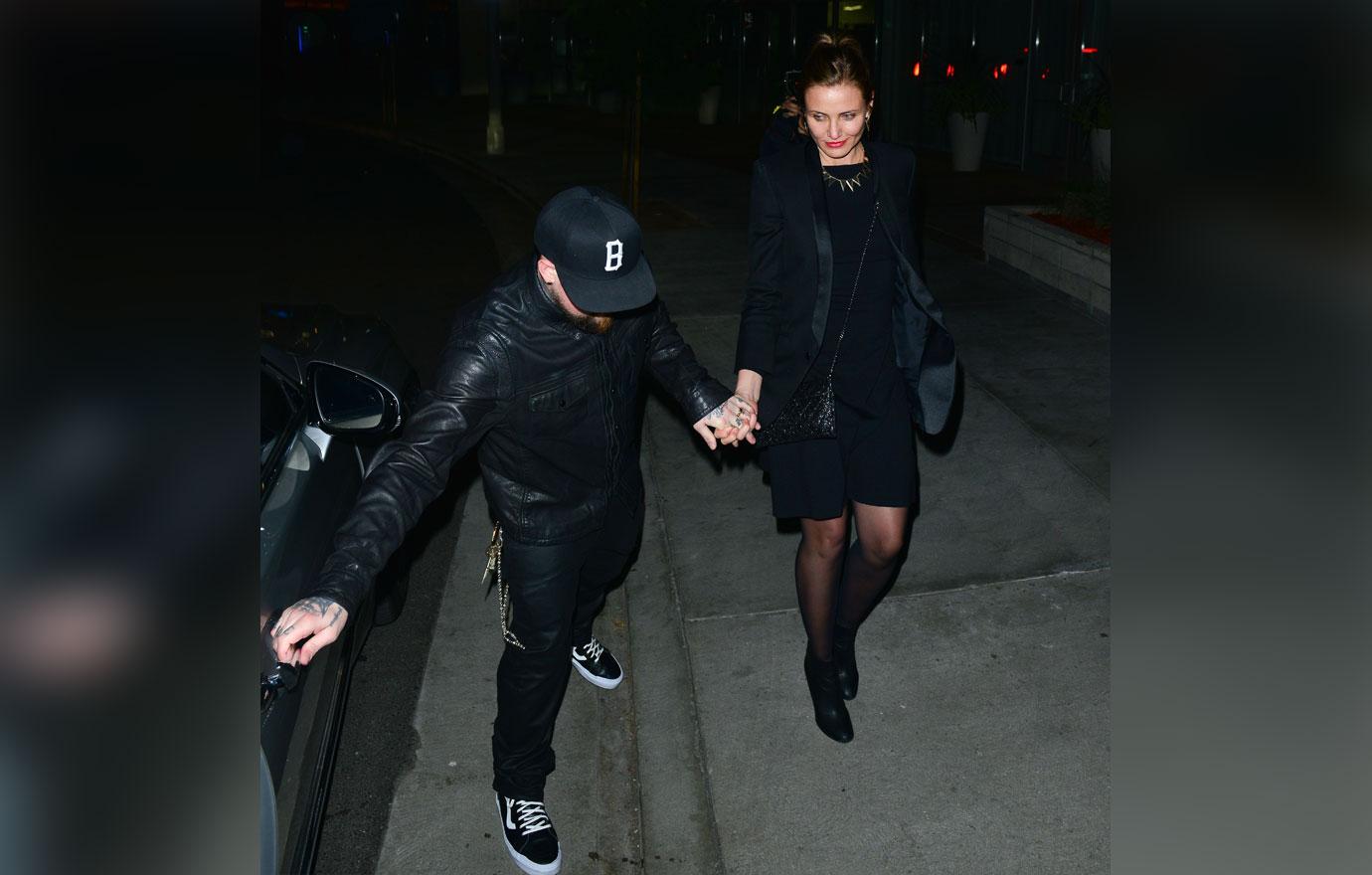 In a lengthy post to Instagram, Cameron announced the exciting news. "Happy New Year from the Maddens!" she began. "We are so happy, blessed and grateful to begin this new decade by announcing the birth of our daughter, Raddix Madden. She has instantly captured our hearts and completed our family. While we are overjoyed to share this news, we also feel a strong instinct to protect our little one's privacy."
Article continues below advertisement
"So we won't be posting pictures or sharing any more details, other than the fact that she is really, really cute! Some would even say rad. From our family to all of yours, we're sending our love and best wishes for a Happy New Year and Happy New Decade," she wrote alongside several heart emojis.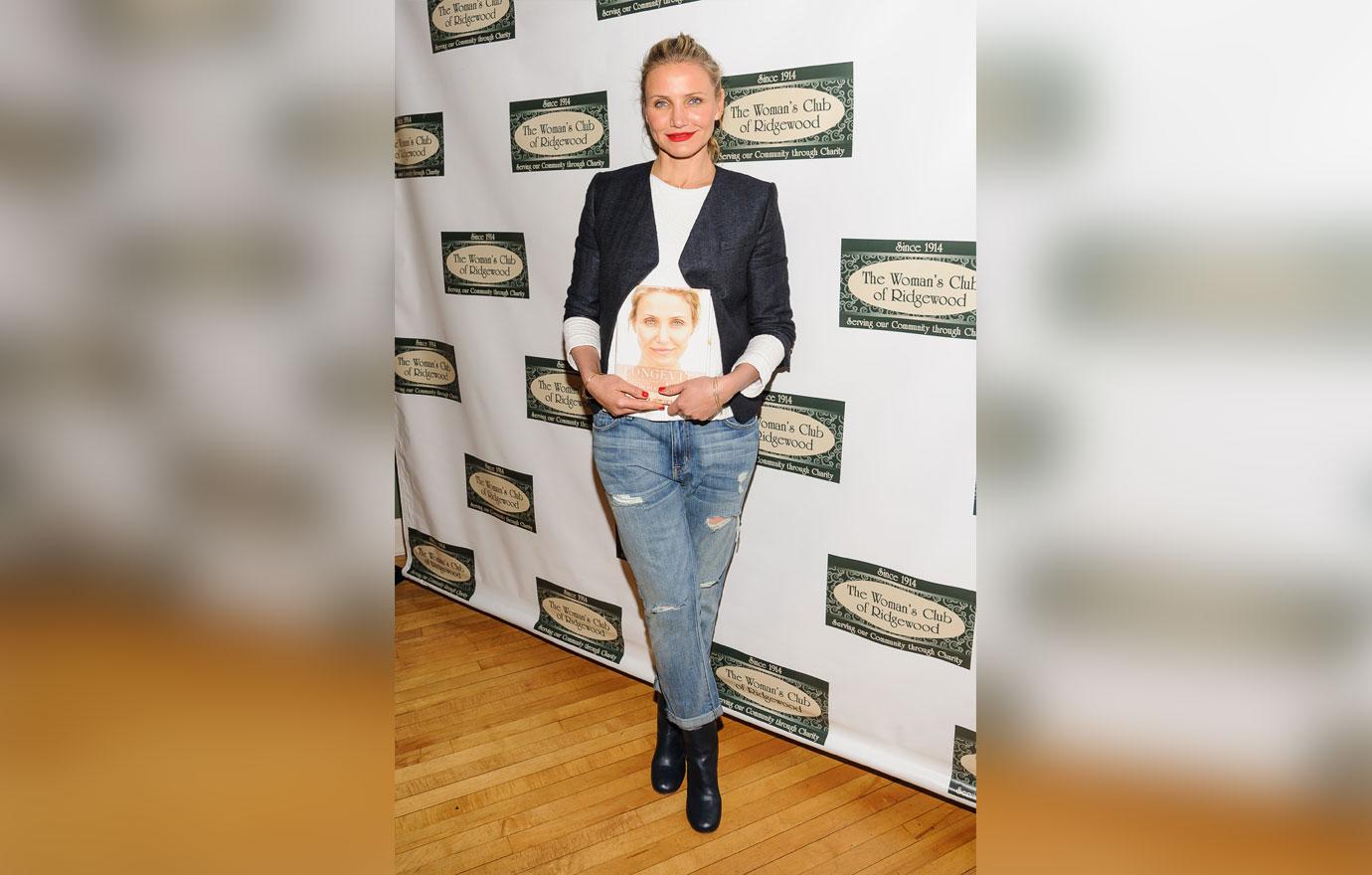 Back in April 2014, Cameron spoke openly about the idea of motherhood and pregnancy. "I've never said never to anything in life. If I wanted kids, at any point in life, I would have them. But I'm certain that if at any point I wanted a child, that child would find its way into my life, whether through adoption, or through being in a relationship with somebody who has a child," she said at the time.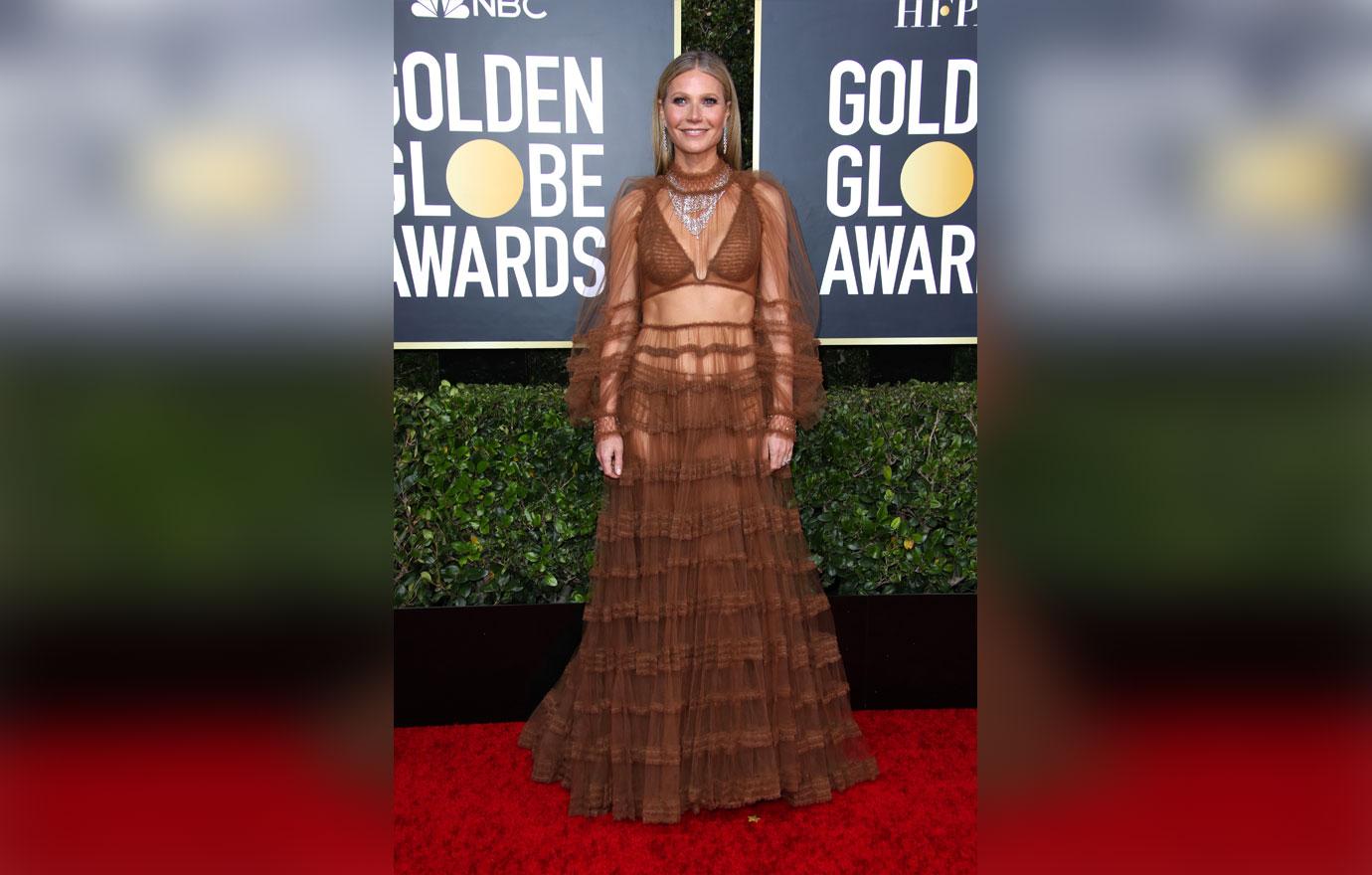 What do you think about Gwyneth's response to Cameron and Benji's baby announcement? Share your thoughts in the comments below!