PHOTOS
Cameron Diaz Quits Acting: 'I'm Done!'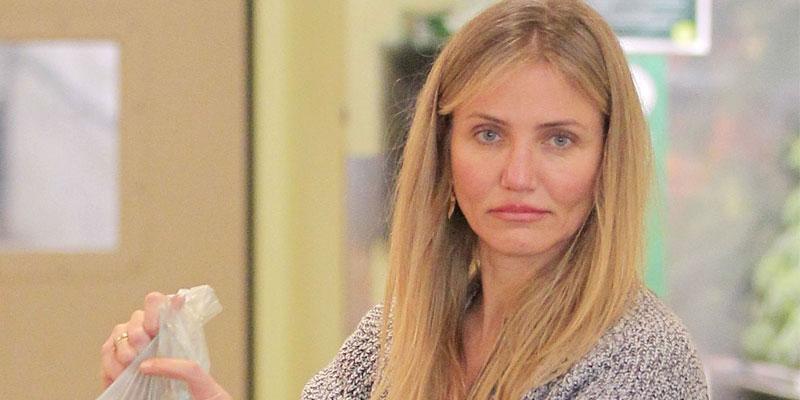 Cameron Diaz has just said "sayonara" to the film industry! According to the Bad Teacher star's friend, fellow Hollywood actress Selma Blair, she's quit acting for good to focus on her marriage to Benji Madden. Click through for the details!
Article continues below advertisement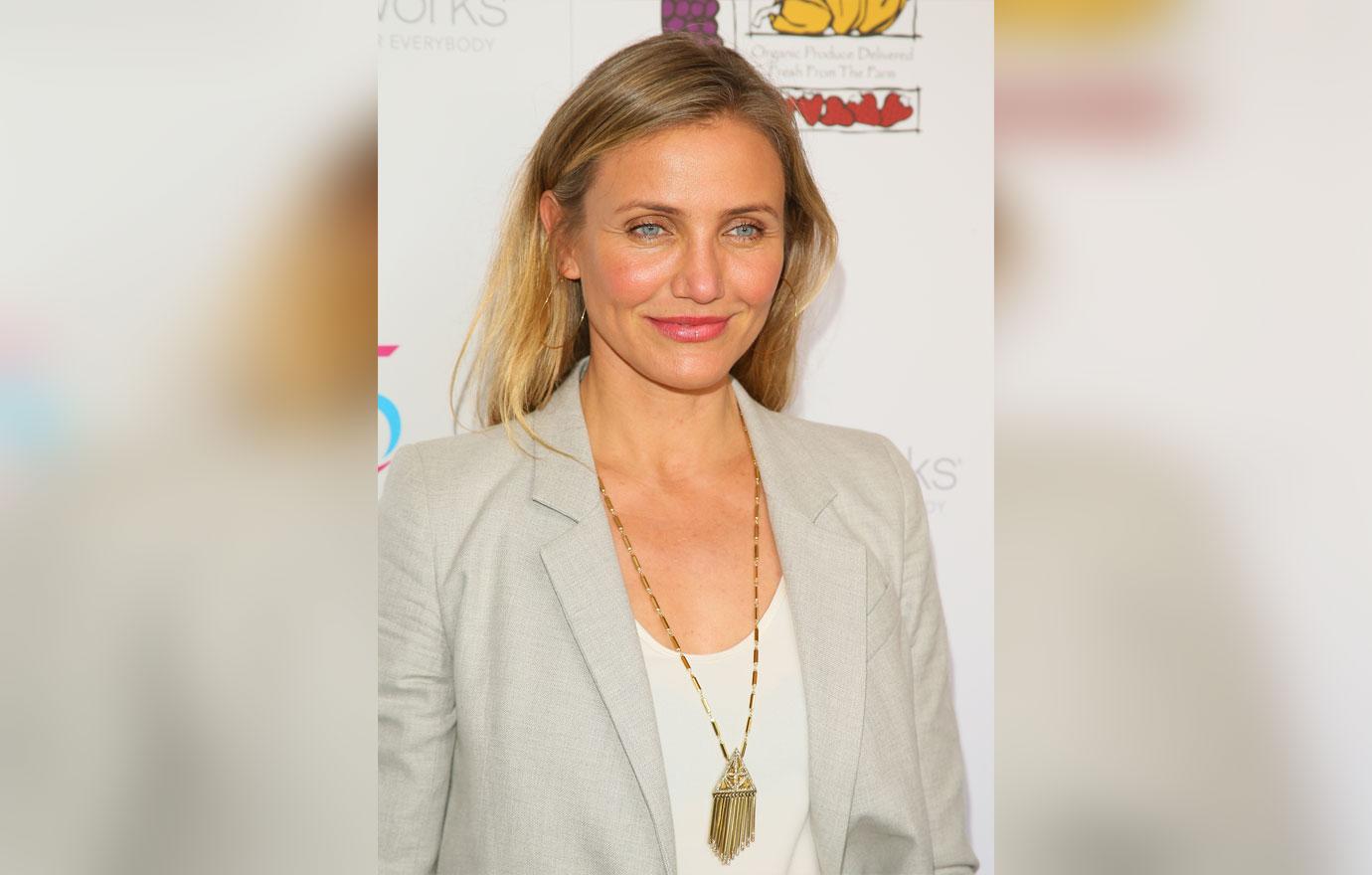 Cameron Diaz is one of Hollywood's biggest actresses, staring in blockbuster hits including Shrek, Bad Teacher and Charlie's Angels, but according to her friend Selma, the movie star is retiring from the film industry at 45!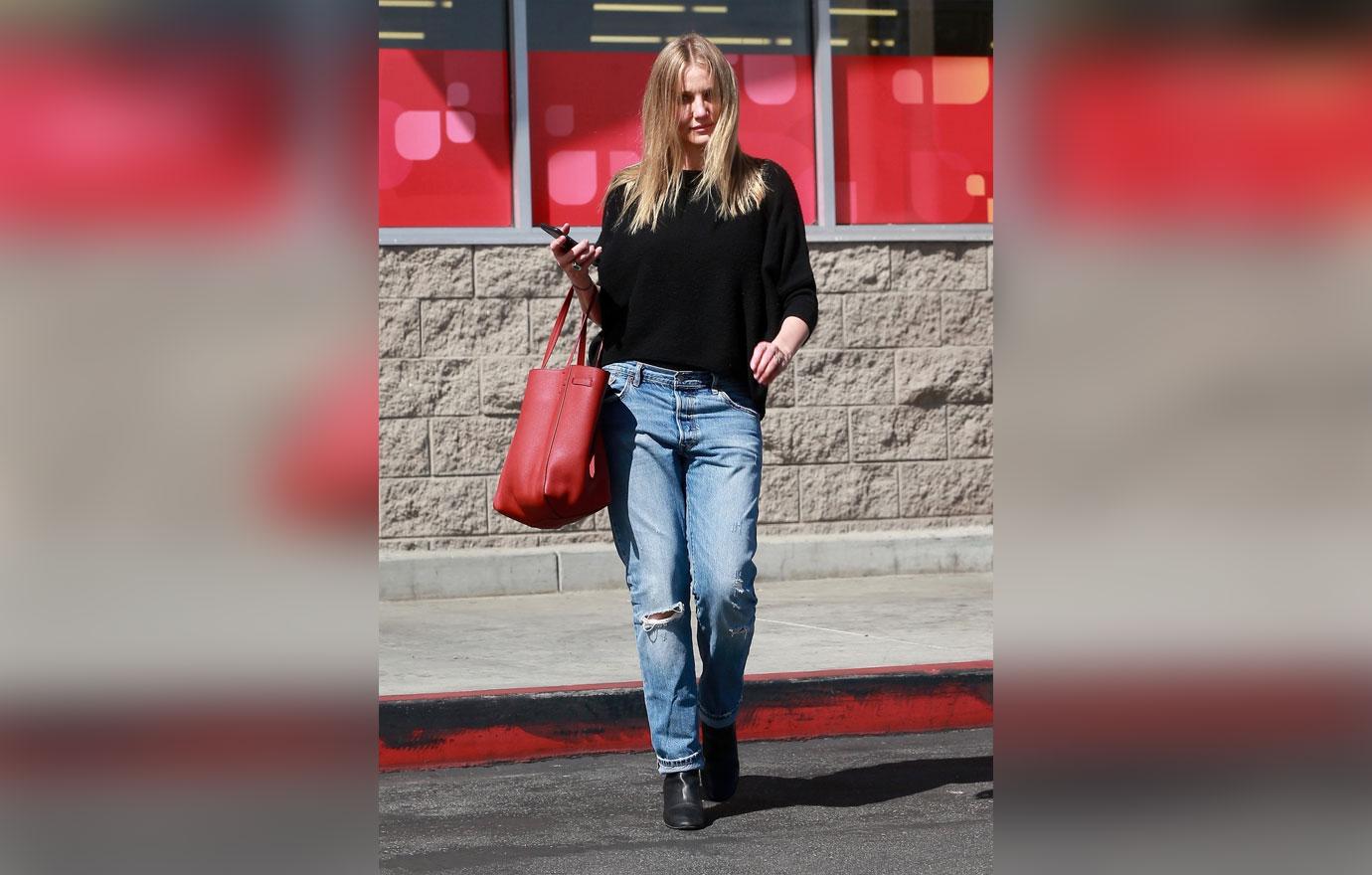 Selma, who starred in The Sweetest Thing with the 45-year-old, attended the Oscar's Vanity Fair pre-party in LA last week, where she revealed that she recently had lunch with her old co-star.
Article continues below advertisement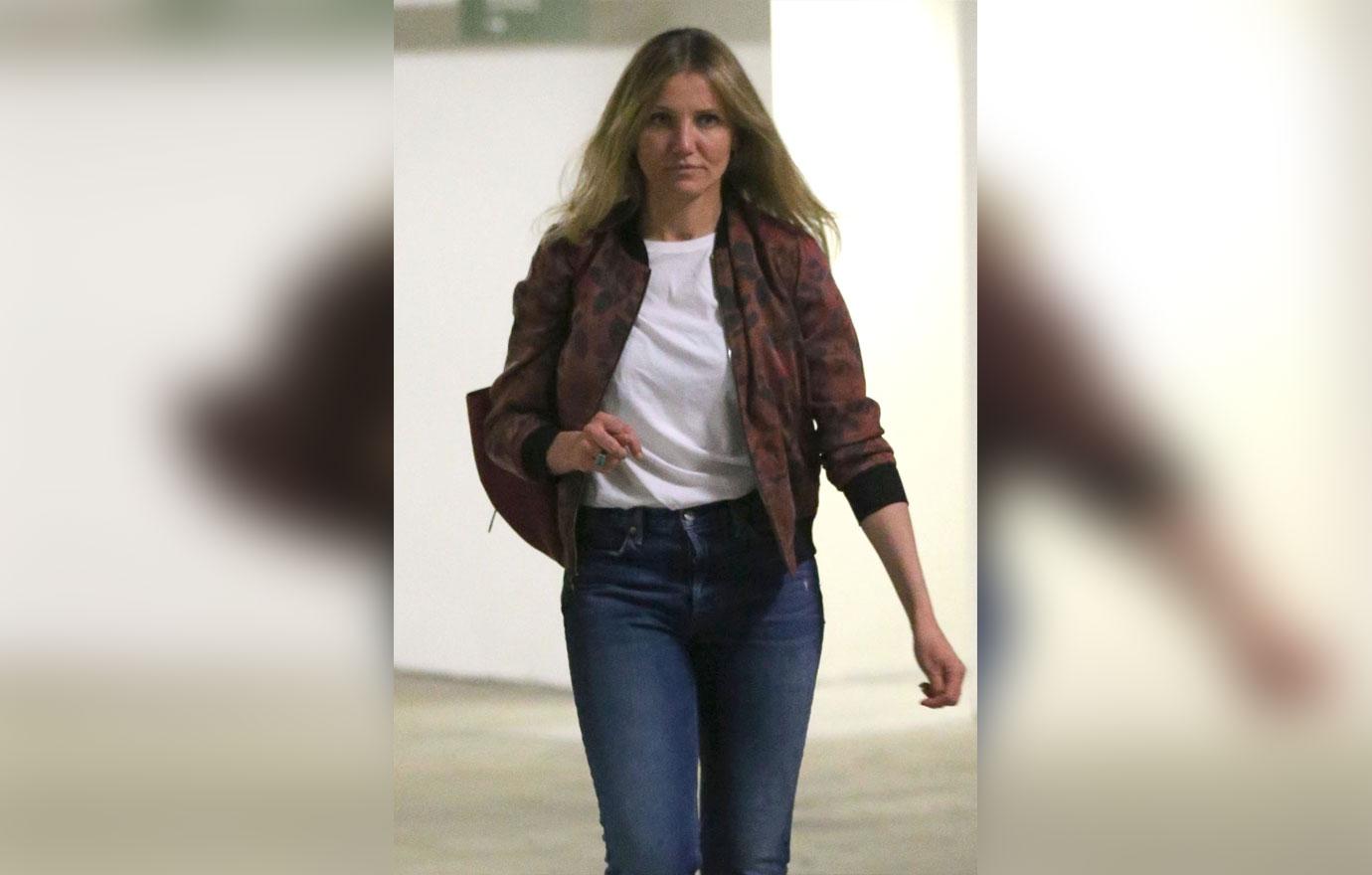 "I would have liked to do a sequel, but Cameron's retired from acting," Blair said. "She's like, 'I'm done.'"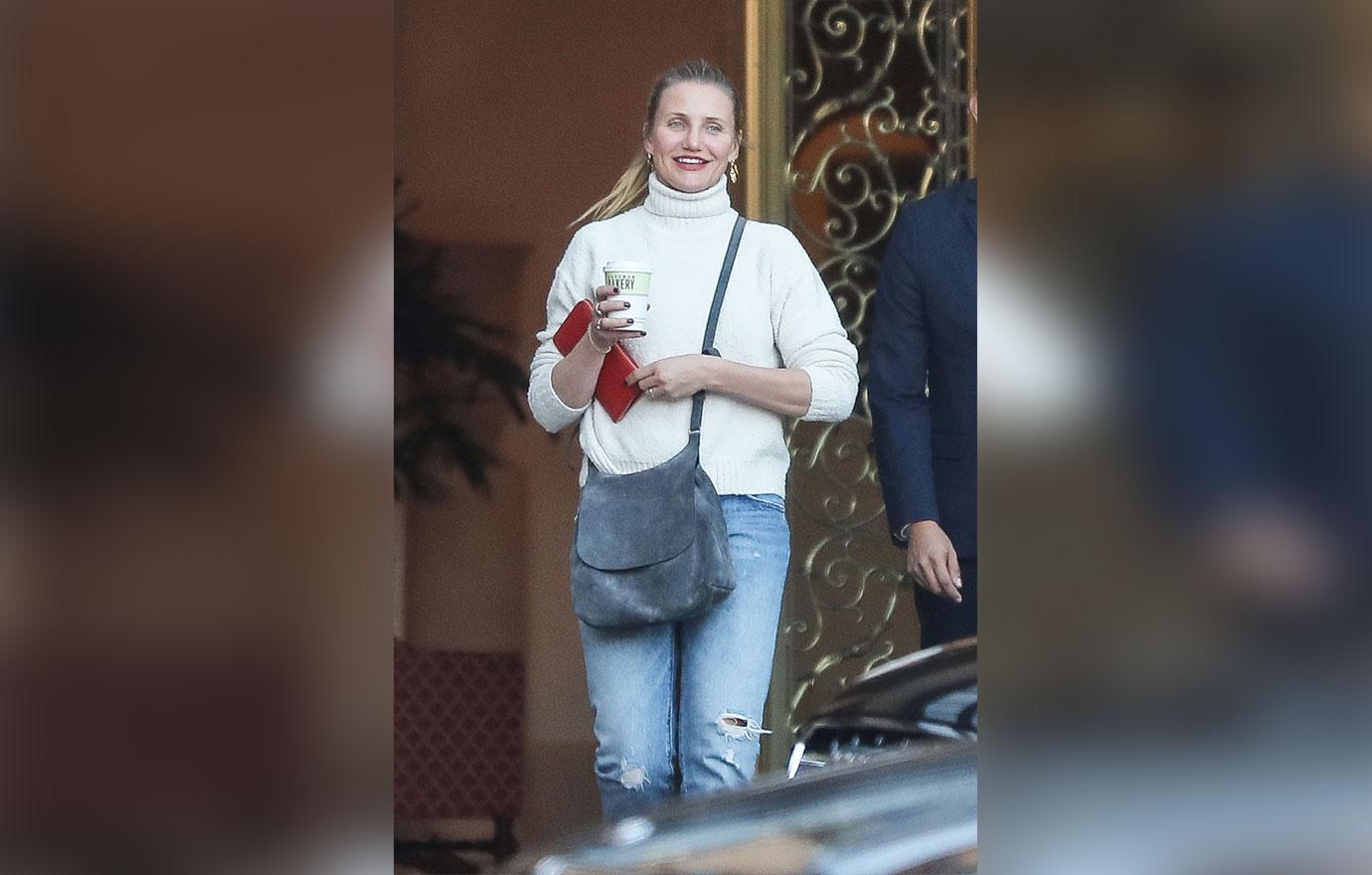 Diaz has been on a hiatus since the release of Annie back in 2014. "I mean, she doesn't need to make any more films. She has a pretty great life, I don't know what it would take to bring her back," the actress continued.
Article continues below advertisement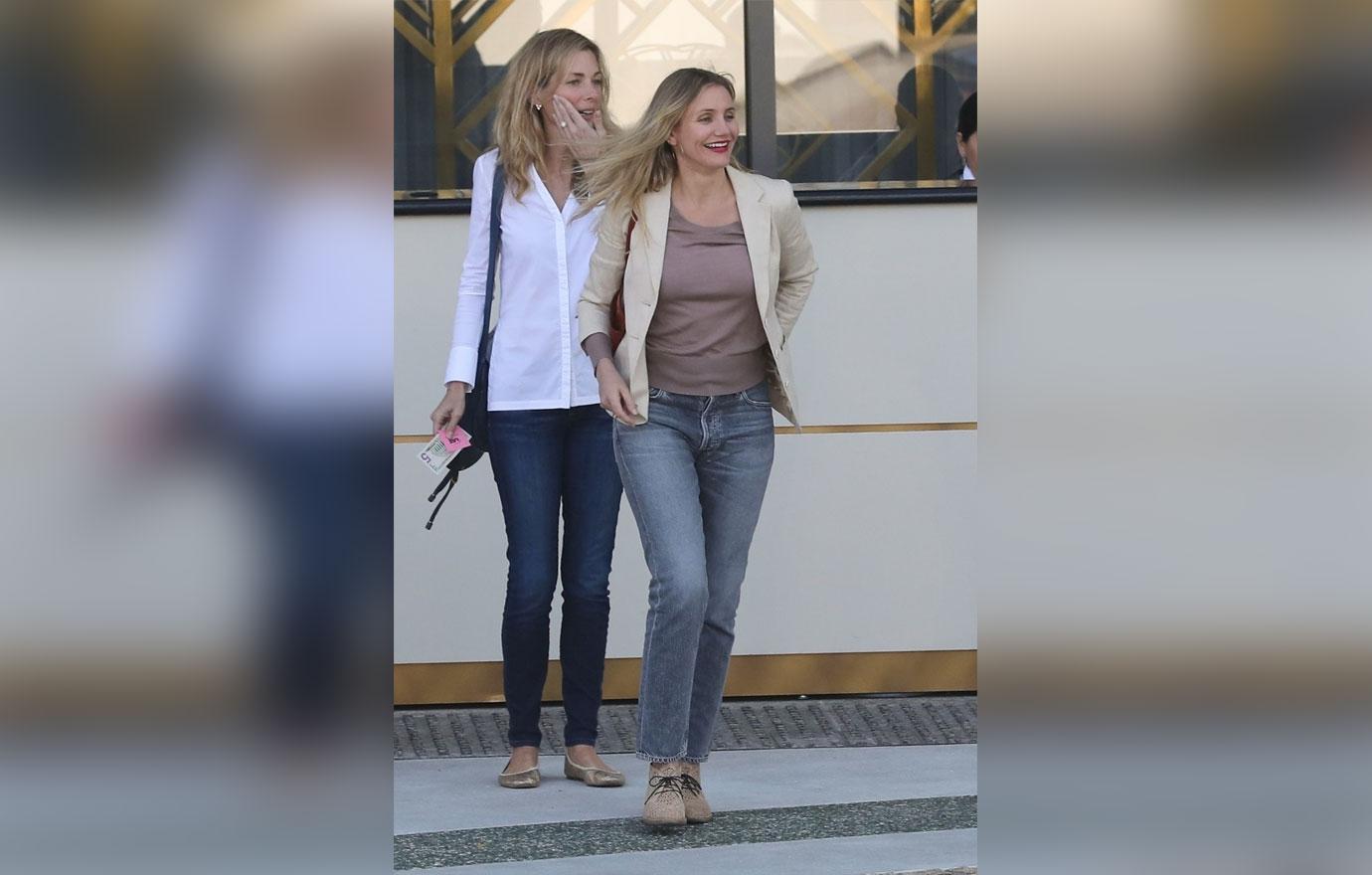 But the actress' break from Hollywood hasn't stopped directors from reaching out to the movie star! "Cameron is constantly inundated with film scripts trying to tempt her out of retirement but she's just not interested," a source dished to the Daily Star Sunday. "She's happy, in love and wants to make the most of her freedom and free time."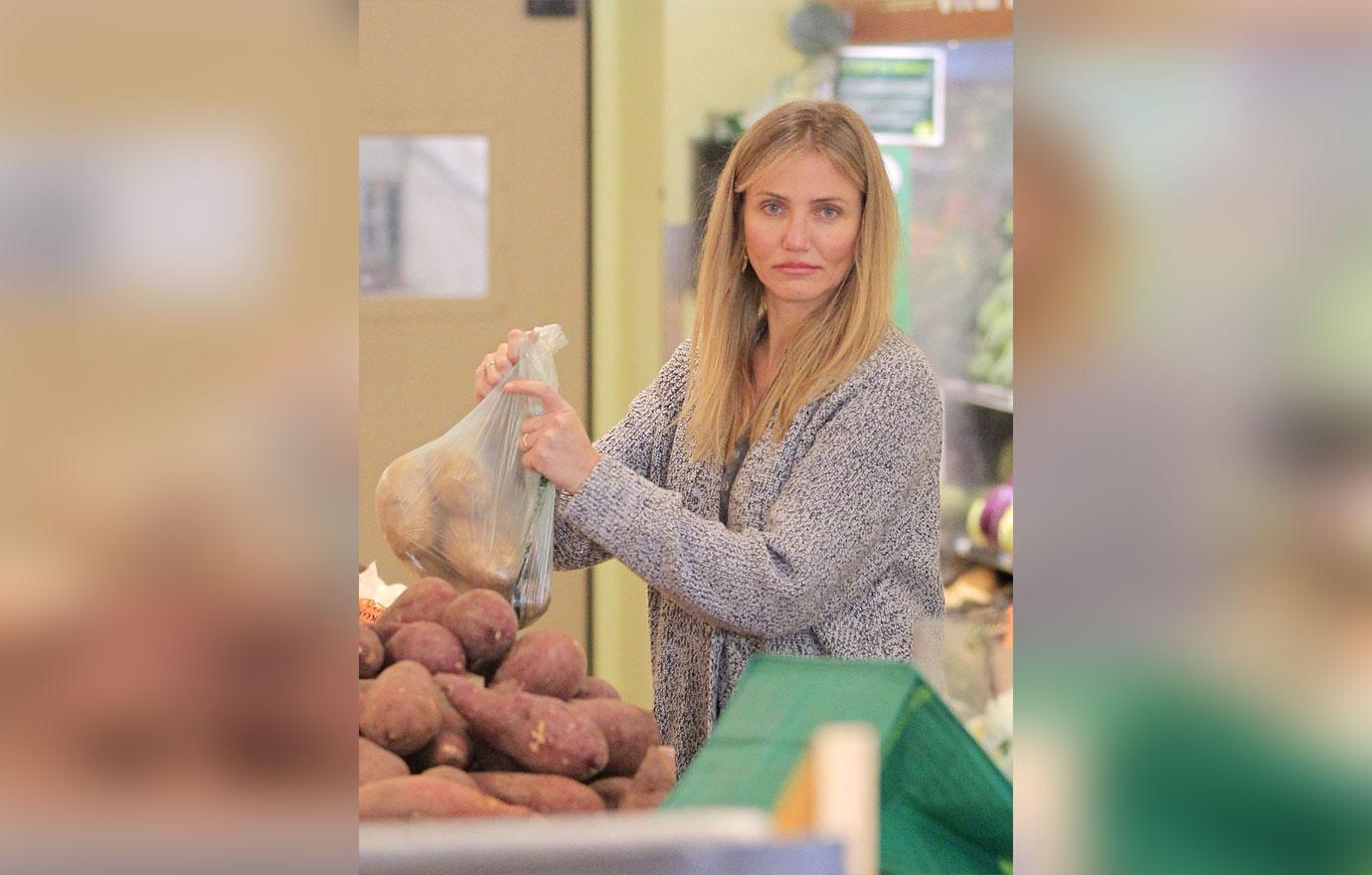 An insider revealed to Us Weekly that one reason for the Bad Teacher star's break could possible be a baby in her and Benji's near future! "Cameron hasn't wanted to work," the source explained. "She is enjoying being at home and being a housewife, she would love more than anything to be a mom. At this point they would be very happy with the miracle of one child."
Article continues below advertisement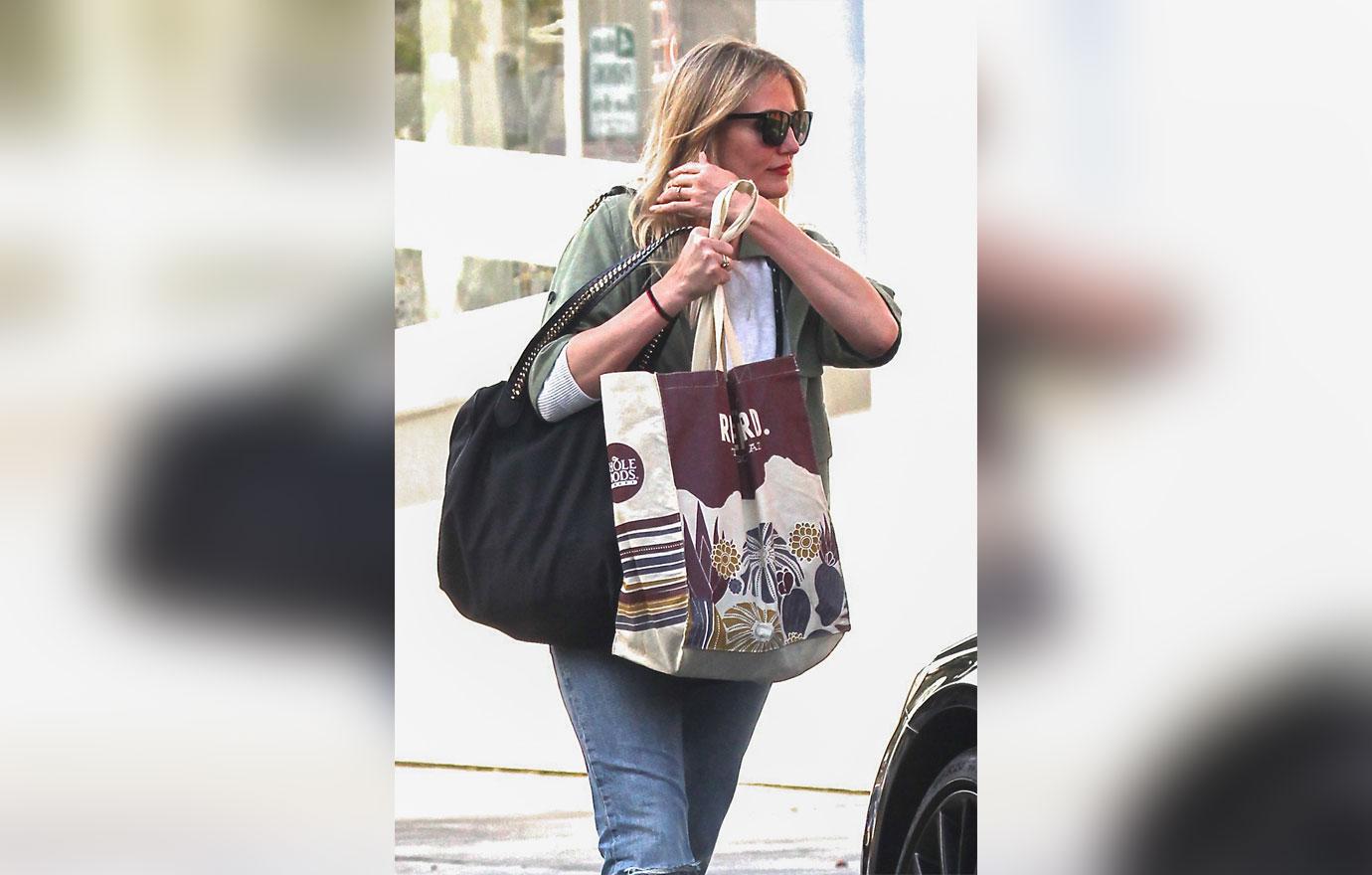 Cameron and the Good Charlotte singer got married back in January 2015. At the time she spoke to Andy Cohen about the relationship: "No one compares. Everything else just like washes and slips away. You realize like, 'Oh this is like the real thing. This is what real love is. This is what real commitment and devotion is. This is the person you build your life with.'"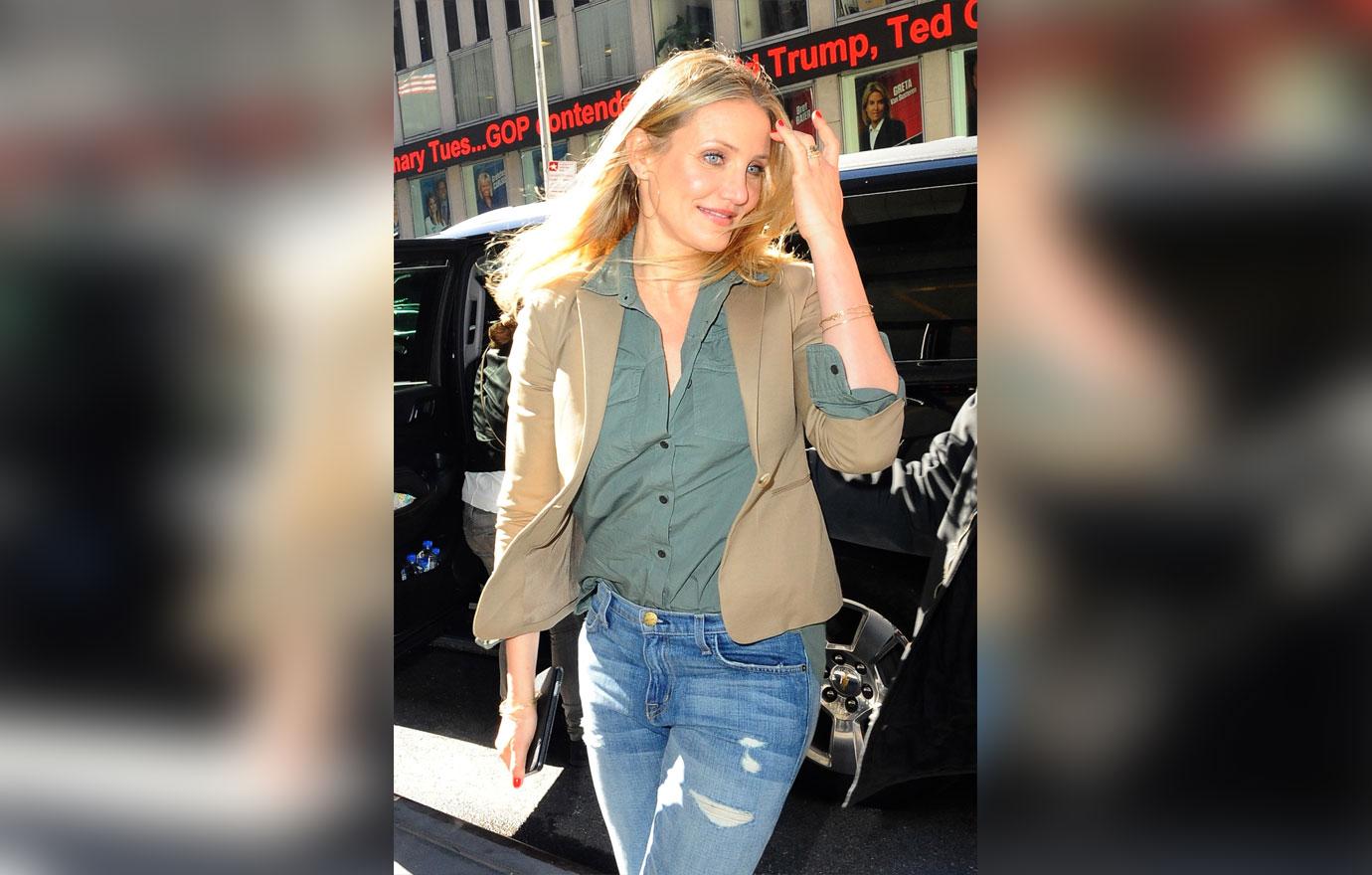 Are you going to miss Cameron Diaz on the big screen? Let us know in the comment section.