PHOTOS
Camila Cabello Issues An Apology After Repeatedly Using The N-Word In Resurfaced Racist Social Media Posts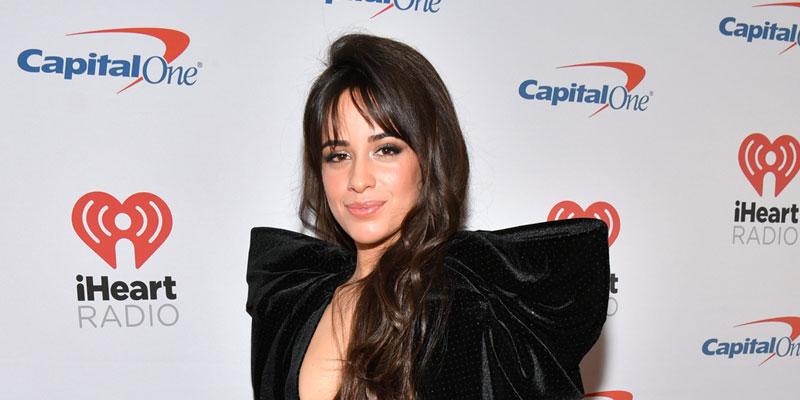 Camila Cabello issued a public apology on Twitter on Wednesday, December 18 after her past racist social media posts resurfaced online. The singer insisted that she was "deeply ashamed" of her actions and "uneducated and ignorant" of how her racist language might impact others. In shocking screenshots from her now-deleted Tumblr account, Camila repeatedly used the N-word, posted racist memes, and poked fun at Chris Brown's abuse of Rihanna, among other things.
Article continues below advertisement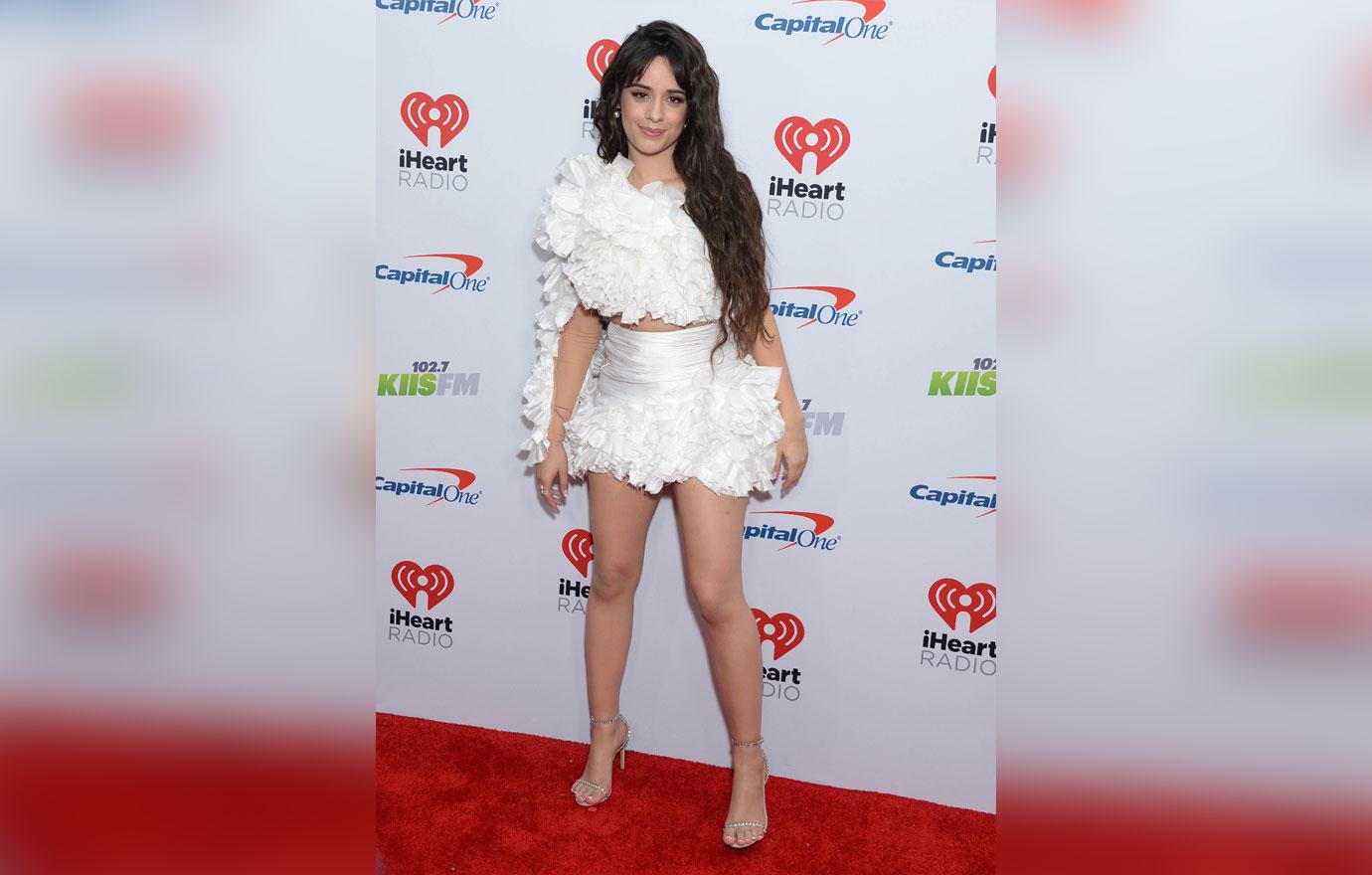 "When I was younger, I used language that I'm deeply ashamed of and will regret forever. I was uneducated and ignorant and once I became aware of the history and the weight and the true meaning behind this horrible and hurtful language, I was deeply embarrassed I ever used it. I apologized then and I apologize again now. I would never intentionally hurt anyone and I regret it from the bottom of my heart. As much as I wish I could, I can't go back in time and change things I said in the past. But once you know better, you do better and that's all I can do," she wrote in a statement.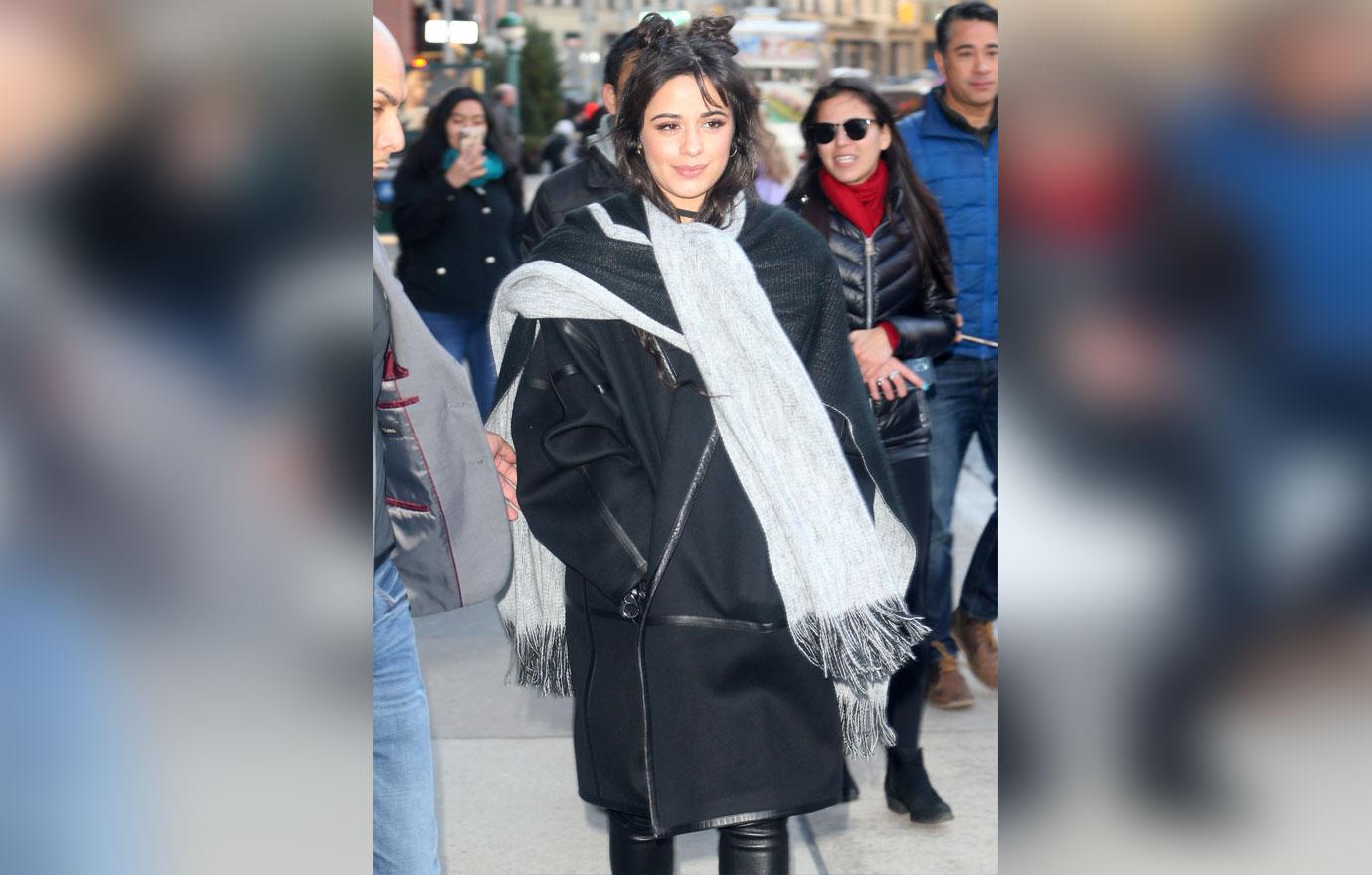 She continued, "I'm 22 now, I'm an adult and I've grown and learned and am conscious and aware of the history and the pain it carries in a way I wasn't before. Those mistakes don't represent the person I am or a person I've ever been. I only stand and have ever stood for love and inclusivity, and my heart has never, even then, had any ounce of hate or divisiveness."
Article continues below advertisement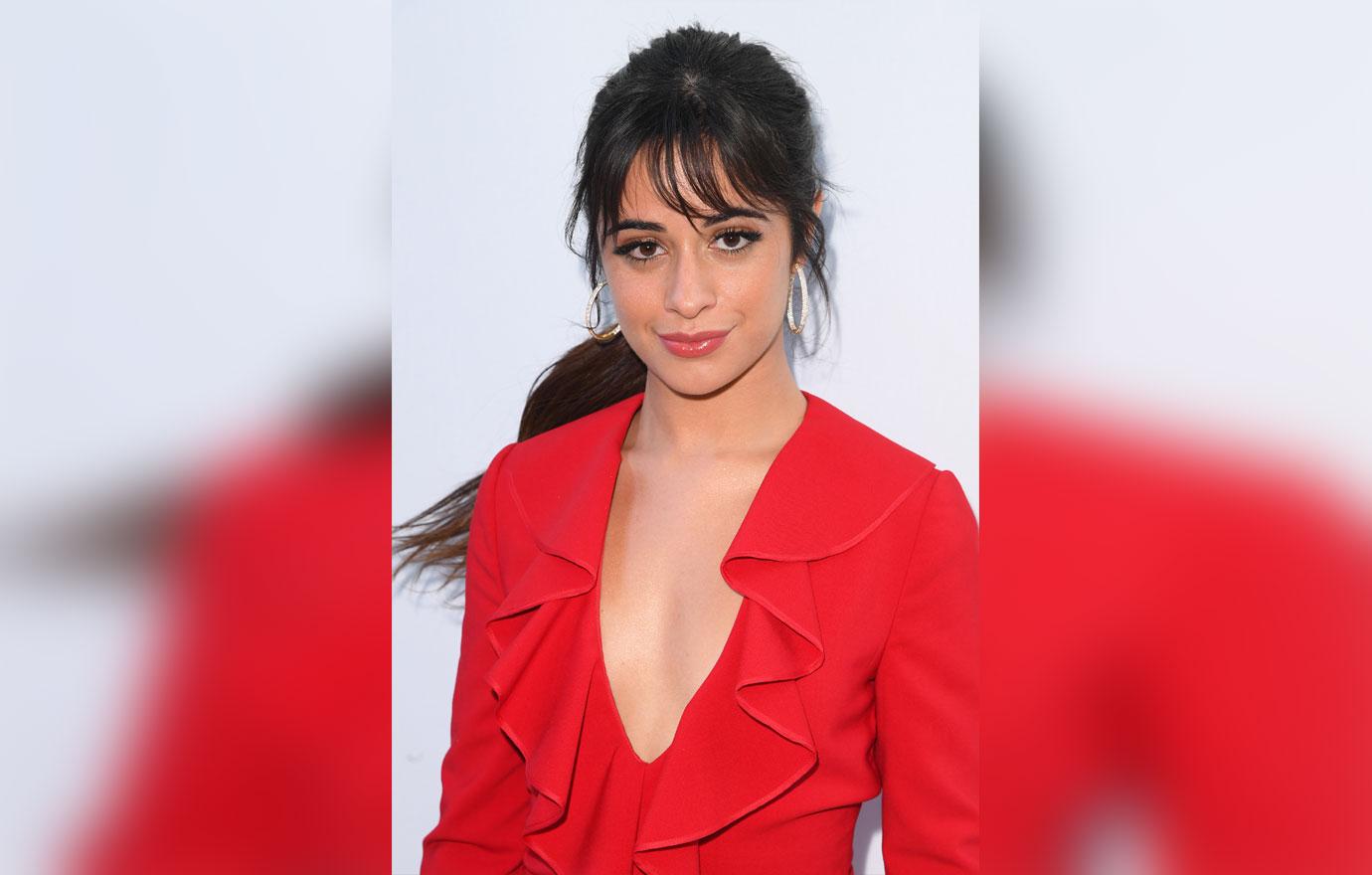 "The truth is I was embarrassingly ignorant and unaware. I use my platform to speak out about injustice and inequality and I'll continue doing that. I can't say how deeply sorry and ashamed I feel, and I apologize again from the bottom of my heart," she concluded.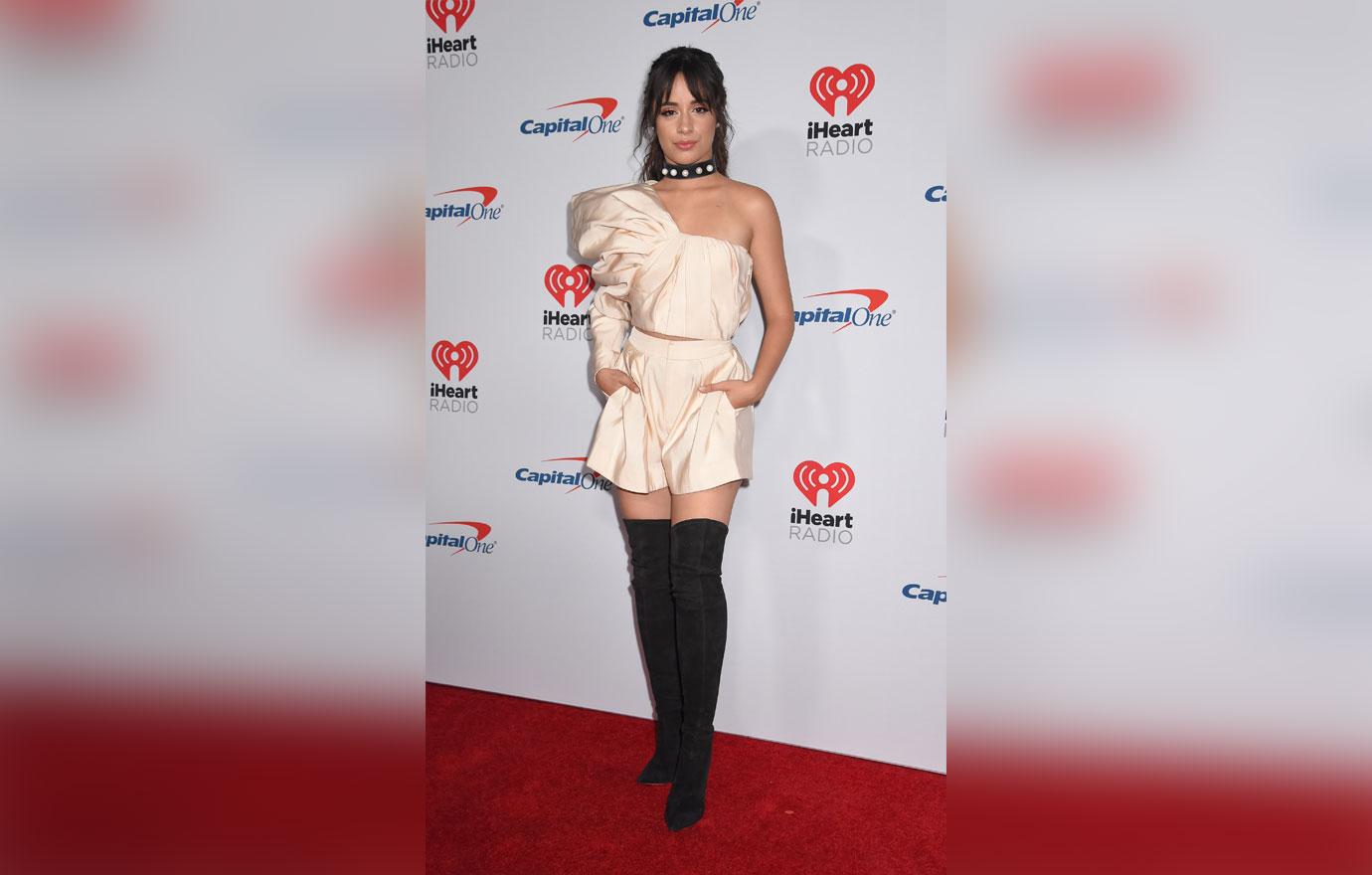 On top of repeatedly using the N-word on her now-deleted Tumblr account, Camila posted countless racist memes of things like a white woman basketball player playing keep away with a bucket of KFC fried chicken from a black opponent.
Article continues below advertisement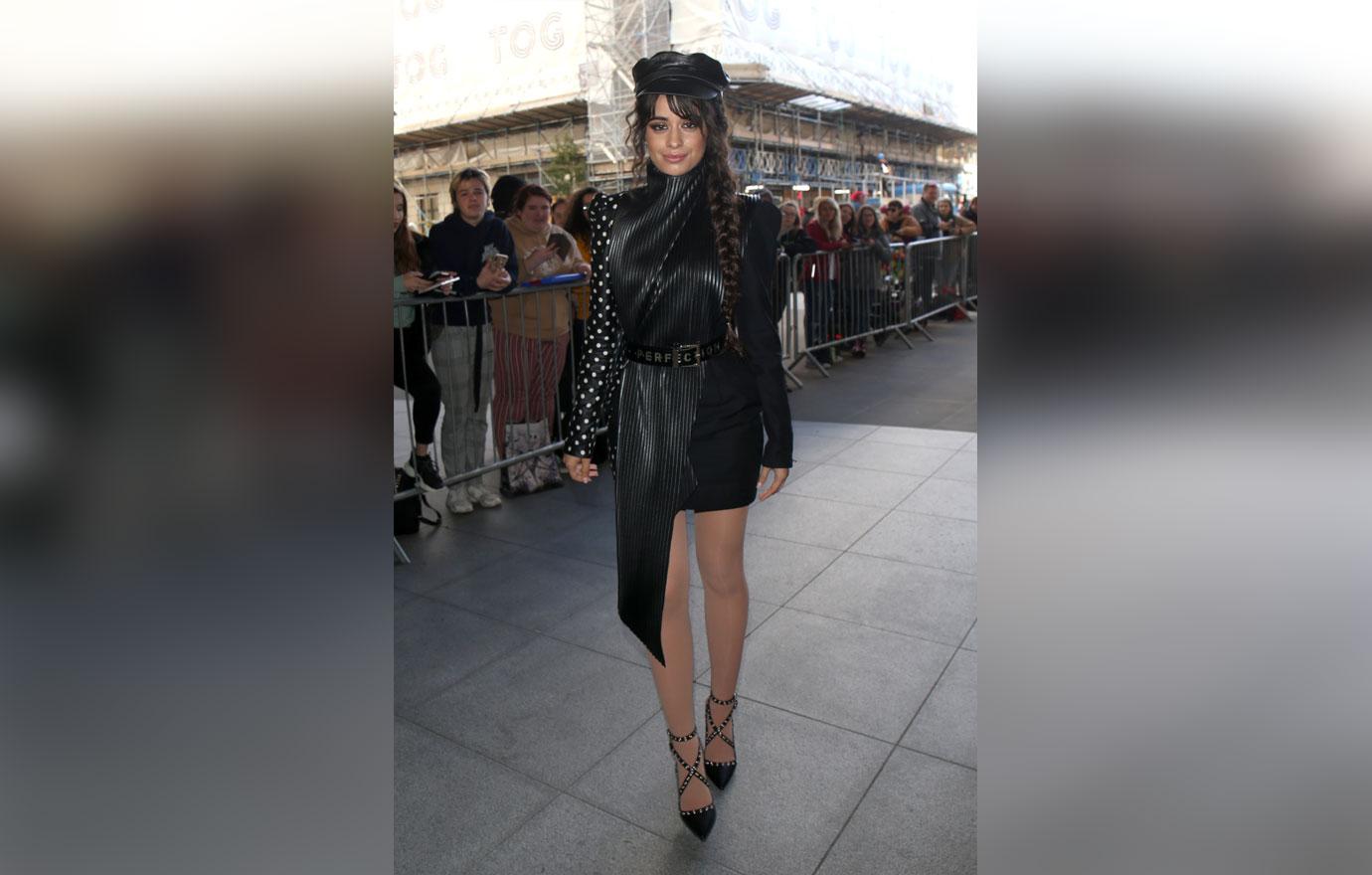 Another meme featured a picture of Rihanna with the caption, "Rihanna's IQ is 117 can you beat her? Take Quiz." Under the photo was a picture of Chris Brown with the caption, "Already did." Yet another was a screenshot of a Google search for "why do Asians speak..." and the caption "the c***g c***g language" was written below.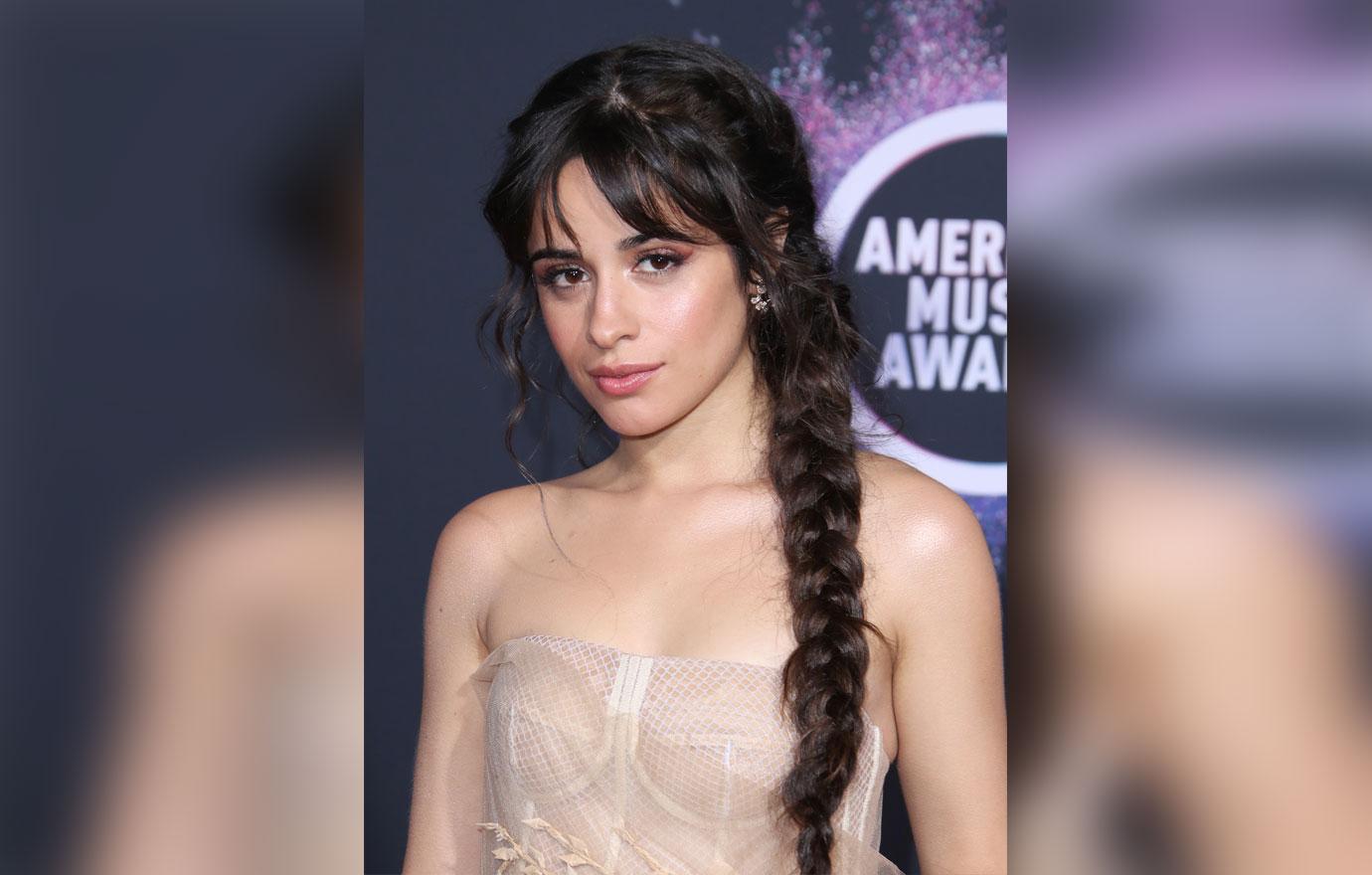 In a screenshot of one of Camila's Facebook messages, she repeatedly referred to Normani and her other Fifth Harmony bandmates as n*****s. It's unclear how the conversation began, but on November 18, 2012 she wrote, "BC I WORK MY BUTT OFF AND CRY AND GET BULLIED BY FOUR N*****S THAT'S WHY." A commenter wrote an equally racist response back. "LOOL YEA BUT NORMANI IS ACTUALLY A N****R," the person wrote. "HAHHAHAHAAHHAHAHAHAA," Camila responded.
Article continues below advertisement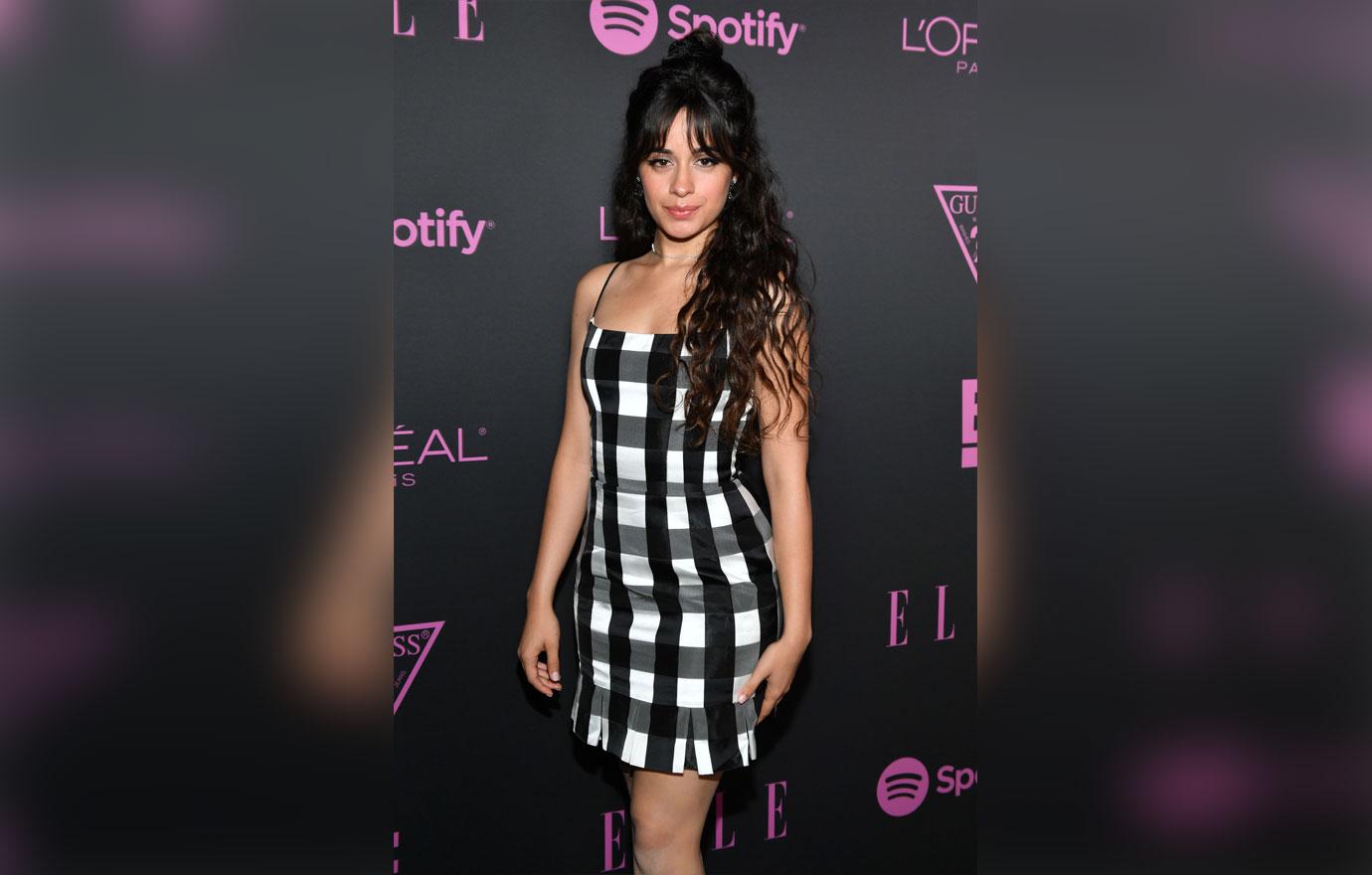 Fans weren't too receptive to her apology on Twitter. "People defending her by saying she was young pls at 15 I knew I can't say things like that pls and even when I was younger," one person wrote. "She is so gross and racist. What took so long for this to be exposed?" another person questioned.