PHOTOS
Camila Cabello Shares Romantic New Year's Plans With Shawn Mendes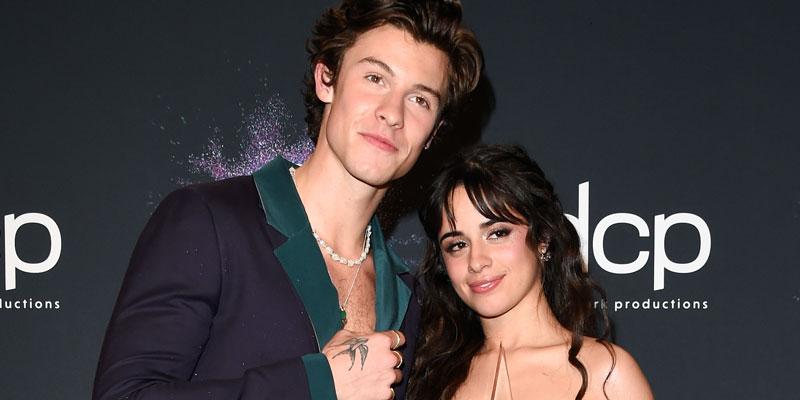 Camila Cabello and Shawn Mendes are taking the next step in their relationship. The "Havana" singer, 22, revealed that she'll be visiting Shawn's, 21, home country of Canada this month for the holidays, according to People.
Article continues below advertisement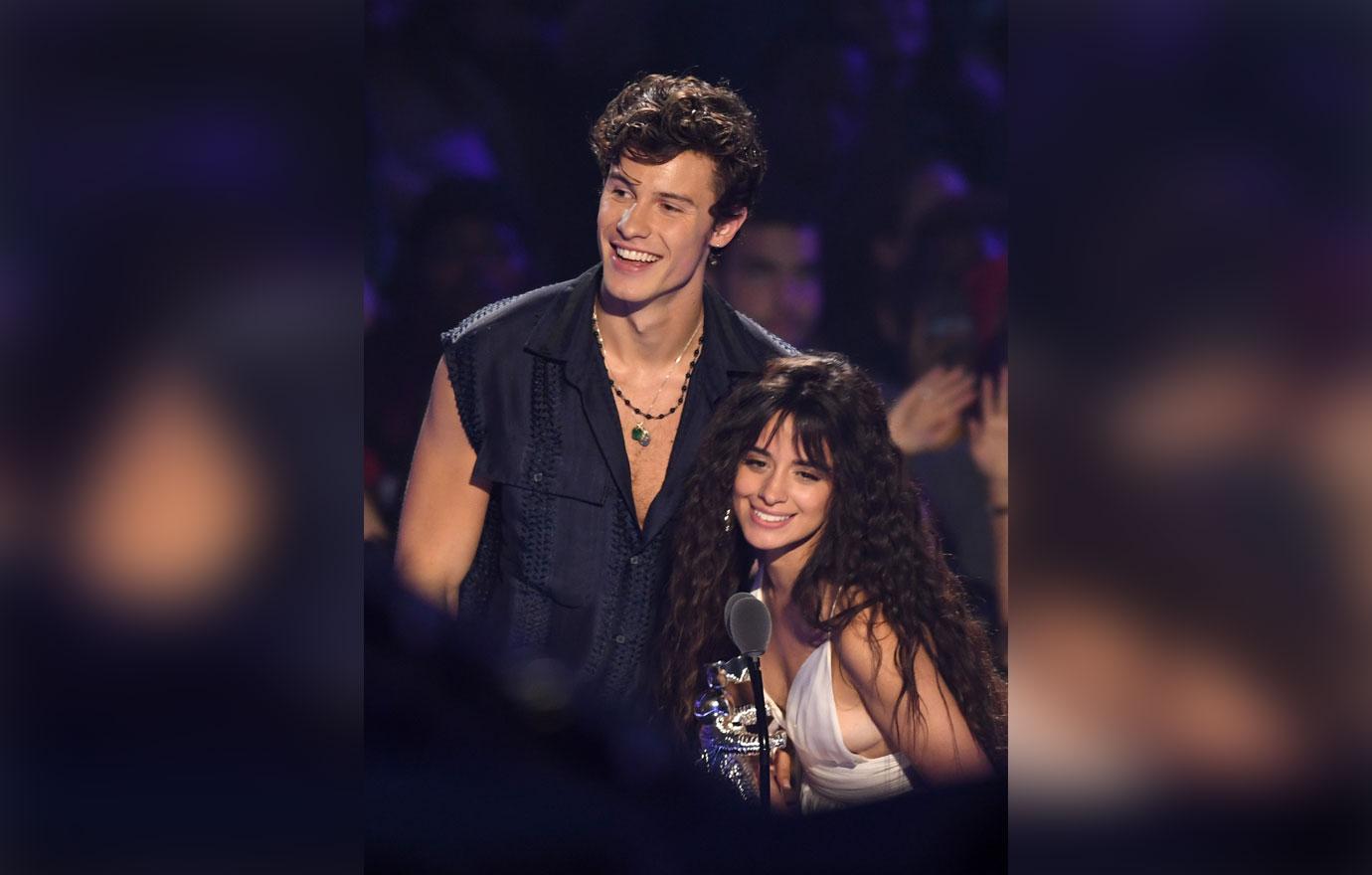 During an interview with Andy Cohen on his SiriusXM's show Radio Andy, the "My Oh My" singer revealed that she plans on ringing in 2020 with Shawn in Toronto. "I think I'm just gonna hang out with Shawn," the singer shared before correcting herself, "I mean, I. don't think. I know." Camila also expressed that she hopes they two can "go out" and enjoy their time together.
The "Romance" singer also opened up about her onstage dynamic with her pop star boyfriend and she also explained why after performing "Senorita" live, the two never kiss at the end of the song.
Article continues below advertisement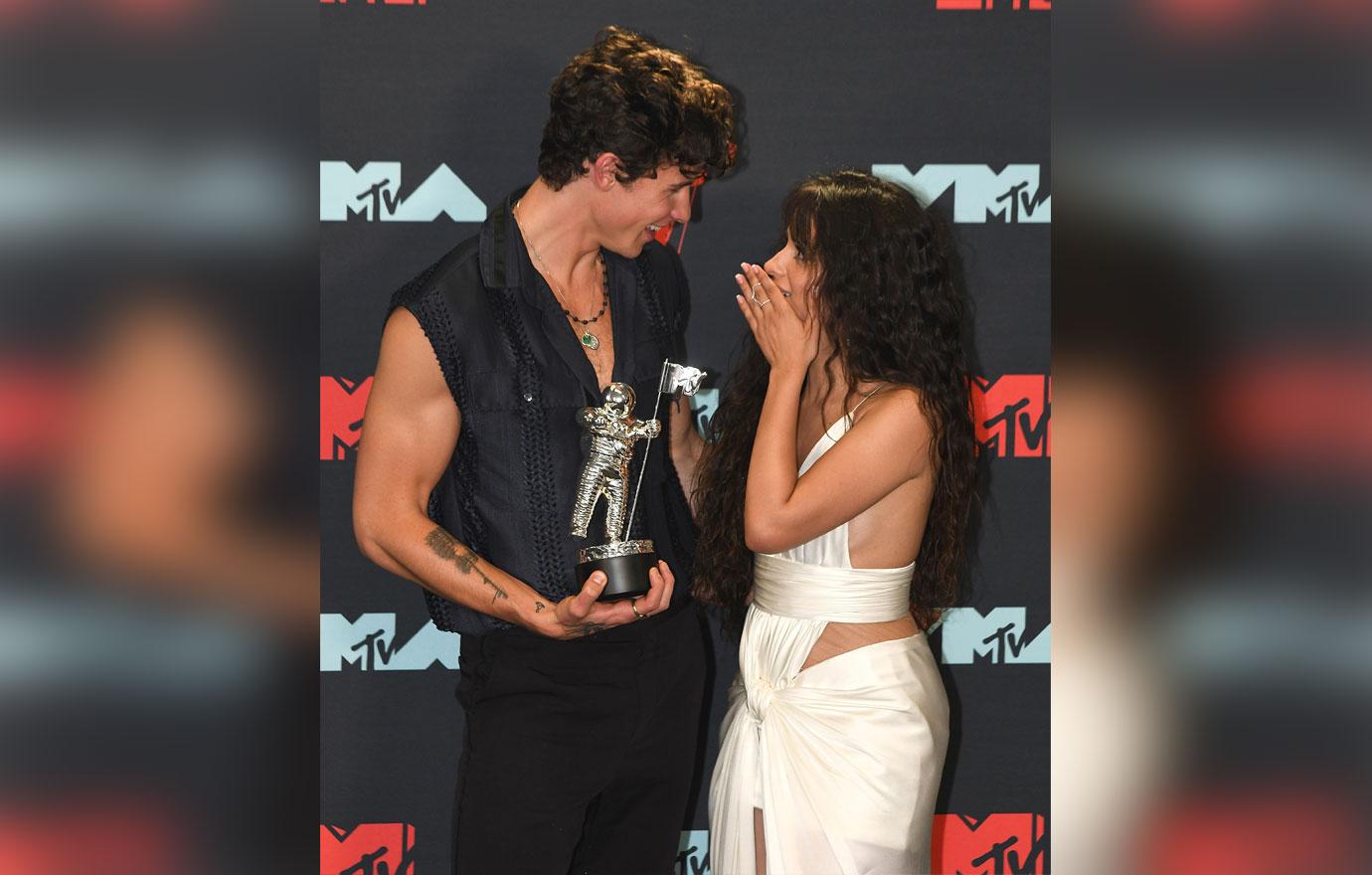 "It's not by design, I think it's just this little rebellious part of me that knows everybody wants us to kiss, so then I don't do it," the singer explained.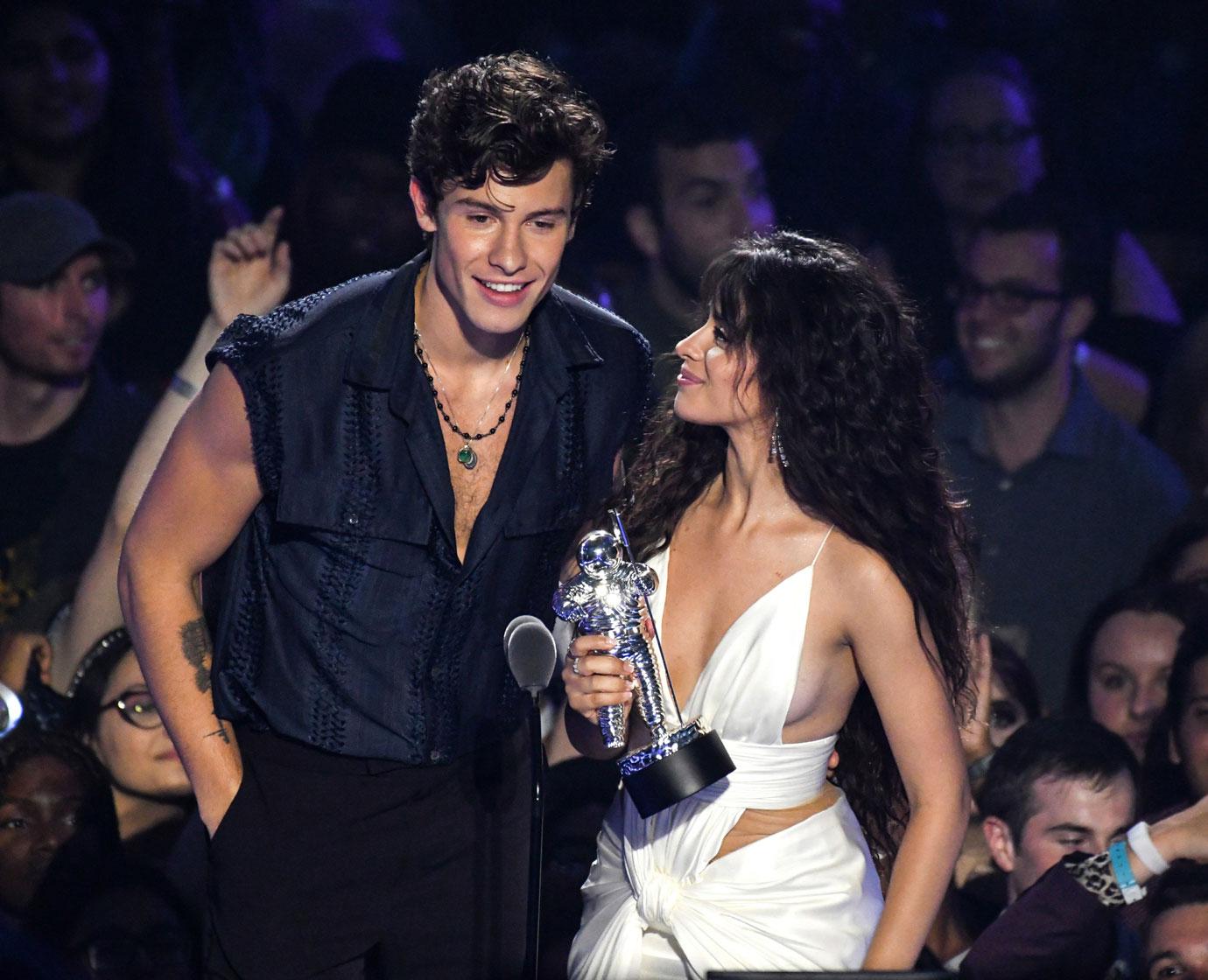 Shawn and Camila were first linked together in July 2019 when they were spotted getting cozy in Los Angeles and weeks later they were spotted in Miami seemingly enjoying a day at the pool. The "Never Be the Same" songstress also wrote "I love you," underneath a photo on an Instagram post she shared for "If I Can't Have You," singer's 21st birthday in August 2019.
Article continues below advertisement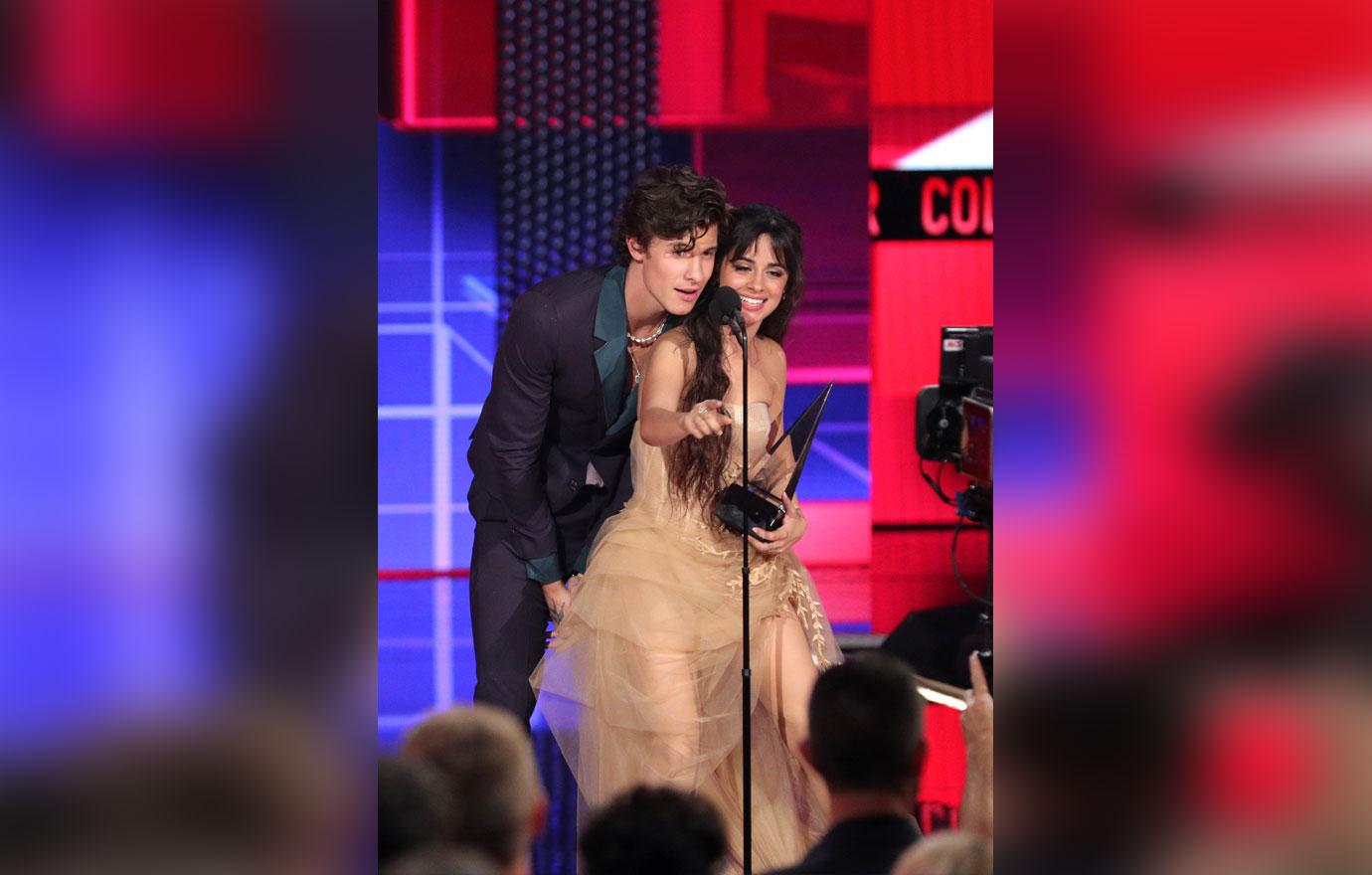 Most recently, the couple reacted to rumors of them splitting. On October 19, Camila took to social media to playfully mock a story that claimed there was proof that she and Shawn broke up. "Well when THE F**K were you gonna tell me @shawnmendes," she wrote.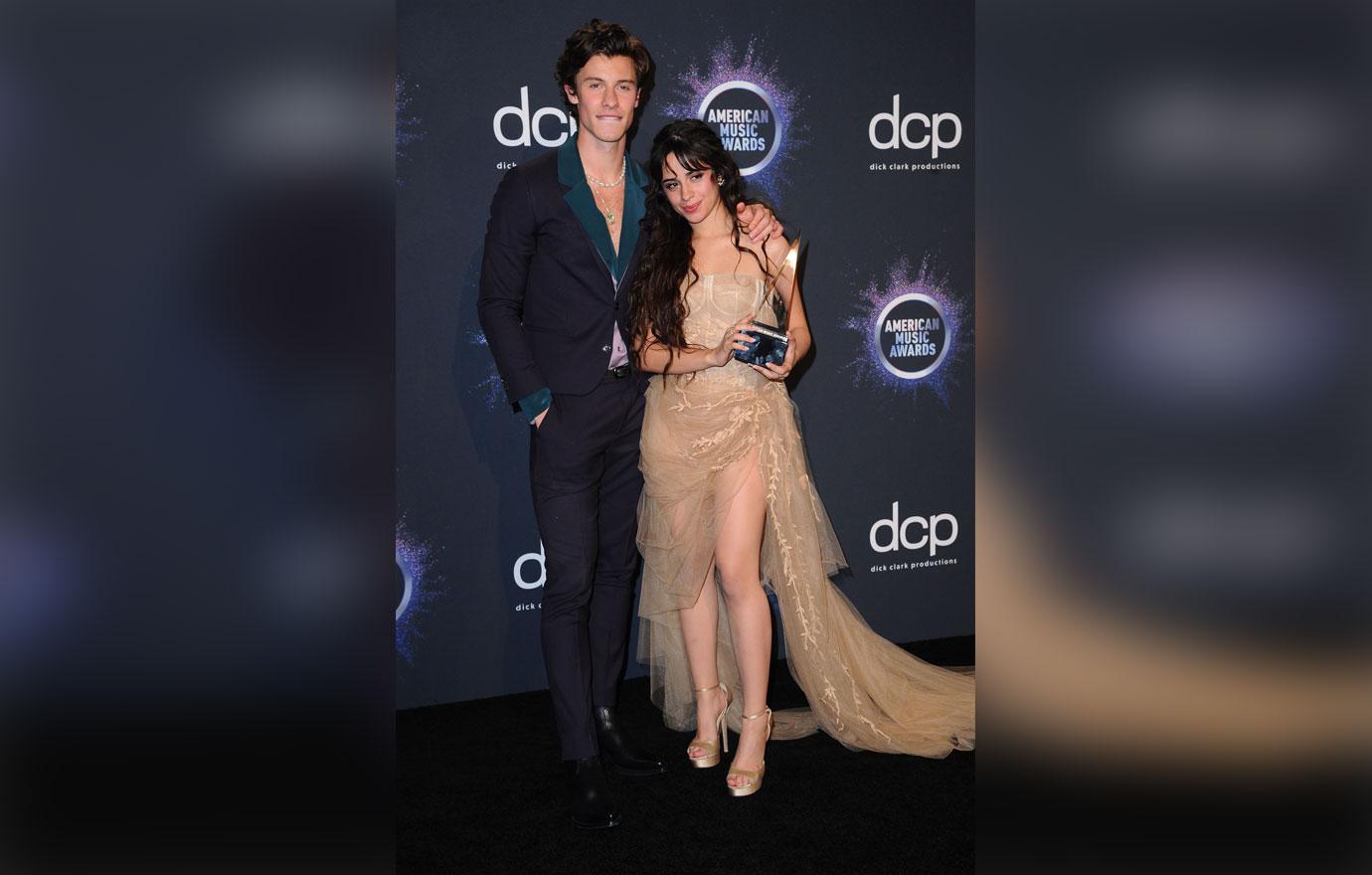 Camila also gushed about how her relationship with Shawn inspired her to write music. "I'm so happy. I've known him for such a long time and I don't know, he just feels like home to me," the singer revealed. "Yeah, I'm really happy." The singer also revealed that some of the songs on her recent album, "Romance" are about the Canadian native.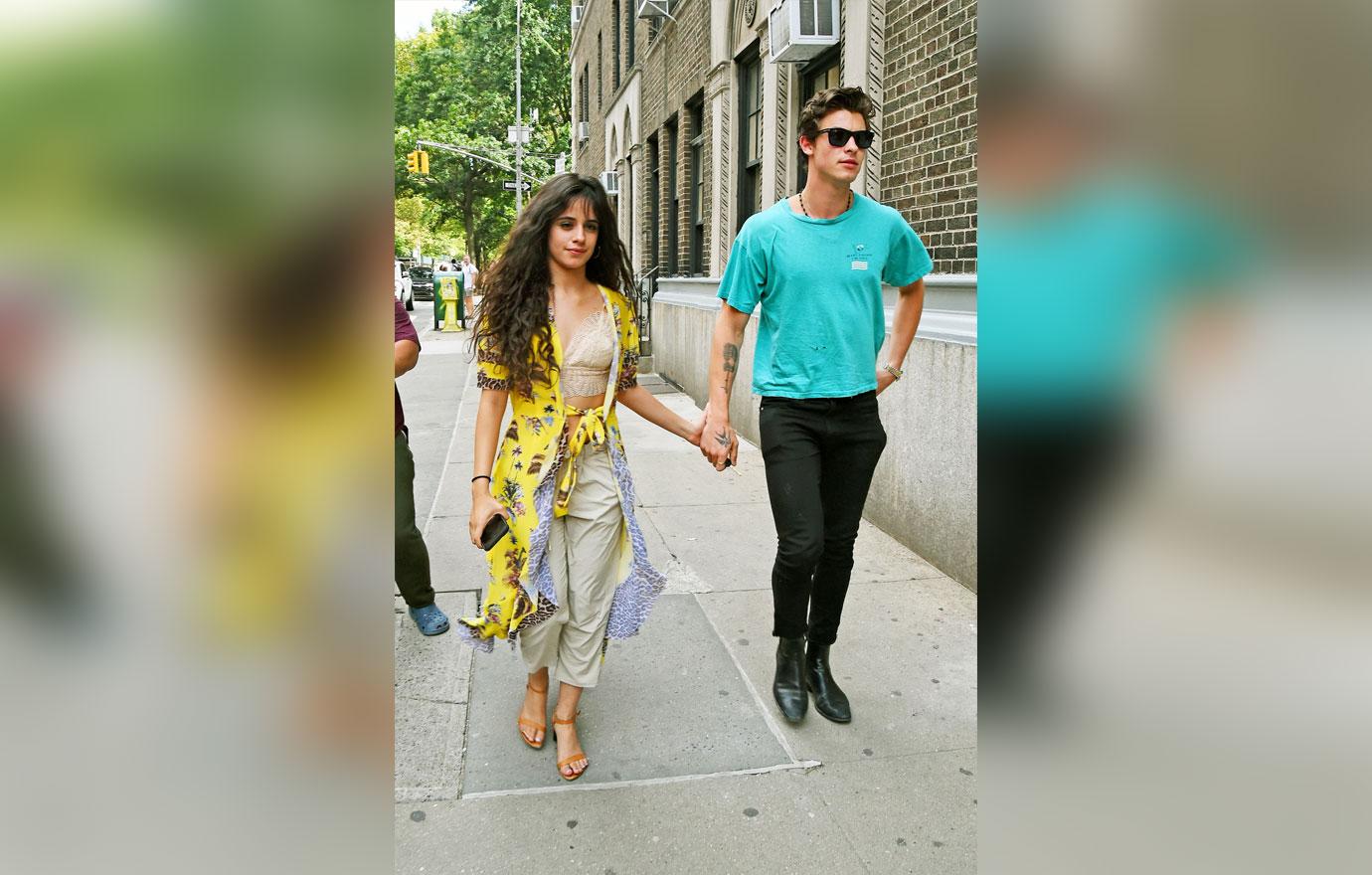 Meanwhile, Shawn shared a sweet picture of his girlfriend planting a kiss on his cheek. He captioned the image with a black heart emoji.