PHOTOS
Camila Cabello Had The Best Reaction To Shawn Mendes Breakup Rumors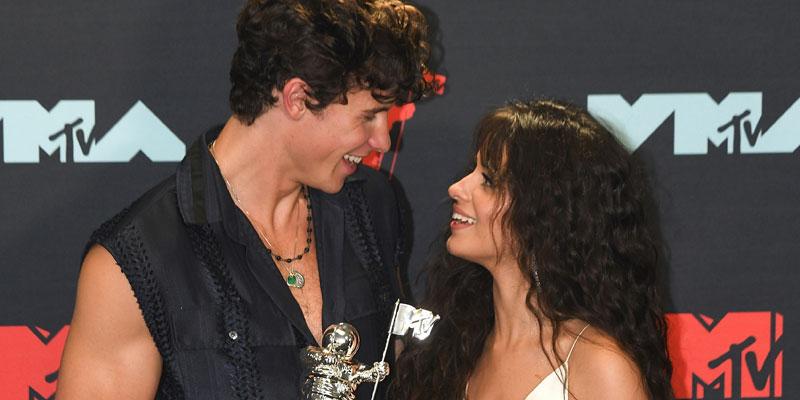 Camila Cabello and Shawn Mendes are still going strong, thanks for asking. The "Havana" songstress had the best reaction to breakup rumors that swirled on social media. She joked about Shawn, 21, not telling her about the sudden change in their relationship, which was confirmed at the end of the summer.
Article continues below advertisement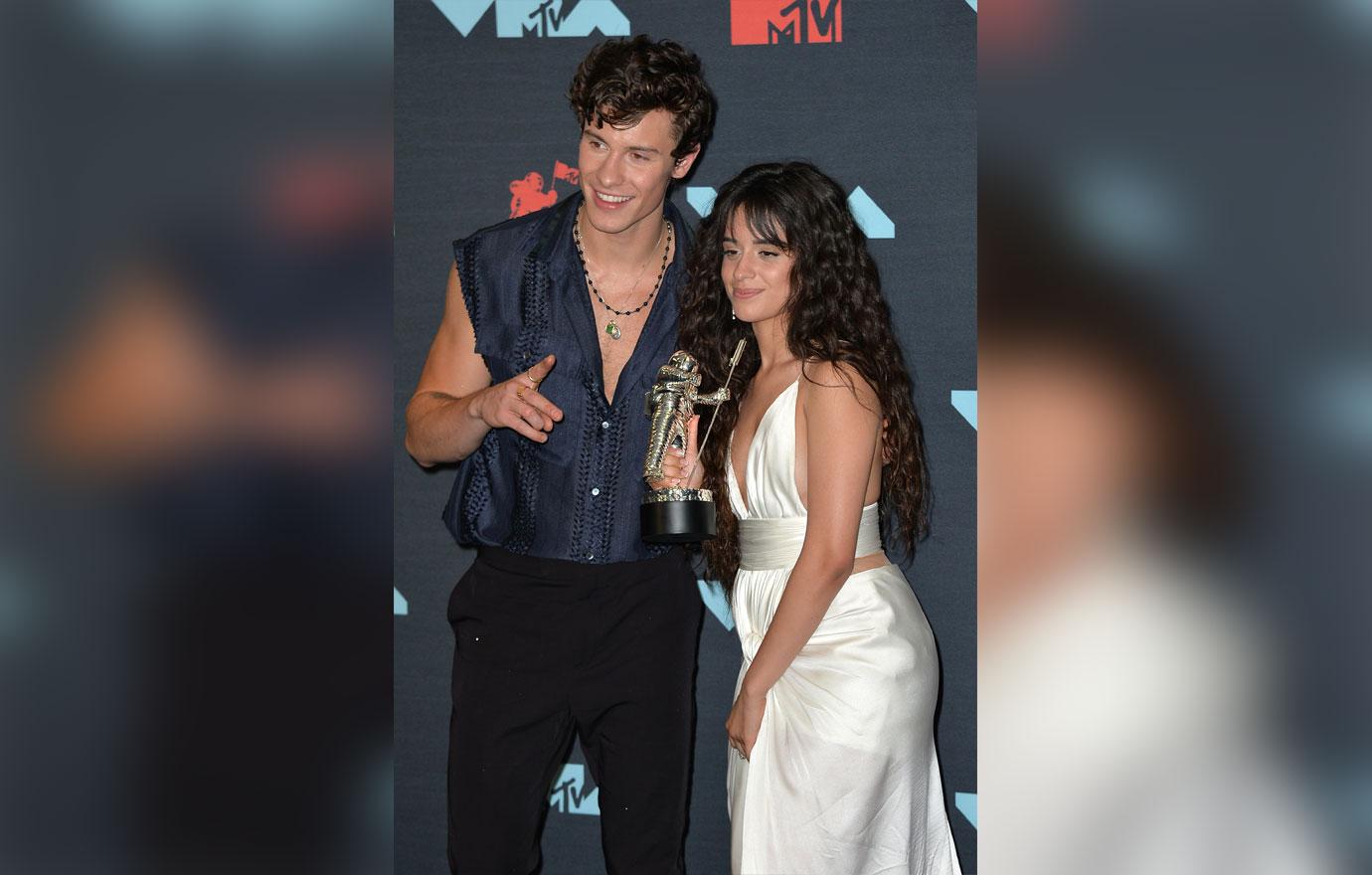 On October 19, Camila, 22, took to social media to playfully mock a story that claimed there was proof that she and Shawn broke up. "Well when THE F**K were you gonna tell me @shawnmendes," she quipped. Shawn, however, handled the rumors differently. He shared a sweet picture of Camila planting a huge kiss on his cheek. He captioned the image with a black heart emoji.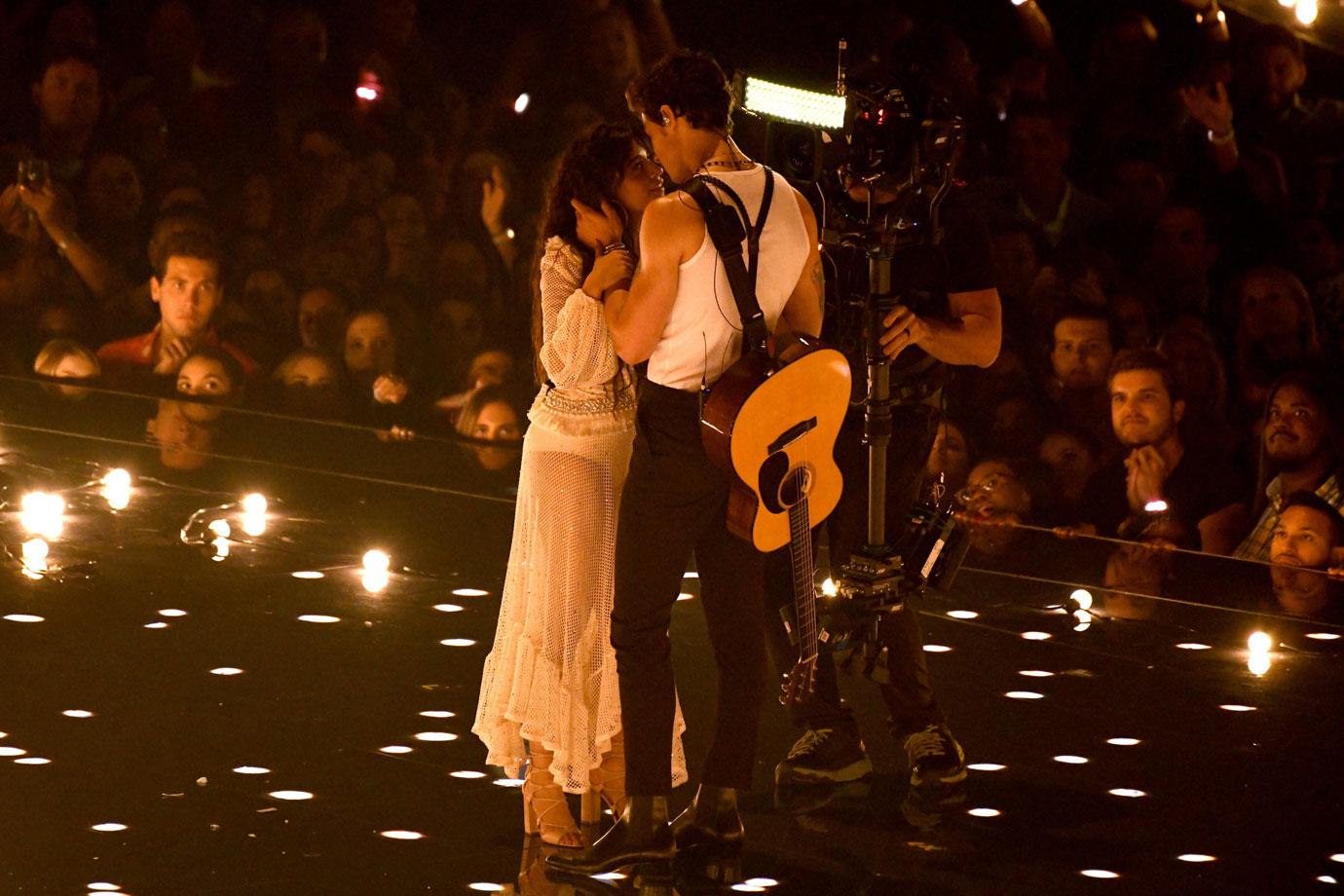 The "Crying In The Club" singer also gushed about how her relationship with Shawn inspired her to write music. "I'm so happy. I've known him for such a long time and I don't know, he just feels like home to me," she revealed. "Yeah, I'm really happy." When Camila was asked if she has songs about the Canada native on her latest album titled Romance, she confessed, "Towards the end there were, yeah, yeah."
Article continues below advertisement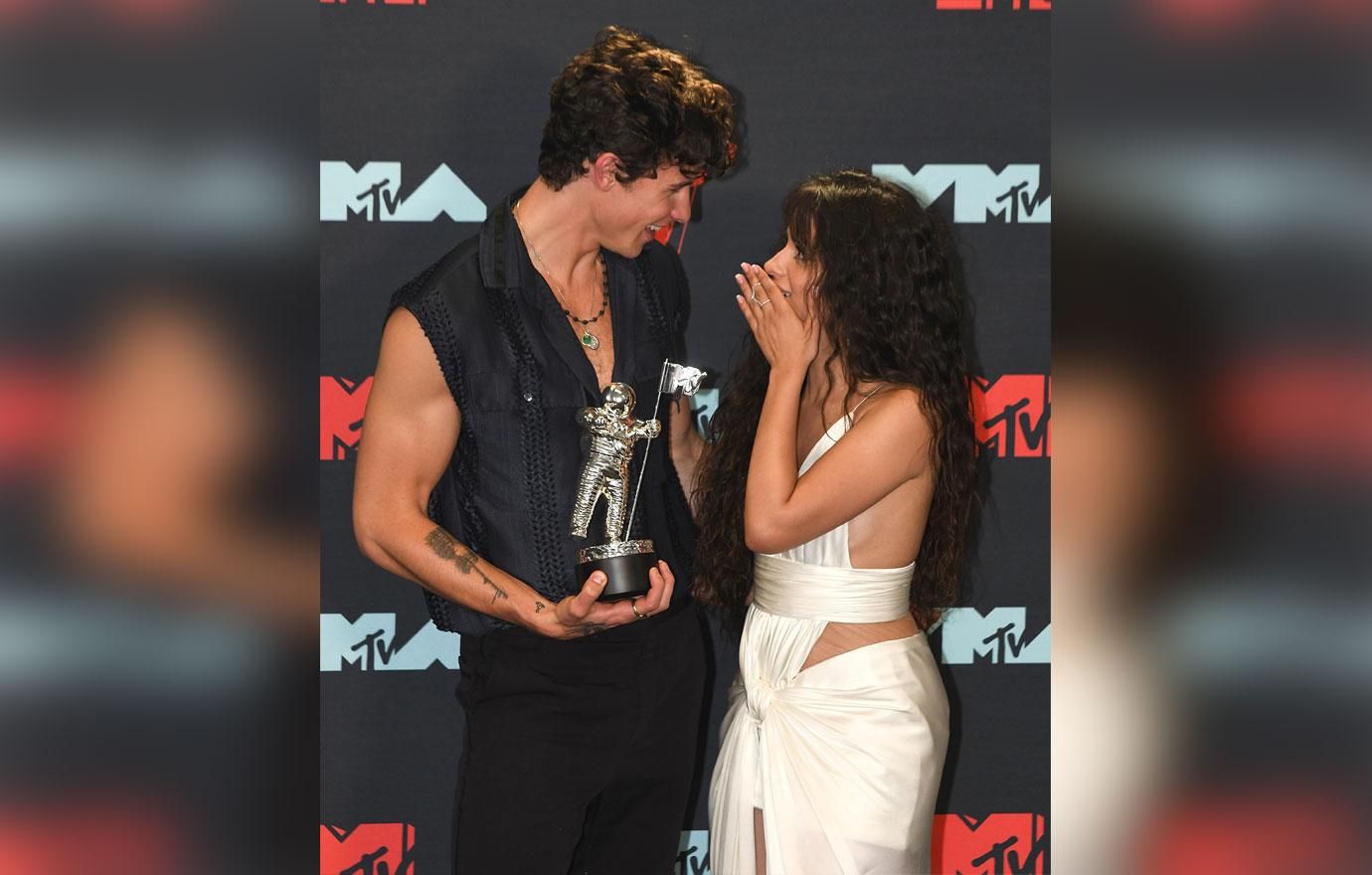 Romance rumors had swirled around Shawn and Camila for years, but in July — when the pair was spotted getting cozy in Los Angeles — they reached a fever pitch .They were spotted in Miami as they enjoyed a day at the pool a few weeks later.
The "Never Be The Same" songstress also wrote "I love you," underneath an Instagram post she shared for Shawn's 21st birthday in August.
Article continues below advertisement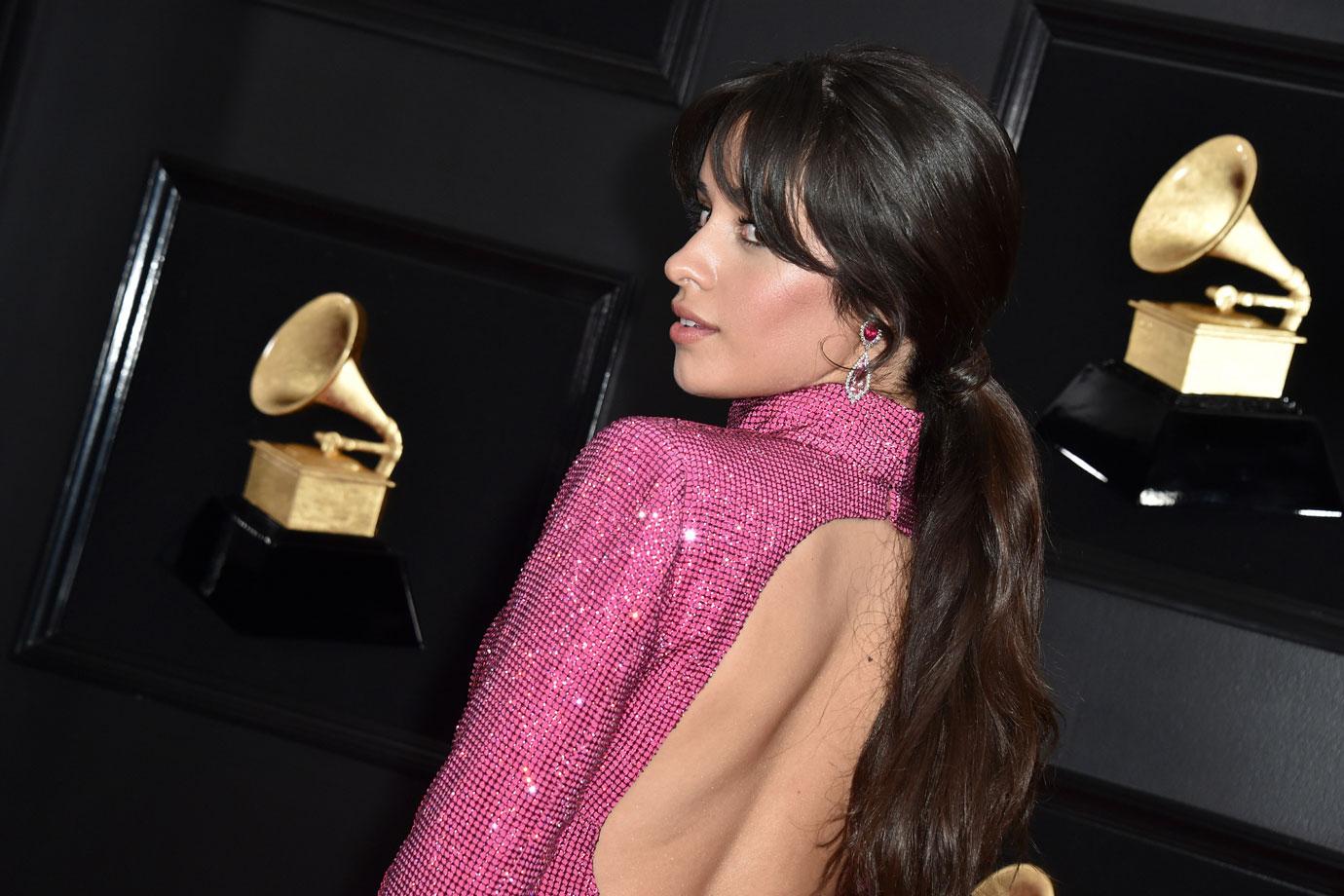 The former Fifth Harmony member revealed that she was feeling "very romantic" while getting ready for the 2019 VMAs in August. "When my stylist showed me the options that she had for the VMAs, this one really stuck out to me because it's just very romantic," she said as she held up a white Balmain dress during the fitting. "Which is kinda where I am in life right now." Shawn confirmed the two were dating on September 1.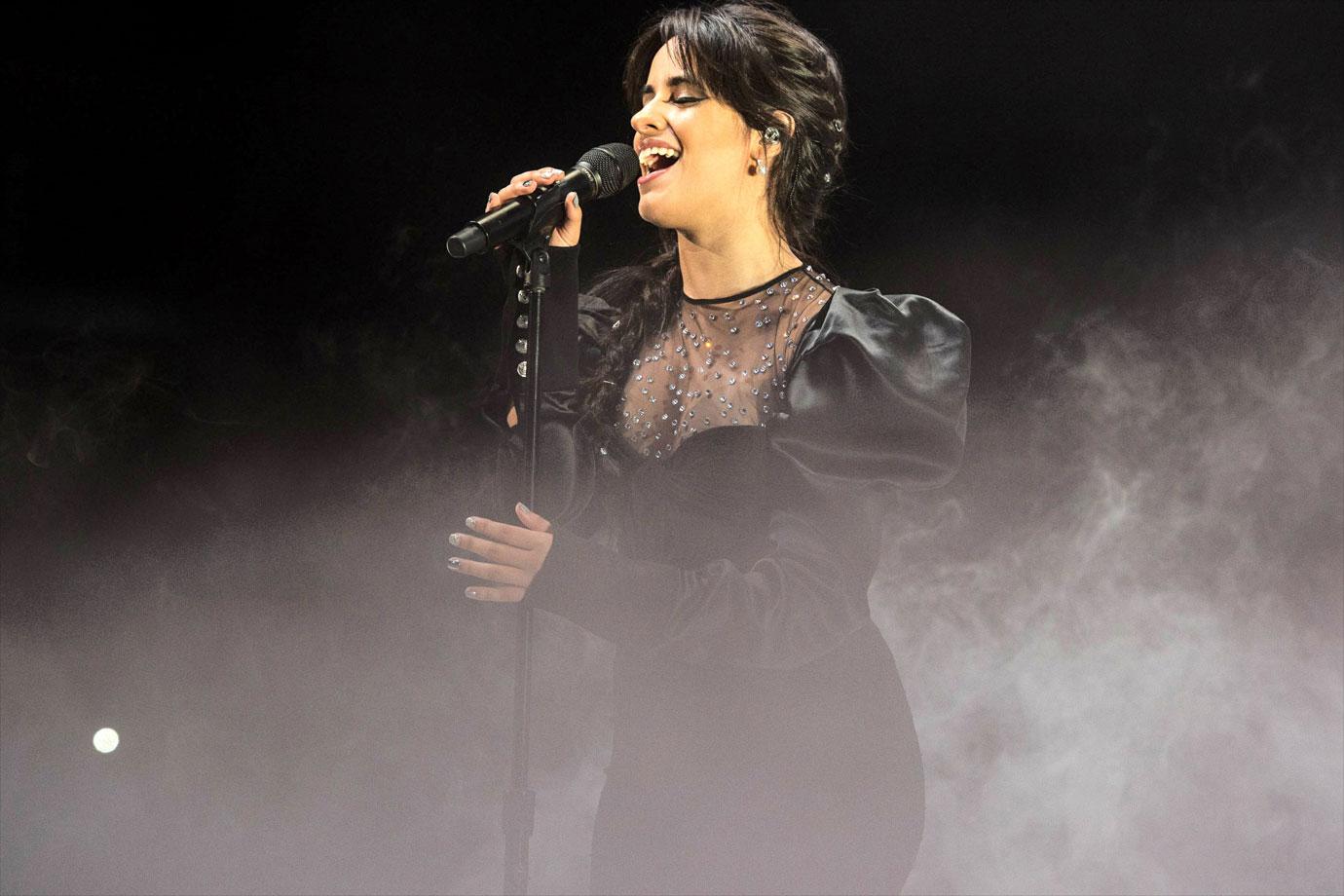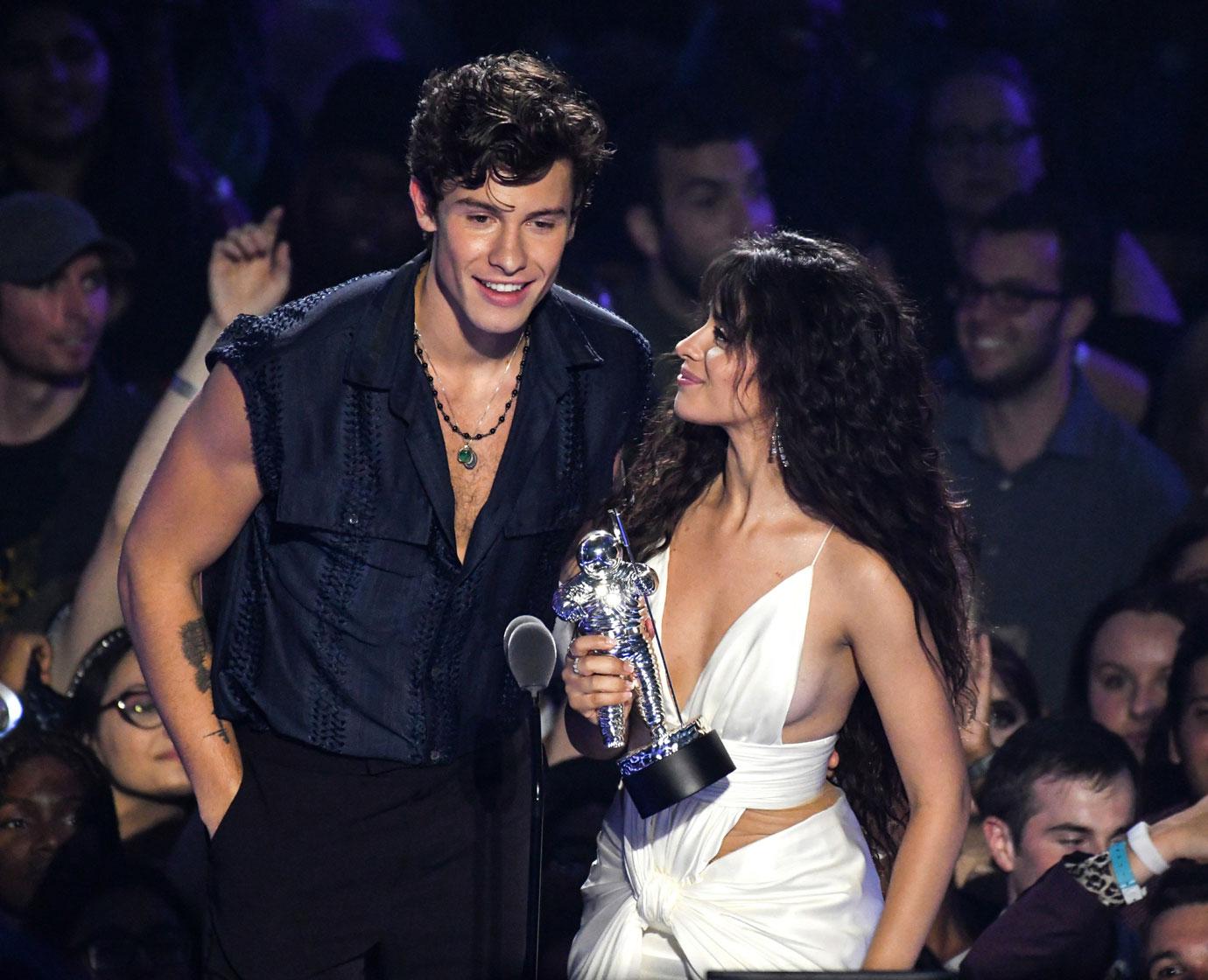 What do you think of Camila's reaction to the breakup rumors? Sound off in the comments below!