PHOTOS
Candace Cameron Bure Teams Up With Salvation Army & Gets Into The Holiday Spirit Of Giving Back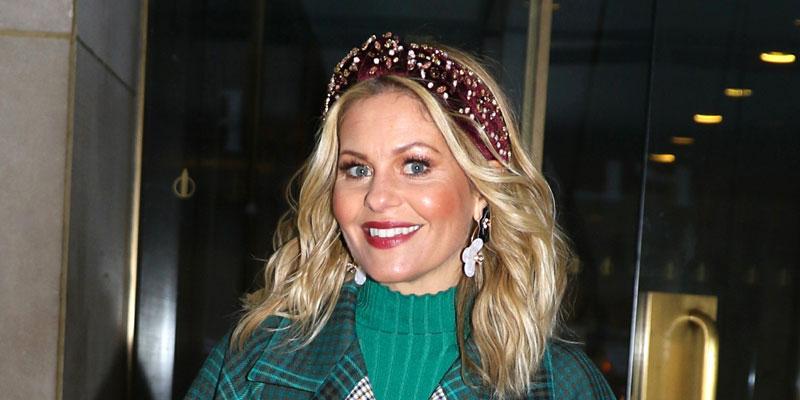 Candace Cameron Bure kicked off the holiday season by giving back! The Hallmark actress promoted her work with the Salvation Army during a press tour in NYC on December 2 ahead of the premiere of her 8th Christmas movie, Christmas Town.
Article continues below advertisement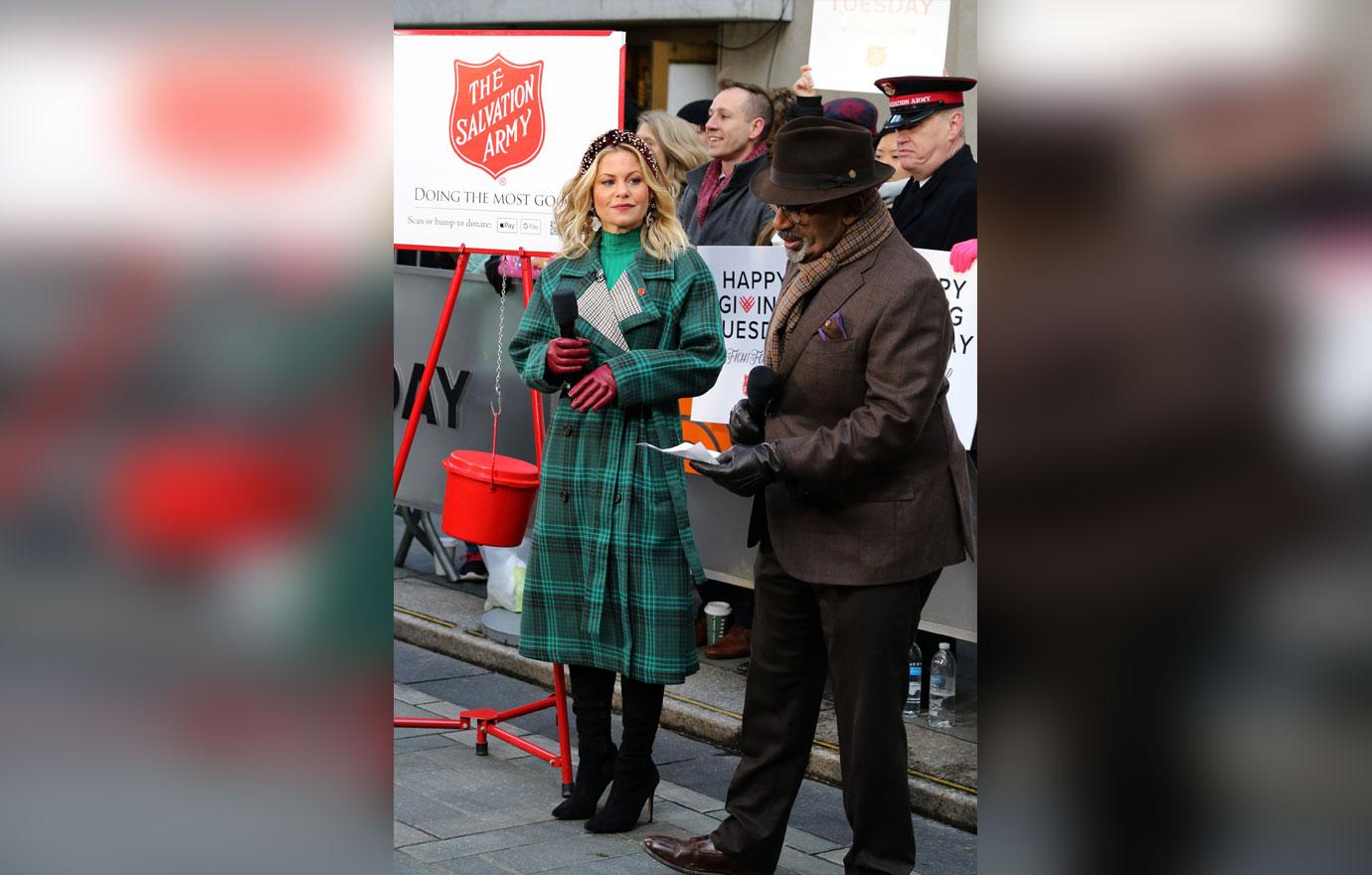 Candace, 43, visited The Today Show in style for their "Giving Tuesday" segment. The actress wore a green turtleneck, a green and black plaid trench coat and over-the-knee high heel boots. She looked ready for the holidays and accessorized with a red headband and matching gloves.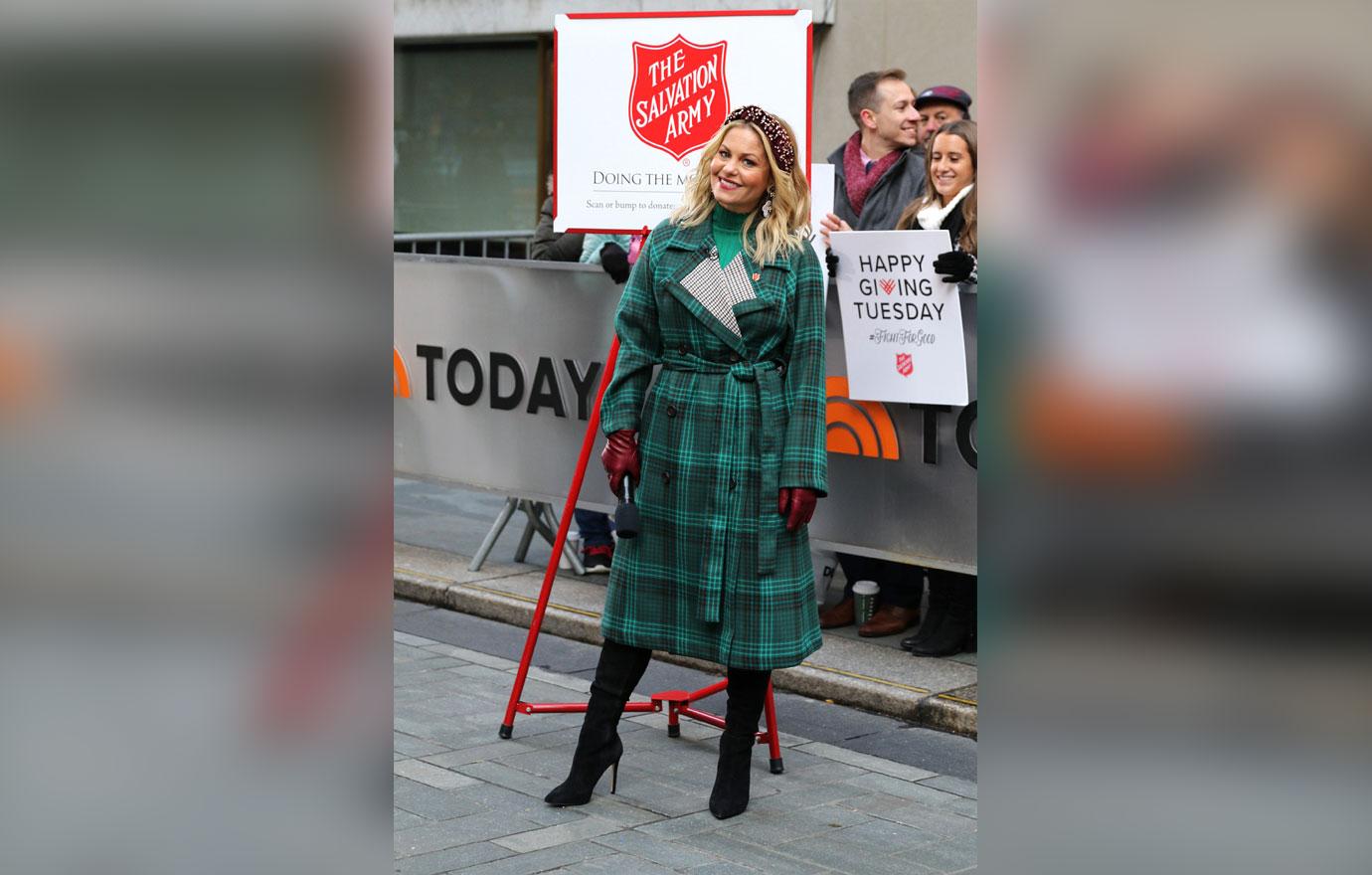 "What a blessing to be a part of this #GivingTuesday today & celebrate with @SalvationArmyUS," she wrote on Twitter. "Thank you. @TODAYshow for having me and bringing awareness to this great cause during the holiday season." The Fuller House star has been working with the Salvation Army this holiday season to give back to communities.
Article continues below advertisement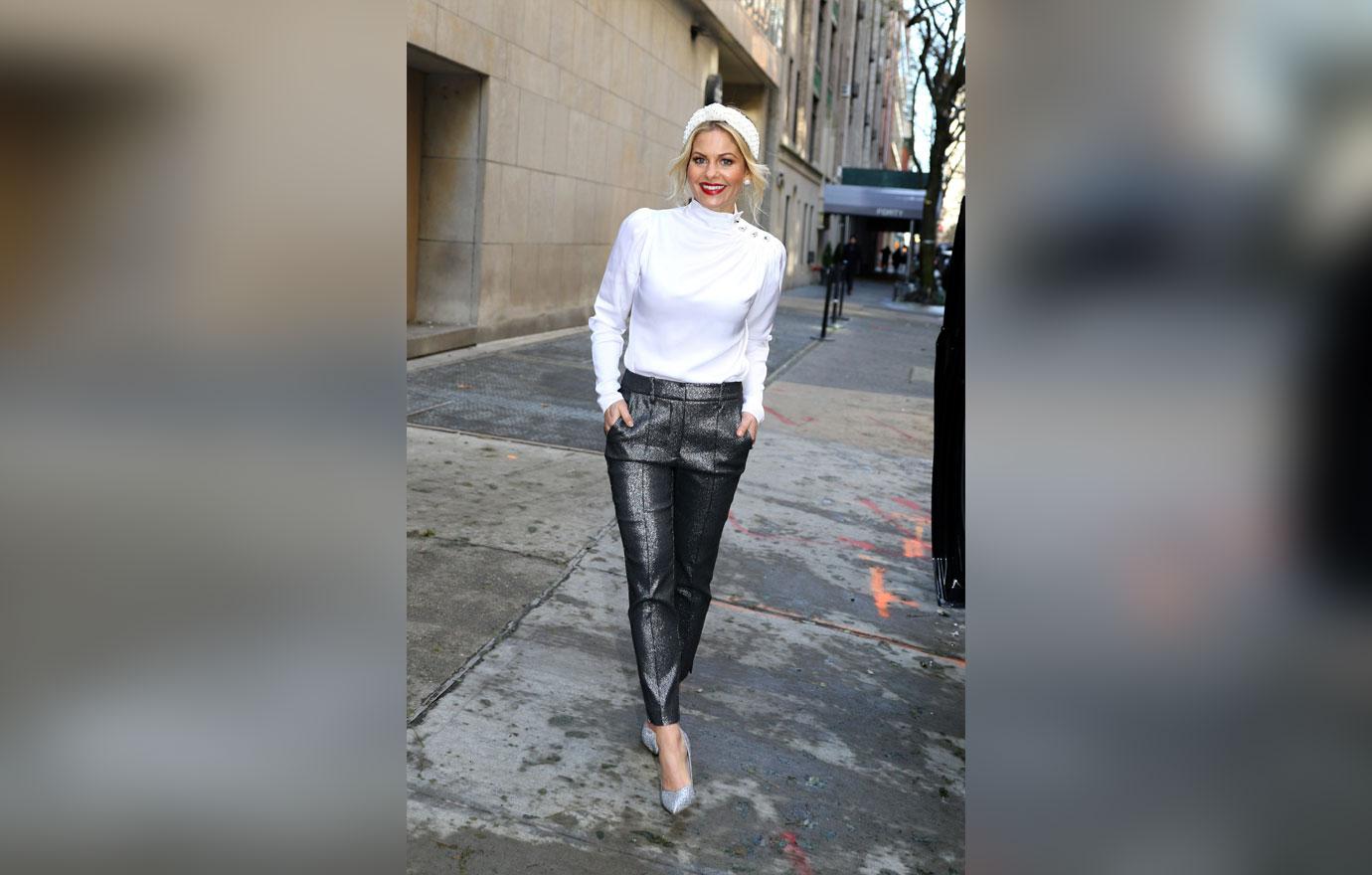 Candace later changed into a a white turtleneck, glitter black pants and glitter silver heels as she visited The Tamron Hall Show. She talked about her partnership with the charity and her new Hallmark movie, Christmas Town, that premiered on Hallmark on December 2.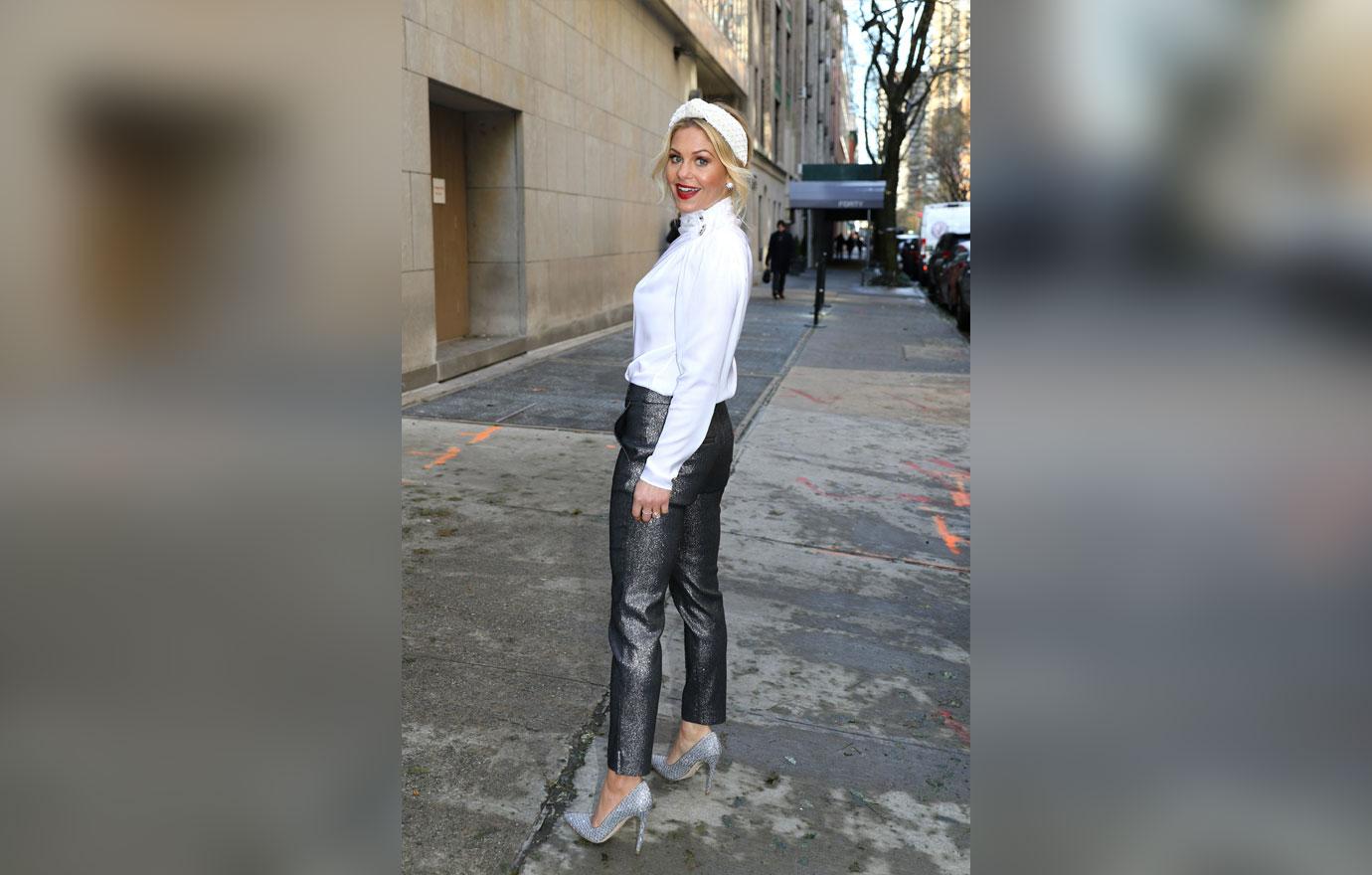 The Fuller House star has always blended the holidays with giving back. "On Christmas morning, we always serve at a homeless shelter. We have been doing that for years," she told Us Weekly on November 22. "We bring all the food, cook and then sit down with the people that are staying there. It's usually families."
Article continues below advertisement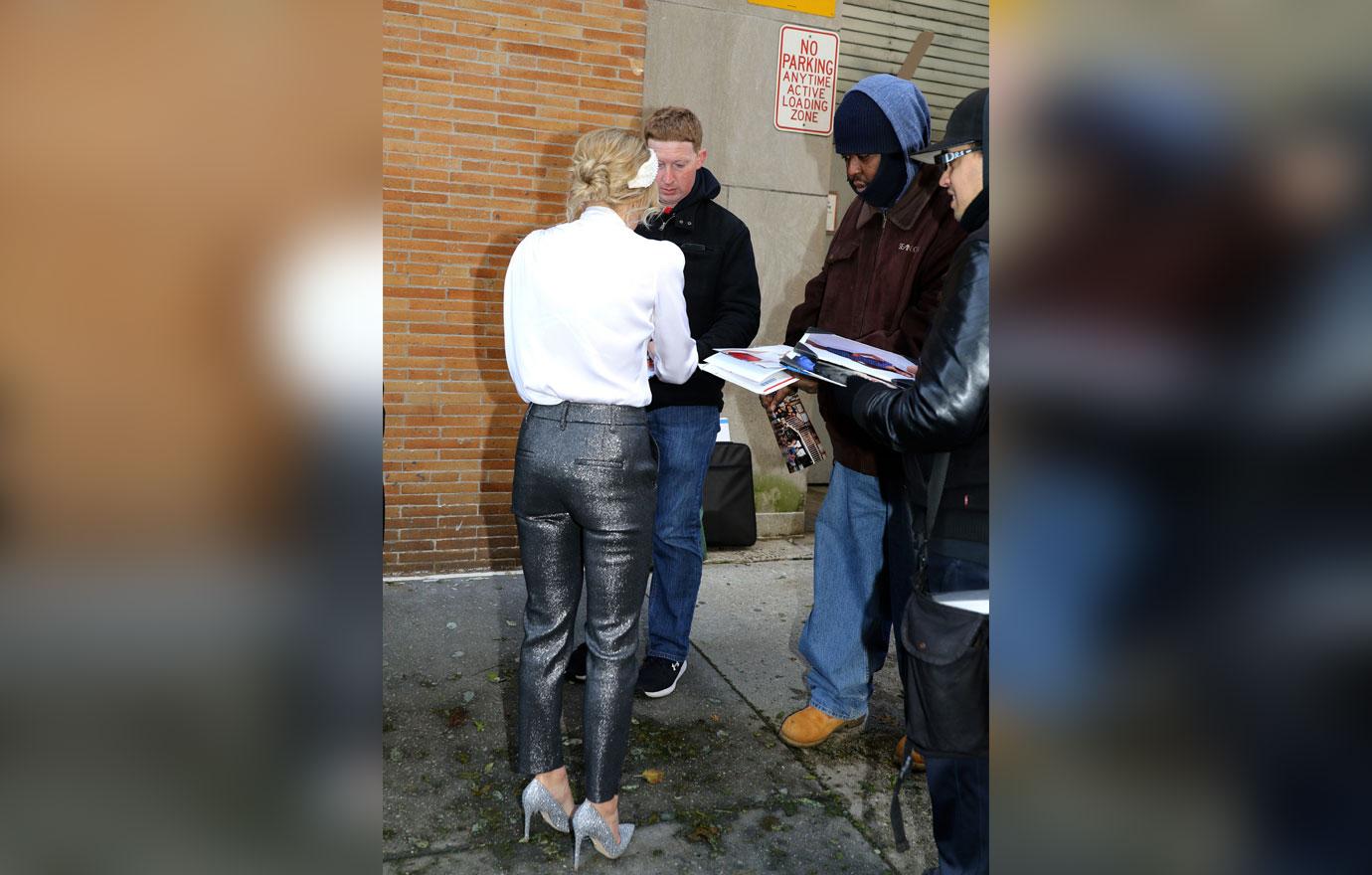 Candace added that the tradition has been "a wonderful way to spend Christmas and share the gospel and just share life with people that are struggling and encourage them."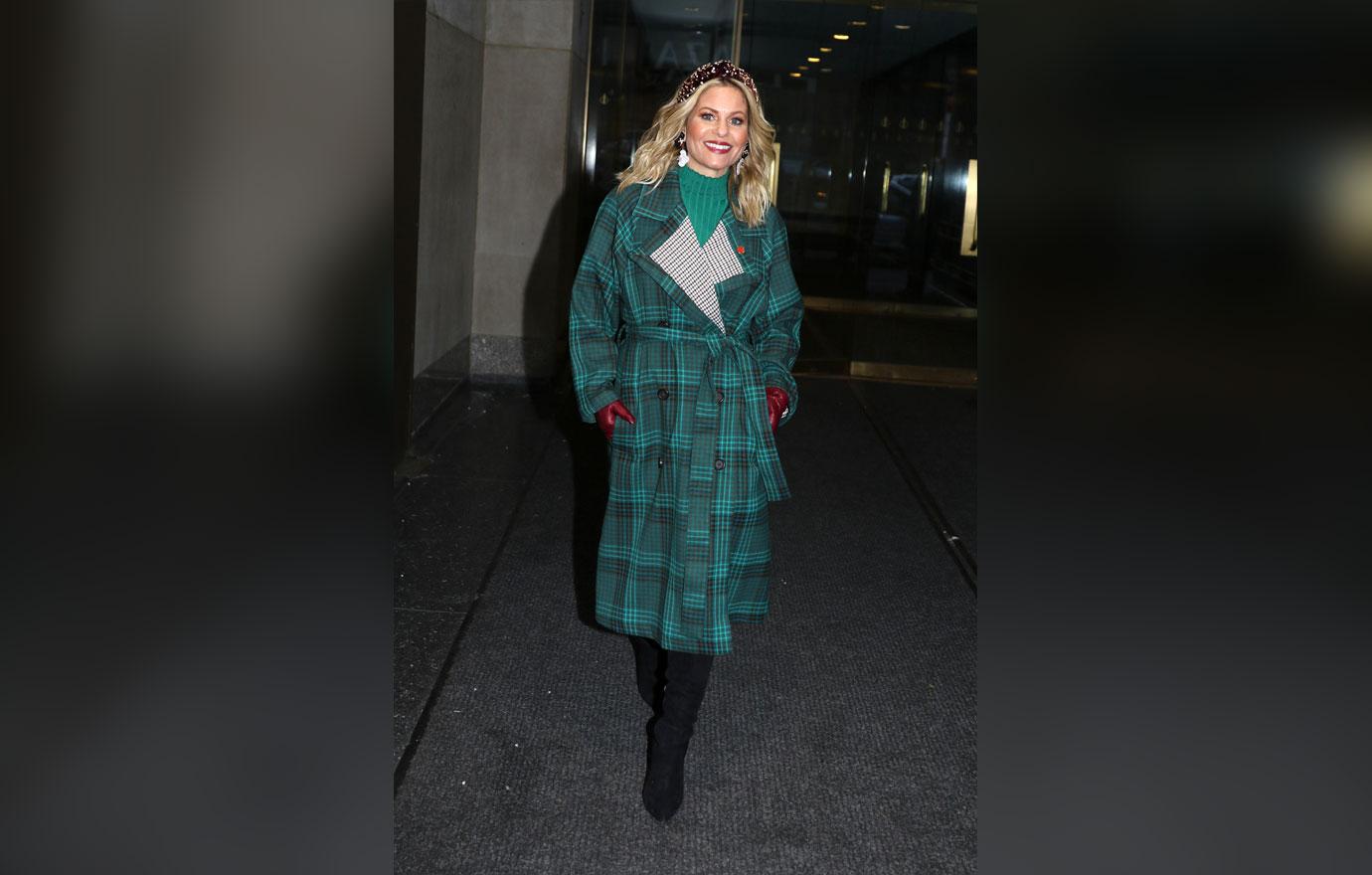 Article continues below advertisement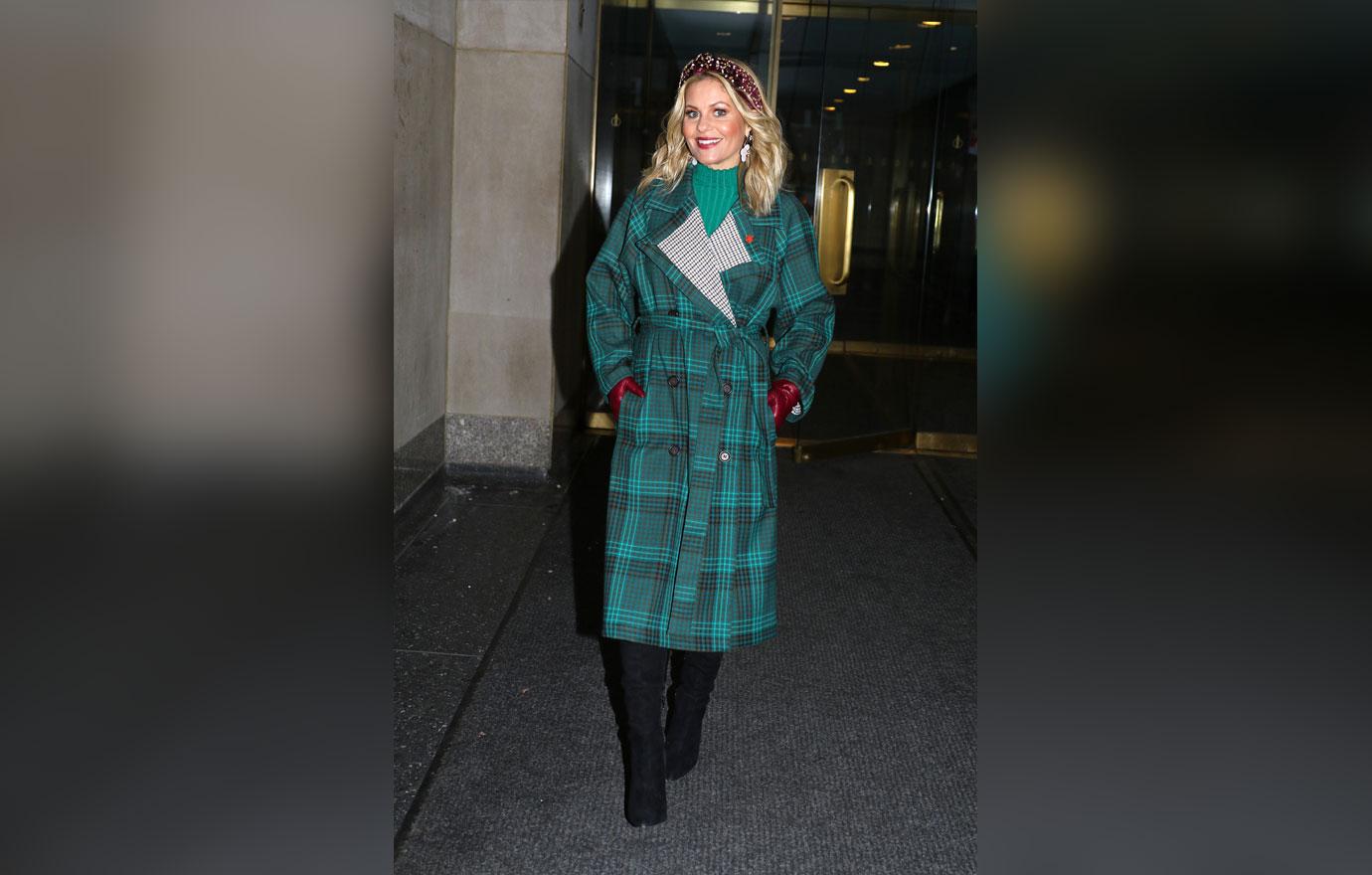 "We are currently filming the fifth and final season of Fuller House. There will be no season 6. This is it," Candace said on her Instagram Story on November 8. "We just have a week left with each other. It's really hard. It's really, really hard."v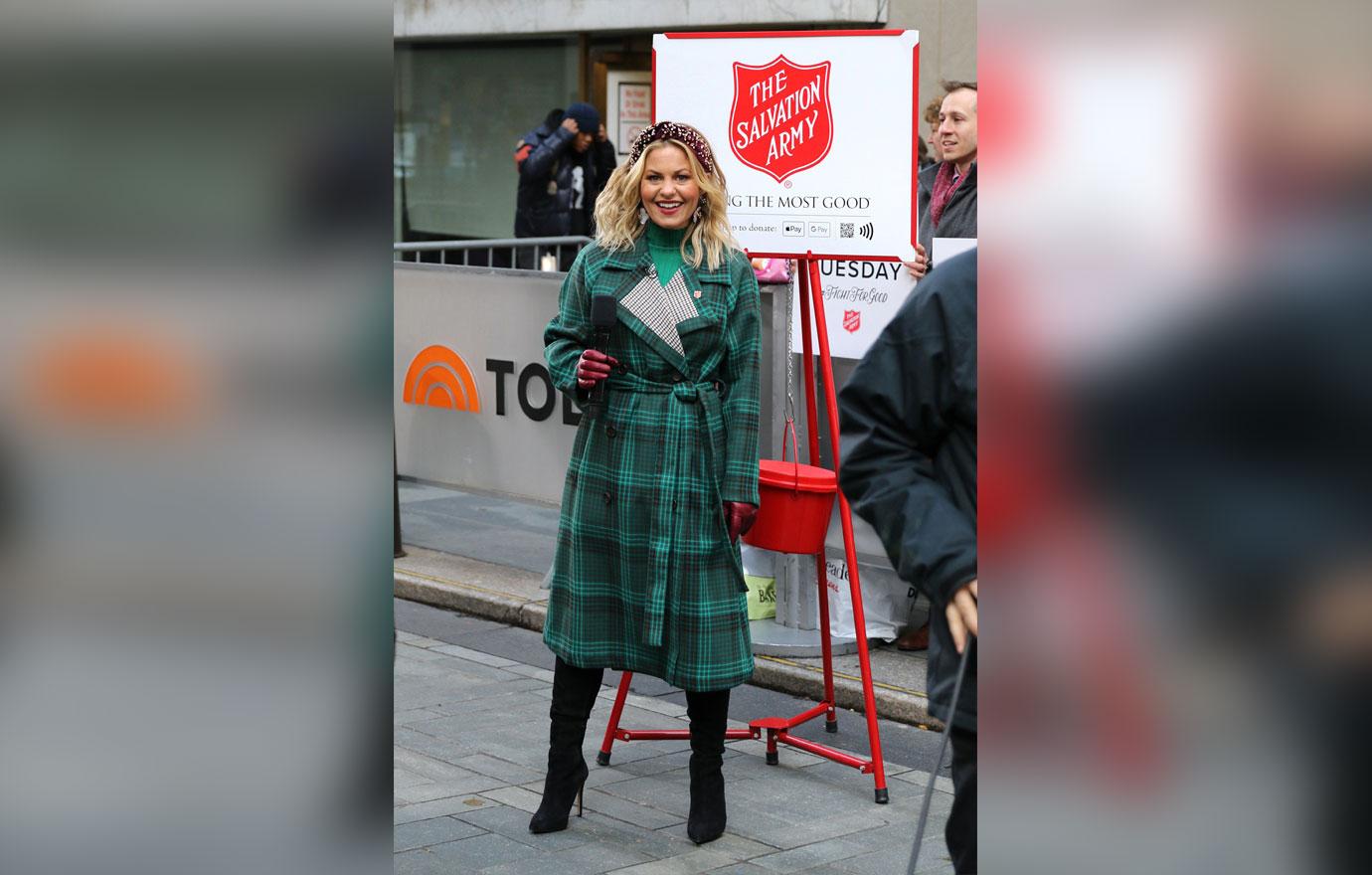 She continued, "I'm glad that so many of you have loved the show. It's meant as much to us as it has to you guys. We are going through a grieving process because we love where we are and the people we work with. We've had these friendships for more than 30 years and it's just sad to leave them. Have tears with us and hug along with us, because that's kind of what we need, is the comfort and the love."
Article continues below advertisement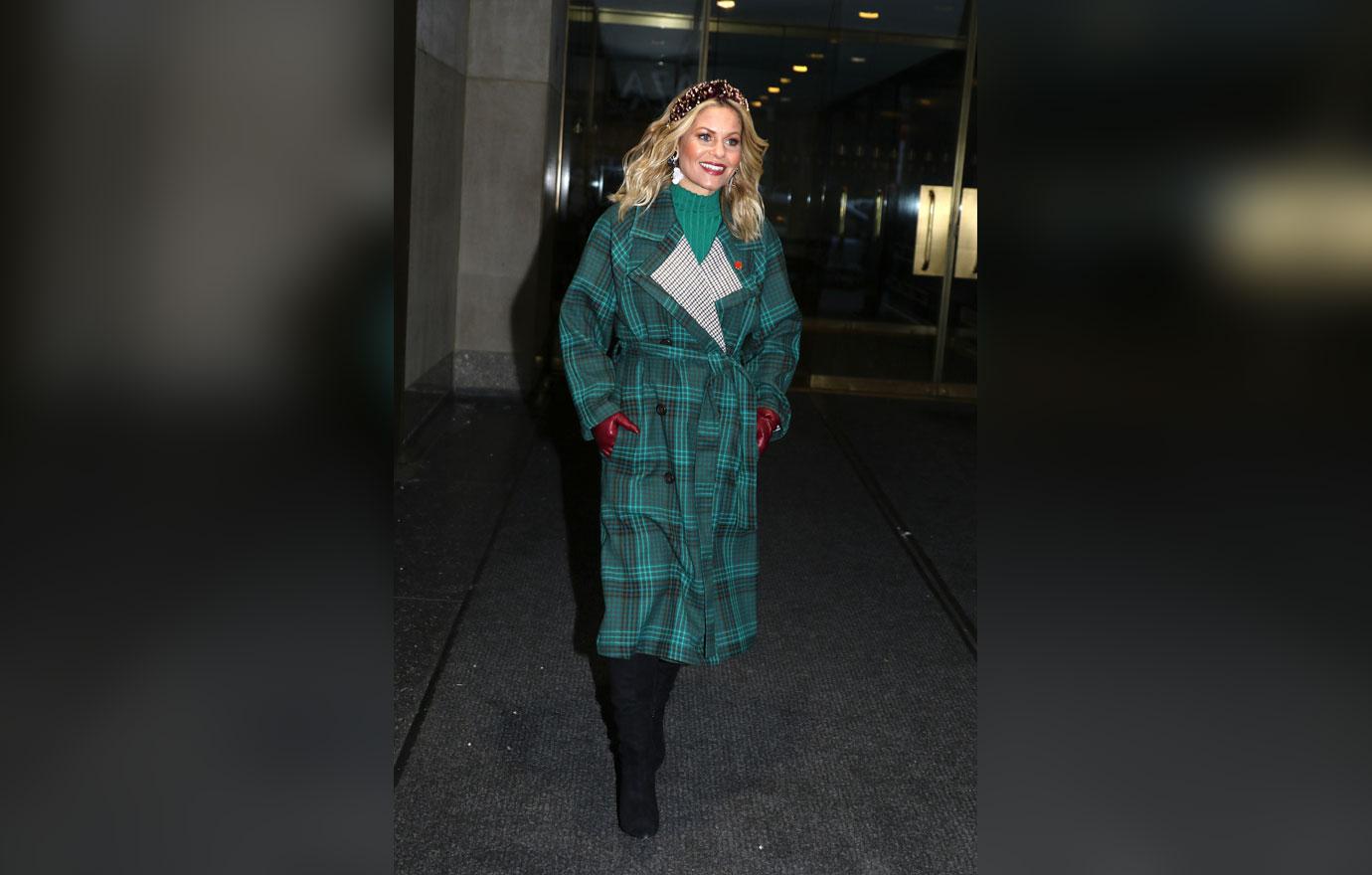 What do you think about Candace's latest projects? Let us know in the comments below!